Today's diary will have some downtown photos. Seeing a good part of Chicago. The lakefront/downtown. This wasn't for a specific occasion just when I got a chance to go town down or if my mom got a chance to go downtown. When you get a travel chance big or small, use that moment to take photos for your blog or make a vlog.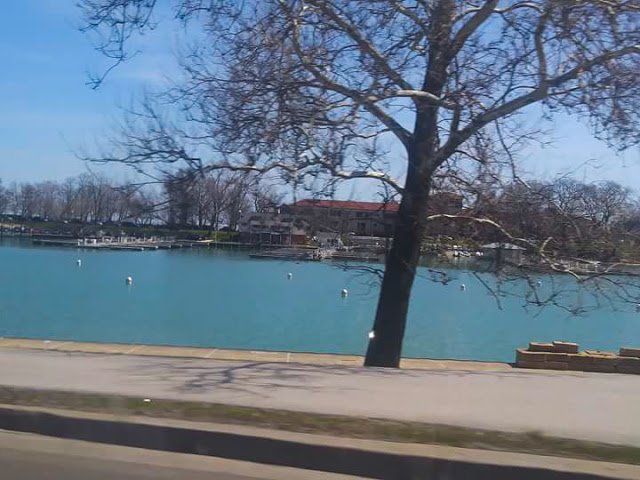 I will be sharing more of my lakefront/downtown photos. I enjoy taking photos and blogging.
~ On a quick note, I like using the travel feed tag to share my rare adventures. To me, traveling isn't always going to another state/country. You could go to a nice site in your state/country.
So many downtown photos. I will run out of ideas sharing them one by one. These are older photos but I enjoy it when I can take a trip to downtown Chicago. I would love to hang by the lake. It's fun just to chill there.
~ I would love to go to the lake more often. Maybe take a boat ride while I am there sometime.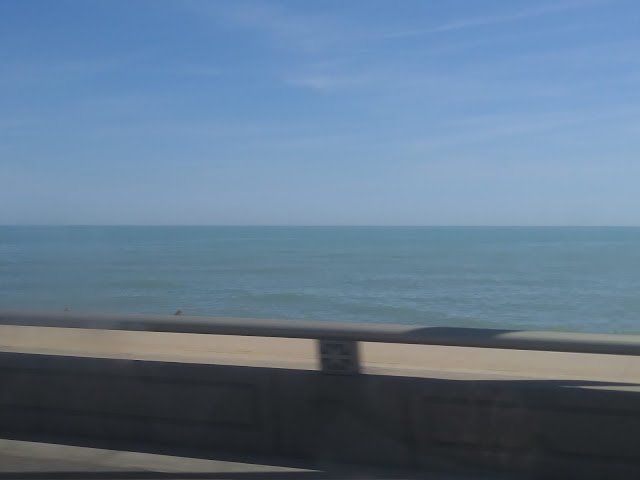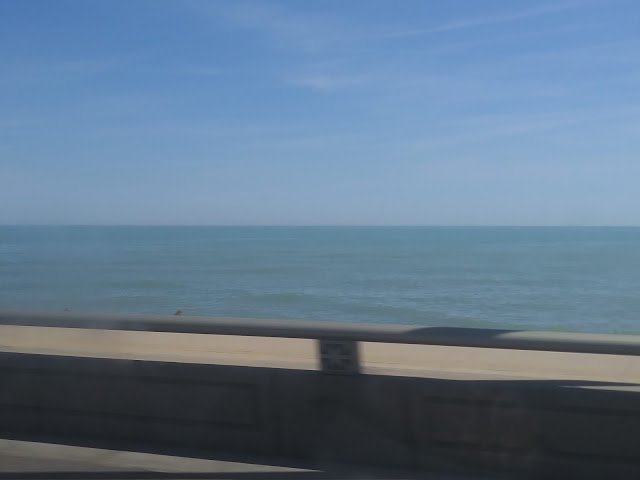 I have improved on my zooming skills. I can say so myself.
~ The beach looks so empty. Would have been nice to pass through with people there.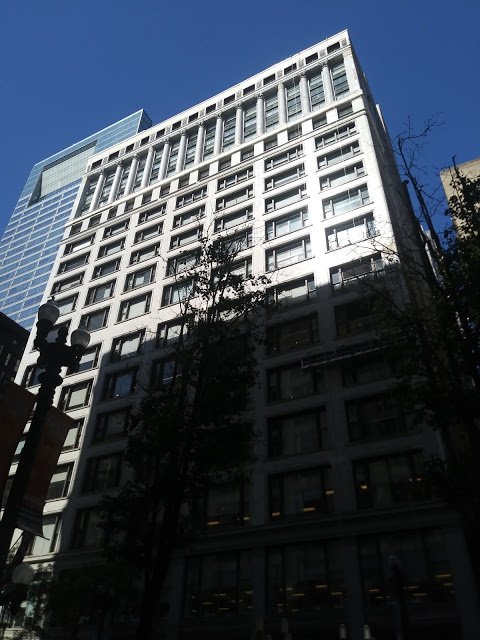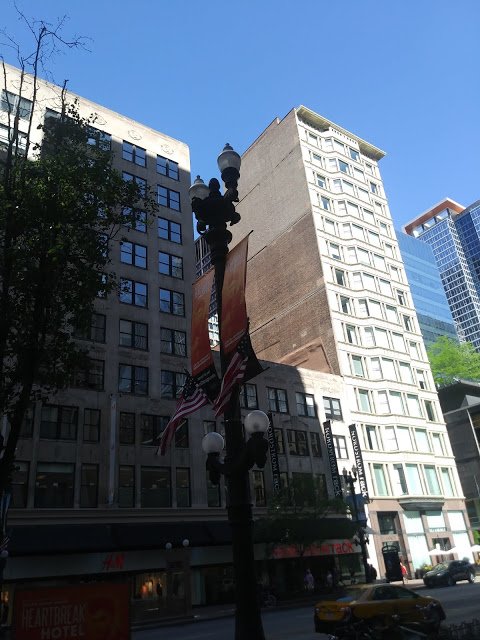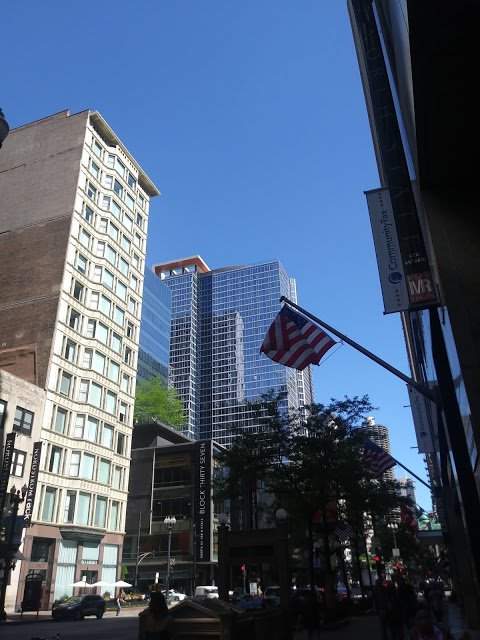 ~ Those buildings are so tall. I have more photos of the skyline that I may post later.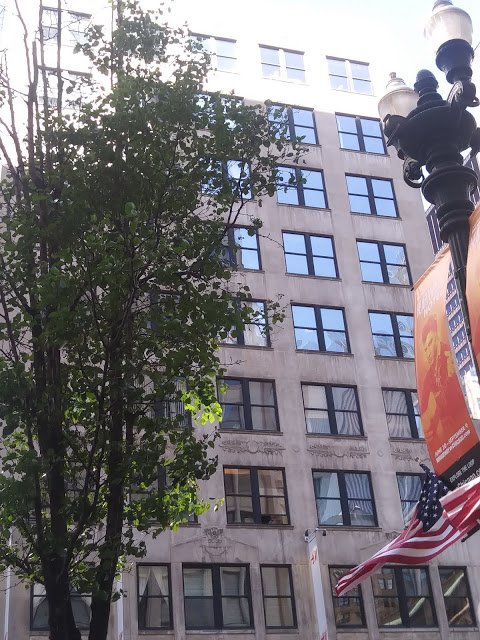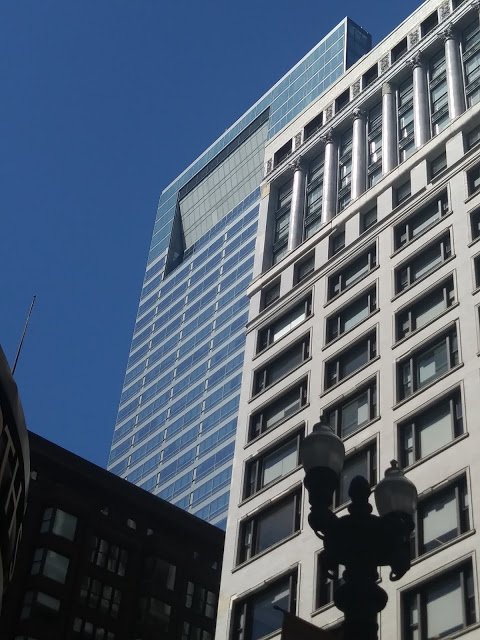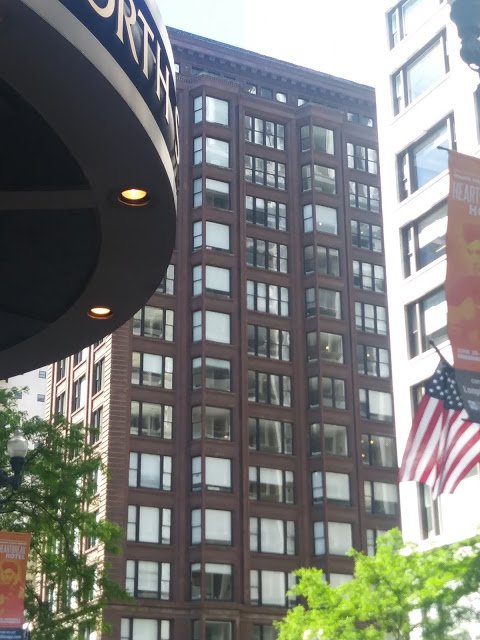 I swear I am posting all of my vertical photos. Now I hate vertical photos after doing YouTube for too long.
~ In previous travel diaries like my Fox River one, you've seen the vertical photos. At least travelblog.io doesn't flip them. I'd like your take on a blog where I talk about my top favorite places to visit out of all the places I've been? I can rank it my favorite place to travel from least favorite? Or places I've been to frequently to less frequently? Let me know.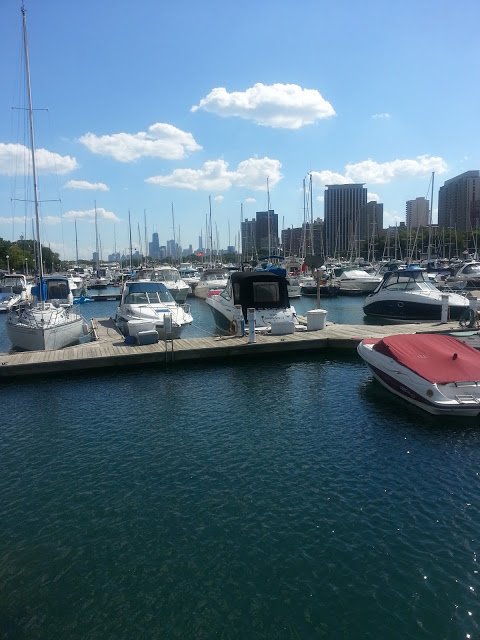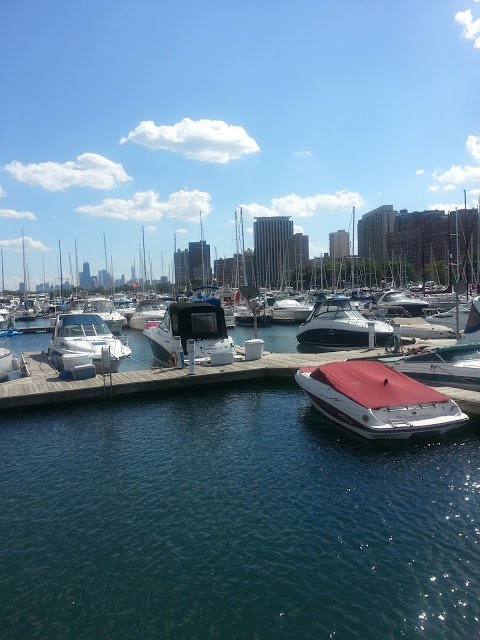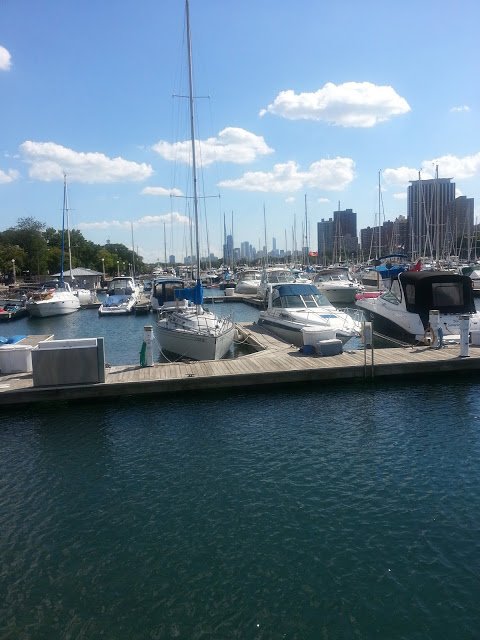 ~ The sky looks so blue here. The water is so clear. It looks so nice. The water looks great.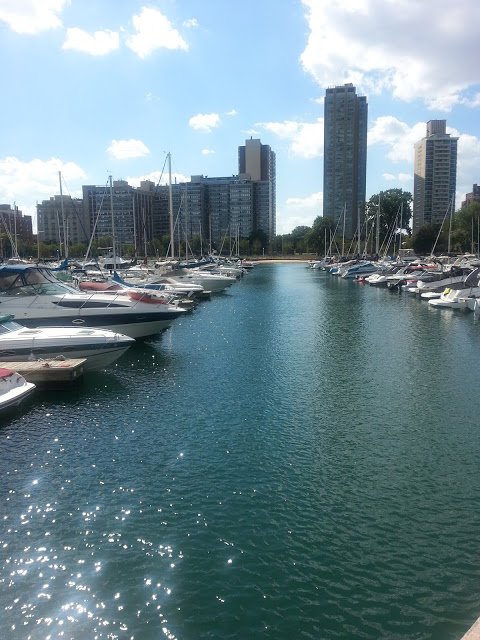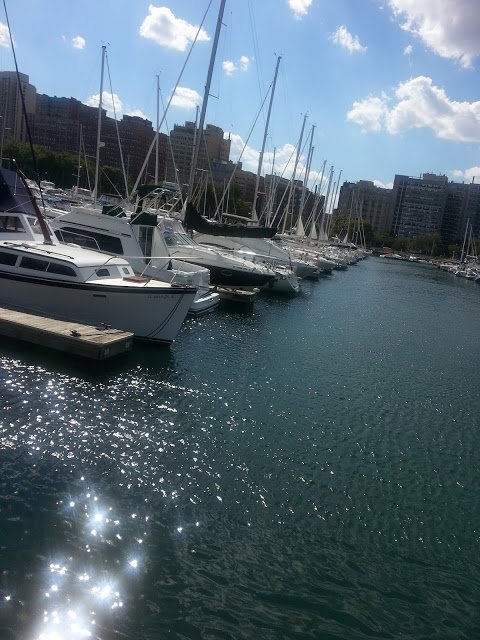 The water looks so clear and sparkly when it is nice and sunny out. I would love to get a boat and sail it on the lake. Let's be like Spongebob and get our boating license. ( you actually need a license to drive a boat like for a car.)
~ It's like a golden travel rule that bodies of water look so much better when it's sunny out. Or during sunset then you can get wonderful shots then.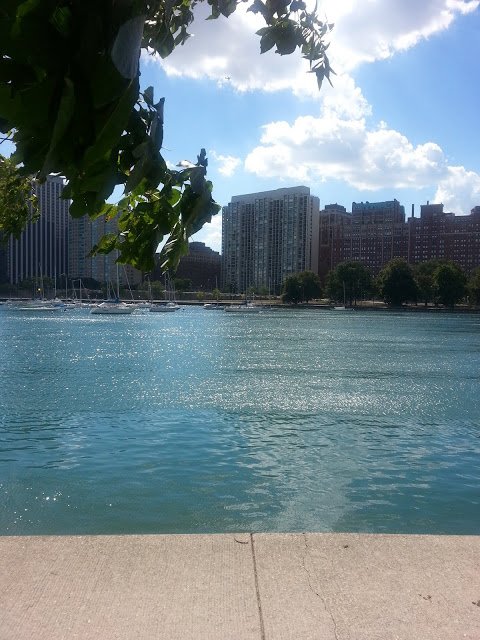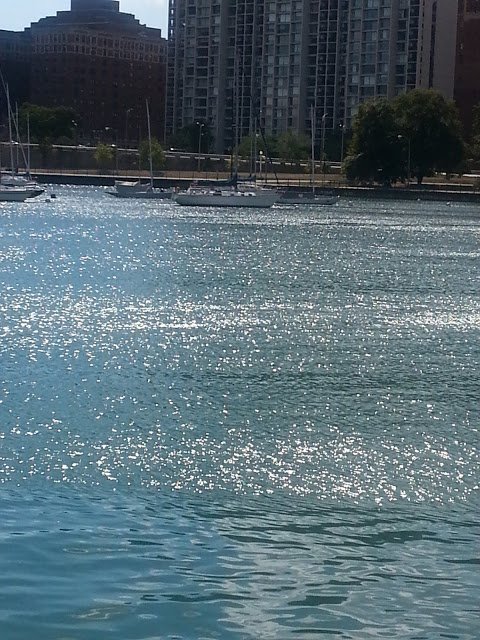 The water looks nice in this photo.
~ It kinda looks bluer in this photo compared to others. Keep in mind these quotes are my annotations. The non-quotes are my original thoughts.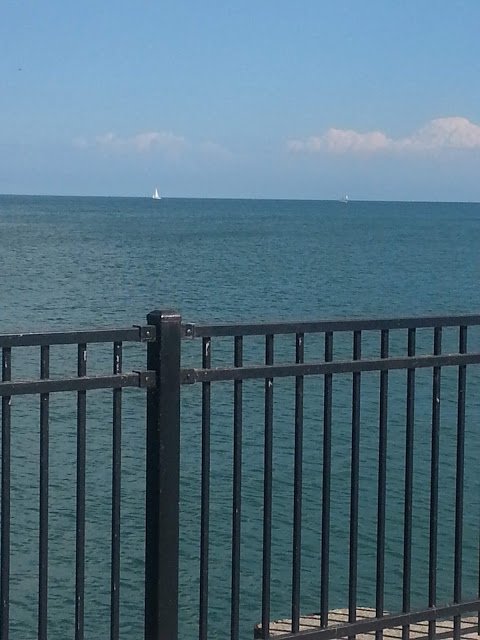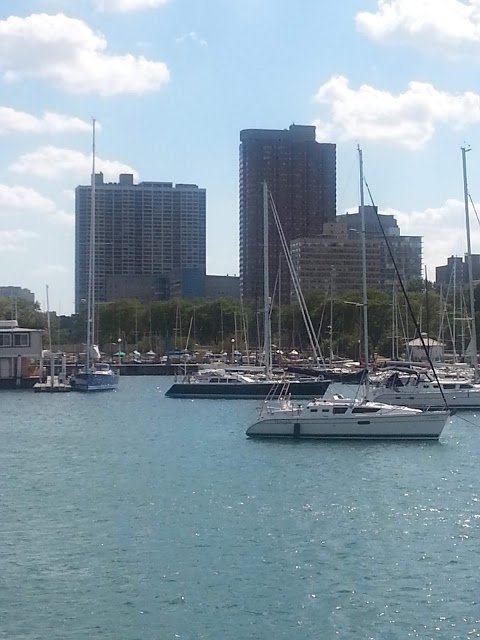 It's nice seeing the boats on the lake.
~ Boat rides are a fun part of traveling. Sightseeing etc. Being on the water if a fun part of travel.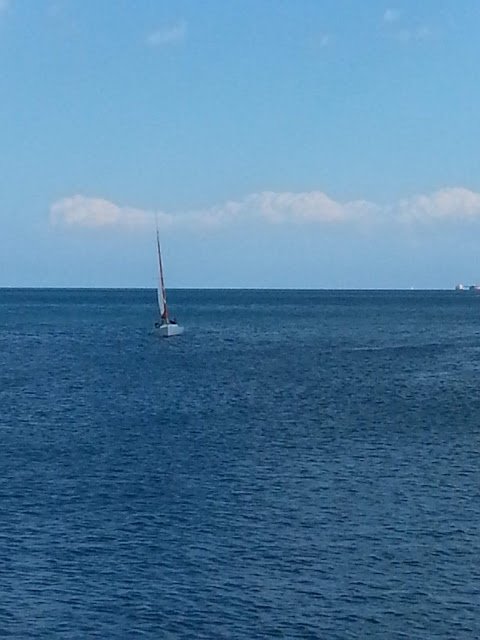 These are most of the photos. My mom and I are into photography. She is on my photography team. Kinda like she takes photos for me if I couldn't go somewhere with her due to being in school.
The top half photos are taken by me and the bottom half are taken by my mom.
~ This sums of some of our trips downtown. I would like to explore more places and take photos. I did make a vow that if I get to travel in any form. I will make a vlog and/or take photos if possible. You want memories. If they fade you want something to help you remember. And I want something to remember my travels. My mom and I are a photography team. My mom and I could have traveling as jobs someday if we work together.
I have a few ideas for travel posts.
This was previously posted to my blogger blog The Aspie blogger is in fact me.