This is a blog post that I am doing to show you guys the travels that I have had thus far. I am going on another getaway at the time I am writing this so I thought I'd sum up previous getaways that I have taken. Traveling is so cool to me. It makes you feel free, let's you explore.
-Even though I rarely get to travel.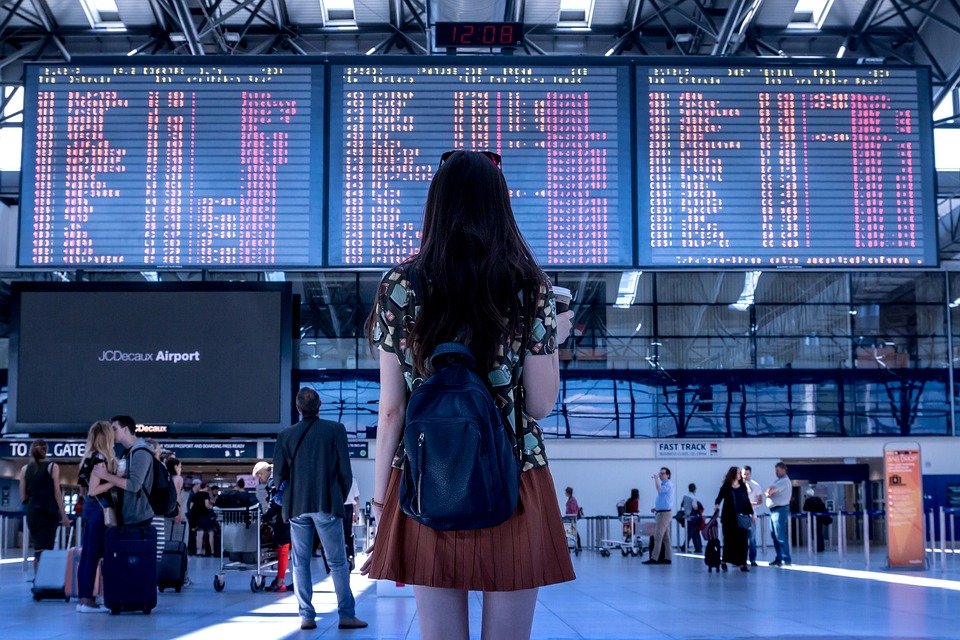 ~Image is from pixabay
I have only been on a few getaways in my lifetime and I'd like to take more. For this upcoming getaway, my mom has bought our bus tickets and we're getting ready. I got my phone and I am ready to make a vlog. This is so cool.
-I am also always ready to take pictures.
Friendship Festival (2013)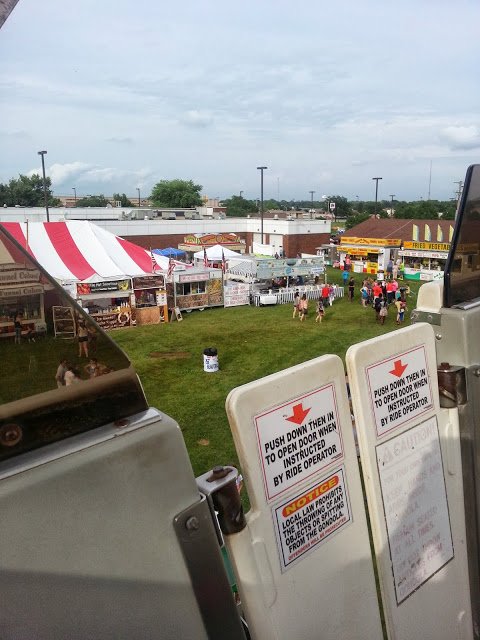 I helped out a lady who braided my hair. She has a side gig where she travels to festivals and sells things. I helped her out for a while and she let me explore the festival. I went twice. The second time I was there at night. Night traveling is cool. If where you're going is well lit. For photos or videos in that case. It was nice to get some photos of the people walking around. Having fun.
-If this festival is still a thing I'd like to go back sometime.
Fox River Resort (2013)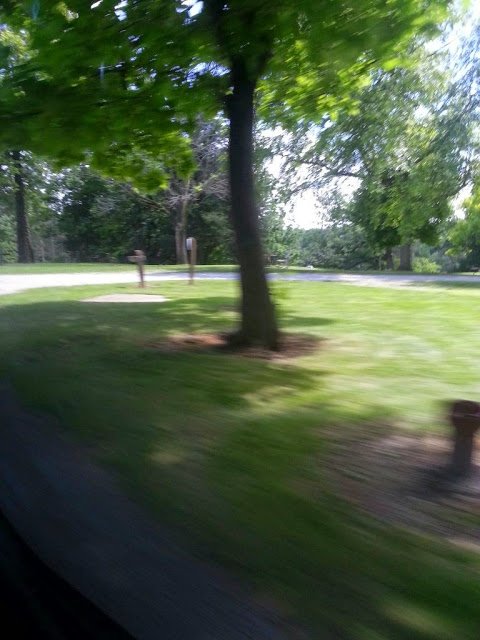 I went to Fox River with a lady who braided my hair. She was getting a summer house and we went on a tour of the resort, One day was 20 dollars at the time I wonder how much for 3-4 days. If I could go back I would. It's kinda remote since you will hardly have cell service. At least if you have AT&T. I gotta post my travel photos this is my job heh. Not yet for say. We're getting there.
I like to post some of my photos while I am away. I like that better than posting them when I am back.
Orlando, Florida (2009)



I went to Florida in the summer of 2009. It was hot as heck when I went. I explored different places, places I have never been to before. I can say I went somewhere other than AR or TN for a chance. It rained every day I was there. Florida is a large state. It took us like an hour or 90 mins to get from Orlando to Miami. Traffic was horrible on the way back and when we left Universal Studios traffic was just terrible. It started pouring rain.
-It rained every day I was there. I wanted to go to the pool. The rain messes with the pools.
Marion, AR (2015)



My great-grandma was having her 93 birthday party. The kids threw her a birthday party. It was late August when we went. Of course, it was hot as heck. I was a roasted turkey over there. I got some photos when everyone arrived to check into the hotel. I think it was a Holiday INN or Comfort INN. Hotels are expensive. My cousin paid for the first few nights and all my grandpa had to pay was that one night.
-That was nice of my cousin to pay for the first few nights
Memphis TN, (2010)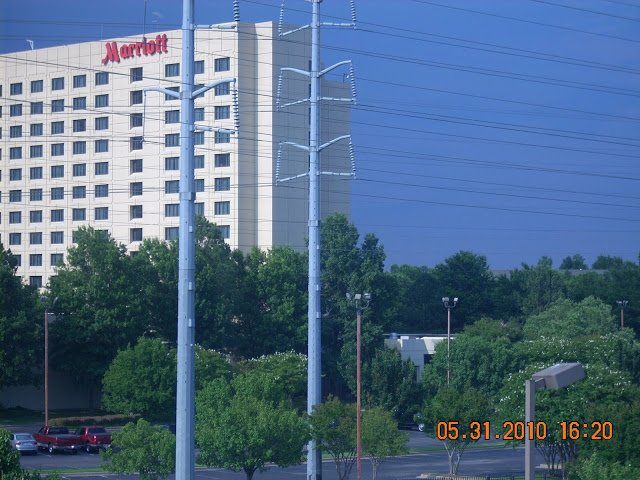 My folks had their class reunion. My mom and I tagged along so they would not be by themselves. We stayed at a hotel in TN. Got a good view of the hotel across the street. We got stuck on a bridge on the way there. I have no idea what had to happen. Like what happens on a bridge? If there was an accident we would have seen police cars, fire trucks, and ambulances trying to get through.
-Also, people were getting out of their cars trying to see what had happened.
West Memphis AR/Memphis TN (2008)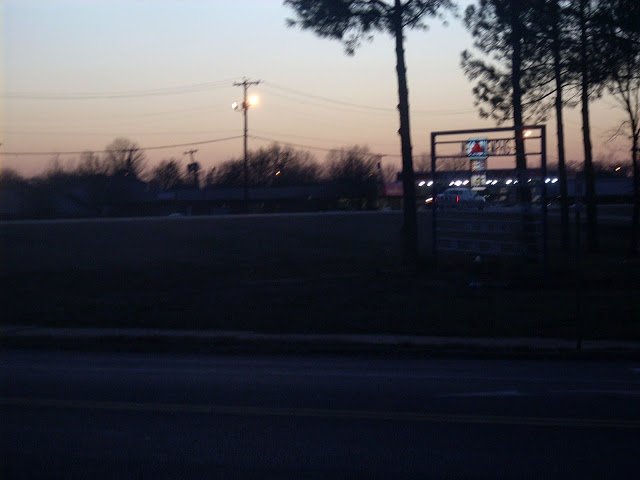 We took frequent trips to TN when we were away. We stayed with my mom's friend. I kinda hated it there because I wasn't with my cousins. The house was small. it kinda felt crowded. Hardly anyone came by the house. It was so boring. Overall I wasn't happy there. On the other hand, being out at night is so cool. It would be cool to have an RV and to travel throughout the US.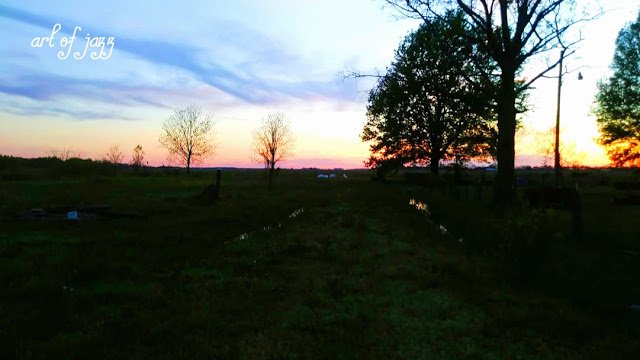 Jericho, AR (April 2019)
This trip was unplanned and unexpected. The unexpected death of my aunt happened and the funeral was planned fast. I didn't have enough time to gather my blog earnings (even for this upcoming trip I couldn't gather much). There was no time to plan by the funeral being scheduled so quickly. My cousin came to get my grandpa and me. I took this nice dusk photo a night before I left.
You may see more high light diaries but we will see. I usually like to make travel highlights. It's kinda fun to do.
And the trip I had just got back from. There is a family reunion happening next summer. If life doesn't screw me over, taking away my pride and joy, perhaps I can attend and hey, more travel blogging/vlogging.
Traveling just isn't fun without taking photos.
This was posted to my blogger blog previously.
I will have some vlogs later.