I went back down south last week at the time I wrote this. My mom had a class reunion that she wanted to attend and I came with her. I took photos like mad while I was gone and I also made some vlogs that I will be uploading in chunks. These photos will be out of order so that is my bad.
I started editing the vlogs. You will see them on my Verond channel.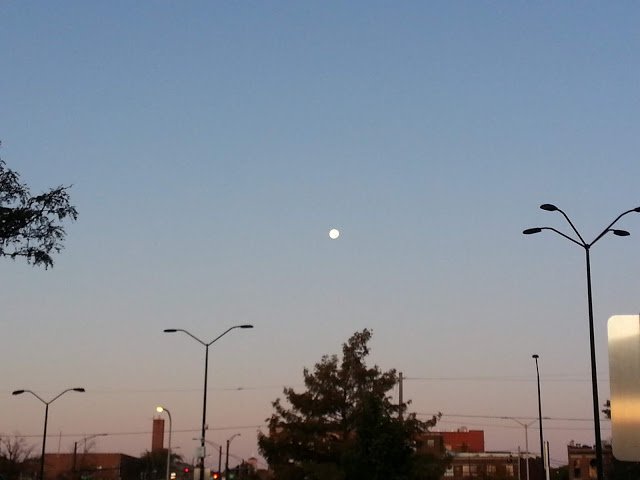 All of these photos are mine.
I got a rare full moon photo. This was taken on the way back. The bus stopped in Champagne, Il for a 10-minute break. I hardly get a good full moon photo. Better make it last. Whenever I can get a somewhat good photo of the moon I call it a rare photo. If it's still light out a bit I usually get better moon photos than if it's dak out.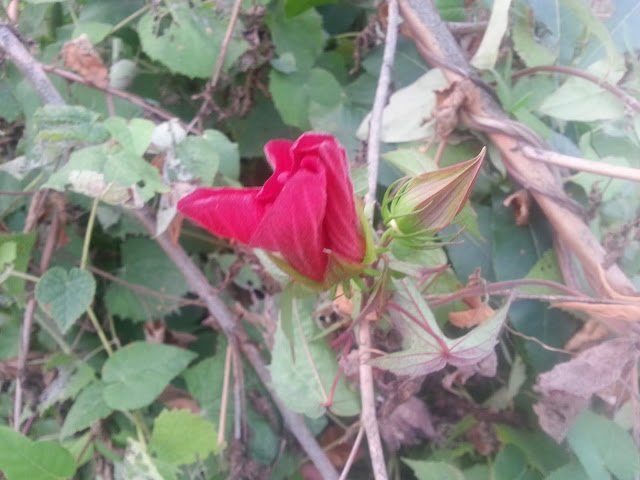 I had to take this photo really carefully since there was a huge puddle of water right below. This is a nice flower indeed. Nature photography is my thing. Nature in the south.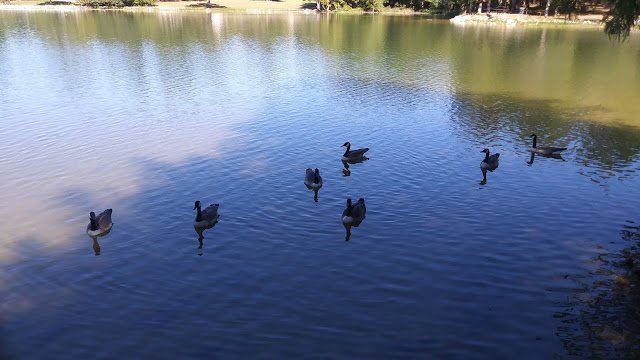 My folks' church had a picnic in the woods so I came along. I am sure glad I went because this looks so nice. it was cool to have the great outdoors. Away from the city which is what I like. I took too many photos of the lake. I don't know what it's called. I didn't see a sign anywhere. Usually, near lakes, you'd see a sign saying 'Lake X' 'Keep lake X clean.'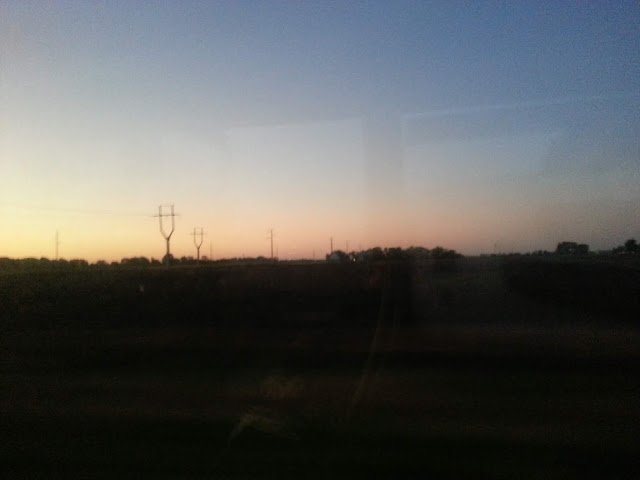 This photo was on the way back when it was getting light out. The bus left at night and the way we took had no street lights down the road. I think we were about 2 hours away from Chicago.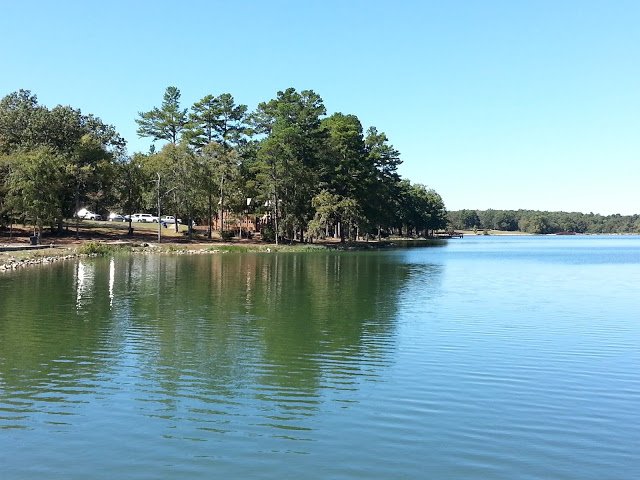 I got several photos of this lake from a different angle. It looks so blue and clear. If there was a full moon out the moon's reflection on the lake would look so nice. It would have been cool at night. You would have the moon as your light. I've been in the woods before. Fox River and in the 7th grade when I went to Camp Duncan. It was in the fall though.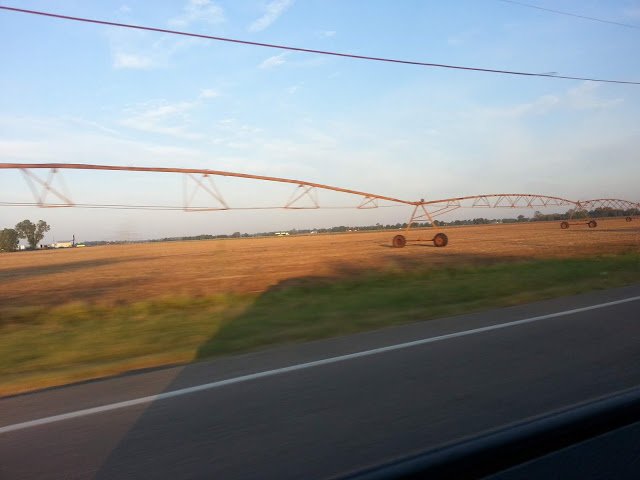 My 70 MPH photography skills are rusty. I mean if I am in a car going fast getting a clear, still photo. This photo came out ok. This was when I was on my way to my grandmother's house. It was great to see the morning again since was really dark on the way.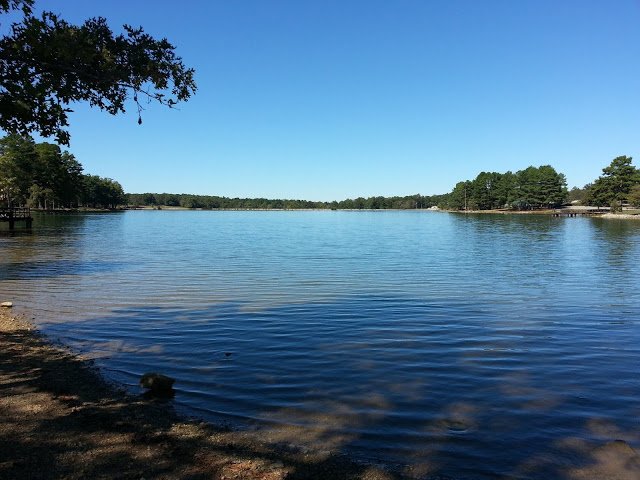 Here is a different angle of that lake. I was able to get a closer look. I think you can go swimming in the lake in the summertime. I don't swim in lakes. I may just hang out on the shore but that's it. The truth is I don't know how to swim. My mom said she sign me up for lesson but I was too afraid.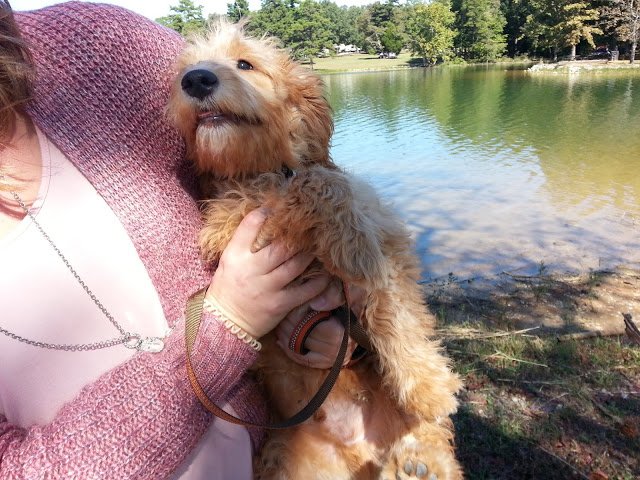 I met this cute little fella. I am a dog lover. This doggo is just the cutest. He was so happy. It's been a while since I got a photo of a dog.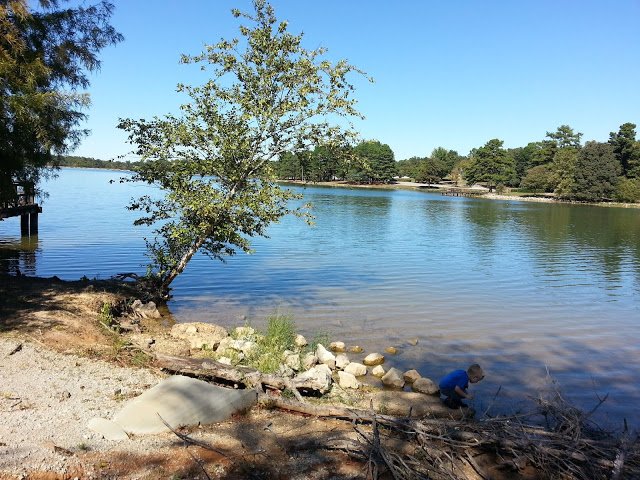 There is a kid hanging by the shore. Perhaps he is looking for some fish.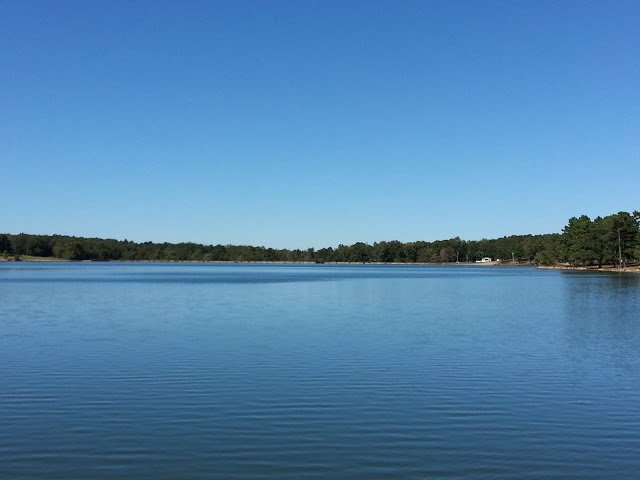 I feel in love with these photos. They came out so great. I even had cell service out here. In my Fox River blog, I had nothing when I was out there. Maybe because back then I had AT&T and now I have T-mobile.
I like to have cell service when I go somewhere. You will see more photos of my travels. I took way too much which is great. Photographing your travels is important. You want memories of these things.
Maybe I can get one of my travel photos featured someday. If this happens I hope they pick these lake photos.
This was shared previously with my blogger site.
I will be glad to share more travel photos with you. Travel on.