Today's travel blog will be about a trip I took back in 2015. I have been looking for my travel photos to make a blog post for them. These photos will feature a trip to Marion, AR that I took in the late summer of 2015. These are my US travel diaries since I don't visit a set town.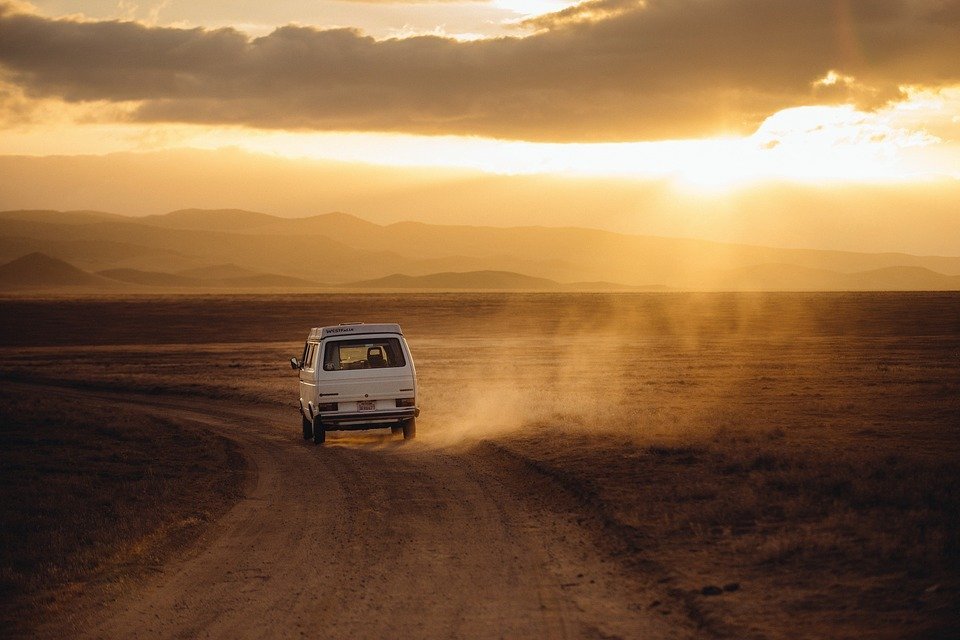 ~Image is from Pixabay.com
I have been down south so many times. It's where my folks are from. Alright? I can afford to travel down there at least. My great-grandma was turning 93 and the family threw her a birthday party. This was in late August, so we went pretty late in the year. It was the hottest time of the year. I felt like a baked potato for sure.
I thought of this as a last-minute vacation before summer ended.
My mom, my grandma, me and my grandpa all went. We had a friend help us drive down there. We rented a minivan because why not? If you're going on a long drive you want legroom. I feel like a caged animal being in a small space for a long time.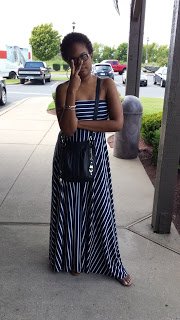 We arrived at the hotel where the party was being held. It was rough with all the people but at least it was an open space and not a small one. I have to admit I have trouble recognizing my folks but they don't mind because we don't see each other often.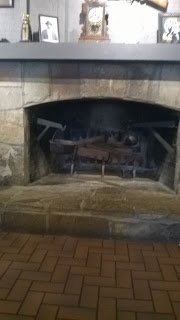 We ate at the Cracker Barrel before the party. It was a combo of an eatery and had a little country store. I didn't have money to buy anything. Which is why for this trip that I am taking next month, I am saving everything I can from my crypto blogs. When you travel, you want to have money in case you see something you don't like.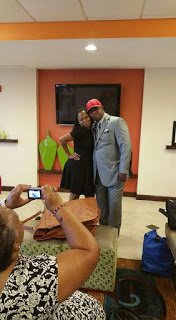 This photo was taken checking in to the hotel. Everyone is family/friends of my great-grandma.
This time when I go down south I am staying at my grandpa's house. Hotels are expensive. There is AirBNB I am not comfortable staying with some stranger vs a friend. That's just me being paranoid. It was only for about a 3-night stay.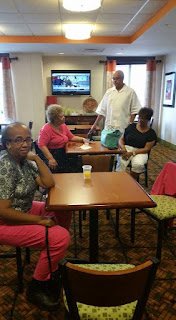 This photo was taken at breakfast time.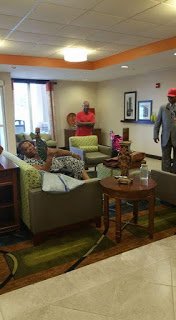 This is a nice lobby. This was also taken when we were checking into the hotel.
Shared to the blogger blog previously.
That's a wrap. I hope to share more travel photos with you in the future.
This was one of the best trips I'd ever taken.