This is going to be a little highlight of my travel photos. I picked random photos for this one. Sometimes I take more than one copy of a photo and end up liking both copies. I am also planning a blog on the travels that I have had thus far. This blog will be like a highlight. I decided to put my photos on this blog because it's easier to share them on social media. I post on multiple places and having my photos on this blog makes it so much easier and faster to share. The photos are mine.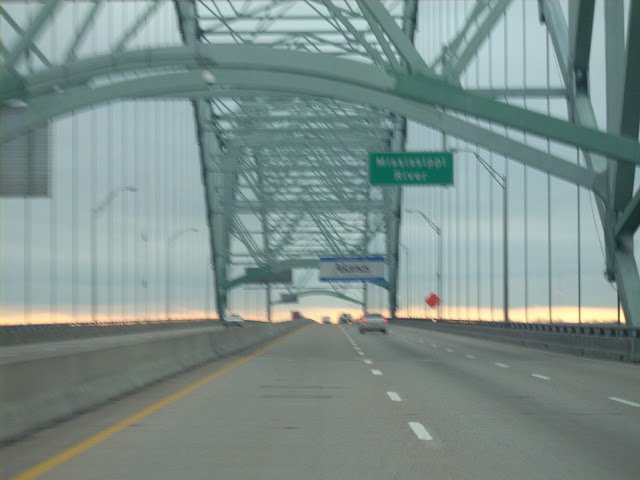 Keep in mind that some of these photos are from 2007/2008. I love to travel. No money is the problem. I would love to travel, do some travel vlogging/blogging while making money. Thus I joined some crypto blogging sites where I can monetize my content and post content without censorship. I do post my photography on my crypto blogs but to make it easier and faster, I am just going to post my photos here. I enjoy sharing my travel photos here.
I sorta got into traveling when I followed someone on here who posts photos of their travels. It got me thinking that I should post my travel photos. If I had the money I would plan getaways more often.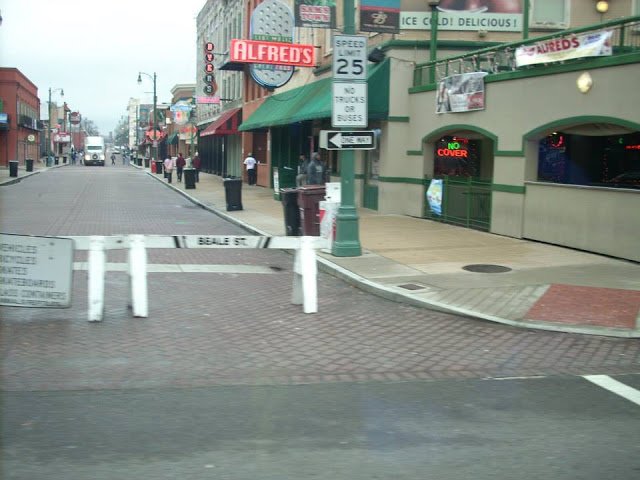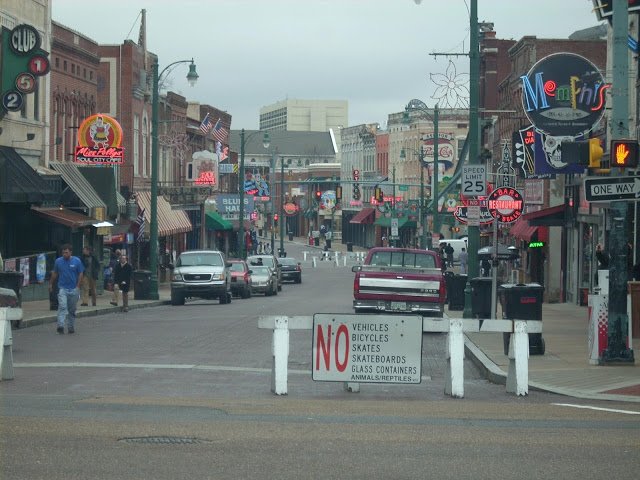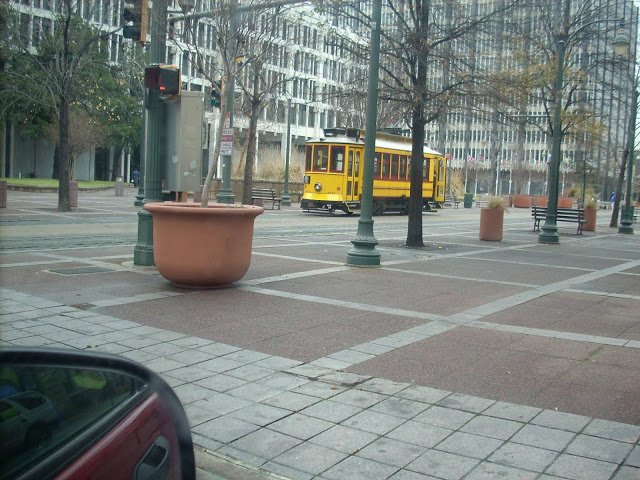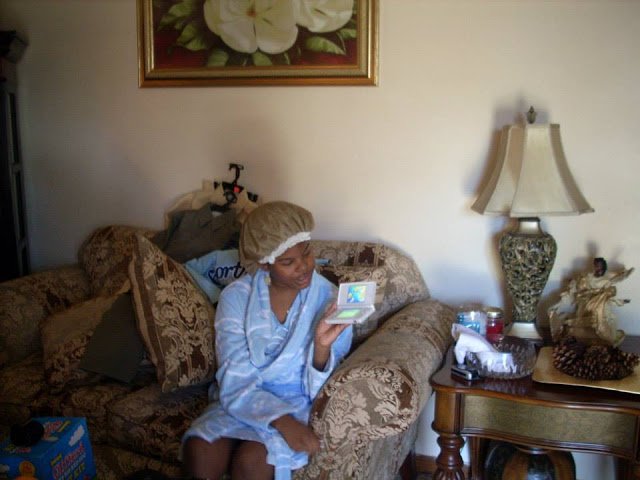 I kinda miss these times. When I took this photo, it was 2007. Opening Christmas gifts while traveling. This was on my winter break from school and my mom was able to take off of work.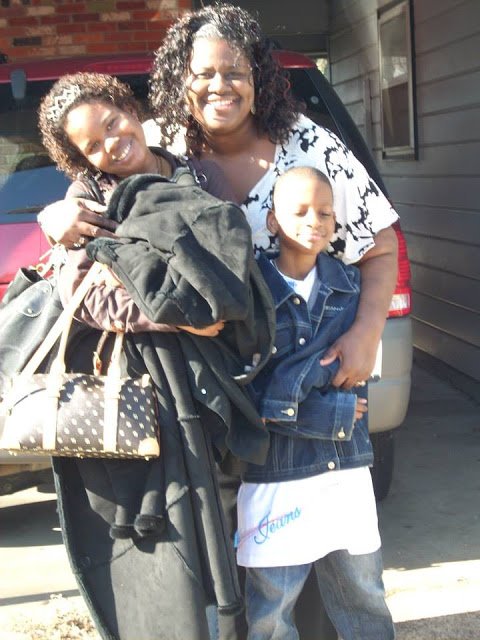 This was taken on my birthday before we went out for it.
I also want to post my photos here because I have taken a lot of vertical photos and when I post it to my crypto blog it flips the photo and it looks ugly to me.
Steemit flipped a lot of my vertical photos. Like my Fox River, travel photos got flipped a lot and I couldn't post them. Then I found travel feed.io and my photos don't get flipped.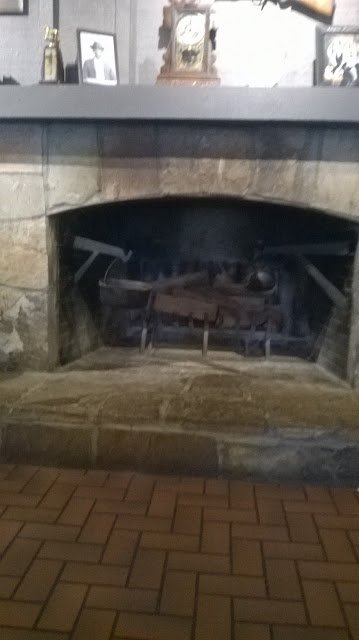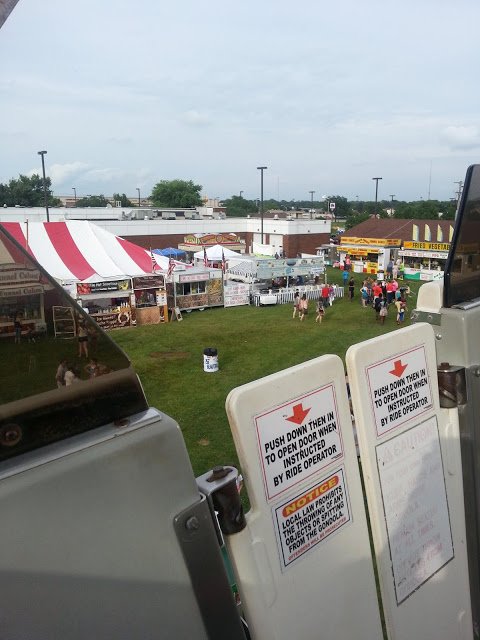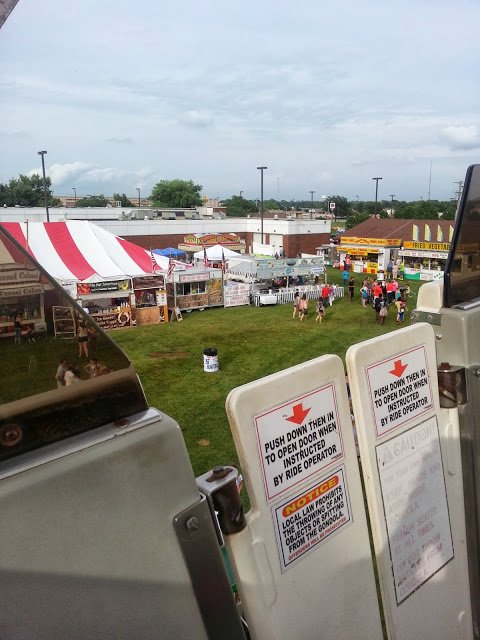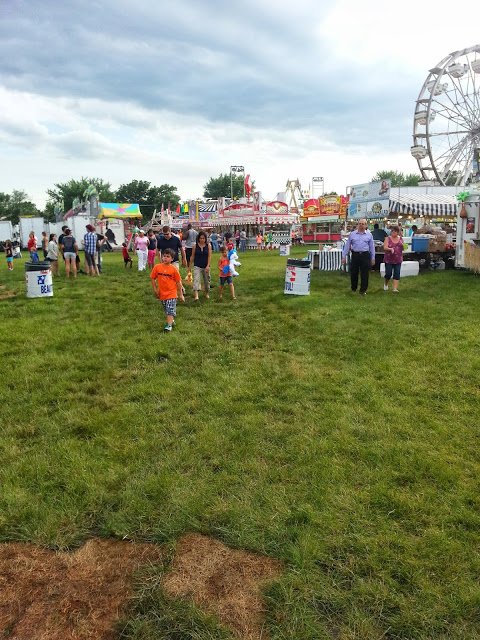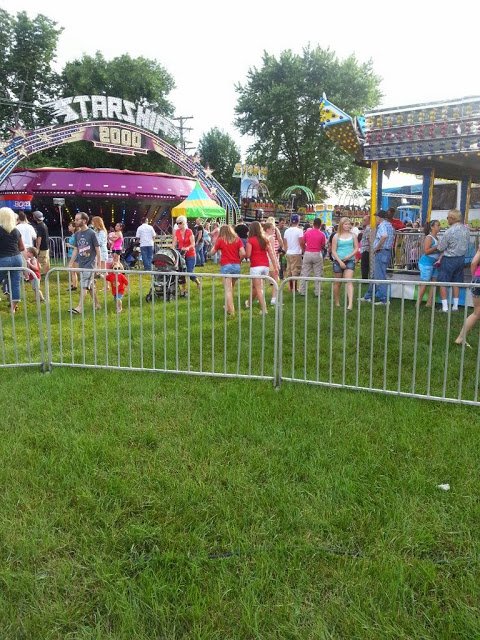 I would like to go back to this festival if I ever get a chance. Summer festivals are the best.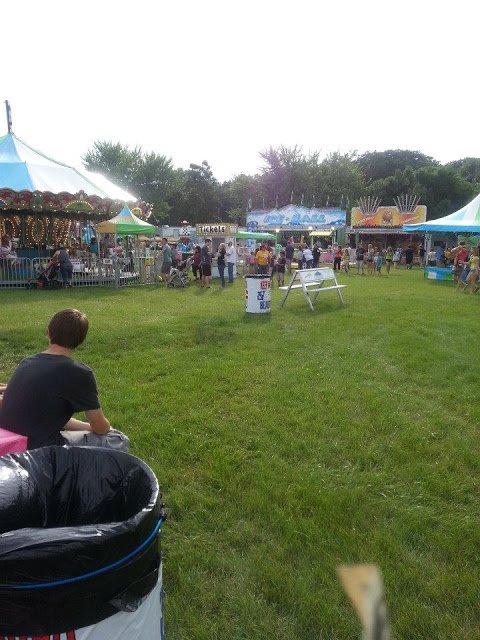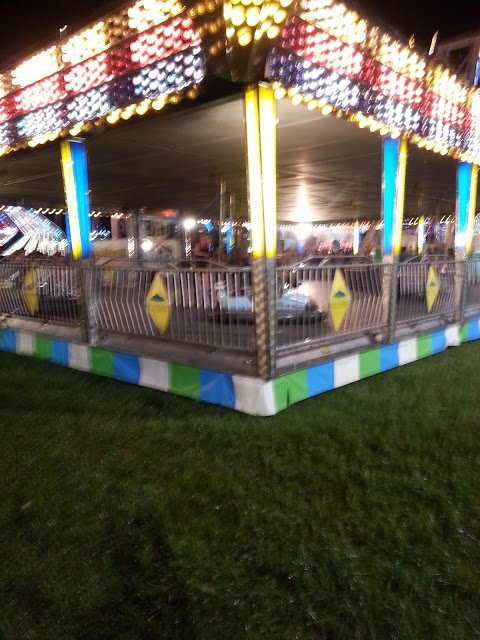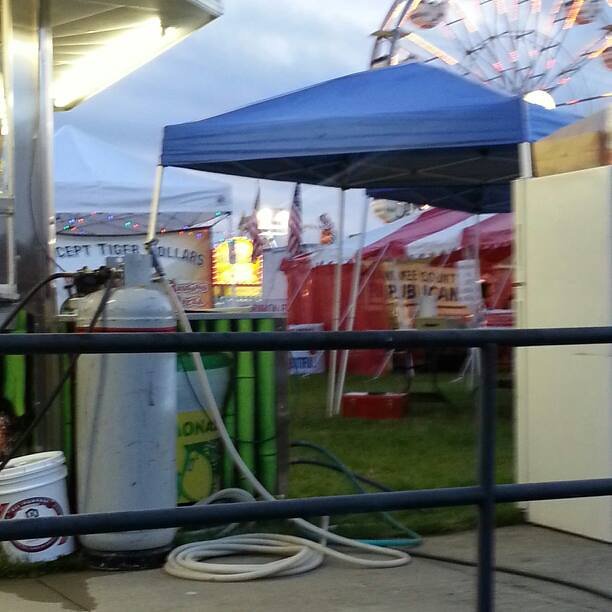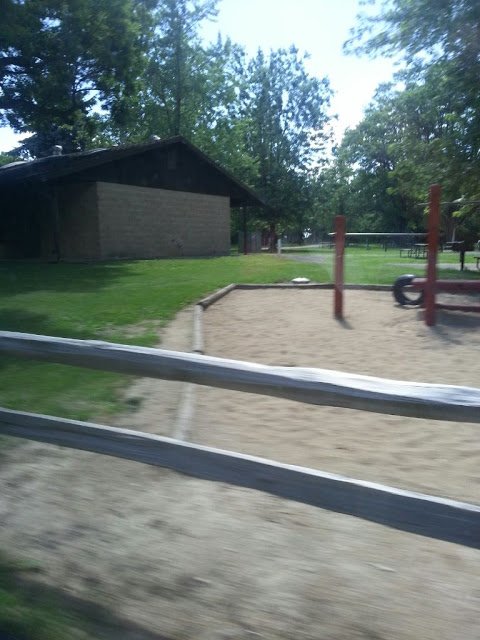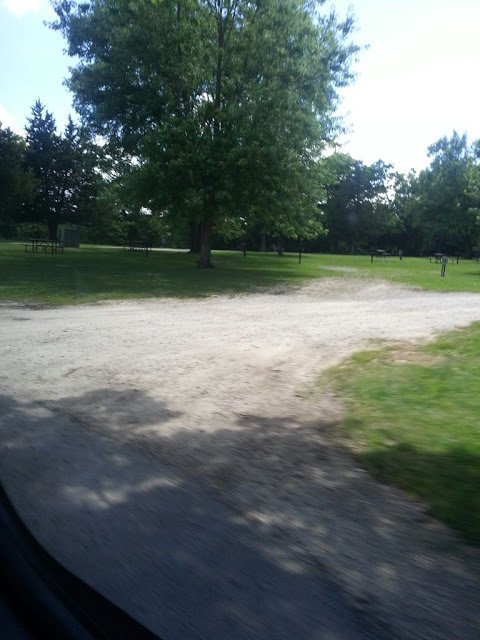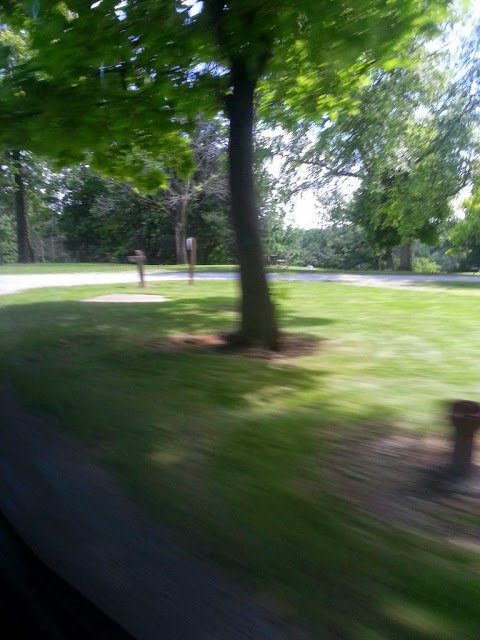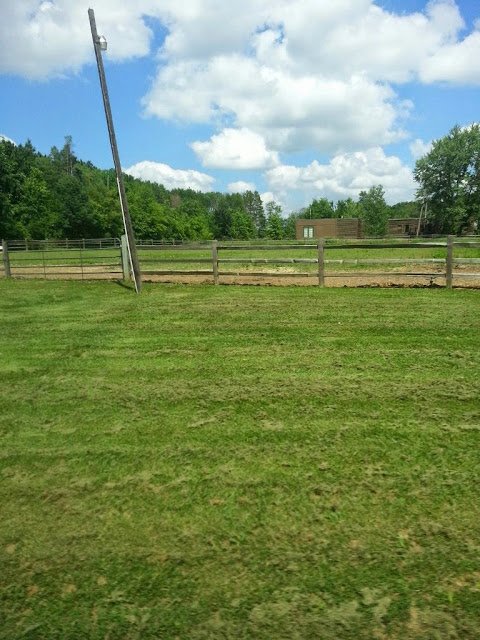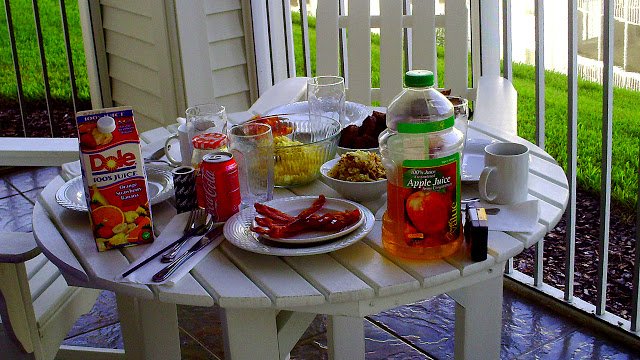 This food was good.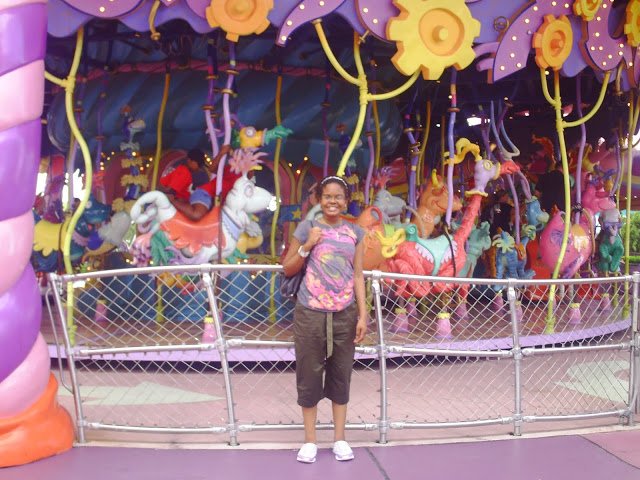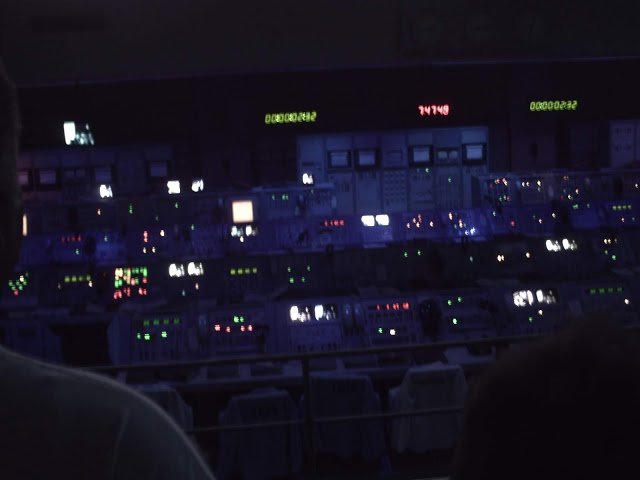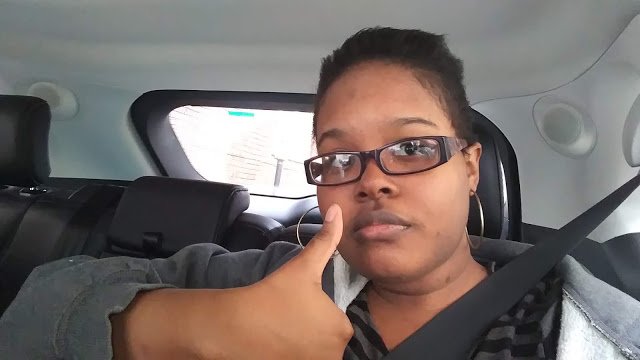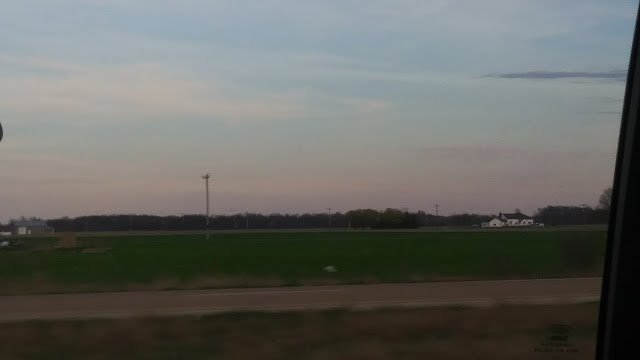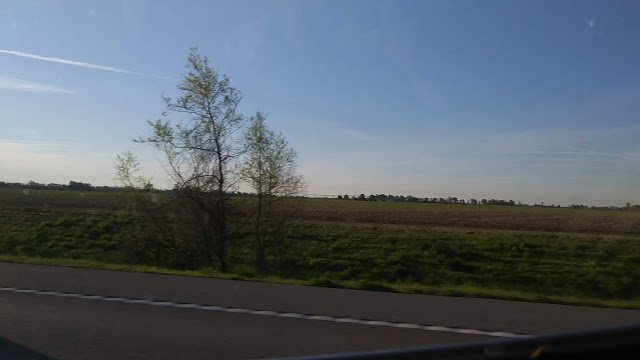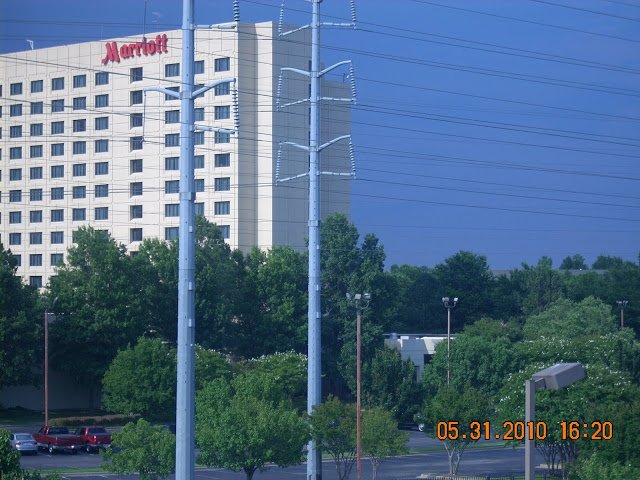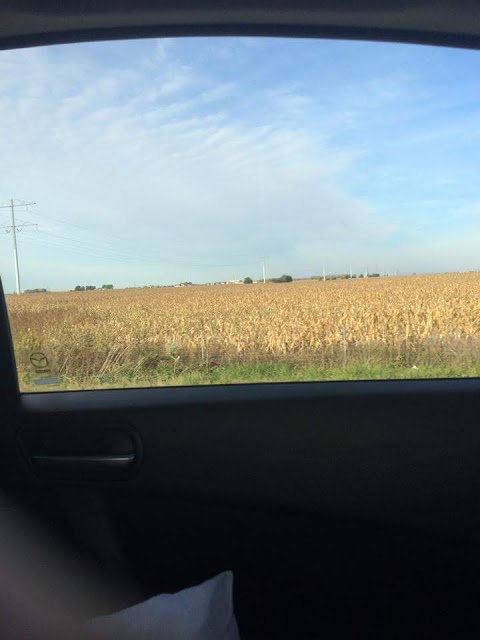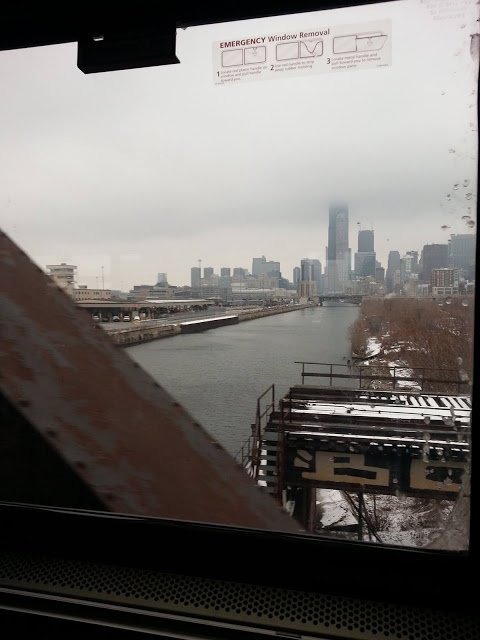 This is when we were pulling back into Chicago when we took the train. You can tell it's winter because of the snow. It was dark when we left from Chicago. It would be hard to take photos when it's dark.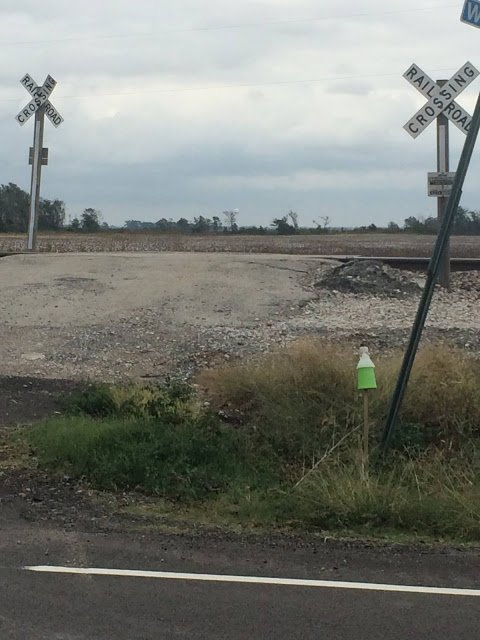 This was like a highlight with random photos of mine. I would like to travel to new places. Try new things.

Previously posted to my blogger site.
I will post travel photos when I can.