I last wrote about Ipoh some five to six months ago, on its food (which was chiefly kinda why we travelled there) and some sights we covered there. Since I have tons more shots, I meant to show more, post more about it, but alas, the break - it's been a long awhile.... 
Here are more impressions of Ipoh, a loose continuation after these last posts:
The place they call 'Kellie's Castle'... 
Yes! Malaysians travel for food... 😋
Up close... at Kellie's place... 🏰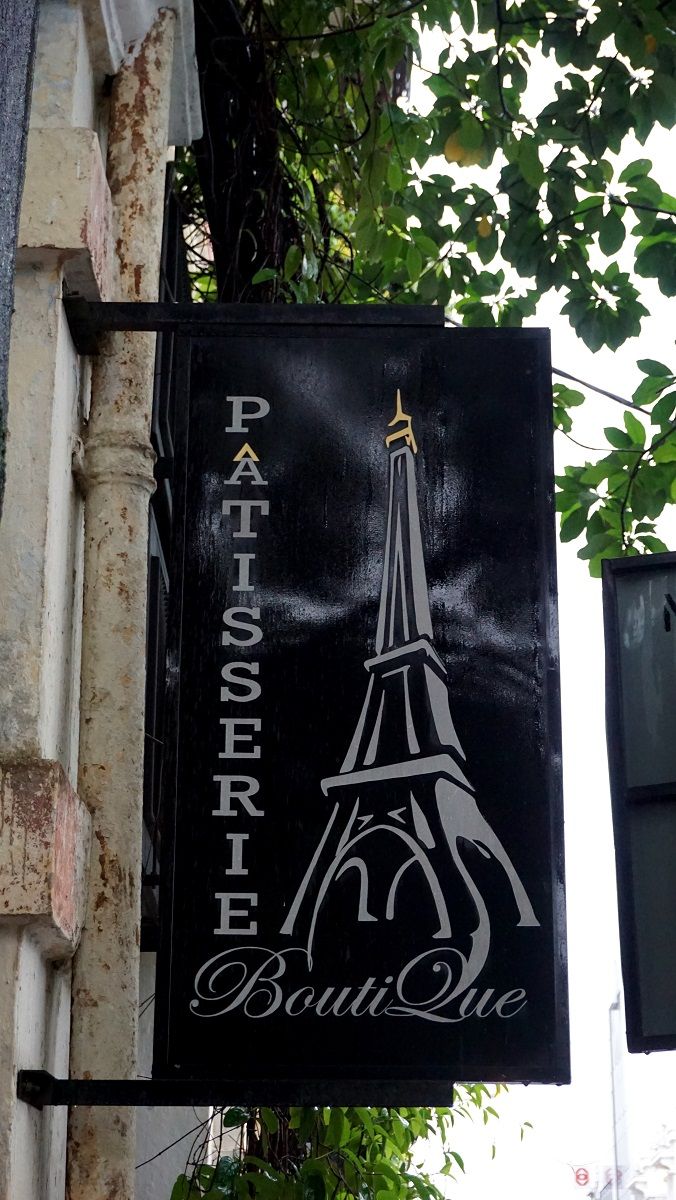 Stepping out of Kong Heng Square, I look up and see this vertical signboard - did I suddenly step onto a Parisian street? Ohhh, it's just a Patisserie 'Boutique'... and that's the front below...
And across, I caught a shop with an interesting signboard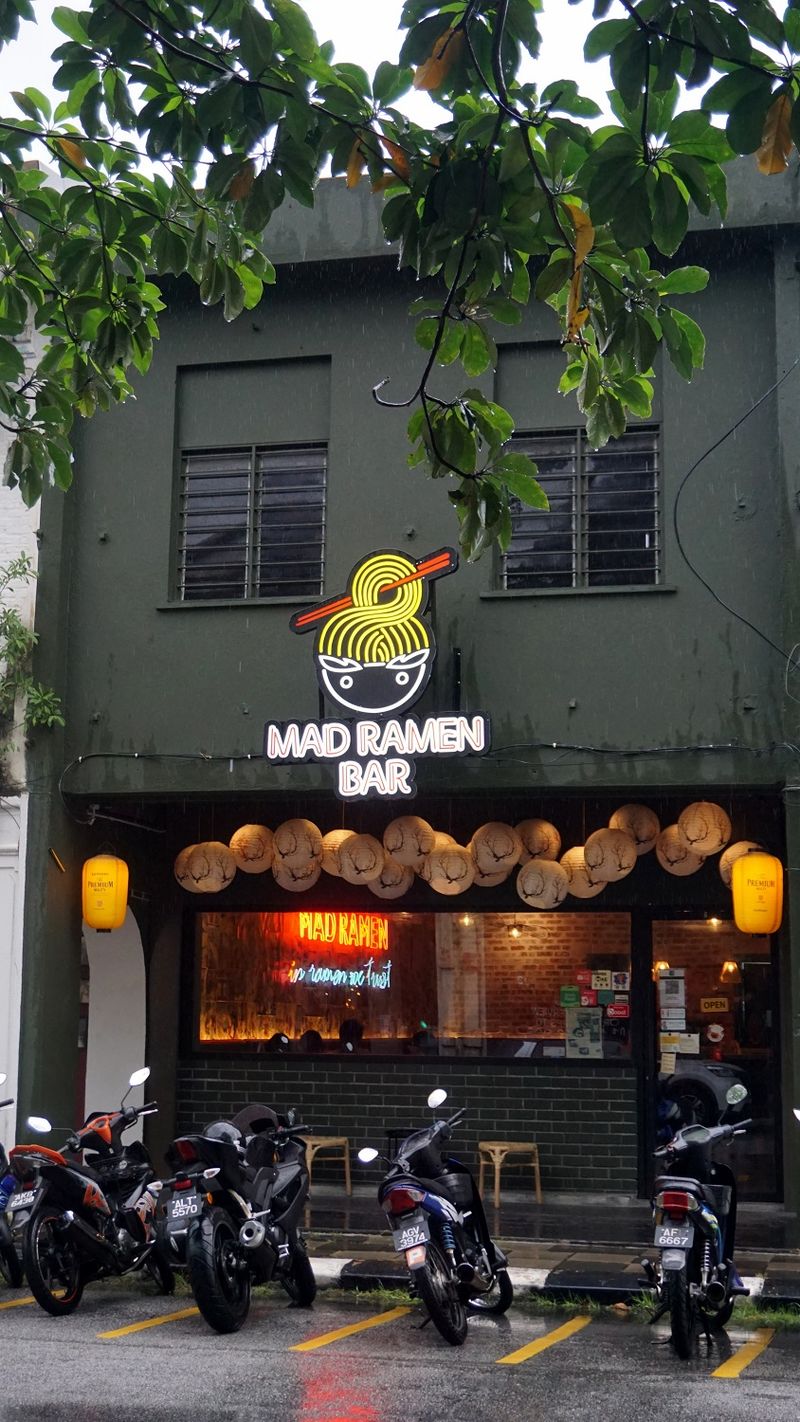 And since we are looking at signboards and shop frontages... (there'll be more further down this post)
Somewhere within the area, I came across this shop selling dried, salted, fermented seafood and stuff... We were waiting for a table at a coffee shop, and this was just next door! So what else, but to walk over and have a look see... Pay close attention - or you might not actually see what's on display here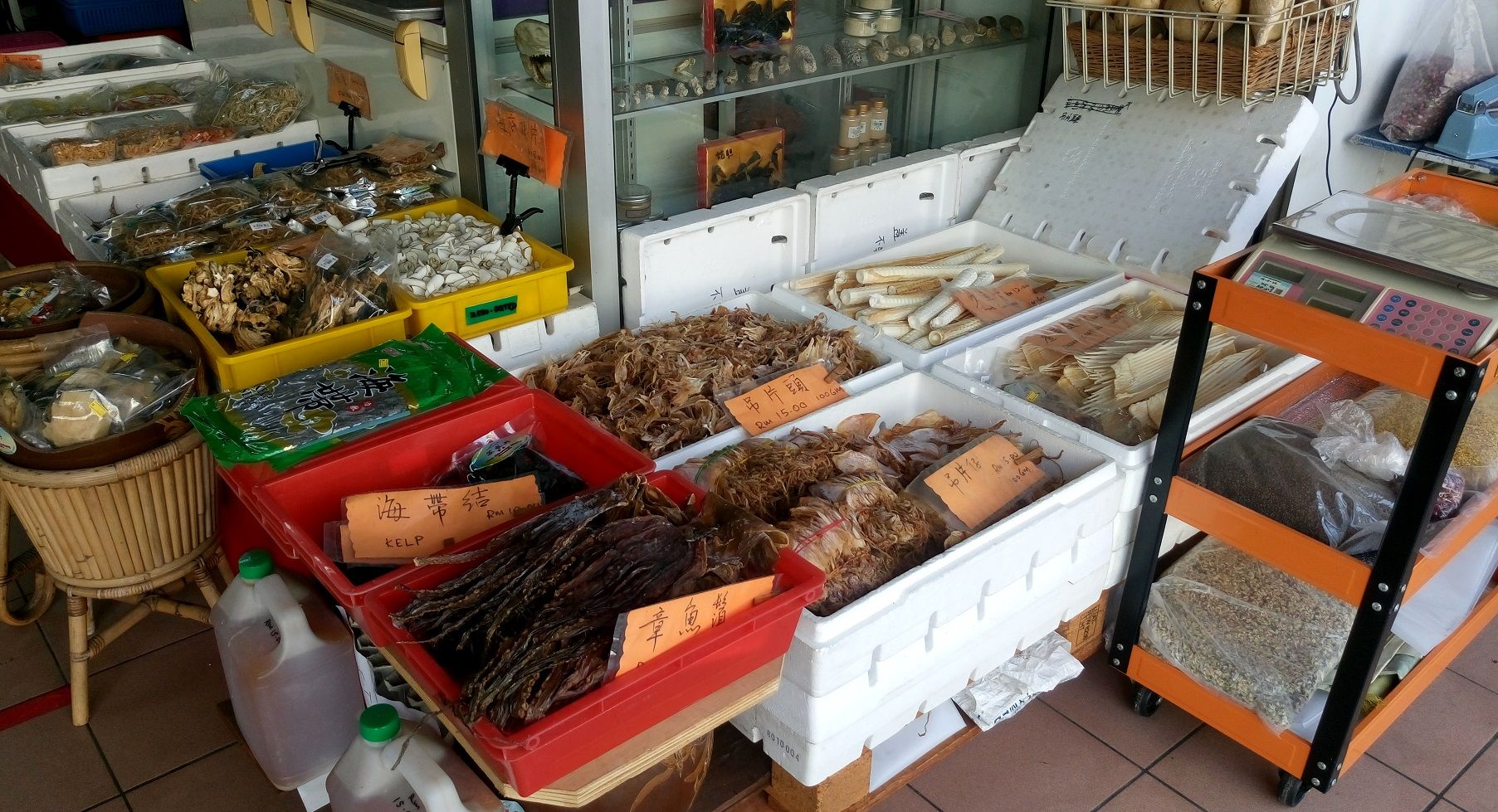 Below, and the not so exotic....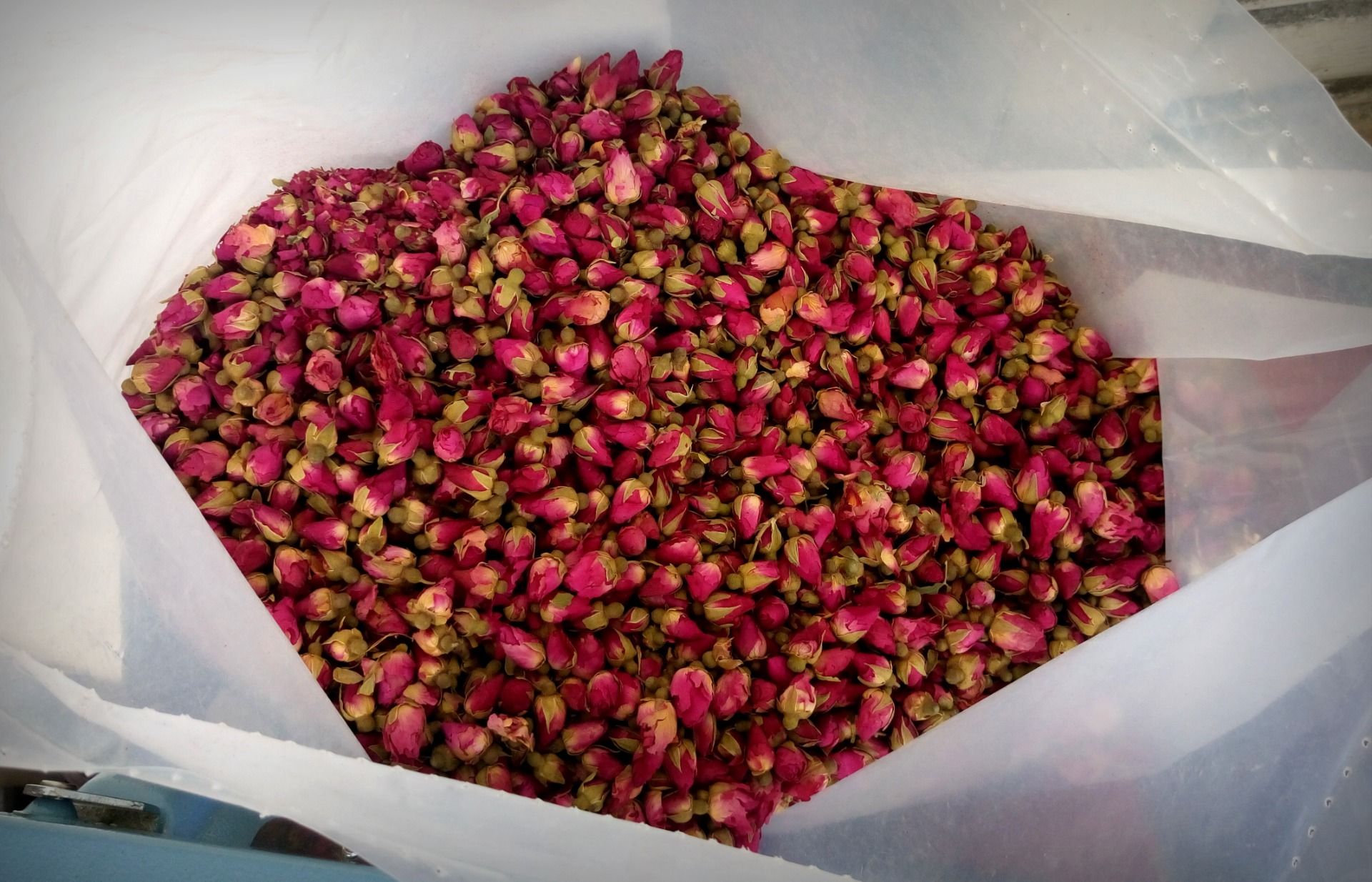 Ipoh has quite a number of these colonial, pre-war shop house buildings with some handsome architecture. We didn't manage to visit all those listed, but a couple that we came across...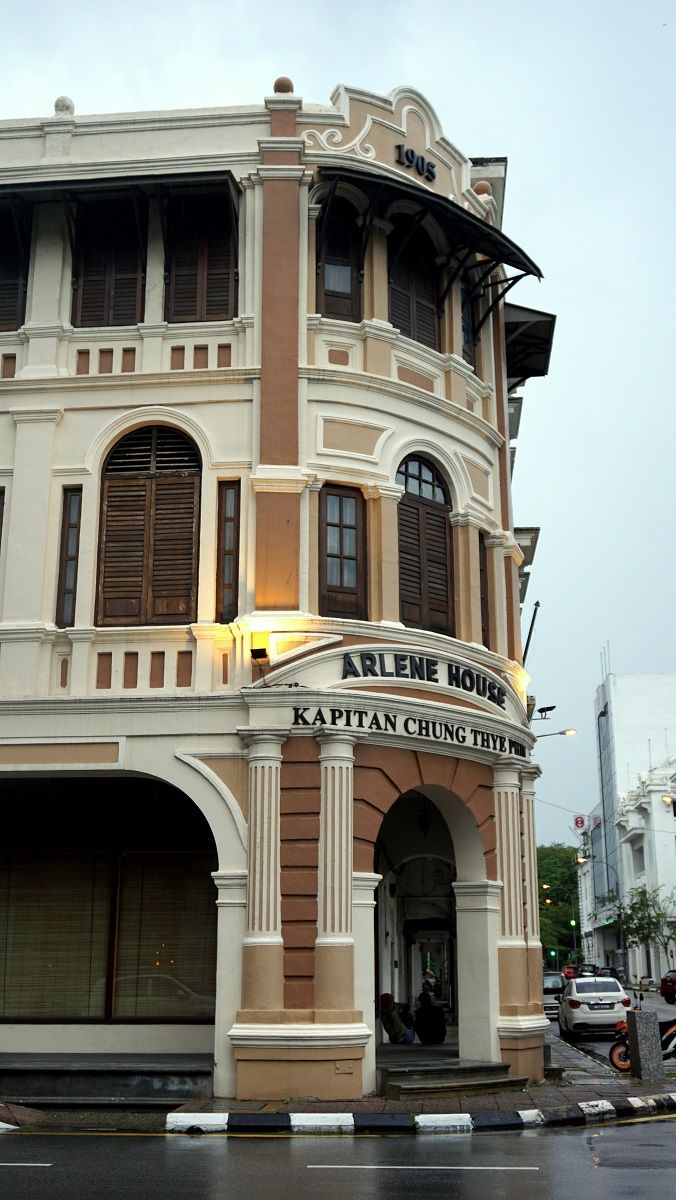 We made it back to our apartment just before the rains came down. And were met with some pretty scenes of the hills all around us. The well known hills surrounding Ipoh. Many are of the main range of peninsular Malaysia.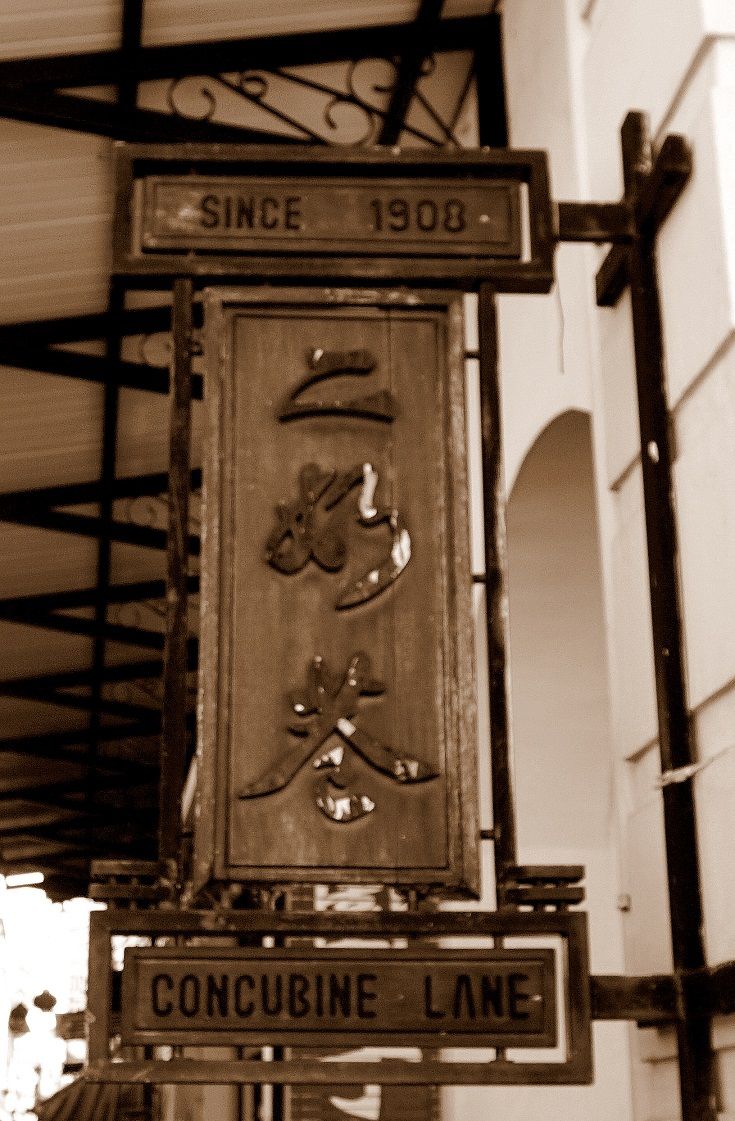 Supposedly where rich men kept their concubines, the area also housed gambling dens and opium houses... Sleazy, huh?! 😉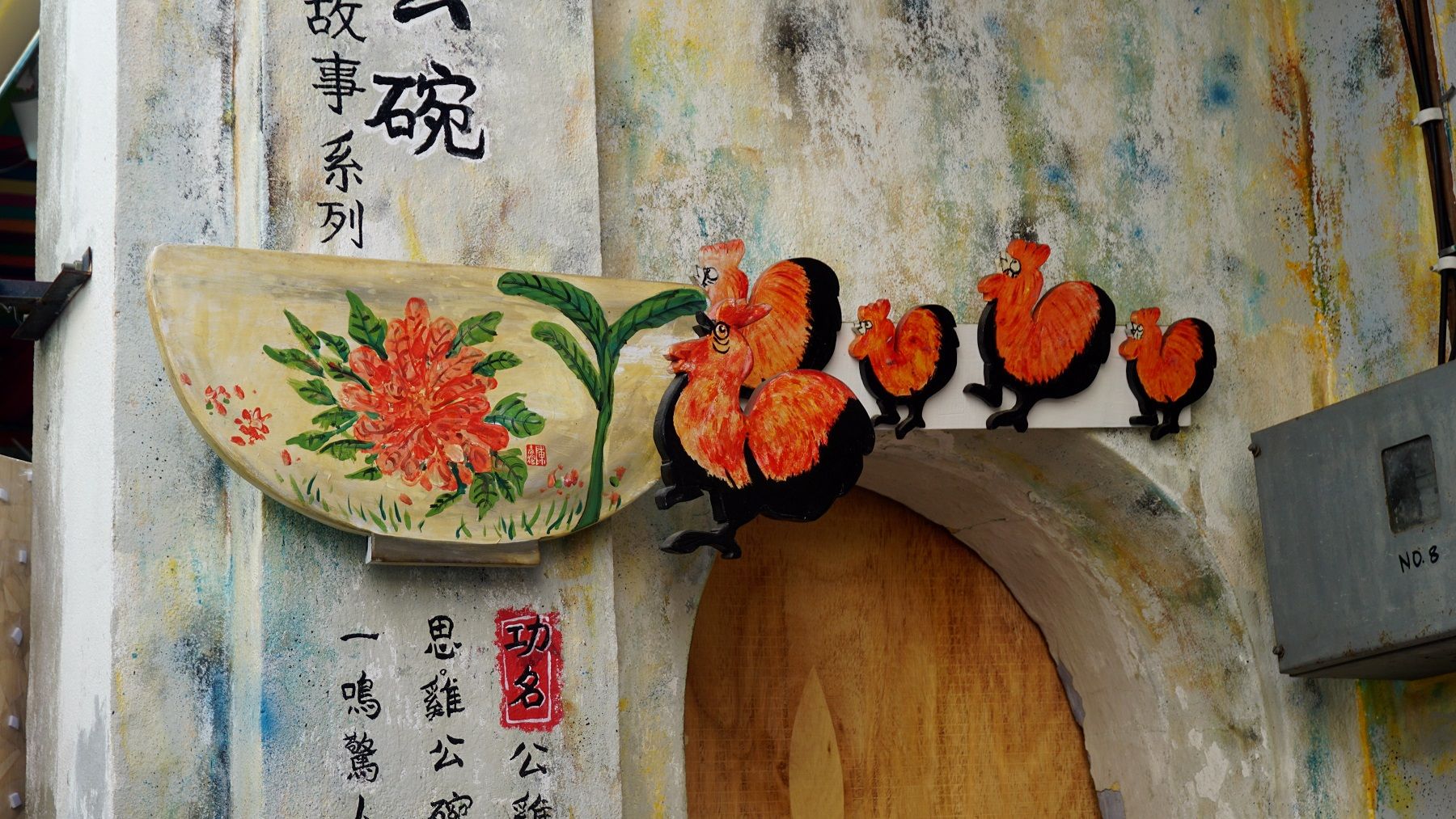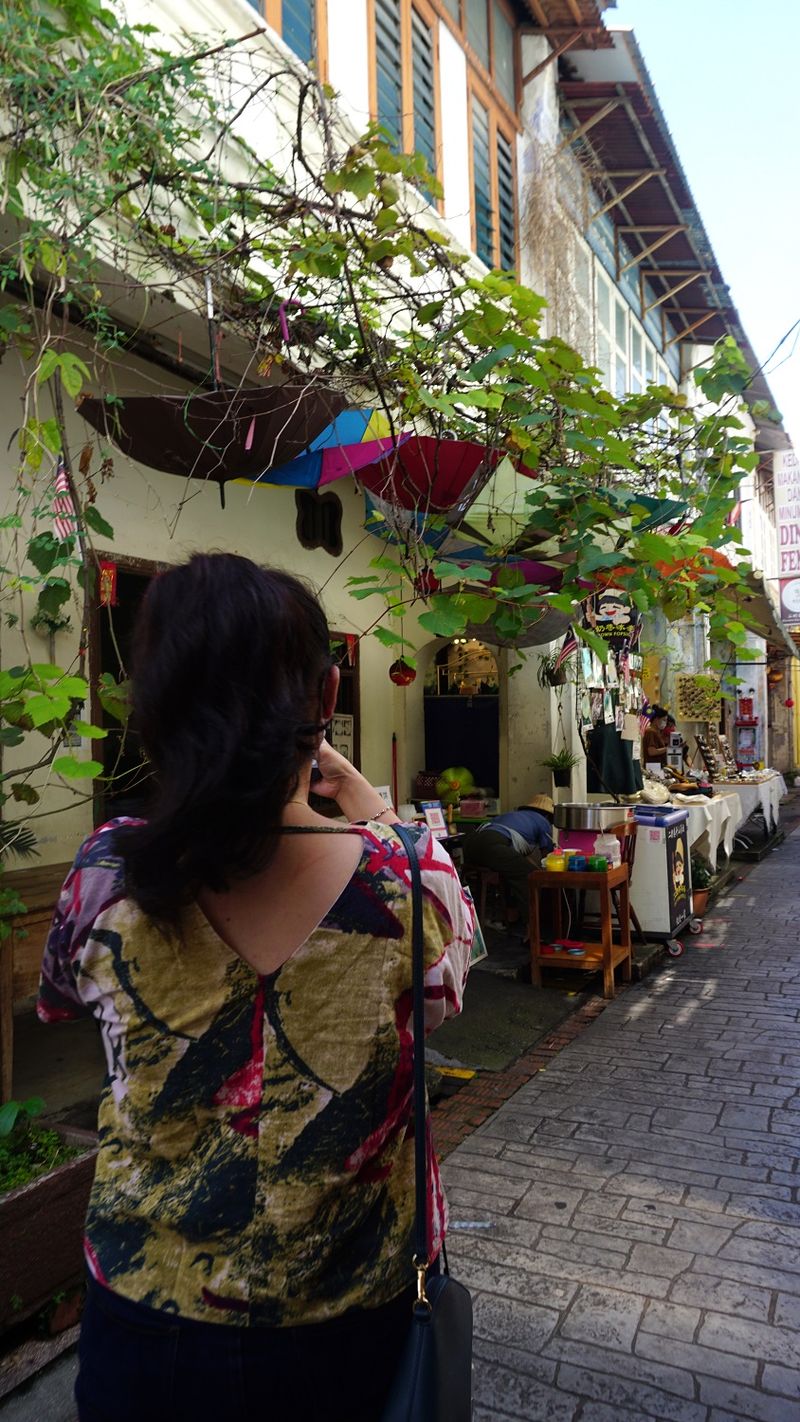 The Concubine Lane has lots of greenery - hanging plants, vines, potted greens, making it seemingly cooler and a lil shadier for walking around.

Unfortunately, not having budgeted enough time here, we kinda rushed through the lane... I just managed to catch some shots and moved on. This one needs more checking out and exploring - next trip!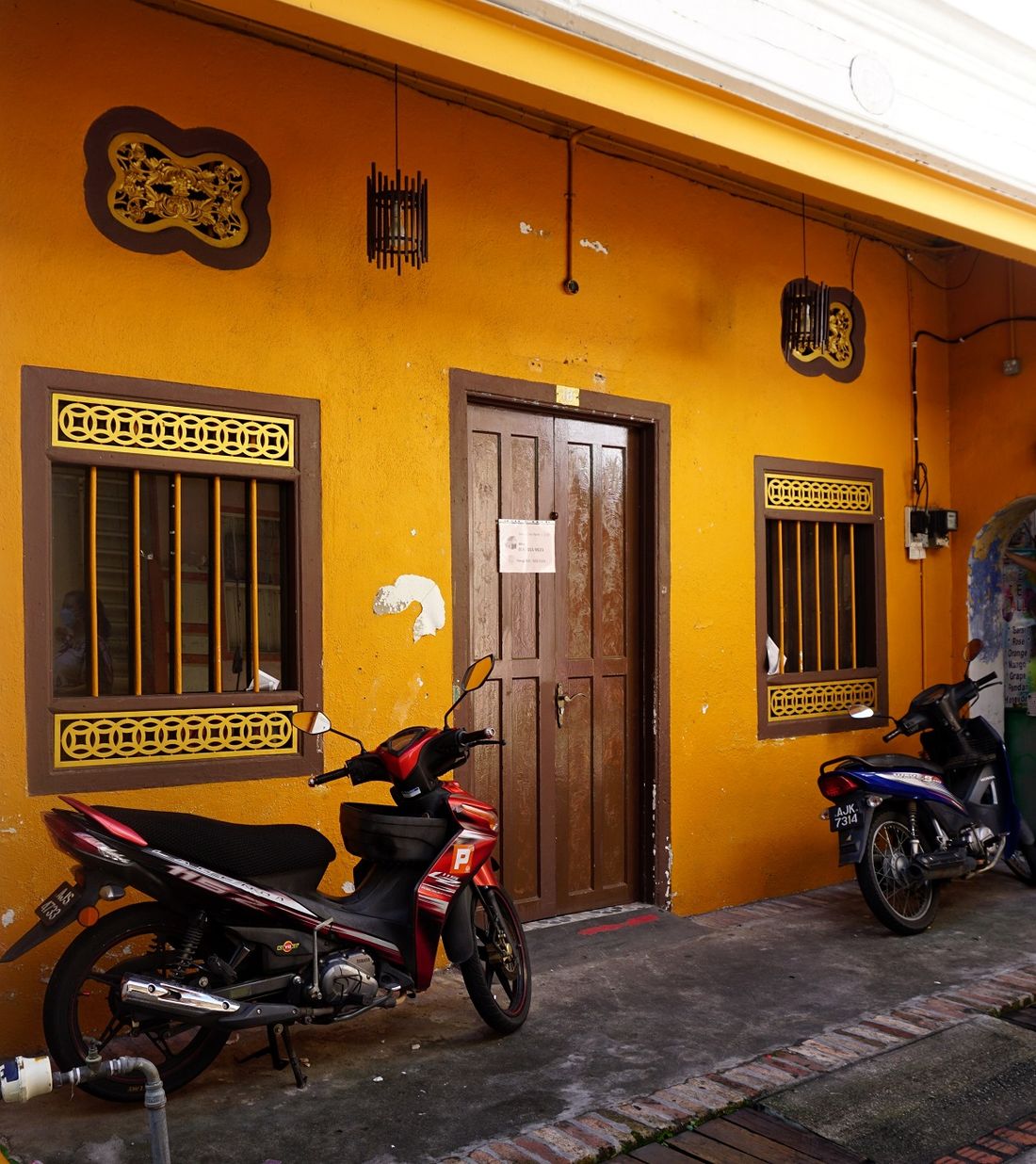 Some of the façades of the shop houses along Concubine Lane - lots of character! And colour!!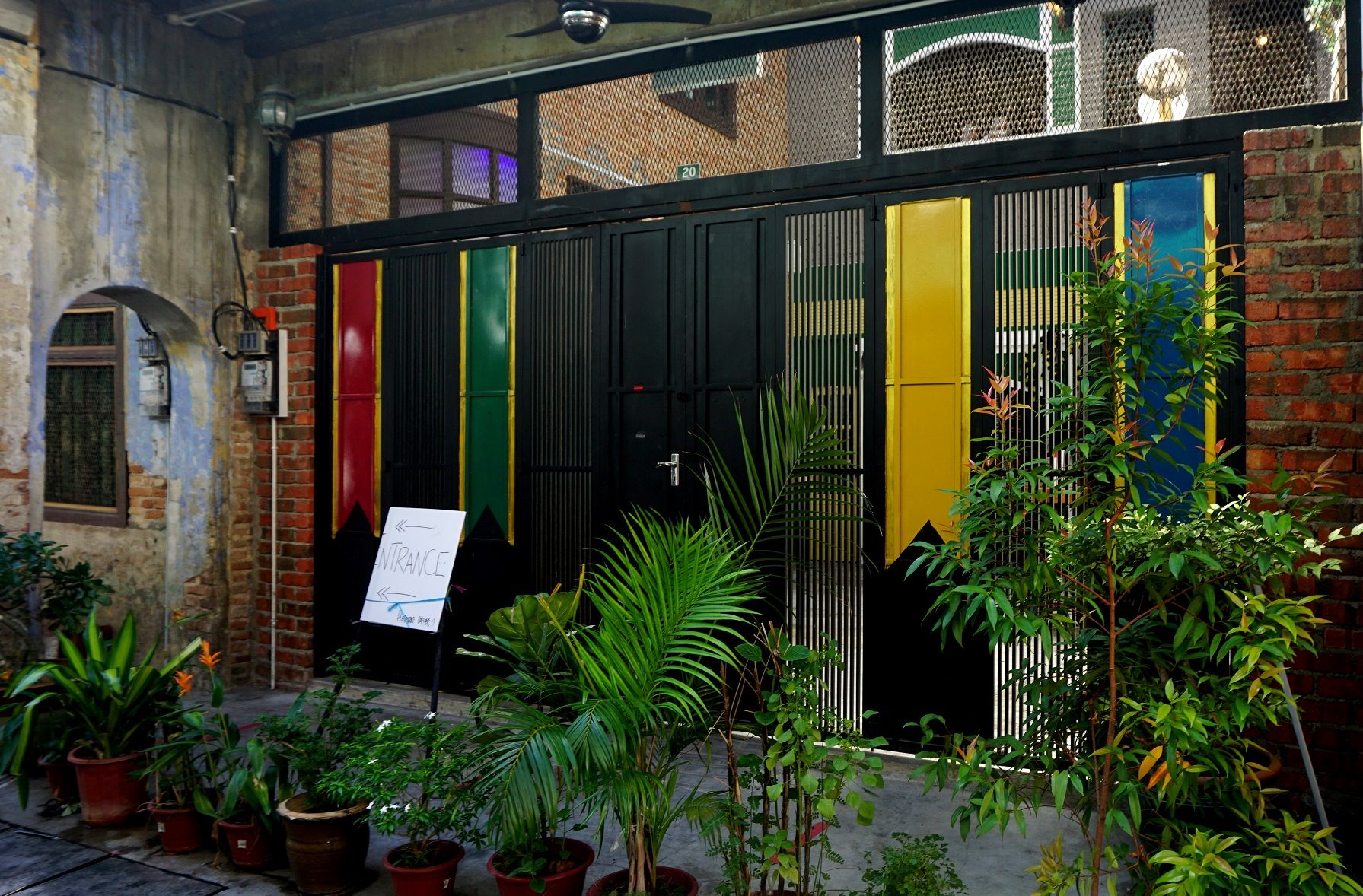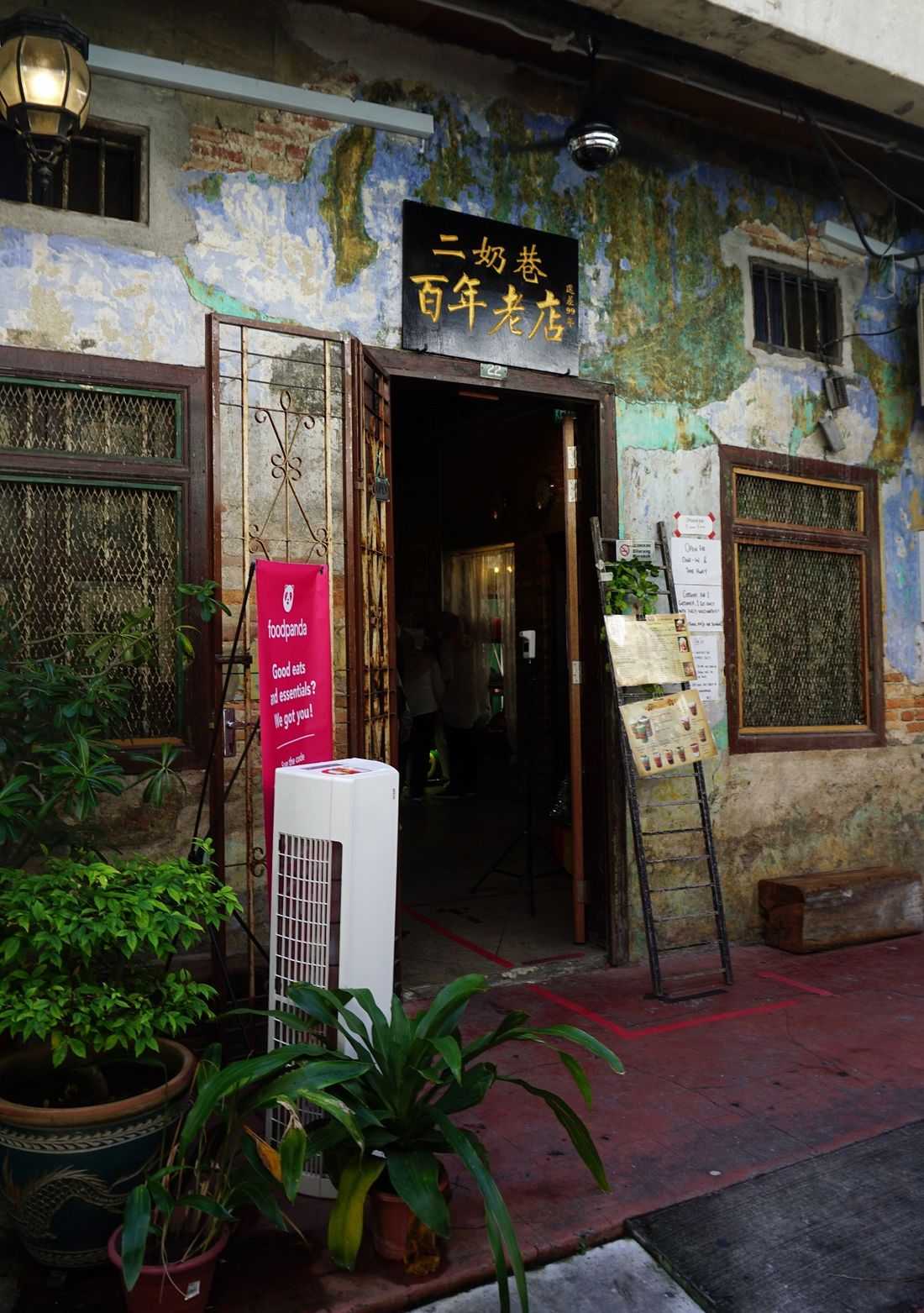 Am going to take a break here as this is getting too long already.... and come back soon with the rest of our exploring of Ipoh.

Next, combing the cave temples... soon (I hope promise!) 😄😏