Castles in Malaysia? 
A place I've always wanted to check out myself, having seen and heard so much about it. Finally, while driving up to Ipoh, a town north of the capital city, we made a point to stop over at Kellie's Castle, situated just outside of a small town called Batu Gajah.
At one time this structure was left abandoned, over-grown, hardly explorable or even accessible by us laymen... It was finally cleaned up sufficiently to be called a tourist attraction in some recent years.
Built by a Scottish planter, William Kellie-Smith, sometime around 1915 - he had big plans with architecture featuring Scottish, Moorish and Tamilvanan Indian elements, with building materials imported from India, as well as craftsmen along with it all!
Alas, it was never completed - a huge part of it stands part-skeletal (which I felt added to the charm and mystery... but that's just me) Wandering around its corridors and rooms, one can see that that man had big plans indeed! The grounds themselves are extensive and impressive...  Read more about the Kellie's Castle story here
As usual in stories like this, many versions of the how and why surrounding this castle exist online. Rather unfairly known also as 'Kellie's Folly' - not a name I would use to refer to it, as if it had been completed, its magnificence would be proudly hailed by one and all instead!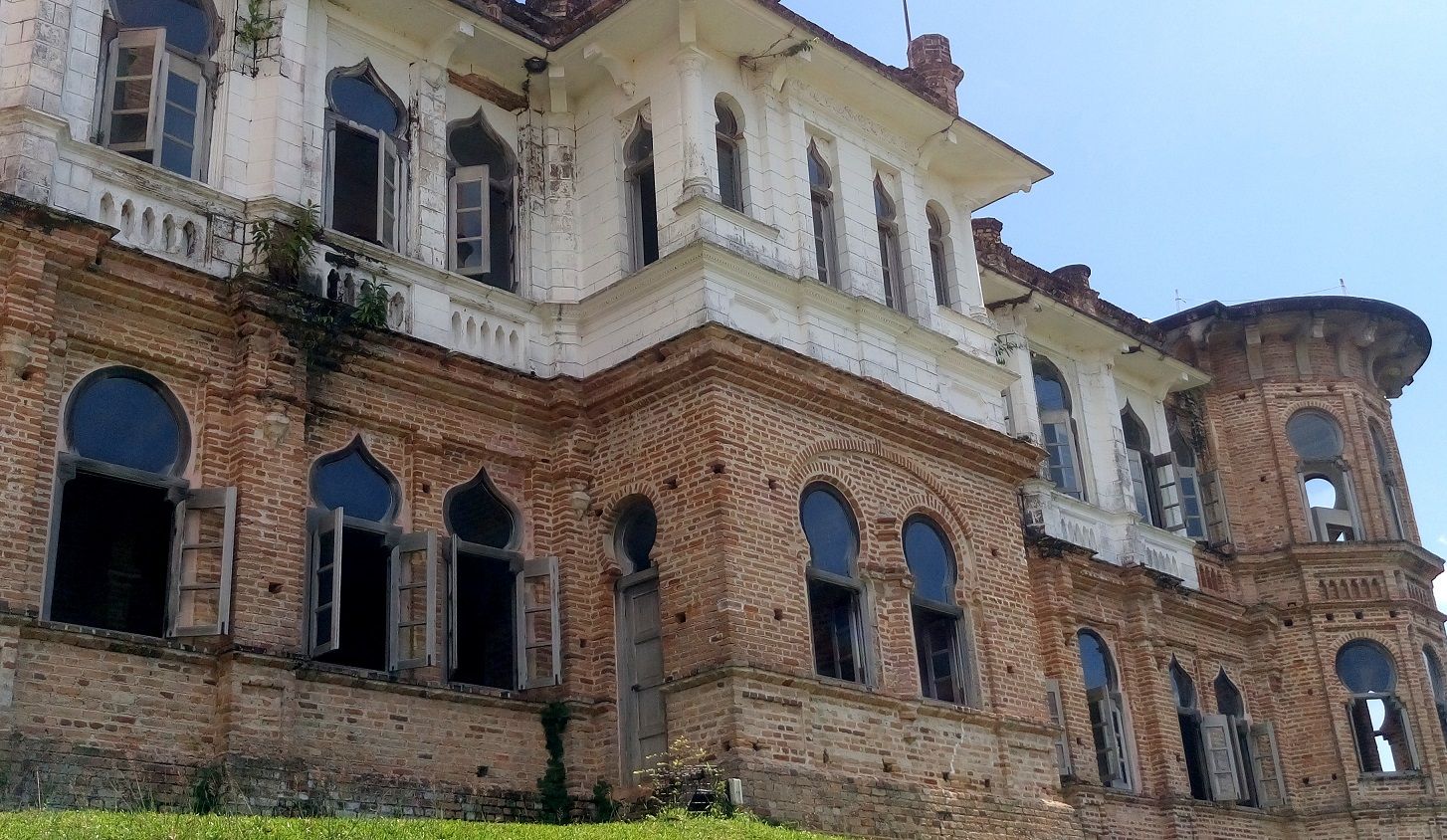 The weather when we arrived was predictably blistering hot! But dark clouds soon rolled in from a corner of the sky; hence we didn't get to explore all the buildings, nor the grounds towards the back. From records and photos online, there is supposedly more gardens and a sprawling staircase leading.... where?
As you might expect, Kellie's Castle is rumoured to have its own ghosts... And they even have a guided Haunted Tour around it! Nope, not interested!!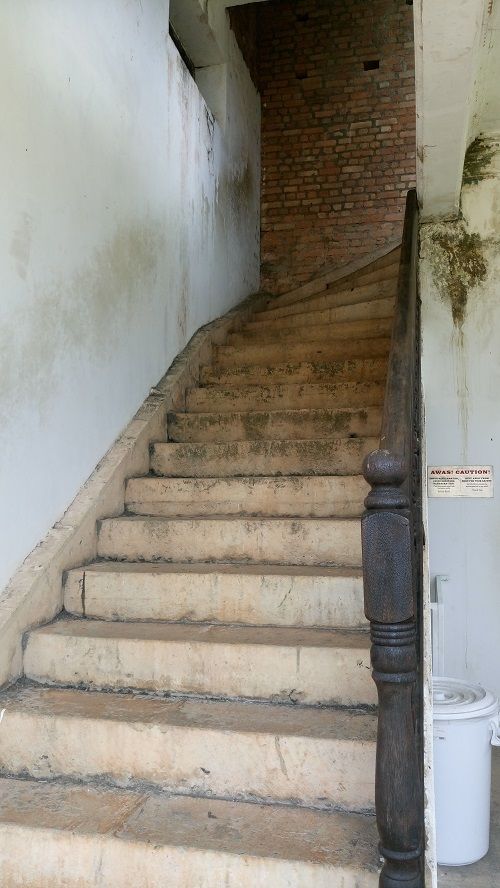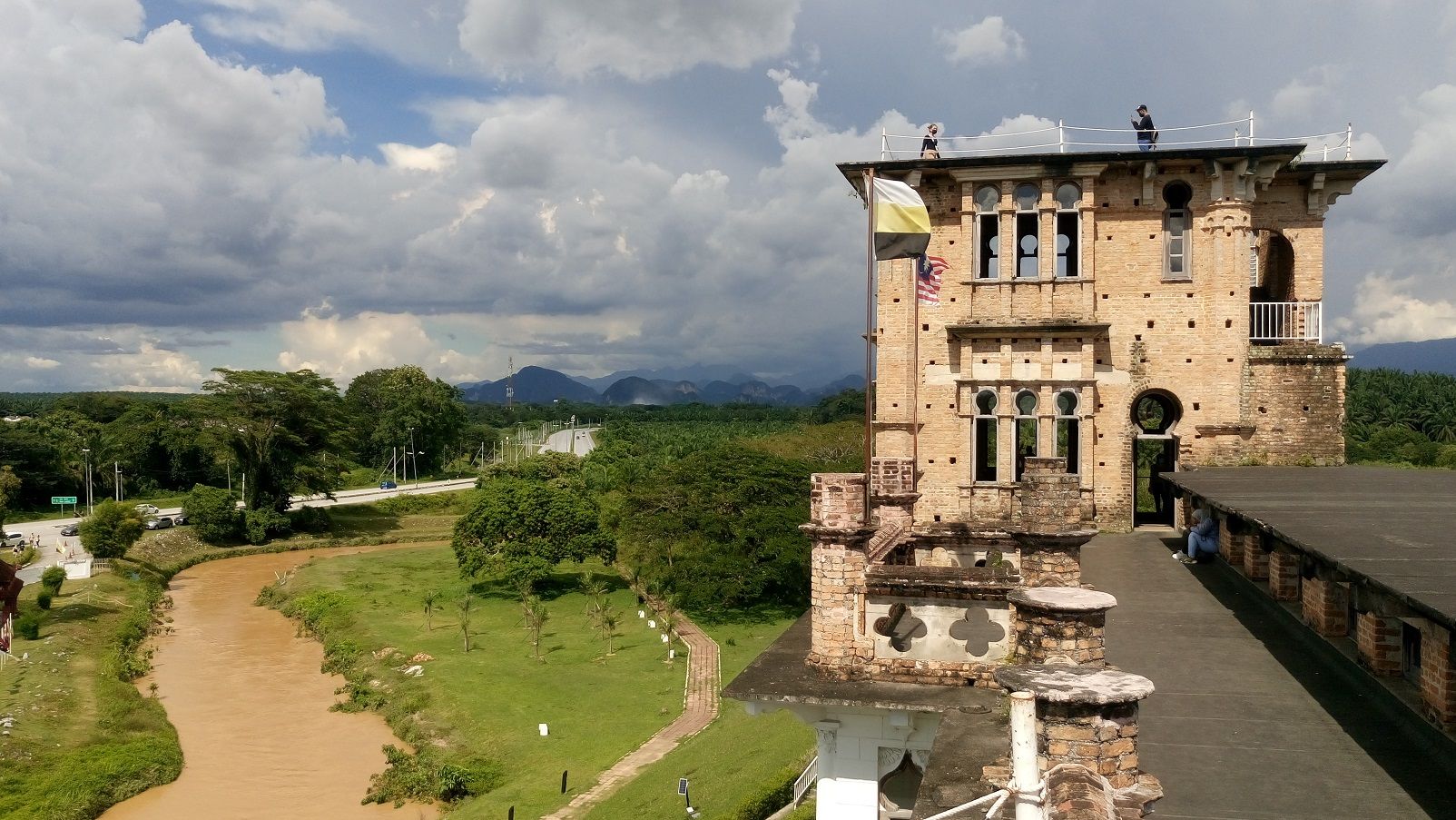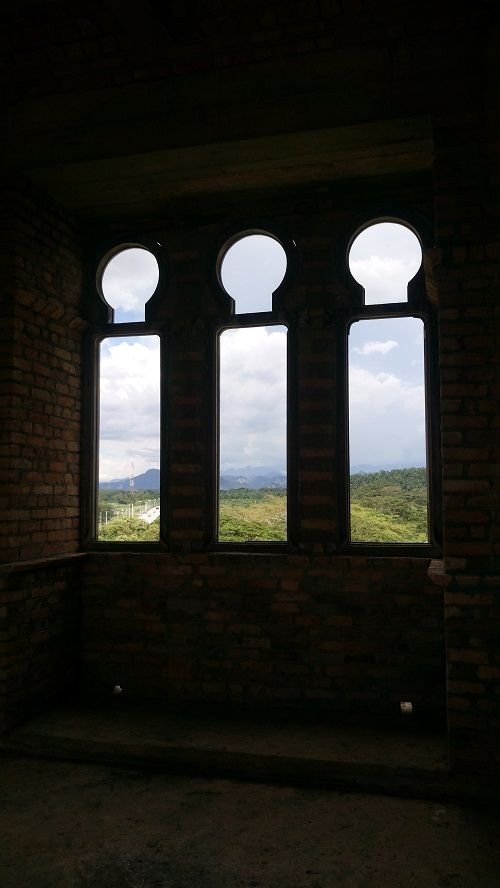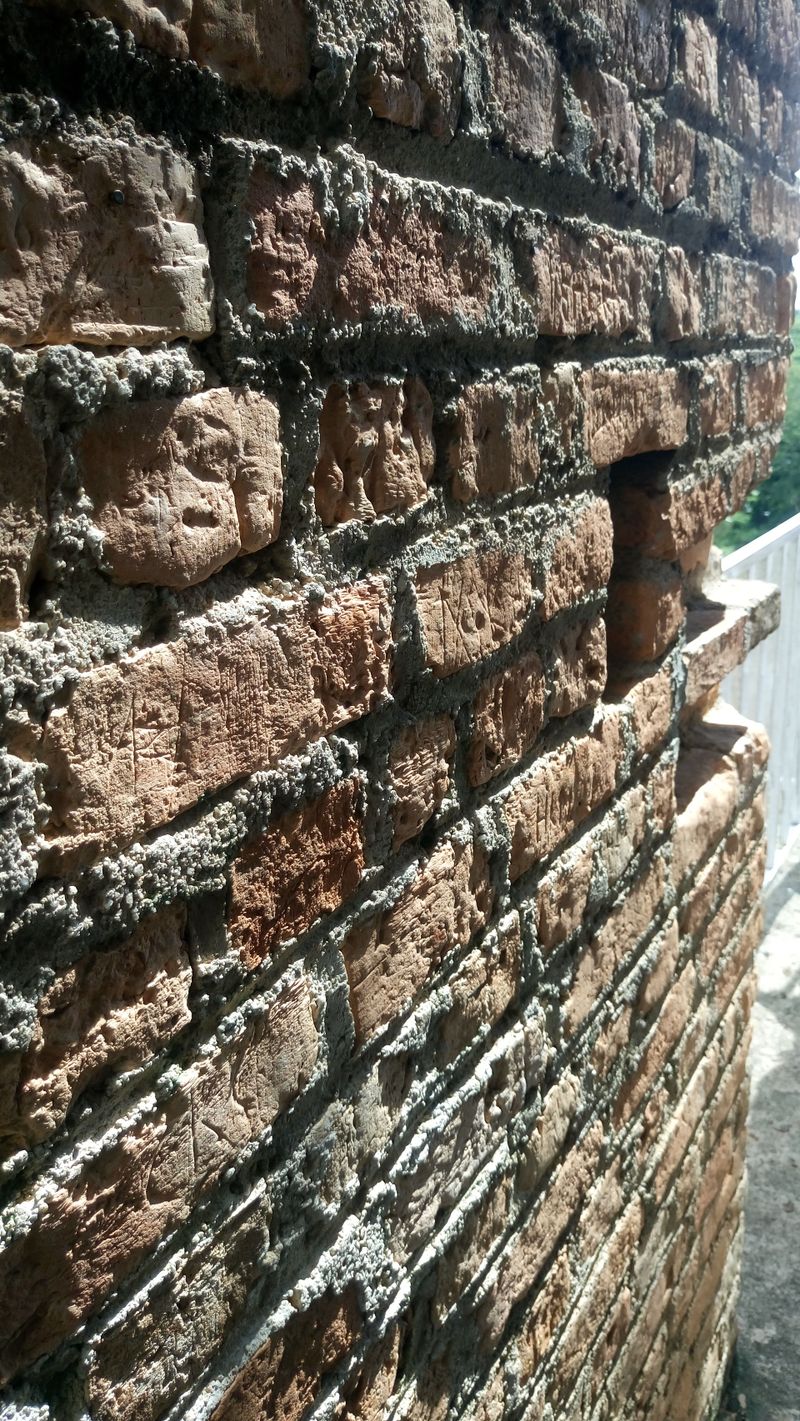 Texture, texture, texture!
Part of the beauty of the castle is the use of raw brick. I'm not sure if the completed version would have featured the same or if it would all be plastered and painted over, but I like it this way!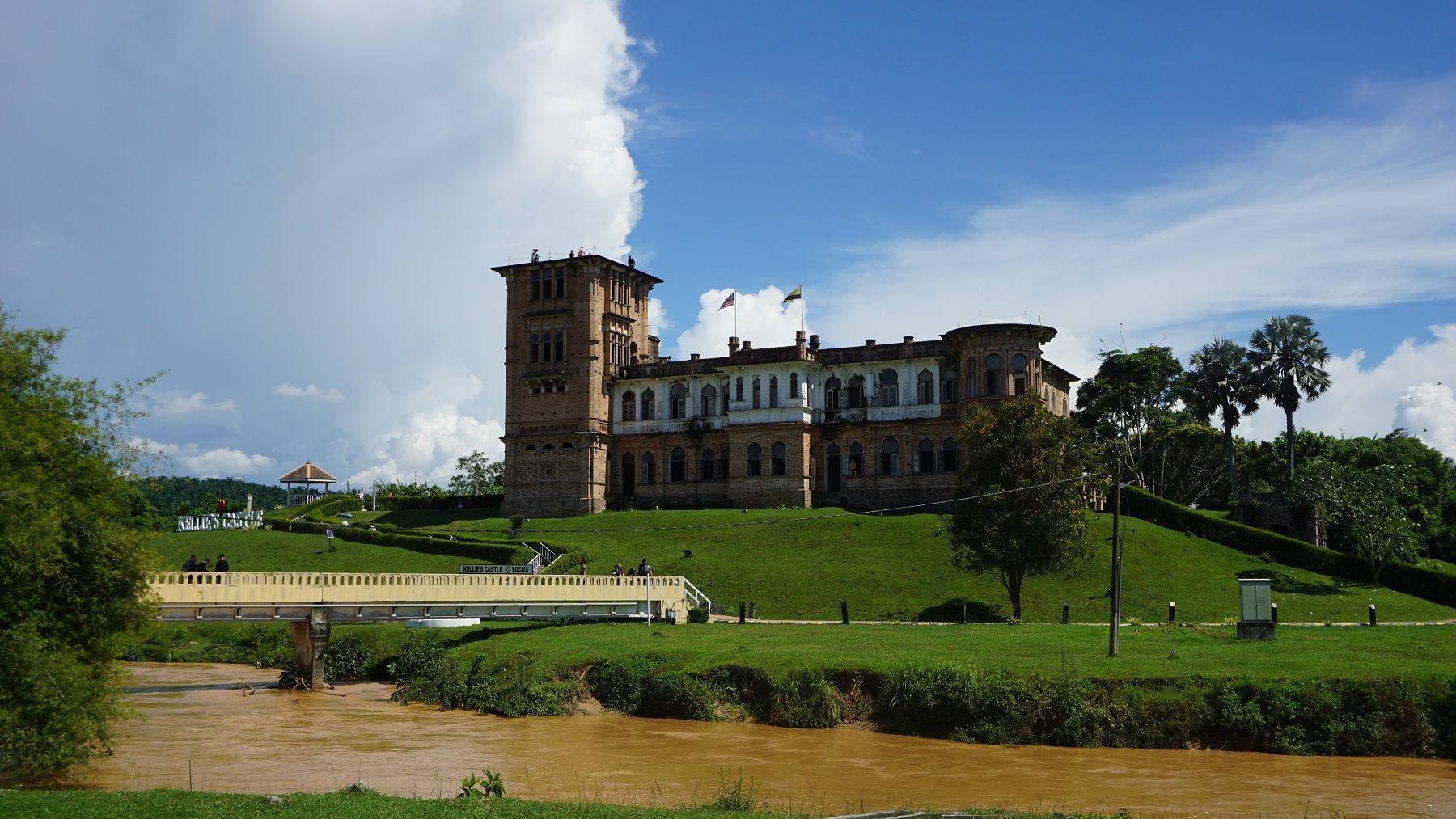 One last look from the car park.... before driving off!
Some say Smith built it for his wife.... others say it was for his son. Whatever the truth, am glad I finally got to visit Smith's 'Taj Mahal' even though I didn't get to finish touring the entire place. More details here