---
Dubai World Trade Center
---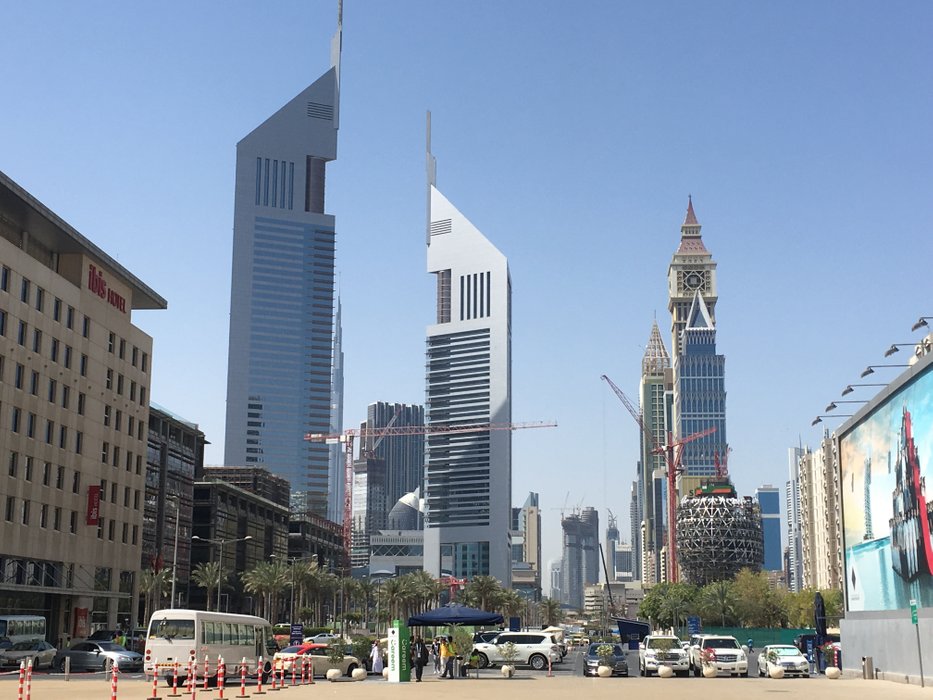 This is my favourite place to shoot such an image, of course it doesn't look very good because of my poorly eyes. I went to attend an event about blockchain that I knew almost nothing few months back, so I hoped to learn something basic and interesting, at the same time observing what are blockchain-people doing.
It was crowded and quite hot day. The place is huge with different halls, holding various of events at the same time. The Dubai World Trade Center (DWTC) has been famous for many international events and exhibitions since 1979. Behind my back there is the Sheikh Rashid Tower was built at the same time when Dubai was still an empty desert. It was once the tallest building in the 90s.
The tower is also a symbol icon observing how this city transformed from zero to one of the most innovative cities with top highest living expense in the world.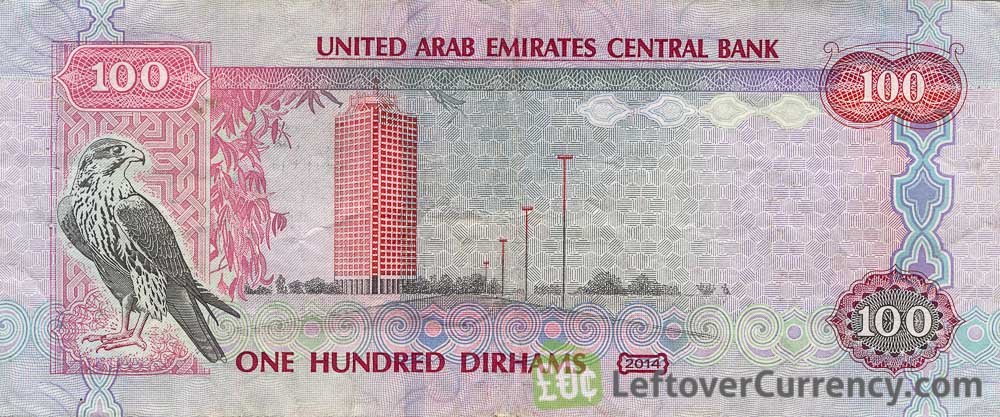 Source
And in the 100 dirham (Emirati currency) the tower is printed on it. I couldn't think of taking it because I saw it more than often xD
But anyway, back to my photo I love this giant space where there are many restaurants, coffee shops too, you can have a coffee, hanging out with your business partners, or simply just friends. Great location for multiple purposes. As you probably see in this photo the tallest building in the world Burj Khalifa in between of Emirates towers on the left. And the one on the right looks like Big Ben tower its name is Carpricon Tower.
This is my entry for @juliank's daily @photocontests with Wednesday's topic is: #architecturalphotography.