Back when I was in Tenerife, the Canary Green team and I got out and about and took a trip to the Instituto Tecnológico y de Energías Renovables. So, what is ITER and what did we find??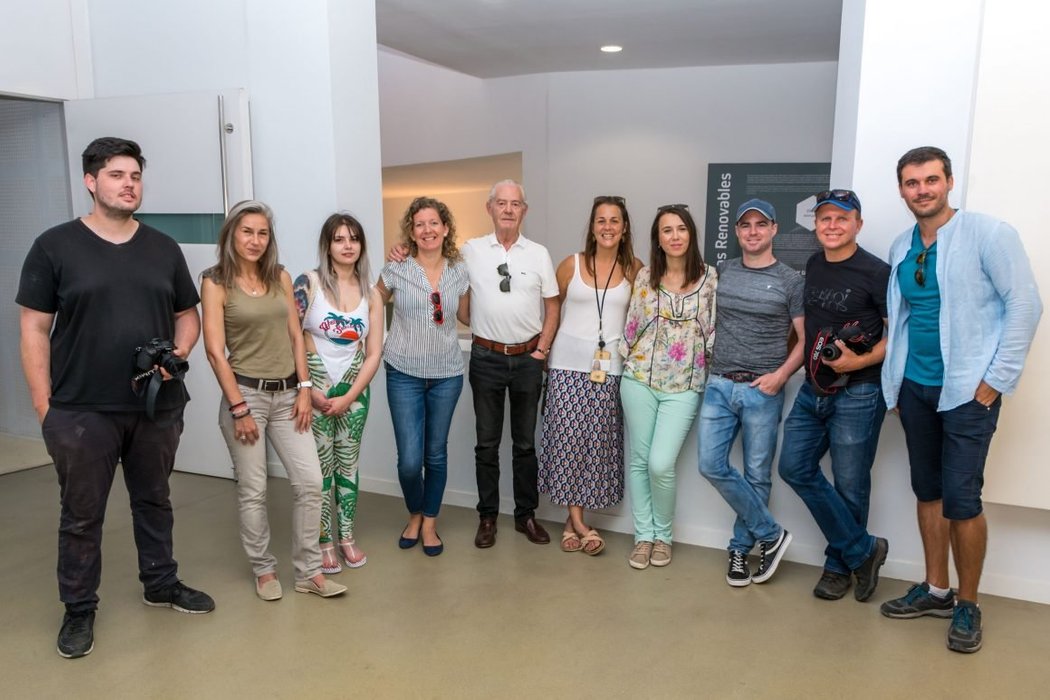 For those whose Spanish is a little 'rusty', this is the Technological and Renewable Energy Institute, first started over a quarter of a century ago, and is a whole world of activity and innovation helping to shape the future of this island and the wider world in a sustainable way. Their headquarters is located in the south-east of Tenerife, just past the airport if coming from Los Cristianos direction, so easy to visit if staying in the popular tourist areas. 
The Canary Green team, being the keen beans that we are, arrived ready to rock & roll and eager to learn. Our main focus was the Bioclimatic houses but the institute and project as a whole certainly ties in with our own mission, so we wanted to absorb all we could.
Over to You Irene!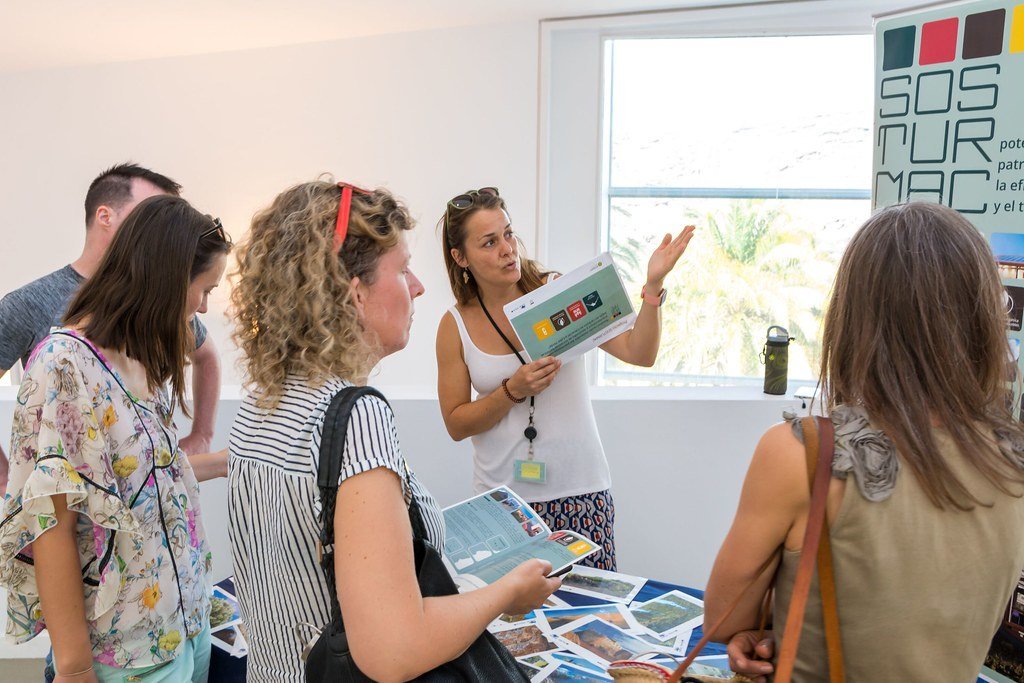 This is where we met the delightful Irene García who would be our guide, and what a fantastic job she did. Friendly, knowledgeable and a good balance between being the leader, giving information and sitting back to let people wander and absorb, are all winning attributes in a guide and Irene has these and more.
After a quick view of the promo video below (in Spanish but you can enable the subtitles if they're not already on), we took a stroll down to the Bioclimatic houses…
There are 24 houses in the complex, a few being stayed in at present, and we got to see a handful of these – a diverse mix of innovative (and sometimes curious) architecture all fitting in with criteria to synchronise with the environment and climate, whilst incorporating renewable on a small scale.
The houses were selected as part of an international competition and we got to see the top 3 of those along with some others and really got a feel for how they work and what it would be like to stay there. A few that featured for us were El Cangrejo (the crab), El Rio (the river) and El Caminito (the little way), all named due to their appearance or main features.
To see more about the Bioclimatic houses, including the history and more technical aspects, check out this page. They're available for short-stay tourist rental; to view or book one go here!
One thing to mention: if you'd like a tour at ITER, the Bioclimatic houses aren't included as standard. If you would like to see them as part of your tour, when booking specify in the 'observations' section and they will do their best to accommodate the request but this can depend on several factors.
The Tale of Two Jorges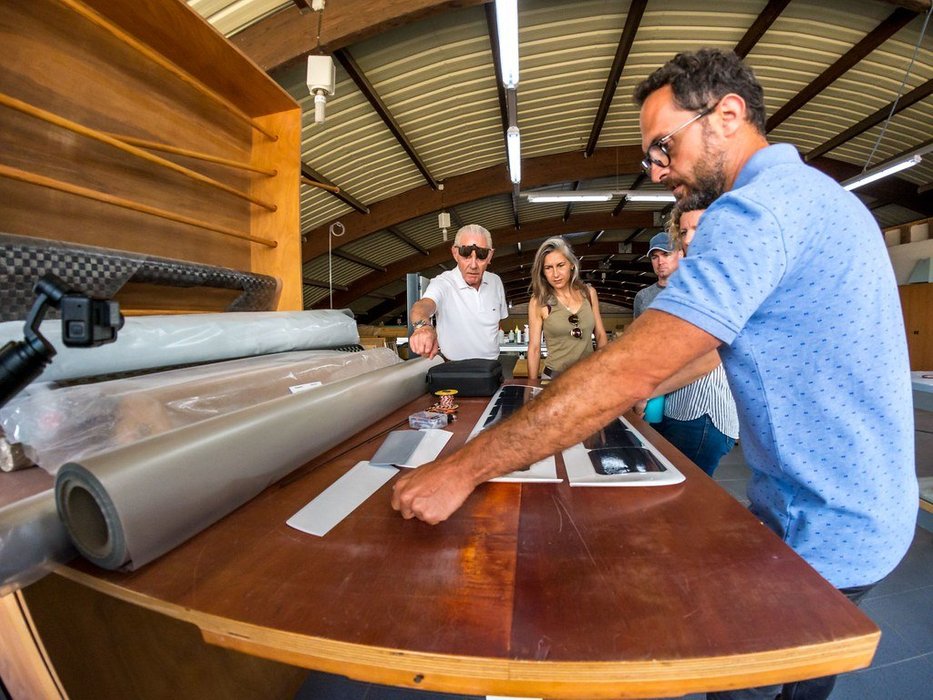 Once done with the houses, we were led by the informative and helpful Jorge Ballesteros (junior), who showed us some of the technical ropes. I say 'junior' because we just so happened to have his charismatic father, also Jorge (of Living Tenerife Tours), with us on the tour. A very keen and interested fellow himself, a great character to have along and also helped arrange our visit.
So, young Jorge (who is head of the robotics unit), showed us the wind tunnel, explained how it functions and gave a sneak peek into the action room where engineers were busy beavering away… perhaps in the process of changing the world as we know it. 
We were also fortunate enough to meet an early stage robot, Marisol (as in 'mar y sol' / sea and sun). This is a work in progress and it will be interesting to see the development and how it (she?) will be used… a subject of a future article perhaps!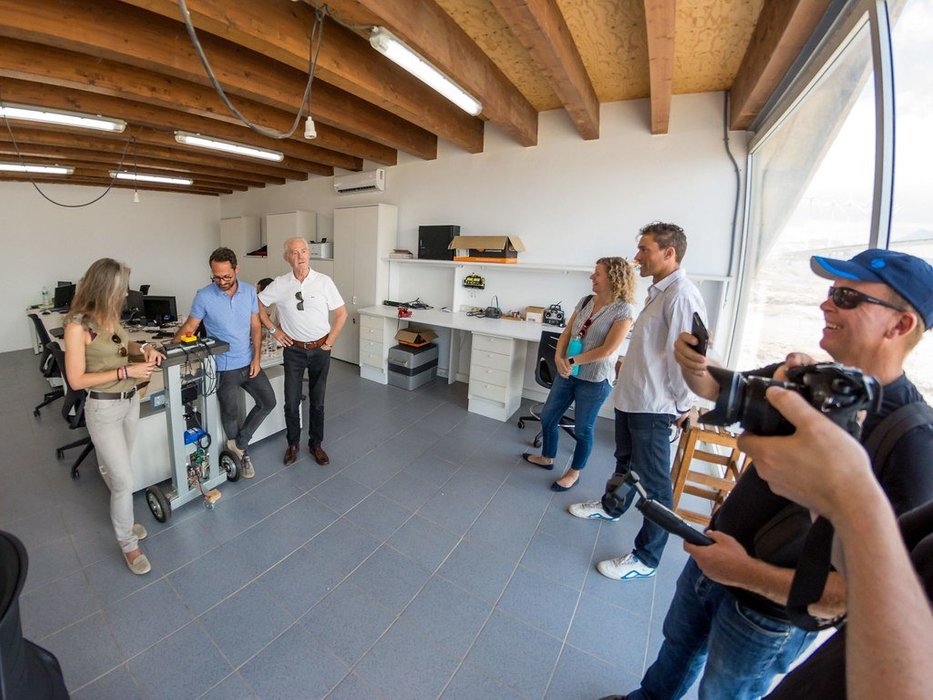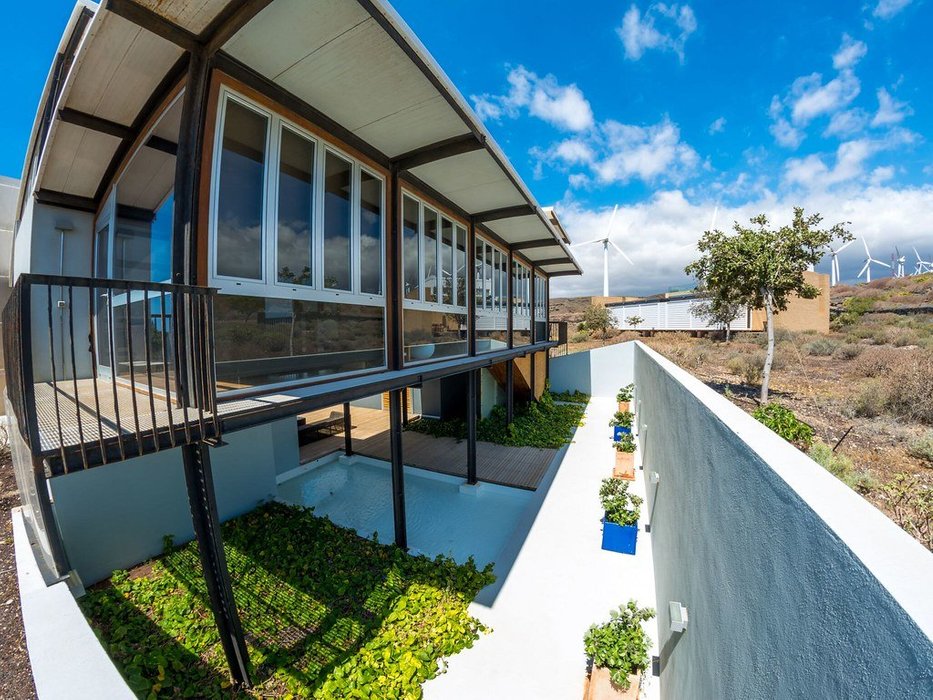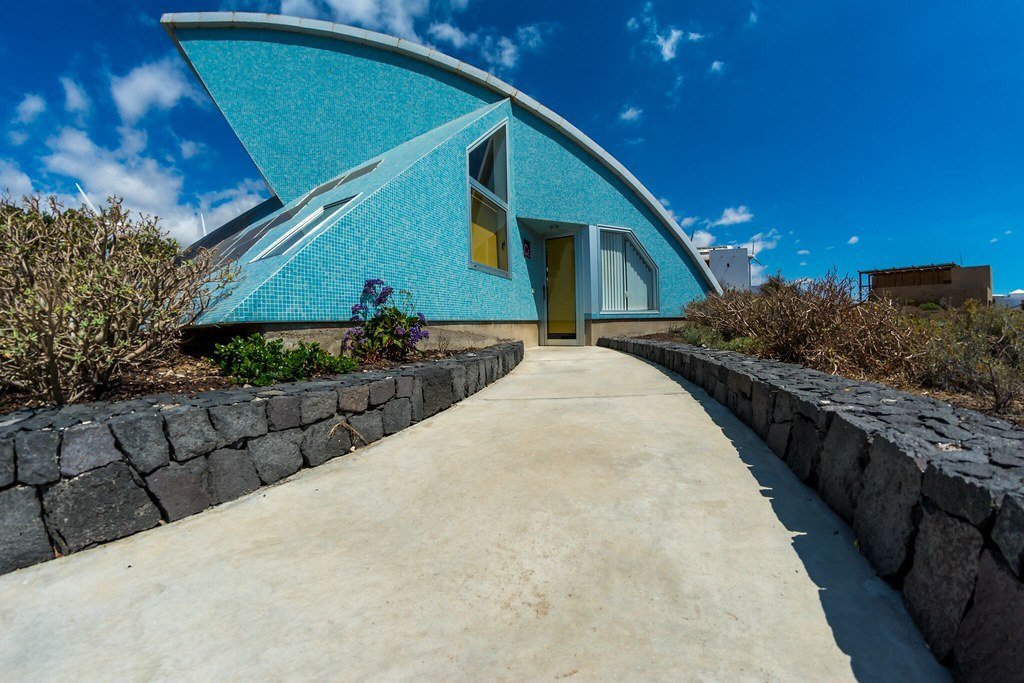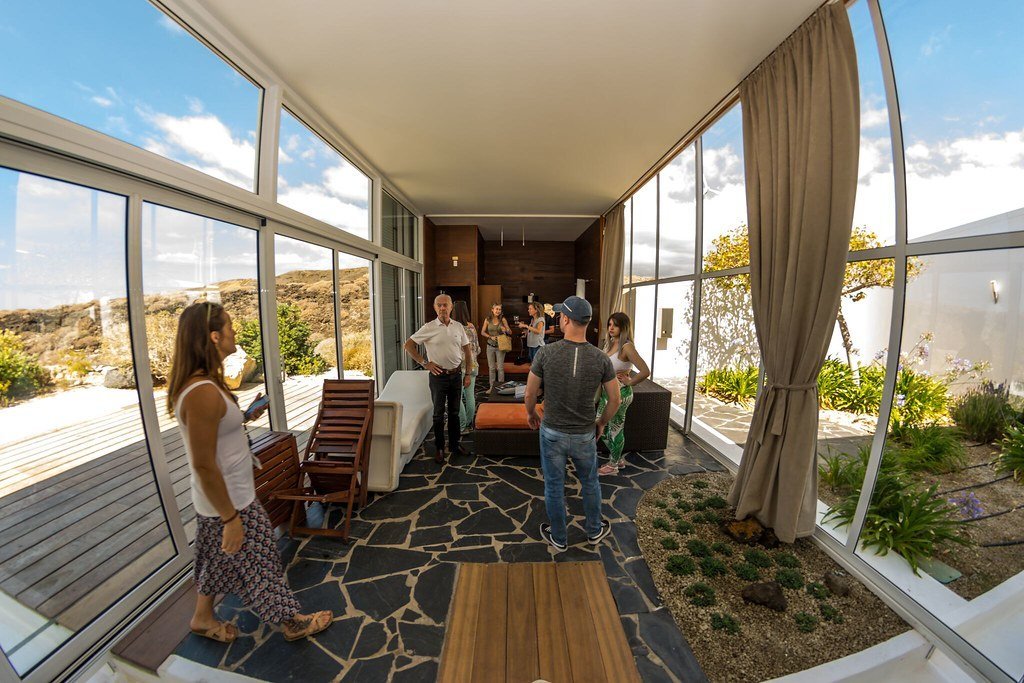 Photos by Arhire Alexandru
Want to Know More?
This really is a fascinating project – both overall, plus all the groundbreaking and exciting individual works that fall under the institute's umbrella. We truly had a great day and would like to thank ITER, Irene, Jorge and everyone else involved that were happy to share some of their vision. 
I would highly recommend taking a look through their website and taking a FREE tour. Did I not mention? These tours don't cost a cent and last just under 2 hours, the perfect amount of time to be able to take it all in but not go on too long. Great for schools, companies in the space and anyone interested in this area. They can accommodate up to 50 people per tour, so a full class or department can get in on the action. 
We'll be heading back for sure, whether that be part of another 'Green Team' outing or individually off our own backs, as there is so much more to see and learn. We're experiencing the future, right here on the island of Tenerife and helping to set the standard for the rest of the world.
This is a focal point for science, technology and economic progress in the Canary Islands and we should celebrate and share this as best we can.
A video of some of our antics, created by John Beckley
Any great projects or initiatives where you are?
~ Adam 
---
Get involved! Copywriting, travel, tech & tomfoolery @ FortressFree.com
Twitter | LinkedIn | Facebook | Instagram