Jurassic Coast Part 1
Weymouth. The coast and harbour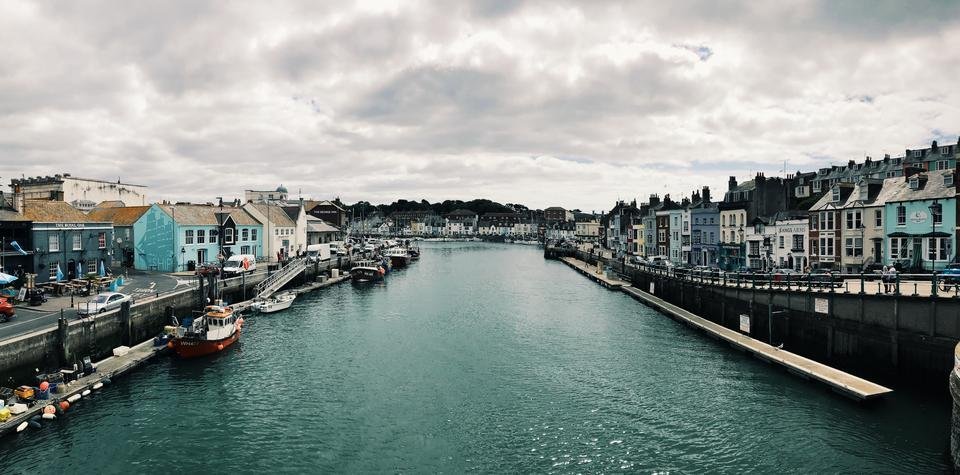 I love the way old English towns derived their names. They might at times sound odd to the modern English speaker, but more often than not, the meanings of the names are just as they seem.
At the mouth of the River Wey, where it opens into the English Channel is a beautiful old town called, well, Weymouth.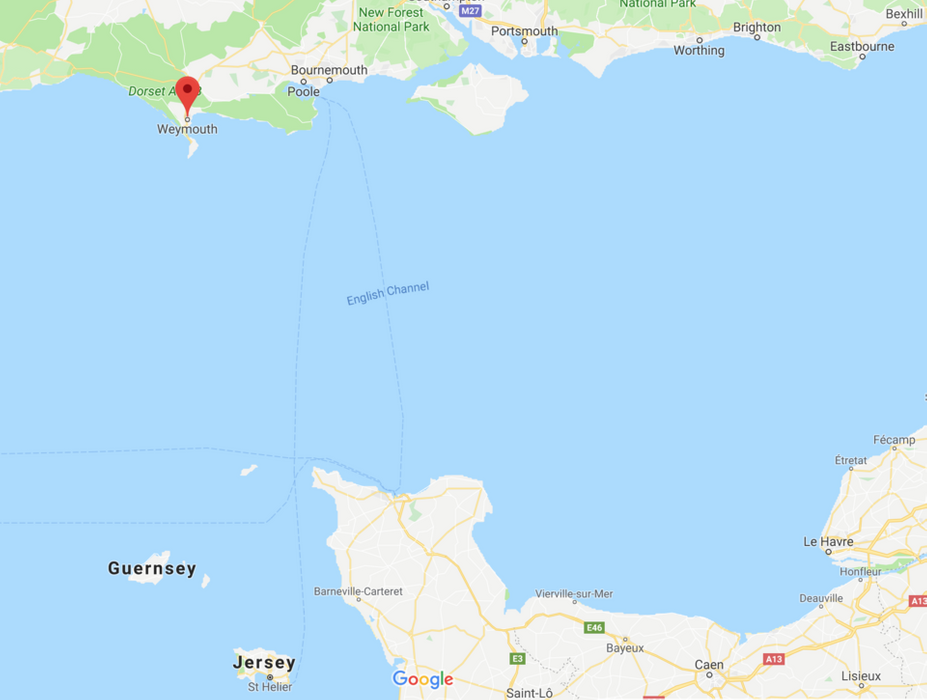 ---
The town was developed in the 12th Century and is historically significant in many ways including the spread of the Greatl Plague, which killed an estimated 200 million people in Europe and Asia. Weymouth, being a a major British maritime port also served as a major departure point for European migration to the Americas, and the Normandy Landings during the World War. reference
In the present day, Weymouth is a seaside resort town which derives most of it's income from tourism. There is a beautiful harbour, a rare sandy beach, and is part of the Jurassic Coast of Dorset.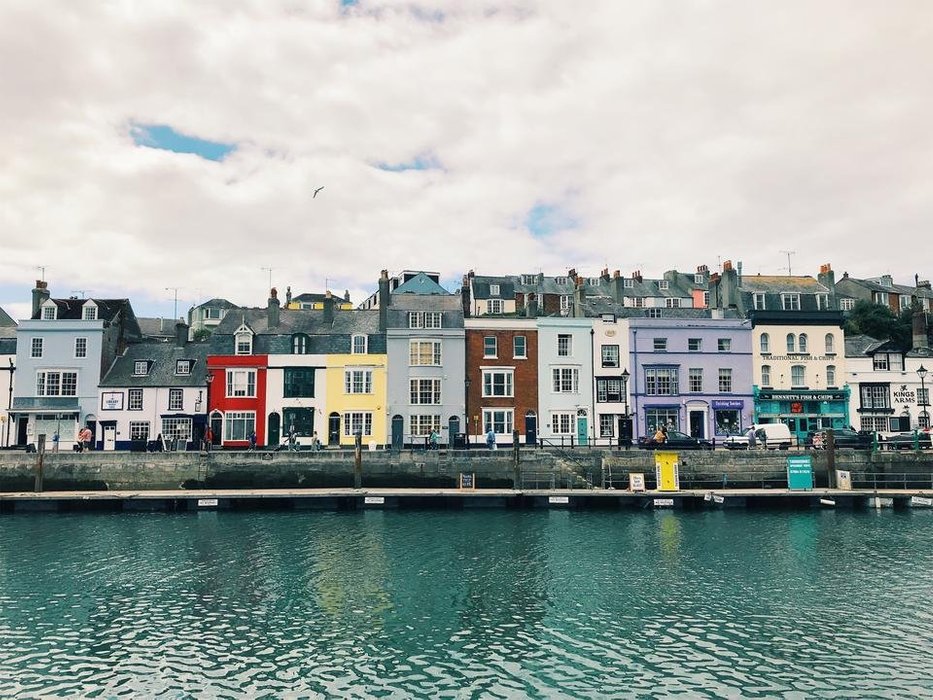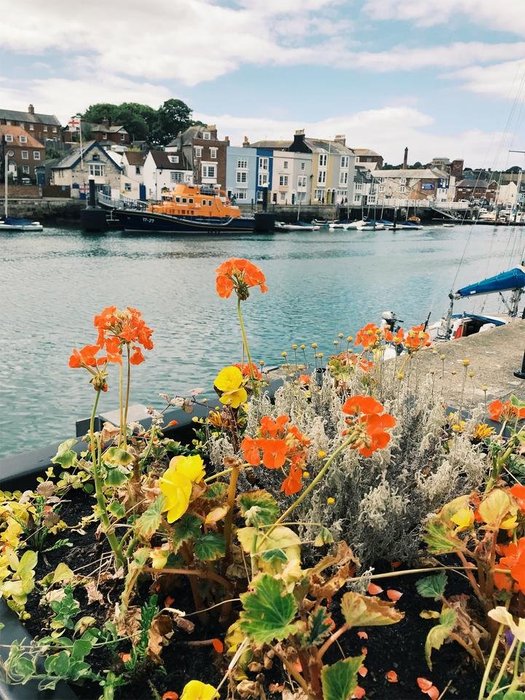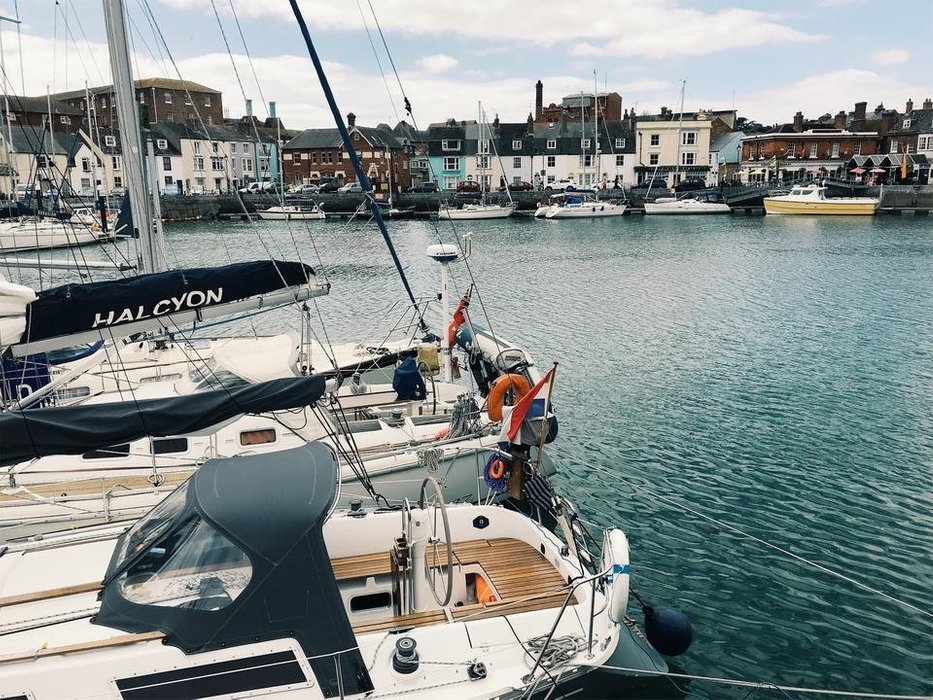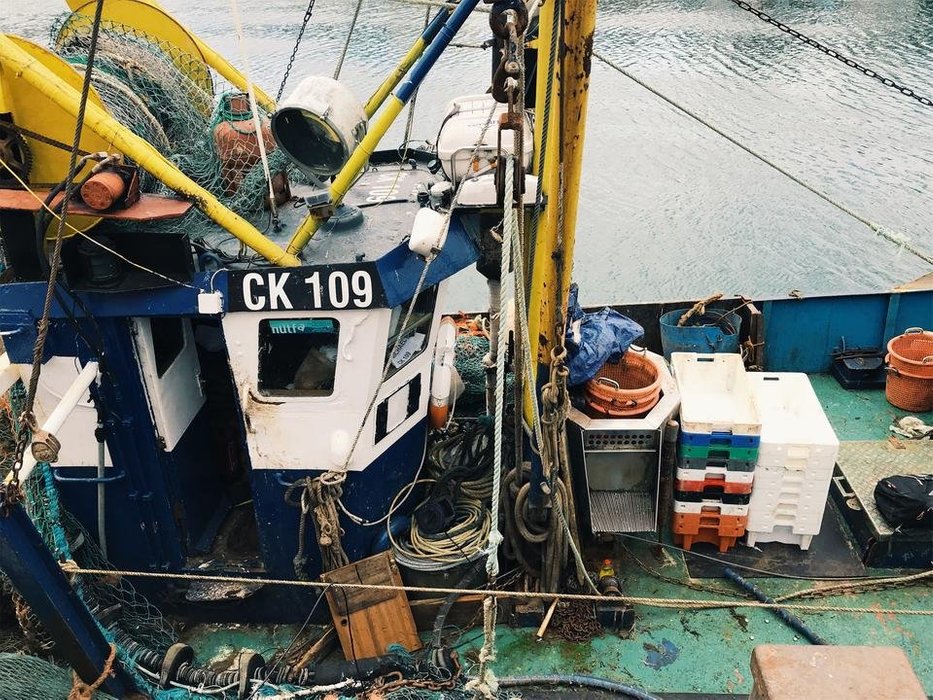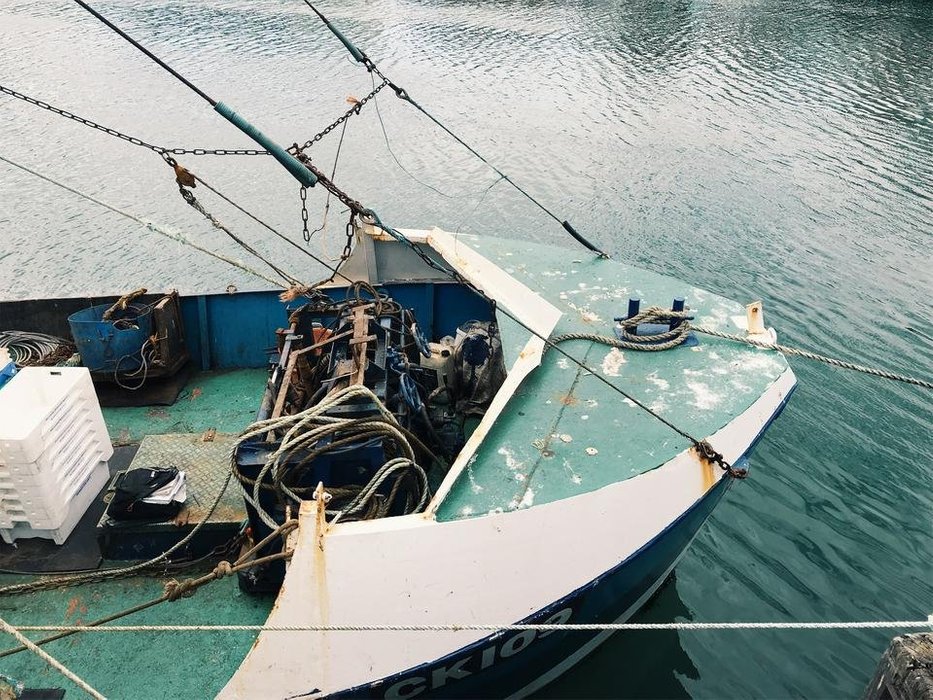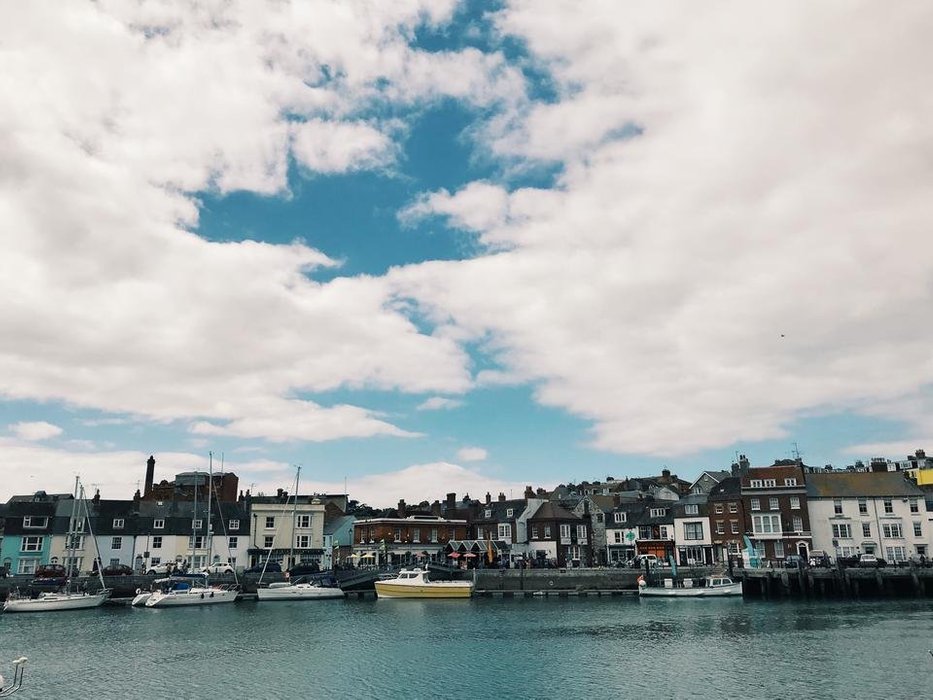 As you can imagine, there are many historical things to experience there relating to its long past - be it the war times, the bubonic plague of the middle ages or the various expeditions to the Americas.
Weymouth is also perfect for the architecture geek, having played a primary role in the development of Georgian Architecture.
I'm no expert, but I managed to spot some delightful old buildings in the town centre, including a Tudor era structure that is now a sweet shop. Might I say they sell the most delicious fudges - especially the sea-salt flavoured one.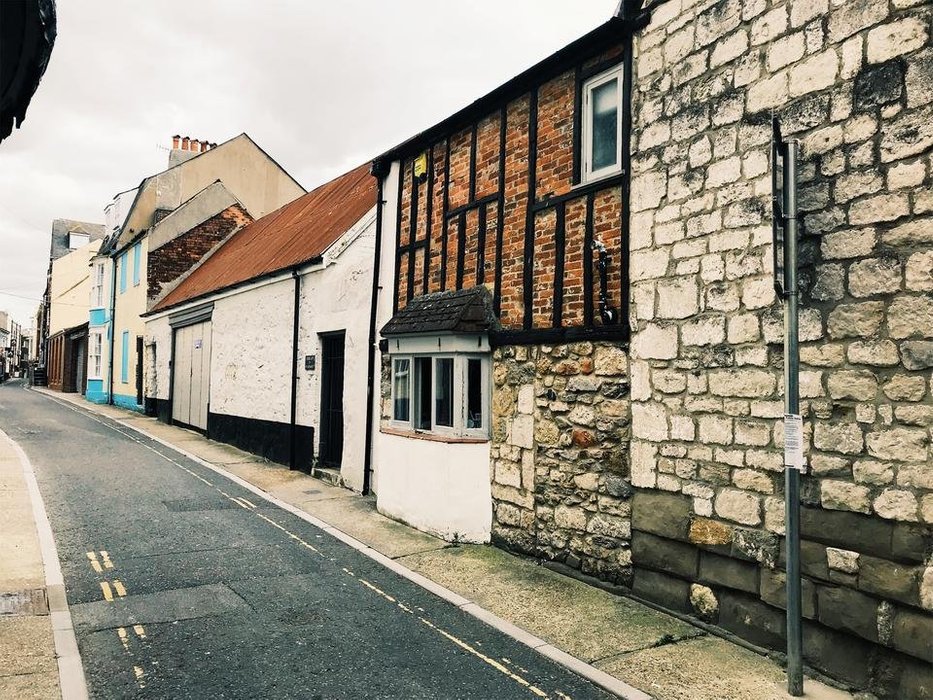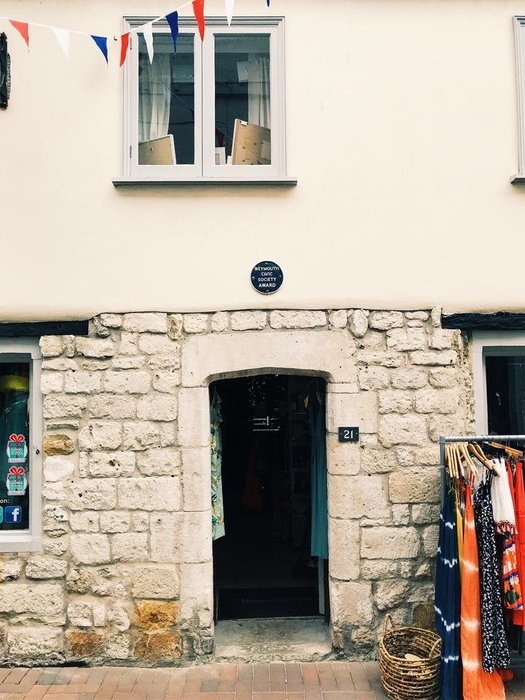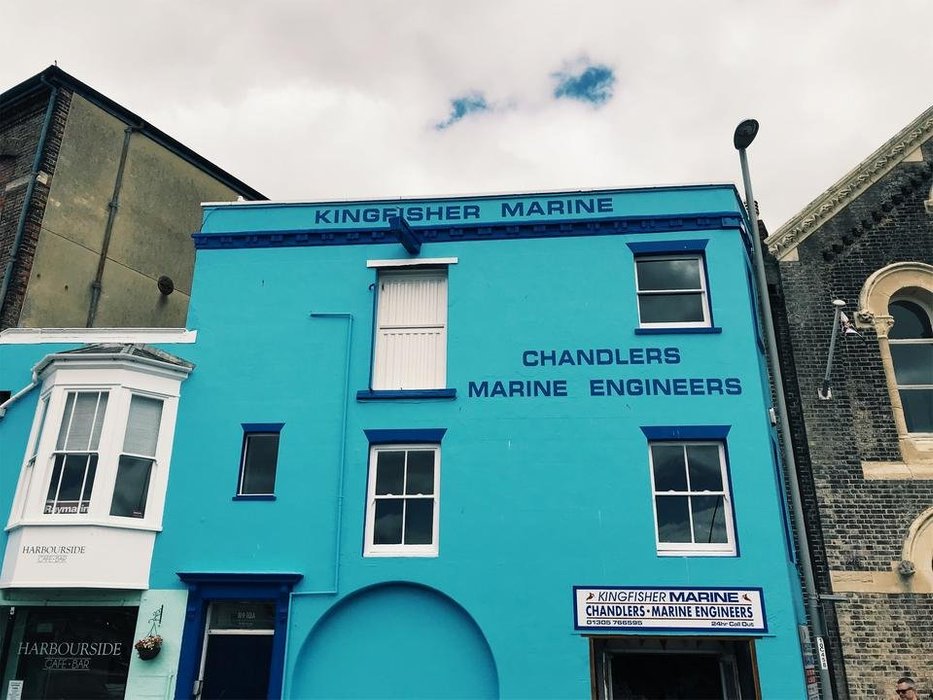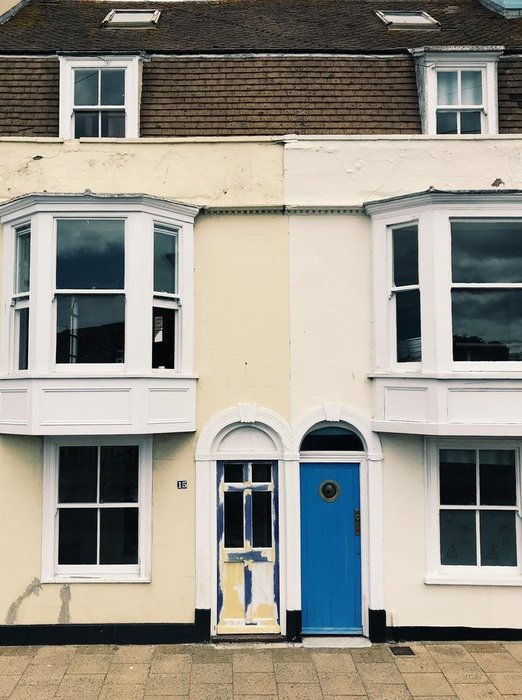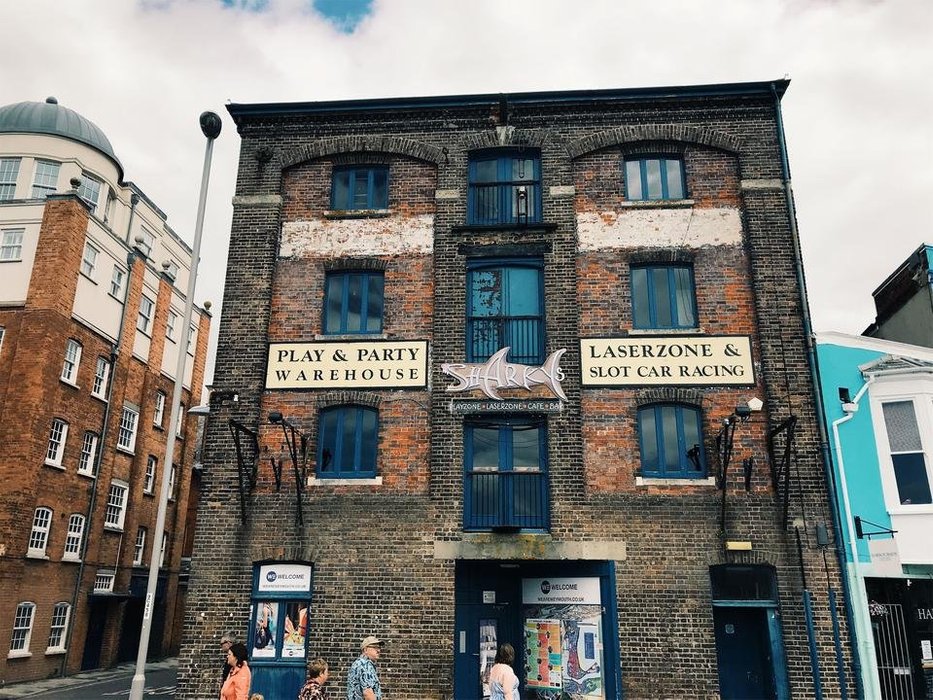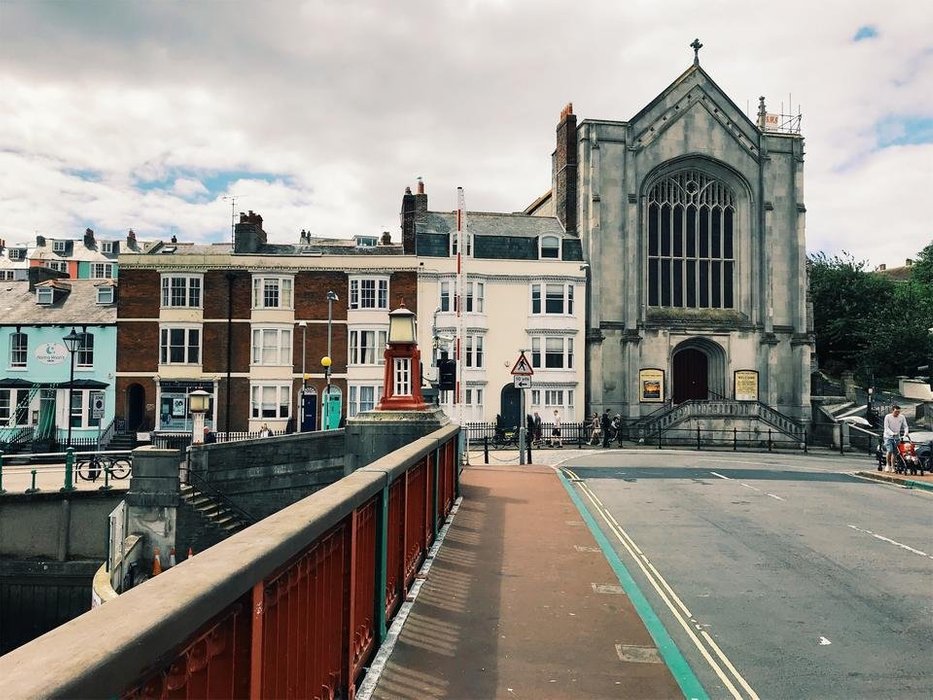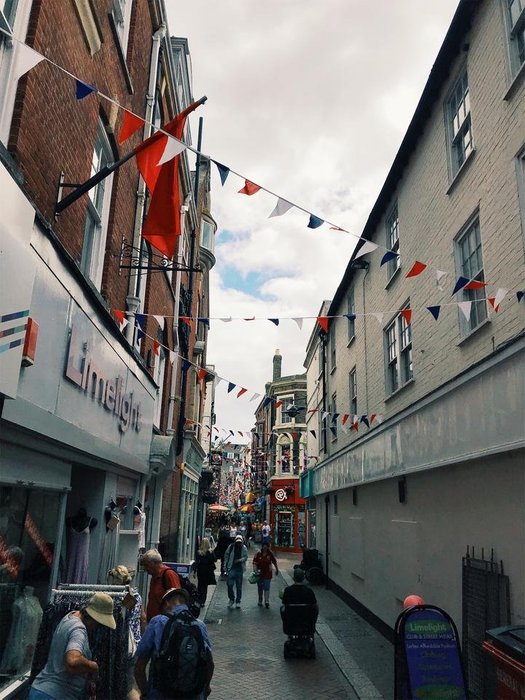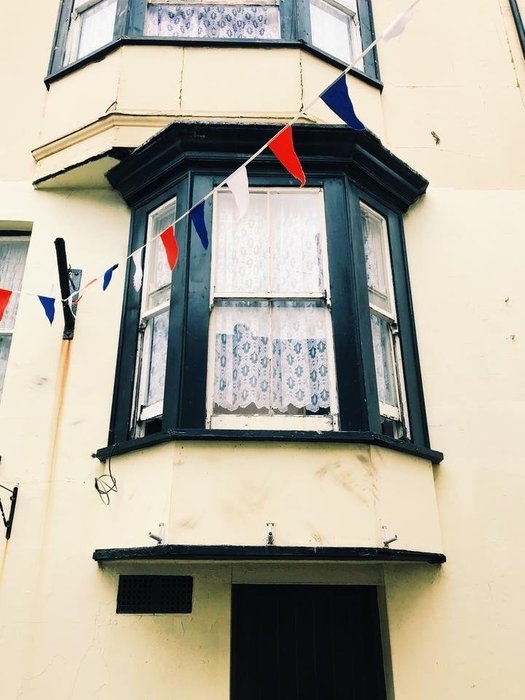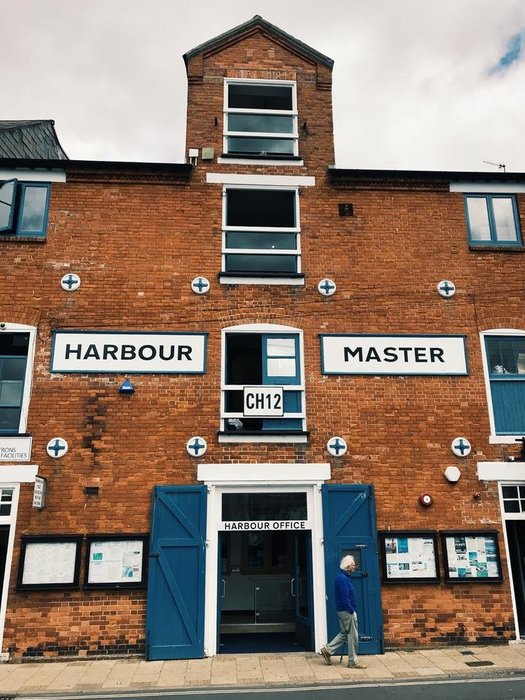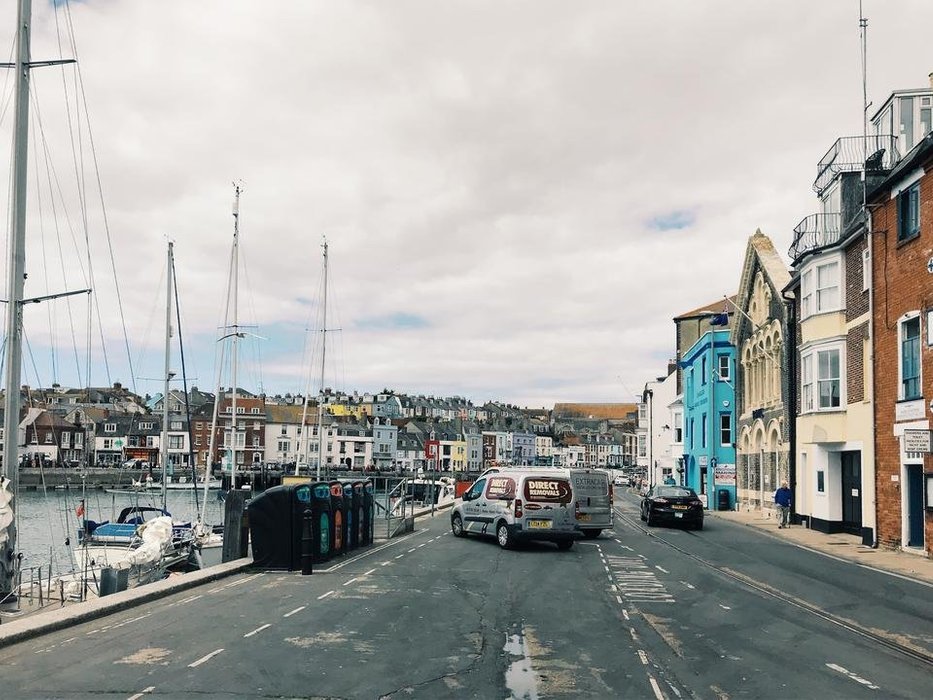 It was low tide when I was there, so the beach seemed larger than usual. The water is very shallow, so it seemed like lots of fun for families with young children. There is also a part of the beach that is dog friendly, even though some families just allowed their dogs to run wild all over the beach.
The seagulls are not shy at all, in fact they are rather aggressive. They will approach you if they see some kind of food in your hand. I think this is probably learned behaviour from people feeding them regularly.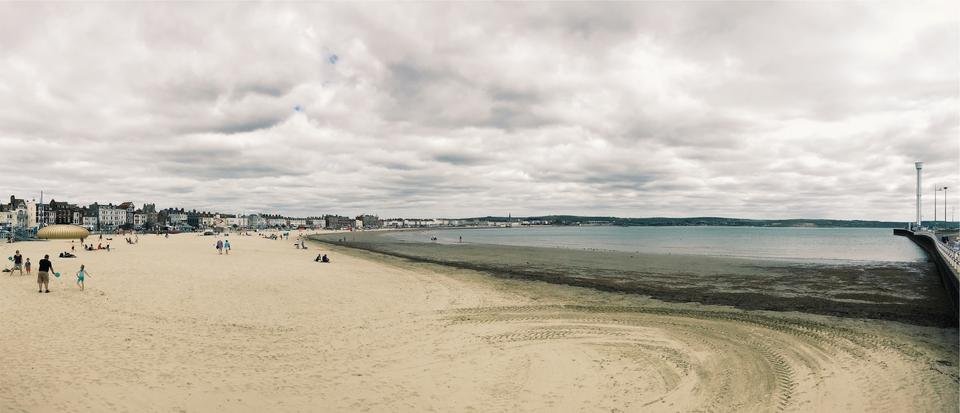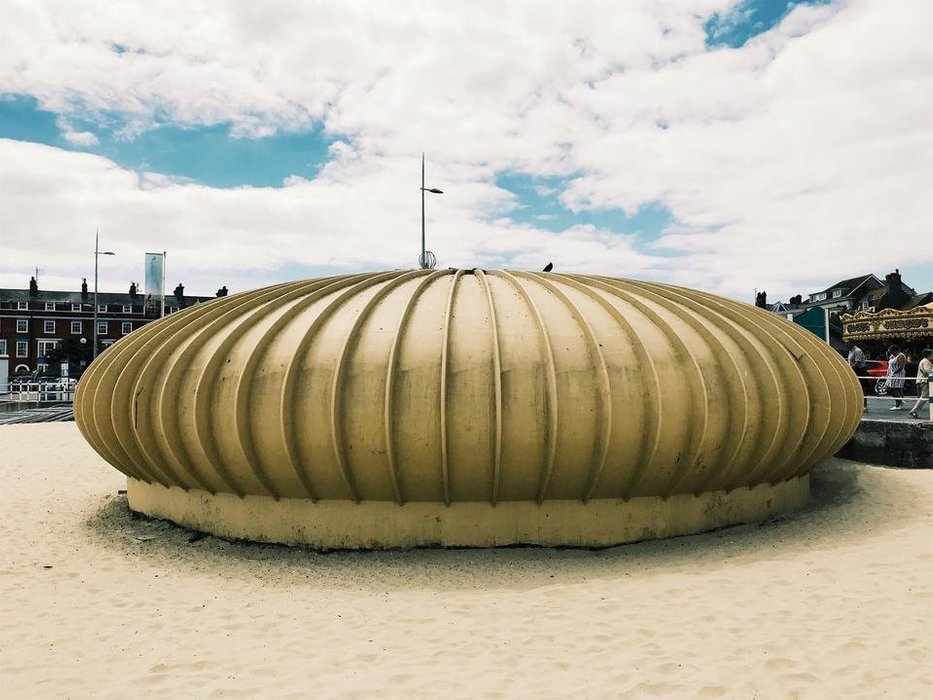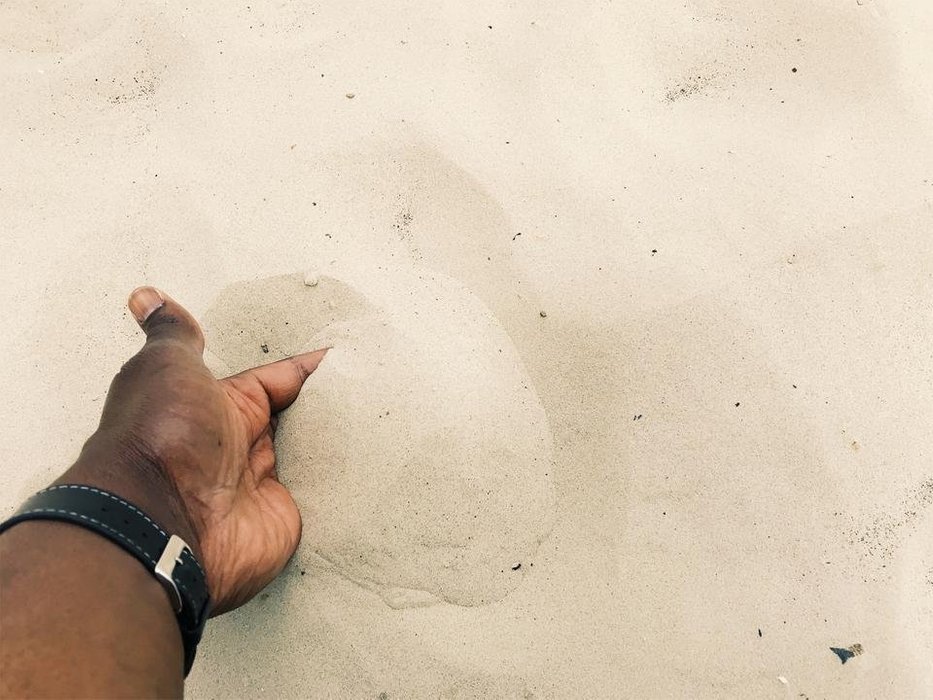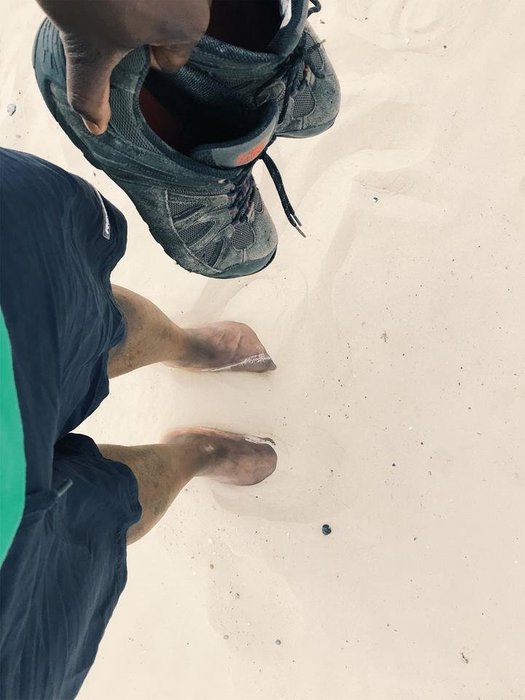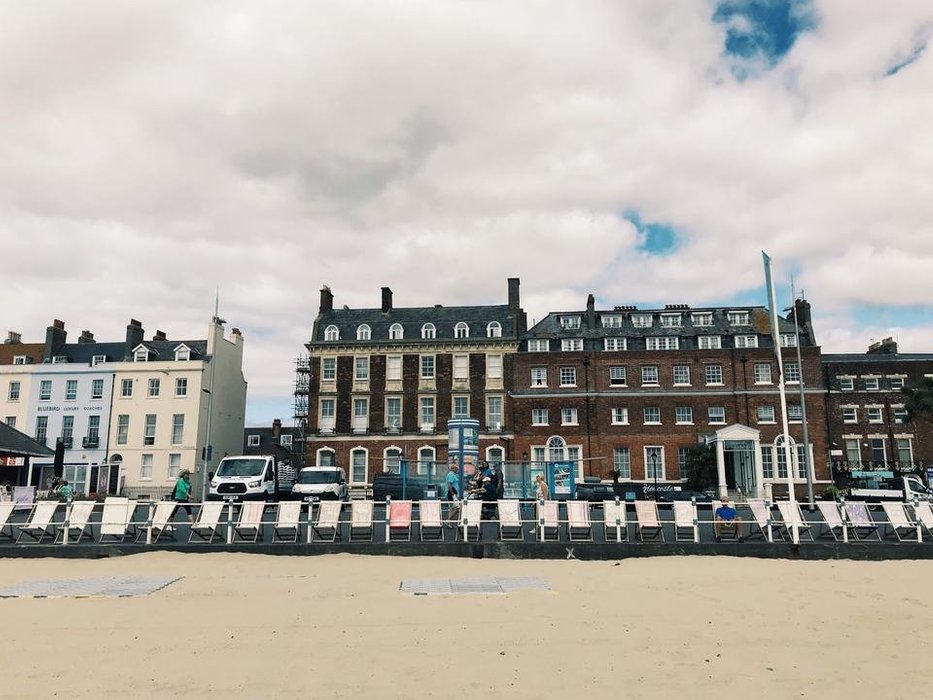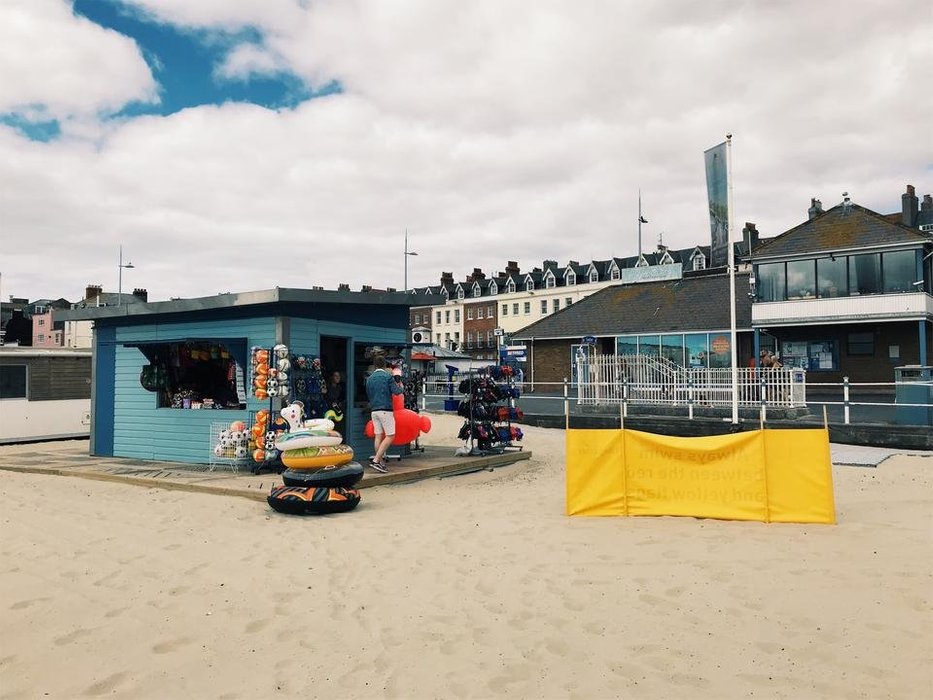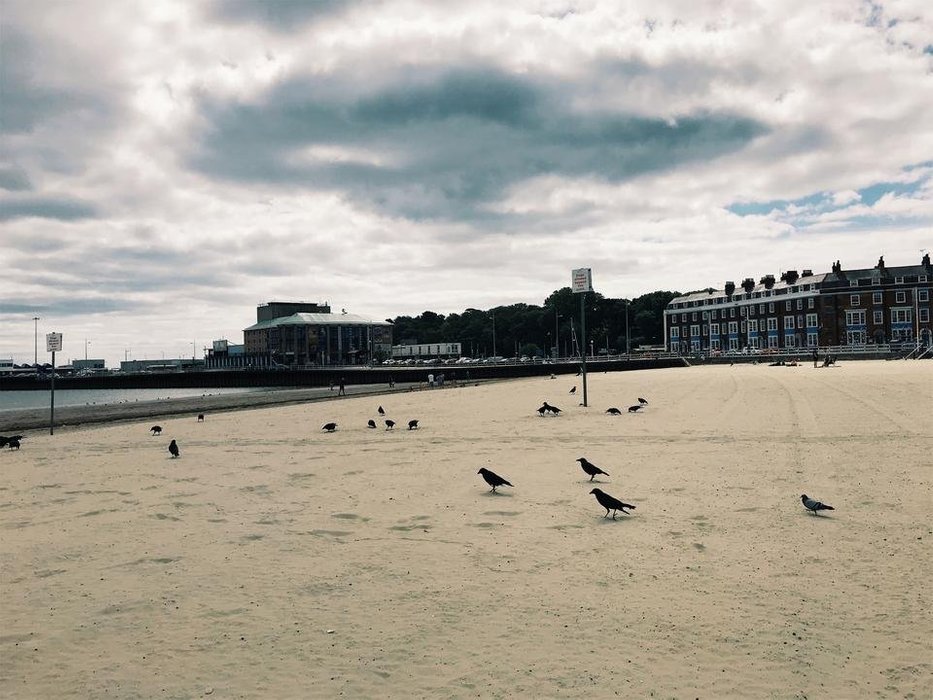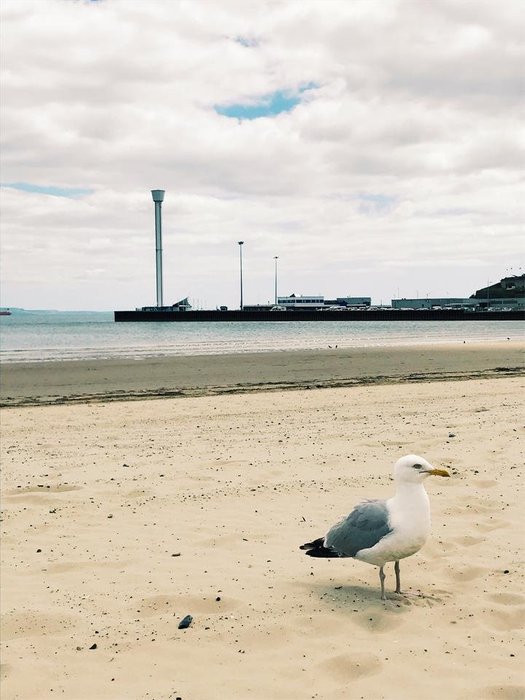 I'd say Weymouth is a great place to visit for a long weekend or a short trip from anywhere in the UK, or from across the Channel in France or Belgium. Apart from the harbour and the beach, there are long nature walks available along the Jurassic Coast and beyond. You don't even have to stay in Weymouth itself, but can opt for one of the smaller villages in the outskirts. Like I did, you can even stay on a camp site and drive to Weymouth for the day.
---

Peace and Love ✌🏿
Adé
All copy and photos are original content by me.
© adetorrent.com