***Hey whats up my friends?
Hope you are okay and also i am so good ***
Today's my another bright day friends cause yesterday i was visit Ratargul, Sylhet,with friends and family and captured lots of photography so i decided i share with my travelling experience by @travelfeed so lets go i am going to share it.
First of all we are going to there by bus and when bus was stopped at station we are come out outside and going our hotel for rest than some time we taken rest and when we are feeling fit than we are going outside to seeing ratargul scenario.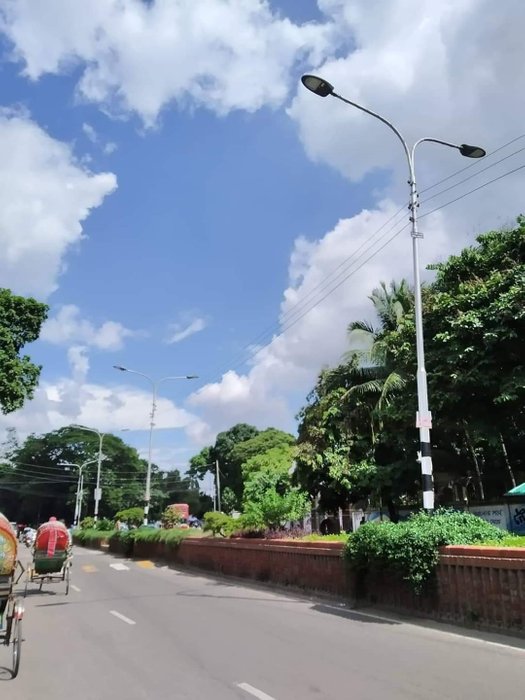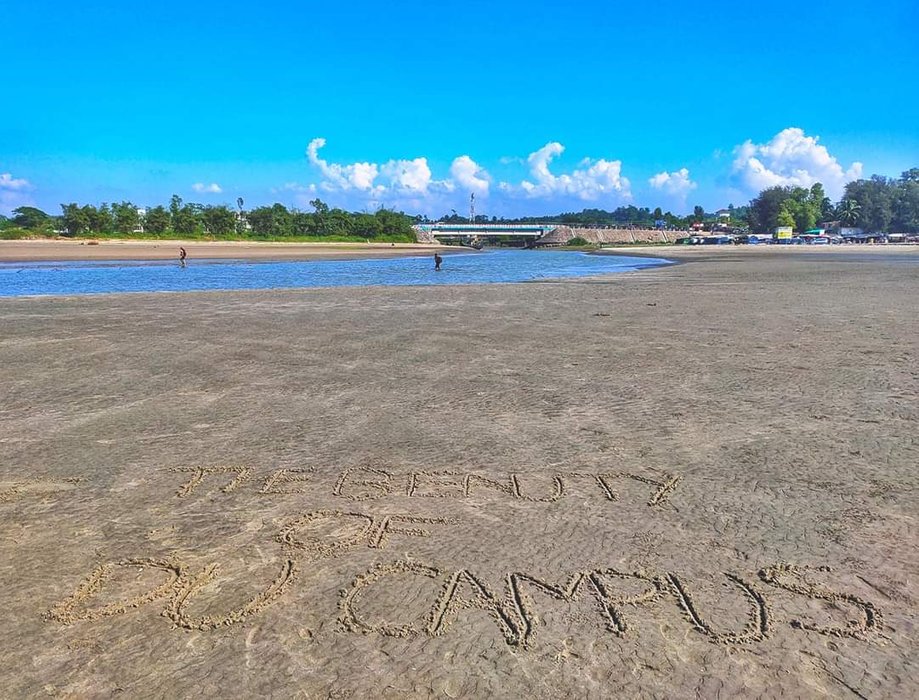 I am so pretty to travel here cause its scenarios always bright our mind. Its my firsy ratargul journey. You know that ratargul is one of the best place for turising most of visitor always gathered here to seeing its beauty.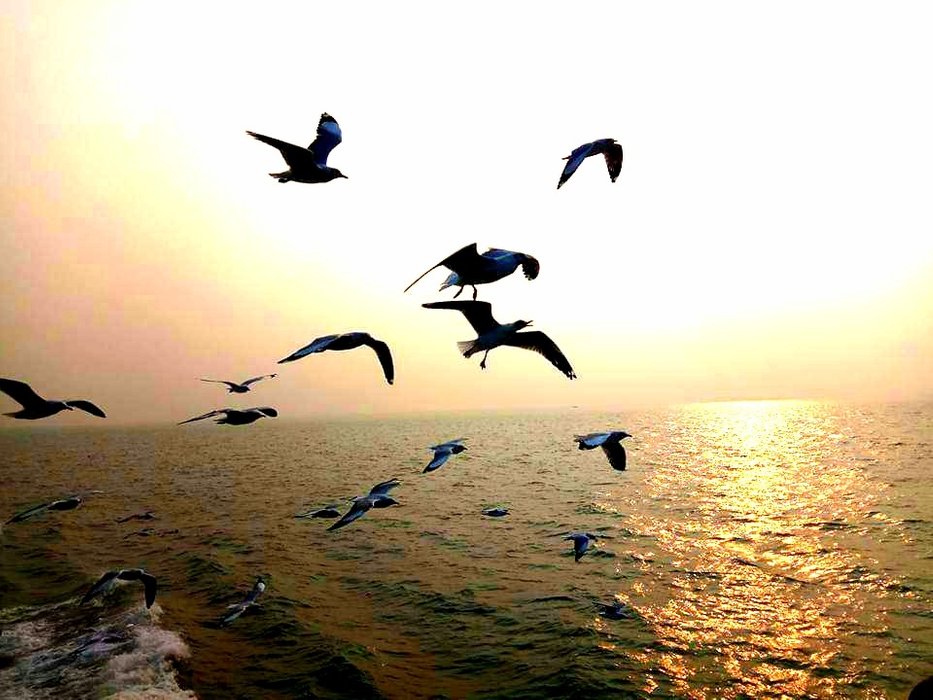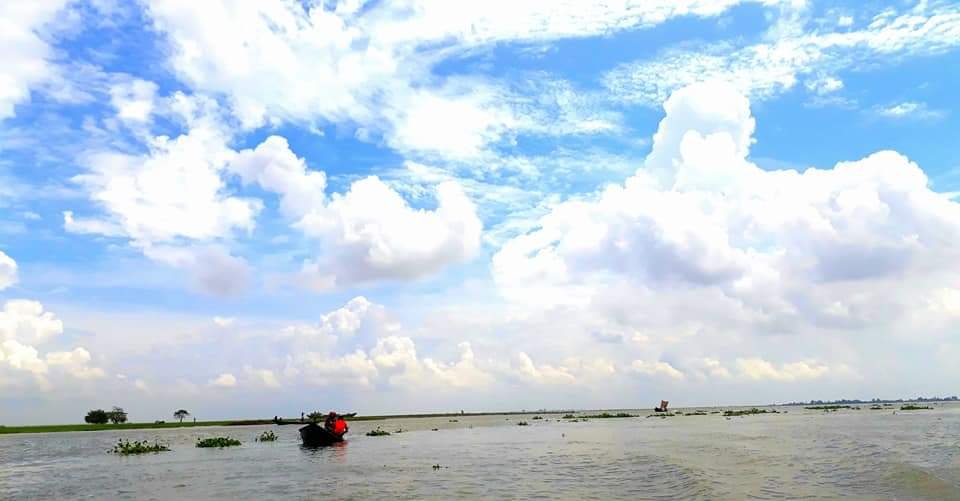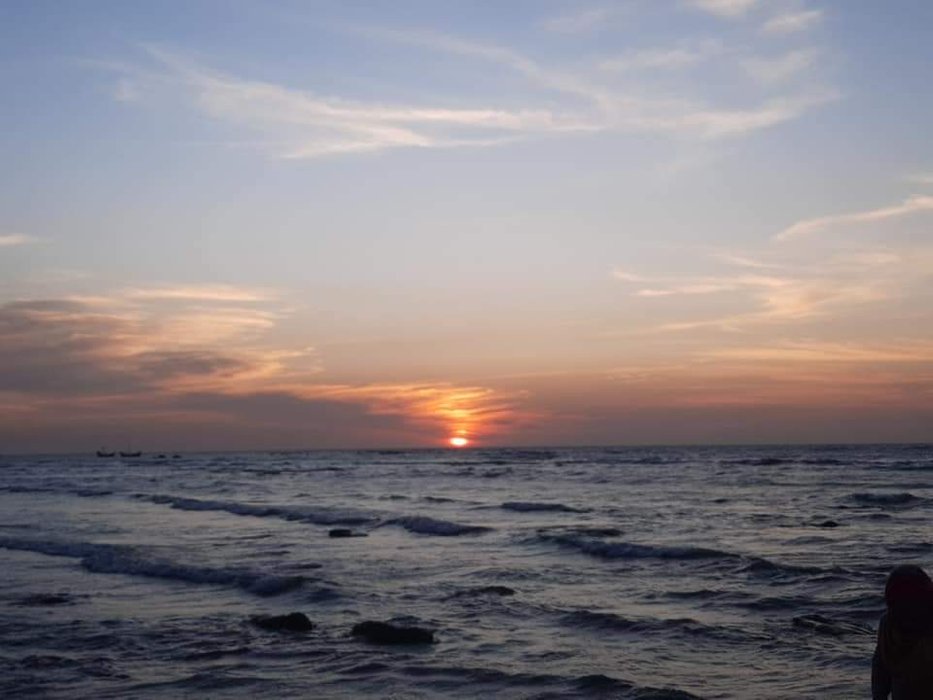 Its a ratargul beach scenario if you are going one you want to again and again going there cuse its outside beauty bright your mind bit.i think ratargul evening journey is so cute when sun will be shine you can see it clearly from ratargul see beach. You can capture clear photography to stock your histry.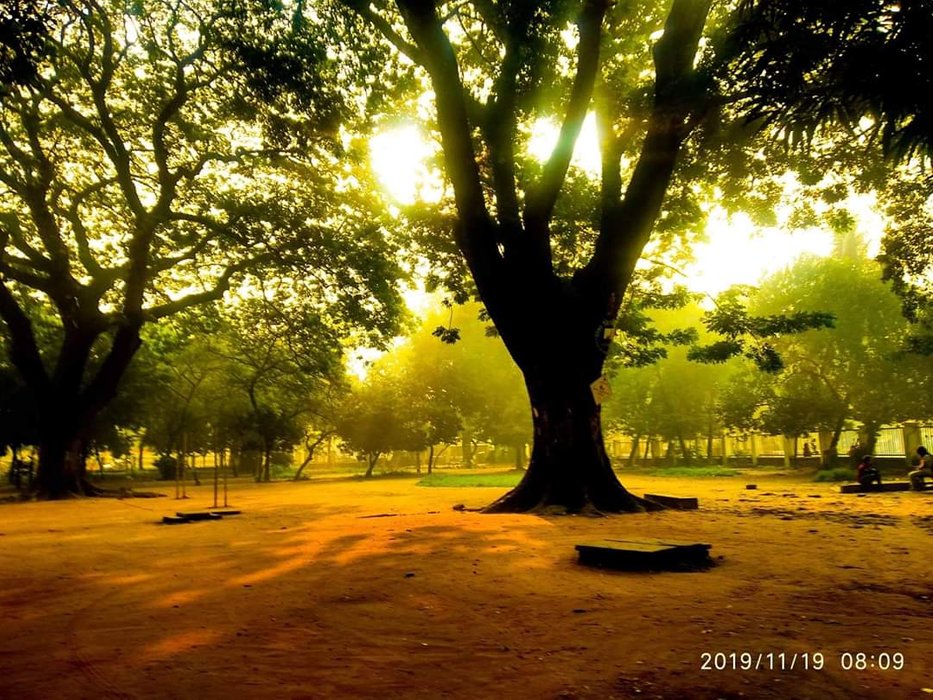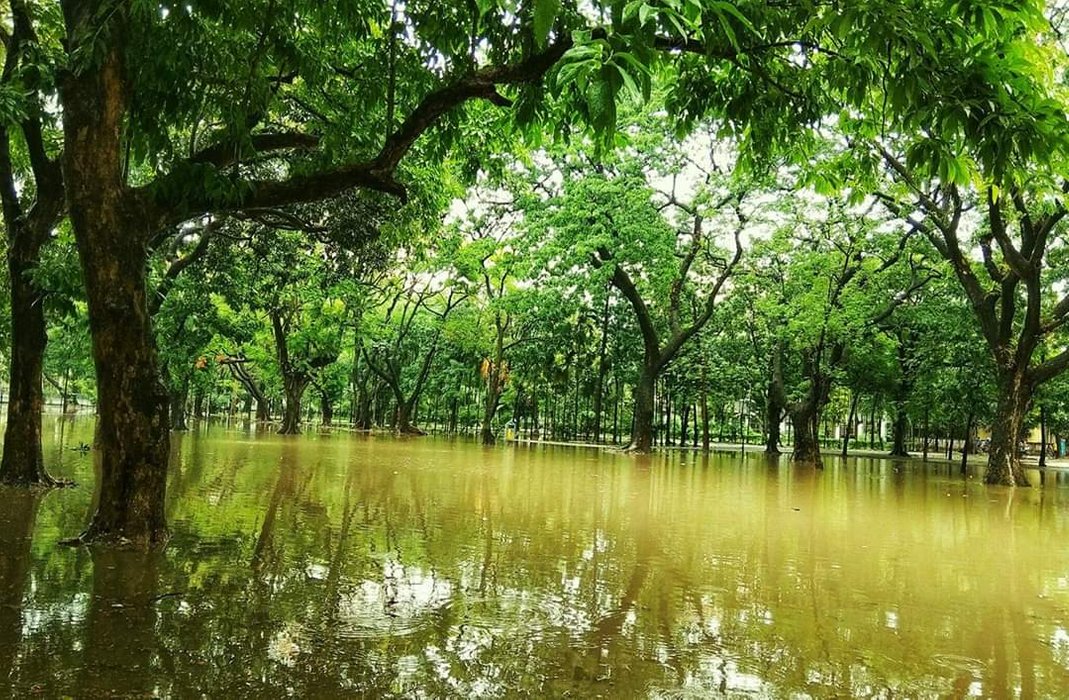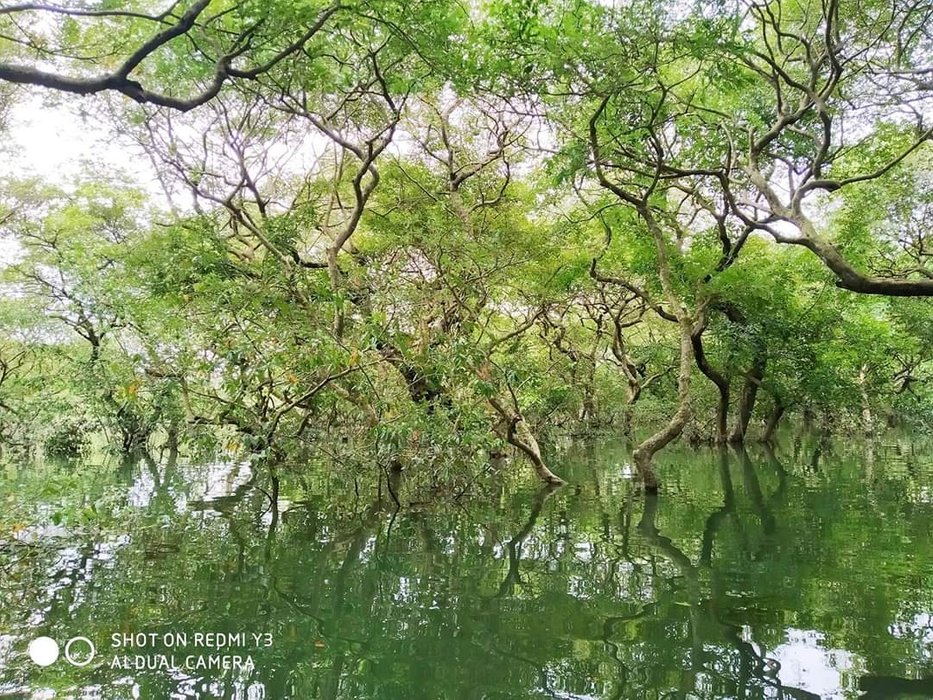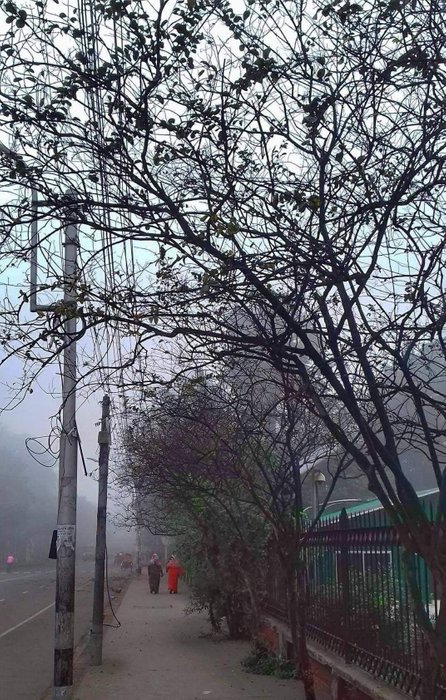 When you feel alone you should going outside for seeing god creation i beleive its blowing your mind slowl. And if you try capture some photography its great experience for you.family time passing moment always so glady moment. It was my first family journey. I am enjoy so much.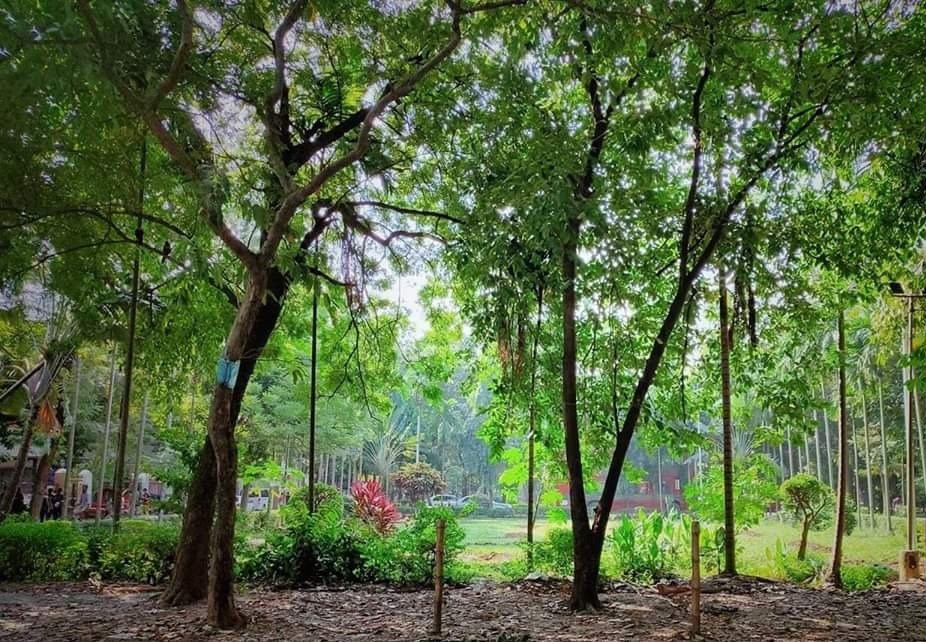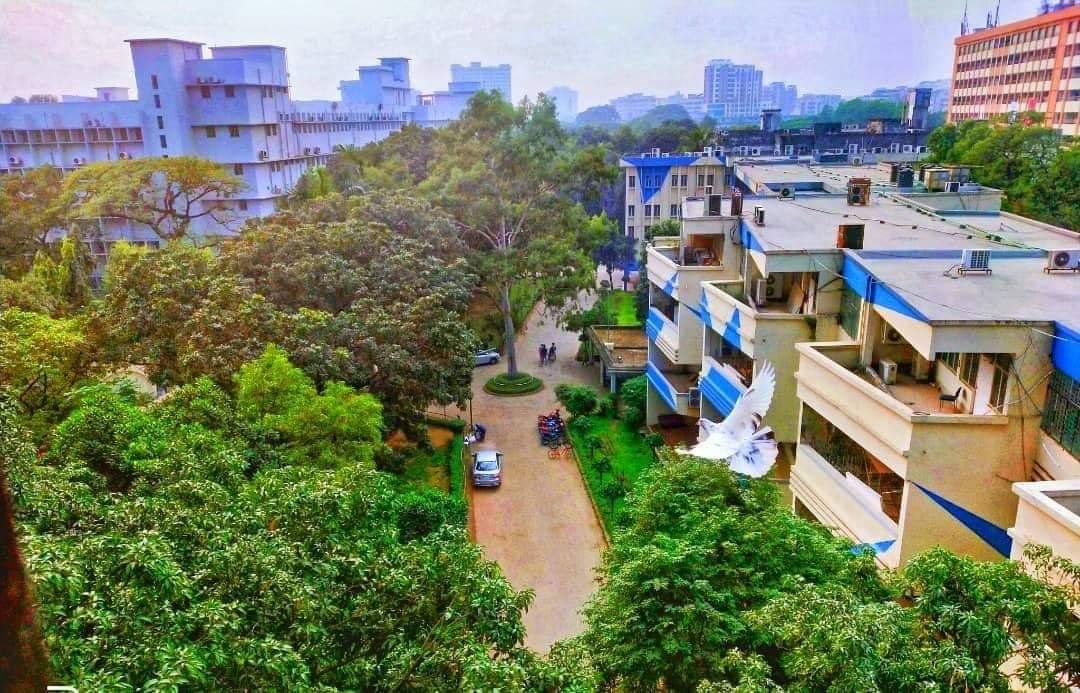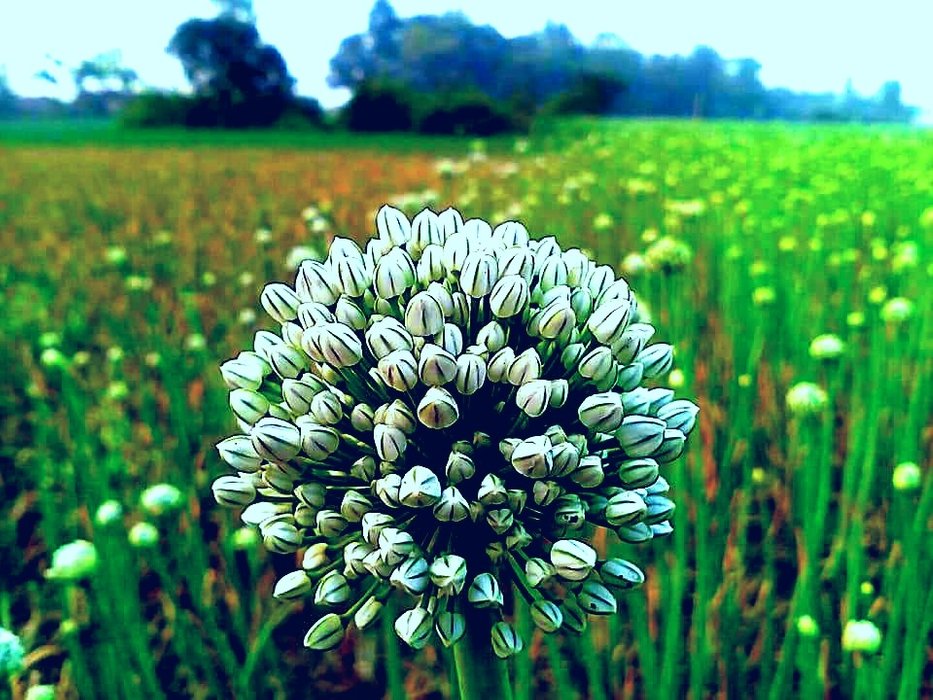 I think its for enough my today's travel experience vlog. Hope you are enjoy with my vlog.
If you like my travelling photography vlog please upvote comment with resteem and also follow me.
I am a member of @steemitbd @bdvoter @bdcommunity @gtg @upmewhale @appreciator @rocky1 @curangel @oc @ocdb team.hope you are join with me
Be good
Save world good
Best regards
@ahmanik47