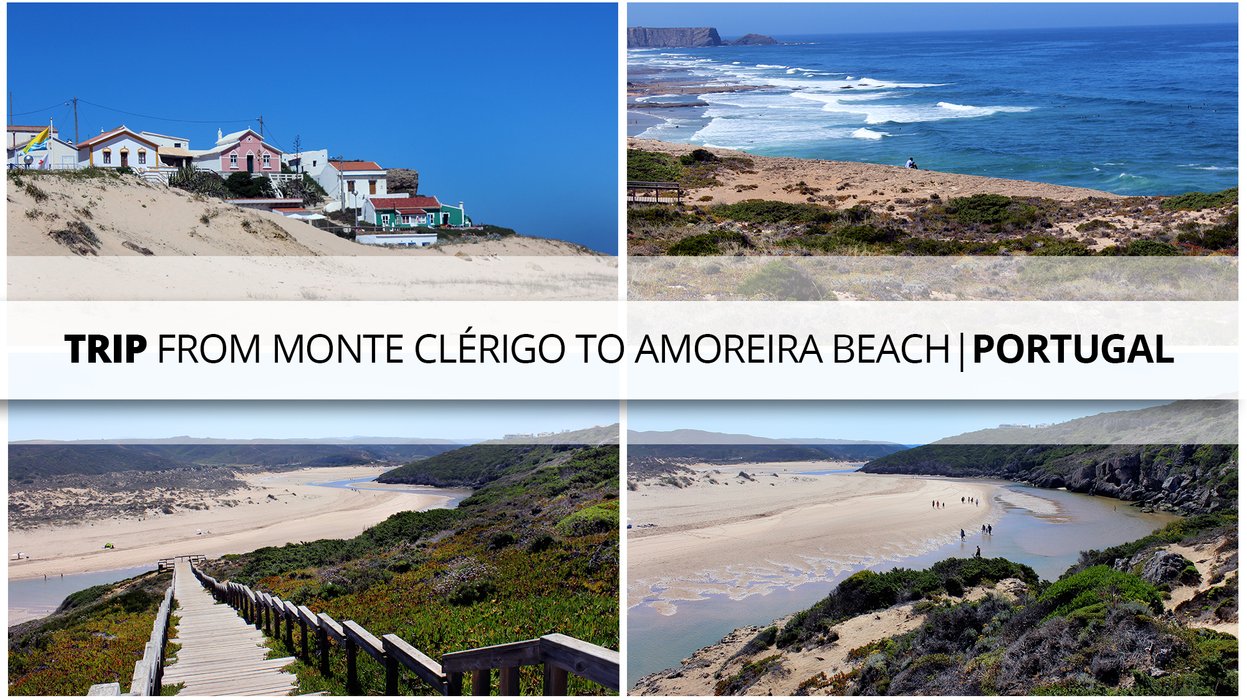 Considering the rainy weather that is felt on these sides, it may seem a little mean to remember that sunny weather during that visit on the beautiful Portuguese coast around Aljezur in the south of Portugal.
We were staying at Arrifana and decided to leave early to go up a little and get to know better that coast.
After consulting the map, we noticed that there was a beach nearby called Monte Clérigo, and that would be the first destination.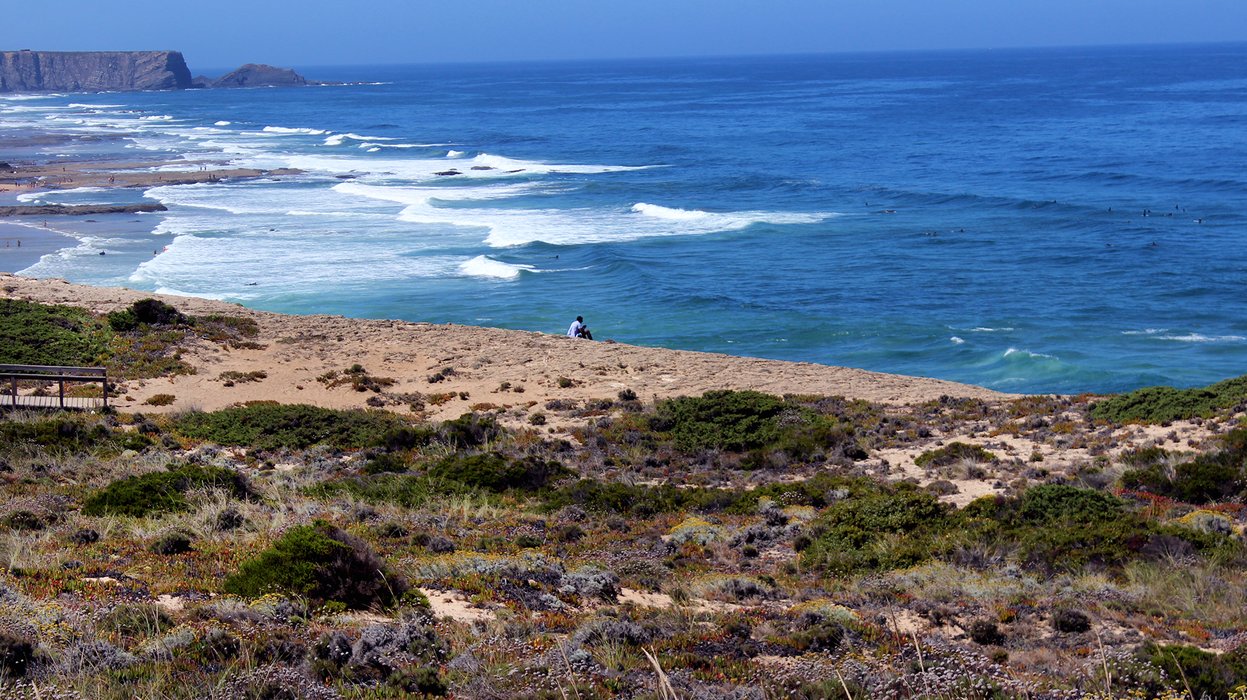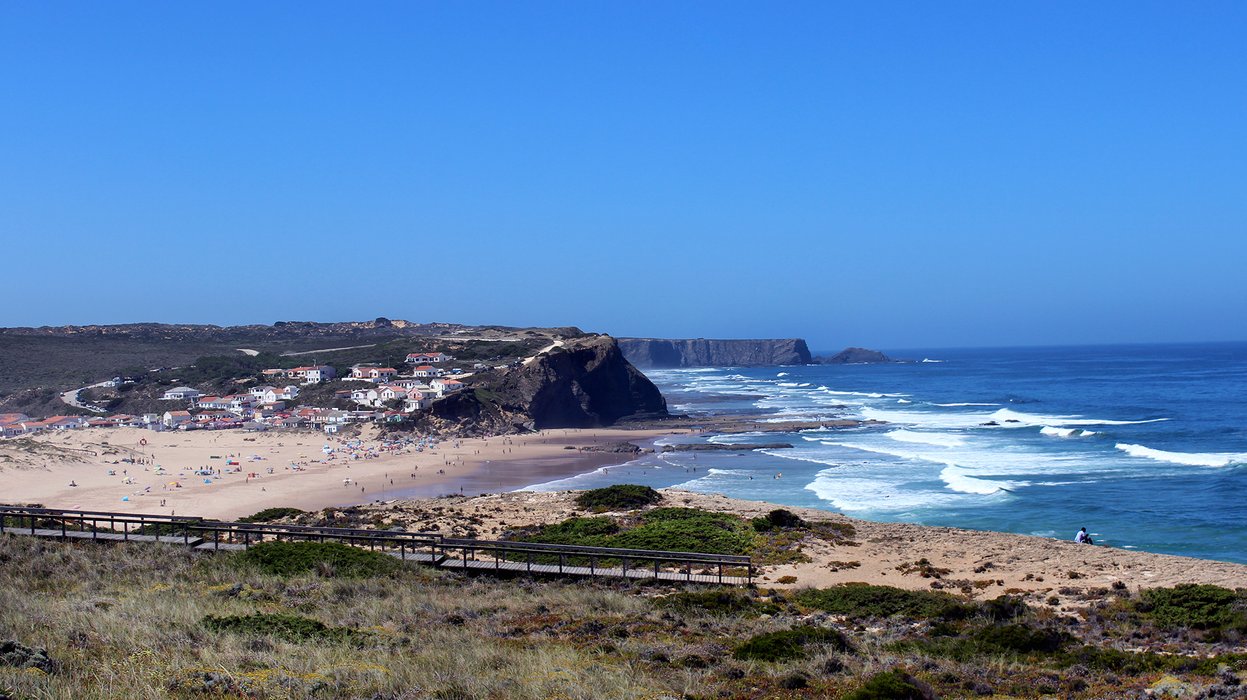 Monte Clérigo Beach has a wide sandy and a very interesting rocky platform full of marine organisms that are exposed during the low tide, including crabs, starfish and even small octopuses among many others that I just looked at without knowing how to identify the species.
It is in the morning, during low tide, that several natural pools are formed where it is possible to enjoy beautiful dives and games with the children in a safe and welcoming environment, and it was there that my wife stayed while I ventured to discover new land further ahead just after the next cut in the landscape.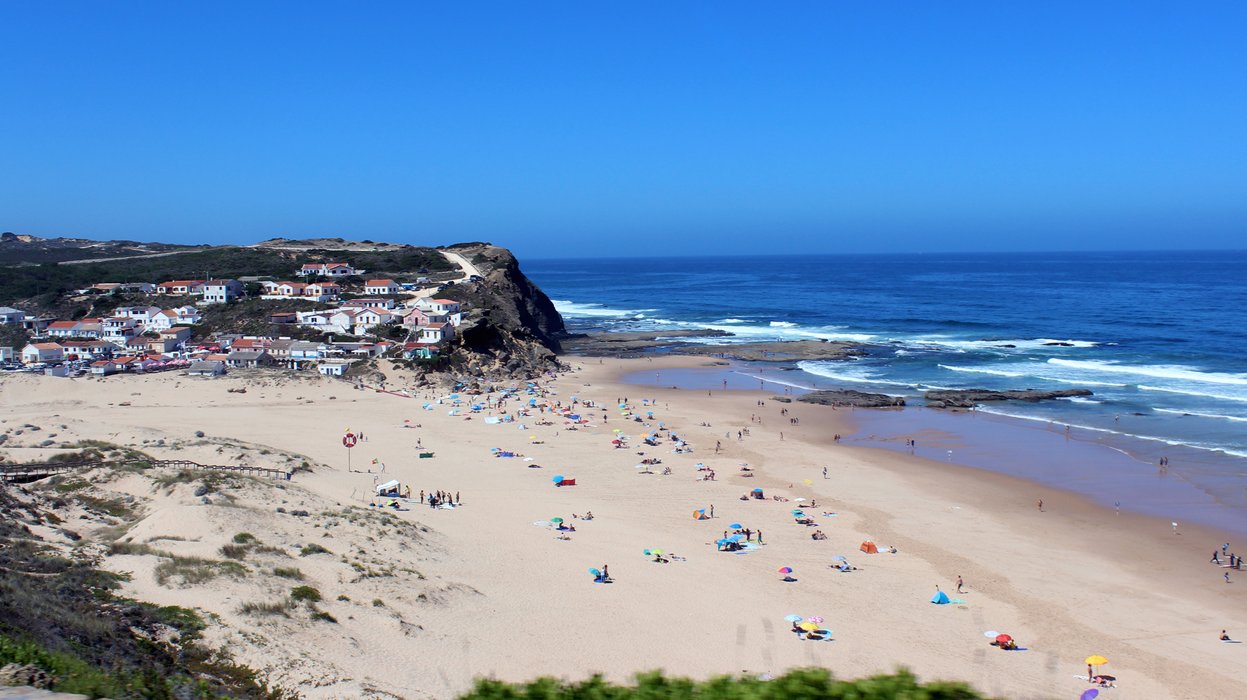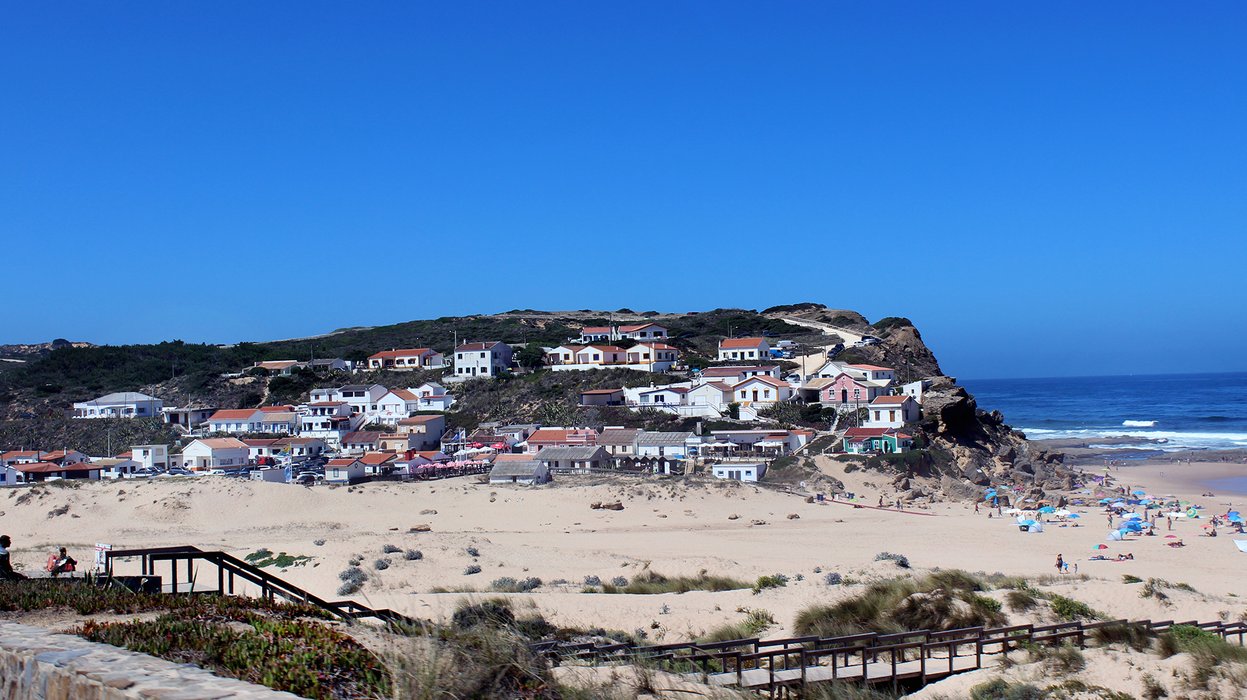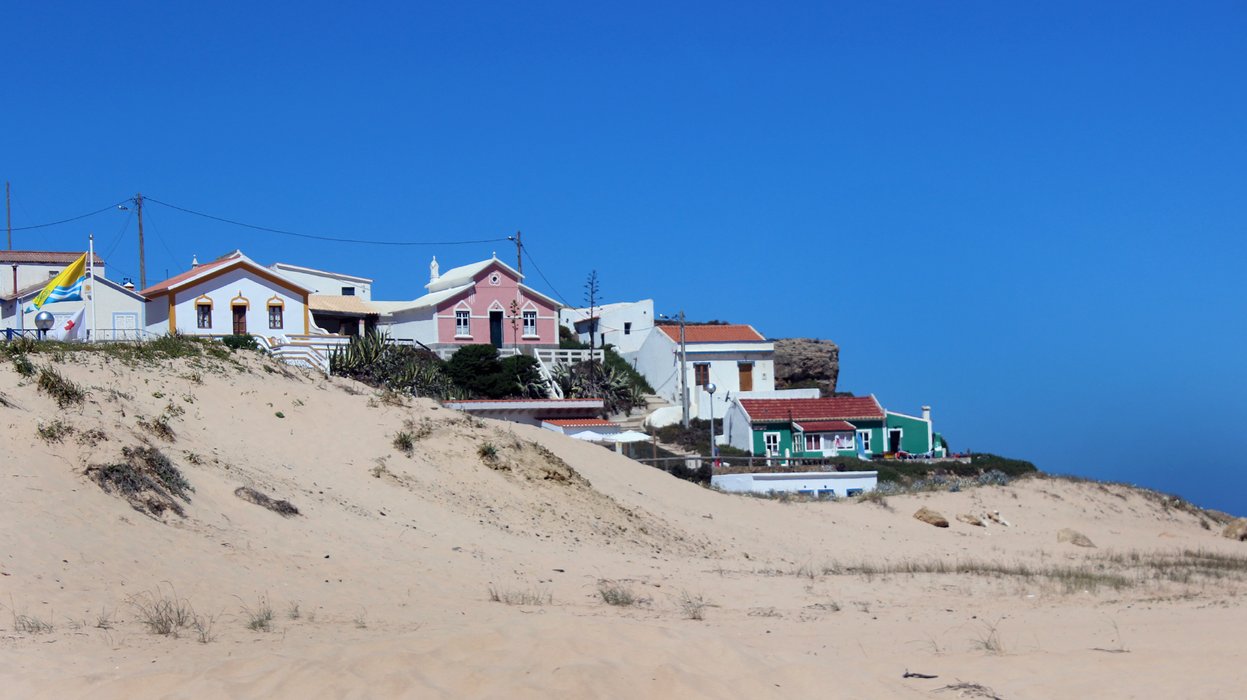 In front, impressive dune fields that form a beautiful valley, next to the water line, and behind I left a small set of summer houses that shelter some local inhabitants who bring their livelihood from the sea.
Further ahead, another breathtaking view when I arrive at Amoreira beach, a place that benefits from two realities: the maritime beach itself and the mouth of the Aljezur stream that when they meet results in a beautiful estuarine-lagoon natural system.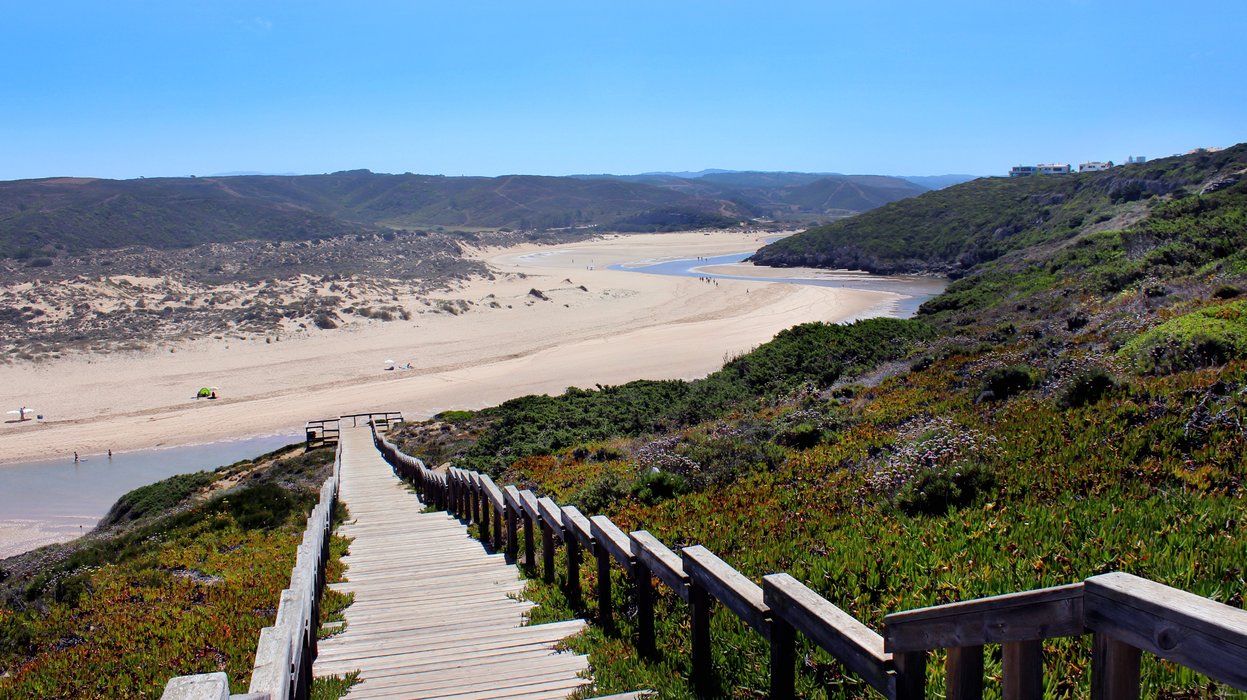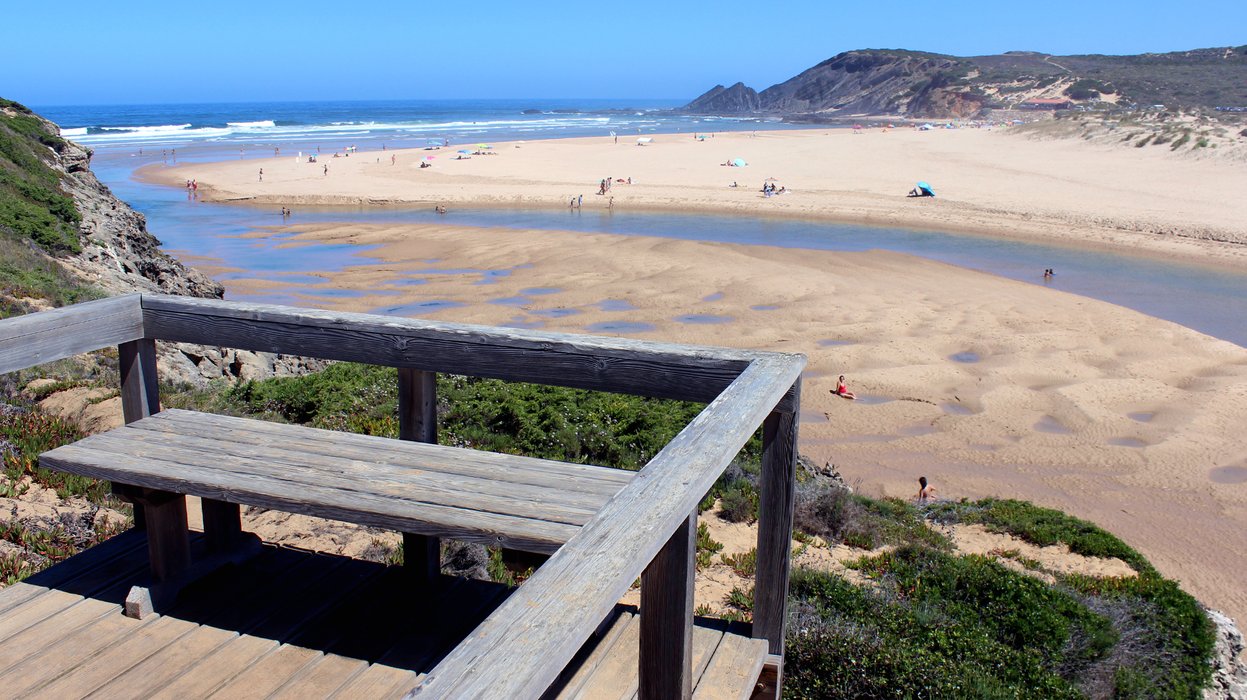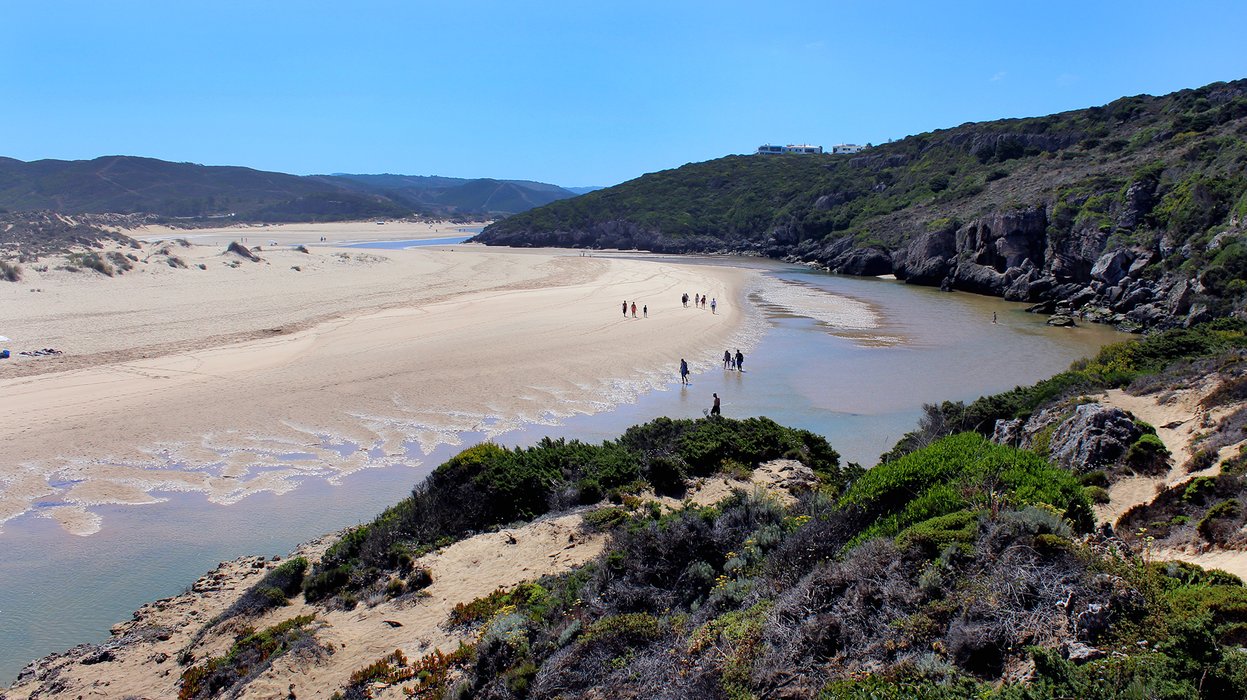 During the low tide the landscape is breathtaking, full of rock formations and extensive lagoons in the sand.
The landscape is marked by the cliff carved in schist that presents a curious shape, reminding a giant lying on the sea and a green slope of the valley where impressive rock formations, traces of an old dune, now fossilized.
Of course, I had to go back to help raise the camp and change locations while the tide was low.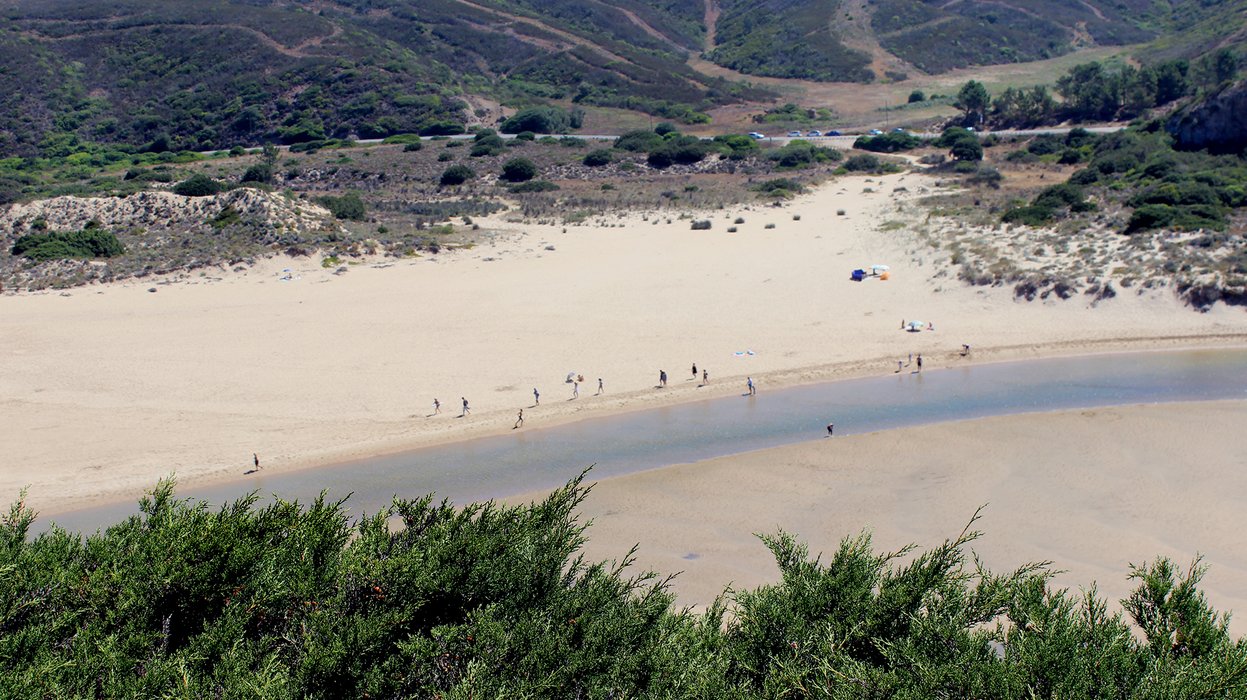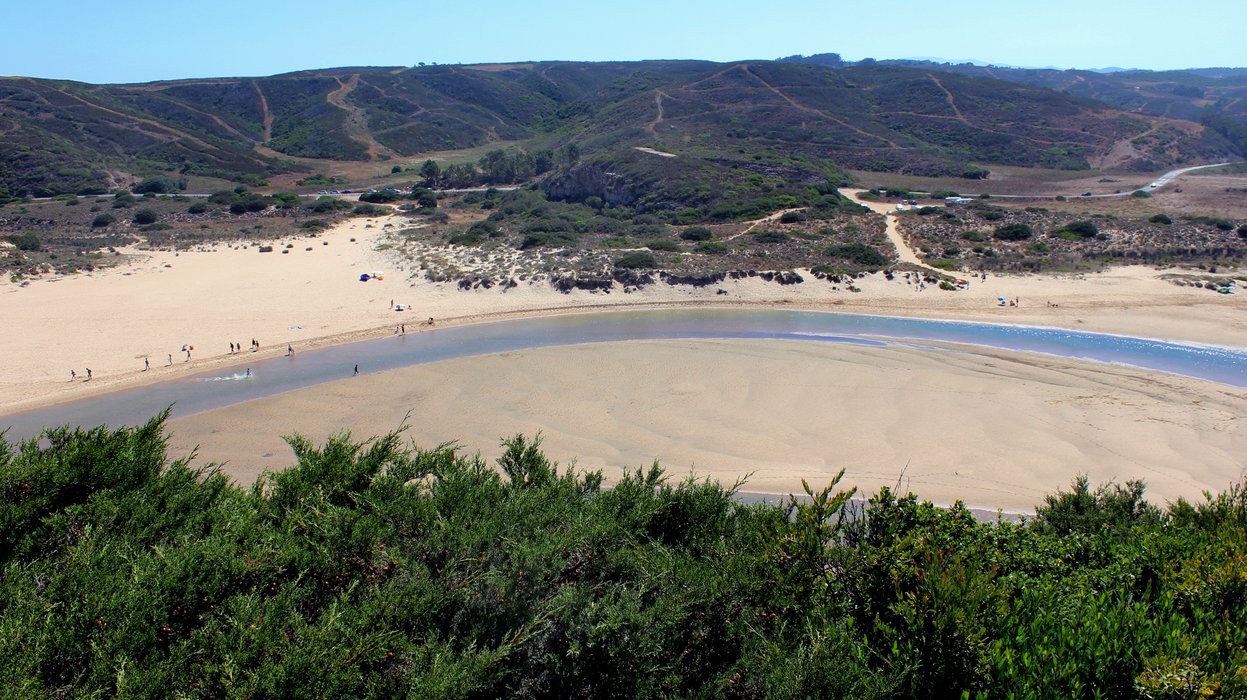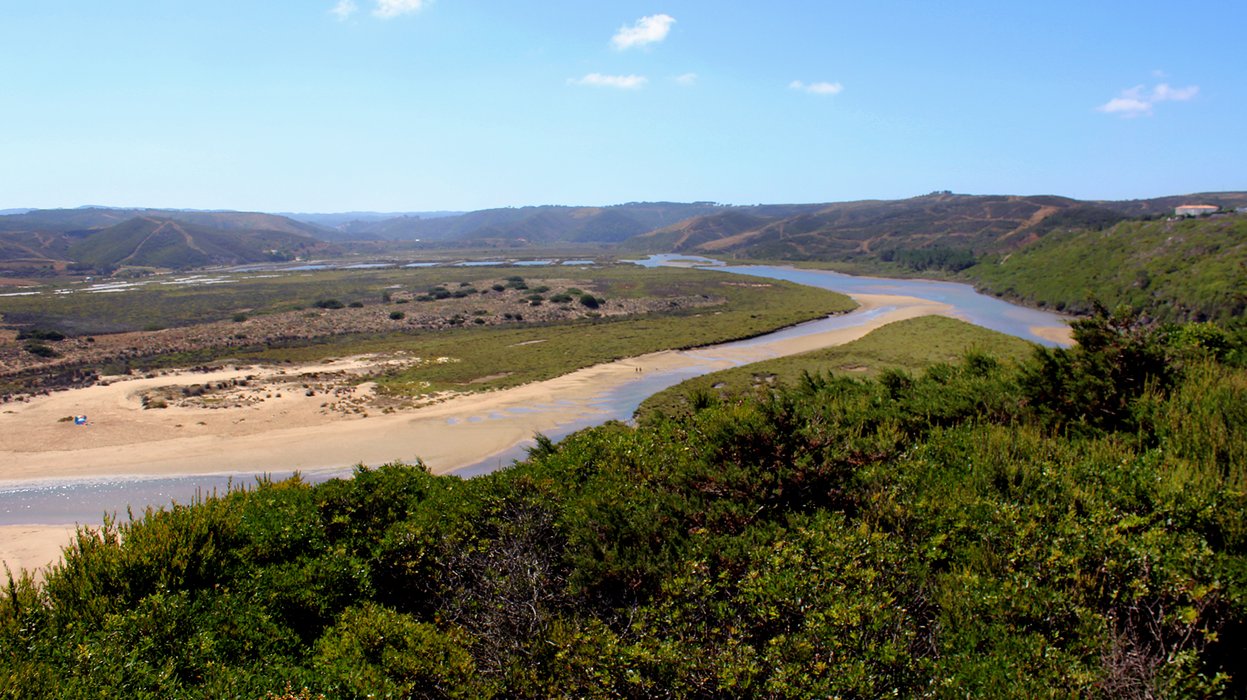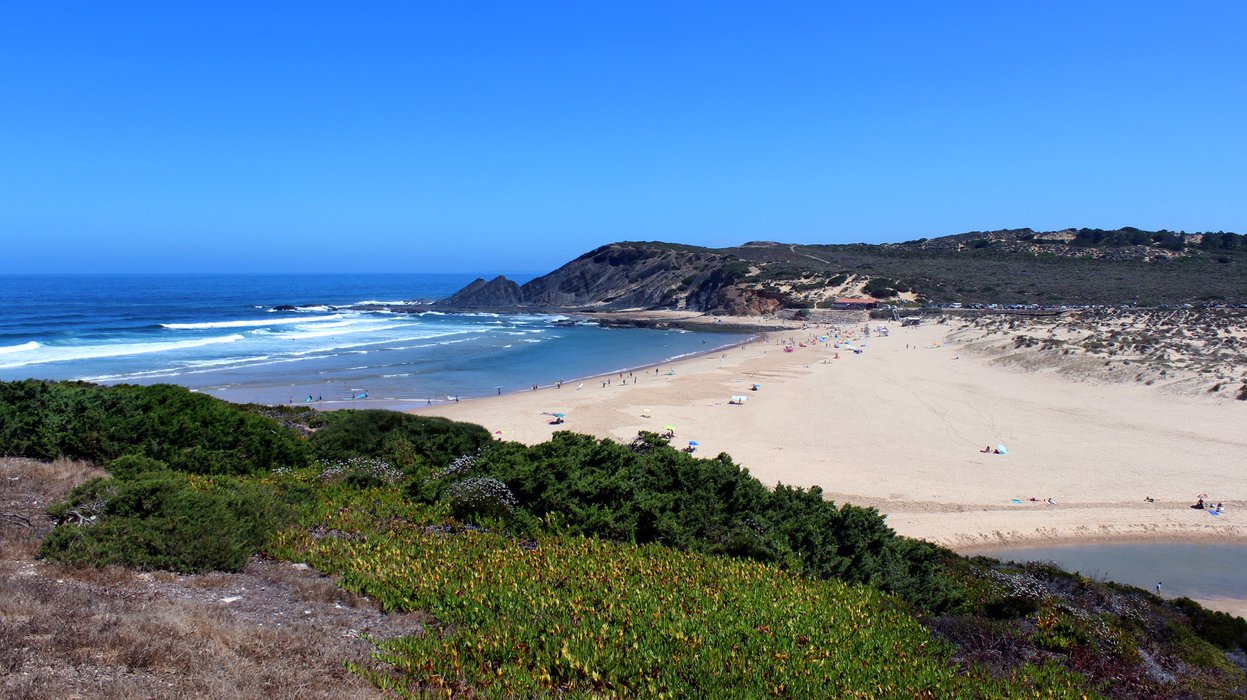 We spent the morning walking through these small lagoons and enjoying an absolutely stunning landscape.
But now that nostalgia hits, it's time to look out the window and get back to reality ... the weather outside is not very favorable for great walks.
That´s all for today
See you soon
Thank you for watching :)
All photos presented in this article are my own