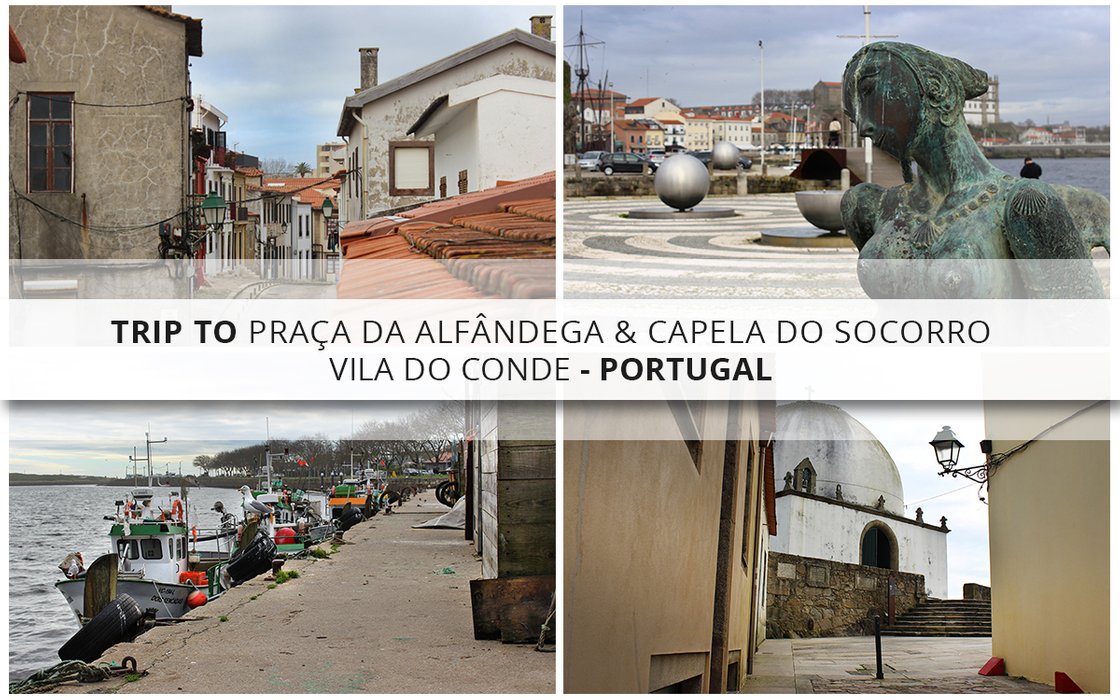 The ride continues through Vila do Conde, in this northern city that is associated with the Portuguese discoveries due to the various ships and caravels that crossed the seas in search of new worlds and that were built in the naval shipyards of this city.
As I mentioned in the previous post, in which we visited a Nau "Ship", in those past times, navigators used various instruments of guidance and navigation such as compasses and astrolabes and also sundials to measure the passage of time, and it is based on the heritage of that time, historical past linked to navigation and discoveries that a gigantic sundial was built in the Alfândega square.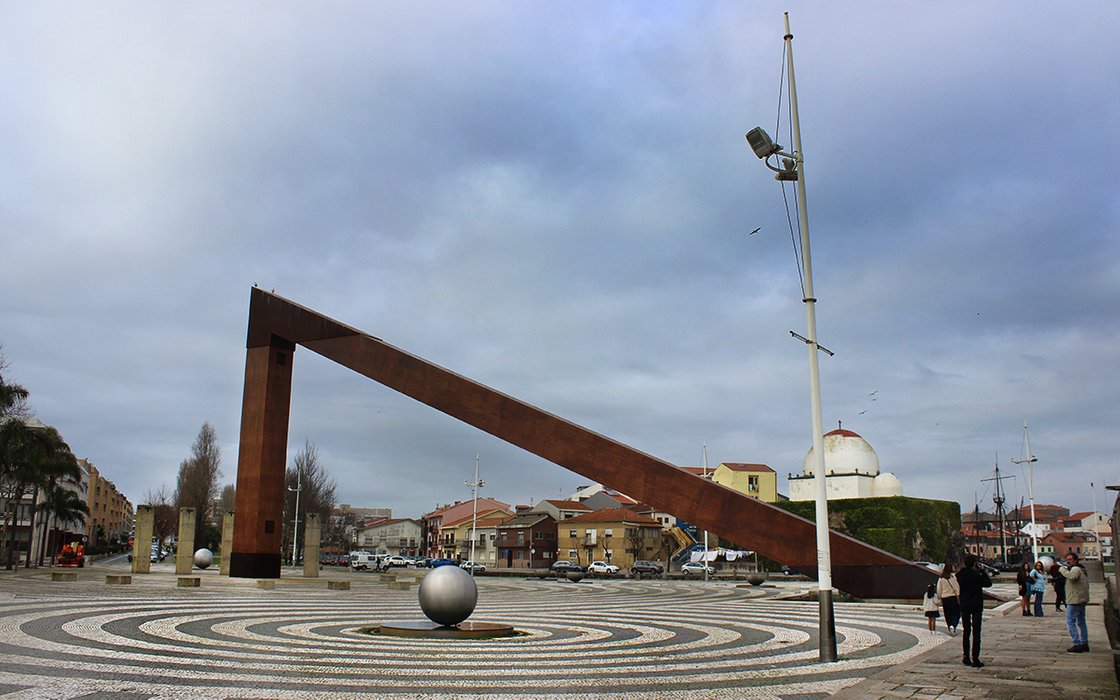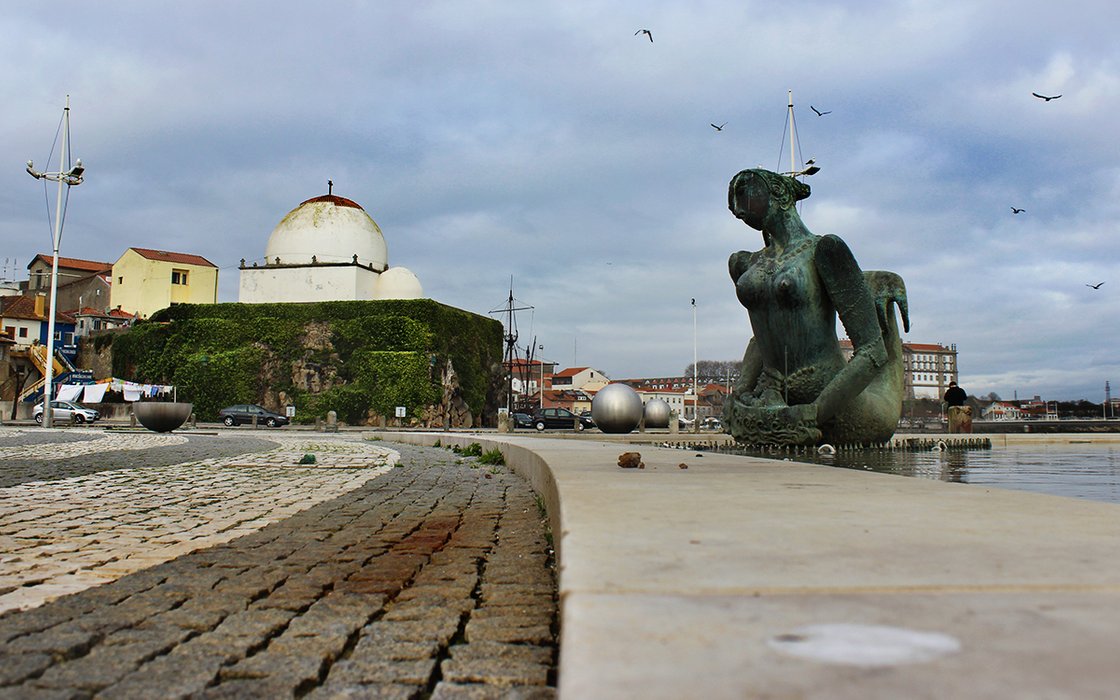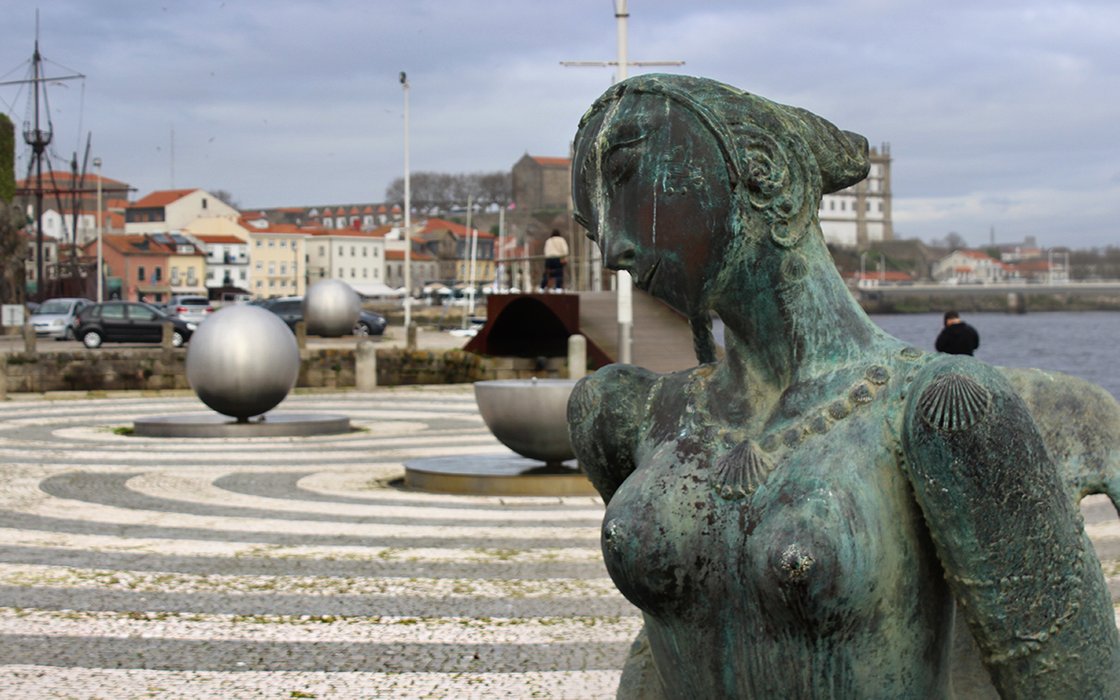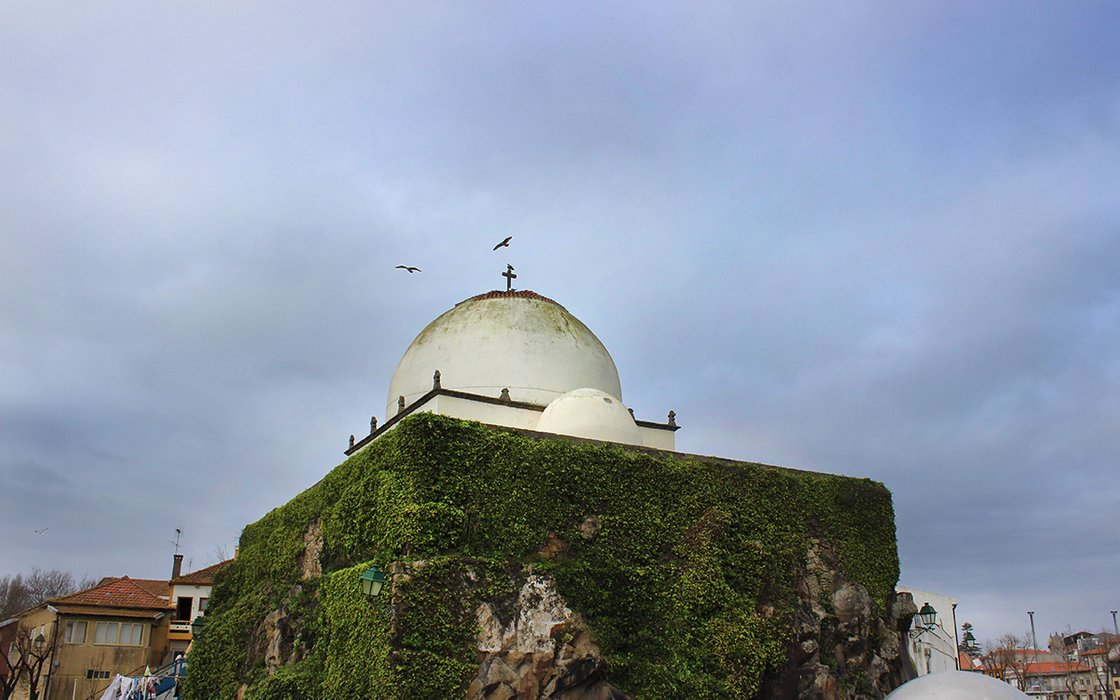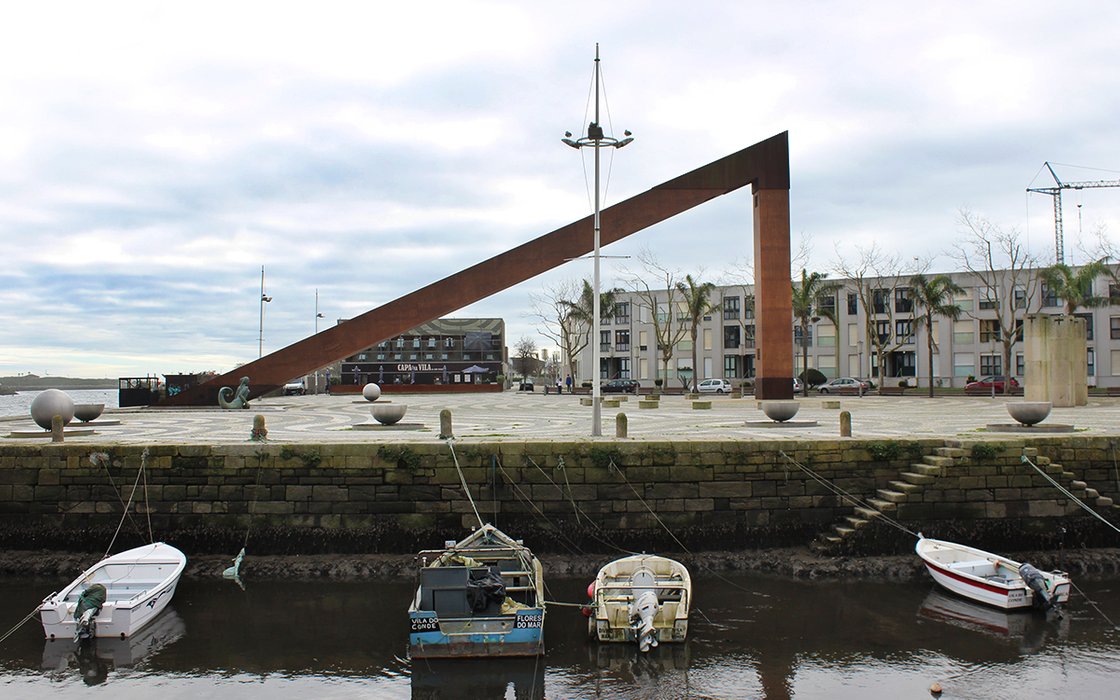 Although it is impossible to go unnoticed, when observed from the ground level, in the square itself, not everyone can identify this piece, which can also be seen from a higher point next to the Socorro Chapel "Capela do Socorro" which right next door the square rises over a massif rock and has a privileged view over this bank of the river Ave and the surrounding area.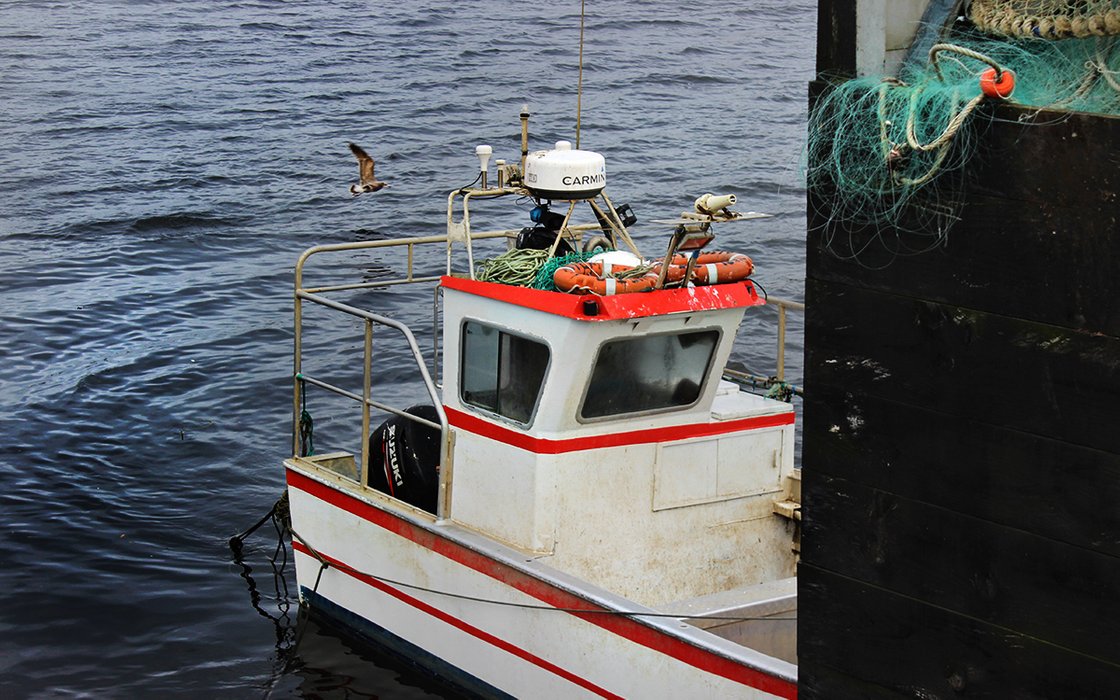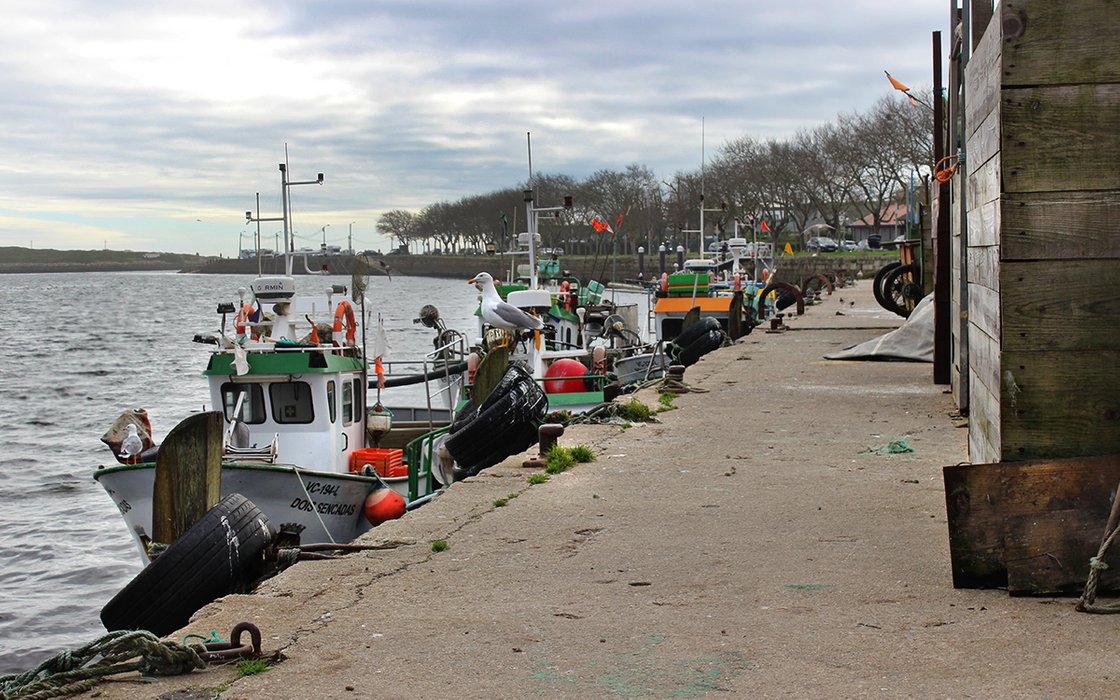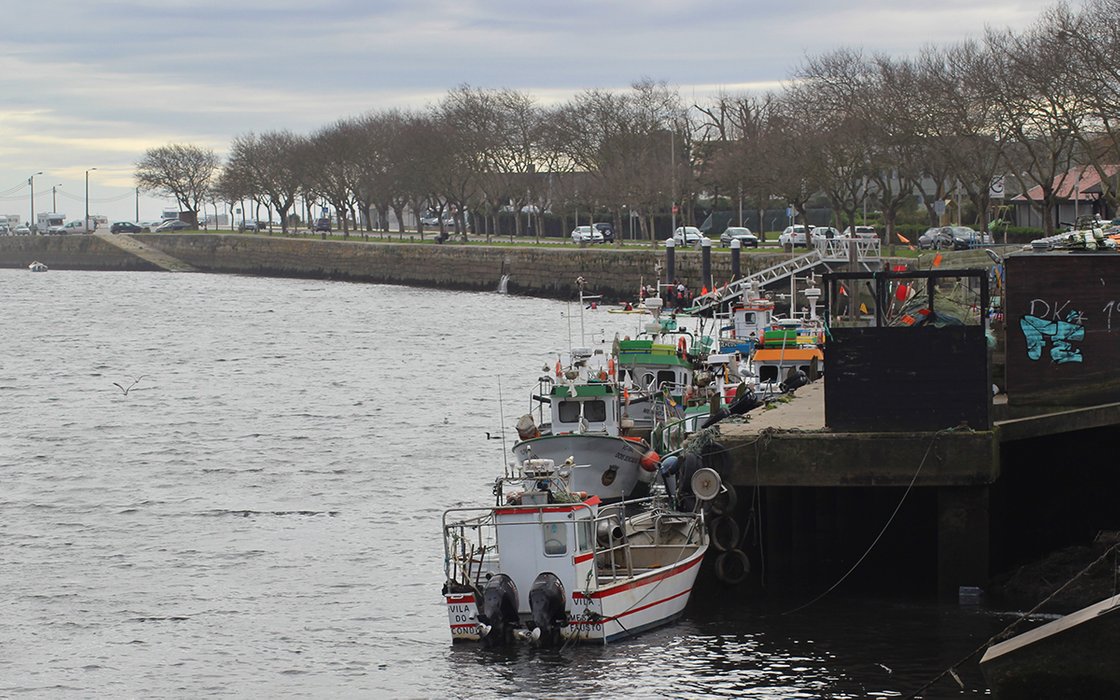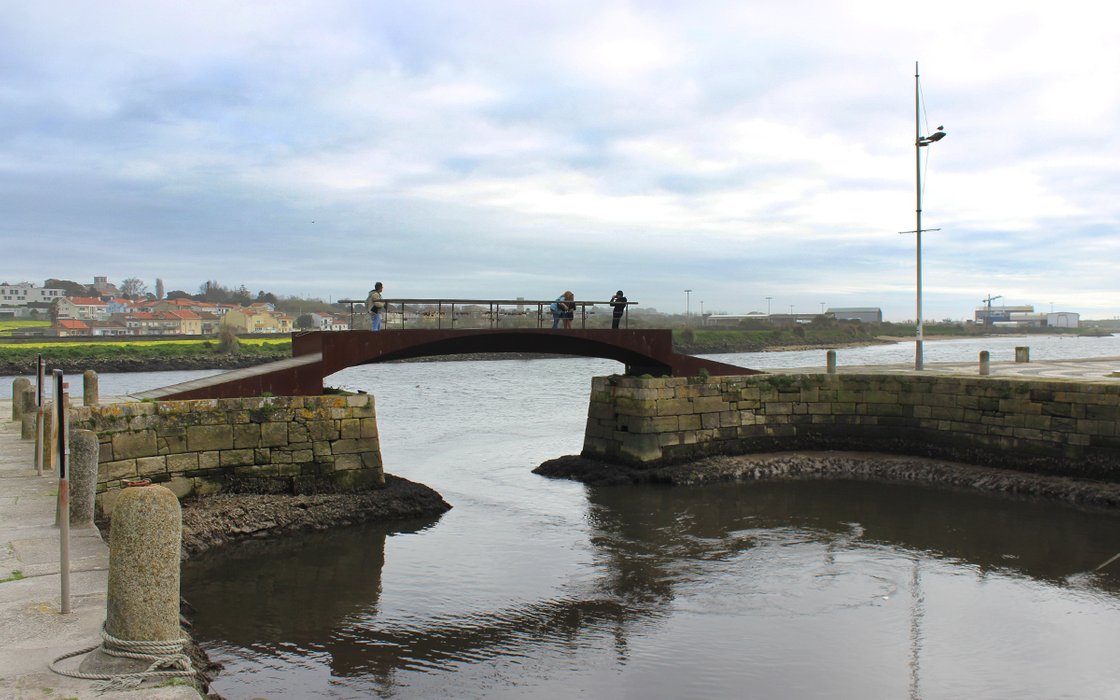 Along the river, on a small dock, fishermen moor their small boats and make that the starting point for their fishing trips along the river until they enter the sea, to later return there with fresh fish to sell at the fish market, right next door.
Continuing along the river bank, we continue straight on to an area of ​​bars and gardens and decided to relax for a few minutes next to the sculpture of a woman who makes reference to the lace of "Bilros", thus providing a contribution and recognition for this art that today is certified being considered the most representative handicraft of this region.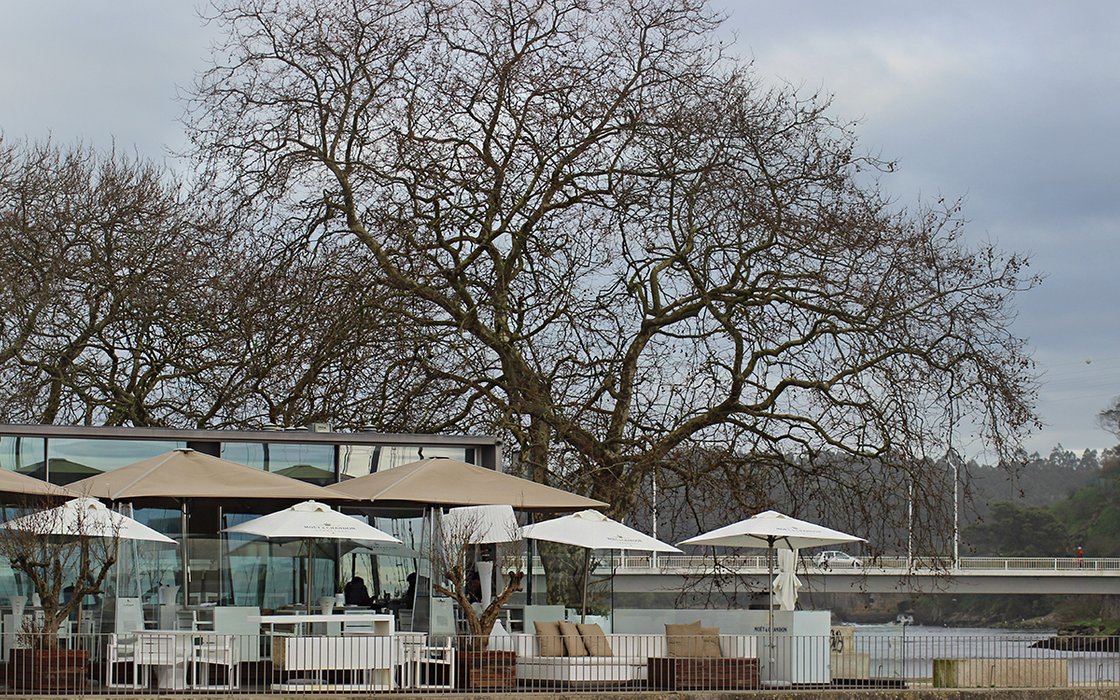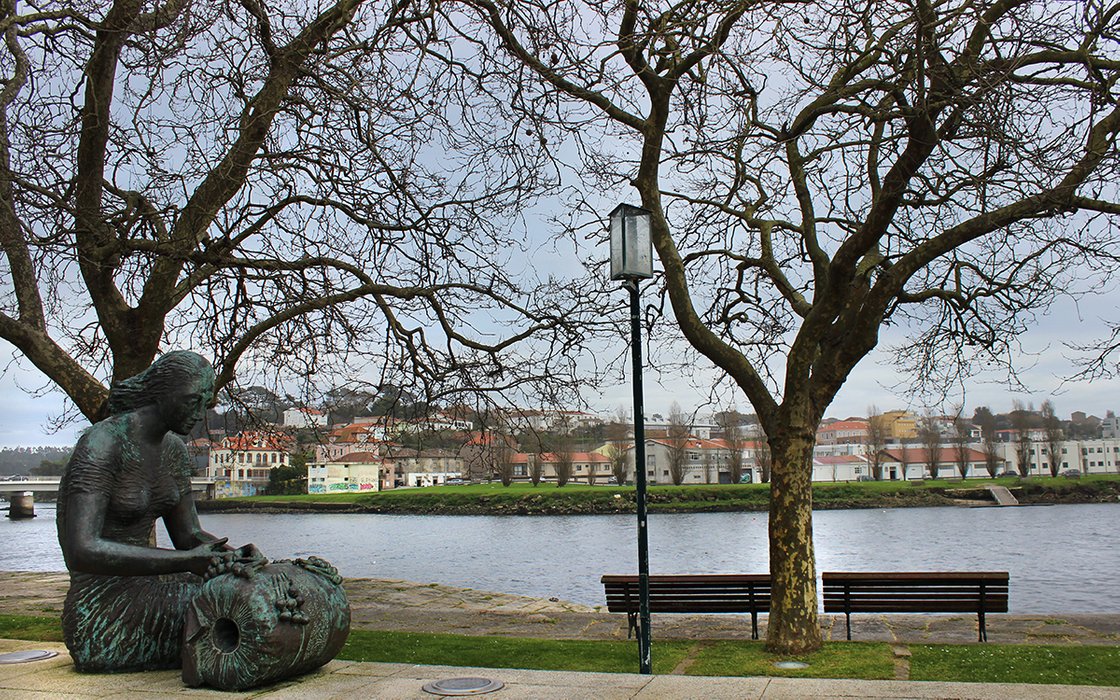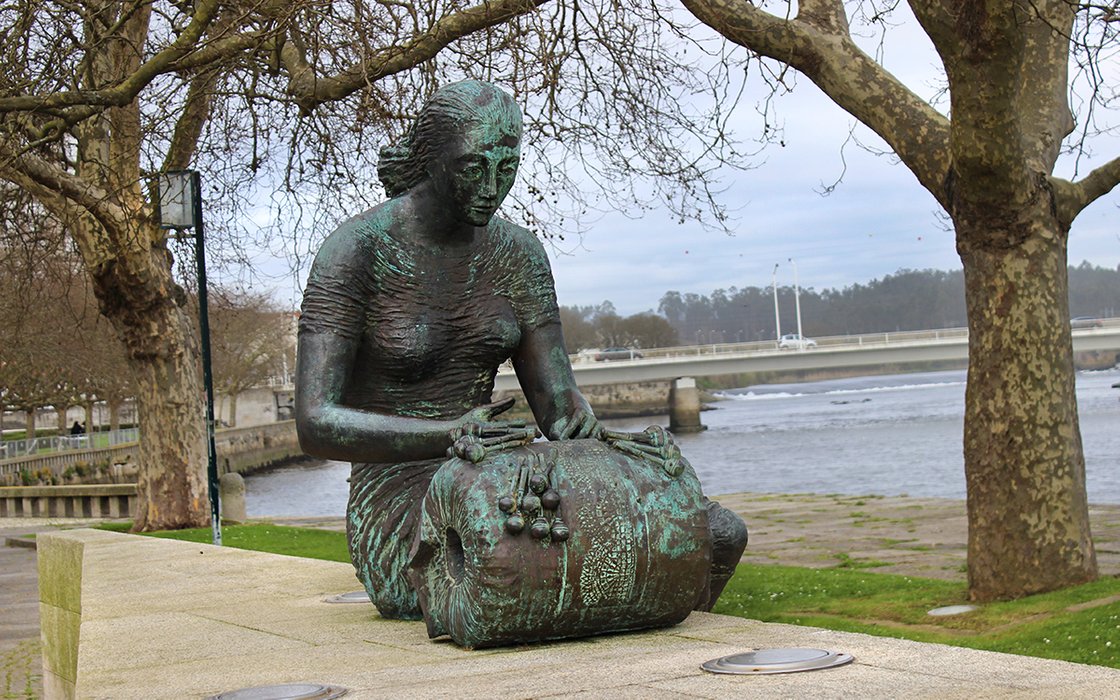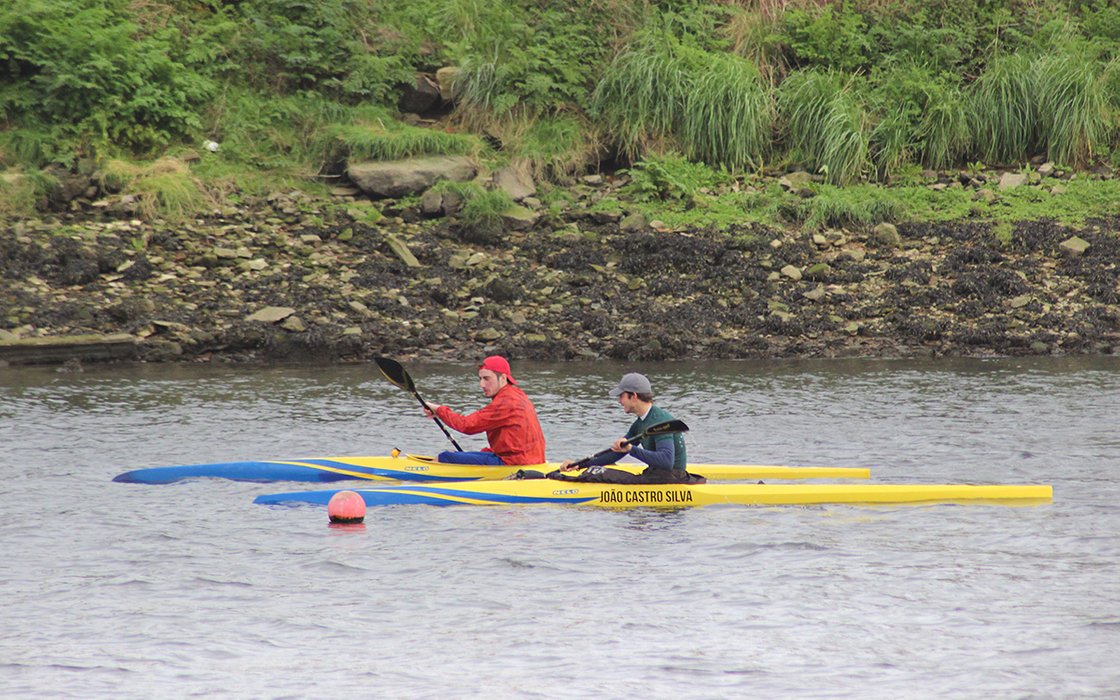 Looking at the river, we quickly realized that canoeing is a very popular sport in Vila do Conde and as the end of the day approached, more and more practitioners of this modality were appearing, who calmly and in pairs traveled the river in both directions.
In the opposite direction, we went up narrow streets towards Socorro Chapel, a historic landmark of the city, built in 1559 at the initiative of Gaspar Manuel.
Small chapel, circular and elliptical in plan, formed by two structures, the smallest being oriented in the direction of Mecca.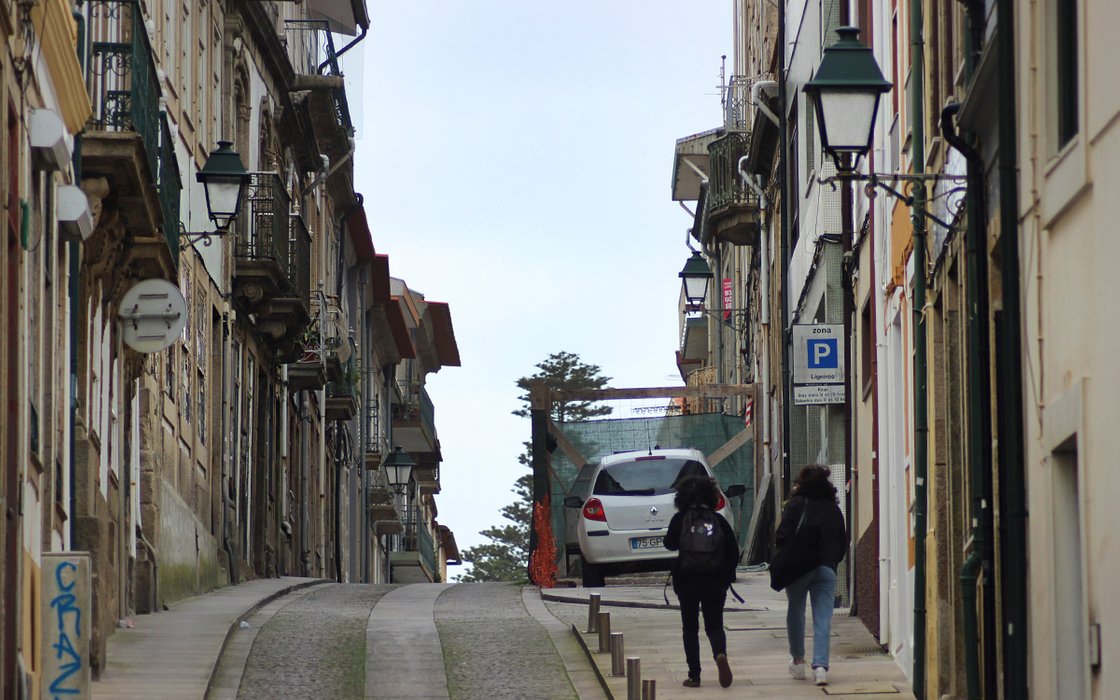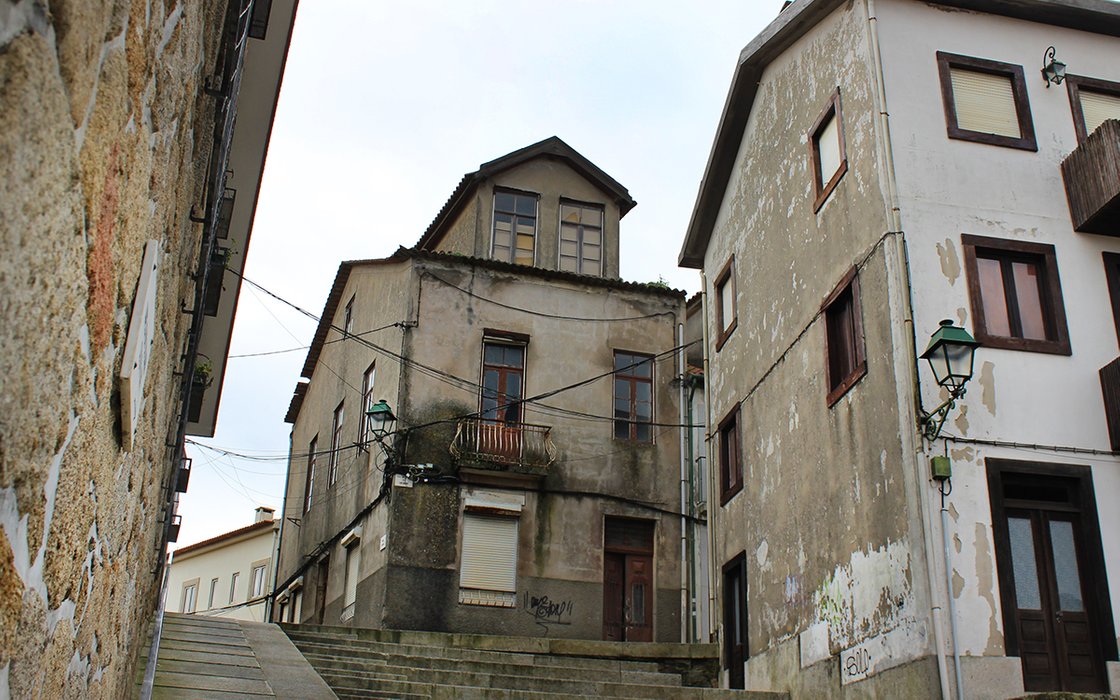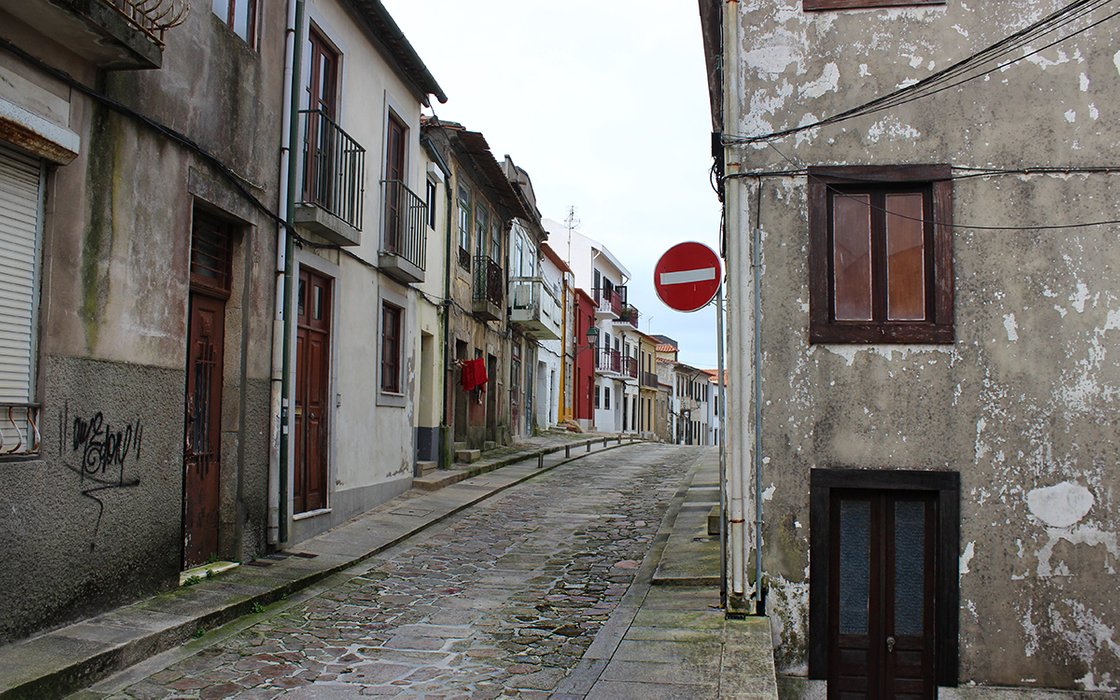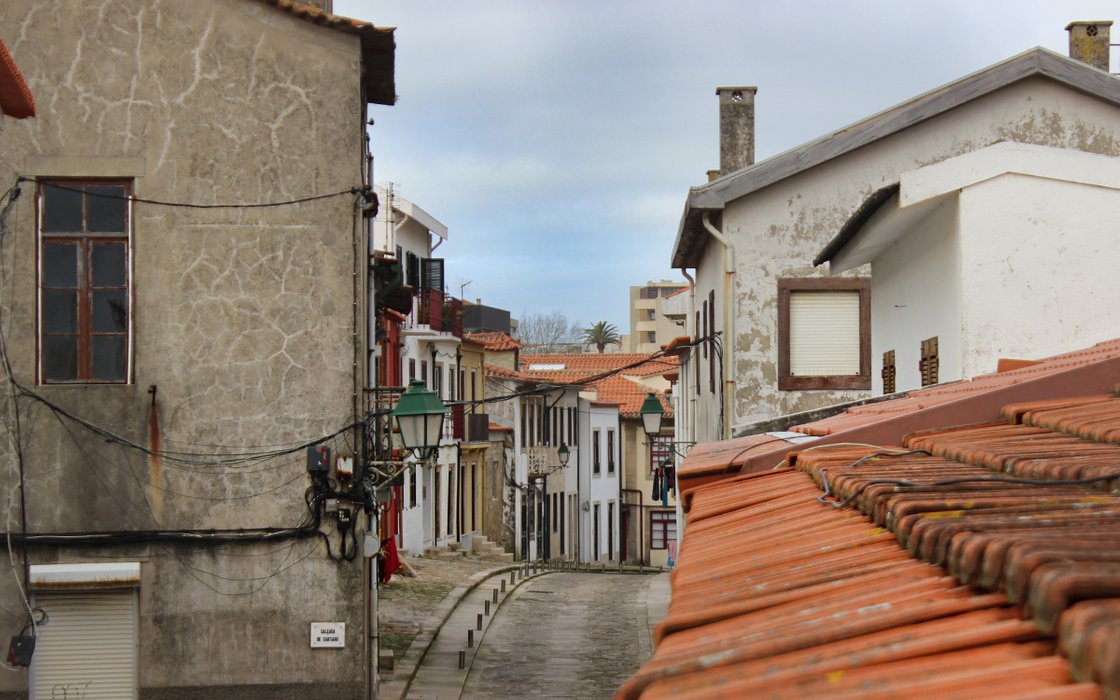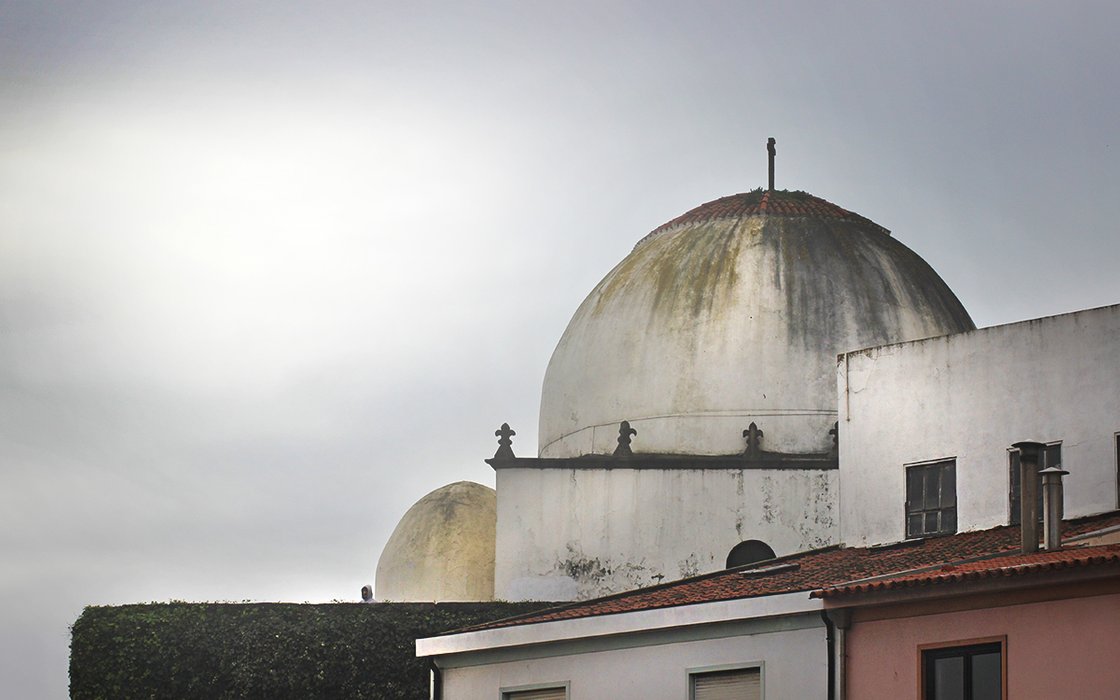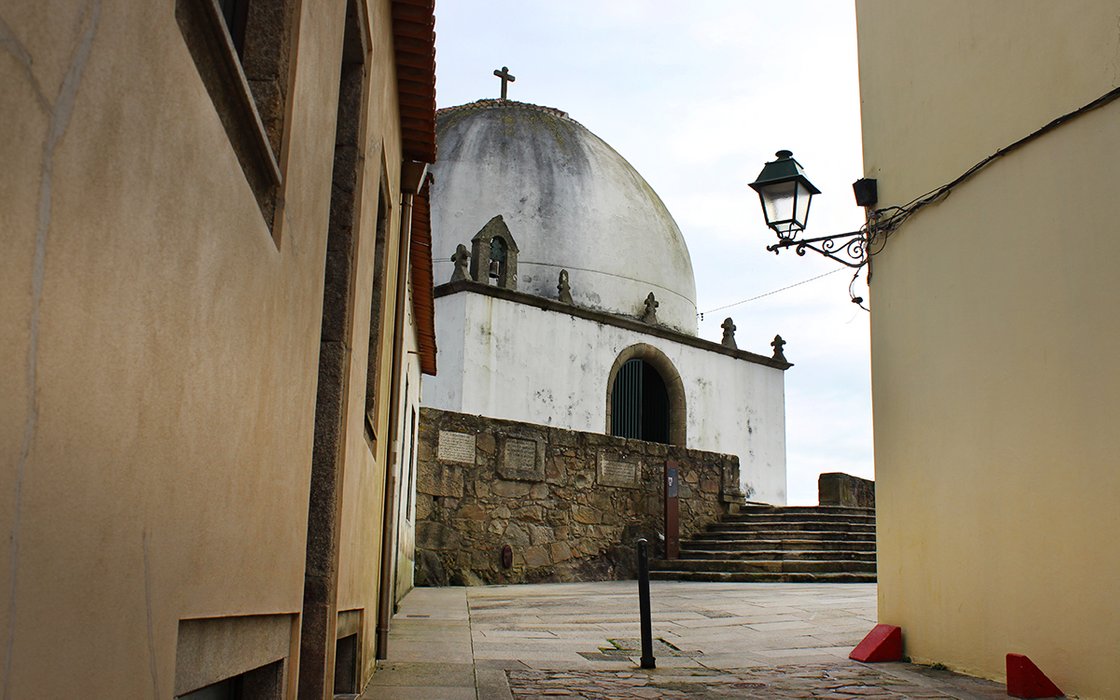 From up there, it is possible to see with greater clarity the enormous sundial that with this gray time is of little use for those who do not have a clock: P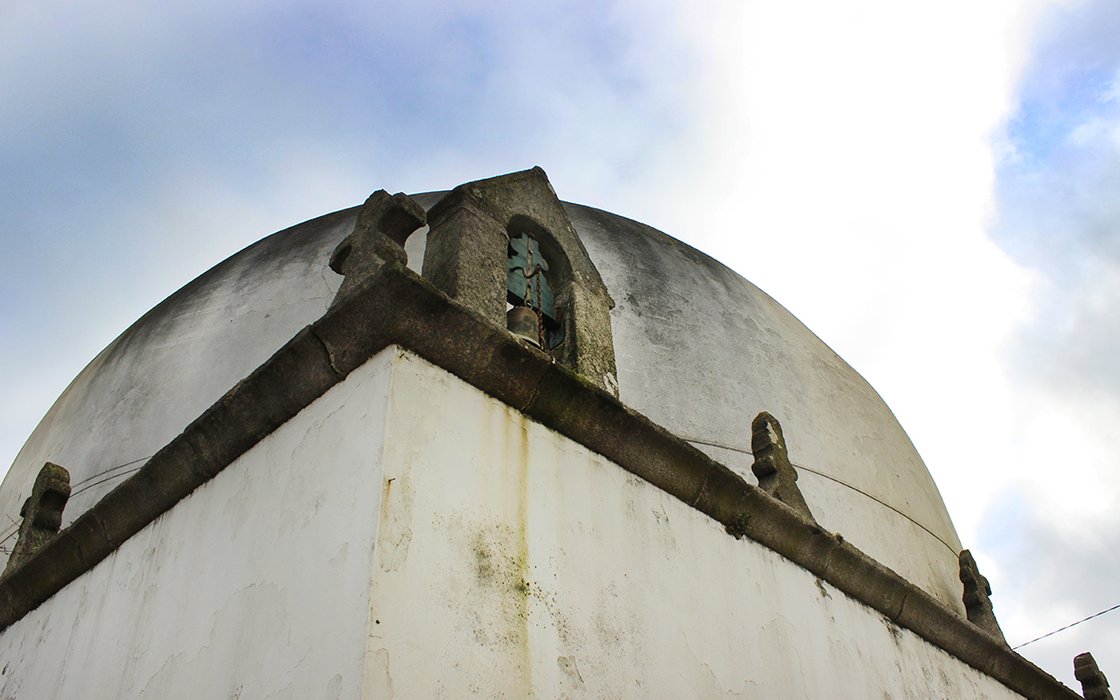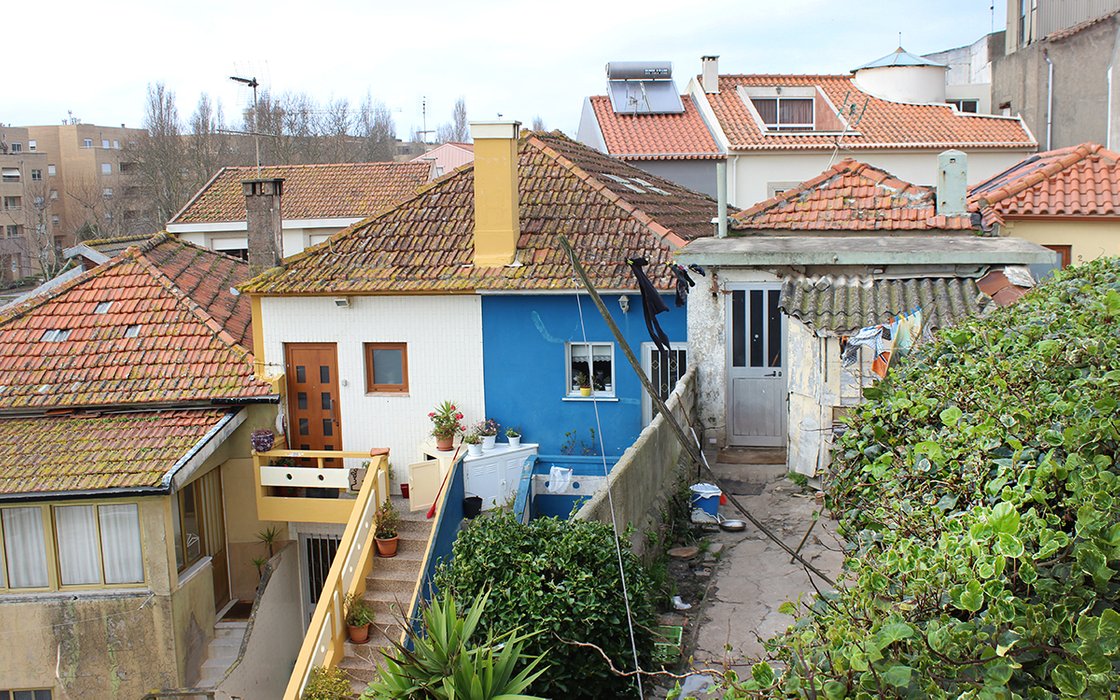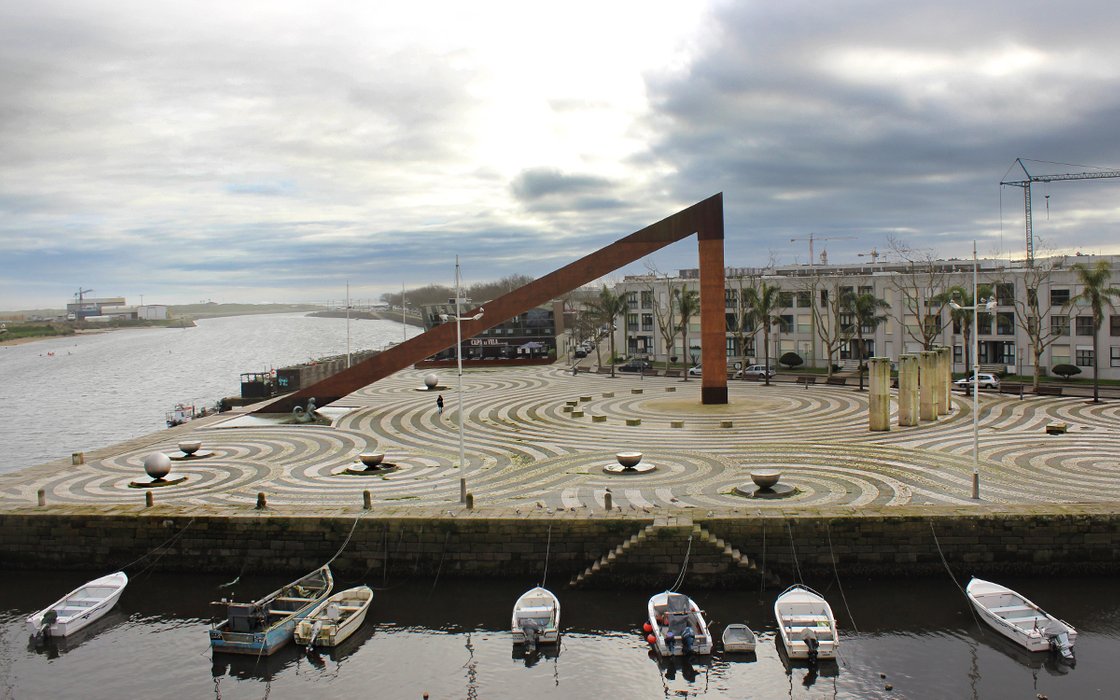 That´s all for today :)
See you soon
Thank you for watching :)
All photos presented in this article are my own