Hello steemians!
How are you? I am sure you're good, I had a short week because at the end of the last week, was Easter time in my country. Long time I did not write anything related to my travels so it is time to come back, so here I am with another post about an Italian city, PISA.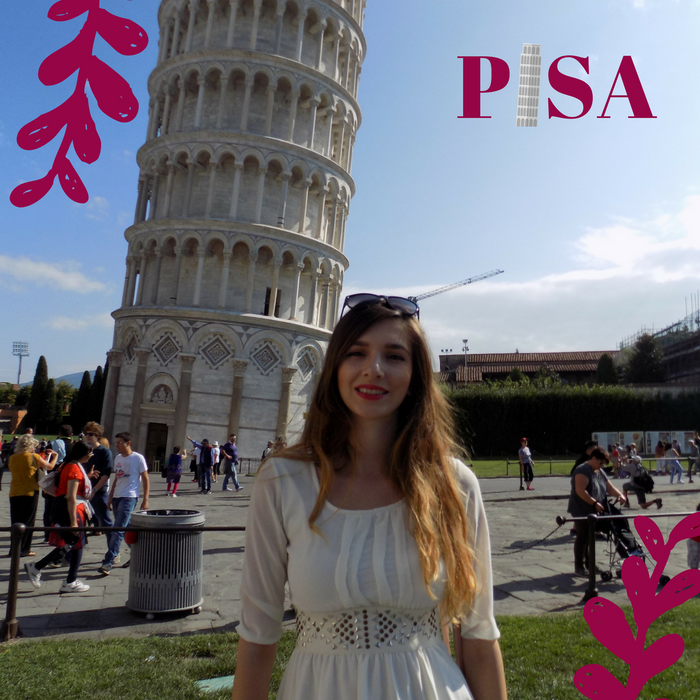 I visited Pisa two years and a half ago and it was one of the most beautiful holidays I ever had. We were based in this city, but we traveled to Cinque Terre, Florence, Livorno. We caught a bit of the Tuscany taste and it was lovely.
Now let me show you some of the gems of the city.
Piazza dei Miracoli also known as Cathedral Square is the religious core of the city and the place where the Leaning Tower is located, moreover, the square is a UNESCO site. There are walls around this square and here you can visit some of the major attractions of the city such as the Camposanto Monumentale, or Pisa Cathedral, but also some museums.
We also visited the Pisa Baptistery of Saint John, was designed nine centuries ago and it's the largest in whole Italy. I am sure you didn't know that this building is also leaning, but just a bit. We were lucky to catch a short choir demonstration and it has wonderful acoustics.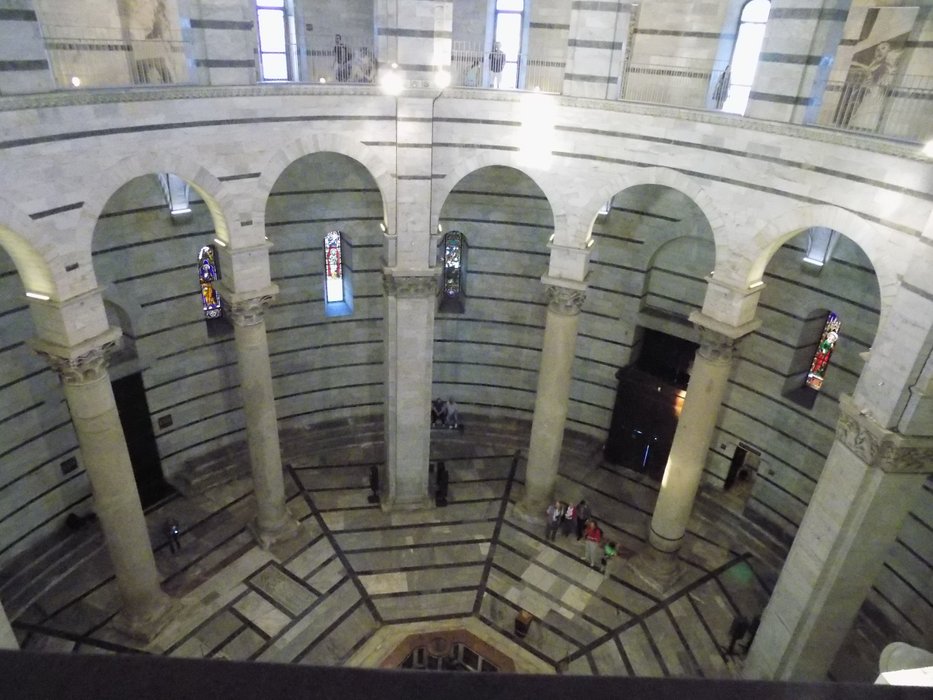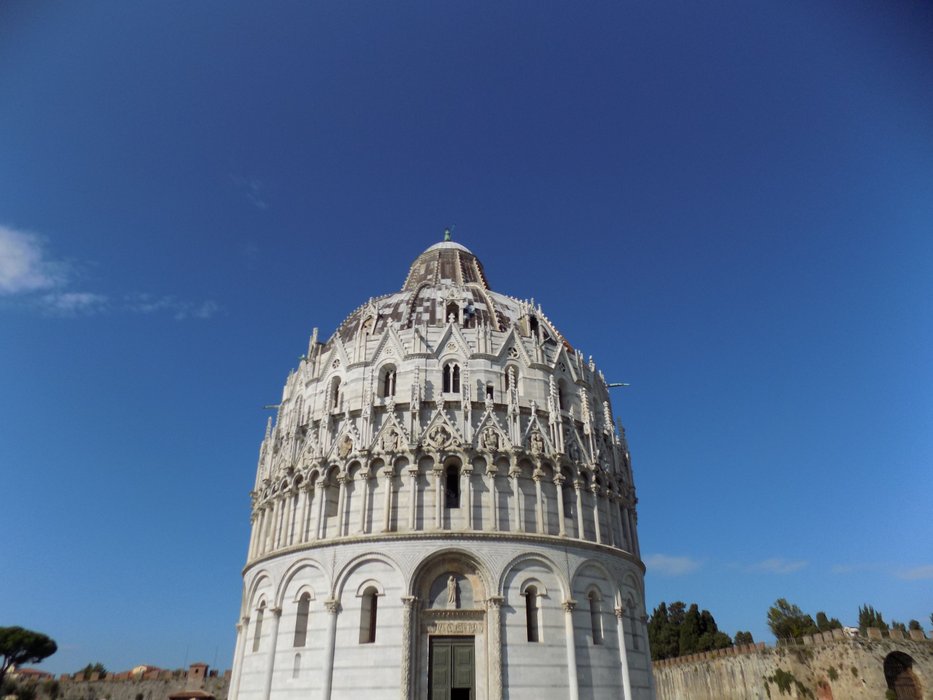 One of the trademarks of the city is Camposanto, it is located only a few meters away from Baptistery. It was completed in the 15th century. It is rumored that the ground comes from Golgotha.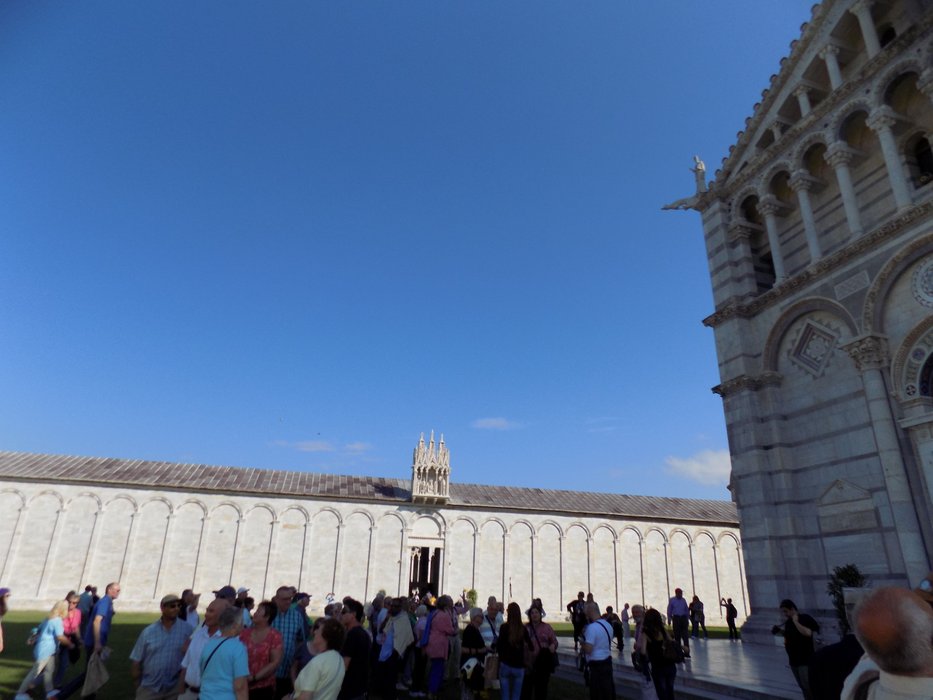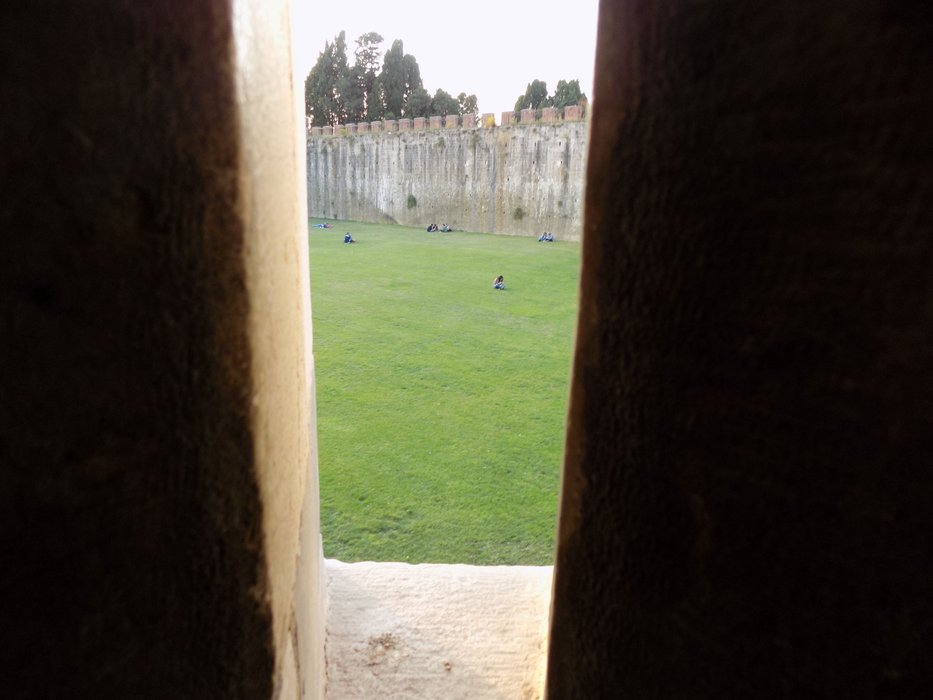 Cattedrale Pisa aka Pisa Cathedral is one of the most beautiful Cathedrals I ever saw in Italy, it is definitely in my top 5 along St. Peter's Basilica in Rome, Milan Cathedral, Basilica of Santa Maria Maggiore from Bergamo. It was completed 7th centuries ago, amazing architecture.
It's built in a gothic style and it's in top five largest cathedrals in Italy, the largest cathedral is St. Peter's Basilica.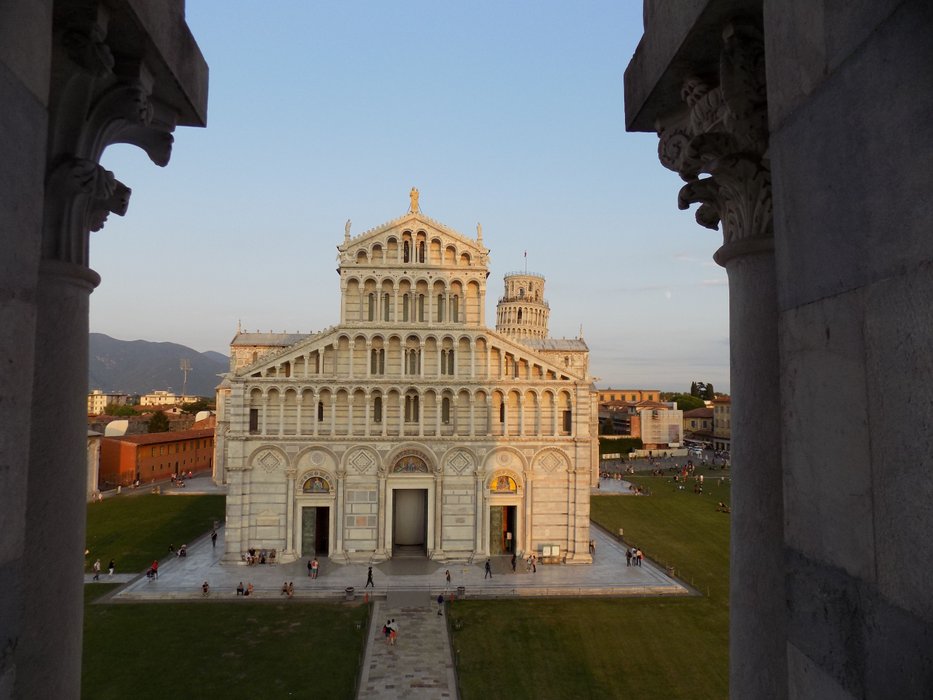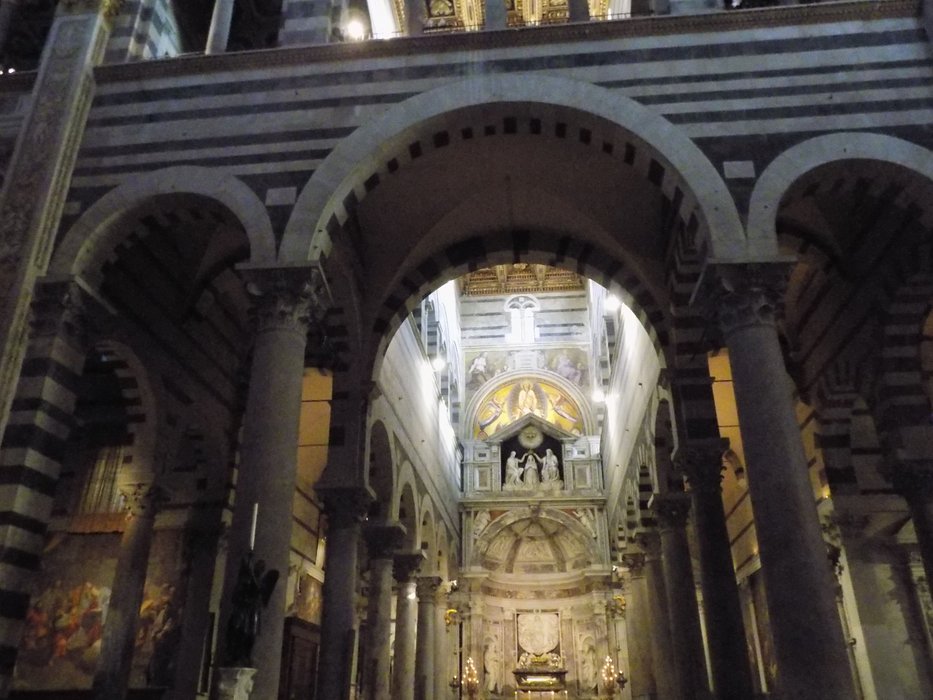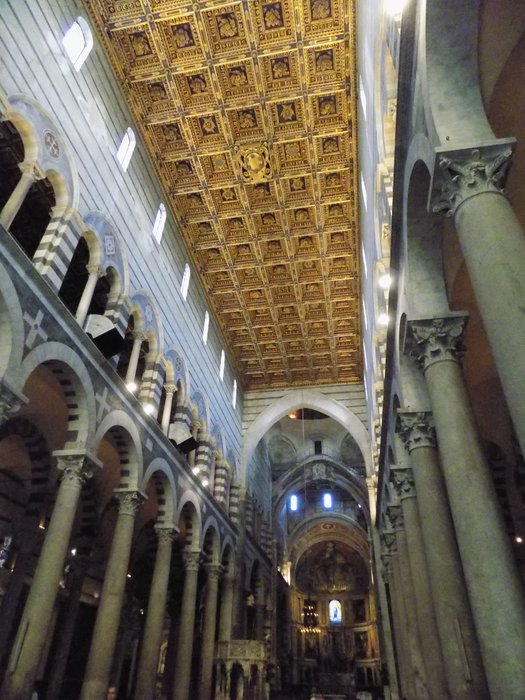 I think everyone knows about the main attractions of the city the great Leaning Tower of Pisa. It was designed in a period of 200 years, for this reason, there is not only one person who can take credit. It's leaning because the soil is not that stable and the foundation was not that big, only three-meter. It has a height of 60 meters approximately. It started leaning a short time after the construction begun and until now there were several attempts to make the tower straight again. These procedures saved the tower from collapsing. The last investment cost at least 20 $millions. You can climb to the roof if you fancy see the city from above, but there is no escalator so you will have to walk approximately 297 steps.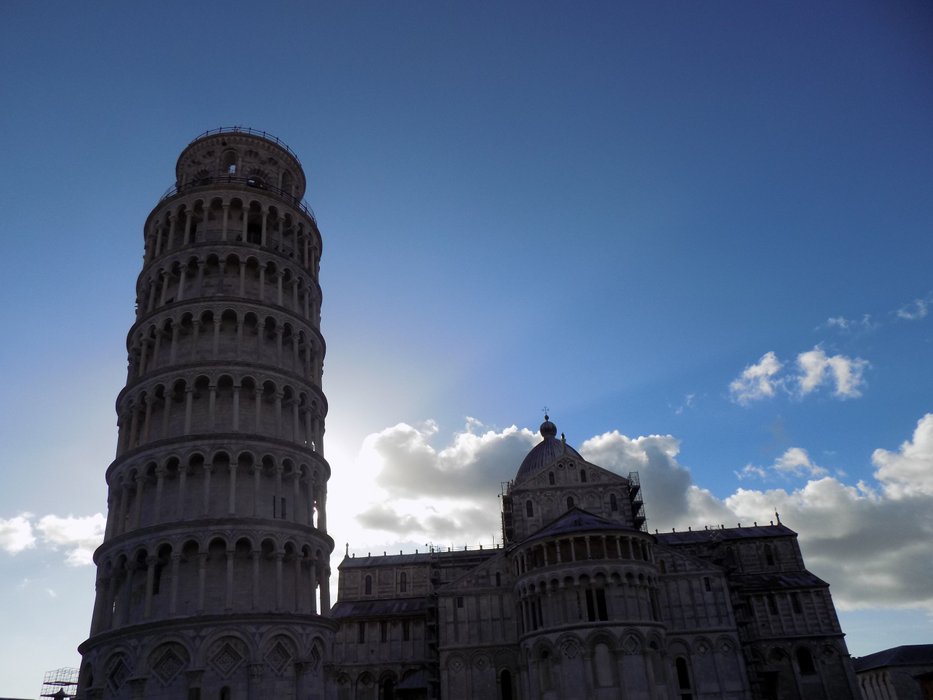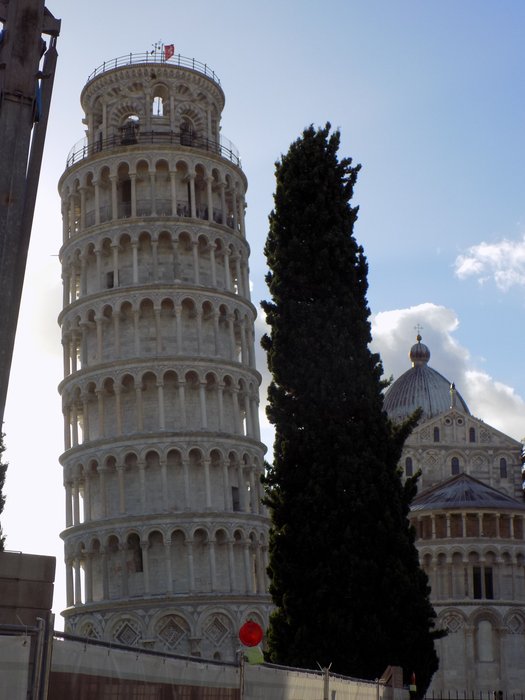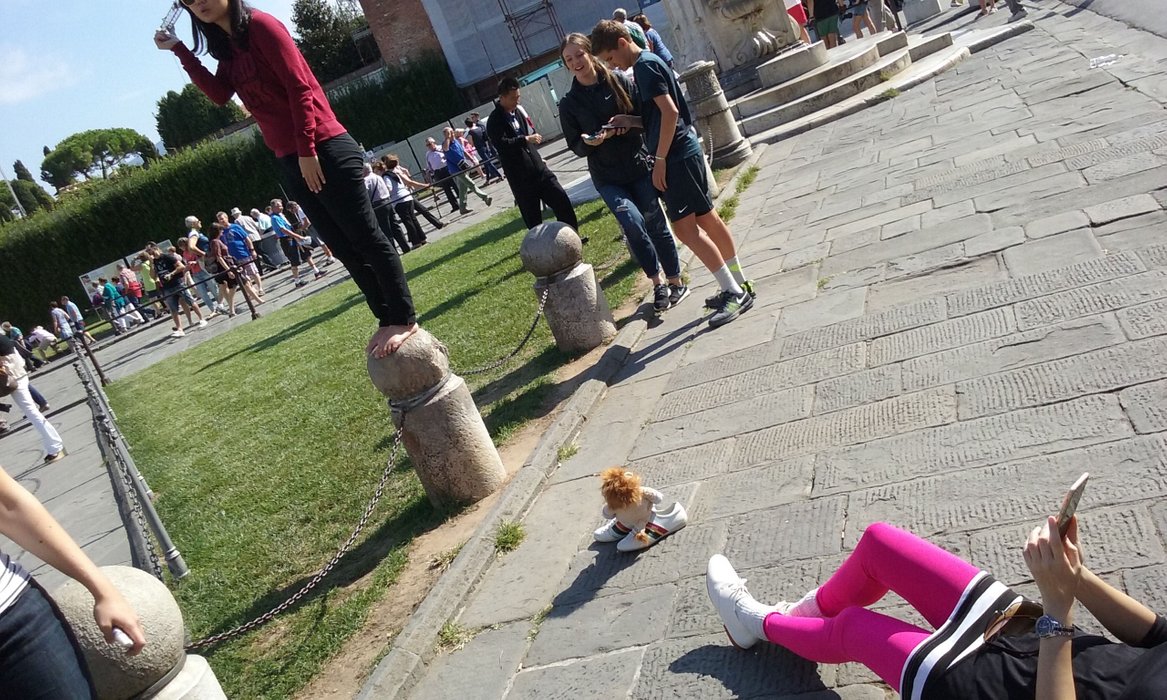 Piazza dei Cavalieri aka Knights' Square it's a main square in the city, there is located a Pisa University. Here you can see also Palazzo dei Cavalieri aka Knights' Palace. Here I met with a lovely frenchie, I feel in love with this breed more than ten years ago.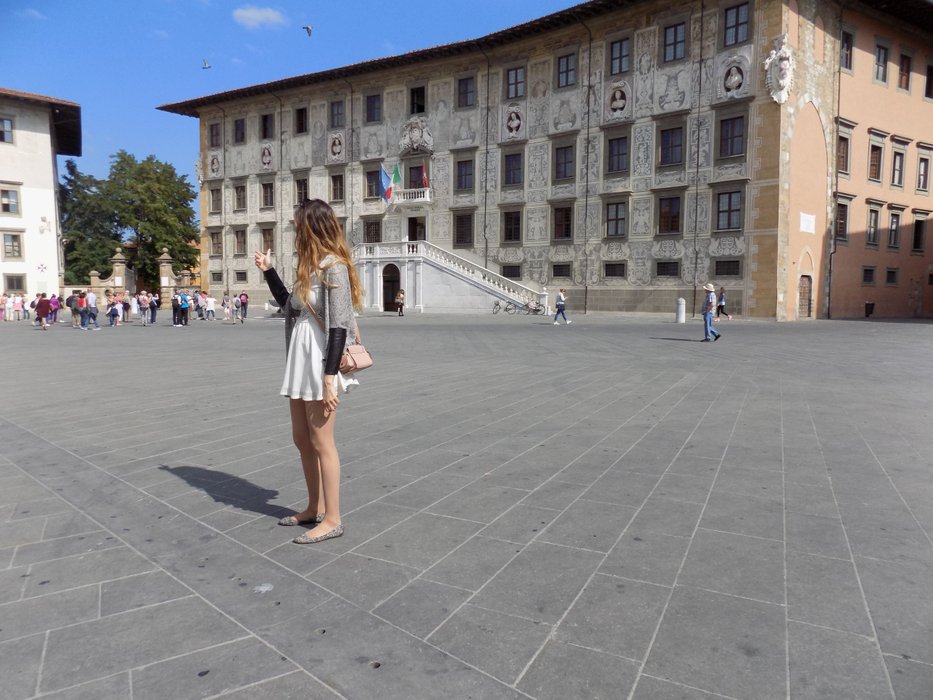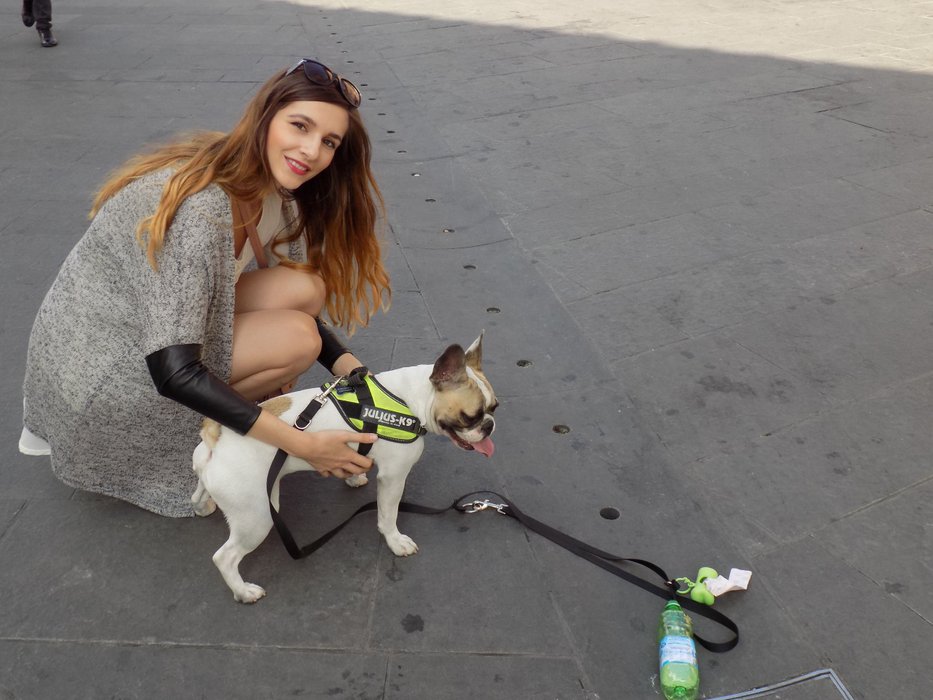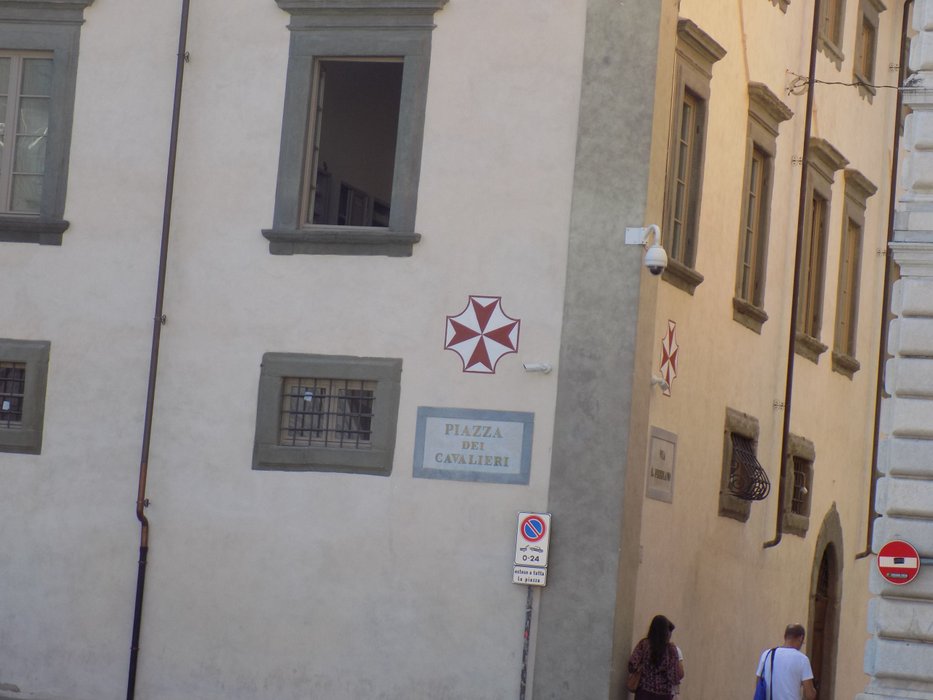 Champs Elysee of Pisa is Borgo Stretto, a pedestrian street where you can shop or eat lunch. If you are visiting Pisa in December, here is the Christmas Market. Don't forget to go at Salza, the best pastry shop in the city. If you are not pleased with the shops from Borgo street, you can walk to a similar street, Corso Street.

On our last day, because we had our flight at 21:00 and the airport it's so close we walked from our accommodation to the train station. I am really happy we had time to visit Palazzo Blu, which is really close to Santa Maria della Spina Cathedral. Palazzo Blu has the walls painted in the blue of course, and is a cultural place in Pisa, here we had the chance to visit the Art Museum. The visit lasted around 1 hour and we saw sculptures, coins, furniture, paintings. I was pretty impressed by the permanent collection, but also the temporary collection was good (Mondi di luce), a colorful mix of painting with flowers, animals and butterflies. After the visit, we stayed and enjoyed a latte macchiato at café.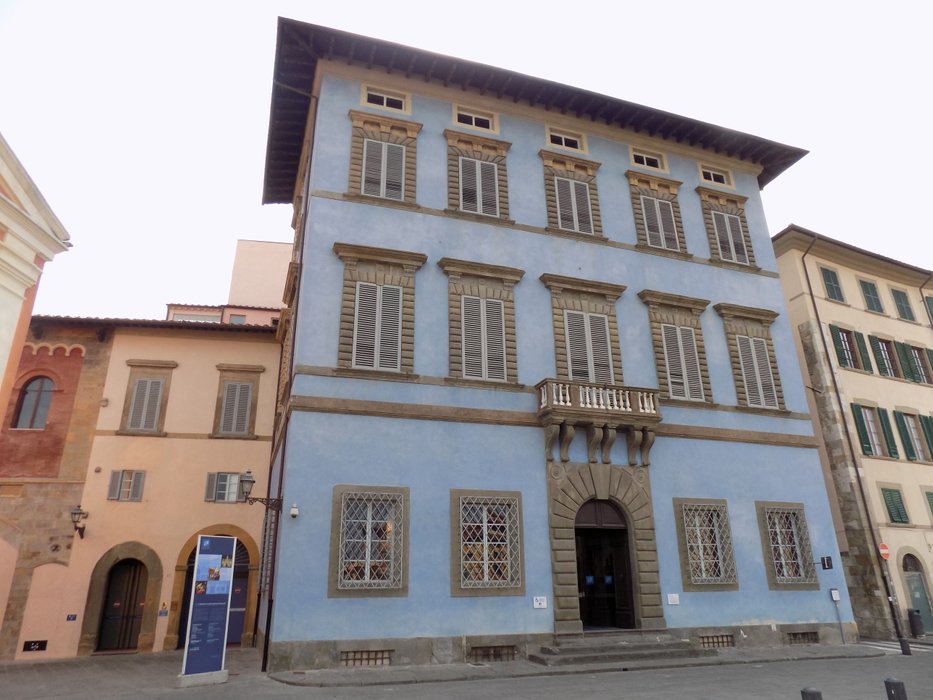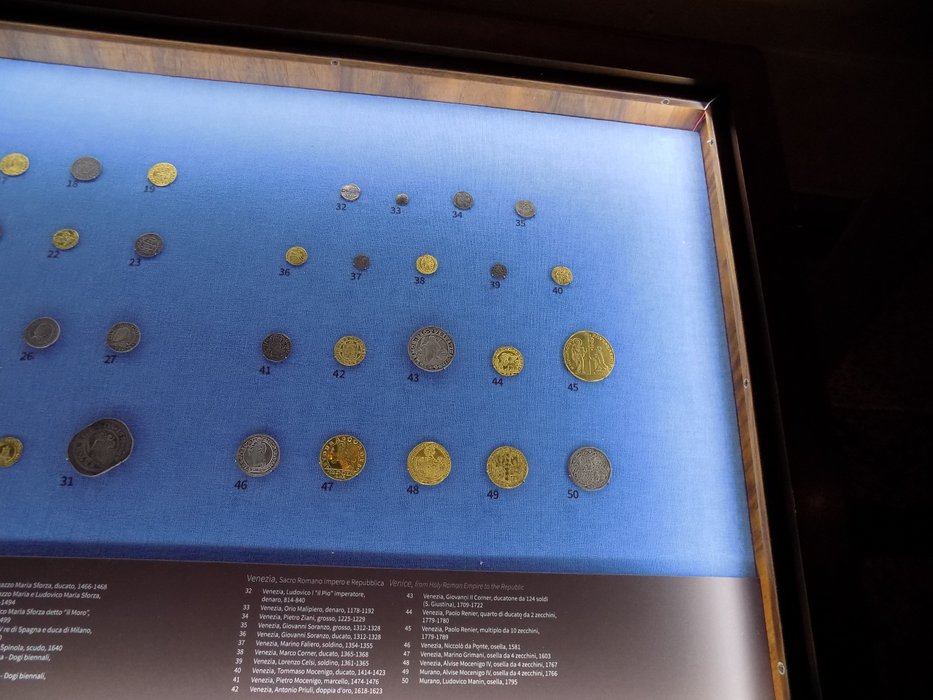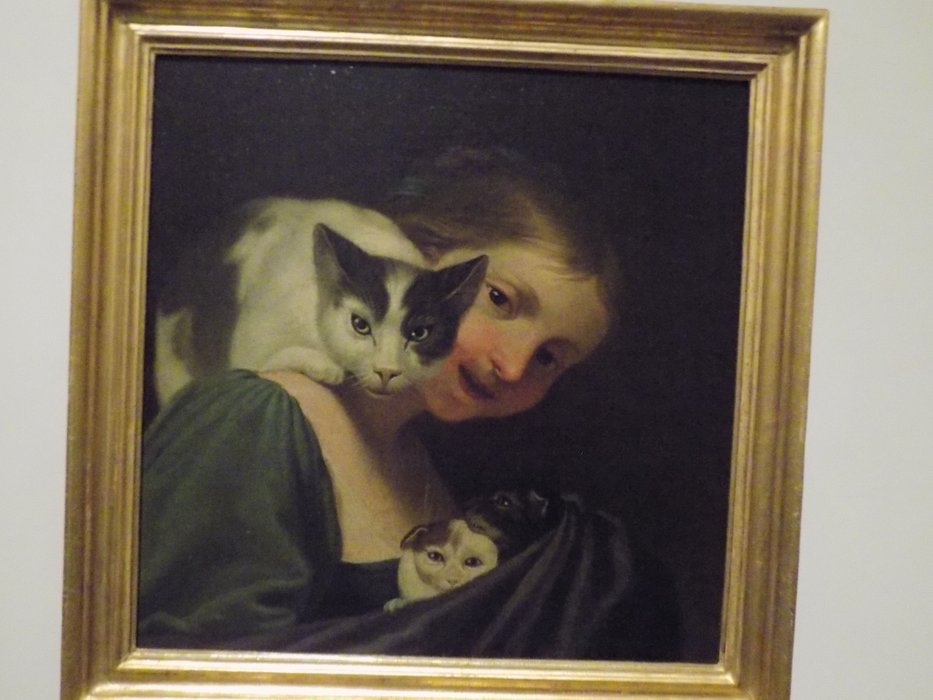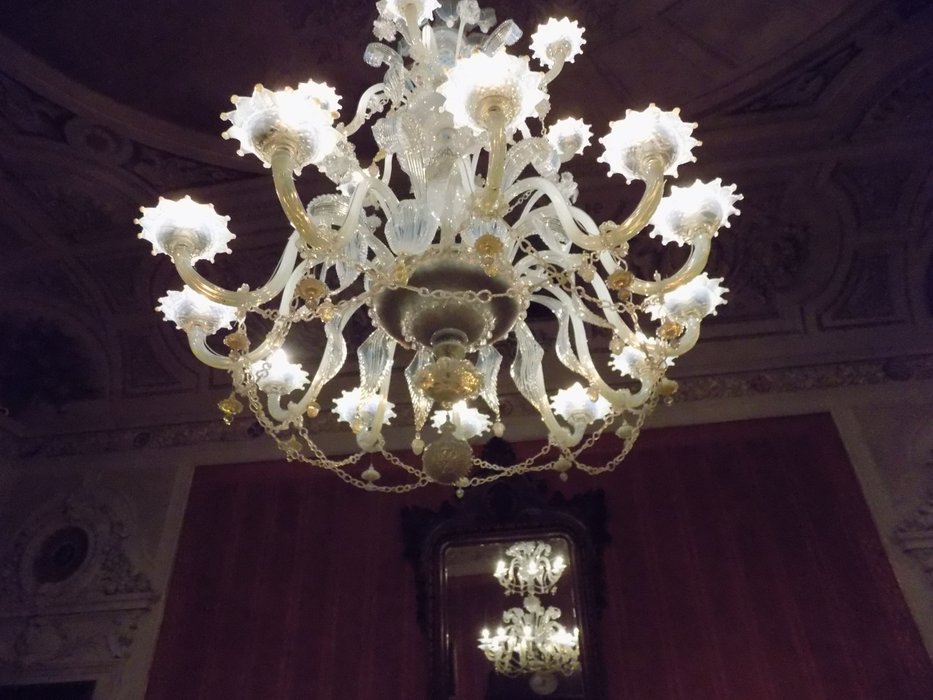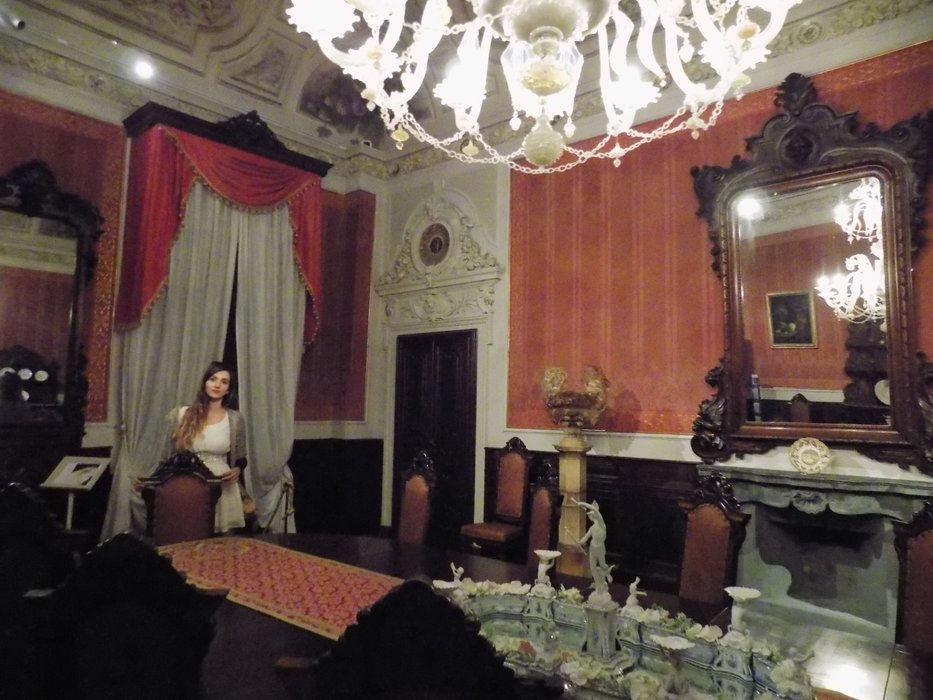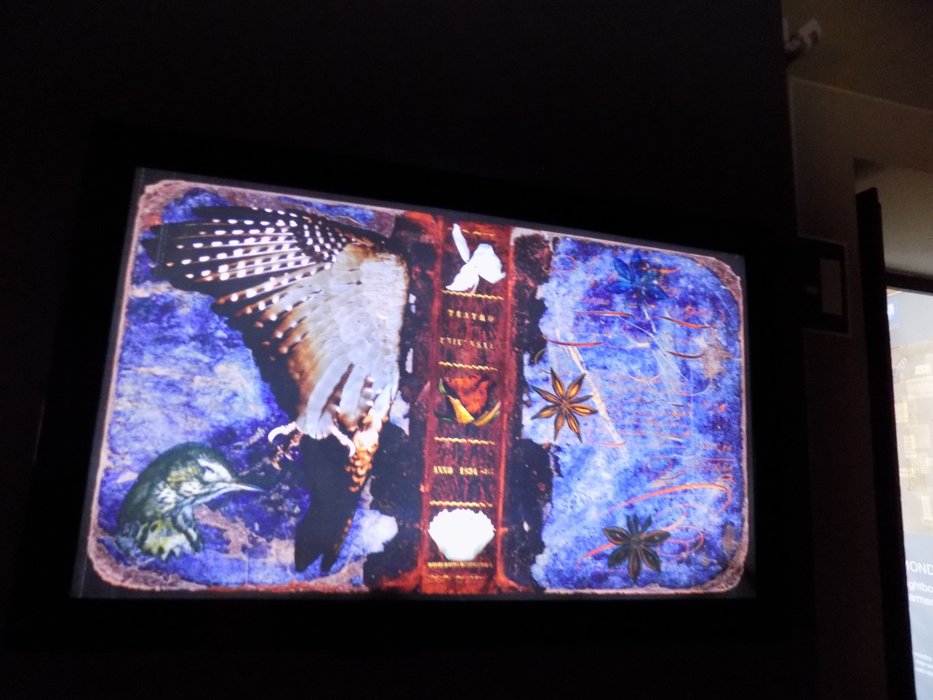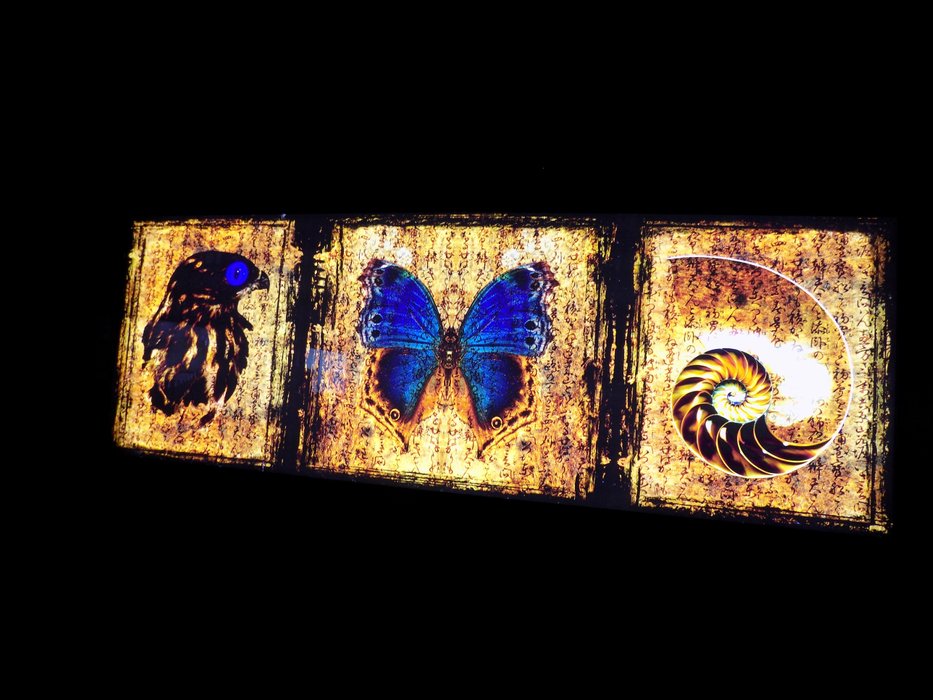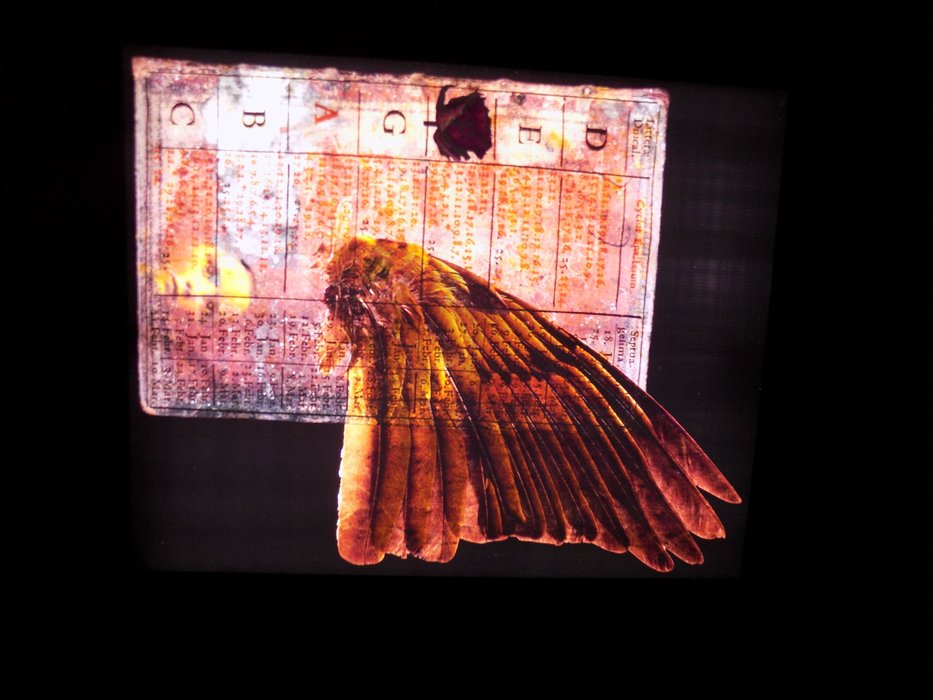 If you're in the city, you can't miss Tuttomondo murals by Keith Haring. It was made in 1989 in just one week.
In this piece of art, there are 30 figures displayed on the wall and everyone shows various aspect of peace in the world. Unfortunately, the artist dies shortly after painting this mural.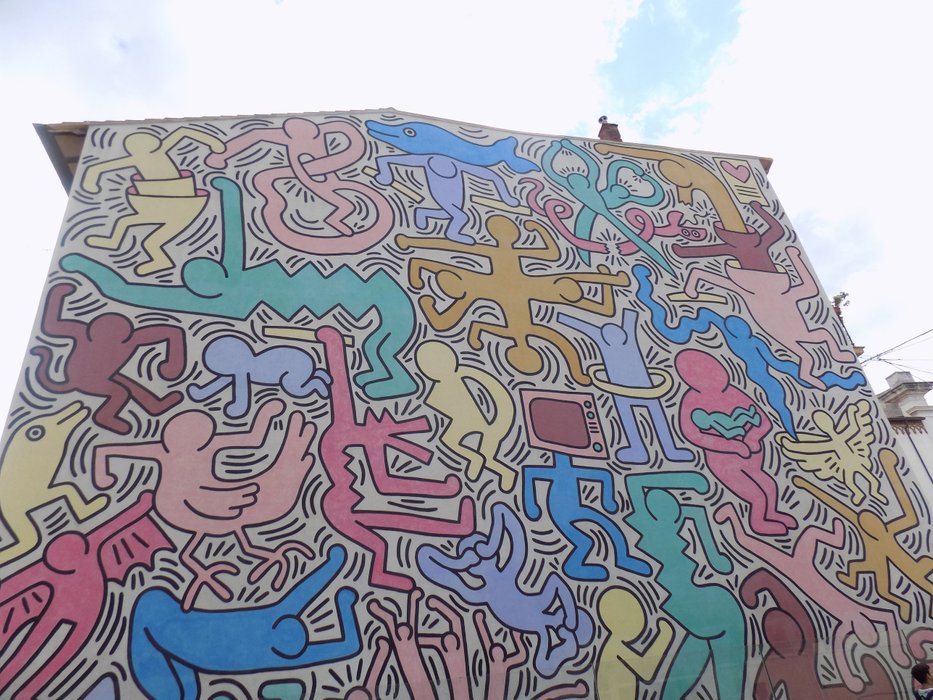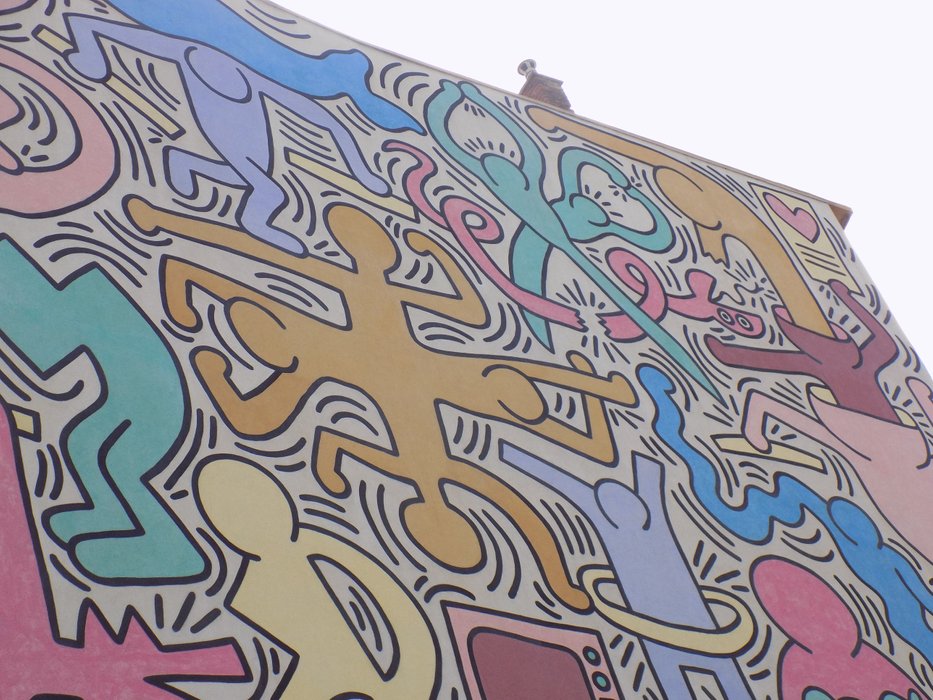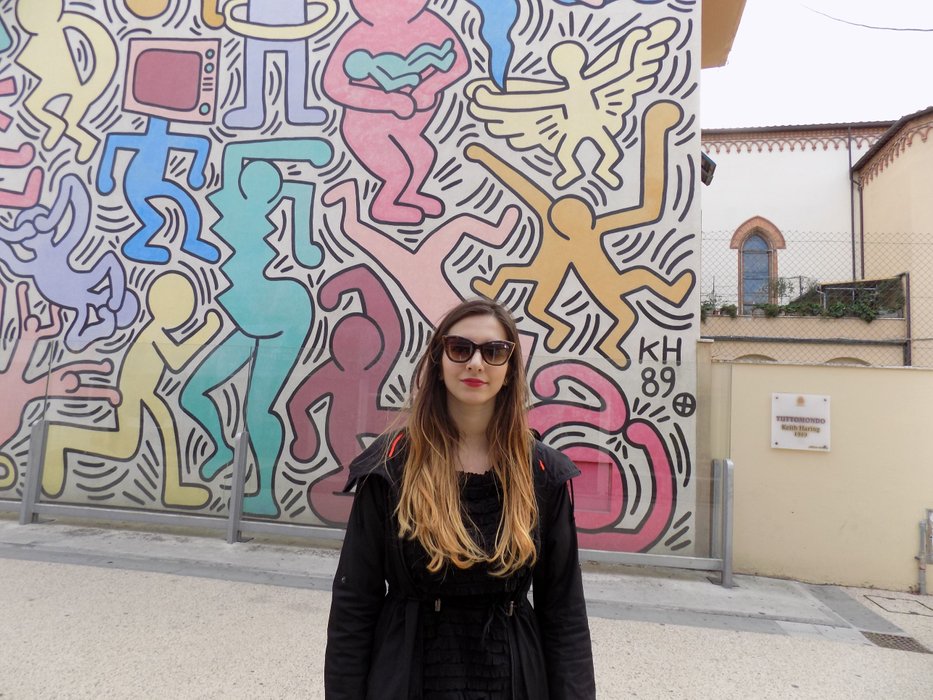 Even you can't tell, San Michele in Borgo is one of the oldest church in the city, it was constructed in the 11th century. It suffered damage during WWII, but luckily now it's in good shape.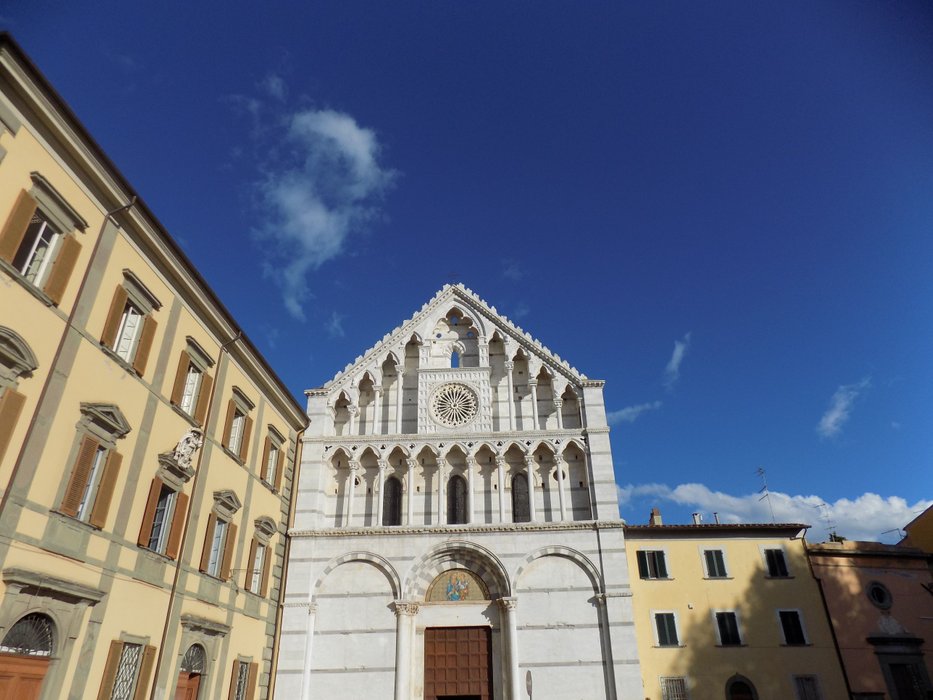 Santa Maria Della Spina is one of the smallest and cutest cathedrals I ever saw, but unfortunately, it was under renovation so we only saw the exterior, for my next visit I am going to visit also the interior.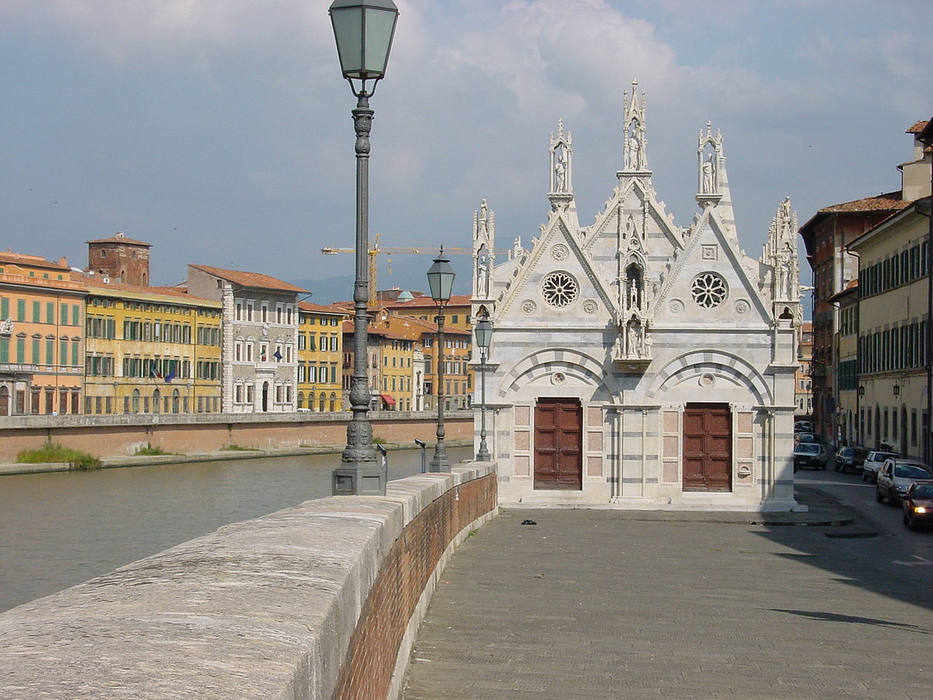 Source
Did you know that ARNO is one of the most important river in the whole country . It's the same river that runs through Florence too. I actually didn't know that before making this post.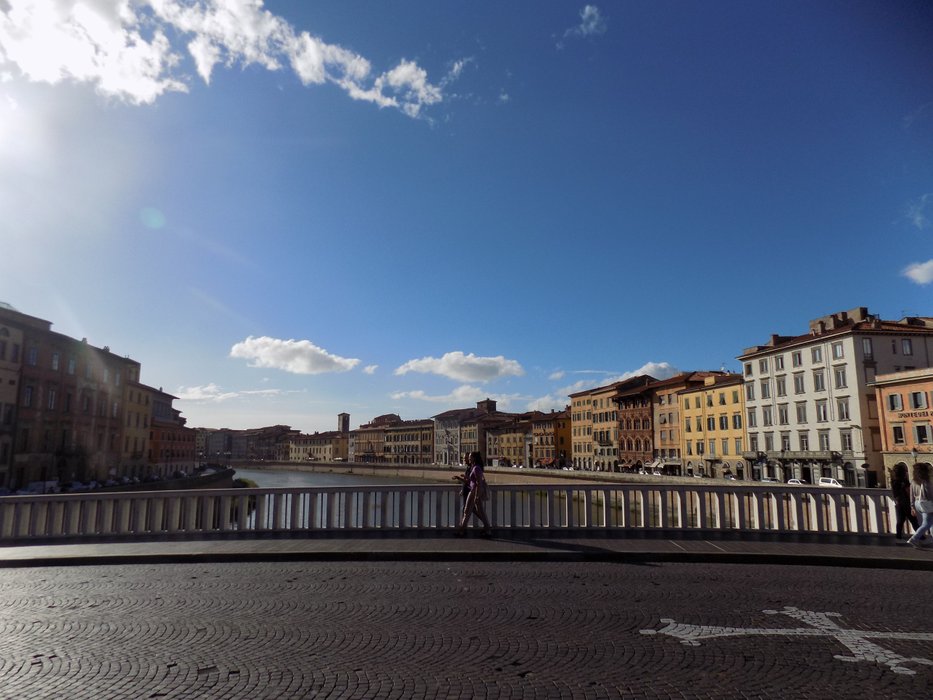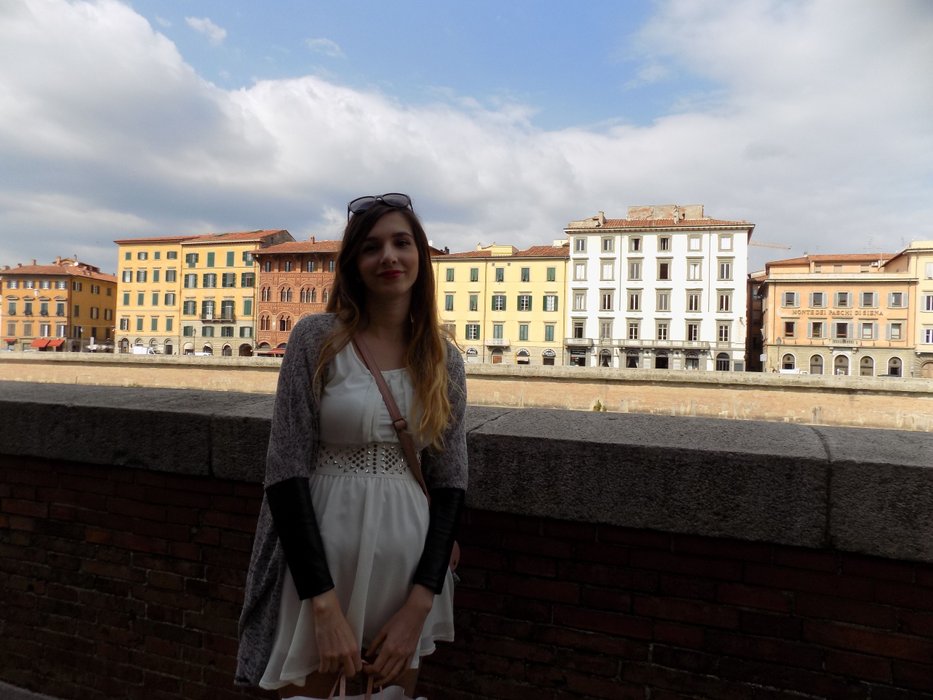 Why to visit this city
• The Leaning Tower
• Architecture
• Art
• Food
• Gelato
How to get from the airport to the city
I LOVE the city because the airport is located only 1-2km away from the city center. If you are a walker, you can walk to your accommodation, if not, you can choose a taxi or a bus.
Because it was pretty late we chose a taxi and cost 10 EUR or so, but when we left we chose the bus, who was around 1 EUR.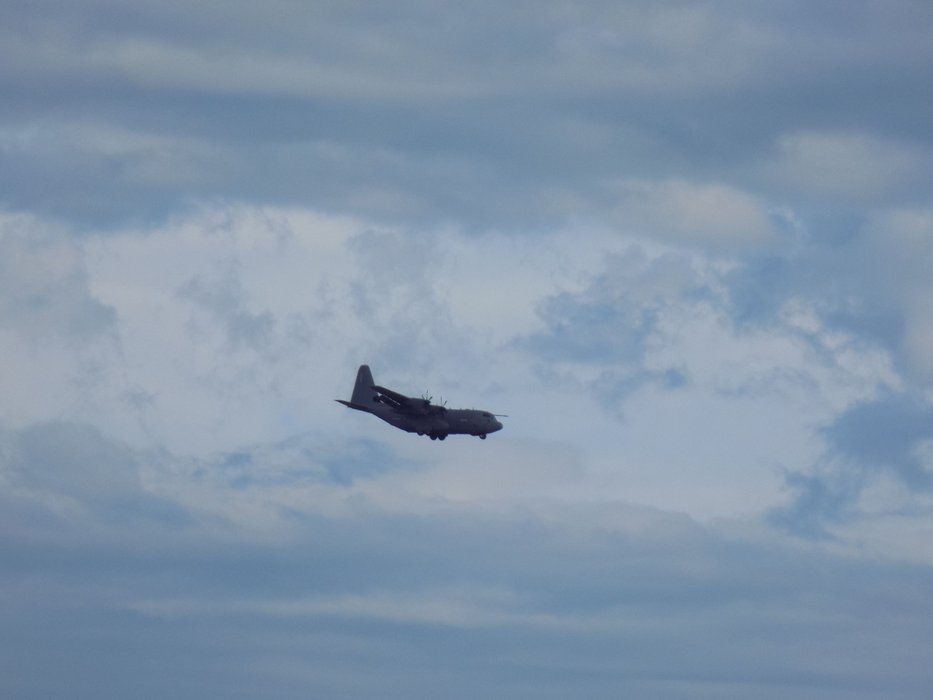 Accommodation
You can find a lot of B&B, hotels and the prices are good. We stay at Happy House located super close to the Piazza dei Miracoli and Leaning Tower. It was decorated in a Tuscan-style. The train station it's located only a few stations with the bus.
When it's the best time to visit
• Spring or autumn
• In my opinion, on summer time it's too hot to visit it. We visited on late September and it was still pretty hot.
Public Transportation
Because all the attractions are close to each other, the best way is to walk by foot. When the weather is good you can rent a bike.
Did you know that?
There are seven bells at the top of the Leaning Tower , but last when they rung was in the 20th century.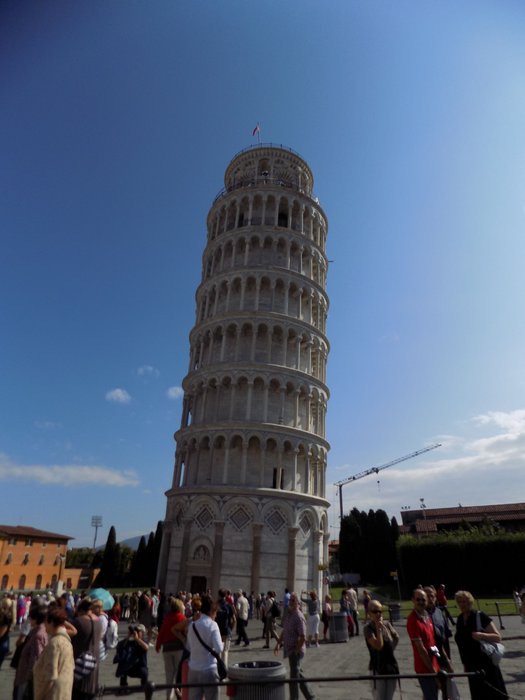 Prices for the main attractions
The Leaning Tower 18 EUR
It's best to buy tickets online, in this way you will save a lot of time. You can press here
Cathedral of Santa Maria Assunta is free.
Baptistery 5 EUR, but if you want to visit this one and one of the following Campo Santo/ Sinopie Museum the price is different. Here are the [details] ]( http://www.opapisa.it/en/tickets/prices/)
Cathedral Museum, but now it's closed for renovation.
National Museum
Palazzo Blu has free admission
Day trips from Pisa
There are a lot of option, it depends only on what you want to see. I would recommend you the following:
Florence
Cinque Terre
Lucca
I really regret I chose Livorno instead of Lucca, but I know better for next time.
I would recommend you to go by train.
Italy, and the spring and first love all together should suffice to make the gloomiest person happy. – Bertrand Russell
Have you visited Pisa? Did you like it?
Best regards,
@alexandraioana26
All rights reserved.