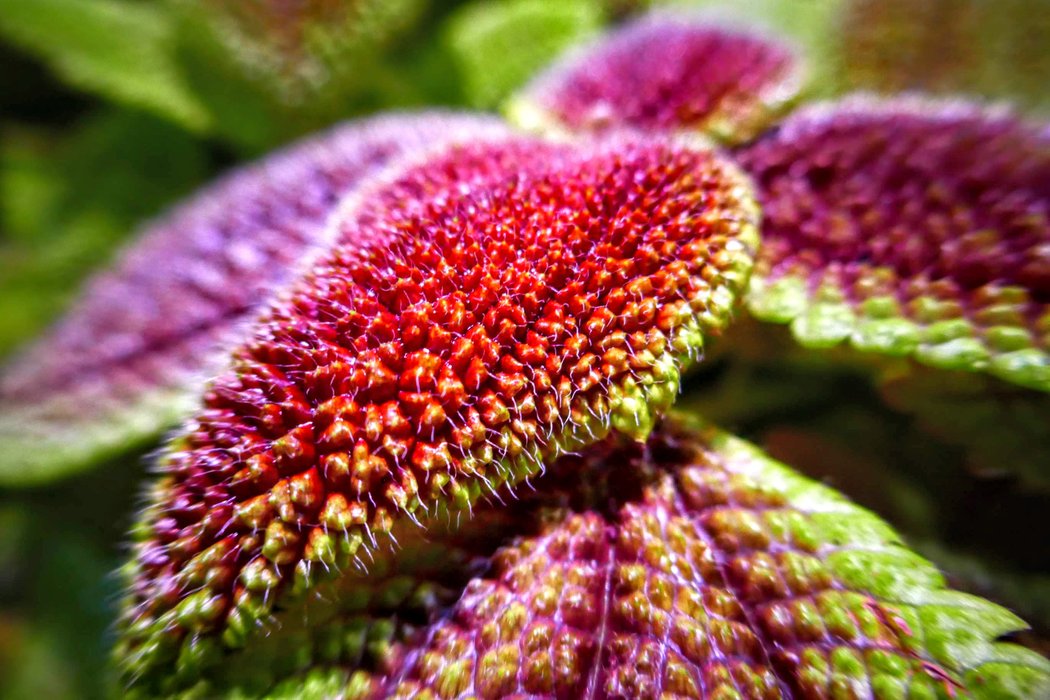 Gardening isn't my thing, although gardens are...So is travelling and so I'm pleased to have had the chance to visit some of the most amazing gardens in the world, from large formal gardens at palace's to small intimate gardens and everything in between. I find a type of peace when I'm in a garden, when in nature in general I guess, and I enjoy seeing the way the designer brings the diversity of plants, garden architecture, water features and open space together. Added to this is the fact than some of the most amazing gardens are in fact quite old having been established hundreds of years ago.
Some of my favourites are:
Monet's Garden, Giverny, France. This garden, designed by Monet himself around 1890 is divided into two gardens including a flower and water garden. When walking around this garden one is left wondering if the great man himself walked the very same paths and enjoyed the fragrances and colours as much I was. Of course, the answer is yes.
Royal Botanic Gardens, Kew, London. This impressive gardens includes some 50,000 species set over about 326 acres of land and was designed back in 1759 by Princess Augusta, the mum of King George III.
Nong Nooch Tropical Botanical Garden, Pattaya City, Thailand. This garden is set on 500 acres of land and holds the country's largest collection of flowering plants and can be viewed by a kilometre long walkway.
Gardens of Versailles, France. These gardens surround the spectacular Palace of Versailles and is immense. The gardens contain over 300 hectares of forest, many hundreds of acres of flower beds, over 35 kilometers of canals, 600 fountains, 372 statues, 200,000 trees and 210,000 flowering plants. We biked around here which was the perfect way to cover more ground. We still didn't see it all. This garden was commissioned by Louis XIV in 1661 and has to be seen to be believed.
Gardens by the Bay, Singapore. A competition was held in 2006 attracting over 70 entries from over 24 countries and in 2007 the ground was broken for the first time. It is an amazing garden complex that incorporates a flower dome, cloud forest super tree grove, skyway tree top walk, a floral fantasy garden, serene garden, sculptures and much more.
The gardens above are just a few I have seen, and spent time in, and it's impossible for me to select a favourite. There are so many, the Boboli Gardens in Florence Italy the Giardini Botanici Villa Taranto in Piedmont Italy, Château de Villandry in France, Arundel Castle Gardens in the UK, Royal Tasmanian Botanical Gardens in Hobart Australia, Glendurgan Gardens in Cornwall UK, Villa Balbianello in Lenno Italy...I could go on.
I know gardens aren't for everybody, but the right garden with the right company on the right day can be a wondrous experience.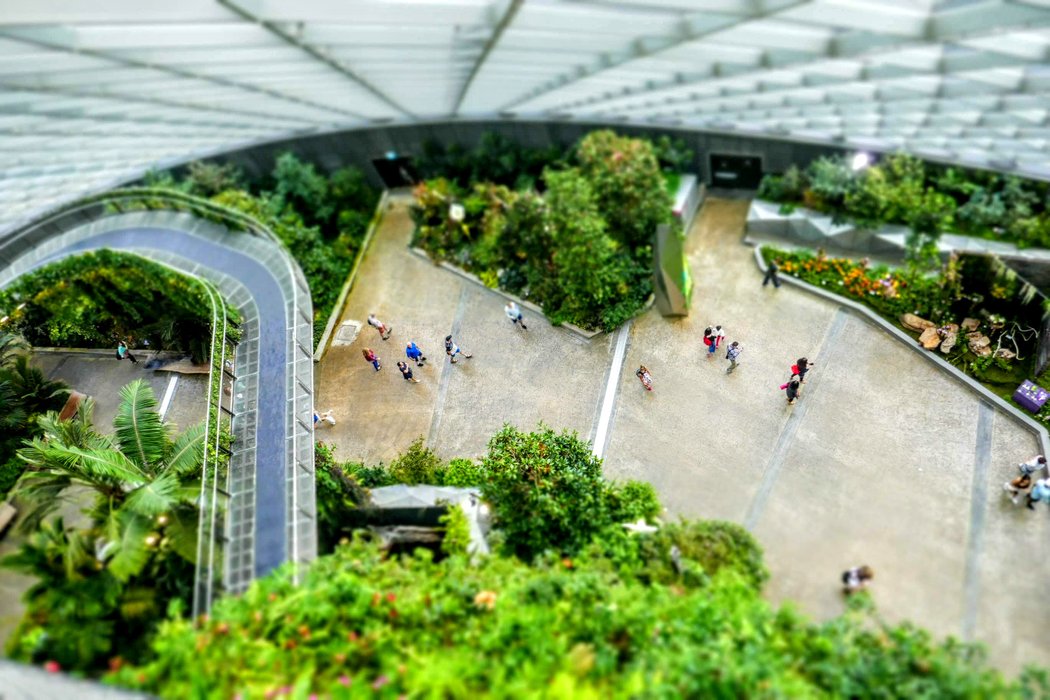 Gardens at the Bay
- Singapore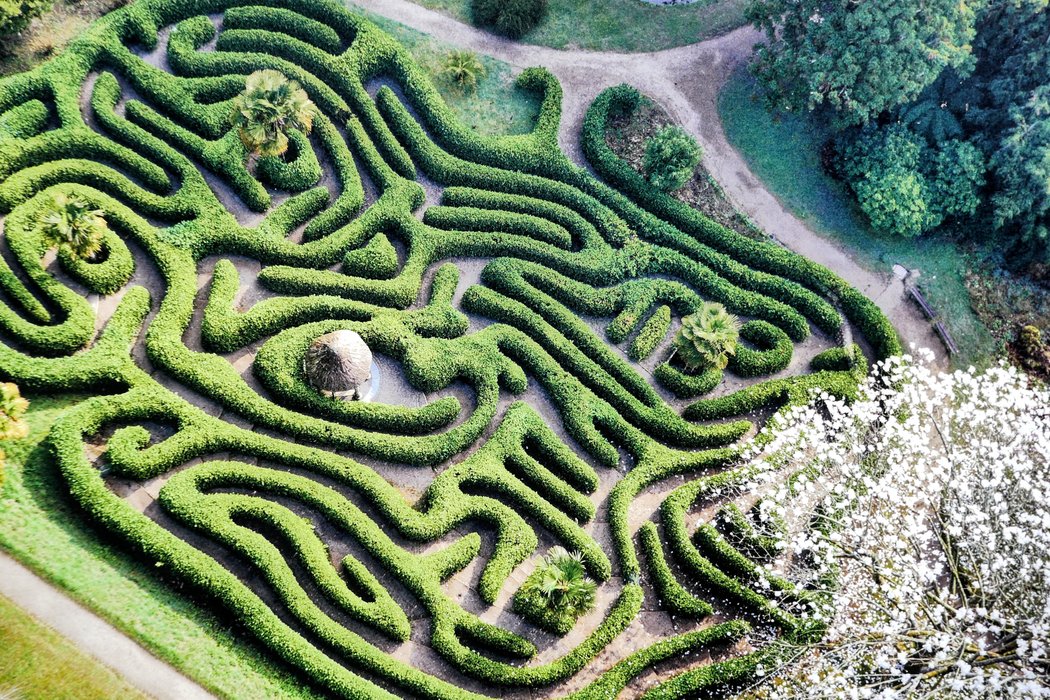 Glendurgan
- Cornwall, UK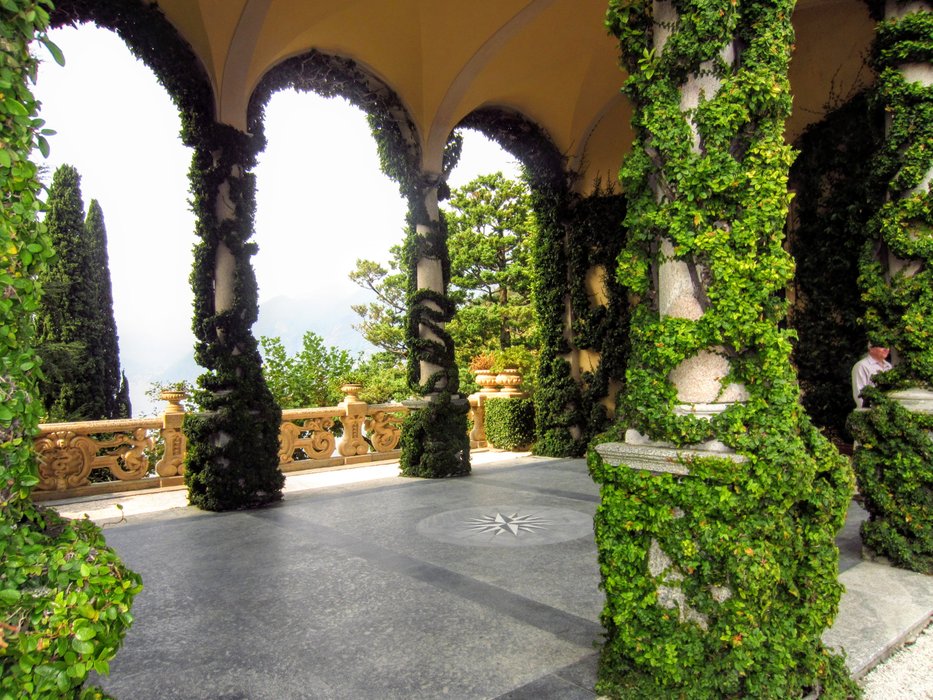 Villa Balbianello
- Lenno, Italy