Dear friends,
here I am with another shot taken during one of my many journeys along the Sile river Greenway.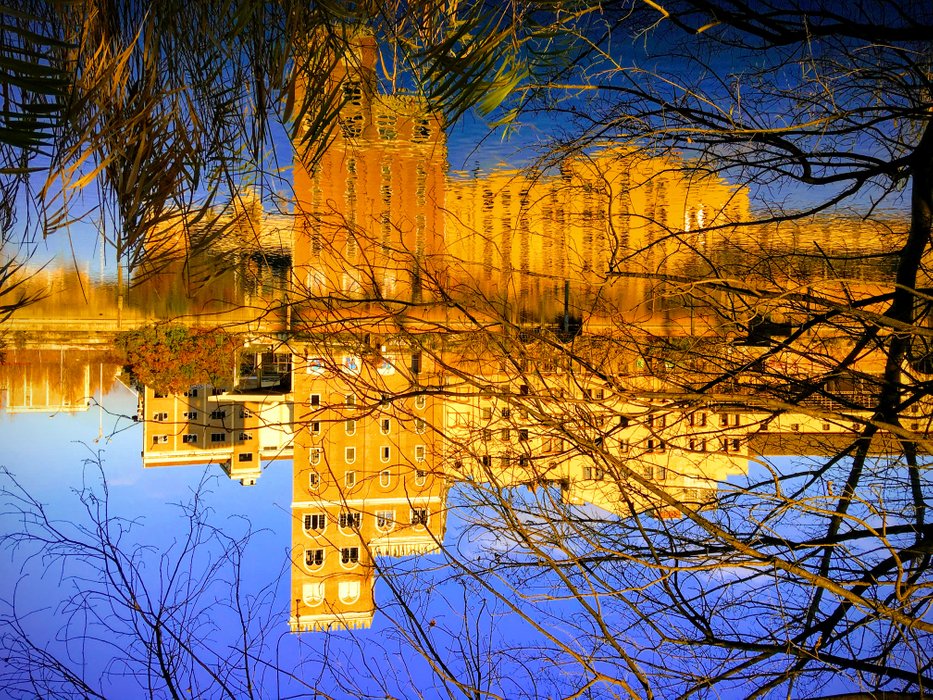 It is an abandoned establishment where an Italian famous food oil was produced.
A COMMUNICATION THAT HAS MADE HISTORY
The protagonist of Cuore communication remains the jump of the fence, simple but extremely evocative, has entered the homes of many Italians, distributing the unmistakable image of the Cuore brand.
Source
This advertising for the Cuore (that means Heart in Italian language) brand is centered on the physical well-being of the human being and it makes me wonder how healthy the environment can be (in which the human being object of advertising also lives) an establishment inside a naturalistic park and abandon it... do we live in an upside-down world?
Just yesterday I participated in a wonderful course on Communication (Publick Speaking) and the speaker Edoardo Fainello (founder of the theatrical academy of Vittorio Veneto), told us how the television industry is controlled by advertising interests, so as to decide the production of Ad hoc television programs to cover low-output slots in terms of audience. 


Here some EXIF photo info: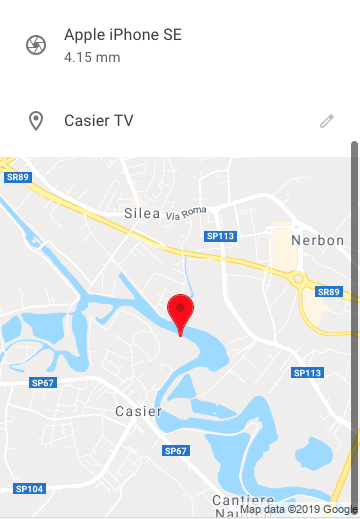 As you can see, the photo was made with an iPhone.

During the long walks, in which I simulate a splinter of pilgrim life in the company of @holydog gang, I prefer to travel with the minimum necessary as we often walk for over 30 km.


I love minimalist philosophy... and you?
Everything is okay! 👌
---


My question today is:
Do we live in an upside-down world? 🤪
Tell me about your experience in a comment or link me an article from your blog. Thank you!

Comment rewards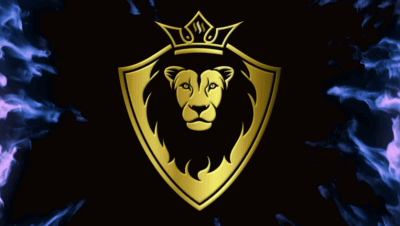 This Giveaway follows the rules of @contestkings:
following me, resteeming or upvoting are up to you.
If you do, I will appreciate it very much!

| See you soon... keep (or start) competing with @actifit you too! A sporting hug from @amico! 😘 | 😍 Even today I am very grateful for having lived this day with awareness! 🙏🏻 |
| --- | --- |
---
(All images in this post were taken by me and are licensed CC0 by @amico)
| I discovered share2steem (affiliate link), which allows you to integrate publications from various social networks and automatically publish them on Steem. | Create Your Actifit / Steem Account (affiliate link): for as low as US$ 5, you get some awesome treats! |
| --- | --- |
---