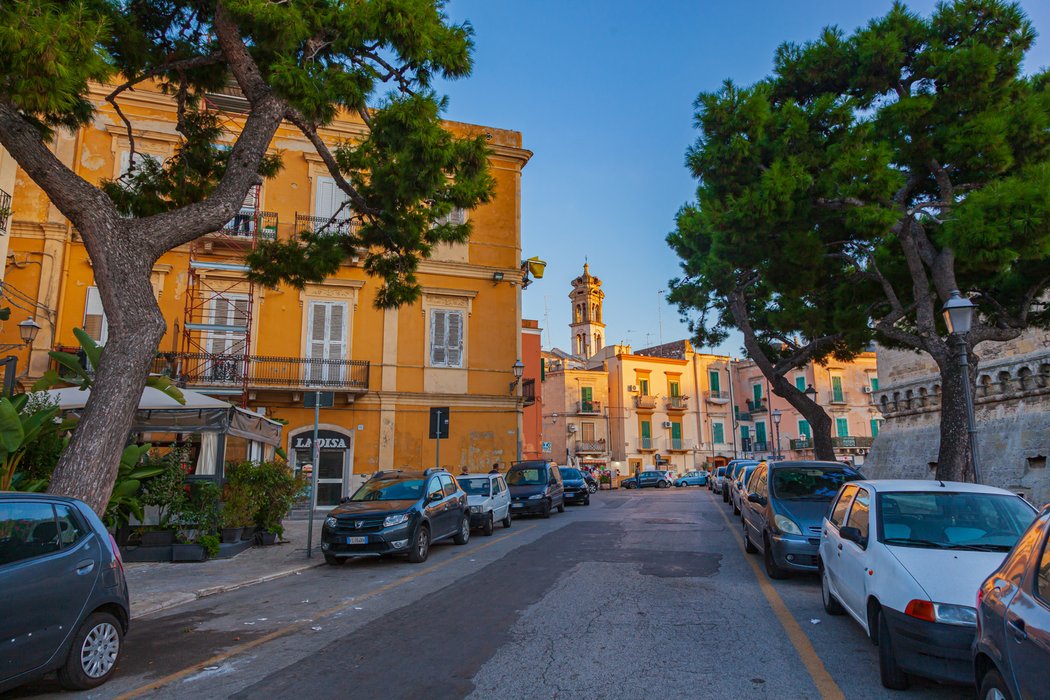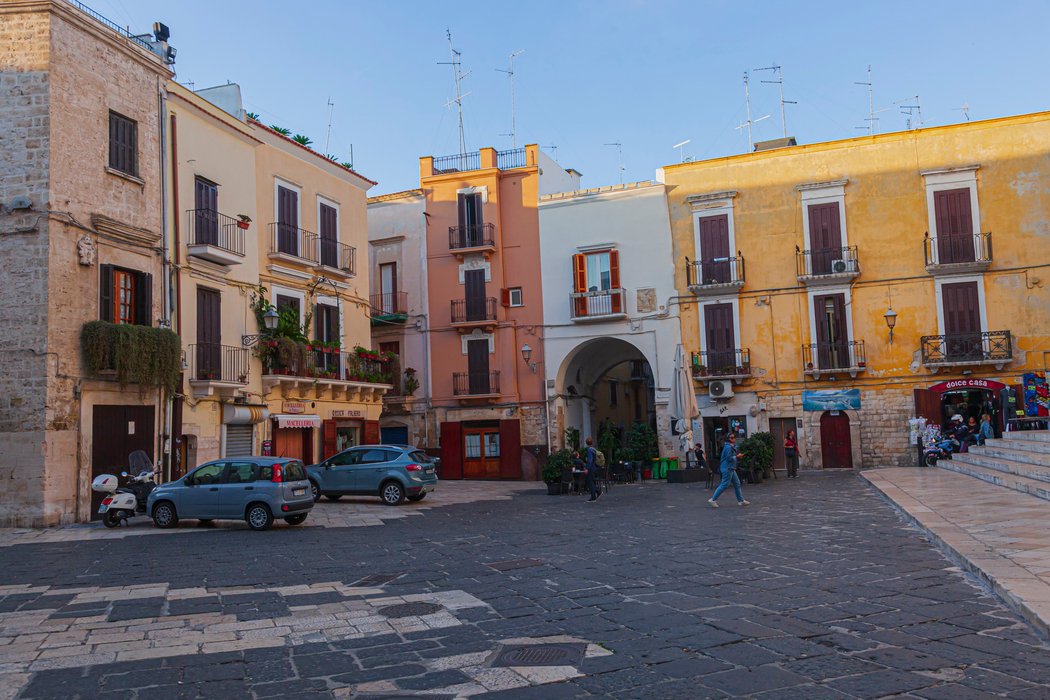 I've just returned.
I spent a week walking around the southern Italian cities and am ready to share with you.
It is very nice to start writing again about what I was able to see, try and feel on my autumn trip to southern Italy. As I said, I went for a few days on a trip to the city of Bari and the surrounding area.
Looking ahead, I will say that this is a cool adventure and a wonderful place to relax.
In the meantime, there is a reason to go through the whole story from the very beginning. It all started at night in the city of Kostroma, where I got into the car and went to the city of Moscow. This distance of 350 kilometers must be overcome in order to get to the airport. The nearest international airport to my city is in Moscow.
So I left my car in a paid parking lot and went to Italy at 10:30 in the morning. I must say that the road to Moscow, and the wait at the airport, and the flight itself were very pleasant.
Firstly, the weather was excellent, secondly, the plane was very tasty and well fed, thirdly, the plane was half full and it was possible to lie down on three seats at once and sleep.
Upon arrival, we passed passport control very quickly and immediately rented a car. I got the Opel Corsa. This is a small car with low fuel consumption.
In general, the morning passed very quickly and I ended up in Italy, by car, in completely summer weather and ready for adventure.
So my little vacation began.
The first photos from the plane. This time there was an opportunity to enjoy the view of the mountains under the wing of an airplane. Above the wing, the sky was black, very close to space. Above, the moon was visible. Very impressive. I had the opportunity to take some photos on my smartphone. I don't know how to take pictures on a smartphone, because I'm used to the fact that you need to look into the camera's viewfinder and you can twist the rings on the lens, bringing sharpness.
When shooting on a smartphone, I am deprived of all this. But the result is still pleasant.
And now ... the first photos from a trip to the blessed country of Italy.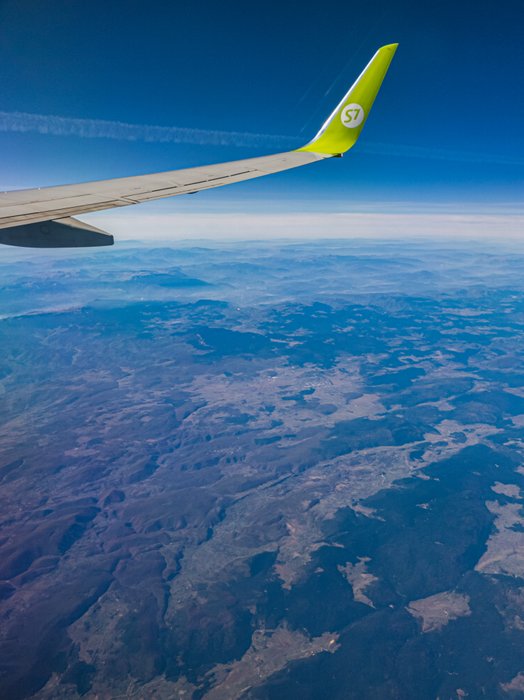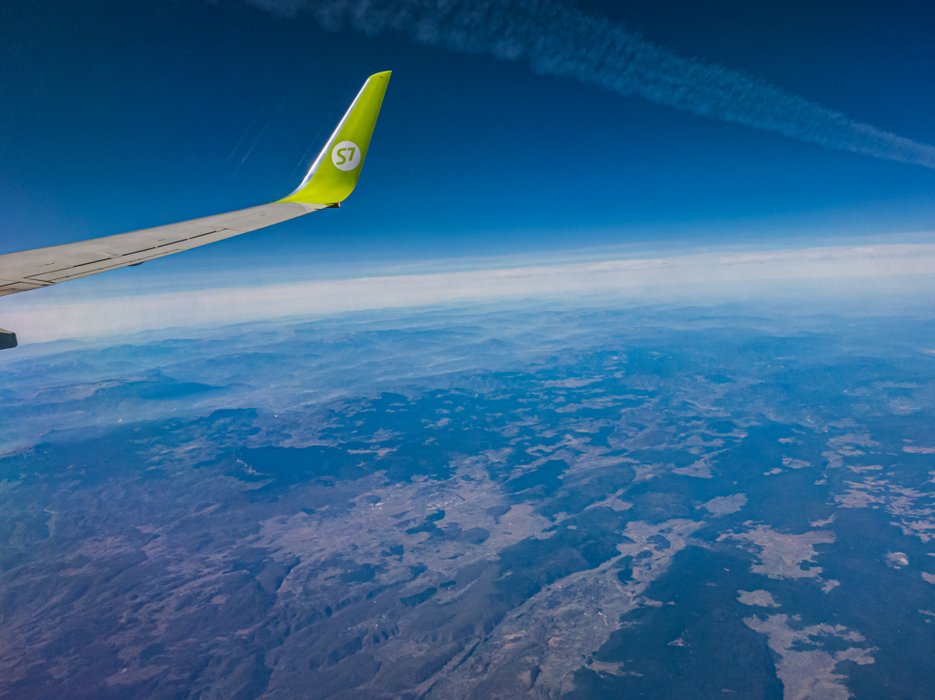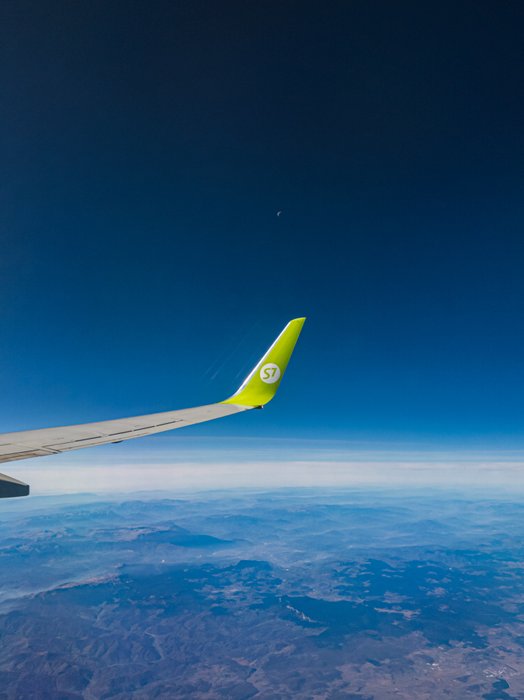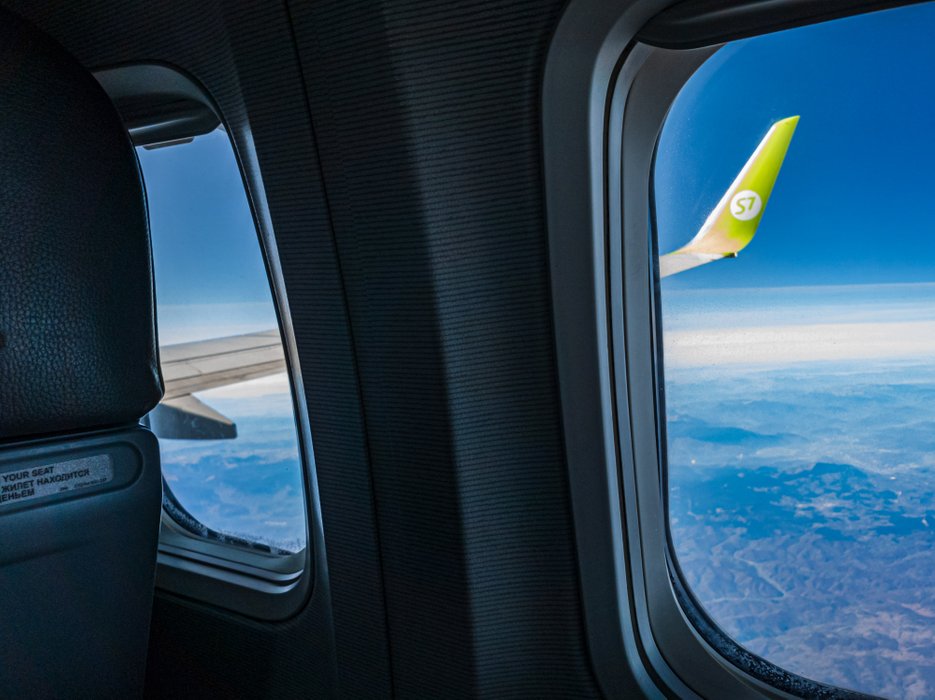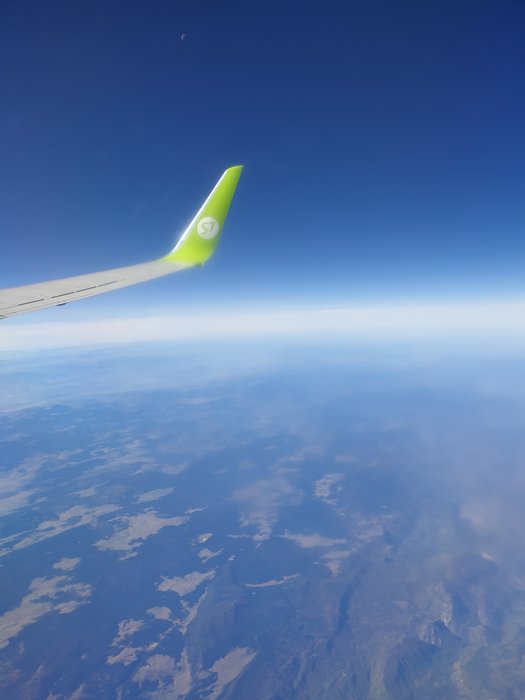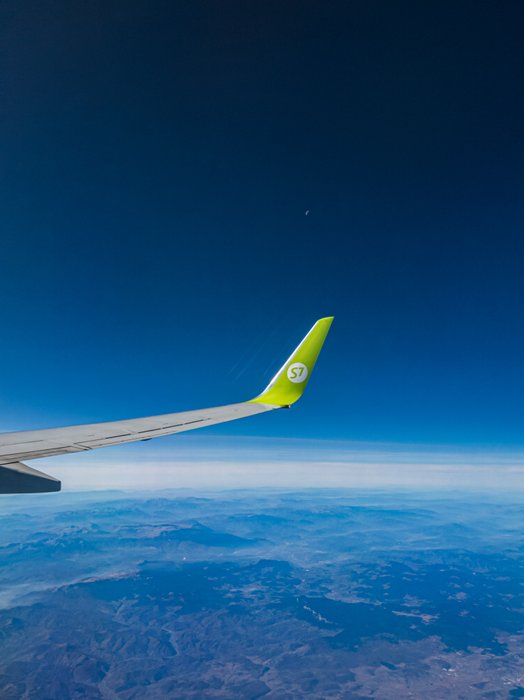 The first city I visited in Italy this time is the city of Bari. The city is not large by the standards of Russia, but pretty decent by the standards of Italy. I must say that the city is beautiful, especially the historical part.