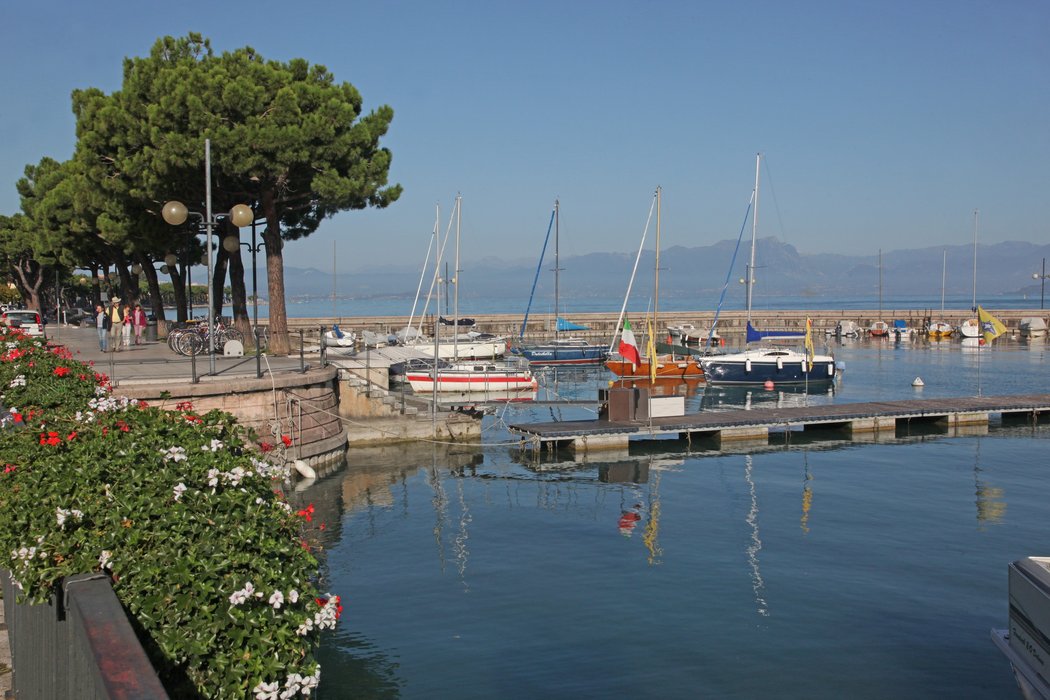 Preparing for a new journey
Today I bought plane tickets. October 22, a winged car will take me to Italy. Whoever would say anything, but Italy is an amazing country that is beautiful and interesting at any time of the year.
I met Italy in person in 2006. Since then I have been to this wonderful country several times. Most often, of course, it was in the spring. But there were autumn visits.
Once in the fall, the same October days, my wife and I were in northern Italy. On that trip, I took a car in the city of Rimini and drove through Bologna to Milan, from there to Switzerland, then to Germany, then to France and then to Holland.
In short, a great trip to Europe. The weather was not very good, but there were a lot of impressions. I still remember the Neuschweinstein castle and Cologne Cathedral, lakes in Switzerland and canals in Amsterdam.
But I want to note that Italy remained in the heart as one of the most beautiful countries in Europe.
In addition to the visual appeal, Italy also has some delicious trump cards. This is Italian food.
I heard on the radio the news that modern young people prefer Italian cuisine because it looks good in photographs. Strangely enough, it makes no difference to me, as a photographer. I like the taste.
In today's visit to Italy, I plan to explore the southern part of the country. The port of arrival is the city of Bari. From there I am going to explore the surroundings. Honestly, there's not much time to get ready for the trip. A lot of work and all kinds of problems that need to be resolved before departure. In addition, the weather in Italy is a little worrying during my visit.
I would like that there was a sun, so that I could take pictures of Italian landscapes. In the meantime, I am reviewing the very Italian landscapes from that fall trip.
At the very end of the trip, I was returning from Austria to Italy. The weather was just great. The salt was shining and in the Alps it was very beautiful. Blue sky. Green with yellow forest. Beautiful lakes. By the way, after we stopped in the town of Sermione on Lake Garda.
It was even hot that day. The sun was shining on summer and we walked as if on a summer day.
But at the beginning of the journey to Bologna it was cloudy and cool. On the first day of the trip we were caught in such a heavy rain that I was afraid that the roof of my rented car would not stand and would start to leak.
Everything was fine and it was a wonderful trip.