Old Russian city
I was very surprised when I learned that I hadn't written anything on steemit for almost a year.
This is strange, since it seemed to me that things had distracted me from the blogging platform for just a few days.
Since that time, I have been to a lot of places, I have seen a lot of things. For example, last fall I visited the city of Rostov.
This city has a great history. The city is located on the shores of Lake Nero. Today it is a small provincial town, but there are buildings, monasteries, temples that are of great importance for Russian history.
I have been to this city several times already. It is located two hours from my hometown Kostroma in the direction of Moscow.
The road is good and the time of the way flies by noticeably.
I must say that my last visit was an axis. It was cold outside.
My trip was just a walk. Weekend tour. In the morning it turned out that it was the sun on the street and I had to go somewhere. Rostov is a great place.
Upon arrival in the city, we went to a cafe and treated ourselves to tea and pancakes. Hot tea and delicious pancakes with jam is a great opportunity to warm up and refresh.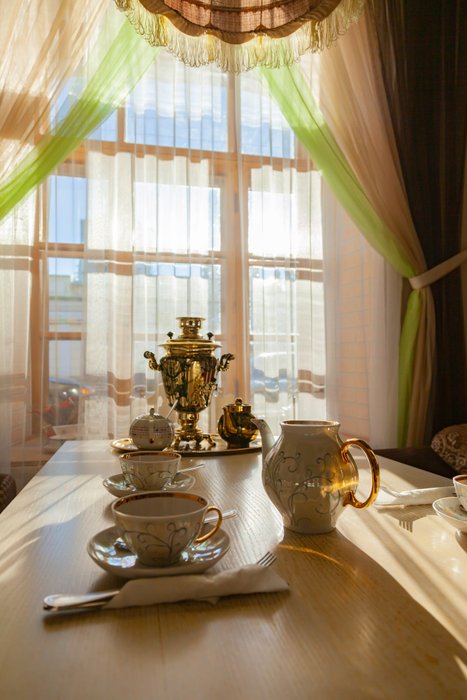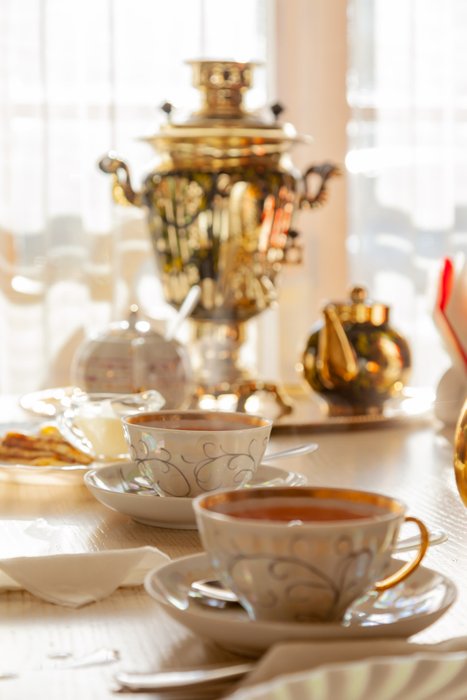 And then - there was a walk through the city.
Rostov is one of the most ancient cities of Russia, the official numeration leads from 862 years. There are 326 cultural monuments on the territory of Rostov, a third of which are monuments of federal significance. In 1995, the Rostov Kremlin Museum-Reserve was included in the list of especially valuable cultural heritage sites of the peoples of Russia. Tourist center of the route "Golden Ring of Russia"
It seemed to me that I had already made a post about this wonderful city, but I cannot find it. Maybe I just thought.
Well, this is a reason to make a full story about the city of Rostov.
But it will not be today. Today I just want to share photos.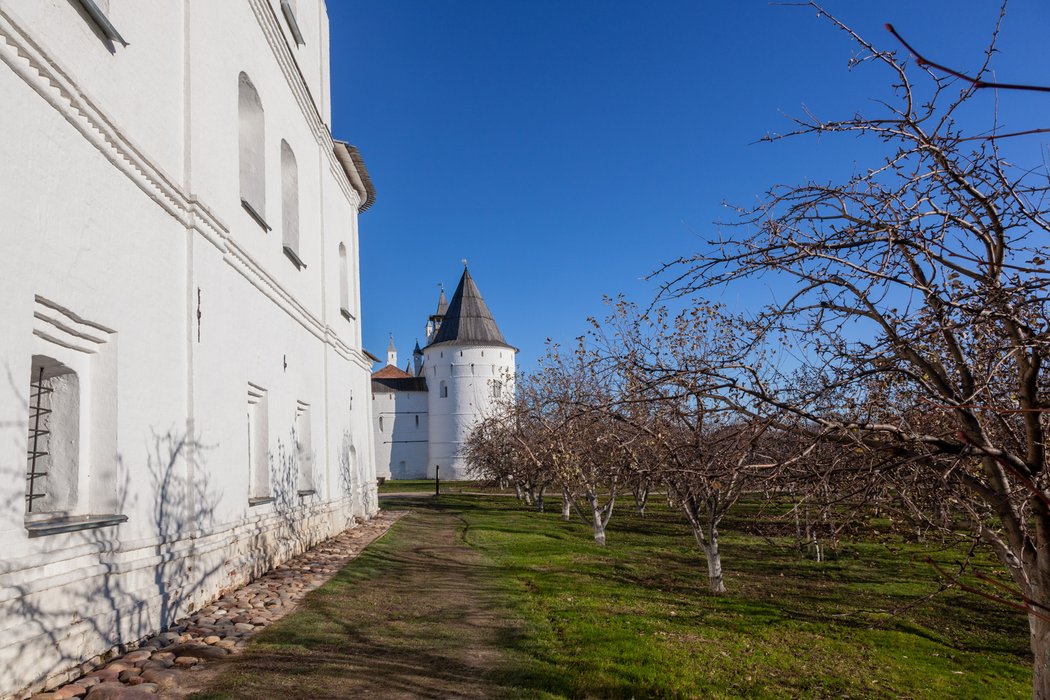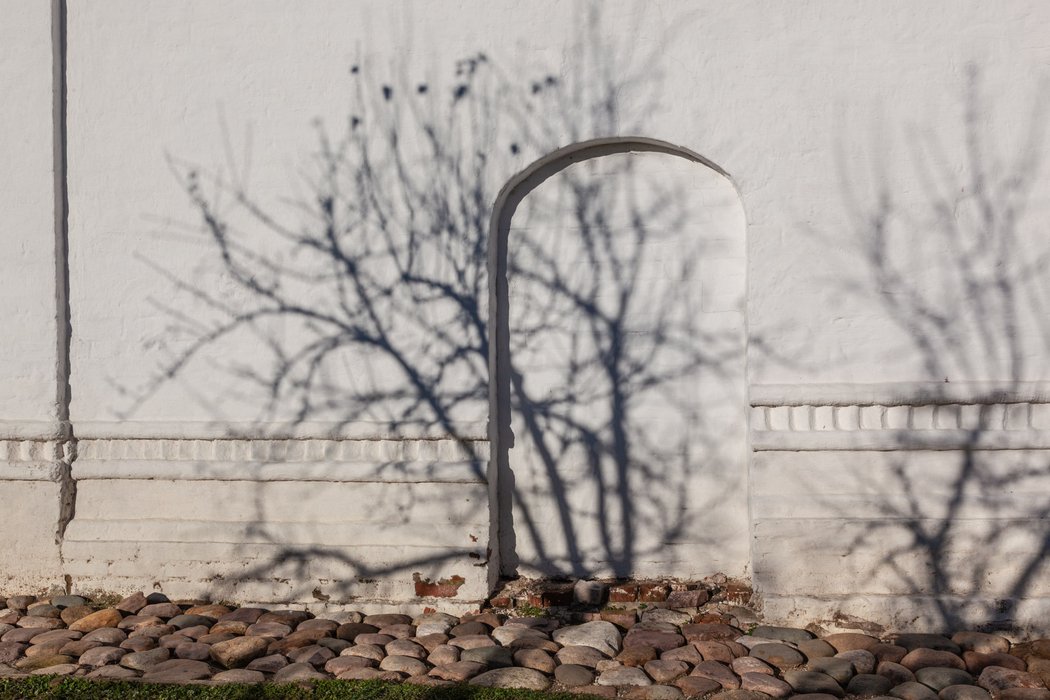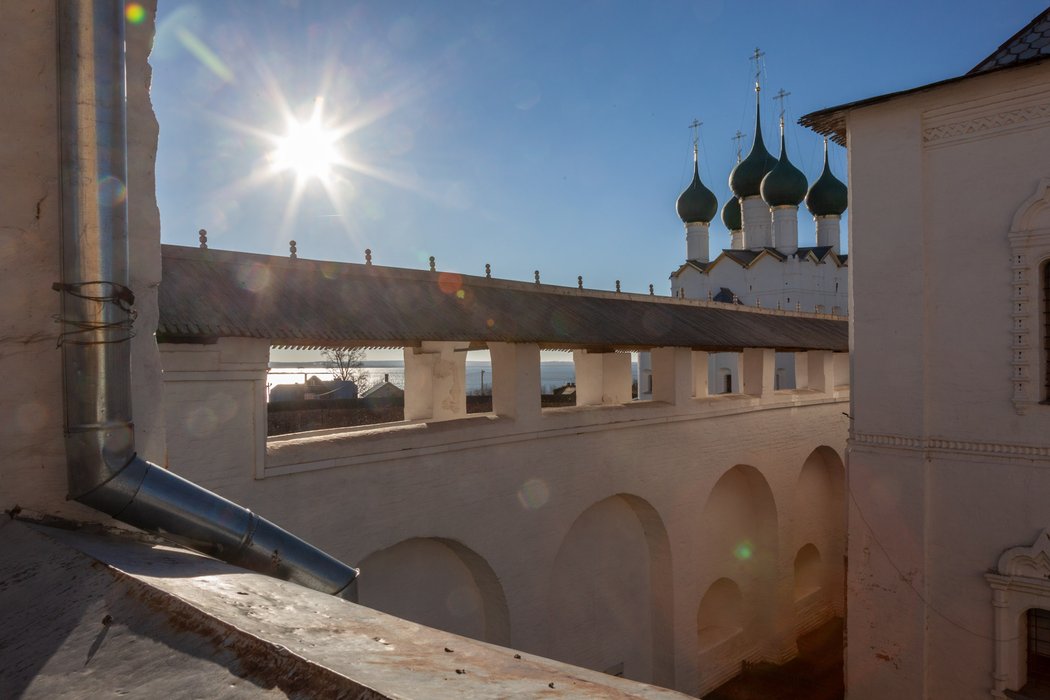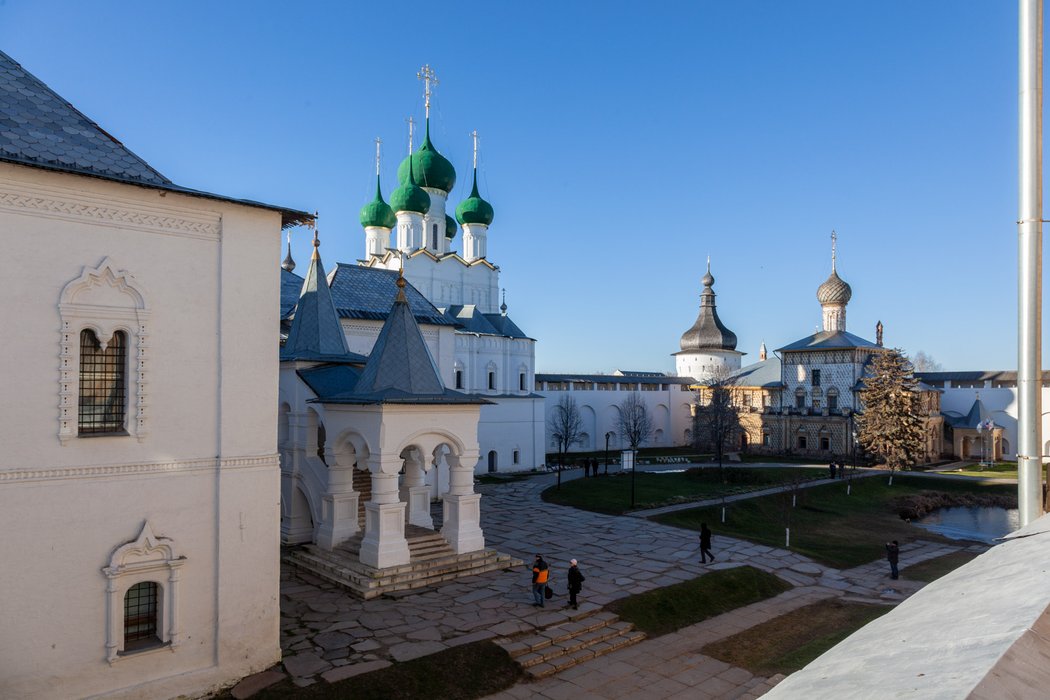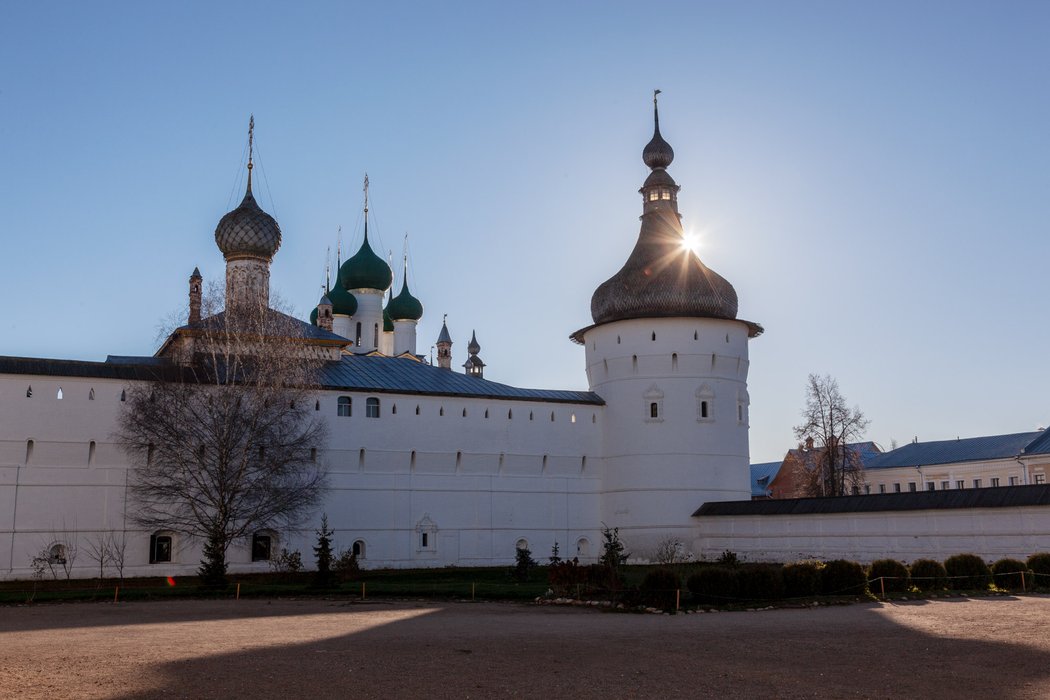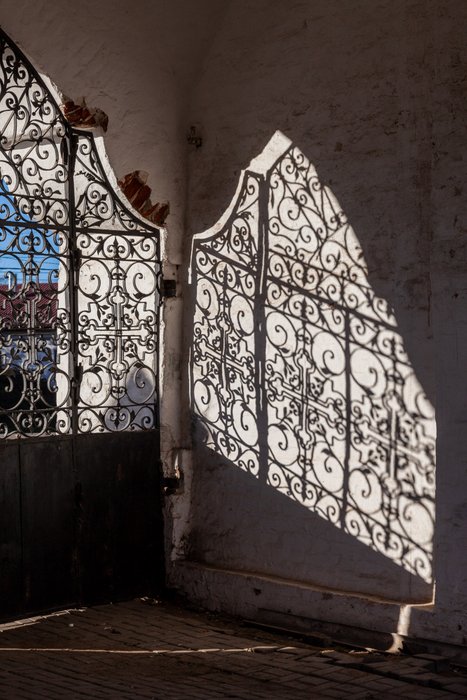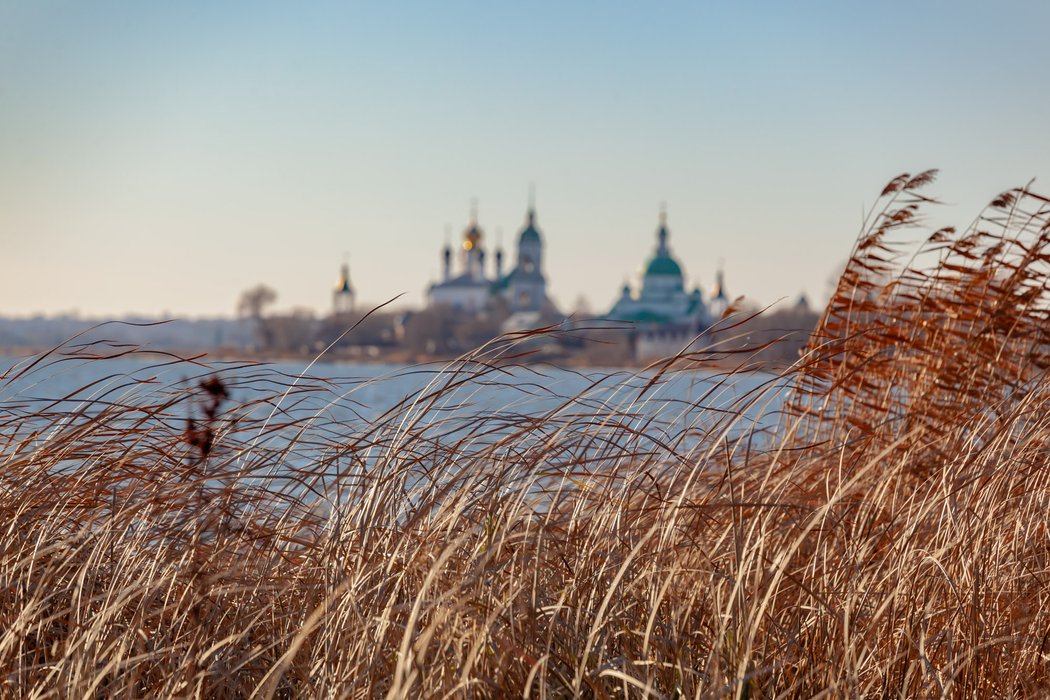 to be continued