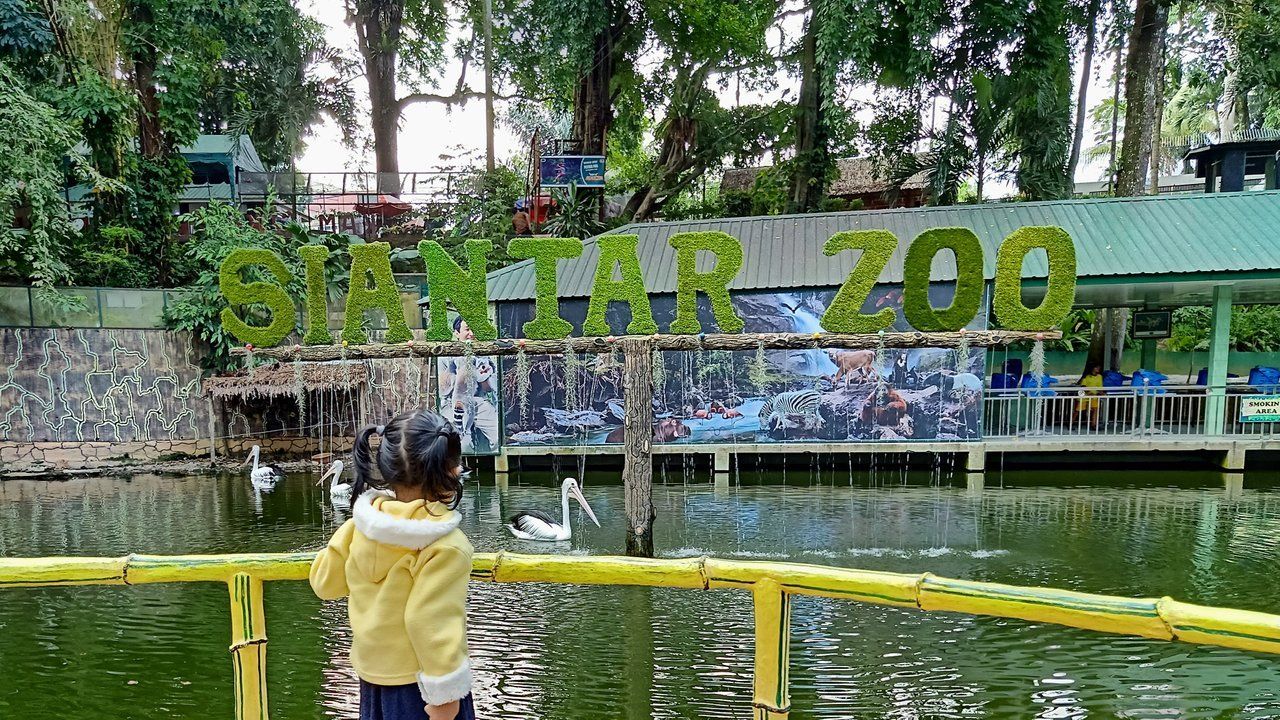 ---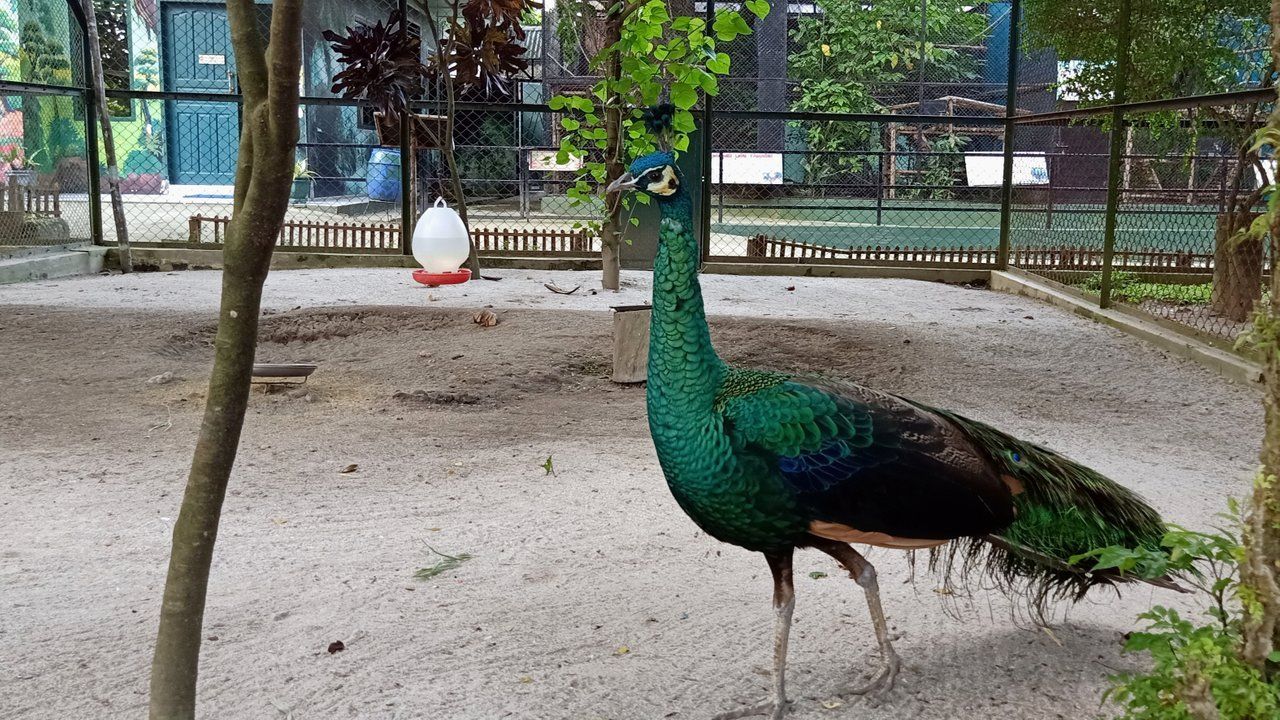 ---
---
The animal park of Pematangsiantar originated from the craze of an animal lover who was a member of the Dutch colonial named Dr. Coonrad. Pematangsiantar Zoo is a zoological and botanical garden which was established directly by Dr. Coonrad and inaugurated on 27 November 1936.
---
---
In June 1956, there was also a Zoological Museum by Prof. Dr. F. J. Nainggolan in the area and Inaugurated by Ibu Rahmi Hatta, then the vice President of the Republic of Indonesia, Ir Mohammad Hatta. Finally the name of Taman Zoology and botany Pematangsiantar transformed into Pematangsiantar Zoo. This zoo is the fourth oldest zoo in Indonesia after Surabaya Zoo, wildlife Park and Kinantan culture in Bukittinggi and Bandung Zoo. Pematangsiantar Animal Park is located on Jl Kapt. Mh. Sitorus No 10, Pematangsiantar, province of North Sumatra. When you depart from Medan City, it will take about 3 hours drive. From Polonia Airport, it is about 130 km with a travel time of about 3.5 hours.
---
---
At first Pematangsiantar Zoo is under the management of local government. However, due to internal limitations and constraints, the zoo conditions have decreased from fewer animals to unmaintained sites. On September 1, 1996, on the initiative of local government, the management of Pematangsiantar Zoo was taken over by PT Unitwin Indonesia Medan led by DR. H. Rahmat Shah and renamed to Pematangsiantar Animal Park.
The admission price of Pematangsiantar Animal Park is IDR 30,000/person (2.11768
USD). The price is comparable to the excitement, education, and completeness that will be gained while in the area. After purchasing the ticket, you will be given a bracelet as a sign into this animal park. The operating hours of Pematangsiantar Zoo starts at 08.00 until 17.00. Make sure you have arrived since the morning so that it has long enough time to visit and enjoy the beauty of the animal collection.
---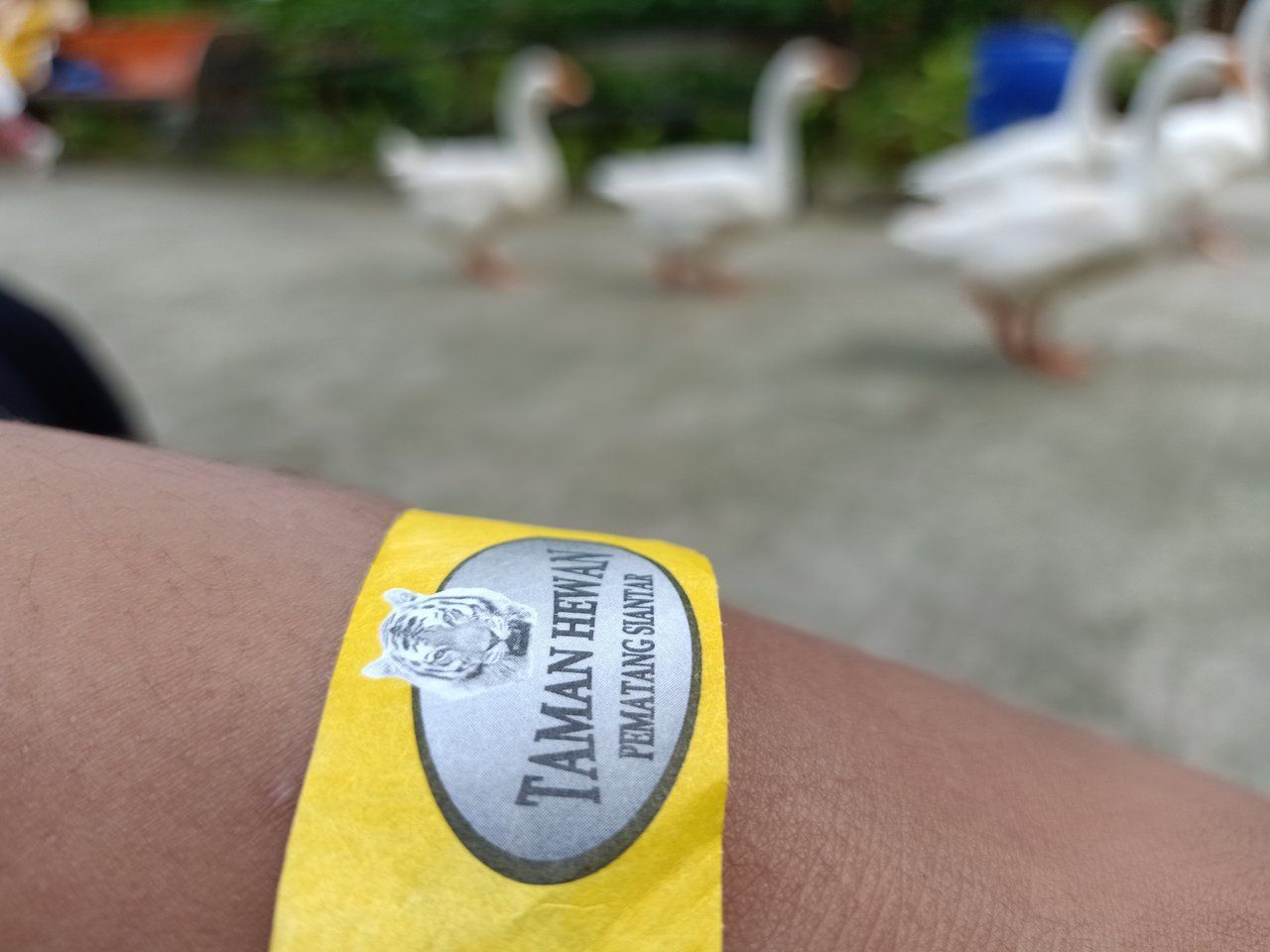 ---
Currently, the animal park Pematangsiantar also serves as a conservation institution that has a collection of 201 mammals from 51 species, 455 tailed aves from 113 species, and 59-tailed reptile of 19 species. You can imagine how many animals you can see and learn while in this area. Pematangsiantar Animal Park Collection continues to grow even with its function as a conservation institution, the animal park is able to preserve rare animals such as Siamang, White tiger and tiger Sumatra.
---