Hello Steemians,
I hope you're having a great day.
This is my travel feed of Adinath Temple, Cox's Bazar, Bangladesh.
This little trip happened when I went to Cox's Bazar (The Largest Sea Beach) last time.
Just as Buddhist Monastery which I showed in my previous post; Adinath Temple is also in Maheshkhali island, Cox's Bazar.
This temple was free to roam... I mean we didn't need to buy any ticket or anything else.
We could roam the place as we wished.
Let me show some photos and I'll talk about em.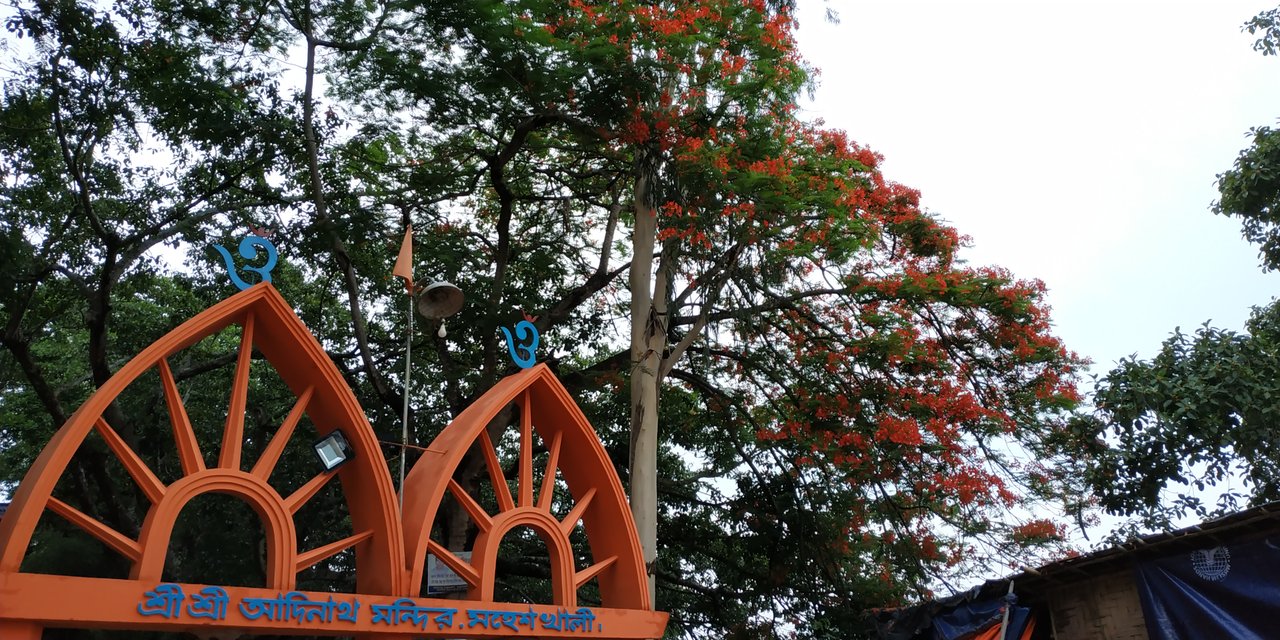 This is the upper part of the main gate of this place.
I have a bigger picture also but I've shown this first cause I like this photo more than the other one.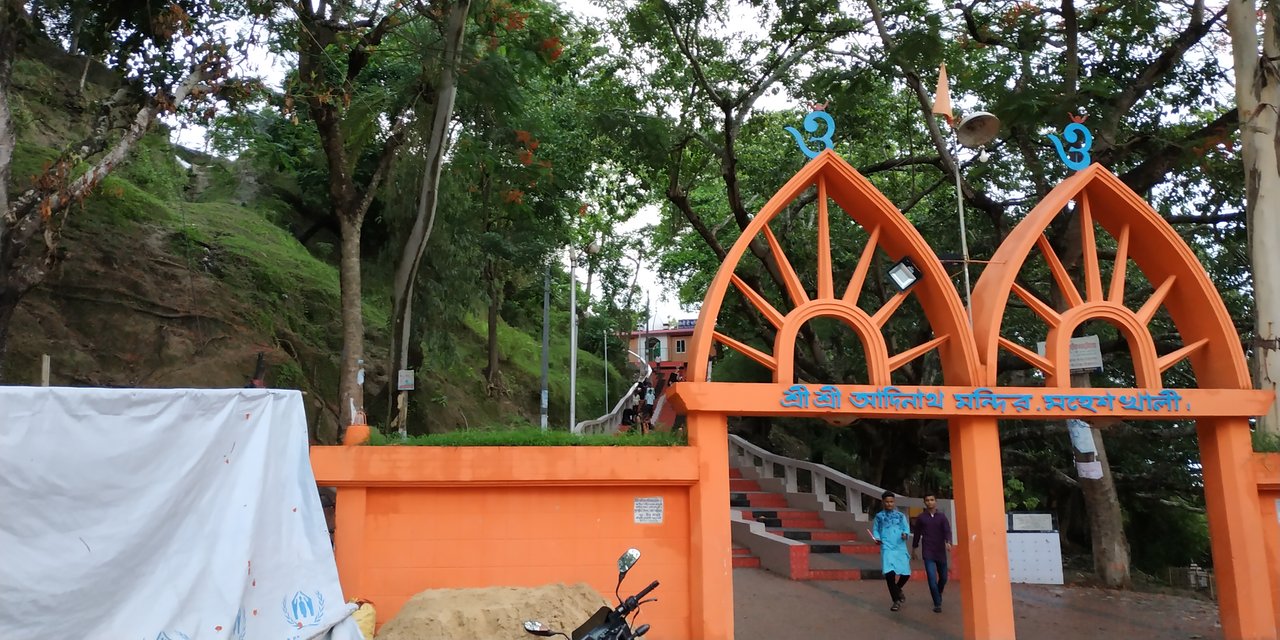 This is the full gate.
And i hope you can see those stairs.
Yeah there was a long way of stairs to the temple and those stairs also did lead us to up above a big hill.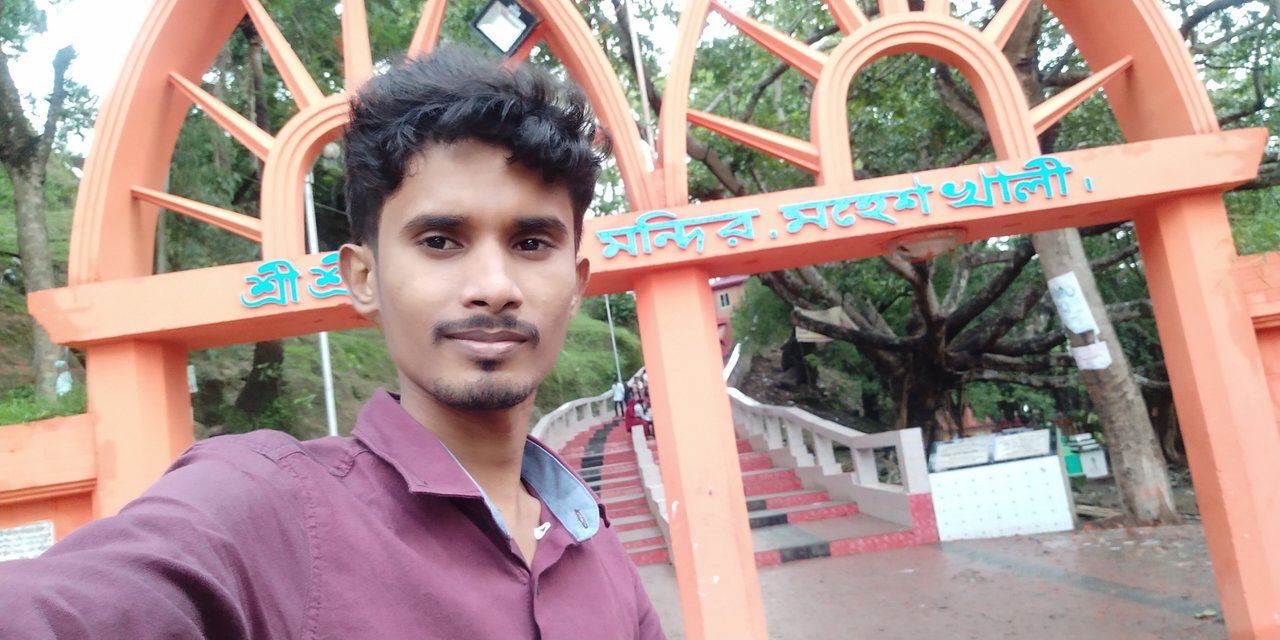 Here I was at the gate.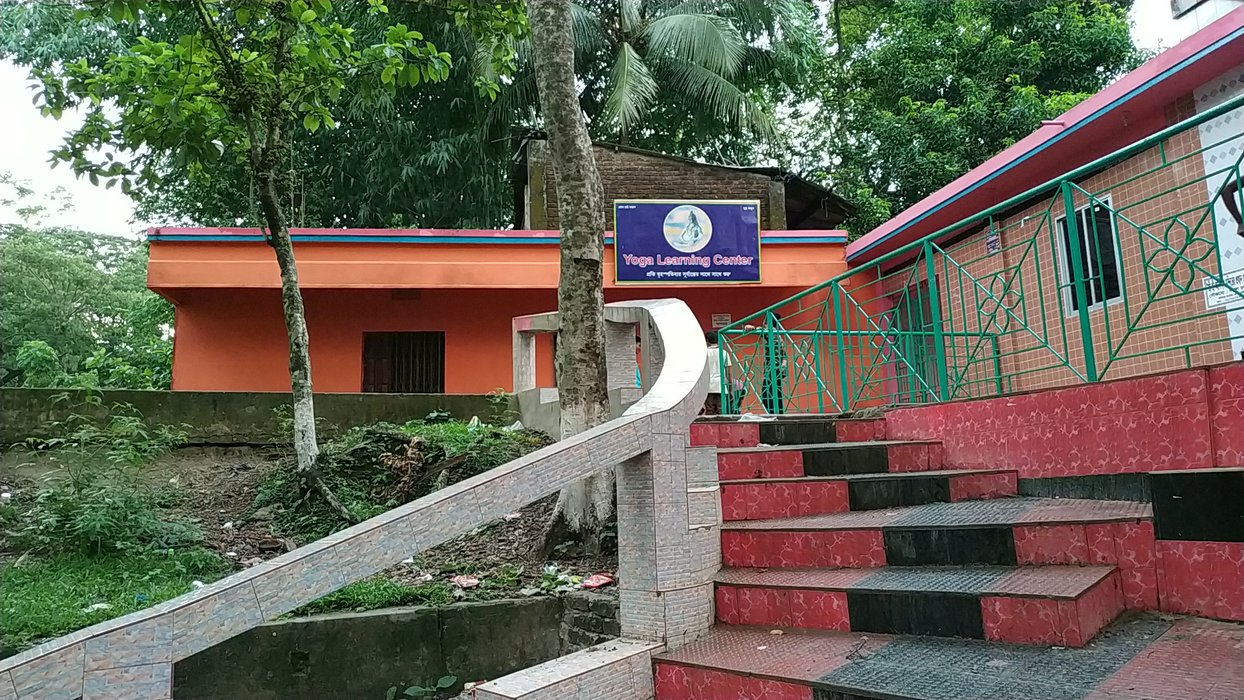 Those stairs were very nice.
They're well formed with tiles all around.
Then here came another gate of the temple.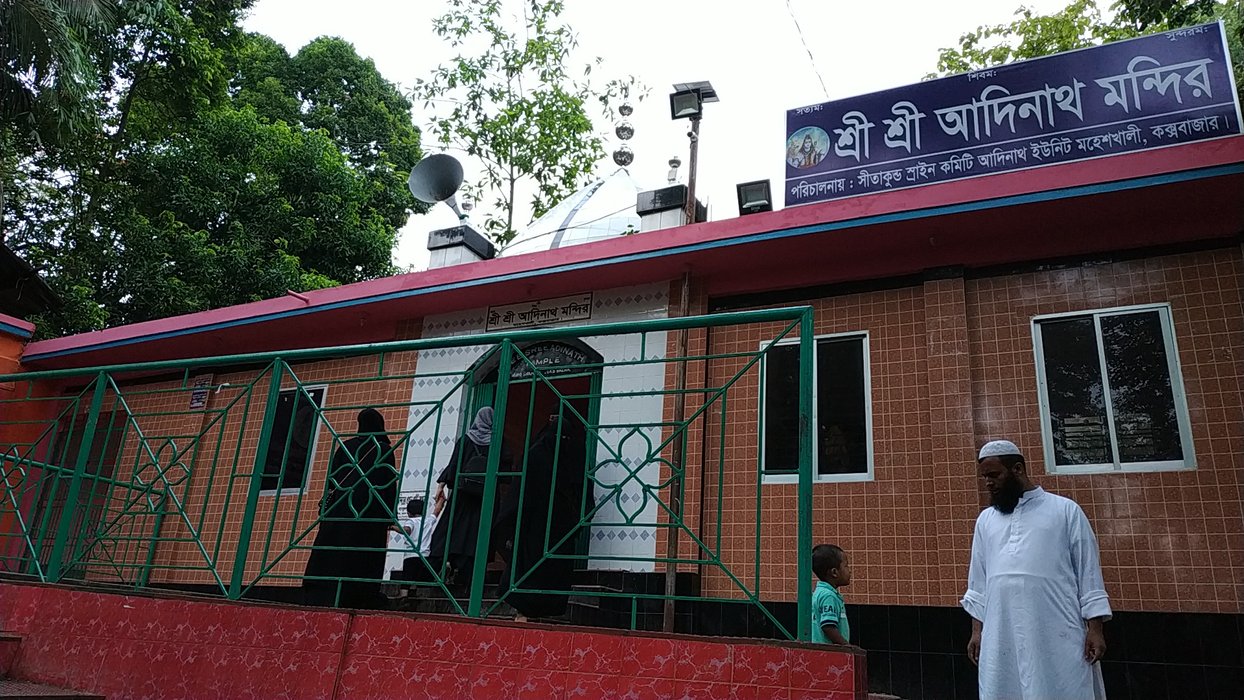 Yeah this is it.
The temple was right after this gate.
Let's see it.
This is the temple.
It's called Adinath Mondir in native language while "Mondir" means temple.
We didn't go much further.
As far as I remember, this was the end point of this place for tourists.
So we didn't try to go further.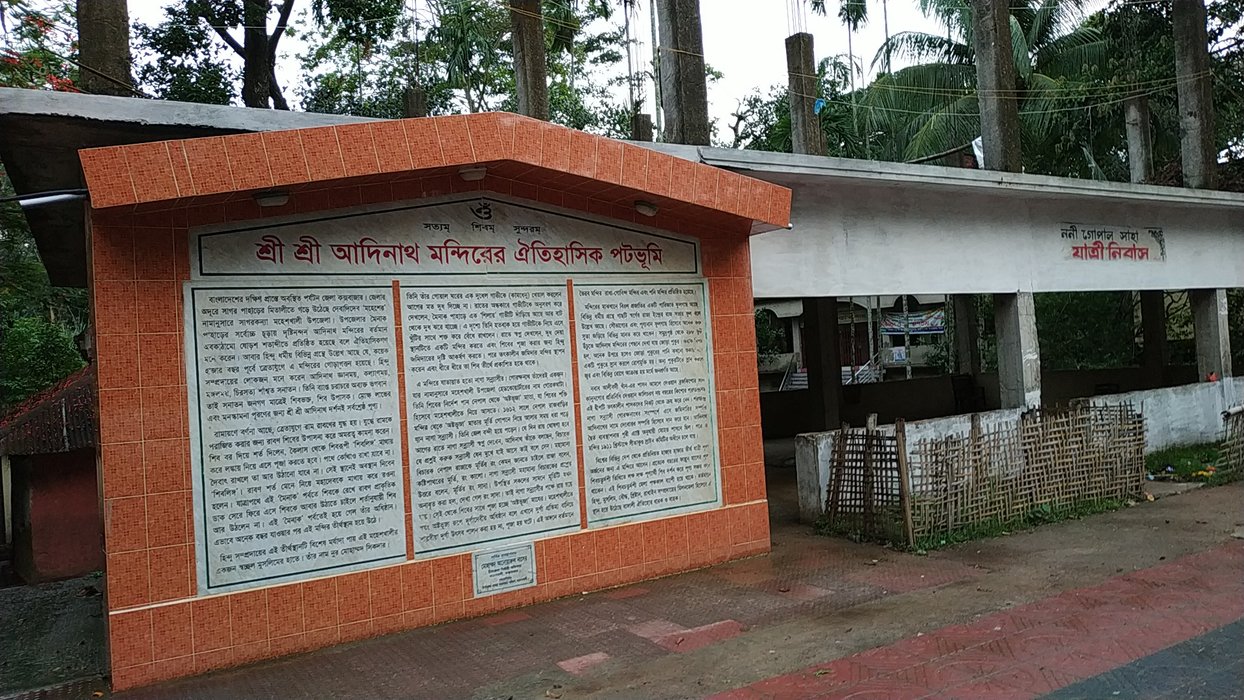 Here goes the historical background of Adinath Temple.
It's written in our native language.
I didn't read it actually as it was a long history and we had very short time to visit some more places.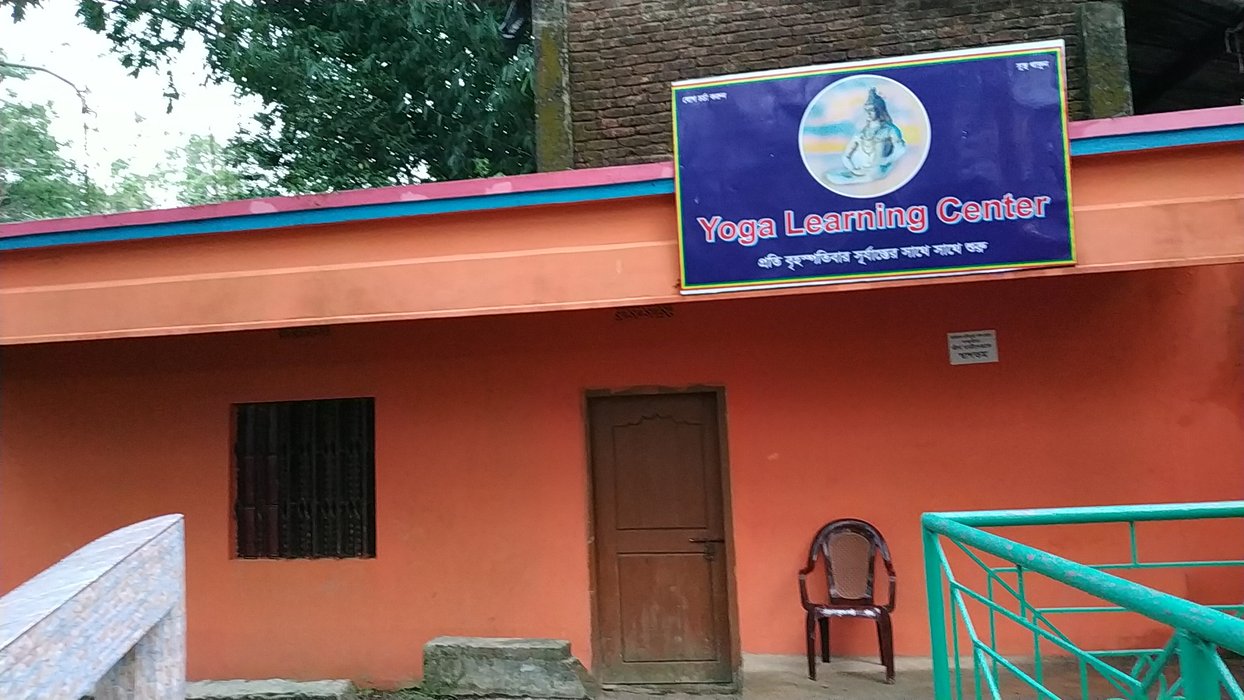 Then there was this yoga learning center.
I've shown a video vlog of this place.
You'll be able to see a better view through this video.
Let's see it.
&t=258
Just start the video with the link and it will take you directly to Adinath Temple.
That's all for now.
I'll try to write another travelfeed very soon.

**"About Me""**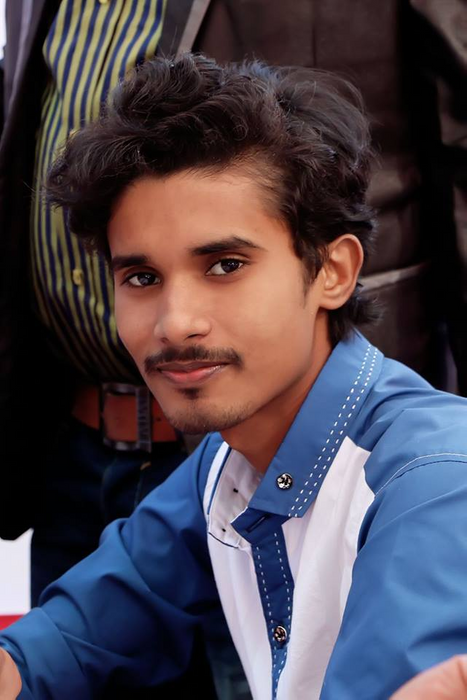 Generally...
I'm a Writer (I write poems+short stories), Traveler (I travel whenever I get free times and resources as it's a part of my life actually), Photographer (I love it too much) and Designer (Currently I'm the lead designer of a private company).
As a steemian...
I'm a curator of @onelovedtube, @helpie, moderator of @actifit and support member of @steemitbd.
Yeah I 'm trying to be a successful steemian.
I am available at discord...
My Discord ID: ashikstd#5058


That's all for now. I'll come with an interesting post again.

Hit the upvote button if you like this post and leave a comment if you wanna say anything about this post or my any other posts.

Please support me to keep having more of my works and you can follow me, so that you can see my future posts and you're always welcome to my blog.



"Be Good, Think Good and Do Good"