Hello Steemians,
I hope you're having a great day.
This is my travel feed of Burmese Market, Cox's Bazar, Bangladesh.
This little trip happened when I went to Cox's Bazar (The Largest Sea Beach) last time.
Tourists like this burmese market for various things.
Lots of things can be found here.
If I give a list then I'll say...
Clothes, shoes, pickles, toys, jewelries, foods, fresh fishes from the sea and a lot of things can be found there.
Let's see some photos and I'll talk about em.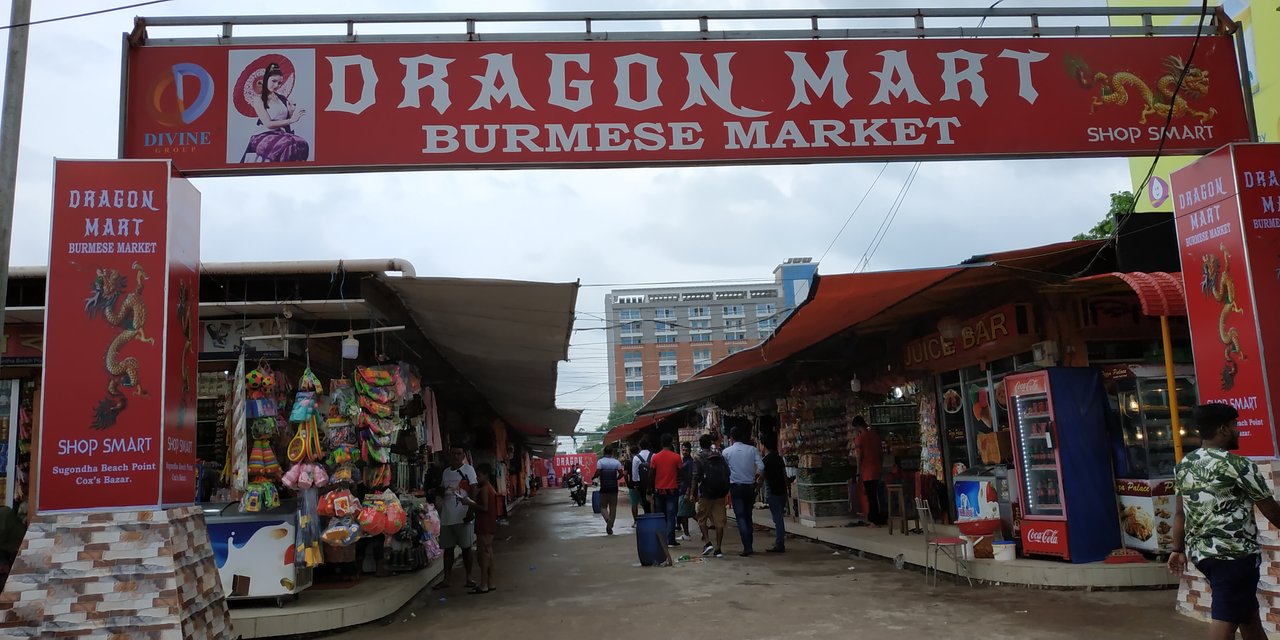 This is kind of a gate for burmese market although this particular area is not the whole.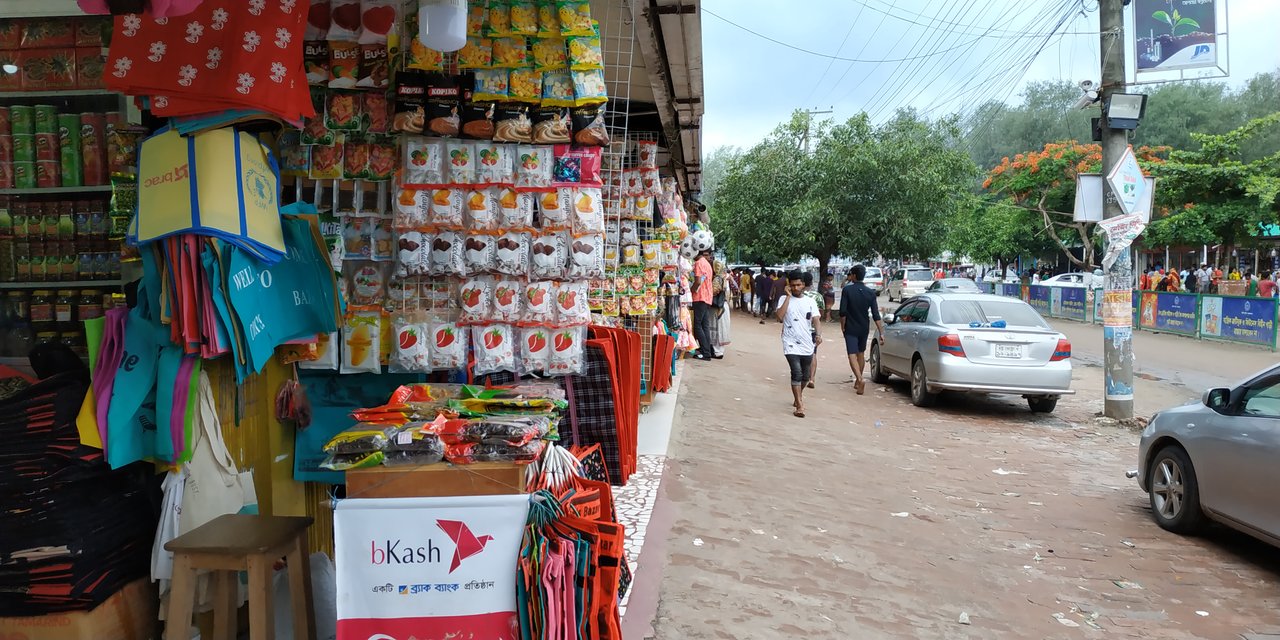 Pickles.
There are many kinds of pickles with various taste.
It's just a part and of a small shop.
Let's see some dry fishes.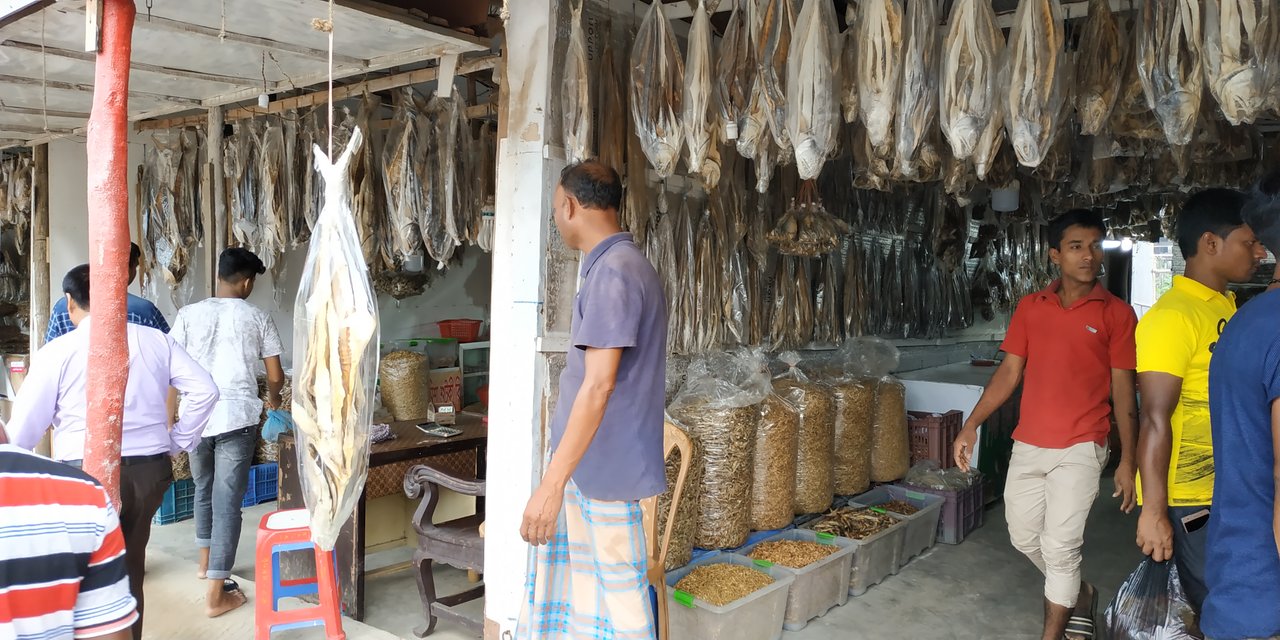 There are many shops/stalls from where we can buy these dry fishes.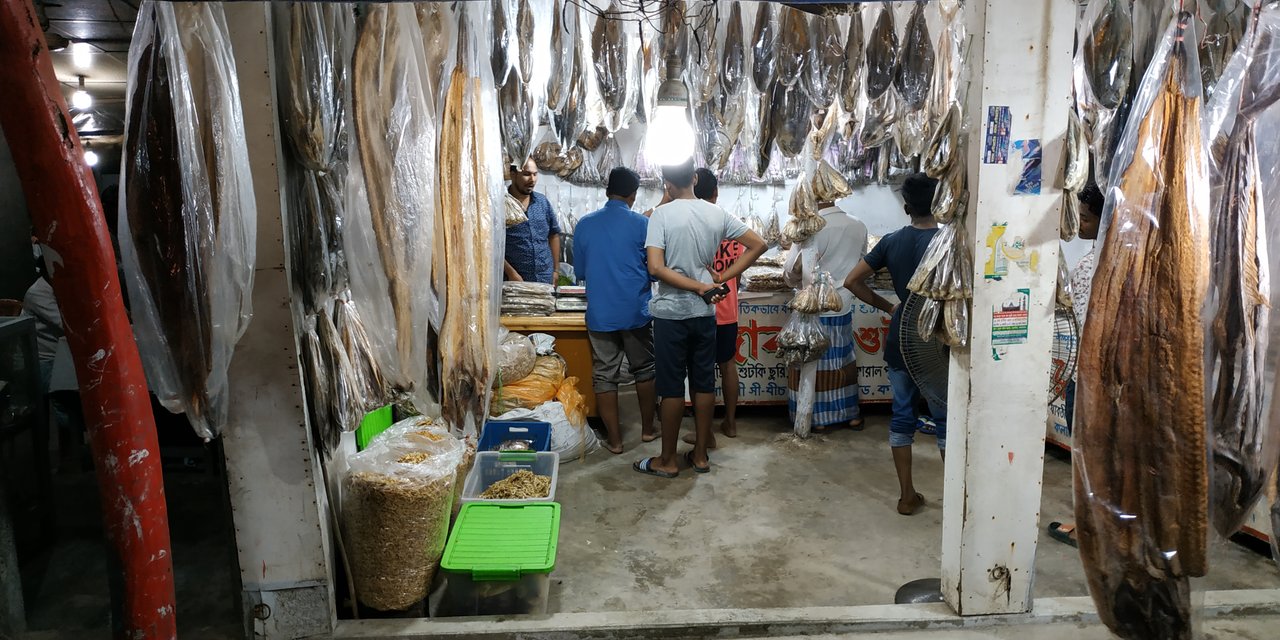 Various sizes of dry fishes can be found here.
Not only dry fishes.
We can see different kinds of fresh fish which can be instant food as fish fry.
Let's see some of em.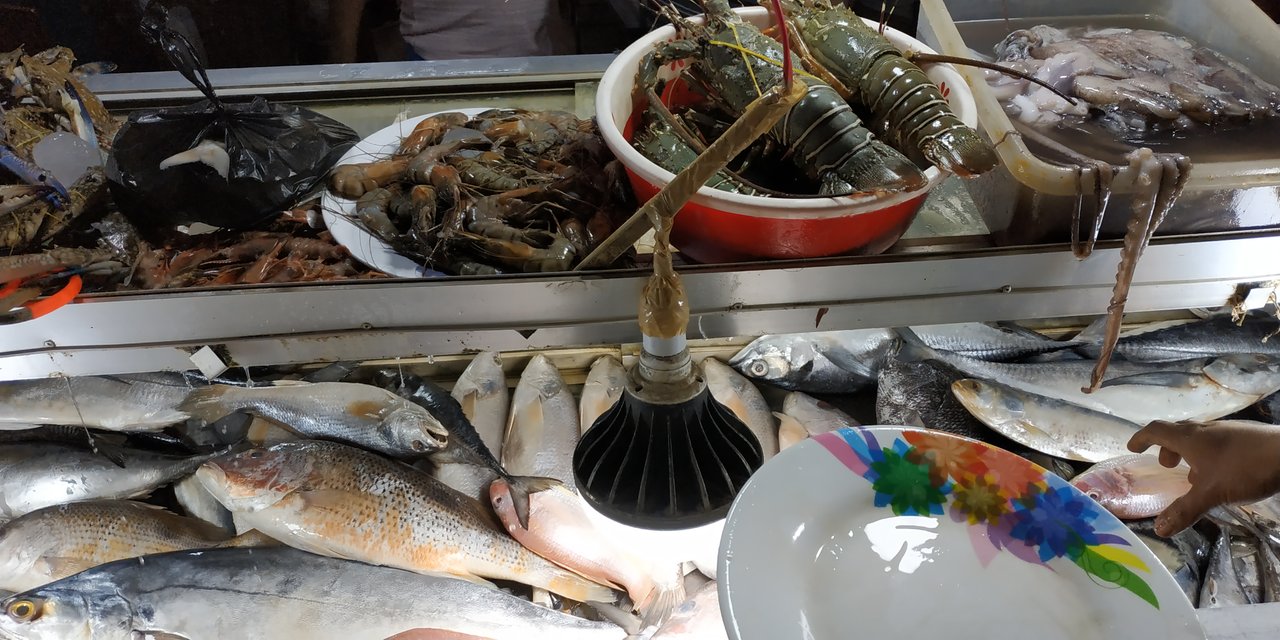 What do you think?
Eating fresh fish fry that's came from the sea a moment ago.
Isn't it awesome just to imagine?
Wanna see some more?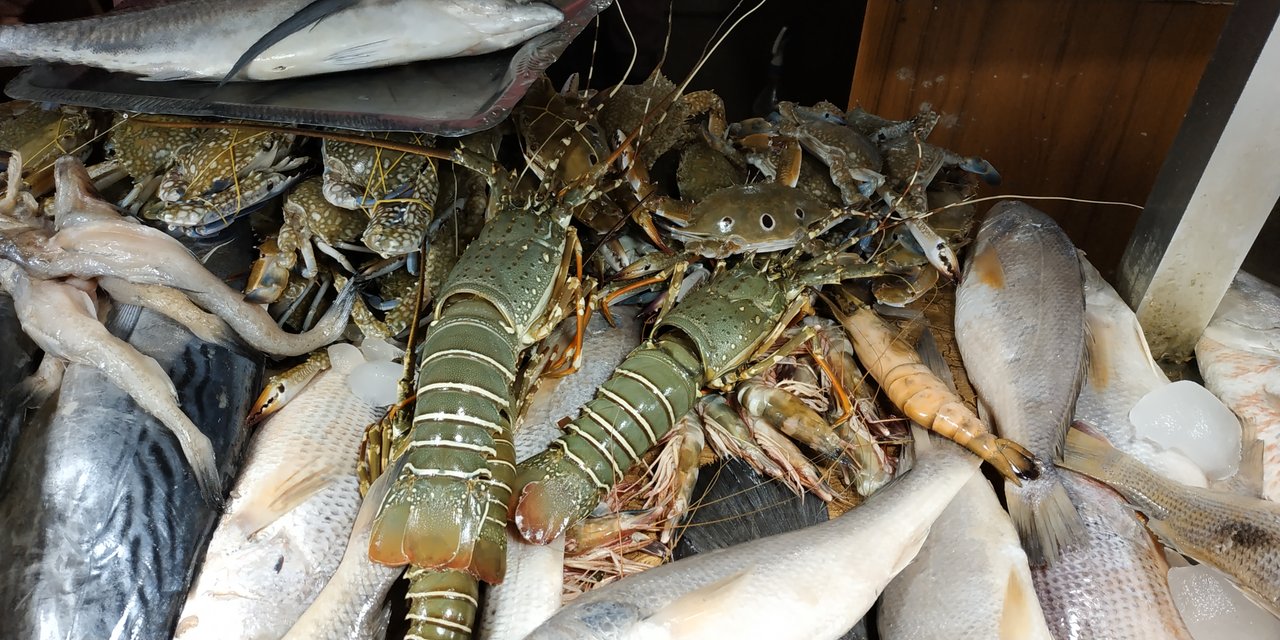 What about them now?
I can't remember the correct name of that fish.
Yeah the one in the middle which is kind of prawn... I ate that fishes fry when I visited Cox's Bazar for the first time.
It was not so good.
We didn't like it actually.
There were also Octopus.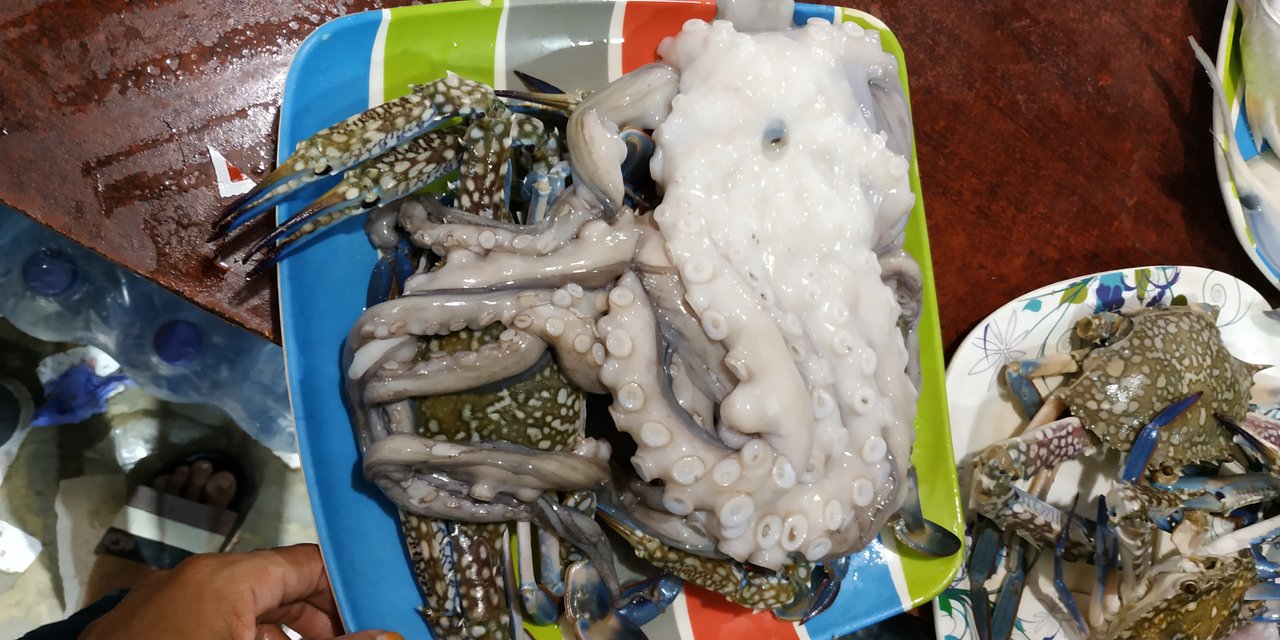 It looked nice.
But we didn't eat it.
It was booked by someone else and I took the shot.
We ate something else.
Wanna know what that was?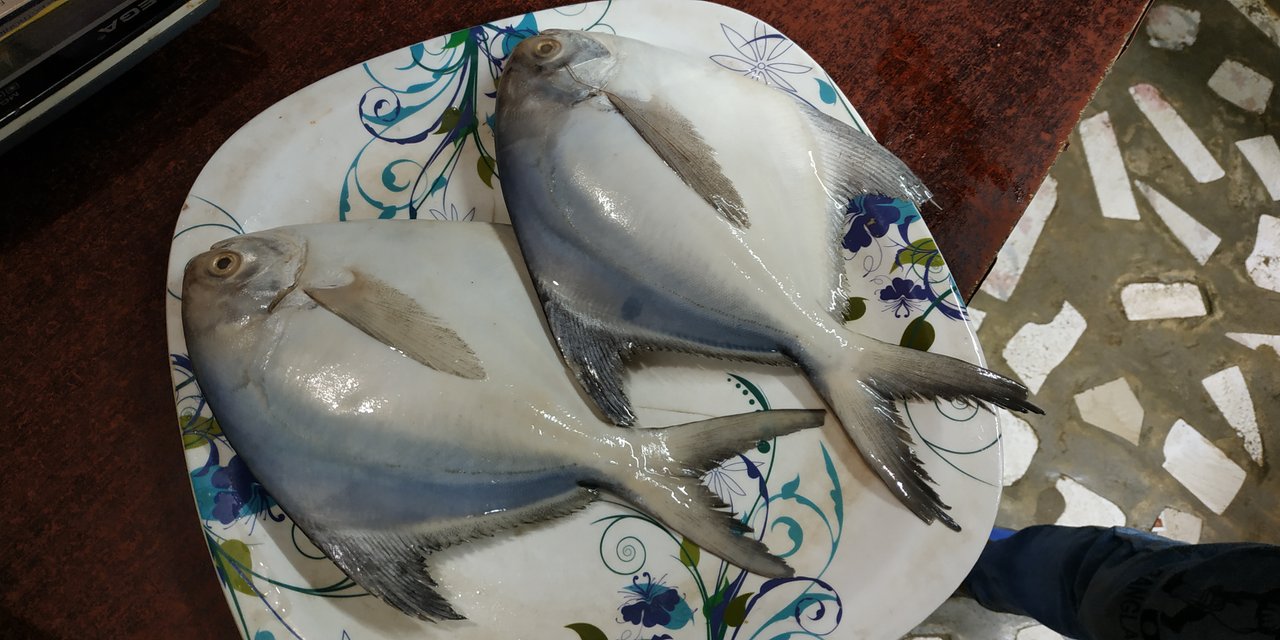 Pomfret or we can say Rupchanda.
We ate these two fishes last time we visited there.
A younger cousin was with me.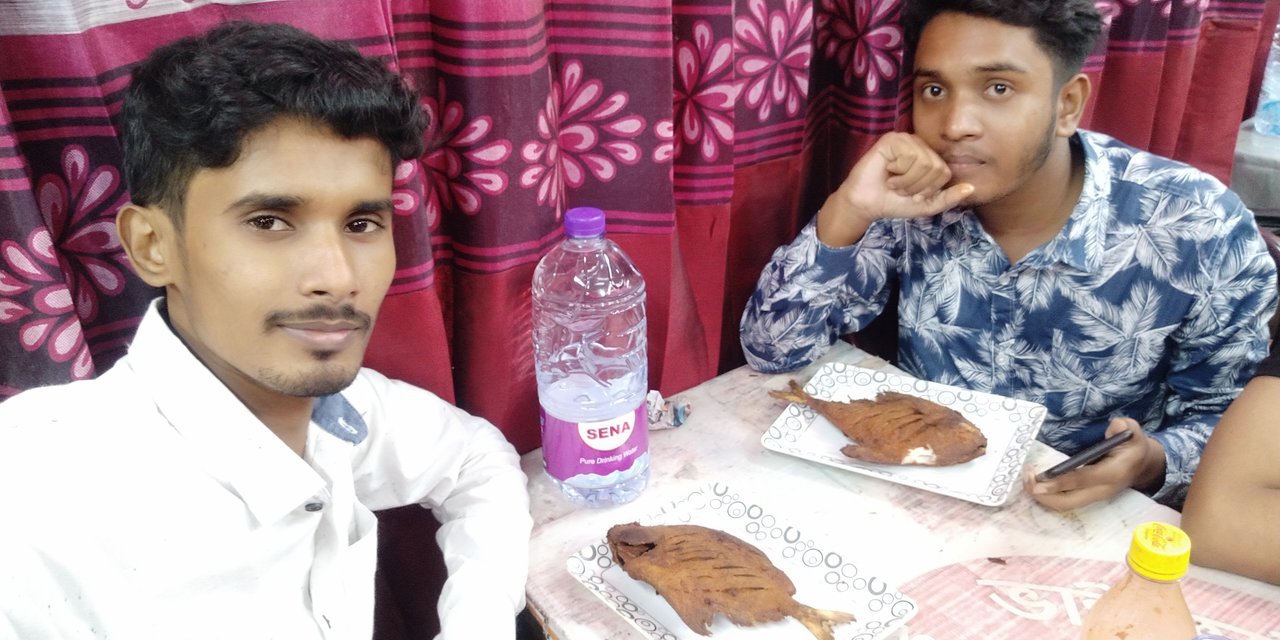 Here we were eating those delicious and tasty fishes.
I think this is the most tasty fishes all over there.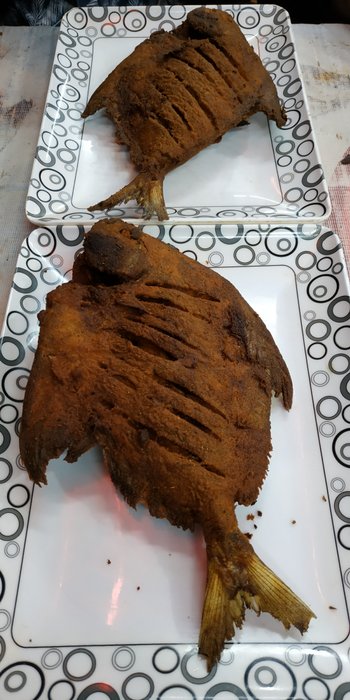 Here.
Take a closer view of fry rupchanda.
Wanna taste?
I bet you wanna taste it now.
Apart from food.
Let's see something else now.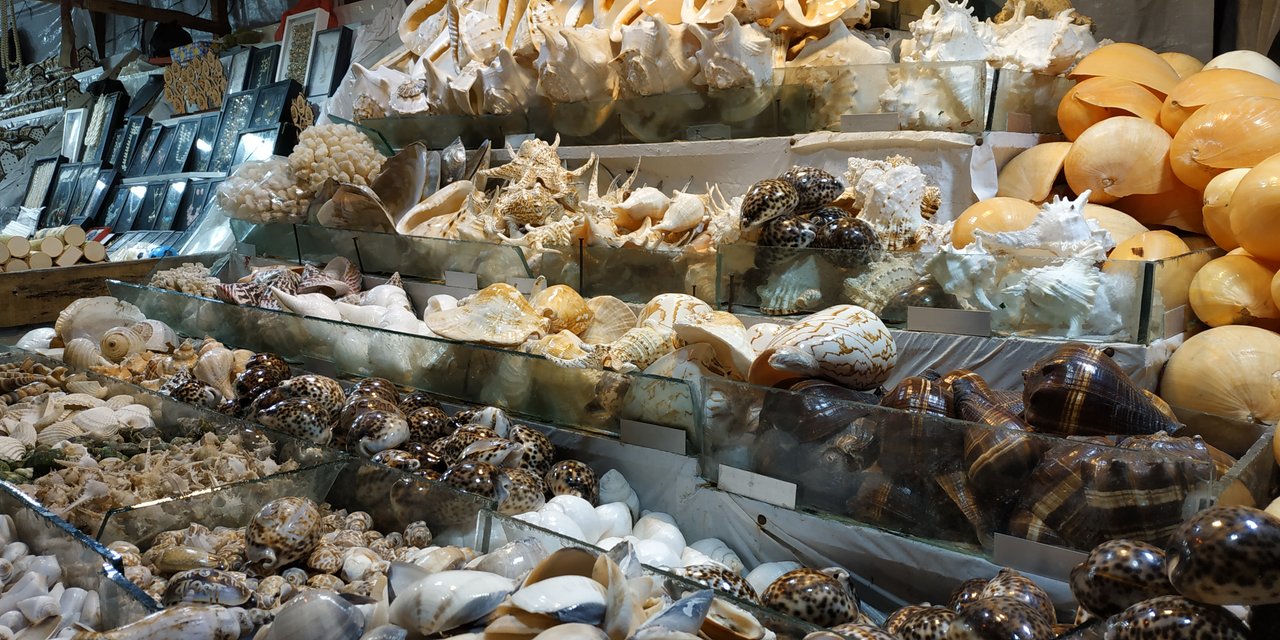 There are many kinds of seashell, snail etc.
Peoples buy em as showpiece.
That's all for now.
I'll try to write another travel feed very soon.

"About Me"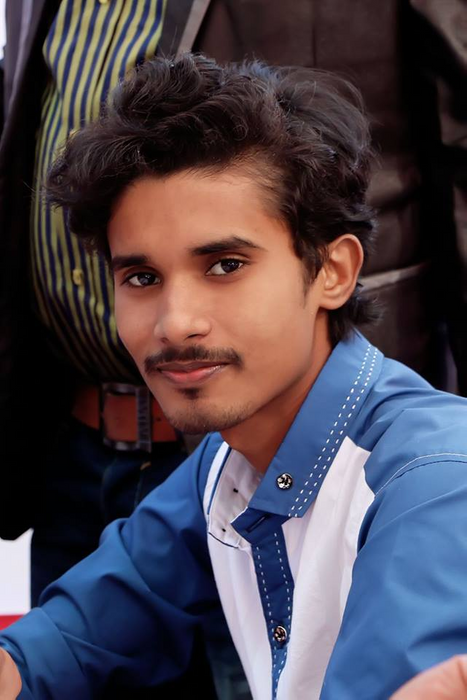 Generally...
I'm a Writer (I write poems+short stories), Traveler (I travel whenever I get free times and resources as it's a part of my life actually), Photographer (I love it too much) and Designer (Currently I'm the lead designer of a private company).
As a steemian...
I'm a curator of @onelovedtube, @helpie, moderator of @actifit and support member of @steemitbd.
Yeah I 'm trying to be a successful steemian.
I am available at discord...
My Discord ID: ashikstd#5058


That's all for now. I'll come with an interesting post again.

Hit the upvote button if you like this post and leave a comment if you wanna say anything about this post or my any other posts.

Please support me to keep having more of my works and you can follow me, so that you can see my future posts and you're always welcome to my blog.



"Be Good, Think Good and Do Good"