Hello Steemians,
I hope you're having a great day.
Those who are following my blog; must know my thirst for travel and tours.
Whenever I get some free time... I leave my house and I try to travel to different places.
There are many historical and natural places in Bangladesh.
I went to a lot of places and still I want to visit more.
So... this one is about Shampan Port, Cox's Bazar, Bangladesh.
It's not gonna be a very long post but I'll try to make this small one a nice one.
The shampan port that I'm going to show is on the way to Inani Beach from Laboni Point.
I'm going to show some photos from two times of our visit.
Let's start with our first visit there.
Well... It was three years earlier.
Four of us (me, my uncle @sajibibon84, my elder cousin @salmanshad and another younger cousin Maruf) went on that tour.
Suddenly we saw this port while we were traveling to Inani Beach and we stopped there for doing some photo shoots.
Let's see some photos and I'll talk about em.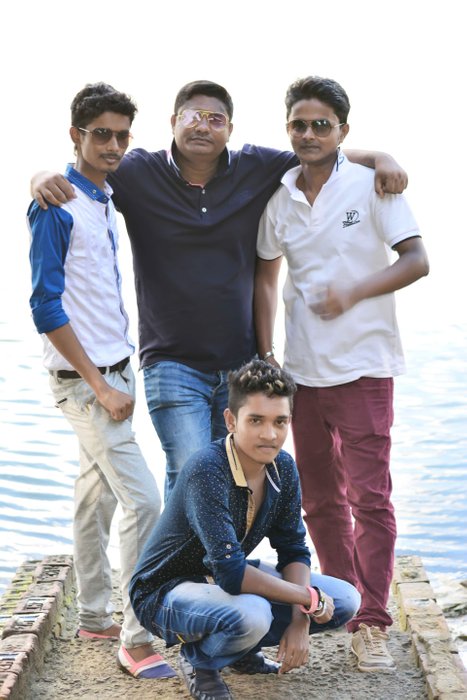 This was the full group of us.
The middle man is my uncle @sajibibon84 while the right of him was me and the left of him was my elder cousin @salmanshad.
And the little boy who was posing beside our legs (LOL) is my younger cousin Maruf.
It was on the port... beside a river (I'm not sure if that's a river or a part of the sea).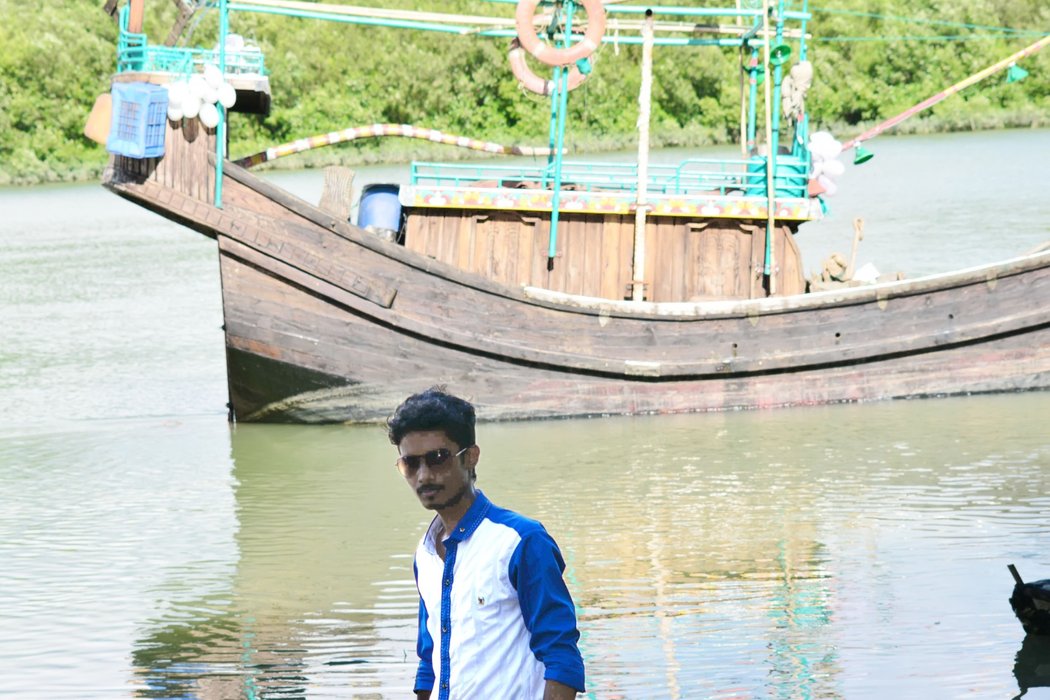 It was me at the same place and there was a boat behind me at that time.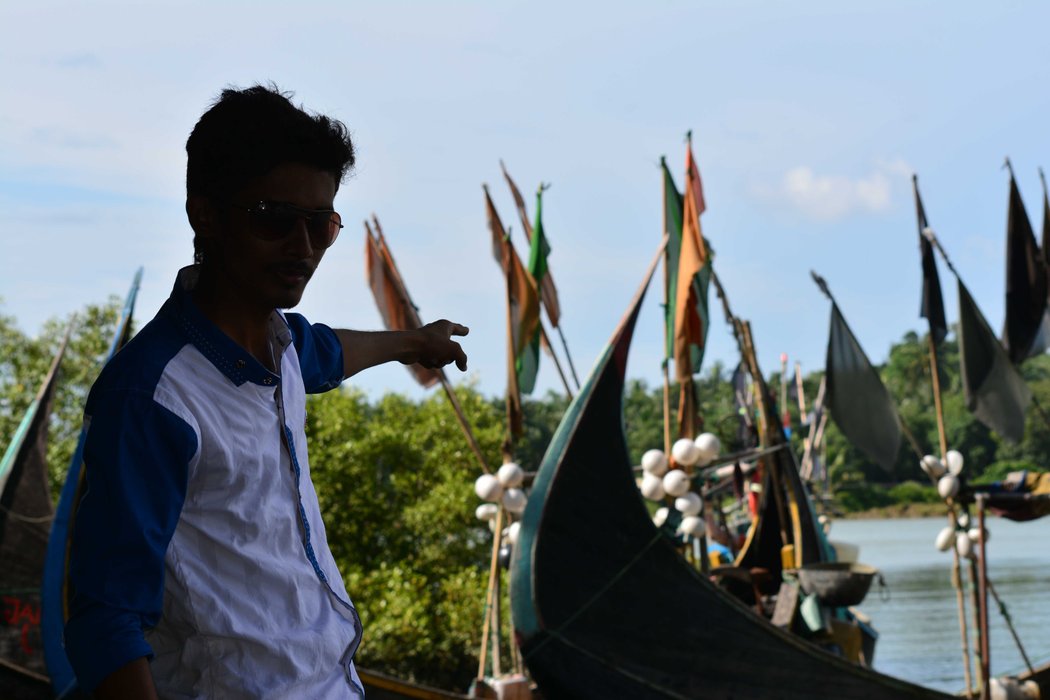 We call those boats as shampan (will show more of em and with clear view below).
I was showing those shampans at that time.
Well... let's see some newest photos of our last visit there.
We were four persons this time also but not the same group.
My younger cousin Maruf was with me and two other friends were with me.
I asked the driver to stop at that place and then I left the CNG (vehicle) to see and show some amazing views of that place.
Let's start with the bridge.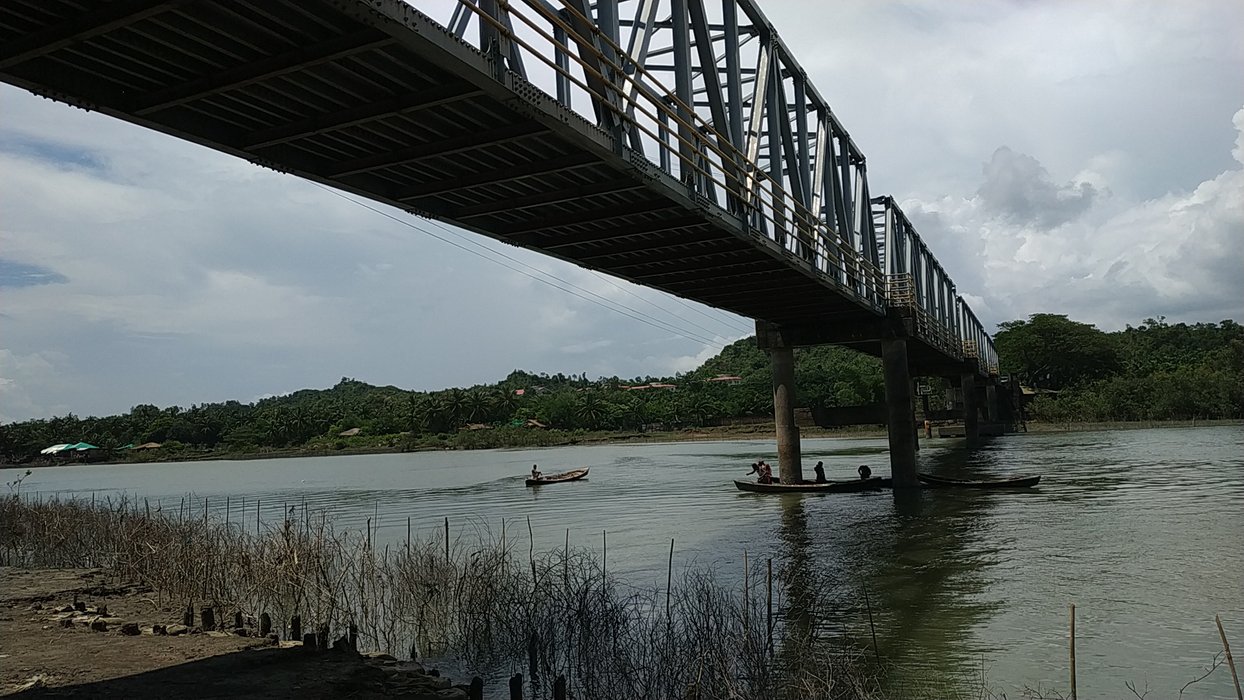 This is the bridge which we had to pass to reach to Inani Beach.
And this Shampan Port is right below this bridge.
Let's see the amazing place now.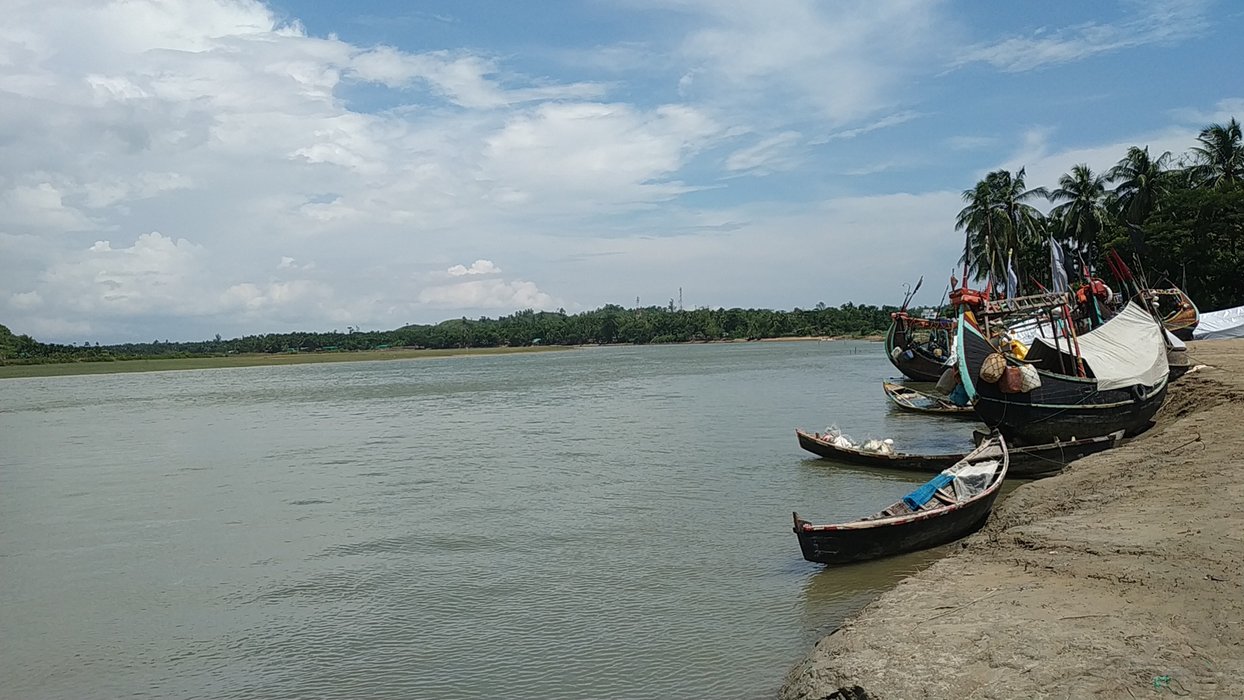 I personally liked this photo too much for its view.
A part of the river, calm sky and those shampan (boats) gave the photograph a great theme.
Let's see another click of the same time.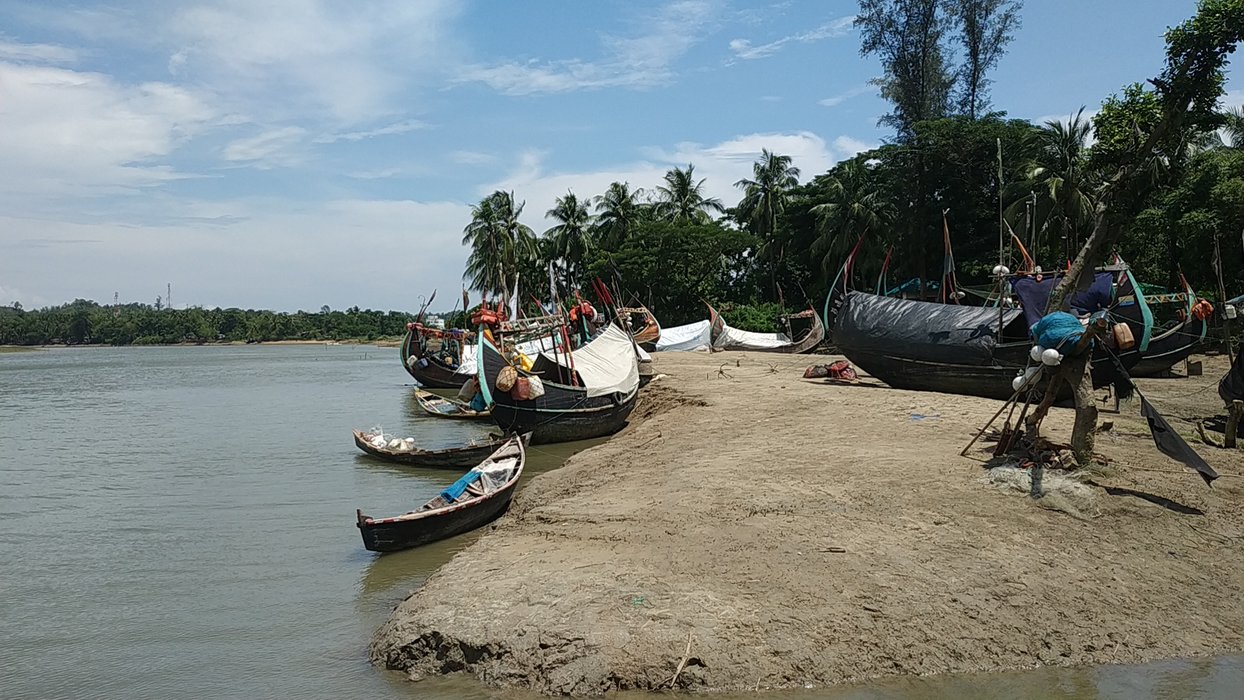 Now let's go to another angle.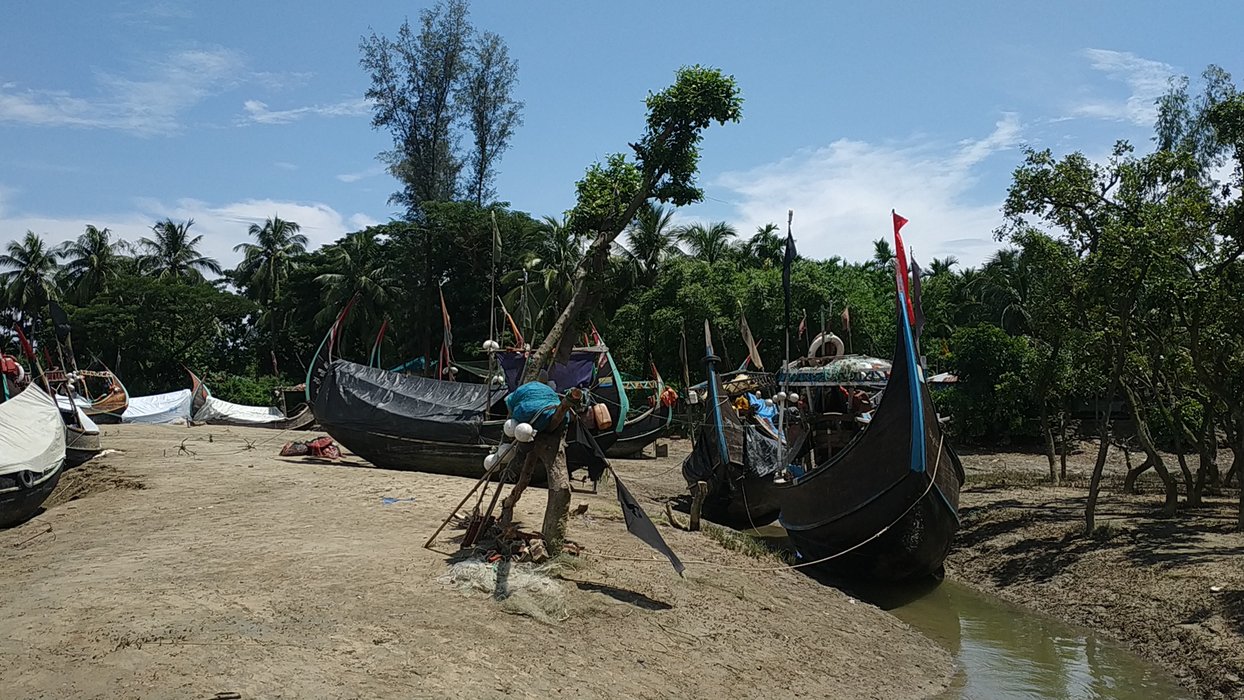 This is right beside the previous place.
Many boats were there and they looked beautiful.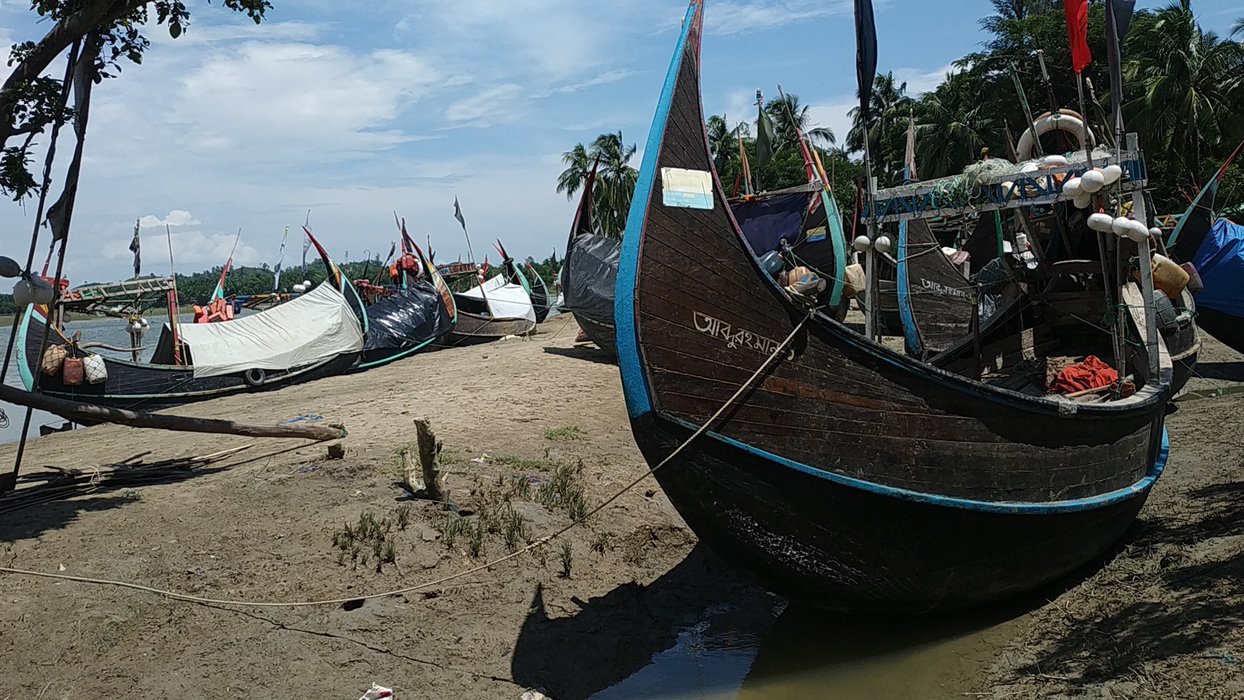 I can't express their beauty in words so please see for yourself and feel the beauty of these photos.
And yeah I also did some photo shoots with this amazing scenery as background.
I didn't miss the opportunity.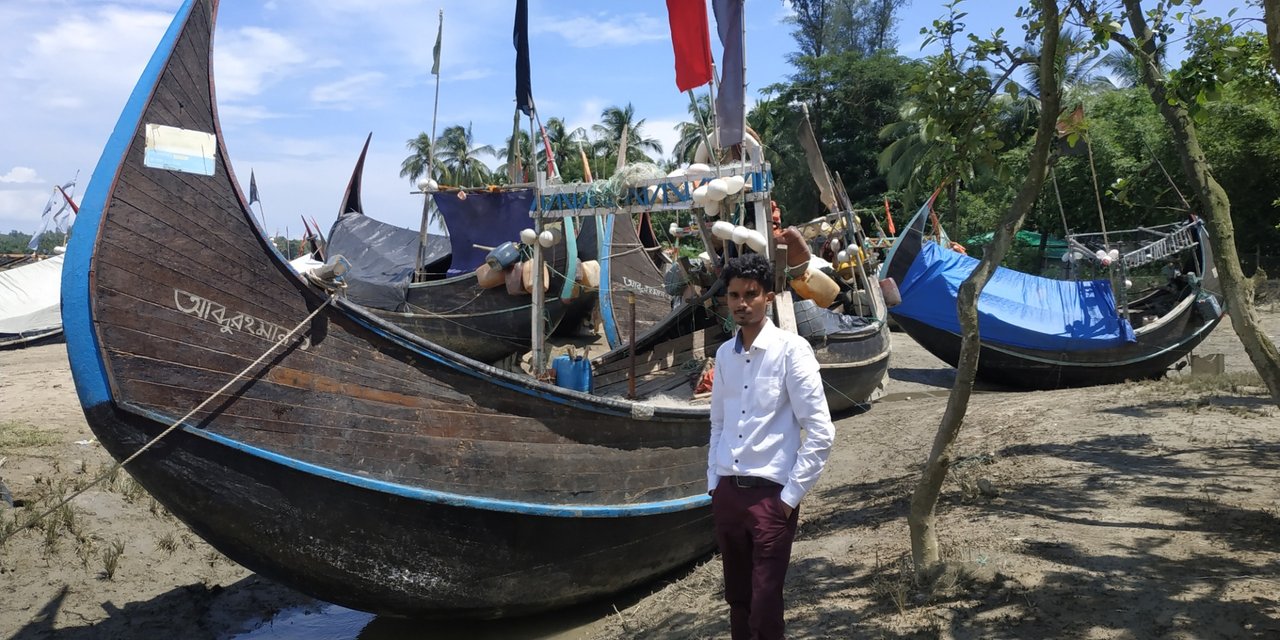 Let's see another one now.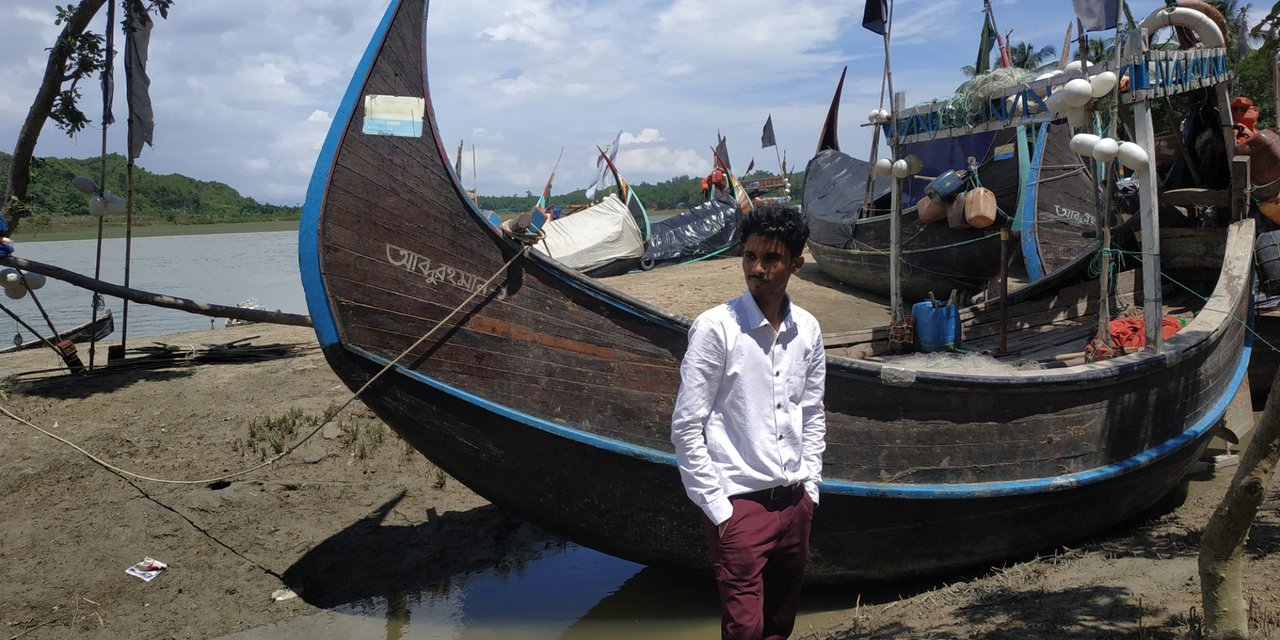 How is it?
I think it's just amazing.
Well... how is this post?
This is all about this post.
I'll come again with a new post.
I hope this post will be loved by all.
Gave a long time over this post.
Writing quality content is not that easy I understand that and I'm trying my best to keep up.
Any suggestion/support will be more than appreciated.
Thanks for reading the post with your valuable time.
"The End"

"About Me"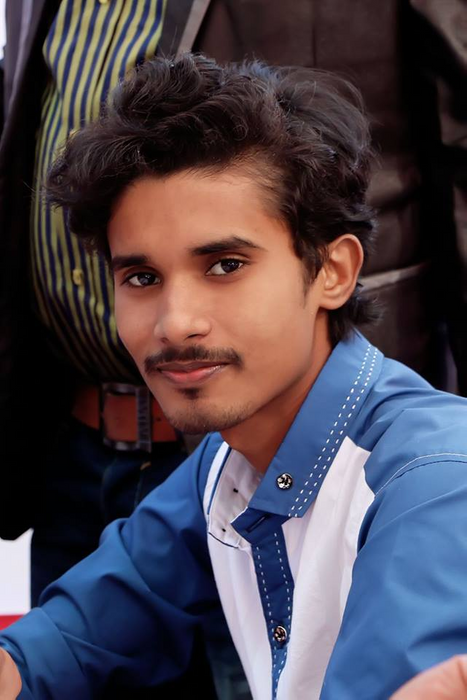 Generally...
I'm a Writer (I write poems+short stories), Traveler (I travel whenever I get free times and resources as it's a part of my life actually), Photographer (I love it too much) and Designer (Currently I'm the lead designer of a private company).
As a steemian...
I'm a curator of @onelovedtube, @helpie, @bdcommunity moderator of @actifit and support member of @steemitbd.
Yeah I 'm trying to be a successful steemian.
I am available at discord...
My Discord ID: ashikstd#5058
Find me on..


That's all for now. I'll come with an interesting post again.

Hit the upvote button if you like this post and leave a comment if you wanna say anything about this post or my any other posts.

Please support me to keep having more of my works and you can follow me, so that you can see my future posts and you're always welcome to my blog.



"Be Good, Think Good and Do Good"