Hello Steemians,
I hope you're having a great day.
Welcome to another weeks "Weekend Travel Diary".
The day started fresh.
Had a nice sleep for around 12 hours.
Got out from home and went to a ATM booth directly to get some money as my purse was kinda blank.
Let's start the blog with photos and I'll absolutely talk about em.
Just hold on and I hope you'll love this blog if you see to the end.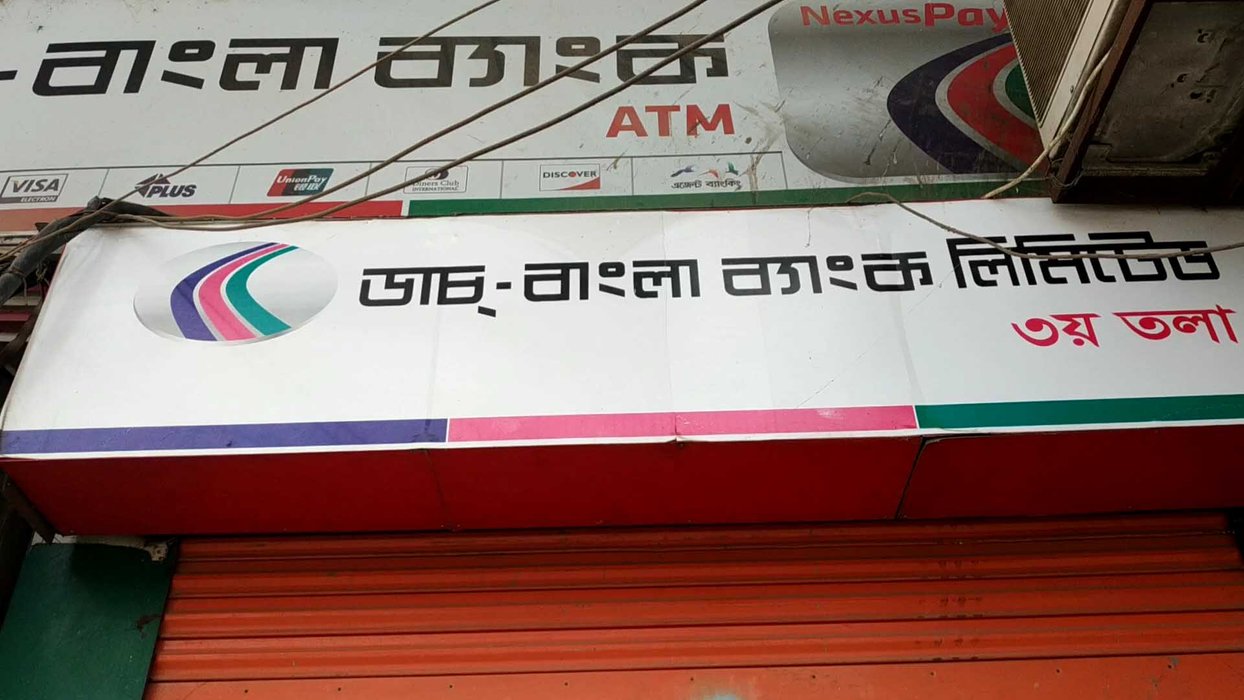 This is the ATM booth where I went first.
It is Dutch Bangla Bank ATM.
Waited outside as there was another user inside the booth and the second machine didn't has money, I guess.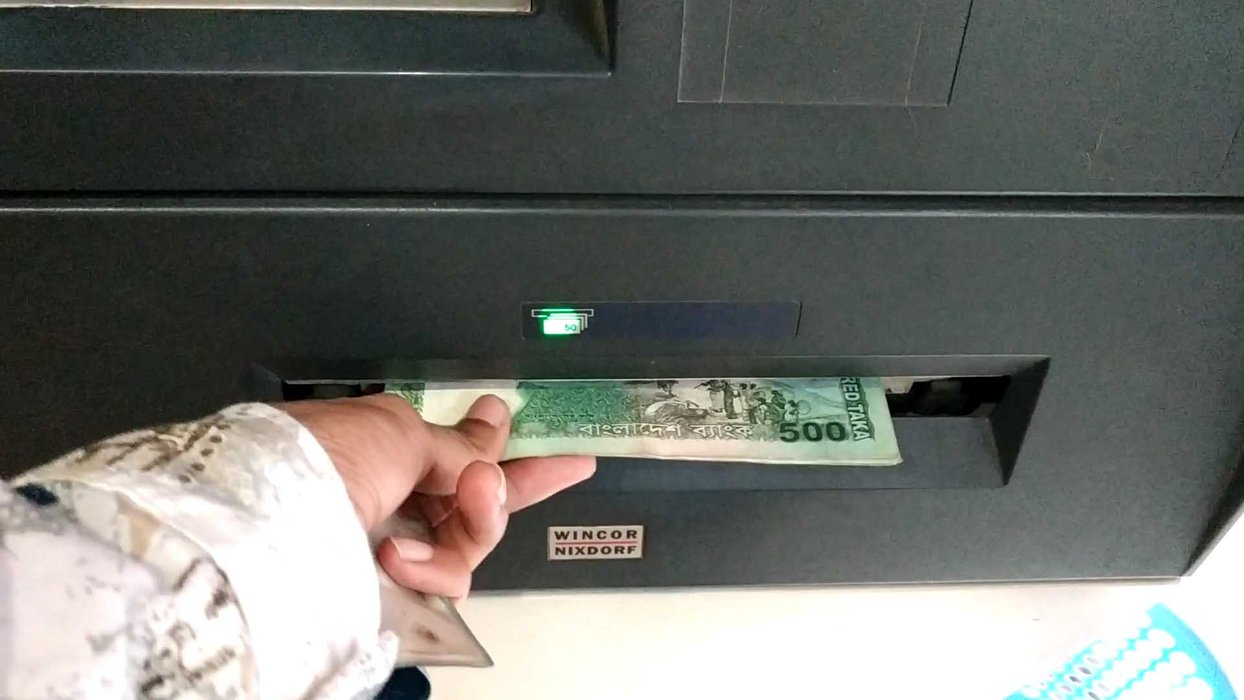 Took some money like I needed.
They're not only for the day.
I had a loan to pay so I had to withdraw a good amount (not that good, lol).
Let's go to the place where we spent the afternoon.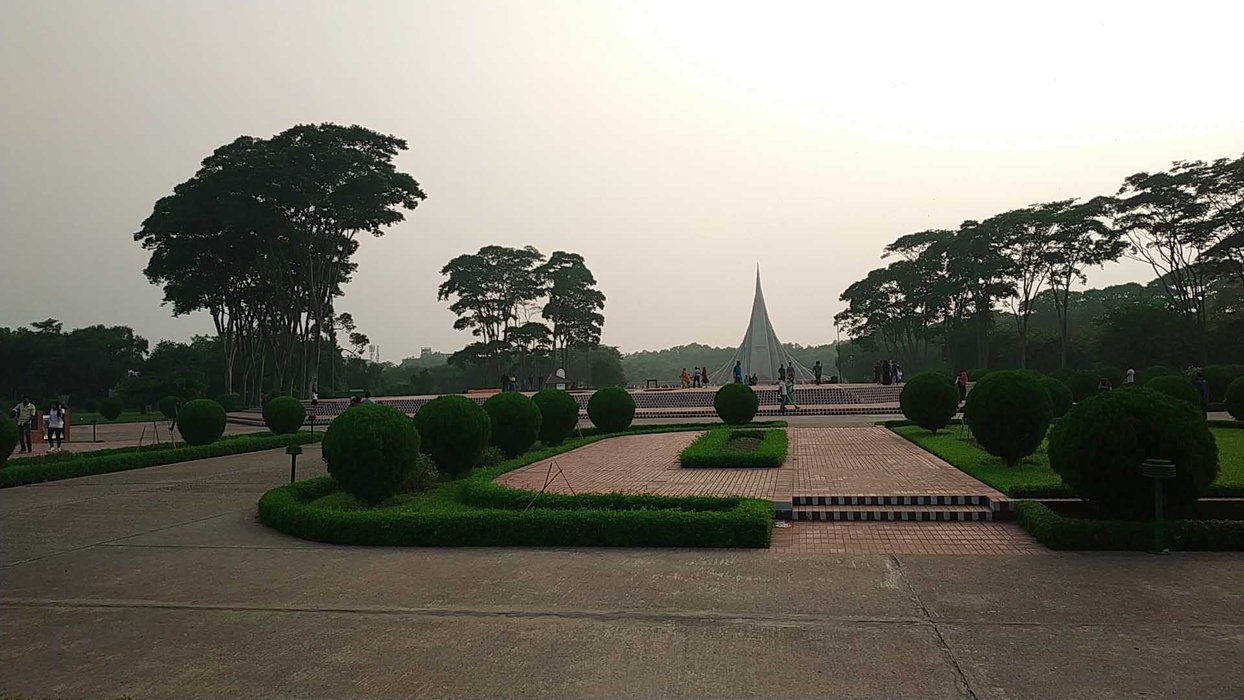 This is the place where we spend most of my weekend.
It's beside my house and you may know that.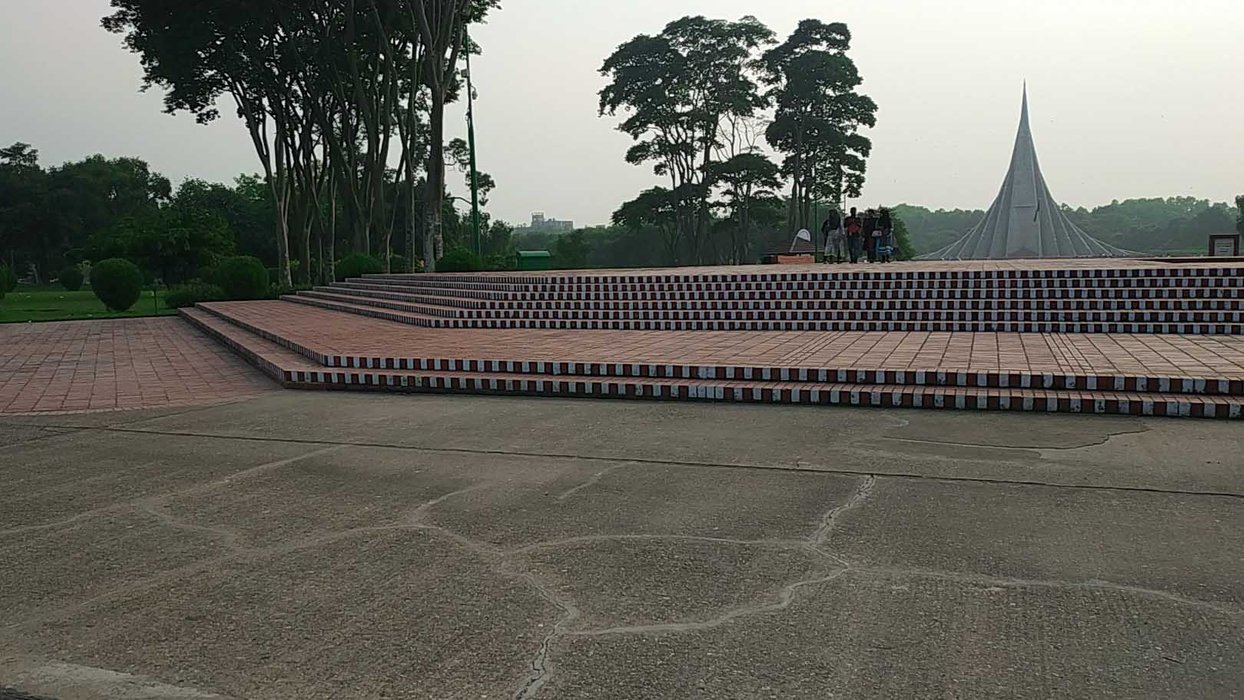 It's so beautiful.
Foreigners come to visit this place from many countries as I heard.
It's a map of that place.
Isn't it nice and creative?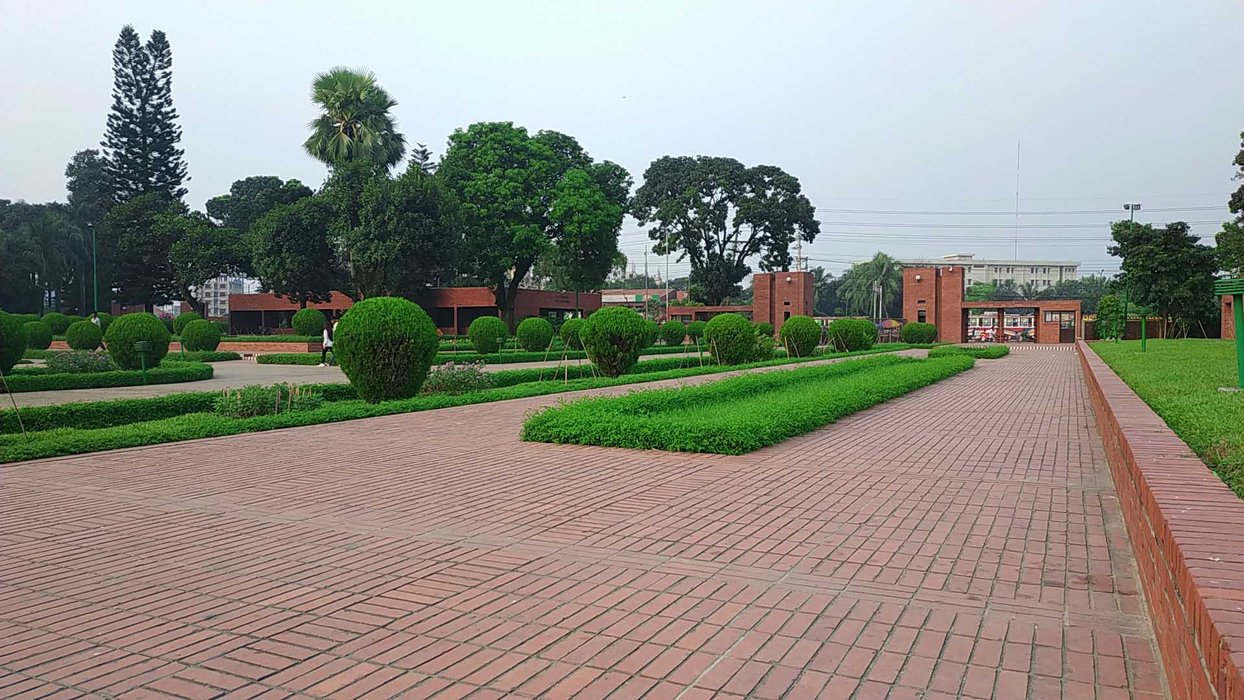 This is the view of a gate.
This place has multiple gates and that's a bigger one.
Now let's go to the place where we like to seat and spend out afternoon.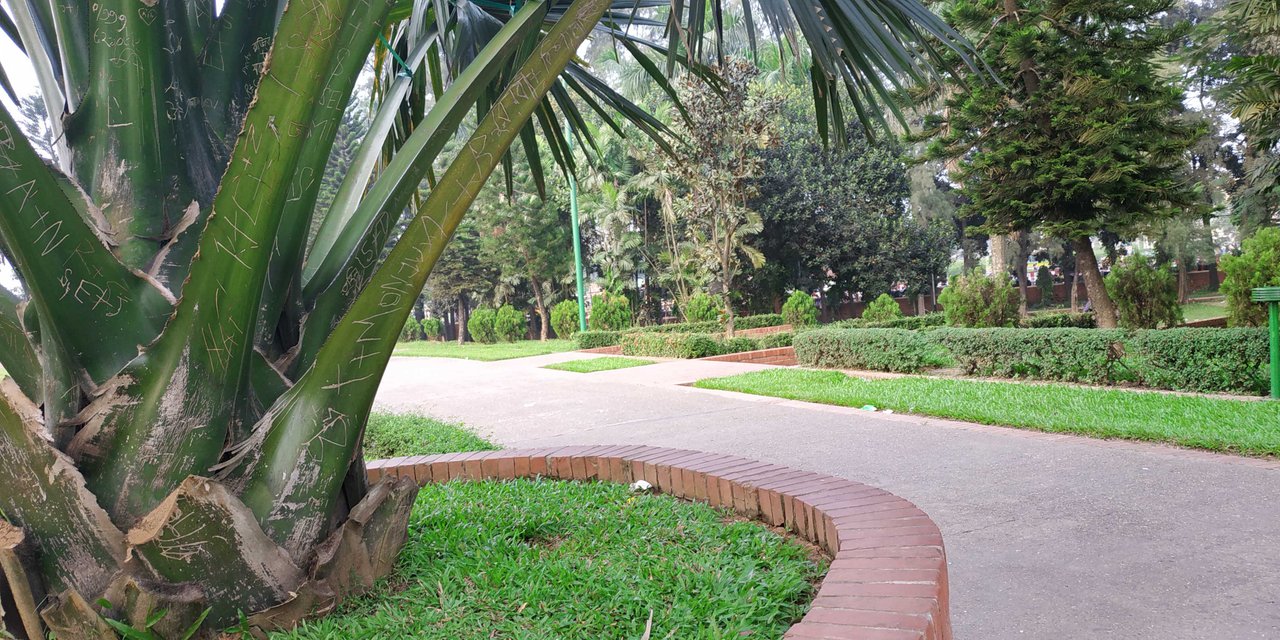 I've named that tree as lovers tree.
Why?
Look carefully.
There are names and letter of names on almost all of the tree.
Other couples also like this spot like we do.
And many of em wrote their lovers name or the first letter of their names with plus sign (+)... Like Adam+Eves (A+E).
Let's get a closer look.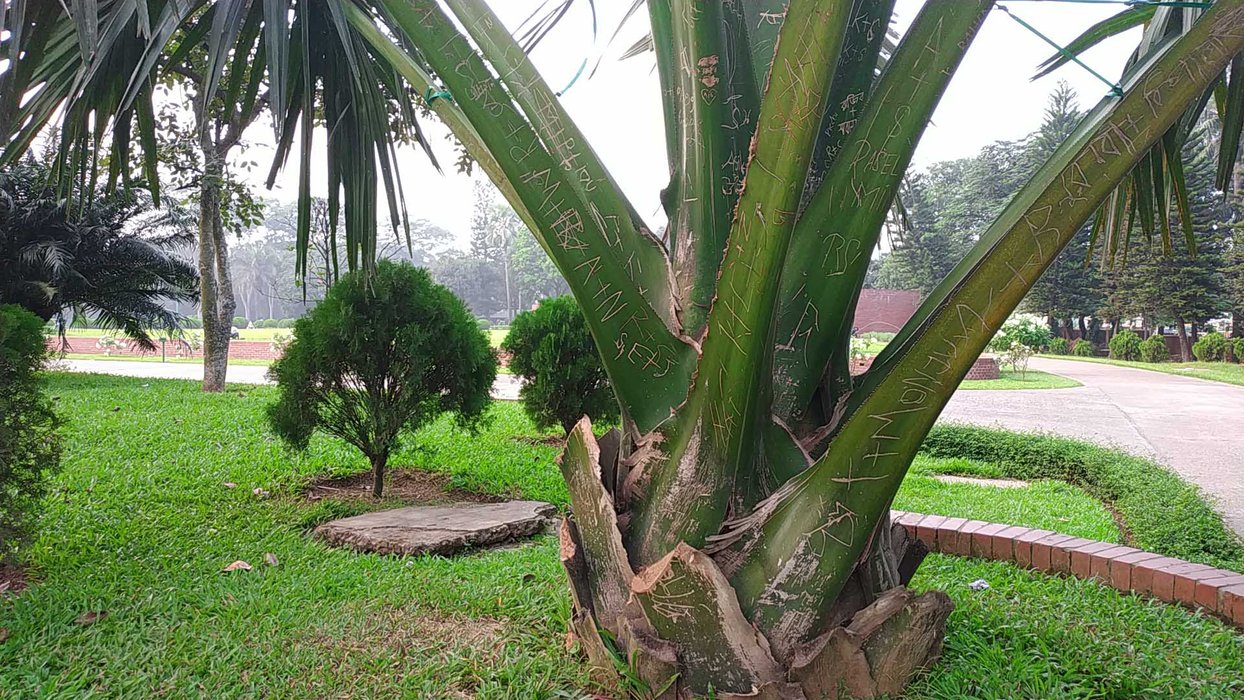 Nice isn't it?
Although they're not supposed to do that to a beautiful tree like this.
We spent a nice time there.
Wanna see us?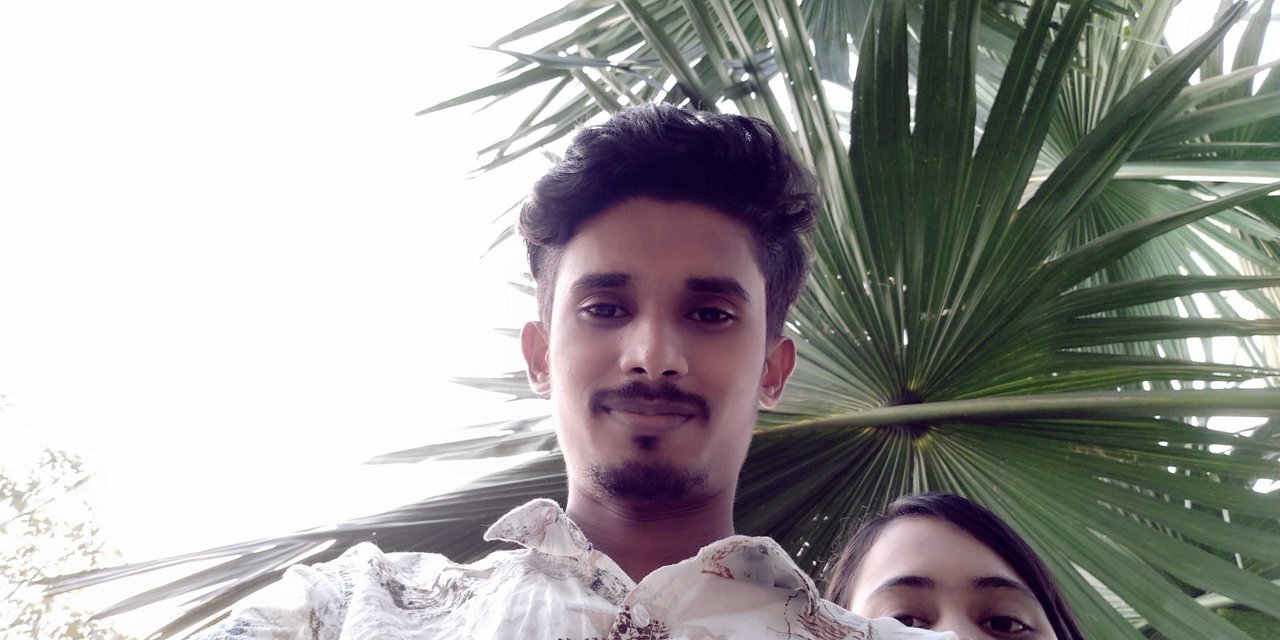 What about another one?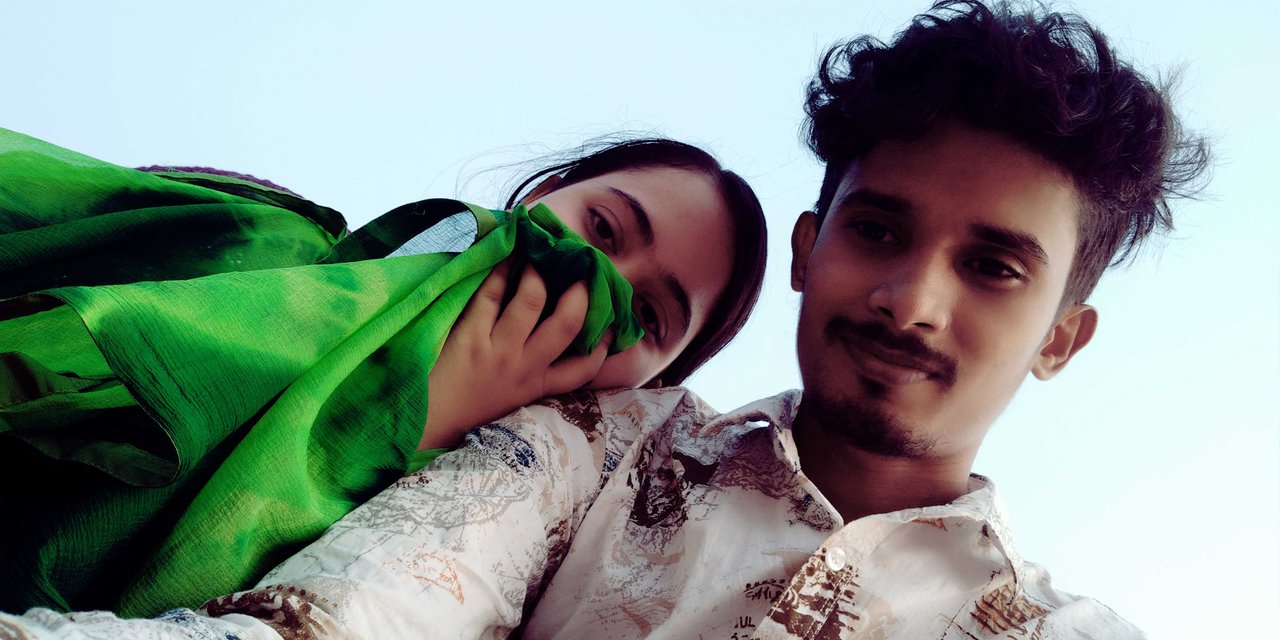 Aren't we a nice couple?
I'm sorry that I don't want to show my girl friends face and she doesn't want that either.
So that's enough.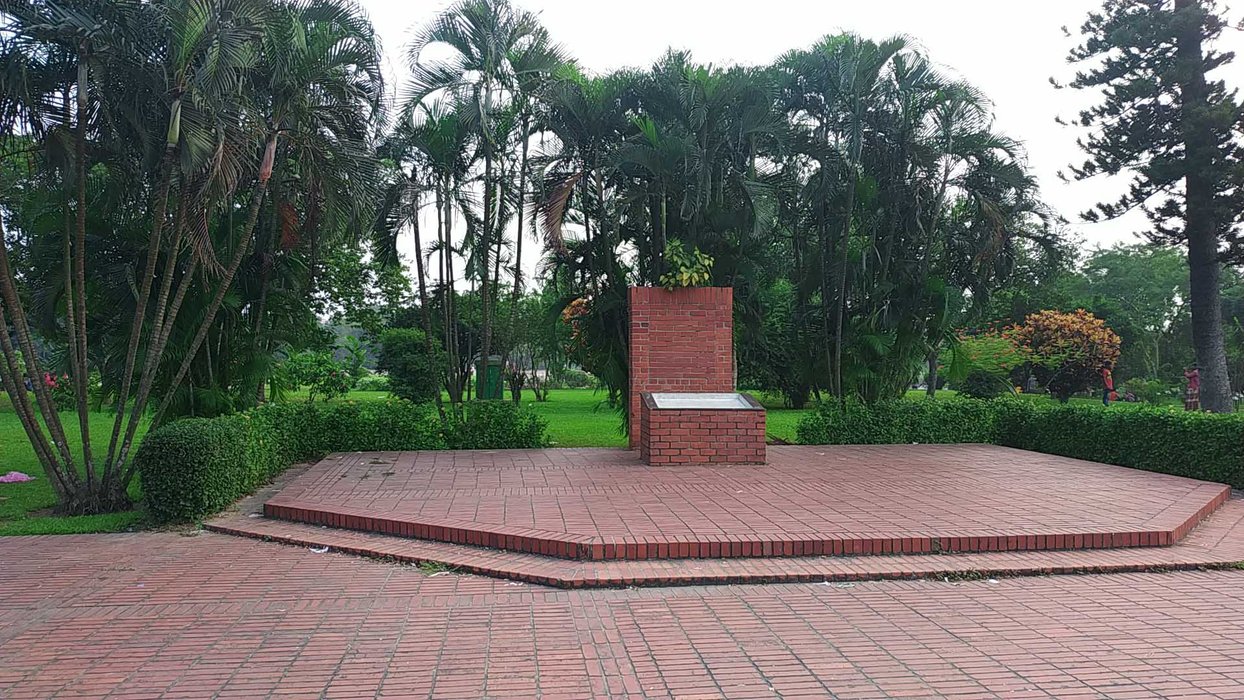 Let's see some flowers that I captured this weekend.
Flowers Photo 01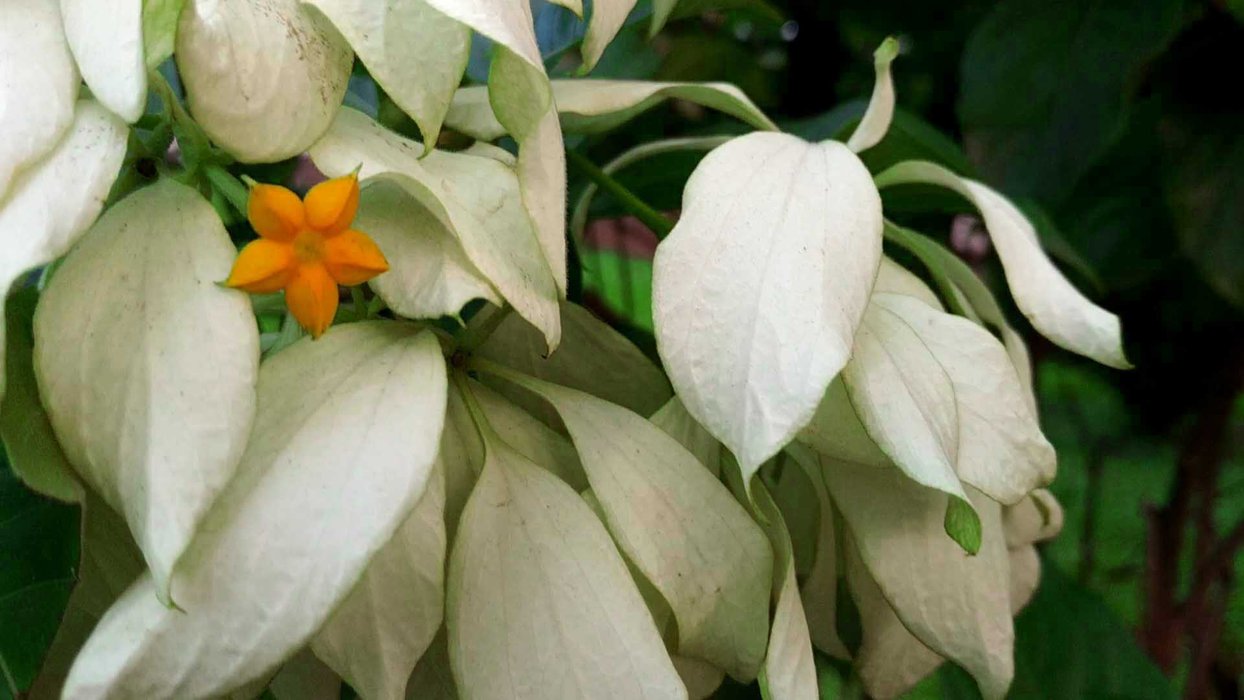 Flowers Photo 02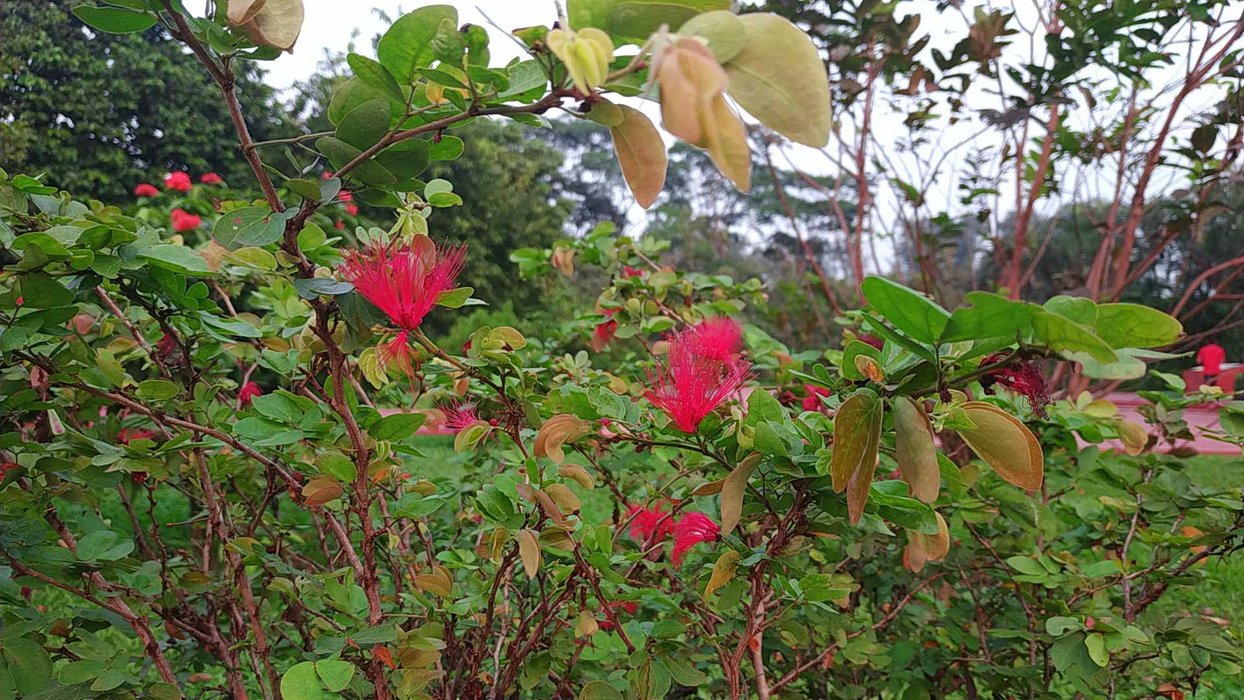 Flowers Photo 03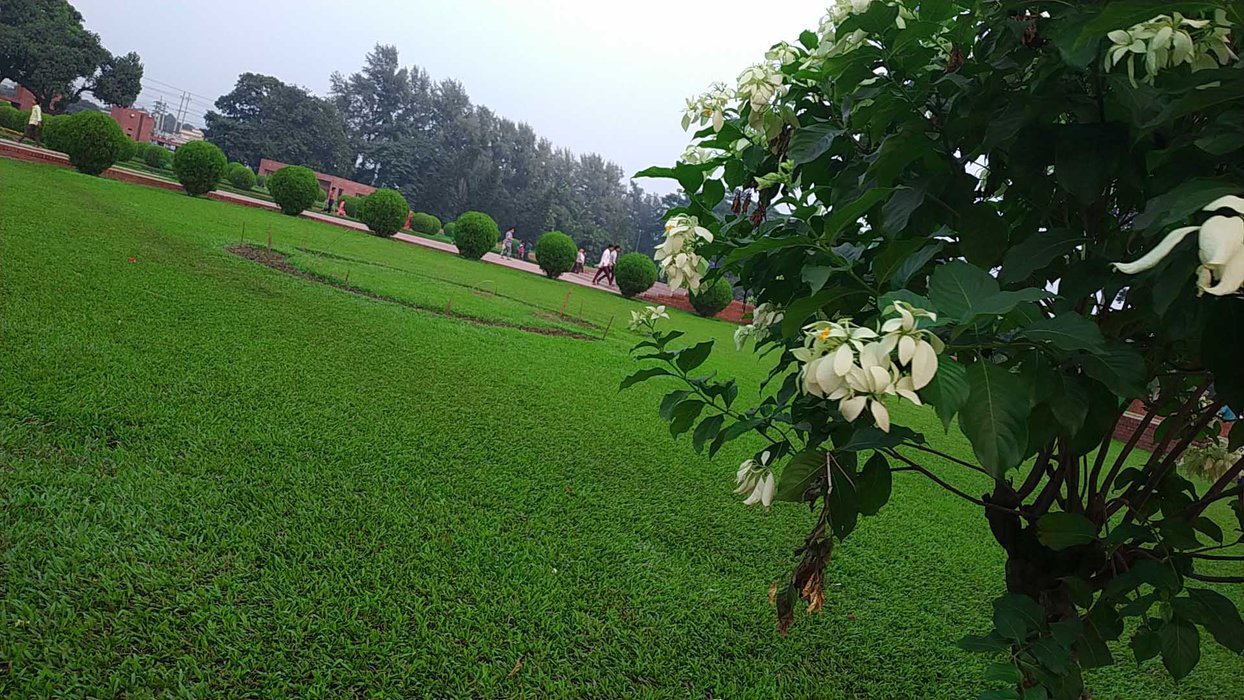 There's a beautiful mosque in this place.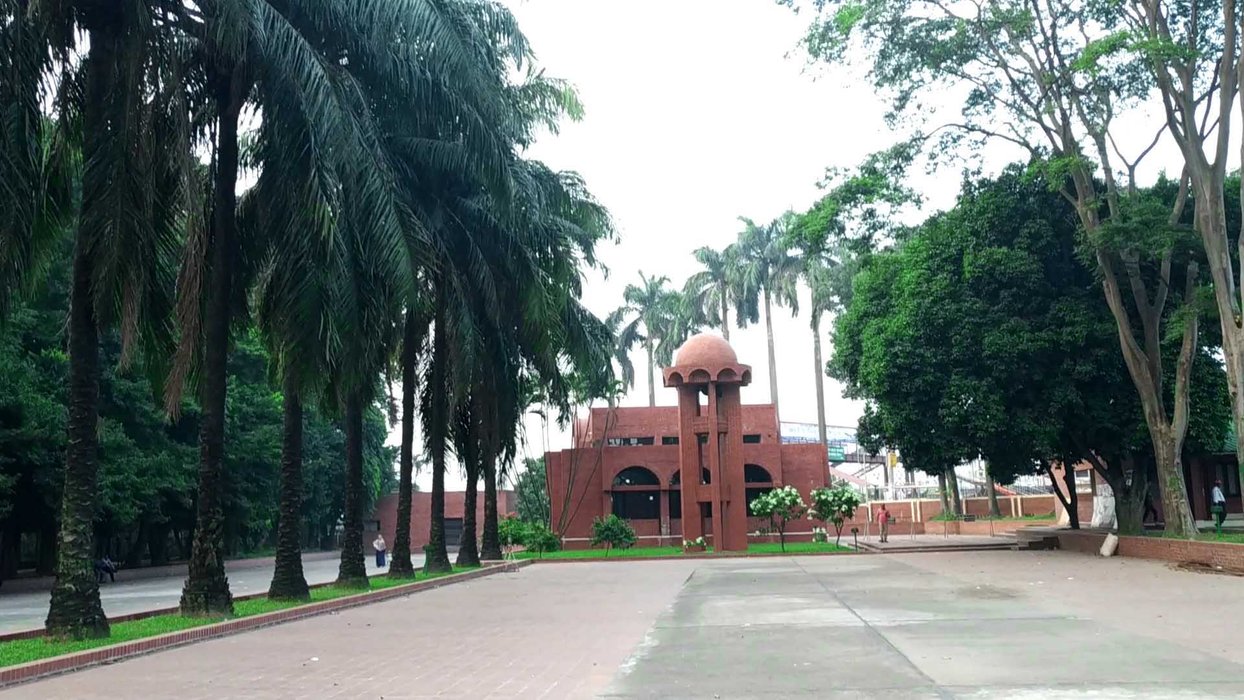 It's surrounding with big trees.
And we have many dustbins around the whole place.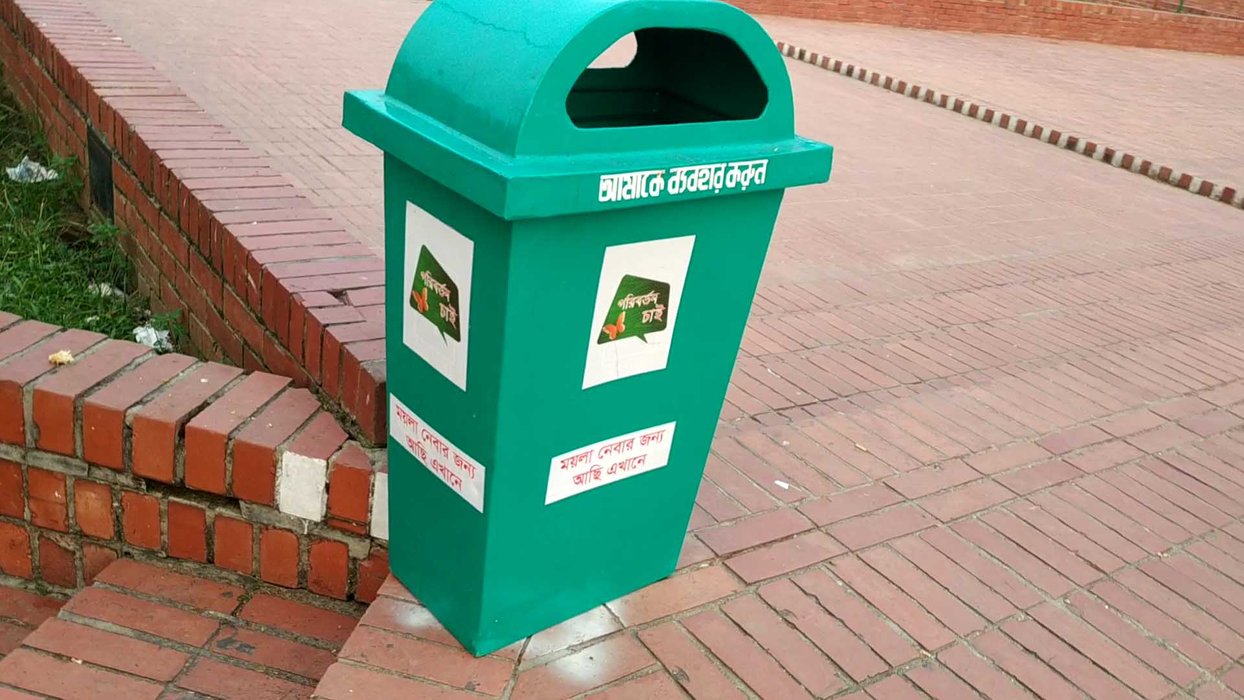 Don't forget to use em for dust if you ever visit this place.
And here's a big notice at the front gate.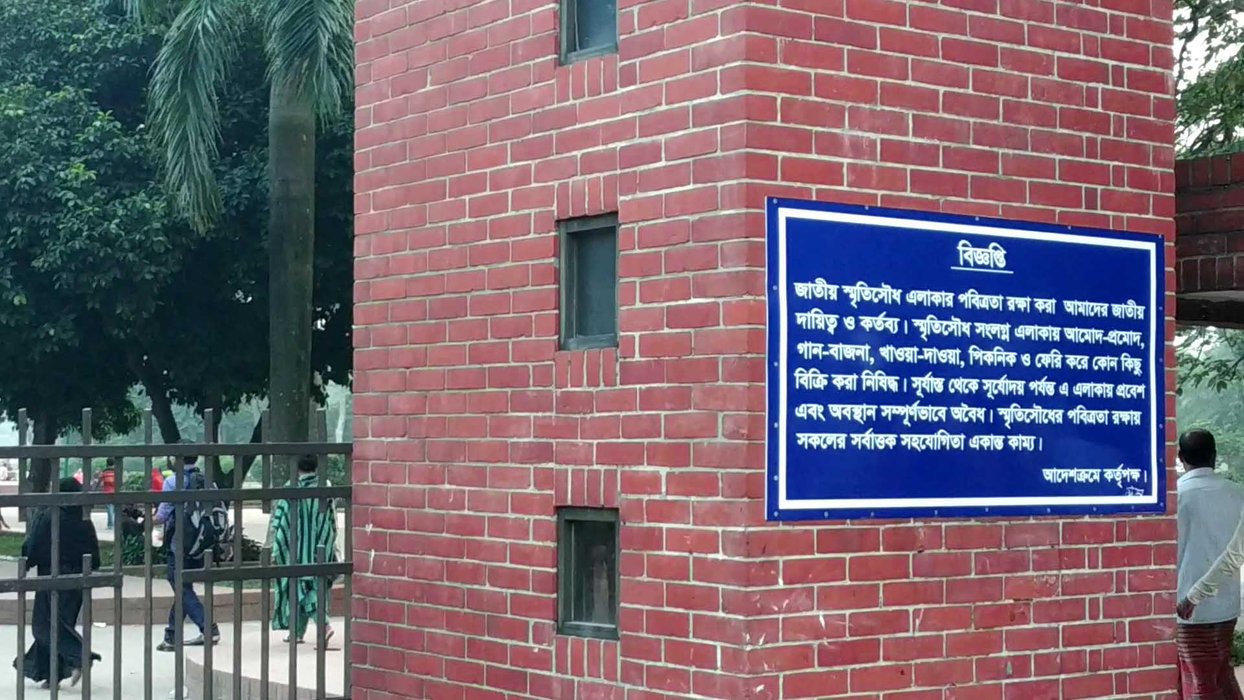 I'm trying to translate that now.
Notice: It's our national duty to keep our National Martyrs Memorials holiness/purity. It is forbidden to do festivity, playing music, eating and drinking, picnic and selling ferry thing around this area. It is illegal to stay here in between sunset and sunrise.
Well that was kinda hard translating this notice.
I needed help from google translate.
Well... so we left the place after all.
We had funny times on rickshaw.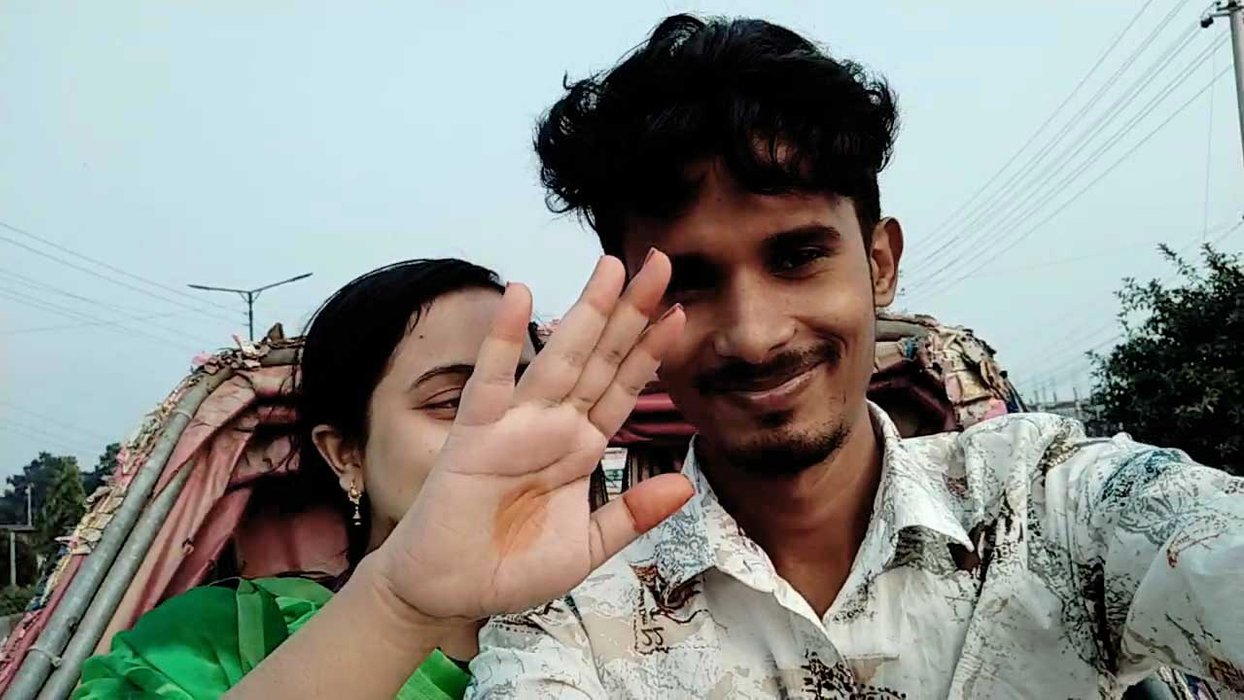 It was a funny moment actually.
And yeah we didn't forget to eat something.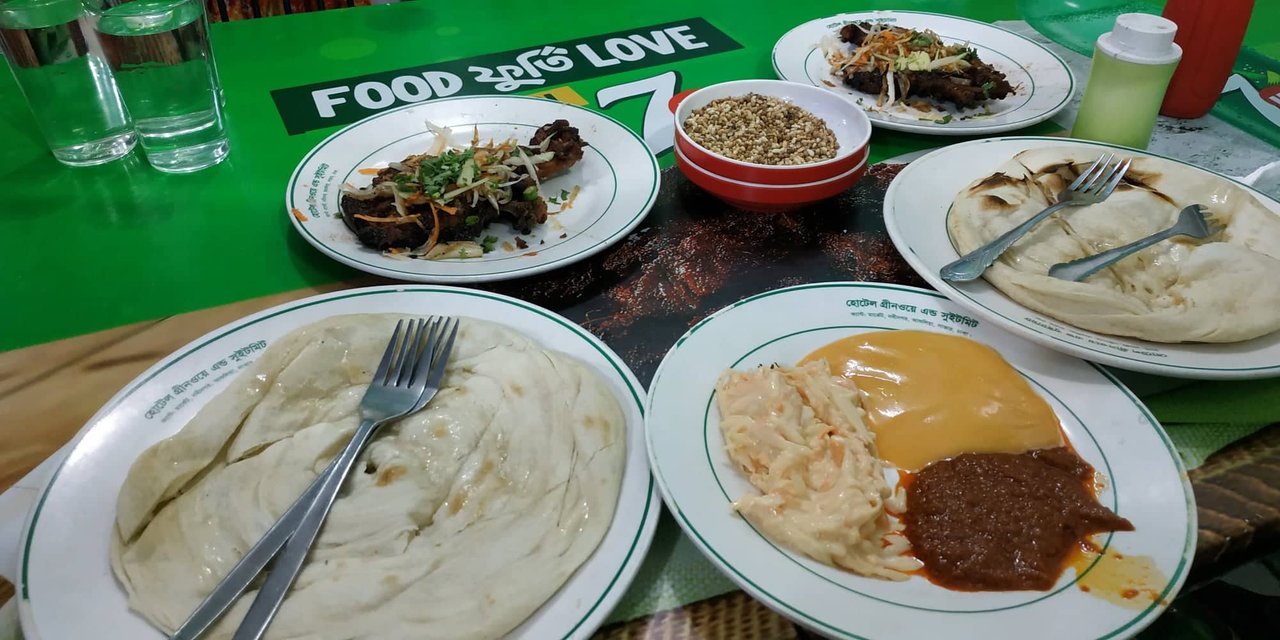 Went to a restaurant and ordered for chicken grill.
And they gave us fried chicken.
Then I went and met with some friends and then to my house.
Well... how is this post?
This is all about this post.
I'll come again with a new post.
I hope this post will be loved by all.
Gave a long time over this post.
Writing quality content is not that easy I understand that and I'm trying my best to keep up.
Any suggestion/support will be more than appreciated.
Thanks for reading the post with your valuable time.
"The End"

Life Is Beautiful.
If you are reading till now... then thanks a lot.
I have a small gift for you.
Resteem this post and leave a comment saying Life Is Beautiful.
I'll giveaway 1 steem for first five resteemers and commenters.
I'll give the gift cause you've read this post and that means I have readers and my blog has values.
It will be valid for next 24 hours.

"About Me"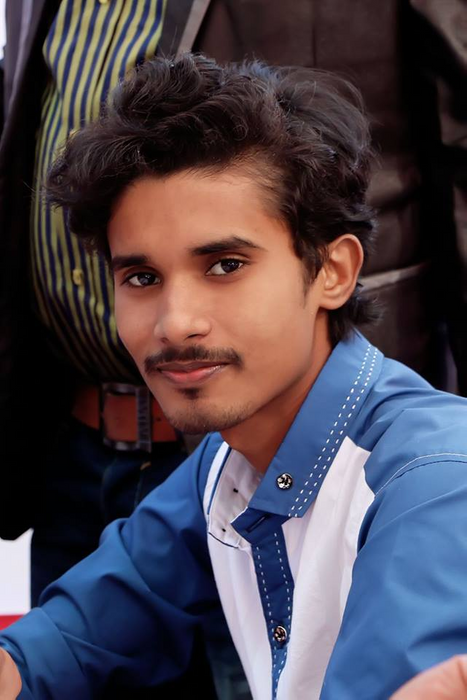 Generally...
I'm a Writer (I write poems+short stories), Traveler (I travel whenever I get free times and resources as it's a part of my life actually), Photographer (I love it too much) and Designer (Currently I'm the lead designer of a private company).
As a steemian...
I'm a curator of @onelovedtube, @helpie, @tipu, @bdcommunity, moderator of @actifit and support member of @steemitbd.
Yeah I 'm trying to be a successful steemian.
I am available at discord...
My Discord ID: ashikstd#5058
Find me on..


That's all for now. I'll come with an interesting post again.

Hit the upvote button if you like this post and leave a comment if you wanna say anything about this post or my any other posts.

Please support me to keep having more of my works and you can follow me, so that you can see my future posts and you're always welcome to my blog.



"Be Good, Think Good and Do Good"