Ostatnia część dotycząca moich podróży do Norwegii, czyli ostatnie miejsca, które szczególnie zapadły mi w pamięć.
Na liście do zobaczenia mam oczywiście miejsc o wiele więcej - np. Lofoty, czy Preikestolen, pod którym byłam, ale nie było mi dane wejść :(
Dziś kolejne trzy miejsca: Trollstigen, Ålesund oraz Runde, kolor fioletowy na mapie poniżej.
Część pierwsza - kolor czerwony na mapie - https://travelfeed.io/@asia-pl/moje-zwiedzanie-norwegii-pl-or-visiting-norway-eng
Część druga - kolor niebieski - https://hive.blog/hive-191315/@asia-pl/moje-zwiedzanie-norwegii-czesc-2-pl-or-visiting-norway-part-2-eng
The last part about my trips to Norway and the last places that I want to memorize.
Of course, I have many more places to see in Norway on my list - e.g. Lofoten or Preikestolen, which I visited, but I was not able to climb :(
Today another three places: Trollstigen, Ålesund and Runde, the color purple on the map below.
Part one - red on the map - https://travelfeed.io/@asia-pl/moje-zwiedzanie-norwegii-pl-or-visiting-norway-eng
Part two - blue color - https://hive.blog/hive-191315/@asia-pl/moje-zwiedzanie-norwegii-czesc-2-pl-or-visiting-norway-part-2-eng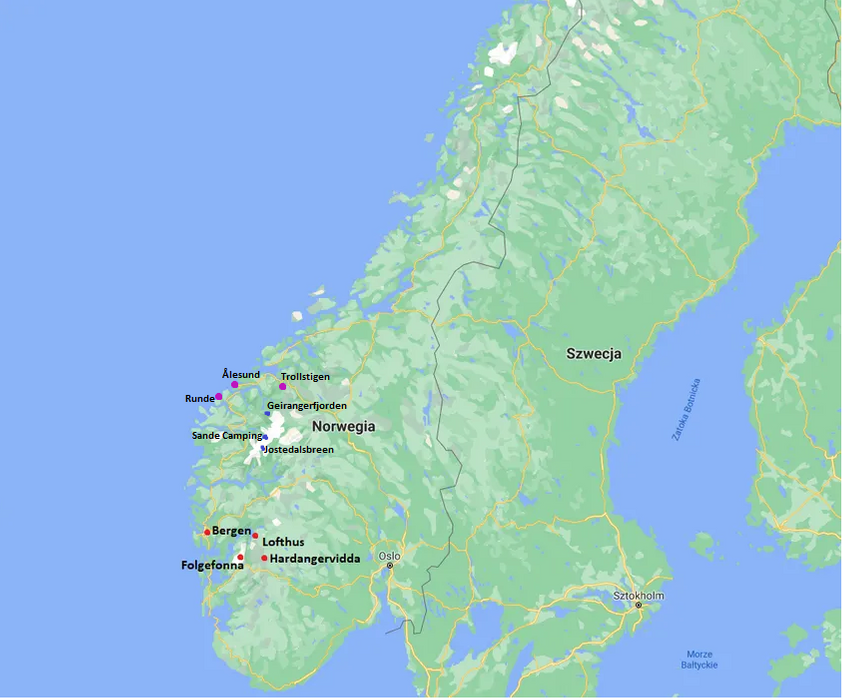 Trollstigen
Trollstigen to Droga Trolli, jedna z najsłynniejszych i najpiękniejszych dróg w Norwegii. Jest ona częścią drogi krajowej nr 63 z Åndalsnes do Valldal i dalej do popularnej wśród turystów miejscowości Geiranger. Trasa została otwarta 31 lipca 1936 roku przez króla Haakona VII, po 8 latach budowy.
Za Wikipedią:
Średnie nachylenie drogi wynosi 9%. Składa się z 11 serpentyn, w większości zakręcających pod kątem 180°, dlatego nie mogą się po niej poruszać pojazdy dłuższe niż 12,4m. Stanowi jedną z największych atrakcji turystycznych Norwegii. Otwarta zazwyczaj od połowy maja do października.
No chyba. że akurat w czerwcu spadnie śnieg. Wtedy znowu będzie zamknięta :)
Miałam to szczęście, że byłam kierowcą i miałam okazję przejechać się tą drogą. Wrażenia super, choć na pierwszy rzut oka może budzić przerażenie.
Trollstigen is the Troll Path, one of the most famous and beautiful roads in Norway. It is part of the national road 63 from Åndalsnes to Valldal and on to the popular tourist destination of Geiranger. The route was opened on July 31, 1936 by King Haakon VII, after 8 years of construction.
Following Wikipedia:
"The average road gradient is 9%. It consists of 11 serpentines, most of them turning at an angle of 180 °, so vehicles longer than 12.4 m cannot move on it. It is one of Norway's greatest tourist attractions. Usually open from mid-May to October."
If it doesn't snow in June. Then it will be closed again :)
I was lucky to be a driver and had the opportunity to ride this road. Great experience, although at first glance it may be a little scary.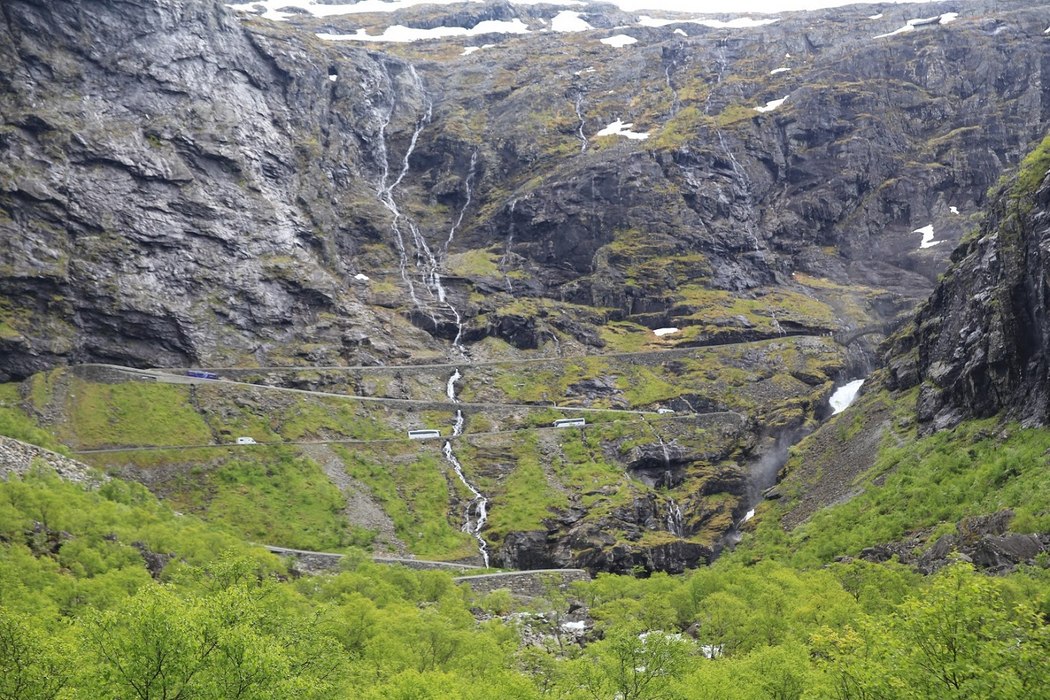 Tak! Autobusy też tędy jeżdżą!
Yes! Buses run this way too!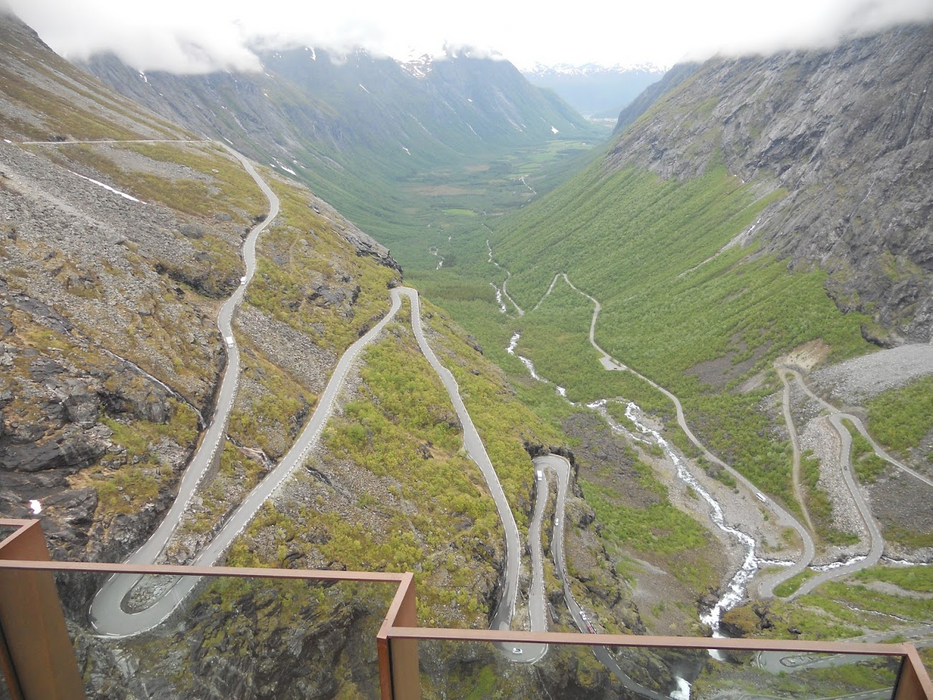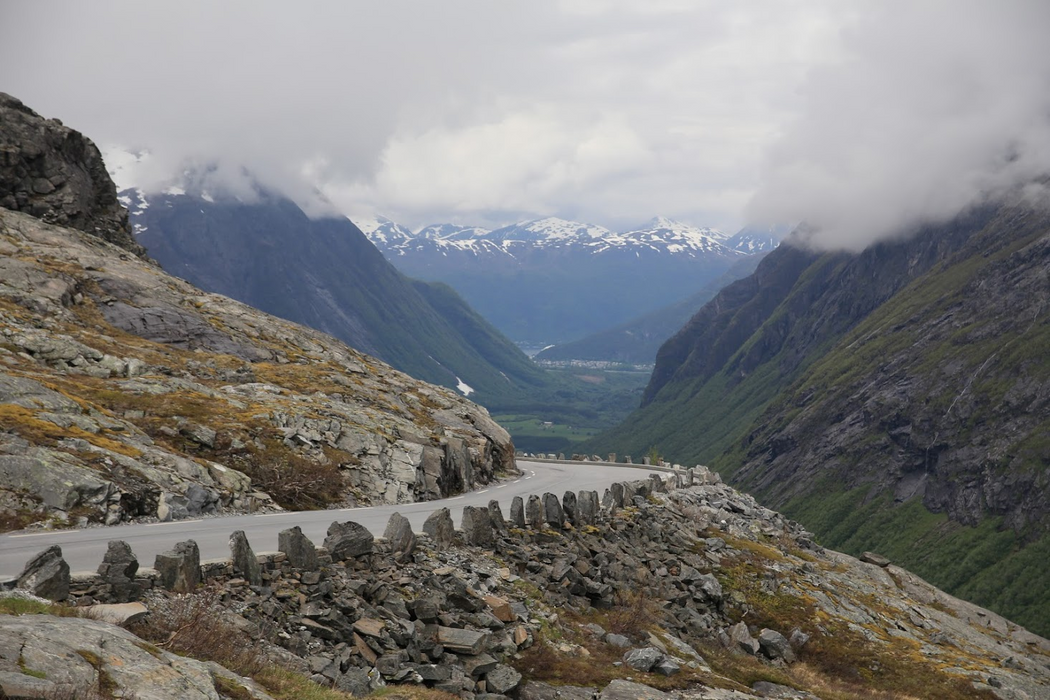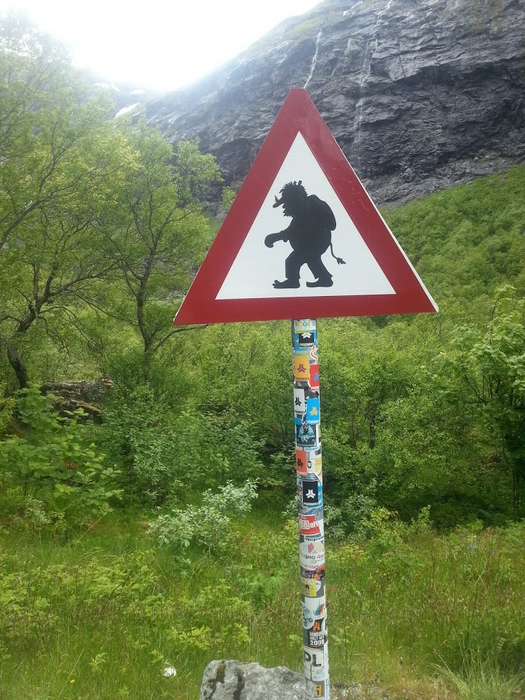 Przy Trollstigen znajduje się jedyny w Norwegii (prawdopodobnie jedyny na świecie) znak drogowy "Uwaga Trolle".
At Trollstigen there is Norway's only (probably the only one in the world) road sign "Beware of Trolls".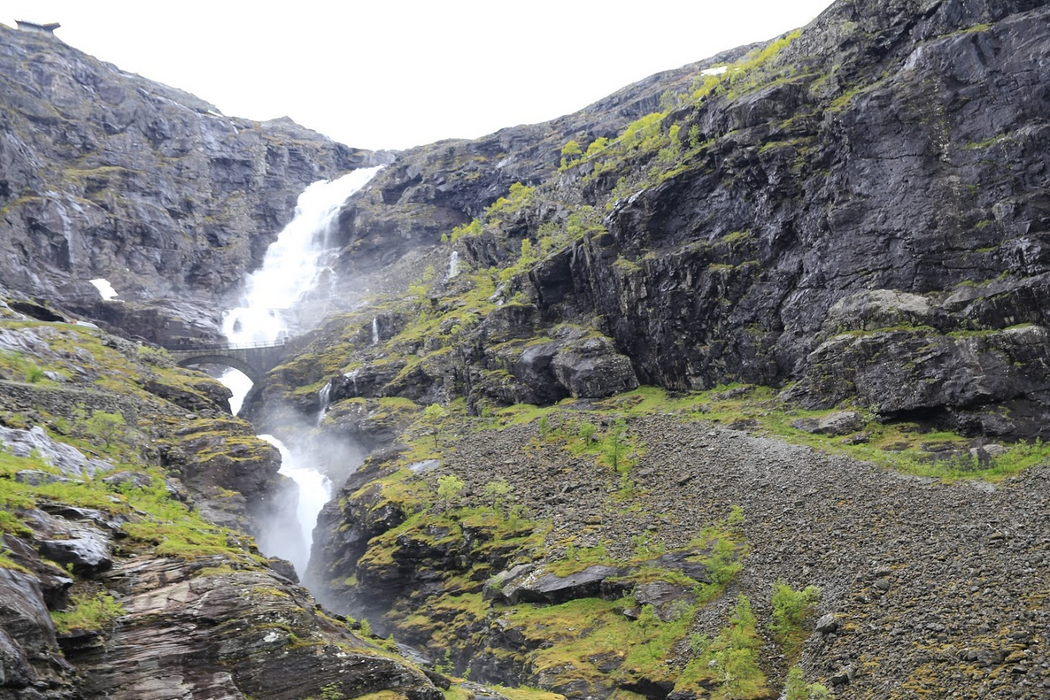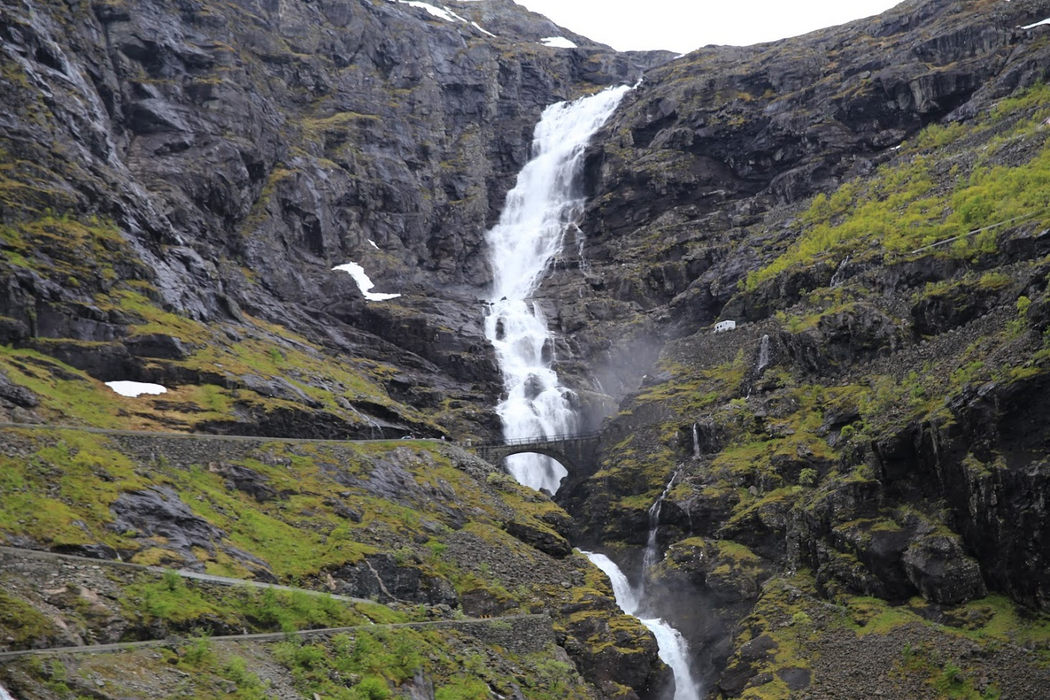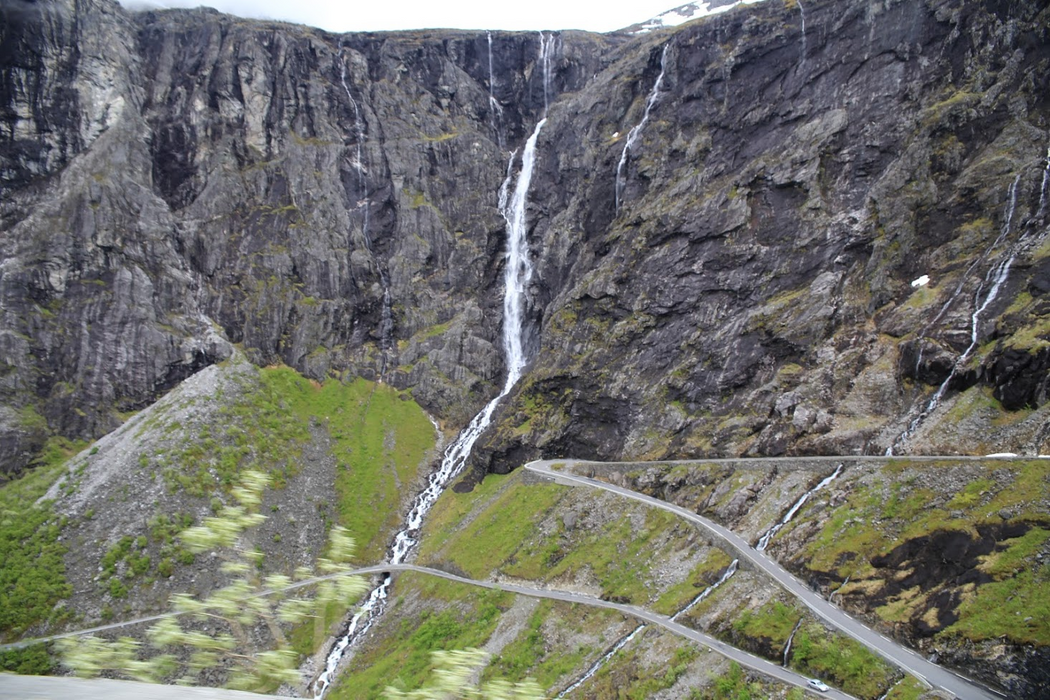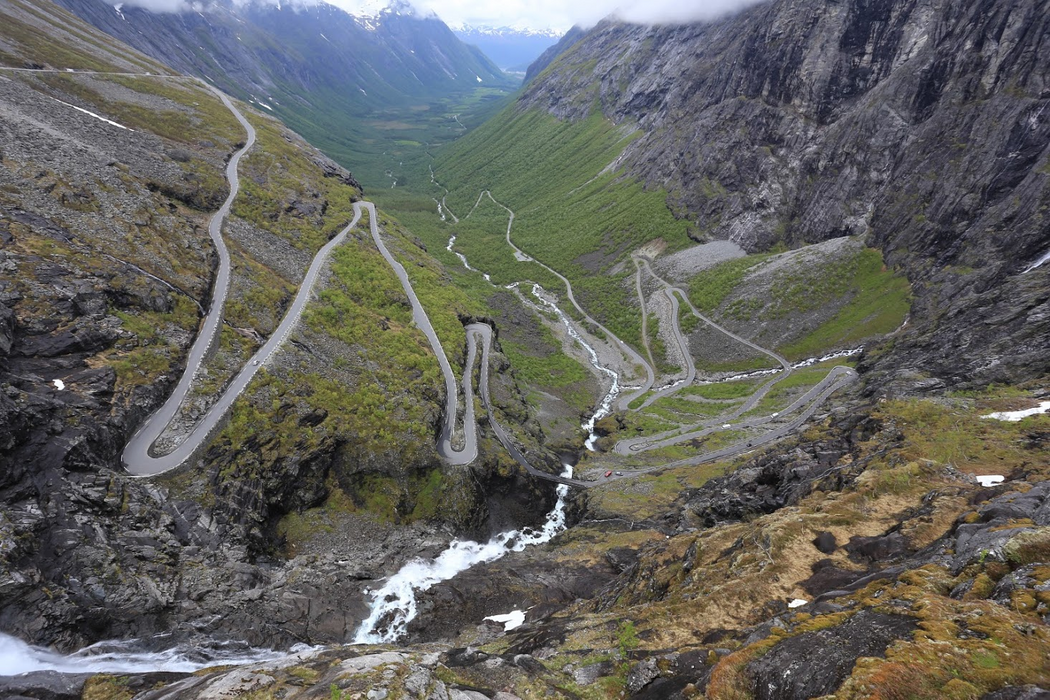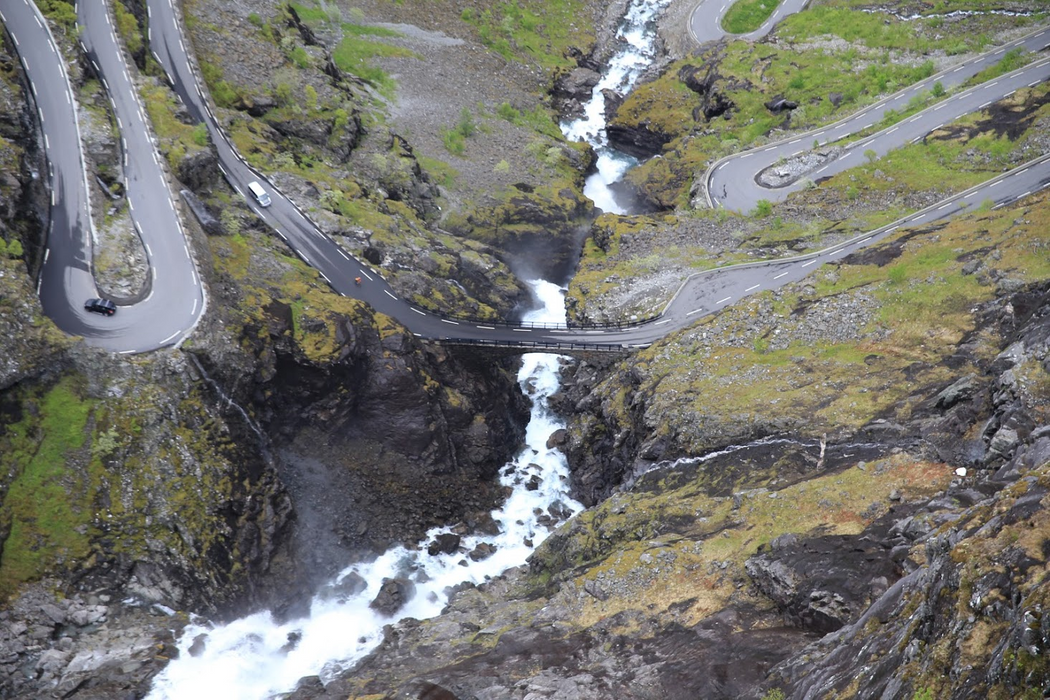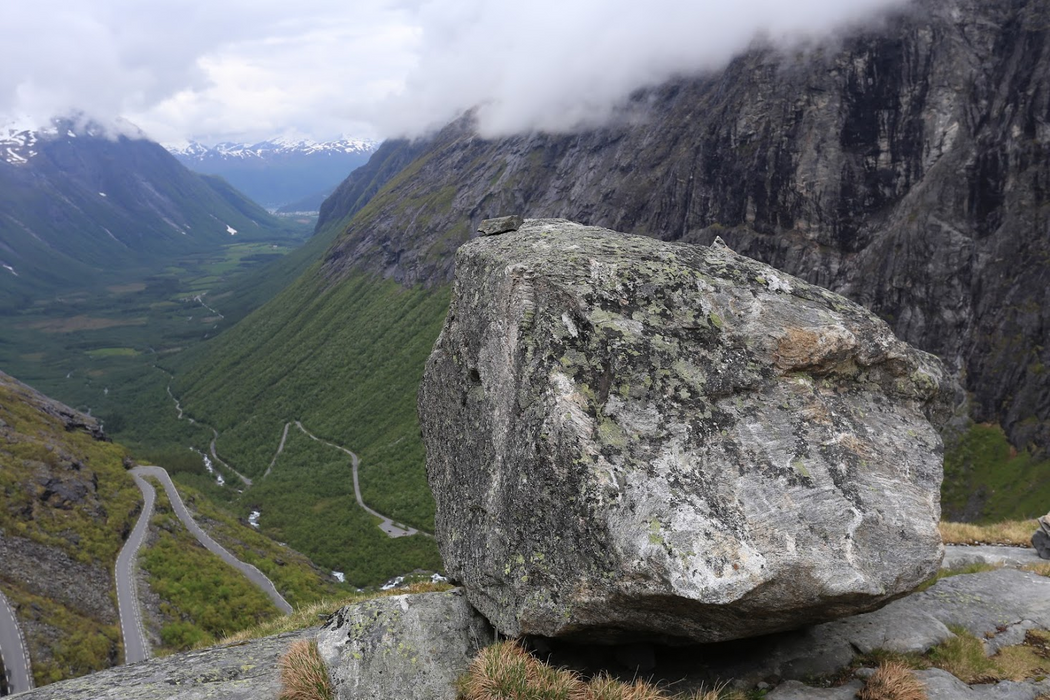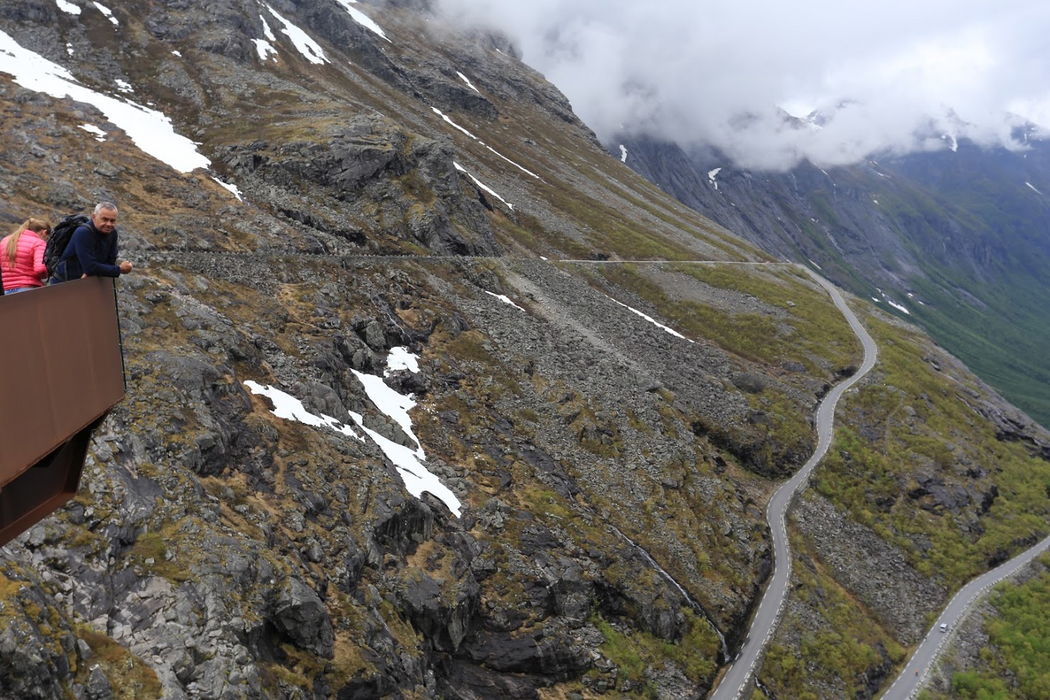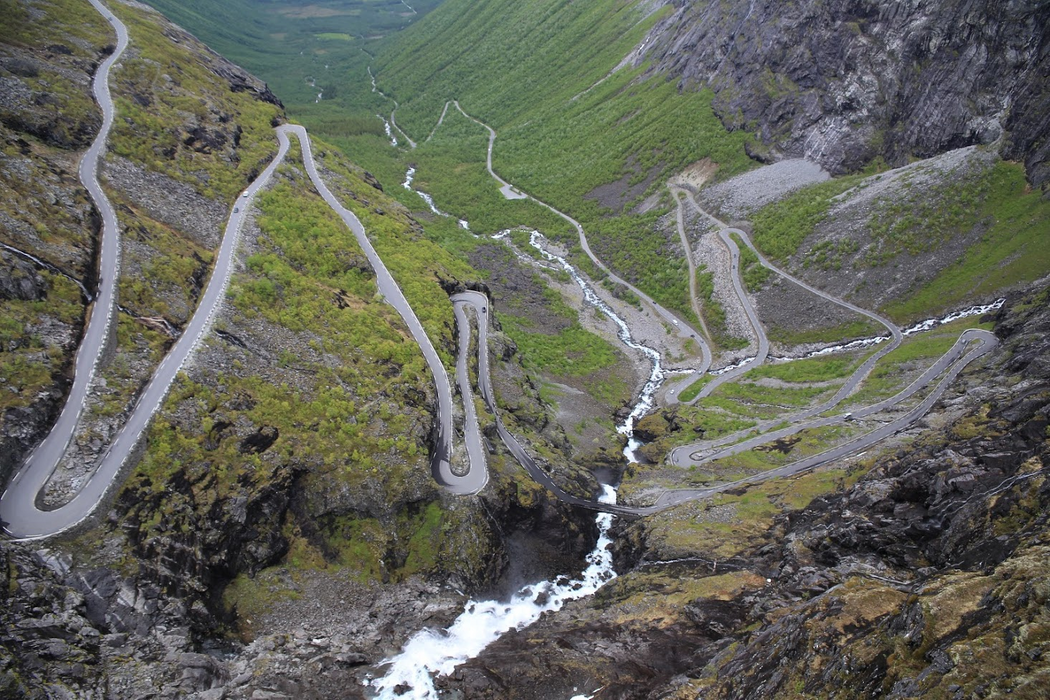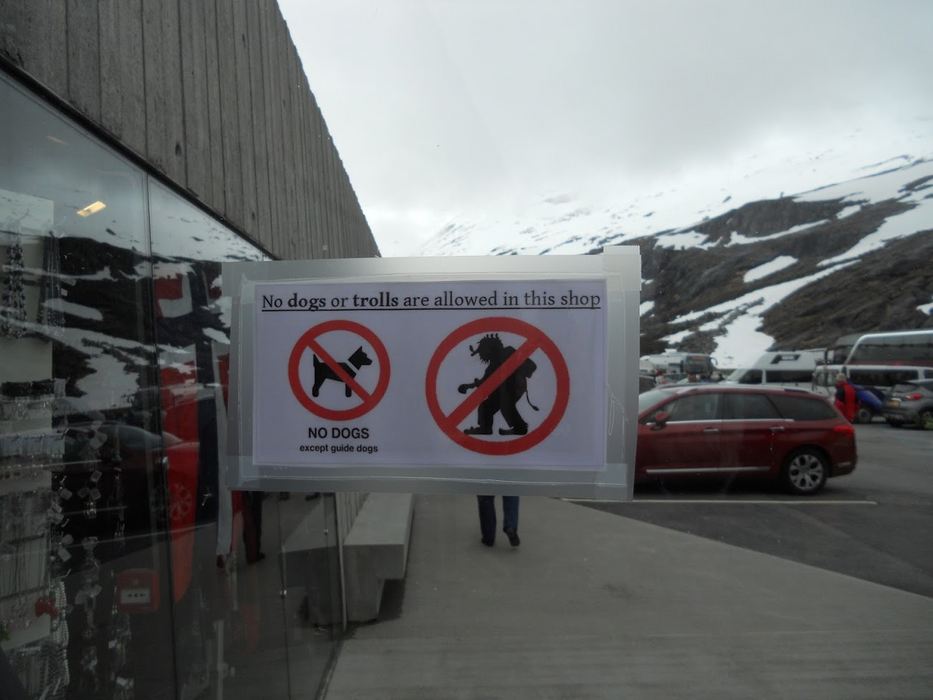 Ålesund
Ålesund to portowe miasto handlowe położone na zachodnim wybrzeżu Norwegii, u ujścia kilku fiordów do Morza Norweskiego. Obecnie jest to centrum rybołówstwa Norwegii, mieści się tutaj wiele zakładów przetwórczych. Jest to także ośrodek turystyczny oraz miejsce zawijania wielu promów pasażerskich, głównie z Wysp Brytyjskich, ale także z Ameryki Północnej.
Zdecydowanie mniej turystyczne niż Bergen, Alesund zachwyca nie tylko malowniczym położeniem pośród Alp Sunnmøre, ale również spójną, secesyjną architekturą. Nietypowa jak na norweskie miasta zabudowa powstała w wyniku pożaru, który w 1904 r. strawił doszczętnie drewnianą osadę handlową. Ogień zniszczył 850 domów i pozostawił 10 tysięcy mieszkańców bez dachu nad głową. W ramach odbudowy na ulicach stanęły dopieszczone w każdym szczególe ceglane budynki w stylu art nouveau, dzięki którym Alesund zaliczane jest dziś do prawdziwych secesyjnych perełek.
Ålesund is a commercial port city located on the west coast of Norway, at the mouth of several fjords into the Norwegian Sea. Today, it is Norway's fishing center, with many processing plants. It is also a tourist destination and a place of departure for many passenger ferries, mainly from the British Isles, but also from North America.
Much less touristy than Bergen, Alesund delights not only with its picturesque location amid the Sunnmøre Alps, but also with its coherent, Art Nouveau architecture. The buildings, unusual for Norwegian cities, were created as a result of a fire that in 1904 completely destroyed a wooden trading settlement. The fire destroyed 850 houses and left 10,000 inhabitants homeless. As part of the reconstruction, brick buildings in the art nouveau style were erected in every detail, thanks to which Alesund is today considered to be true Art Nouveau gems.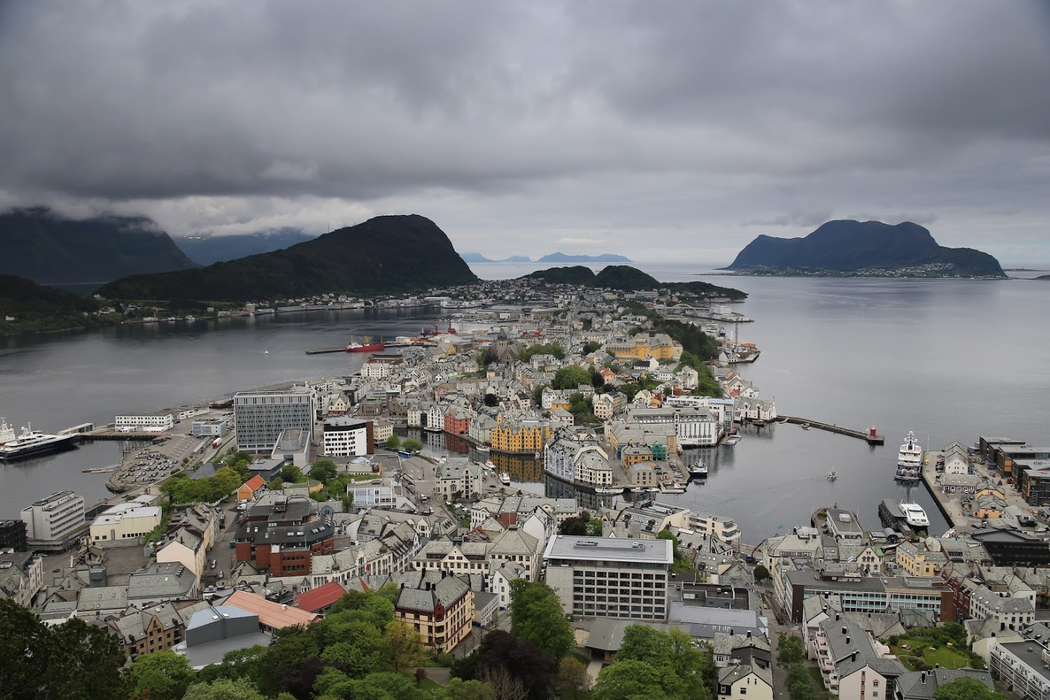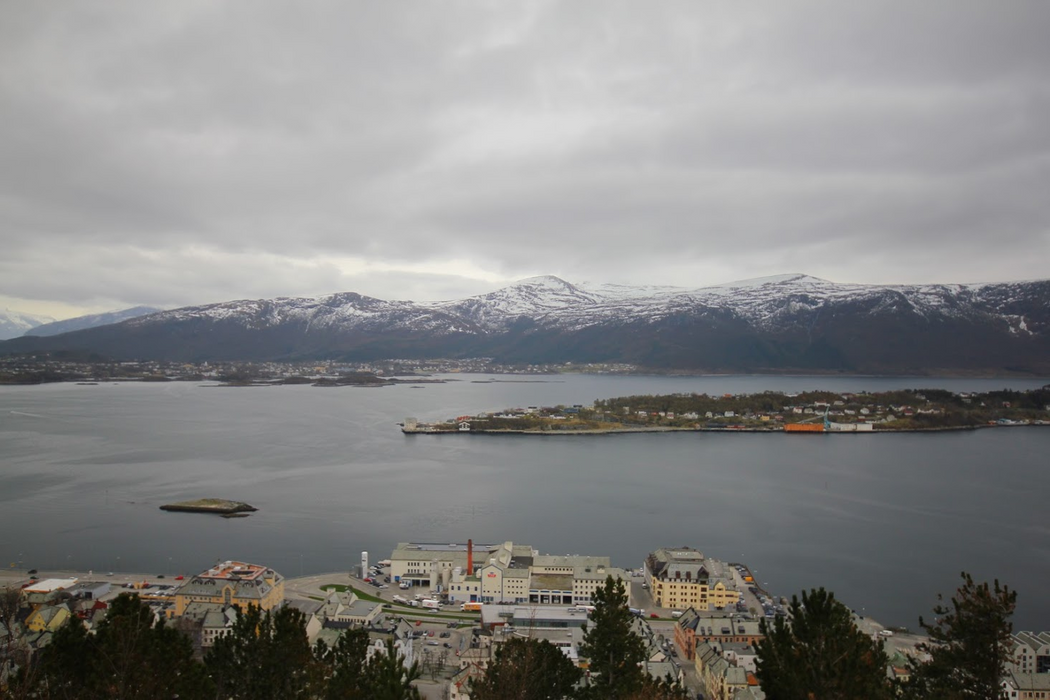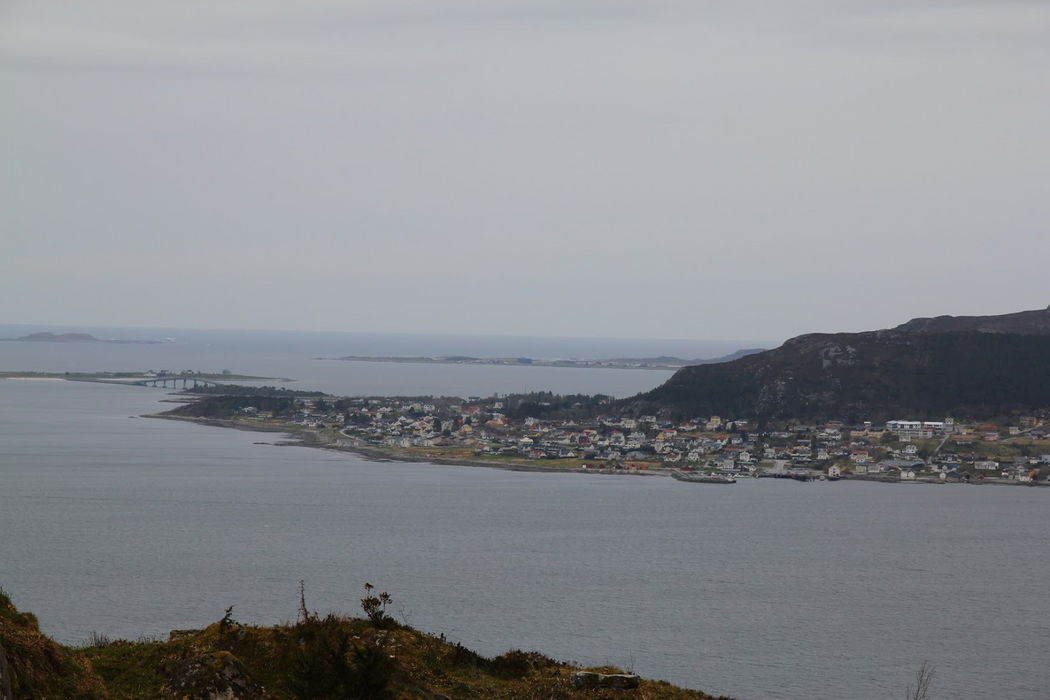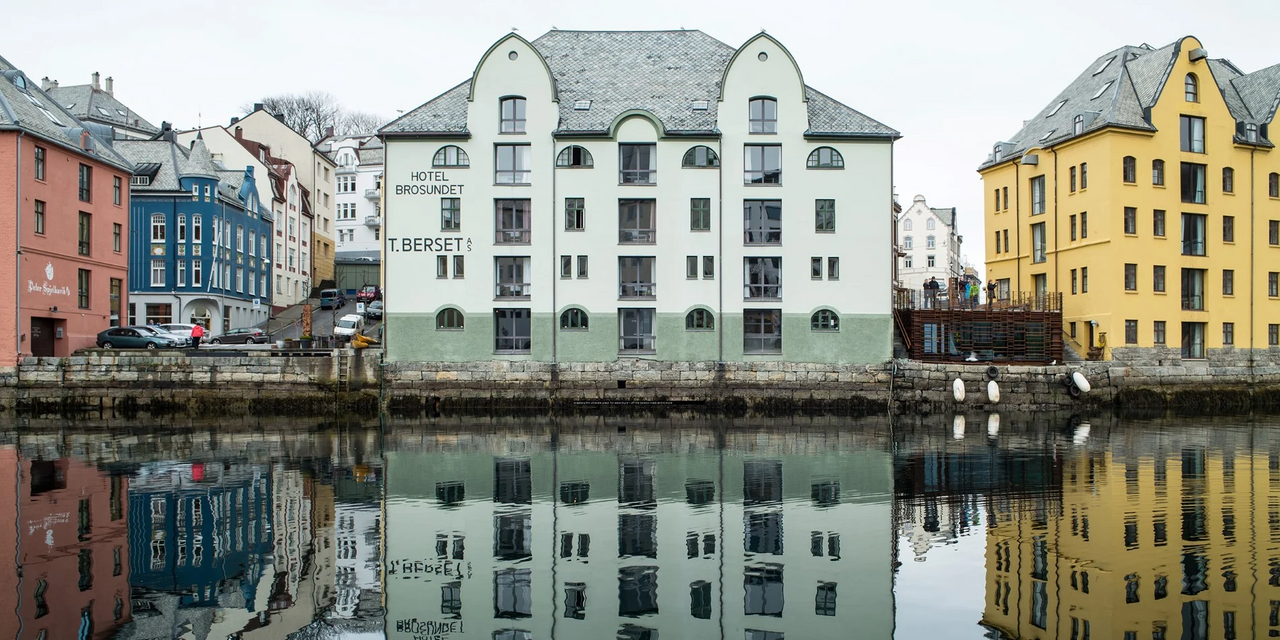 Ostatnie zdjęcie akurat nie moje - źródło:
https://www.hurtigruten.co.uk/ports/alesund/
Niestety, mniej mam zdjęć z Ålesund , niż sądziłam.
The last photo is not mine - source: https://www.hurtigruten.co.uk/ports/alesund/ Unfortunately, I have less photos from Ålesund than I thought.
Runde
O Runde już pisałam, w tym poście:
https://travelfeed.io/@asia-pl/pl-polowanie-na-maskonury-na-runde-or-puffin-hunting-on-runde-eng
Nie chcę się powtarzać, ale też nie wyobrażam sobie zrobić zestawienia z moich ulubionych miejsc Norwegii i nie zamieścić w nim Runde.
Żeby nie dublować zamieszczonej już treści, wrzucę tylko kilka zdjęć i dodam od siebie, że wędrując po Runde miałam wrażenie, że jestem zupełnie gdzie indziej, nie w Norwegii. Krajobraz bardziej kojarzył mi się z innymi miejscami, niż norweskie klimaty. Może to być jeden z powodów, dla których Runde tak zapada w pamięć. Na pewno jednak przede wszystkim są to te ptaki.
I already wrote about Runde in this post:
https://travelfeed.io/@asia-pl/pl-polowanie-na-maskonury-na-runde-or-puffin-hunting-on-runde-eng
I don't want to repeat myself, but I also can't imagine compiling my favorite places in Norway and not including Runde in it.
In order not to duplicate the content already posted, I will only throw a few photos and add that while wandering around Runde I had the impression that I am in different place, not in Norway. The view reminded me more of other places than the Norwegian landscapes. This may be one of the reasons why Runde is so memorable. But defintely the birds have the greatest credit in that case.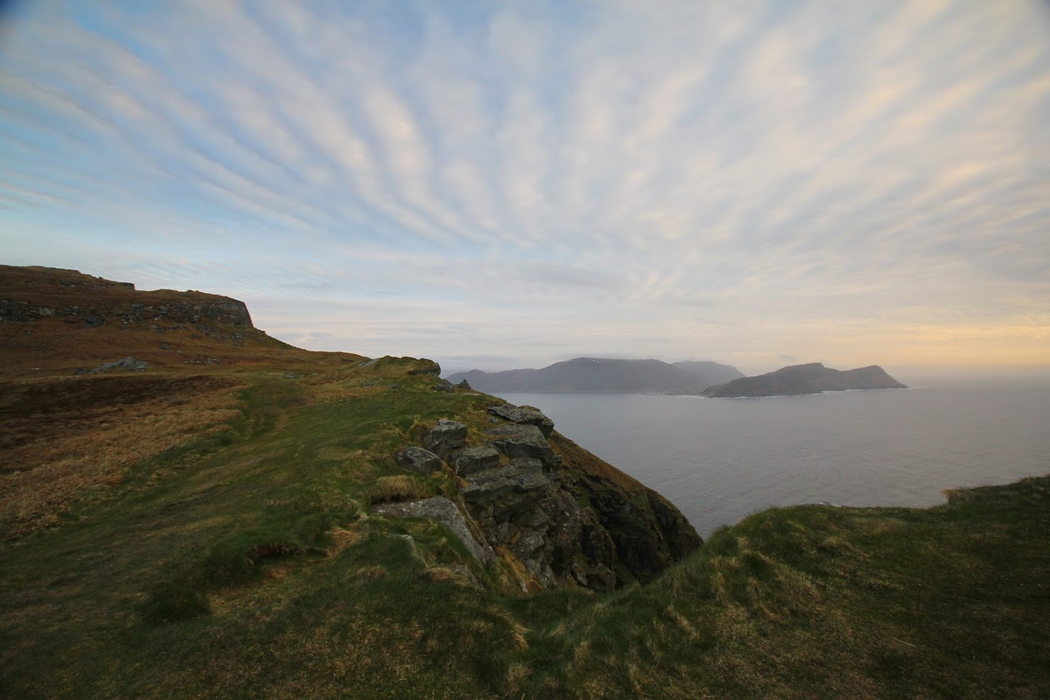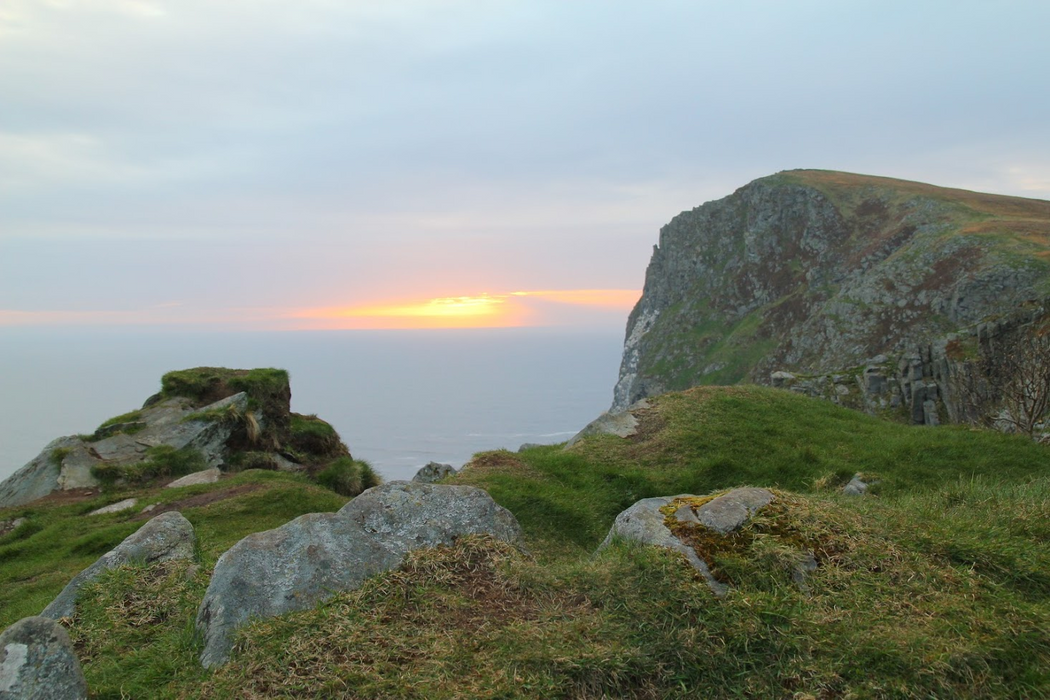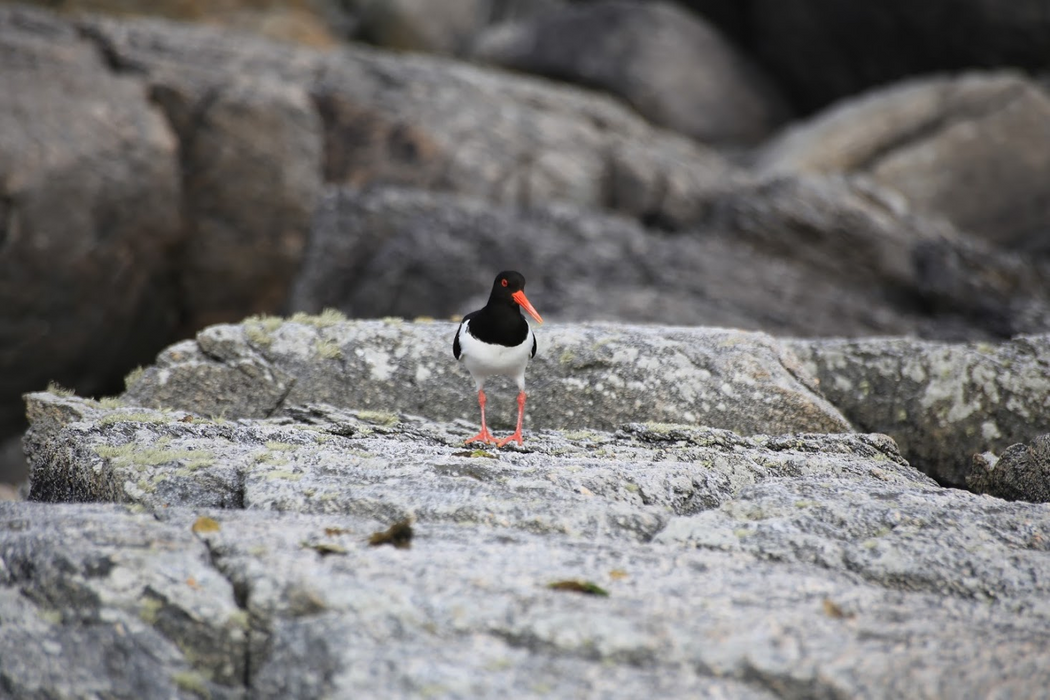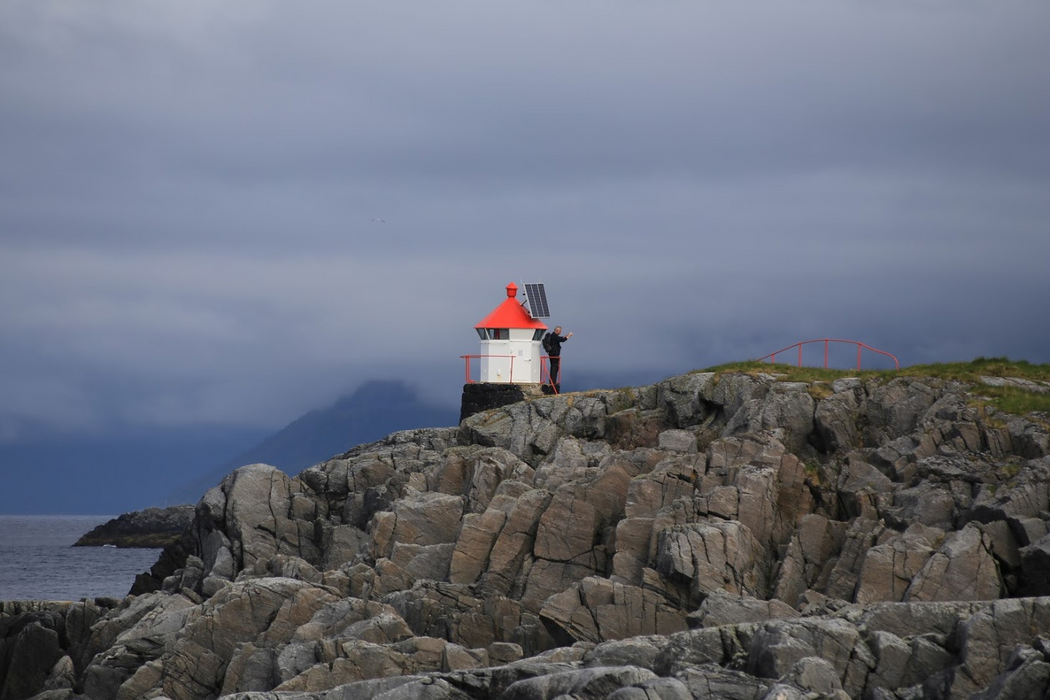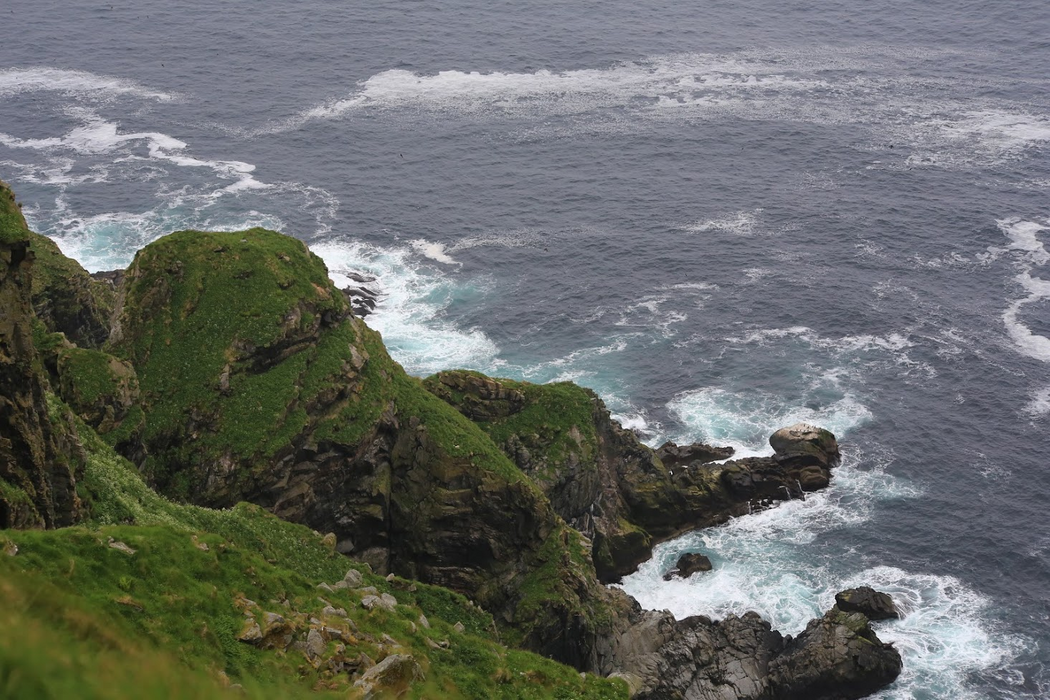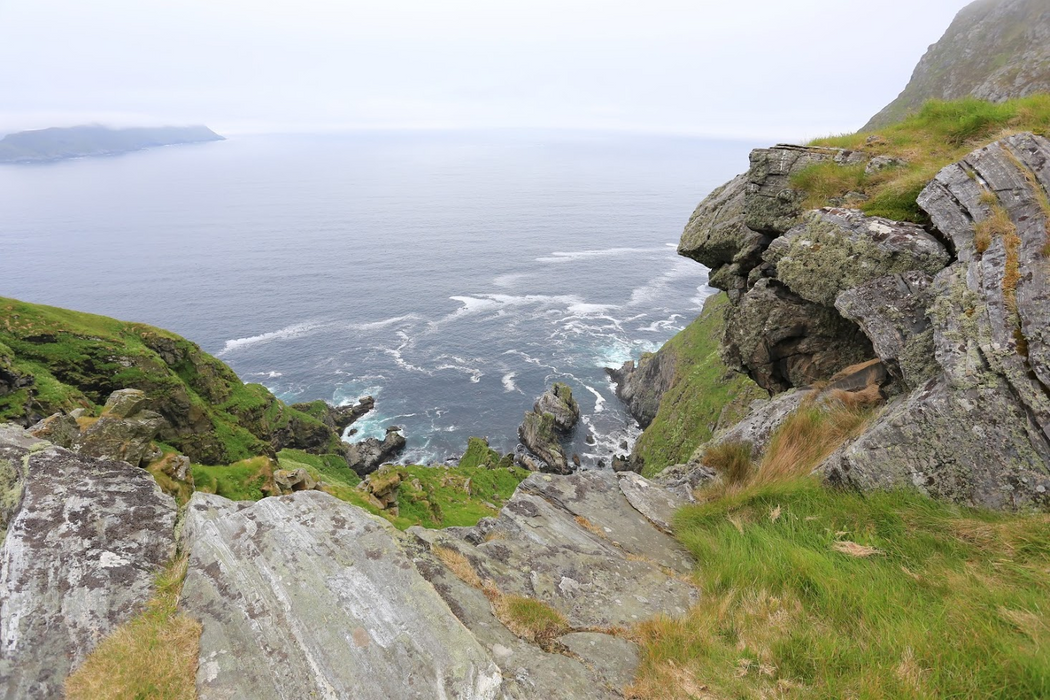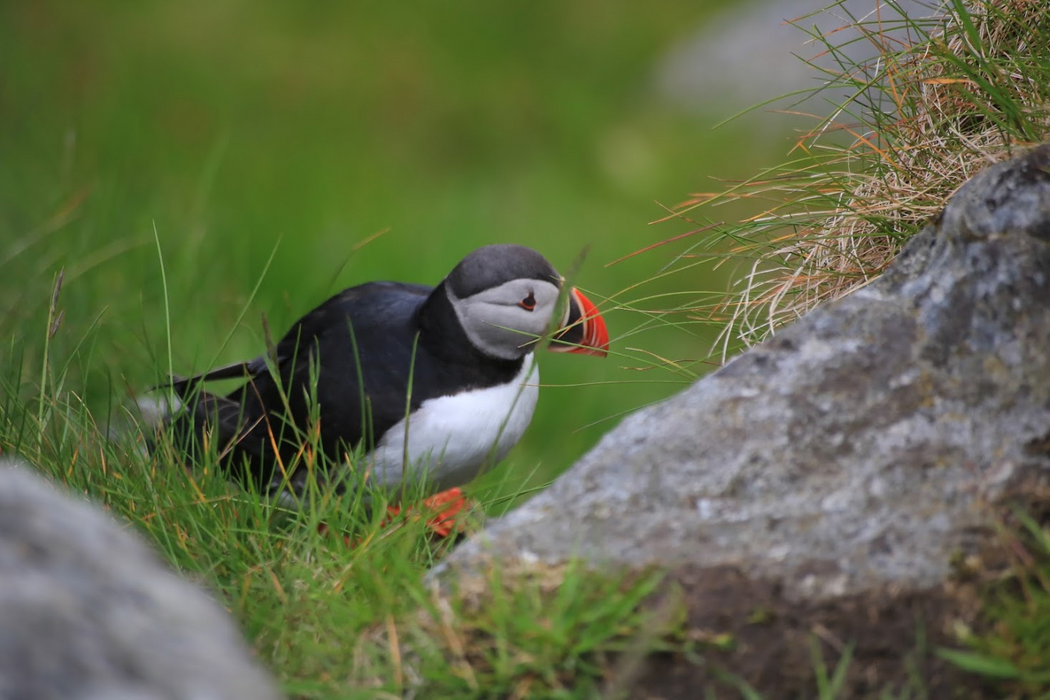 ---
I na tym koniec moich norweskich wspomnień, ale mam nadzieję, że nie na zawsze - bo naprawdę pozostało wiele miejsc, które chciałabym jeszcze zobaczyć, a do tych, które tu wspominam, z wielką rozkoszą powrócę raz jeszcze.
And this is the end of my Norwegian memories, but I hope not forever - because there are really many more places that I would like to see , and I will return with great pleasure to those that I remember here.