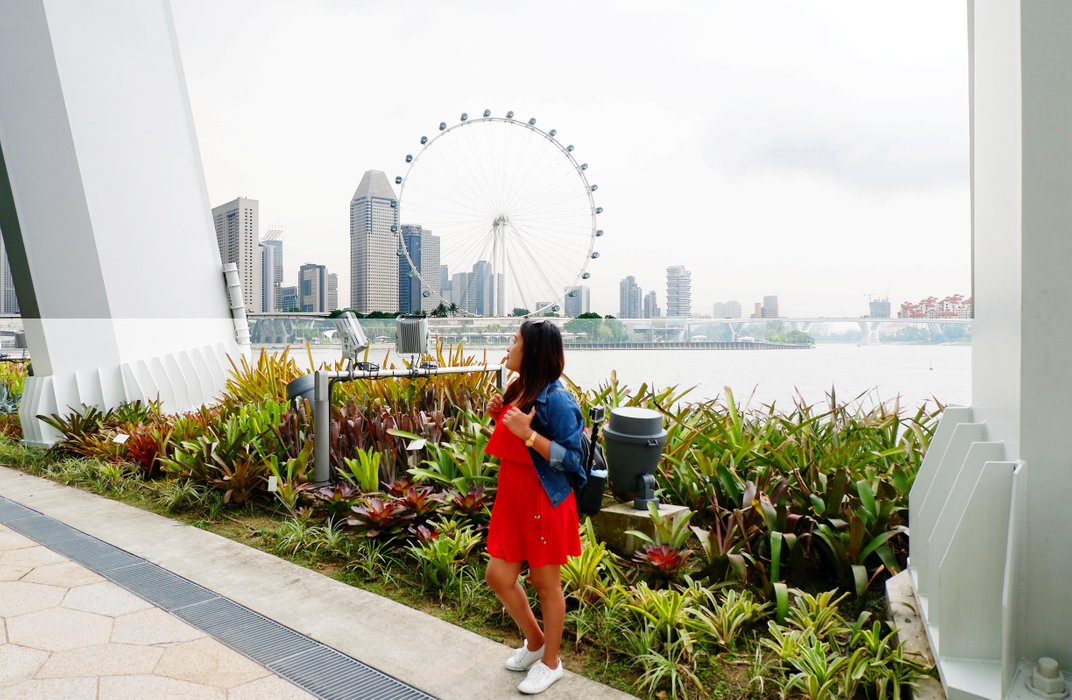 Base on my experience, I want to share my tips on how to enjoy your vacation in Singapore.
Singapore is one of the safest and richest country all over the world. Many tourists want to come and see the beauty that Singapore contains. However, many are not able to enjoy and maximize their travel because of some wrong information and directions. It's not easy to travel to a non-native country. Others may lost, or not getting to a certain place on time. I enjoyed my stay in Singapore but my husband and I also encountered many troubles along the way. We were lost and ended up a wrong route.
I want to share everything we experienced so that you will enjoy and avoid the same scenario we have encountered.

There are three main modes of public transportation in Singapore.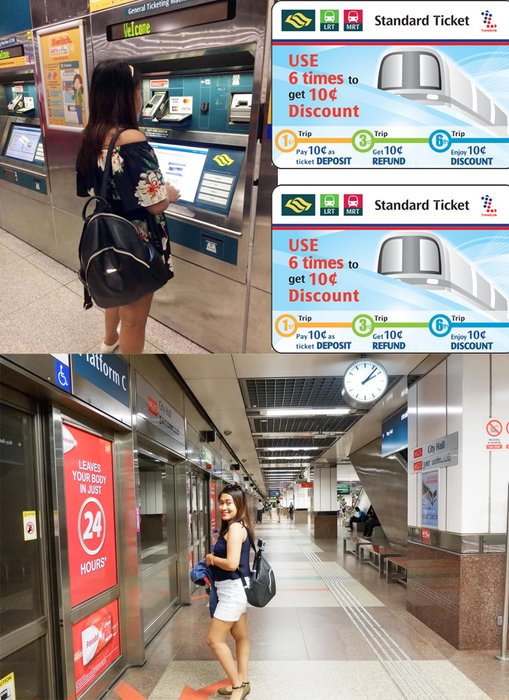 Mass Rapid transit (MRT) - Easy to ride and most reliable transportation in Singapore. The MRT stations were located specifically in some malls, theme parks and huge establishments.
By taking MRT, first, you have to get a ticket to a vending machine. Just tap your location and destination into the screen. Insert the corresponding Singaporean dollars and wait for your ticket to come out. I recommend taking MRT all the time. I guarantee, you can save money and reach your destination right on time.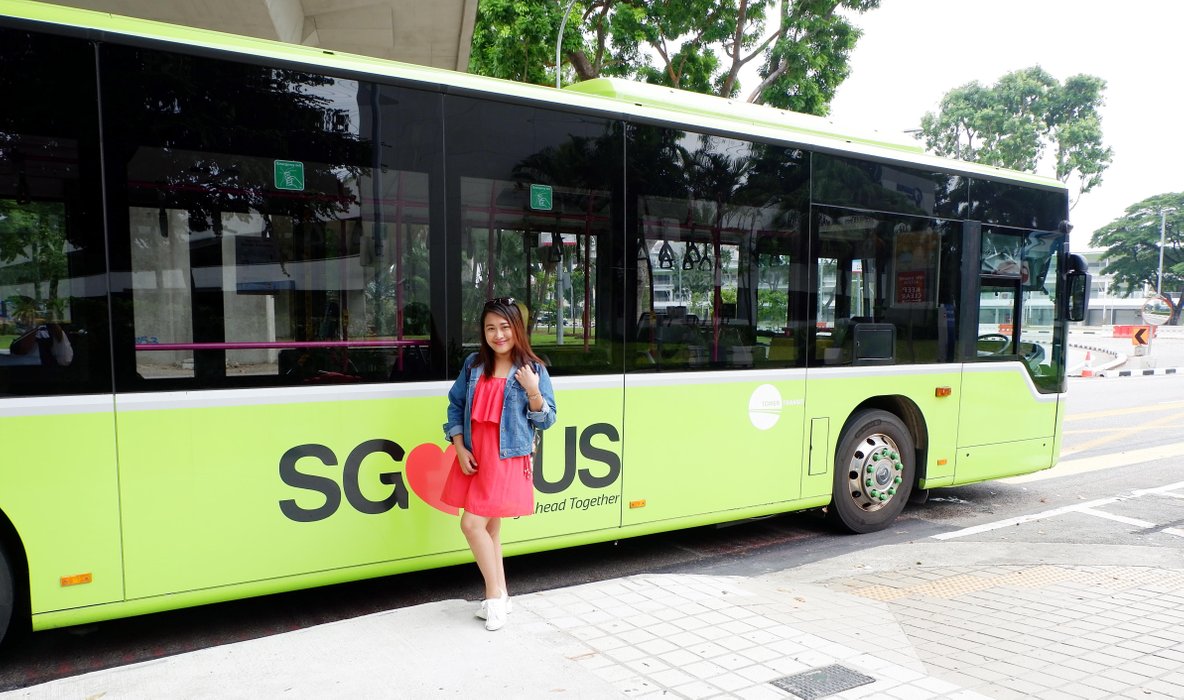 Buses – By far, the most common form of public transportation in Singapore. However, I do not recommend taking bus if you are not sure where to go. A little bit confusing and somehow leads you to wrong destinations. (Base on my experience.)
Taxis- Most convenient but its fare is obviously expensive. I do not recommend taxis if you are on a tight budget.

When arriving at the airport and no one will fetch you up, choose MRT if you want to save money. The station is located on the East West line in the Singapore Changi Airport. Nevertheless, the trains start their runs at 5:30am and ends at between 12mn to 1am. If you arrived between 1am to 5am you have to take the shuttle bus. Go directly to 24-hour Ground Transport Concierge located at the arrival halls. Approach some personnel and ask for transportation queries and requests.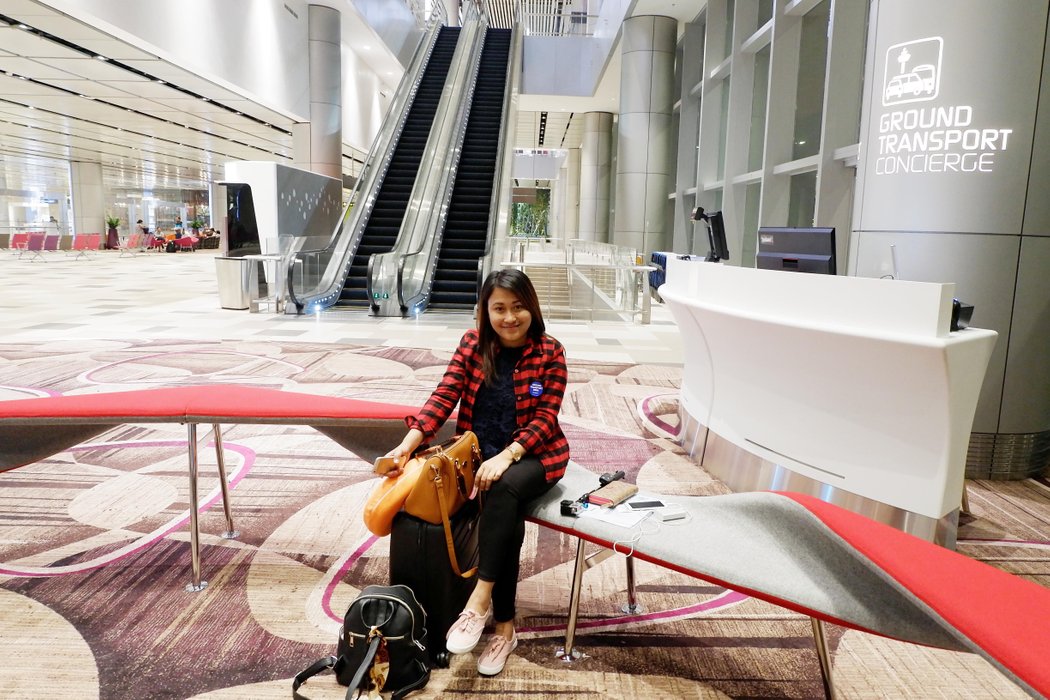 There is one good thing I experienced in SG. Pedestrians have the right to manage the light. All you have to do is press the green man button and proceed to cross the road when the green man comes on.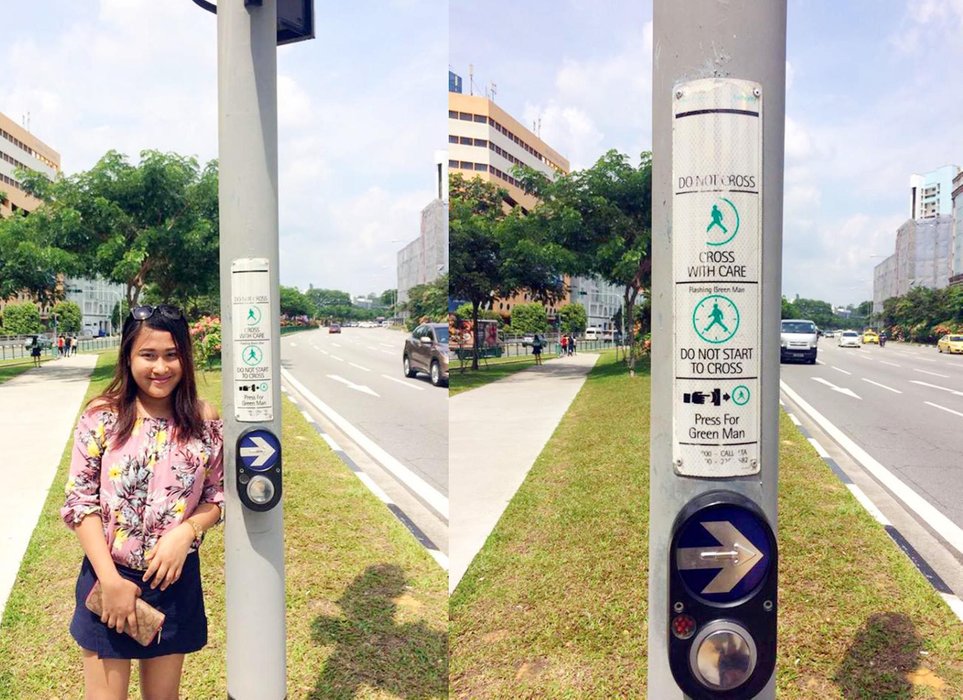 When you planned to visit Singapore and you wish to stay in a hotel but want to save money as well, I will recommend you to Hotel 81 Singapore. It has 24 locations in Singapore.
A budget hotel caters to cost-conscious, backpackers, and even business travelers. You can choose to any Hotel 81 which locations being convenient to Singapore's Mass Rapid Transit (MRT) and bus stops.
We choose to stay at Hotel 81 Elegance located at 30 Foch Road Singapore. Rooms were neatly maintained with well-behaved staffs.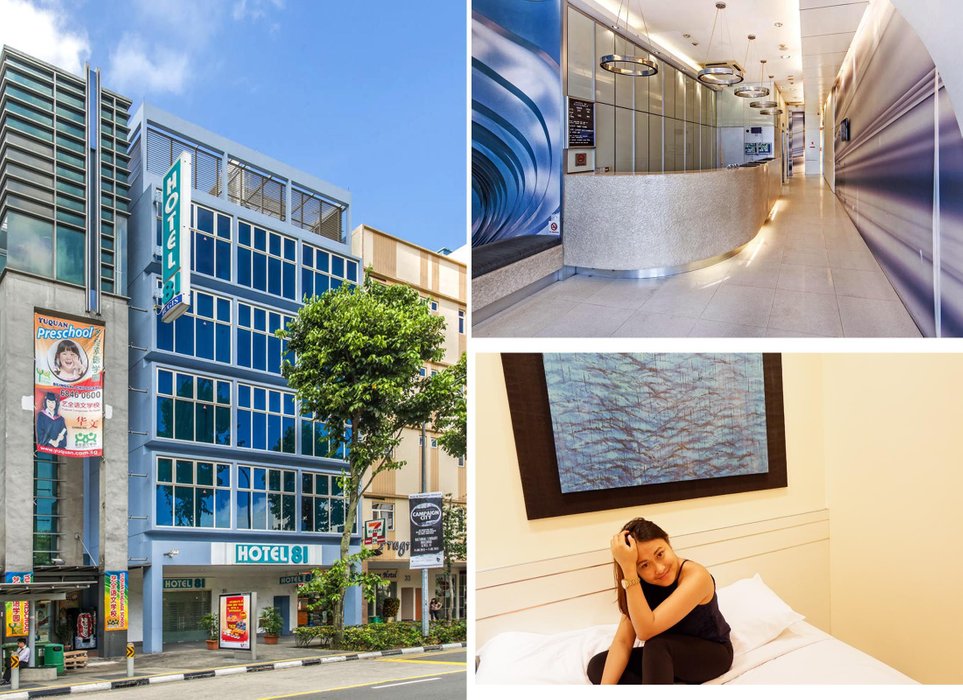 Plenty of restaurants and eateries surround the said hotel, including Lavender Food court, which is famous for its sumptuous local dishes. We ate some delicious meals that cost mostly around $3.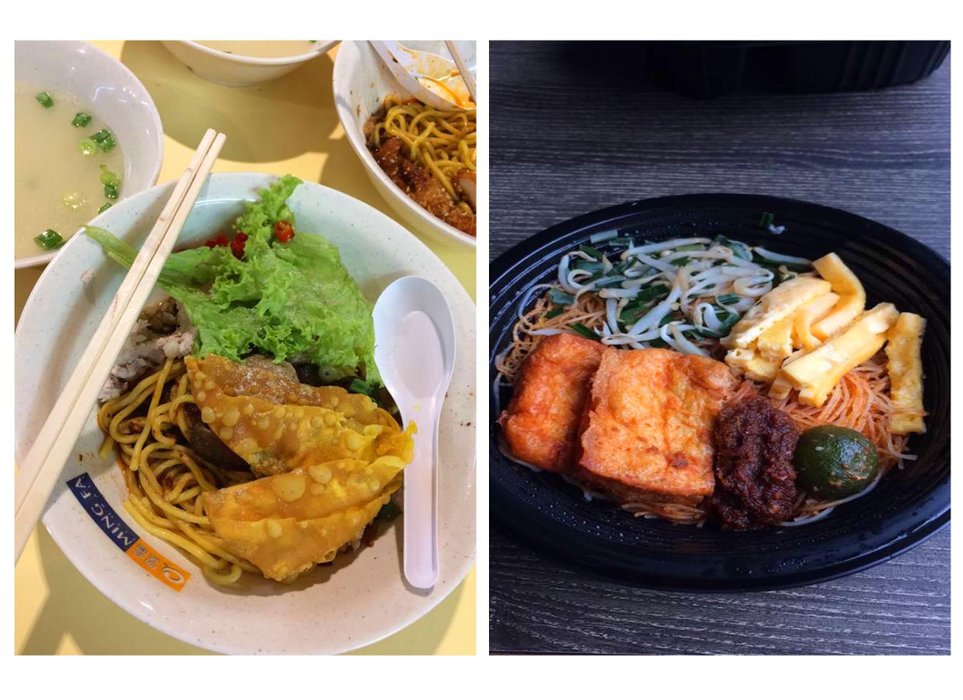 When going to theme parks, you have to make sure you are ready for a long walk. If not, you can rent a bike; you can find it anywhere in some theme parks, malls and even in a sidewalk. I recommend you to download mobike app it helps you find and unlock a bike. Just
click here for more details
https://mobike.com/sg/
mobike can make your Singapore experience more enjoyable.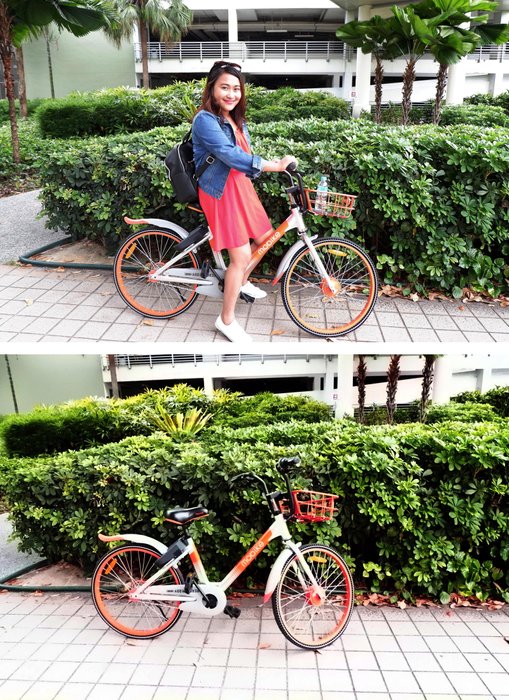 We traveled Singapore hassle free by the help of advance booking through klook.
Klook is an app for online booking specifically for travel activities. Click here
https://www.klook.com/
When you want to visit some place or any attractions that requires entry pass and vouchers, I recommend having it booked earlier so that you can avail discounts and promos.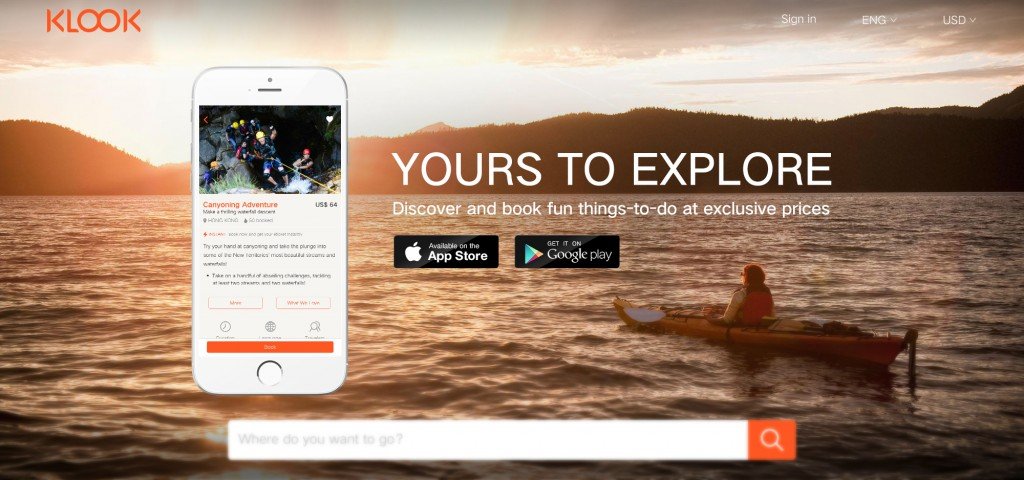 There you have it steemians, Thank you for reading my story on how to travel and enjoy Singapore
based on my own experience. Please upvote and follow me
@azilana01
Soon, I will be posting "Travel Essentials". More power everyone!