Welcome to Linacre Reservoirs in Derbyshire, UK. I have decided to take you on a journey around the British countryside, starting with Derbyshire, not only because it is fairly close to my location, but also it has some of the most spectacular walks in the UK!
Address: Linacre Reservoirs: Woodnook Lane, Cutthorpe, Chesterfield, Derbyshire, S42 7AU.
Grid Ref: SK336727
There are a couple of car-parks, each being a pay and display, costing between £1.50 - £4.00 depending on how long you wish to stay.
The paths are well edged, however I wouldn't say it is completely wheelchair friendly as it can get quite muddy in some areas next to the waterside after rainfall.
Distance 2miles / Minimum time 1hr 15 minutes / Gradient 295 ft / Difficulty 1 out of 3
---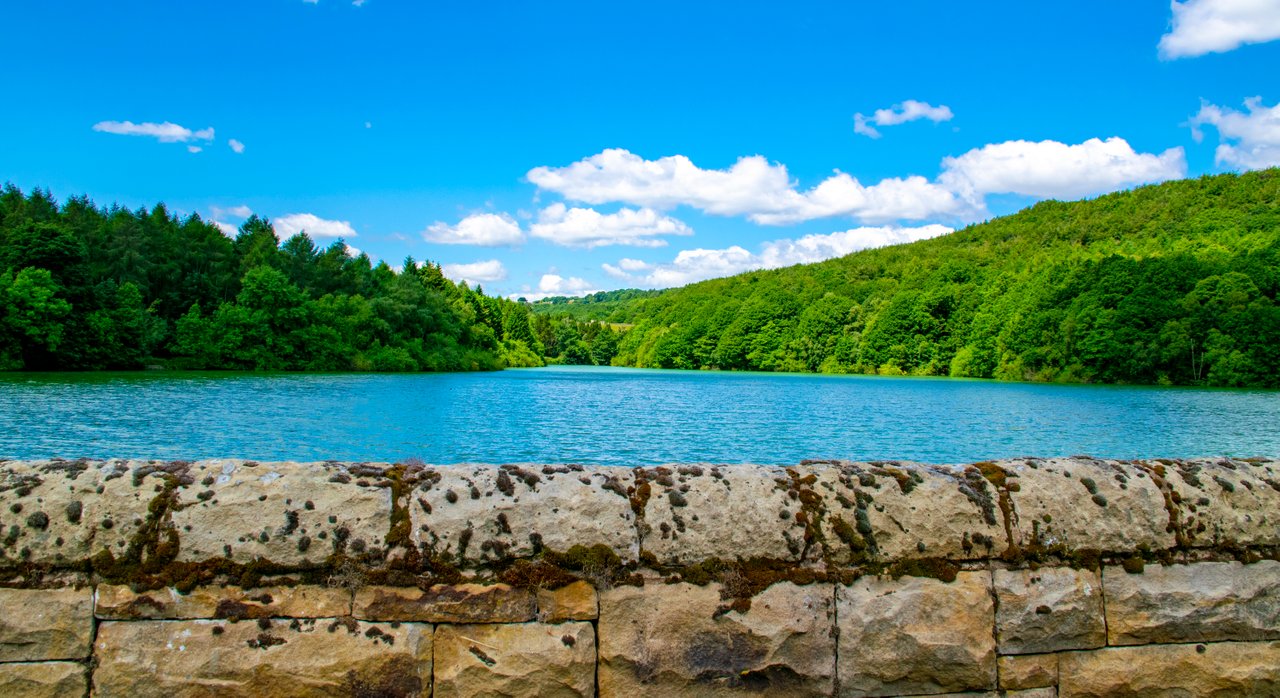 Linacre means arable land where flax can be grown. As early as the 13th century, linen was manufactured in the valley but it is now a beautiful backdrop for North East Derbyshire with 3 stunning reservoirs.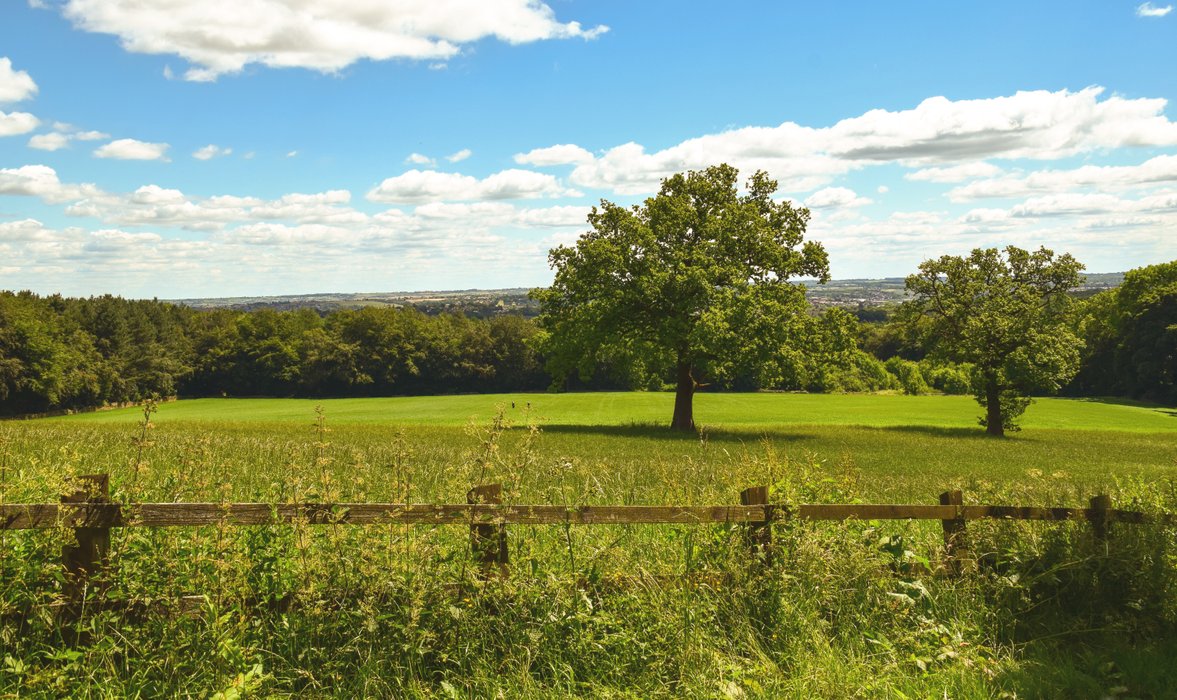 It is a dog friendly area, however I would suggest keeping your dogs on a lead as the waters are known to develop Blue/Green Algae which can be poisonous to dogs. Also, dogs must be on a lead around the top reservoir due to it being a conservation area.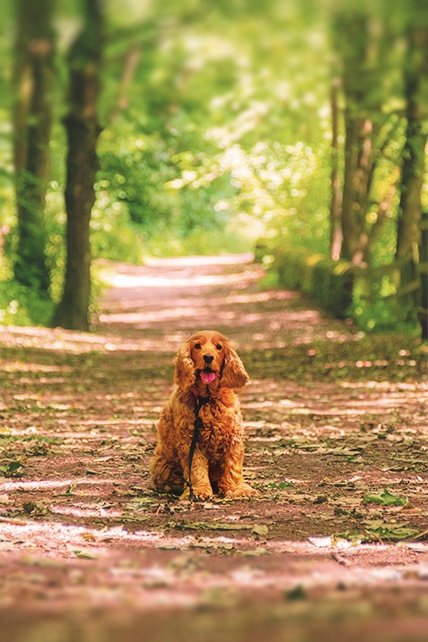 ---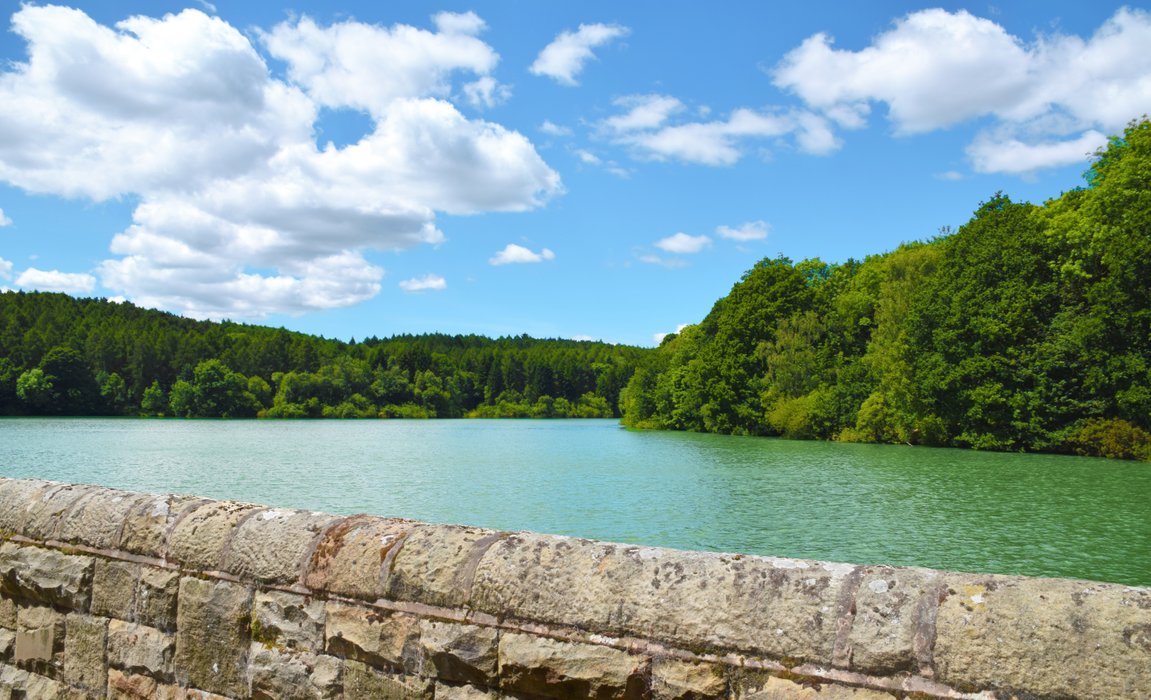 The reservoirs were built between 1855 - 1904 to supply the Chesterfield and Derbyshire coal fields with water due to the ease of accessibility in this area. The waters were fed by the moors to the east and the reservoirs supplied water to the coal fields until 1909.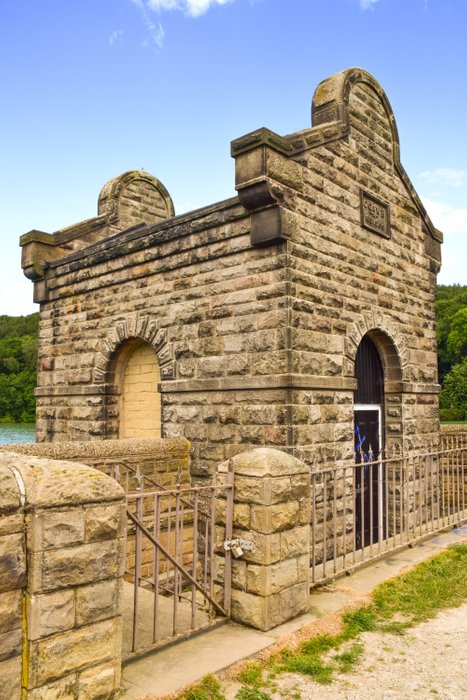 In the early days, the water was also pumped directly from the reservoirs to the local housing. It was used by the poor for soup, the middle class for laundry and the upper class for watering their gardens!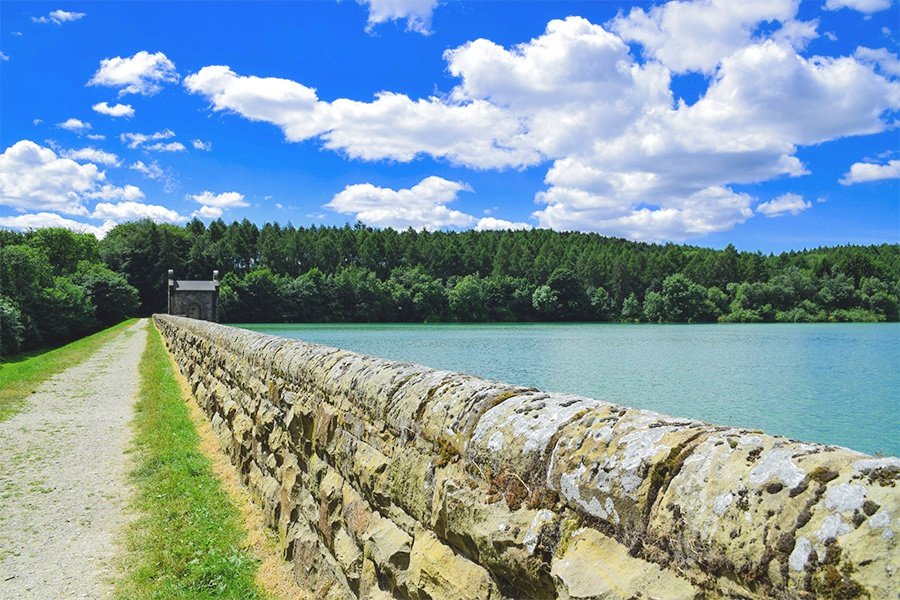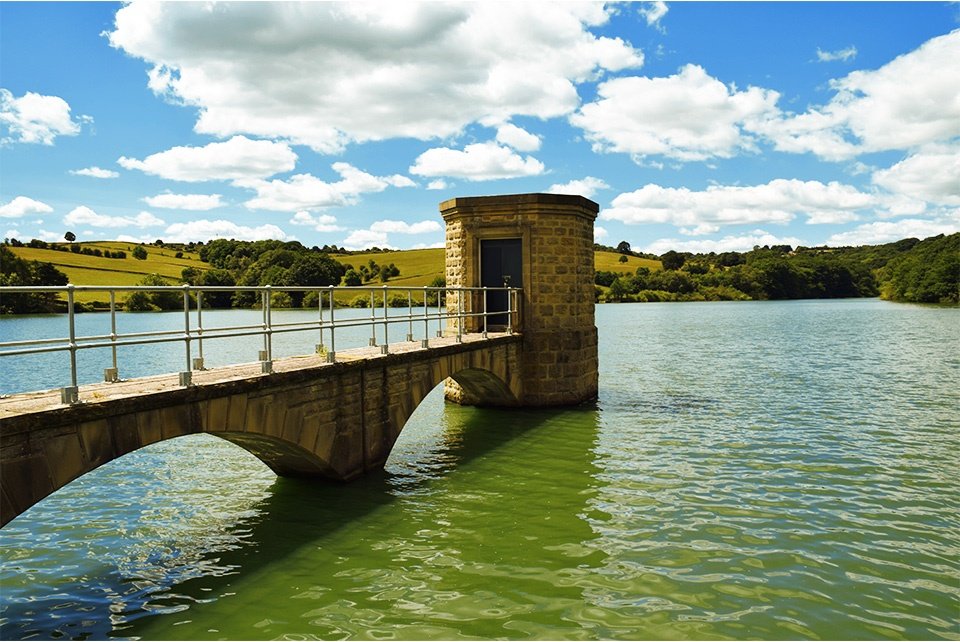 The reservoirs are surrounded by stunning woodland paths where you can peacefully amble at your leisure with your dogs or loved ones.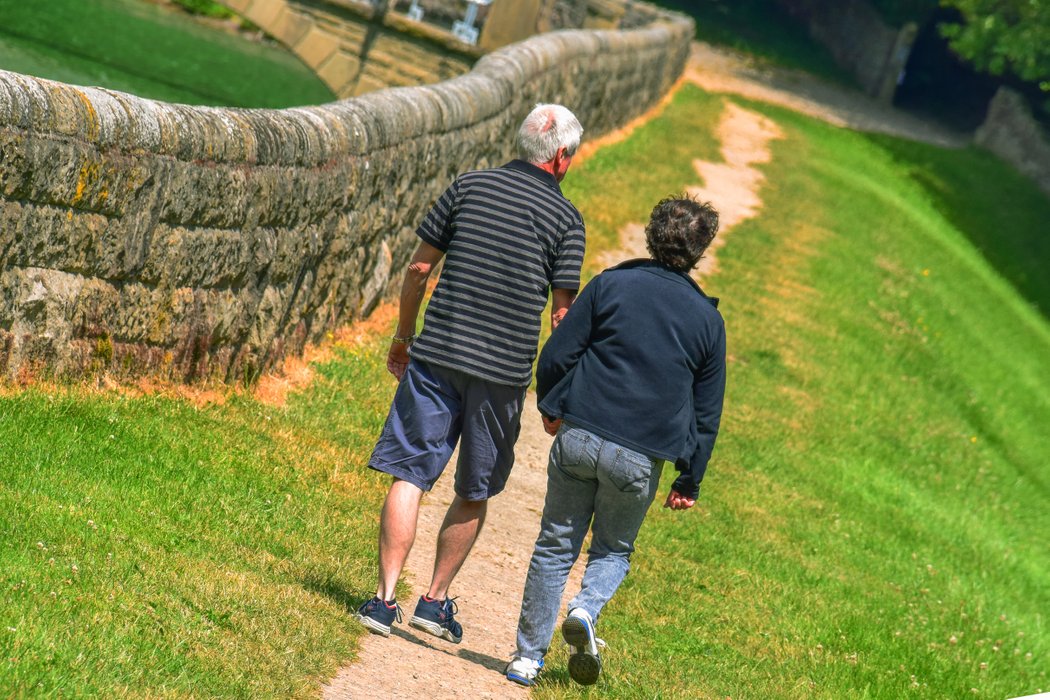 Two thirds of the trees are broad leaves while the remaining are larch, pine and spruce. The woodland is home to some amazing wildlife - Hens Coots and Mallards are thriving in this area as well as some wildfowl. Cuckoo's can also be regularly heard in the woodland.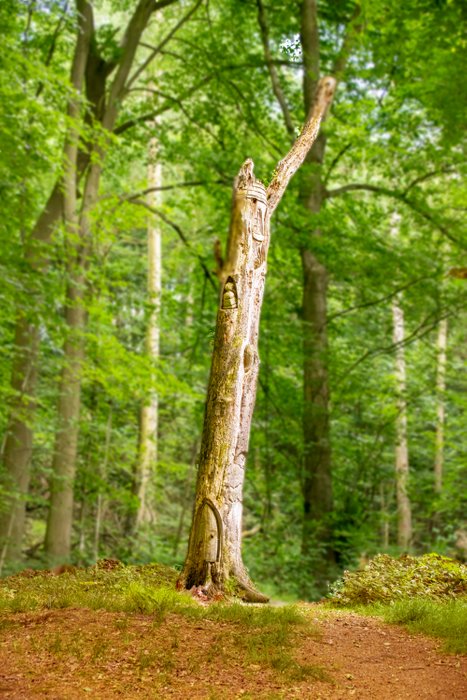 There are also some surprises to be found if you look closely!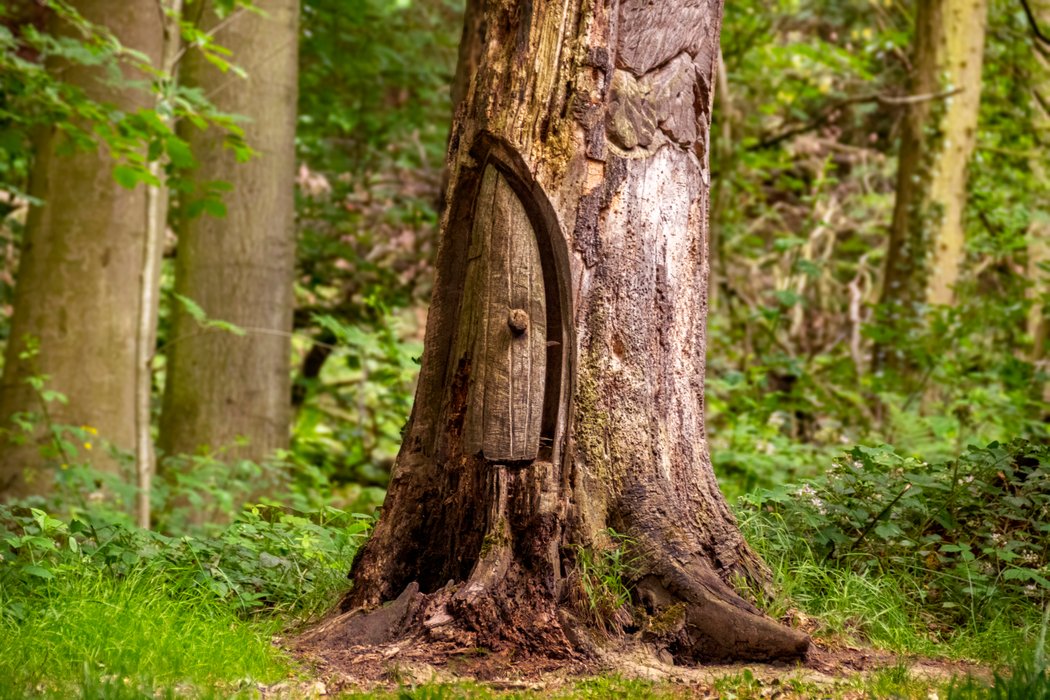 The woodland around the top reservoir is a designated conservation area due to the array of birds and other wildlife that live in the area. You will regularly see a birdwatcher or two hiding out with their binoculars or photographers with their camera waiting to capture that special moment.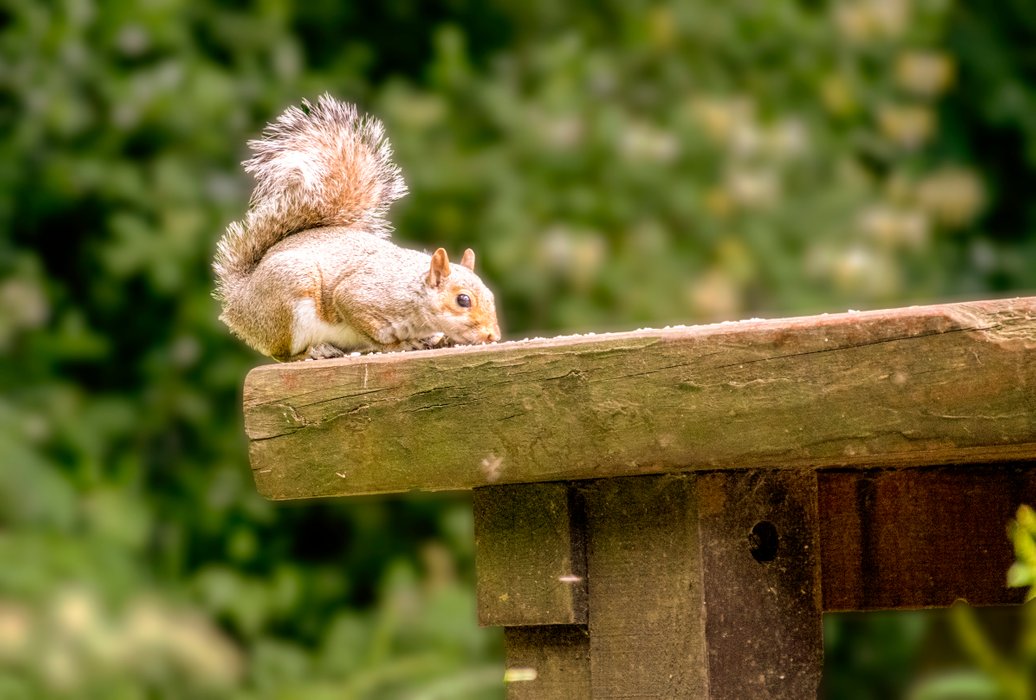 I thoroughly enjoyed my trip to Linacre Reservoirs. I have to say that I wish I had paid for longer in the car park so I could have explored more!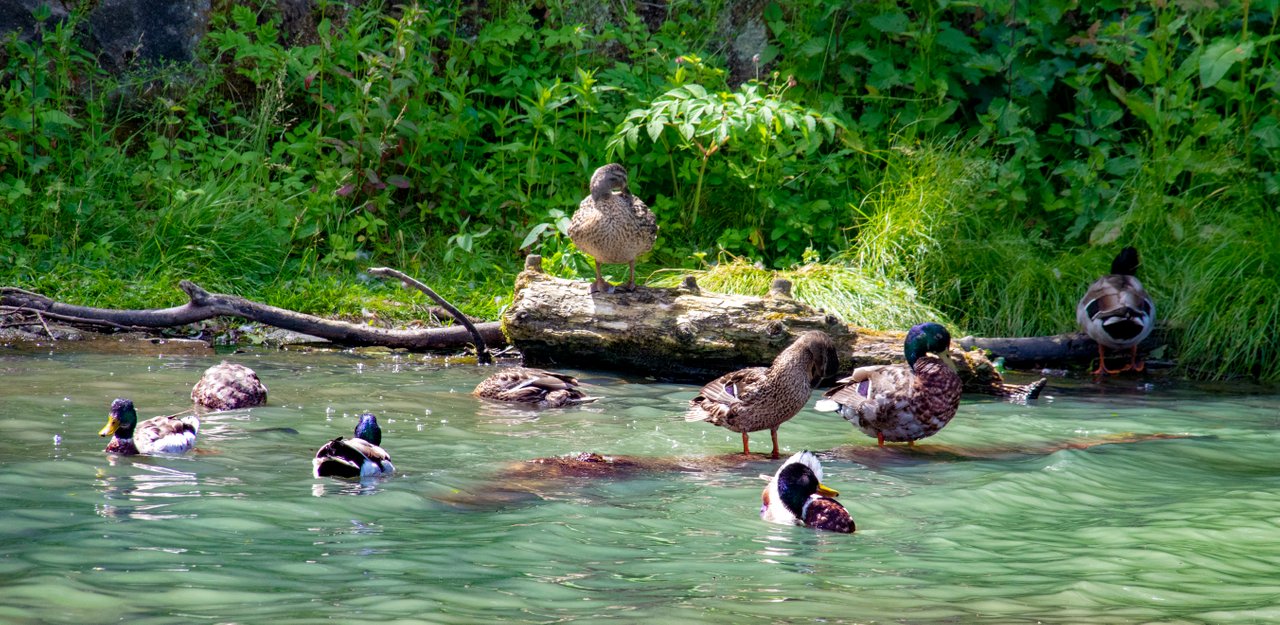 ---
These images are my own, taken with my Nikon D5300 using my contemporary 18 - 300mm lens.
I hope you have enjoyed my post! Thank you for looking :)
Much love, @beautifulbullies xx