Welcome to Part 2 of the virtual tour of Newstead Abbey. If you missed Part 1, you can visit it here: https://steemit.com/walkwithme/@beautifulbullies/newstead-abbey-nottinghamshire-uk-part-1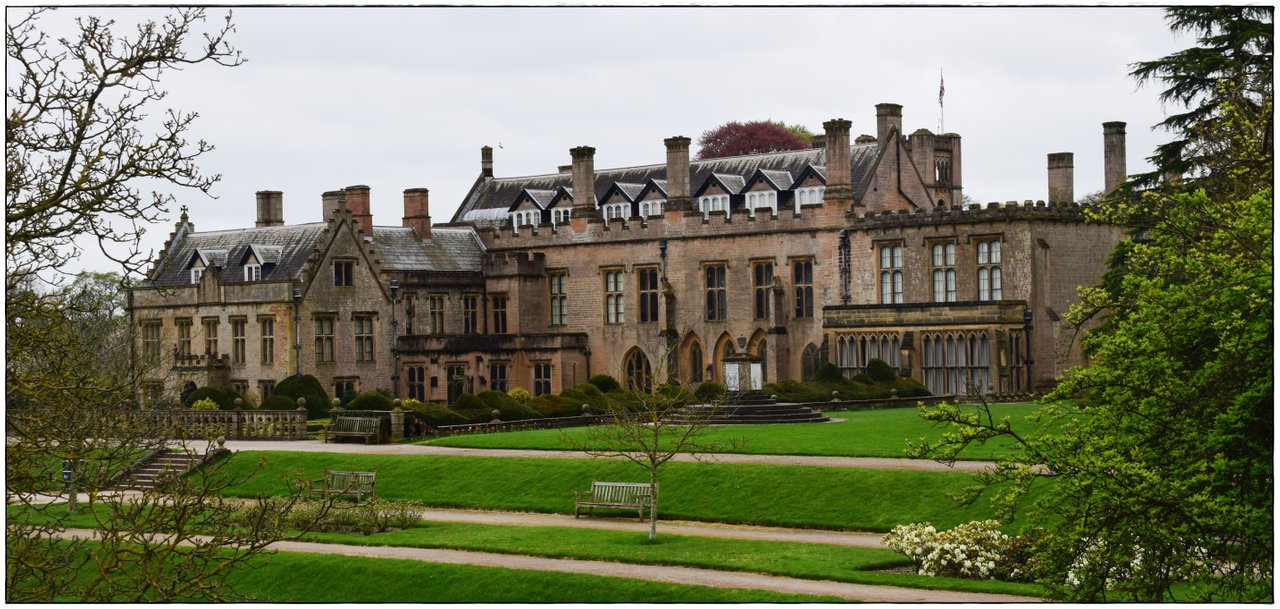 We left the Abbey last time at the Spanish Gardens, so this is where I will take you from. As we leave the gardens, we head back along the path towards the front of the Abbey.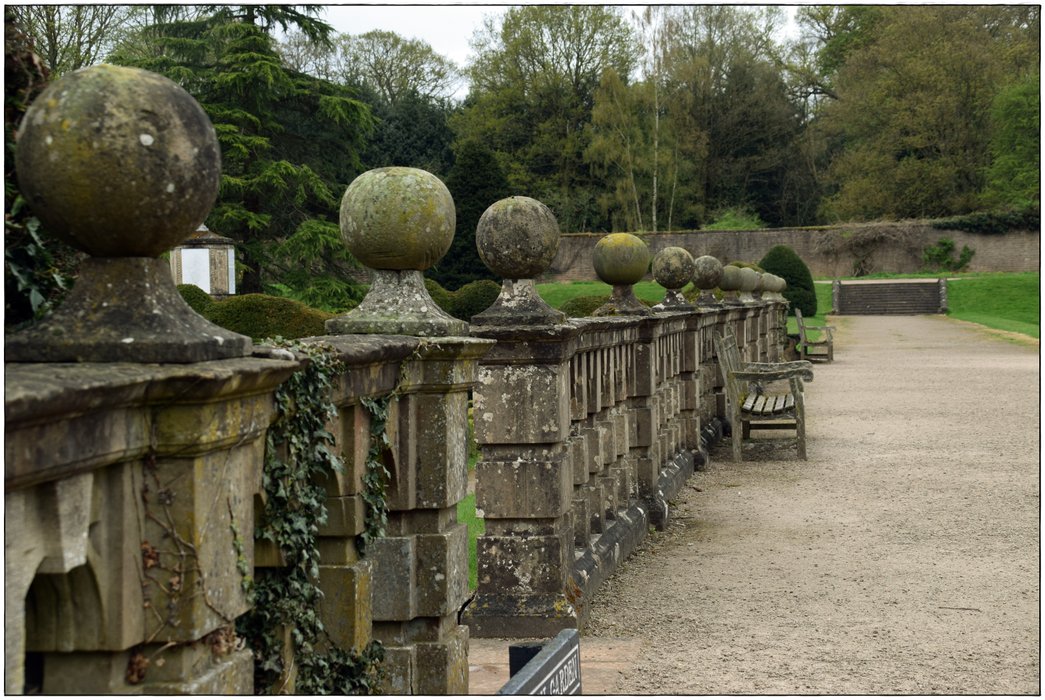 As we walk alongside the building, the drains jump out at me. They are beautifully crafted, yet some look oddly new compared to others.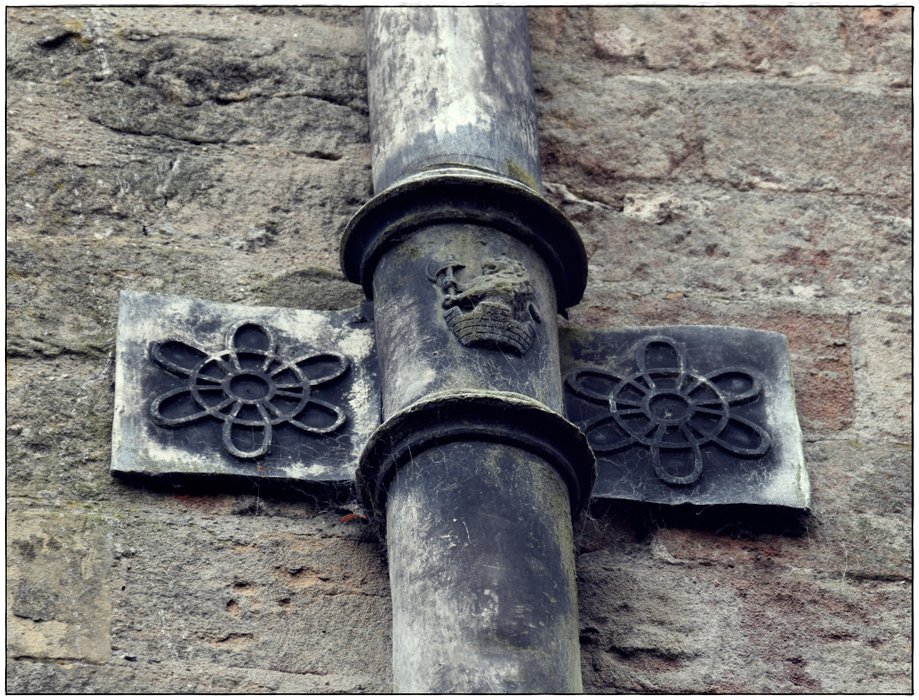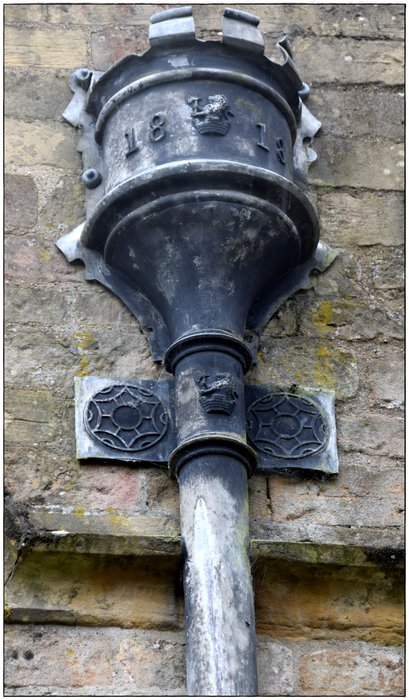 After some research, it turns out that a local man decided to steal the lead works and sell thousands of pounds worth of ancient drainage, for scrap metal and made mere pennies for it. As a result, the drains had to be replaced and the man was sentenced and sent to prison for the theft.
The newly crafted drains...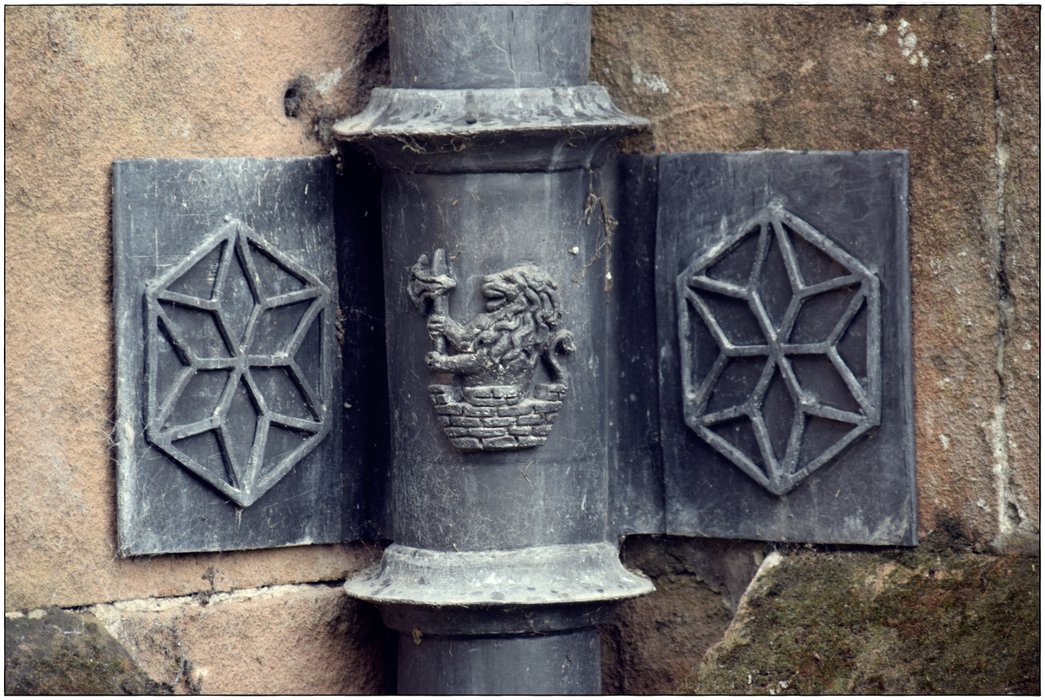 We leave the rear gardens my the Monks Garden entrance, the same one that we entered...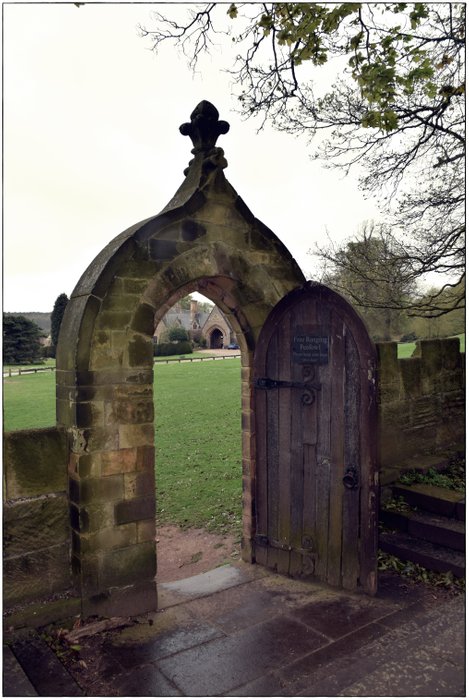 And head to the front courtyard for a quick drink, first checking out the waterfall near the main lake...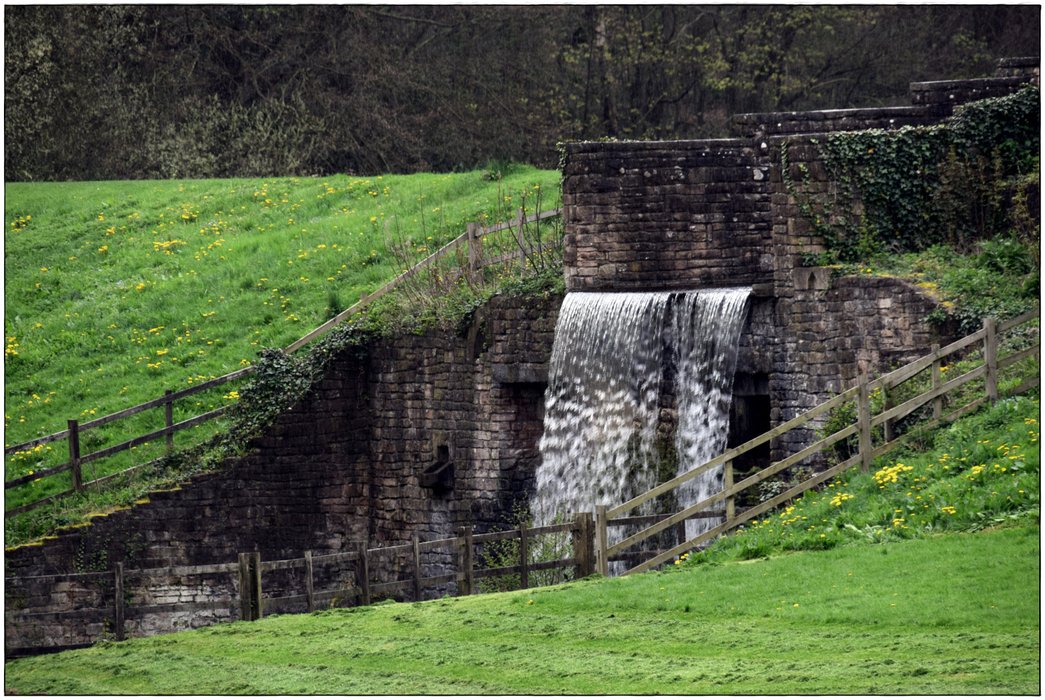 At last! We stop for a cup of English tea...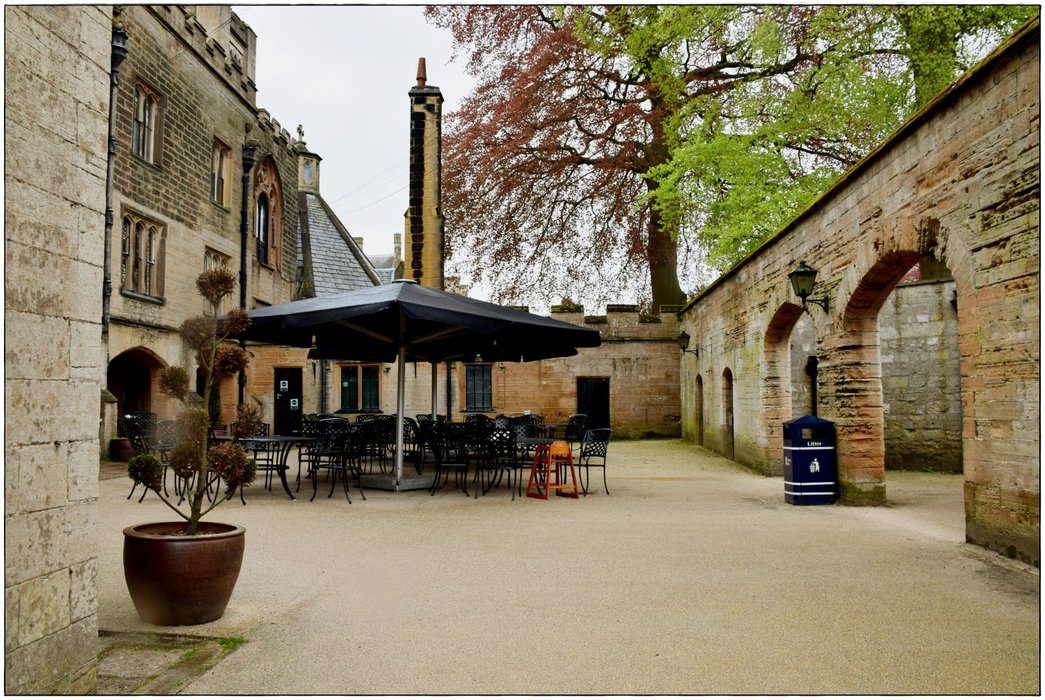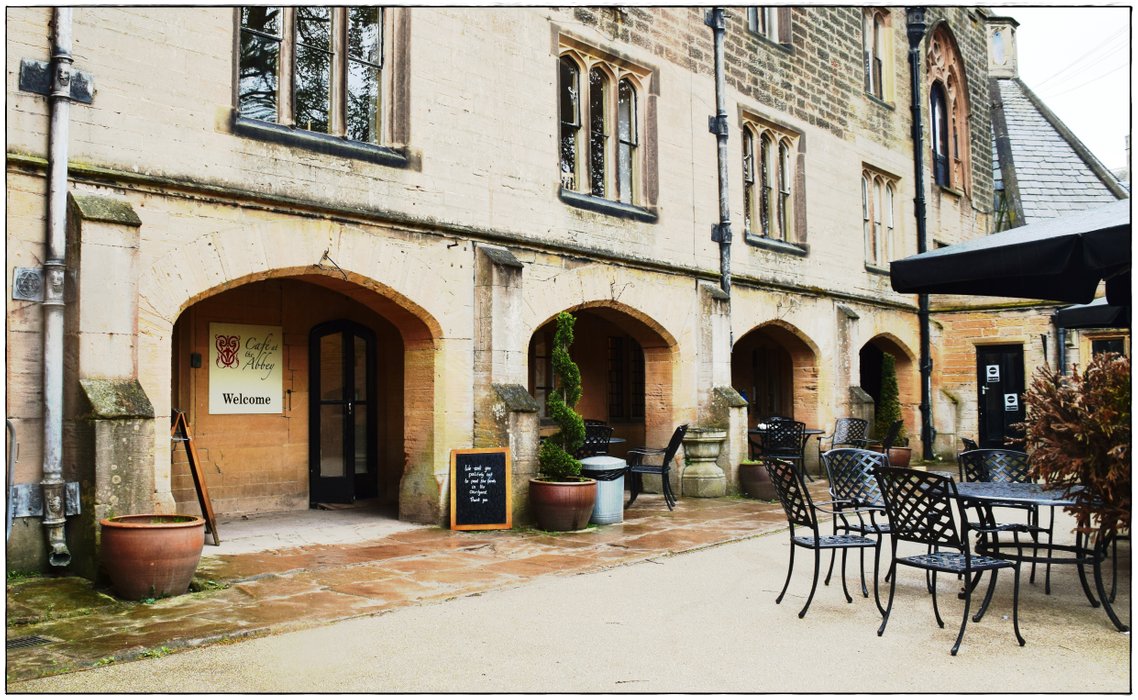 We were greeted by the resident Lord of the Abbey... Yes, It is a free roaming Peacock that lives in the Abbey!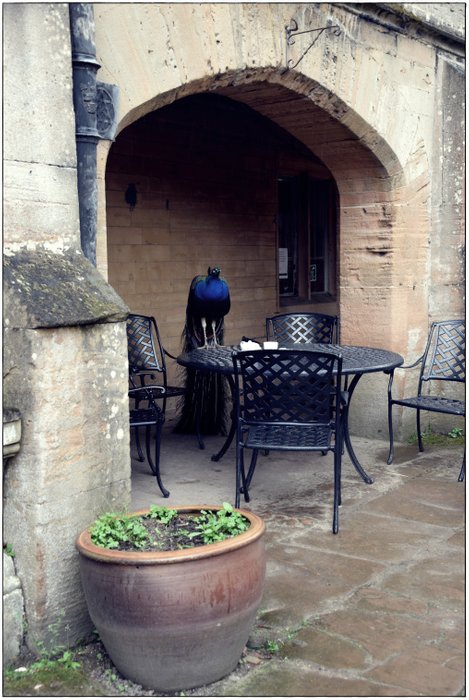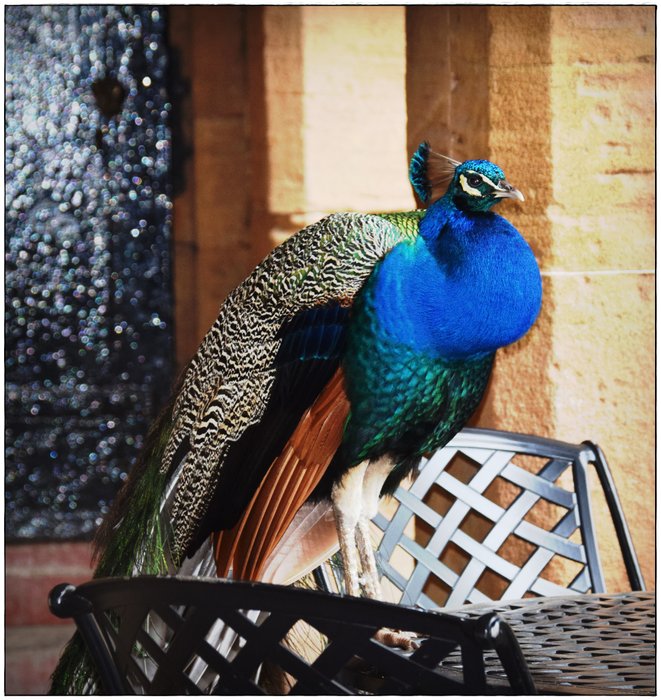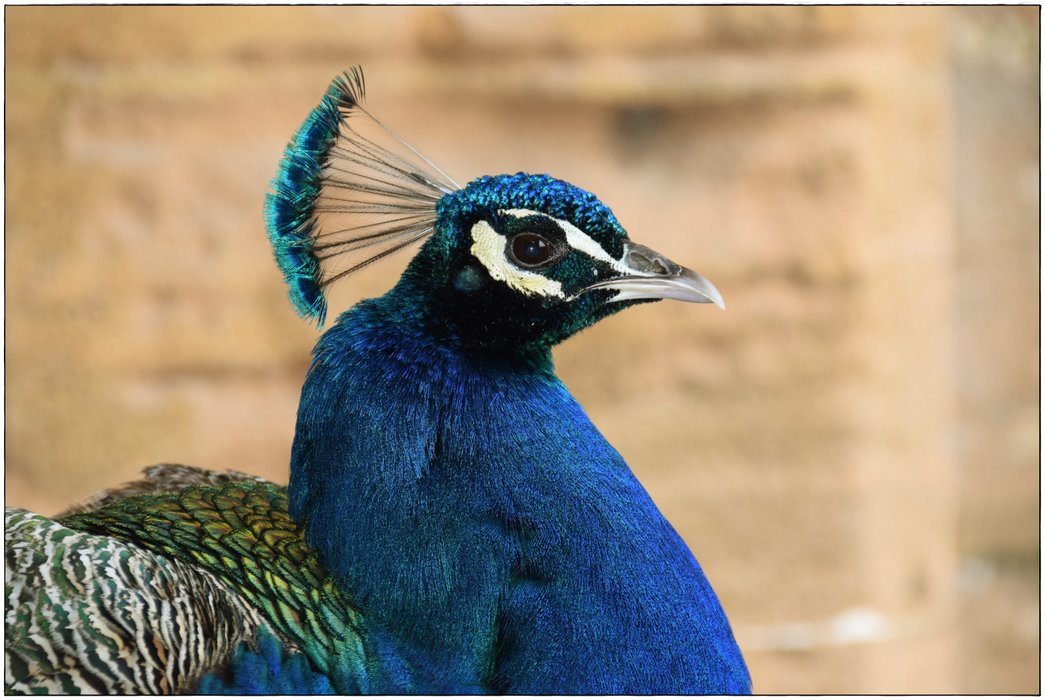 After a quick cuppa, it is time to head to the final attraction of the day, the Japanese Water Gardens. Along the way, we see one of the residential homes within the Abbey grounds...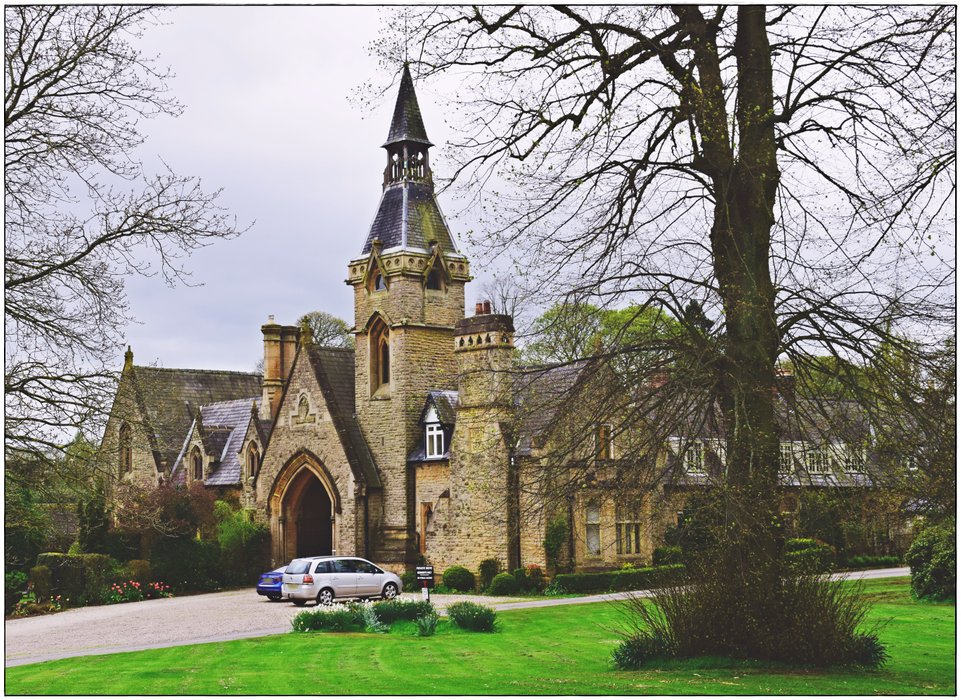 and follow the second lake towards the gardens...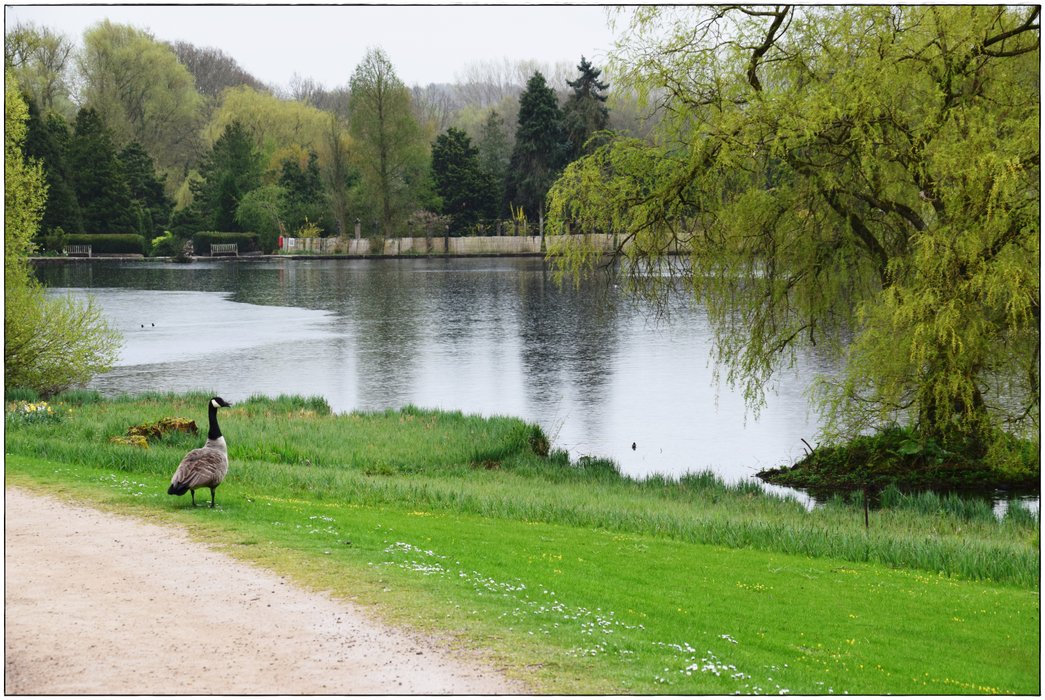 Passing by the ancient trees that have stood for hundreds of years...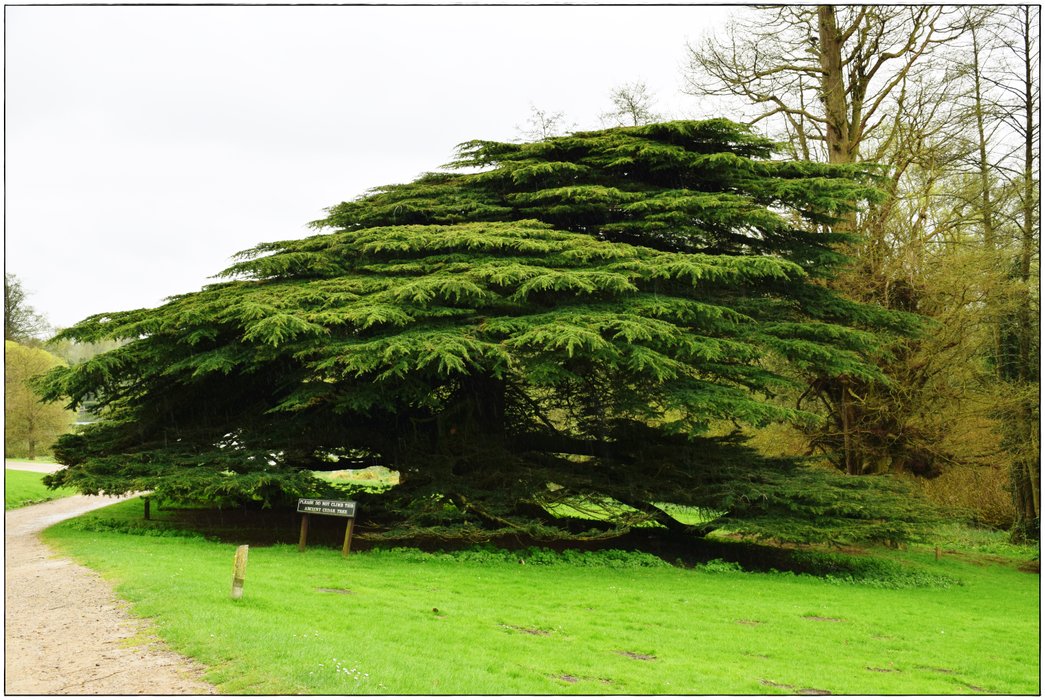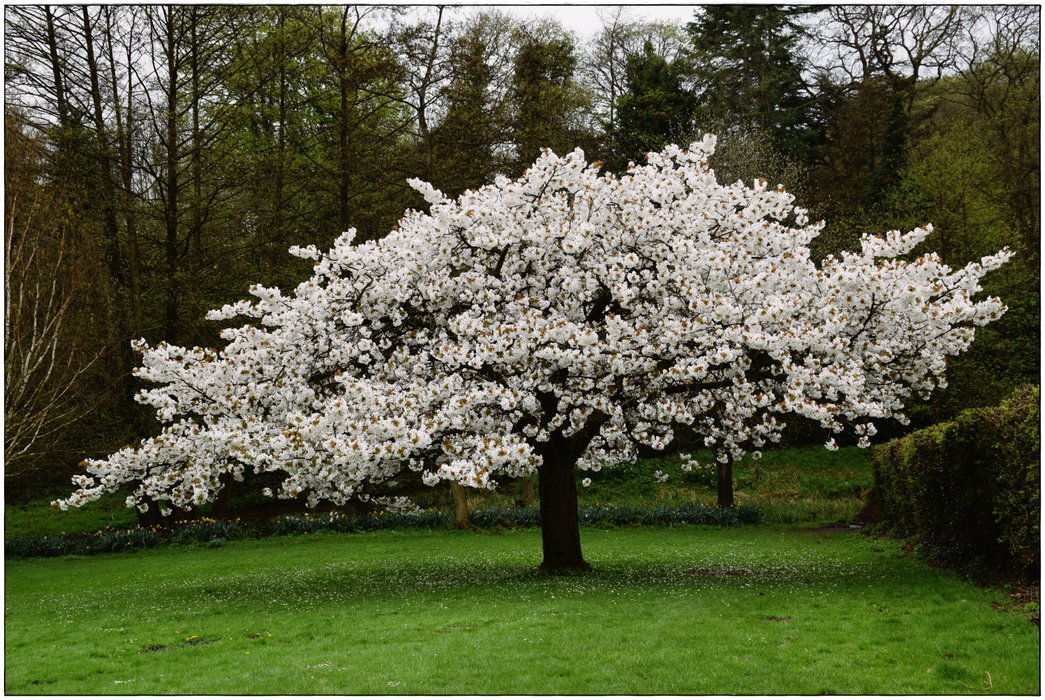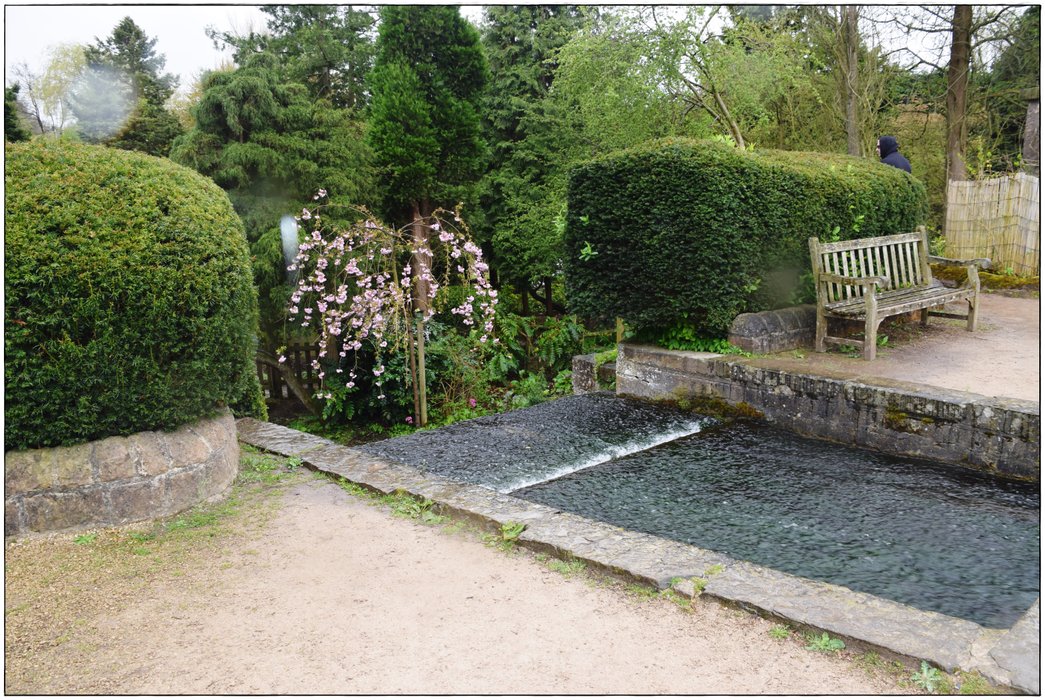 Finally entering the Japanese Water Gardens...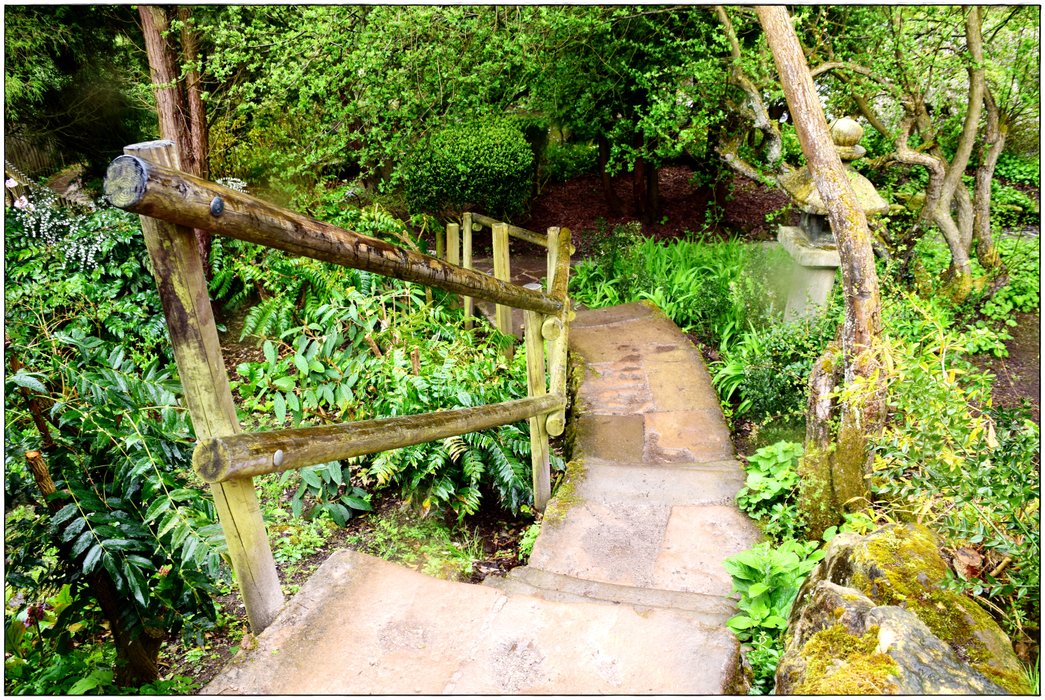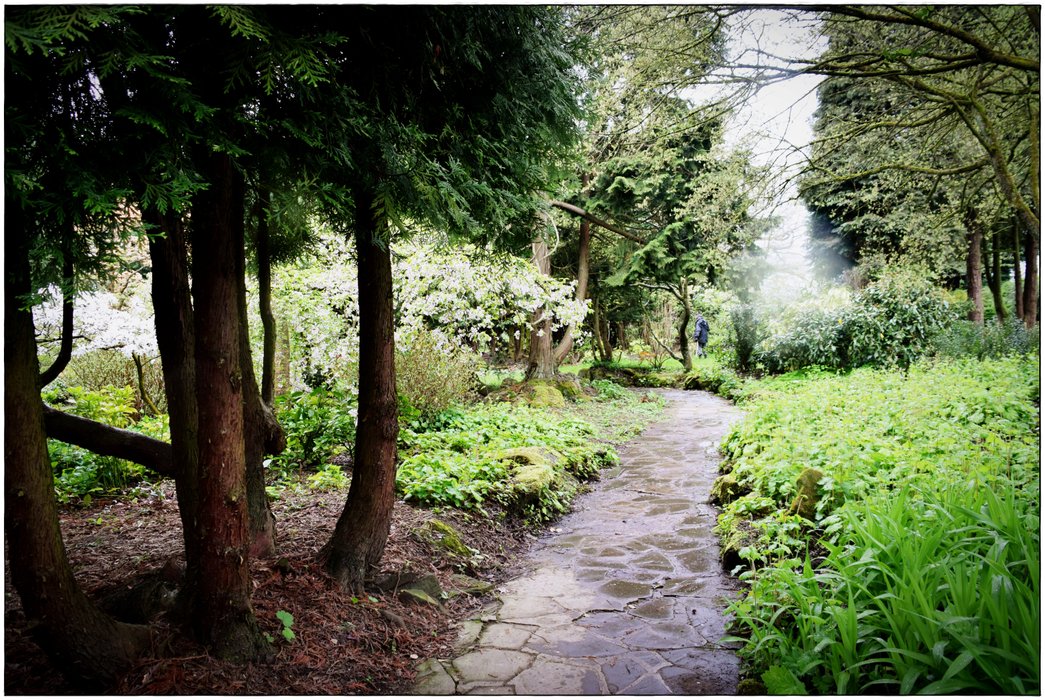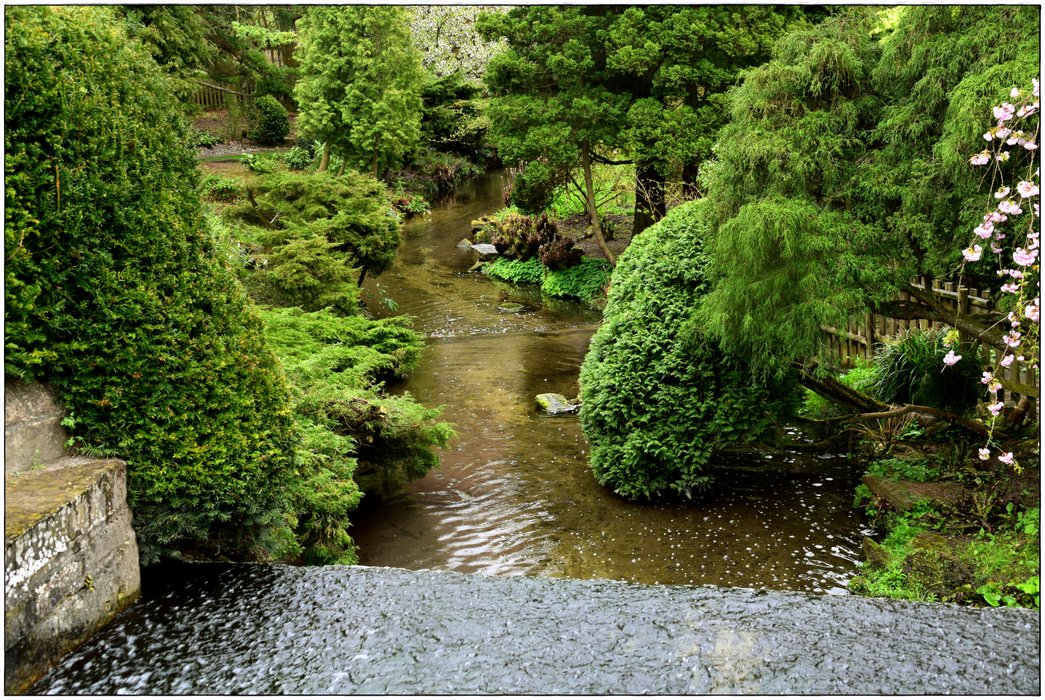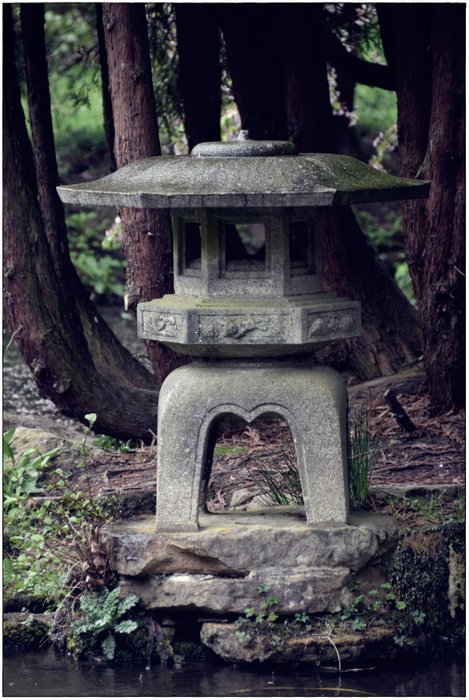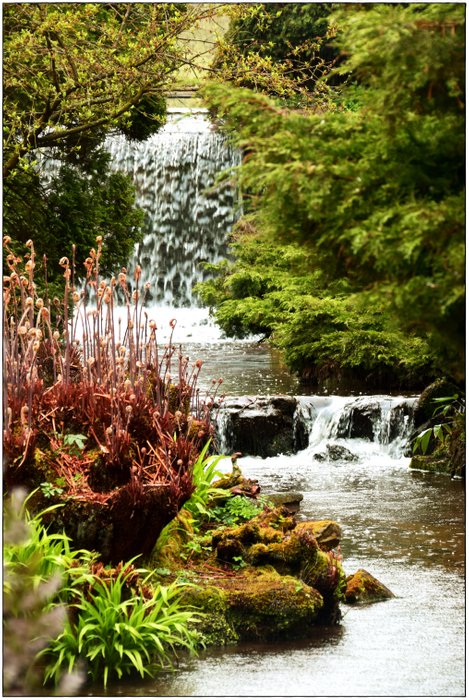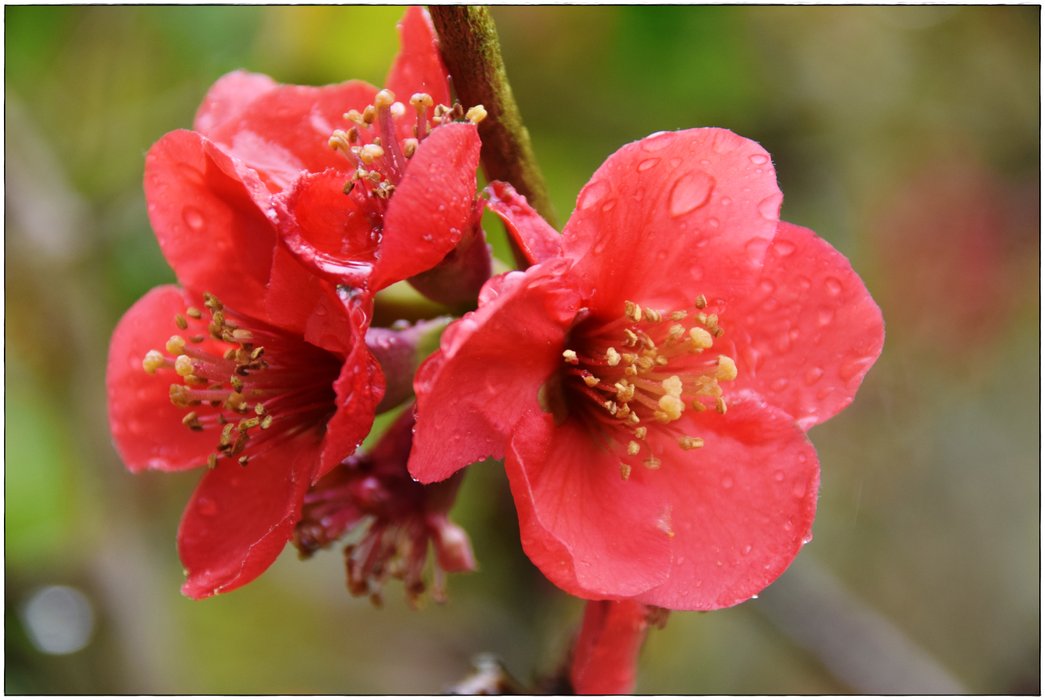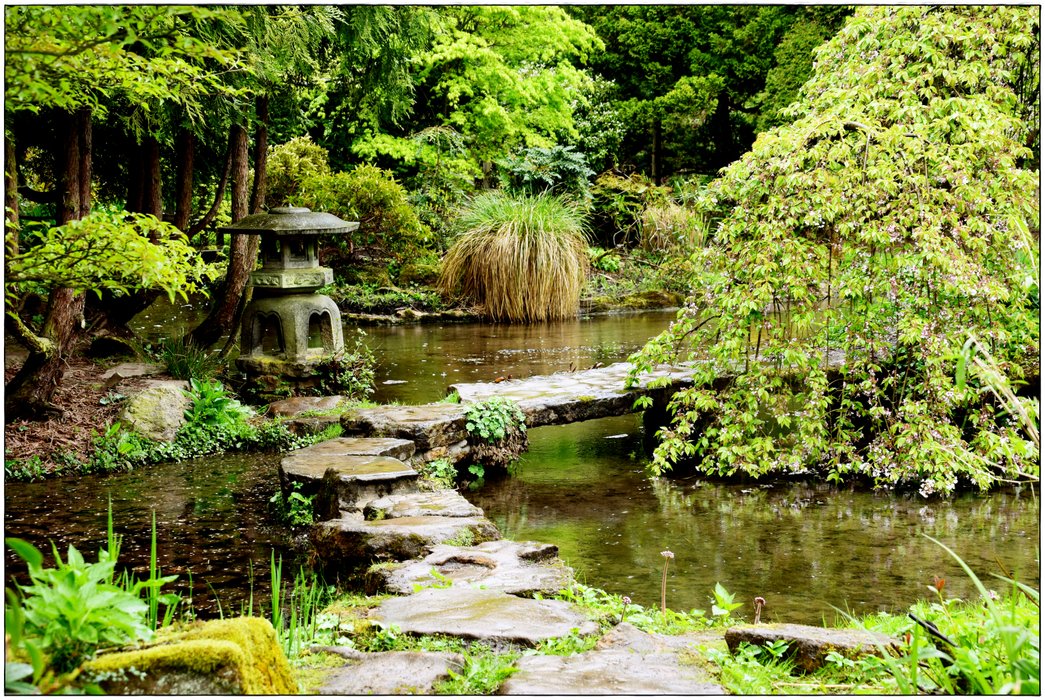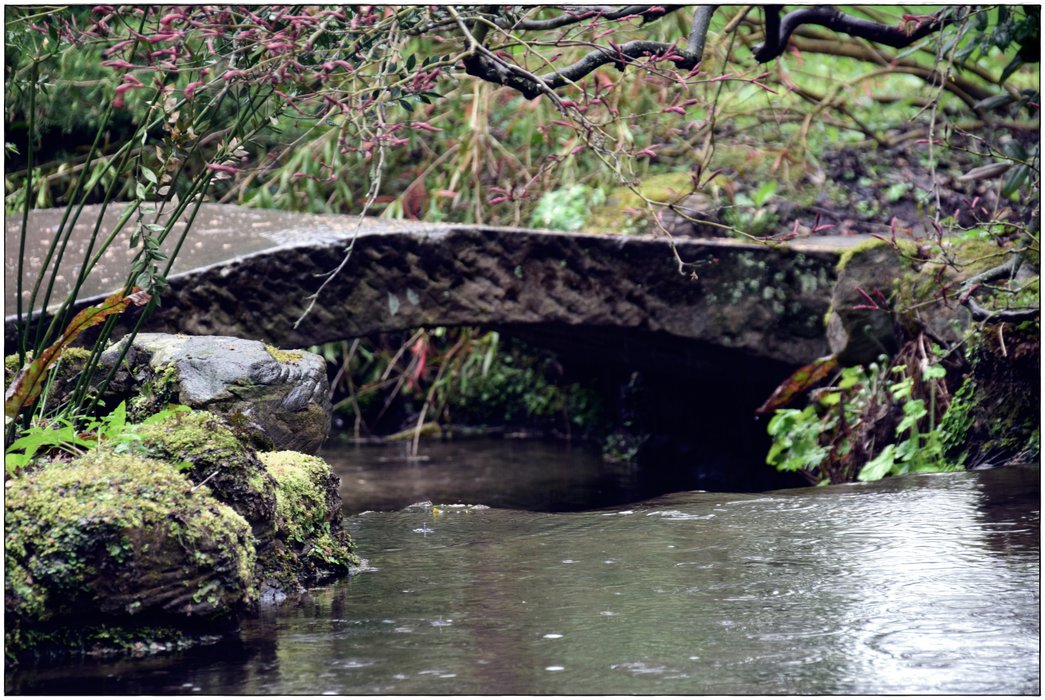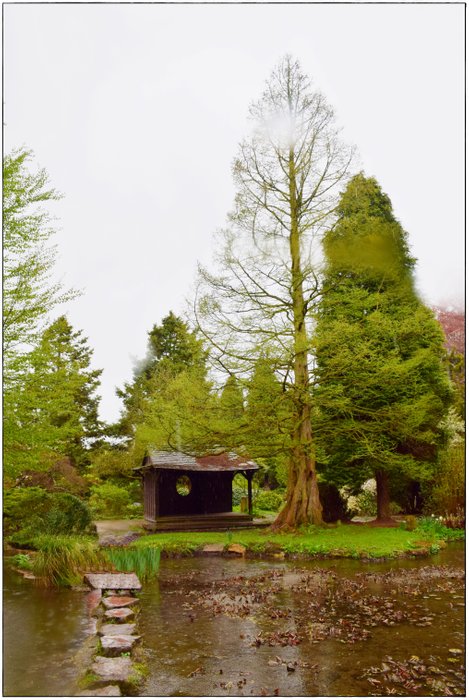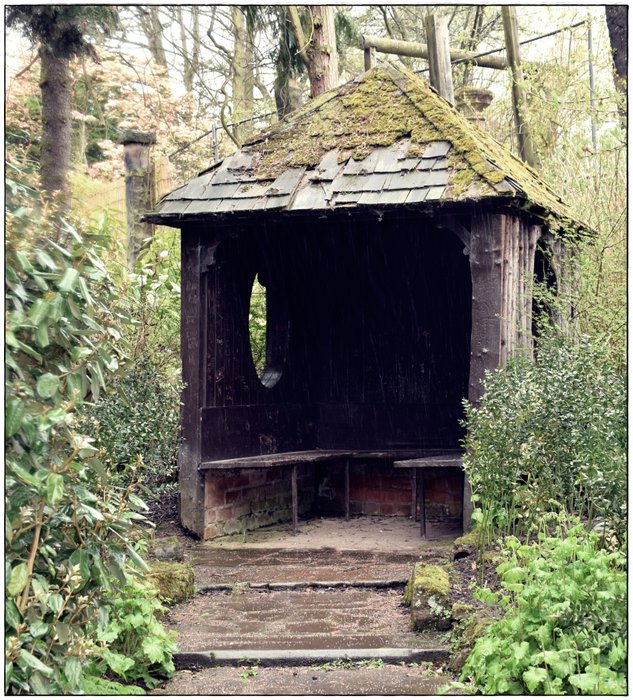 As we bid farewell to the Abbey, a familiar face comes to say goodbye!
The perfect ending to a beautiful, yet rainy day :) I hope you enjoyed the tour!
These images are my own taken with my Nikon D5300 using my 18 - 300mm Contemporary lens and edited using photoscape software which you can find free online here: (http://www.photoscape.org/ps/main/download.php).
Thank you so much for visiting my blog! If you enjoy my work, I would greatly appreciate an upvote if you have one to spare :)
---
Much love and peace to you my Steemit friends!
@beautifulbullies (bulldogs) xx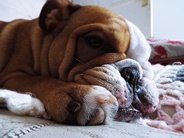 ---
---