Welcome to Padley Gorge! Padley Gorge is such a beautiful place to visit in Derbyshire, UK.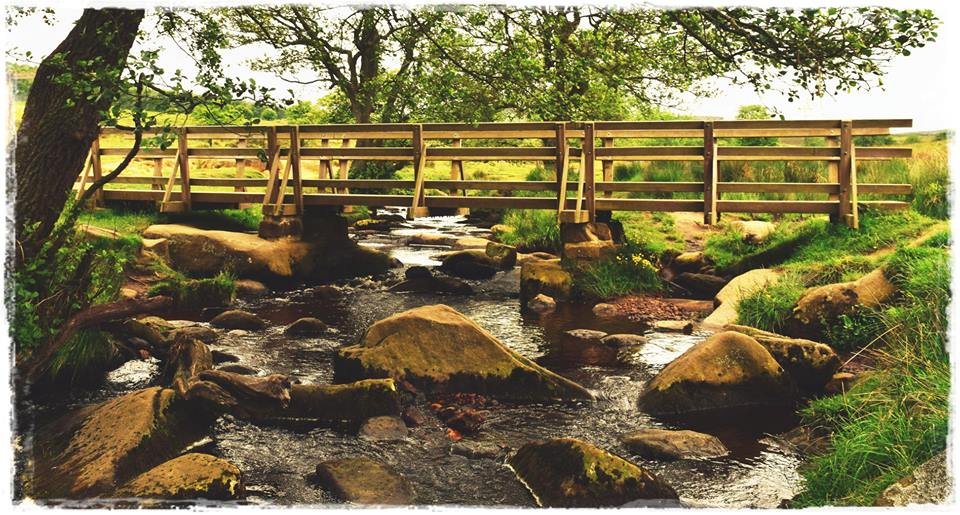 A few Stats to set the scene:
Distance: 3 miles
Minimum time: 2 hours
Ascent/Gradient: 460ft (140m)
Difficulty: 2 out of 3
Paths : mainly rocky and uneven surfaces. Some muddy areas too, so definitely a place for walking boots!
Grid Ref: SK257799
Address: Padley Gorge Trail, Sheffield, S11 7TY
Dog friendly: Yes although the National trust require dogs to be under close control at all times and they must be kept on lead between April and July.
Parking: There is a designated roadside strip for parking...oh and it is free! Bonus! :D
So we start here: The landscape is beautiful! The streams are full of tiny fish and there were school children trying to catch them with nets and were recording their efforts to take back to school as well as enjoying a picnic! What a beautiful way to spend a lesson!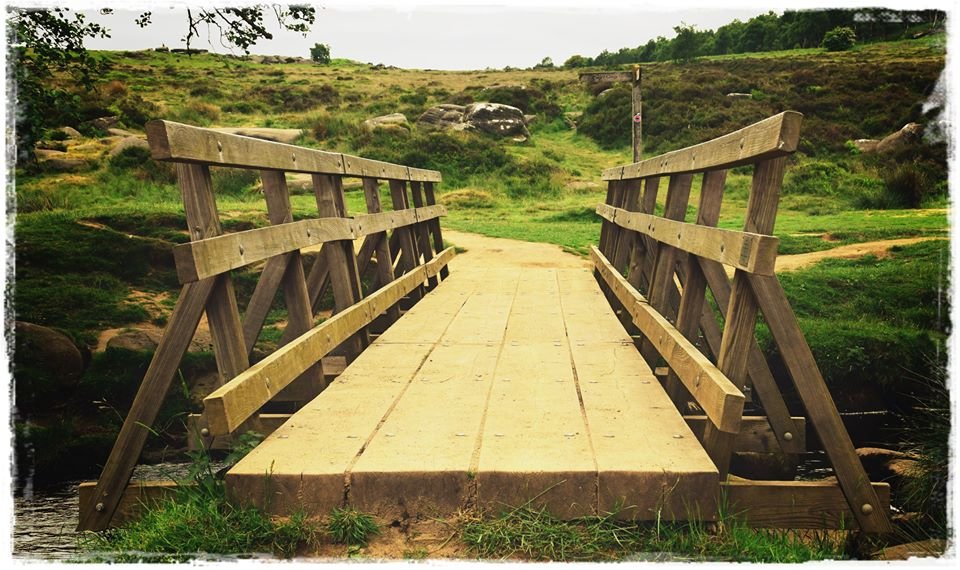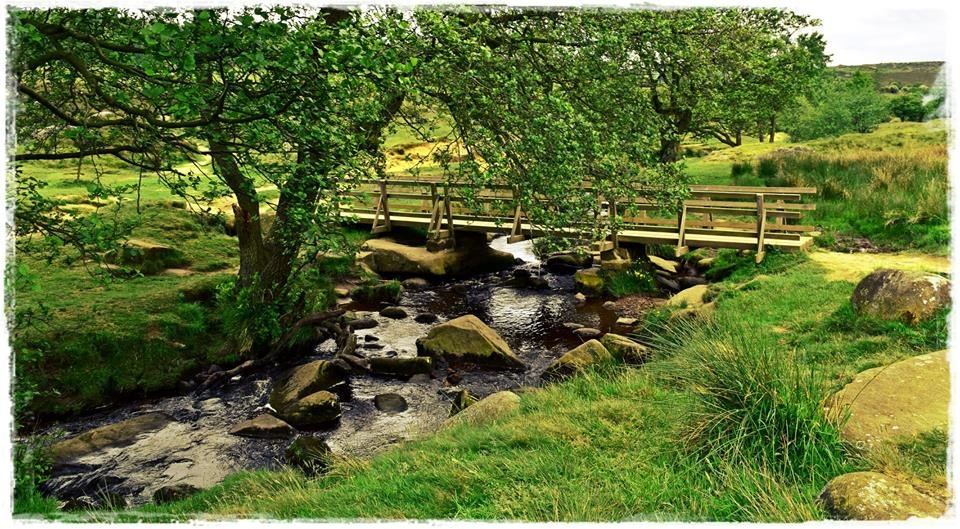 As we follow the stream, the landscape views disappear as we head into the woods.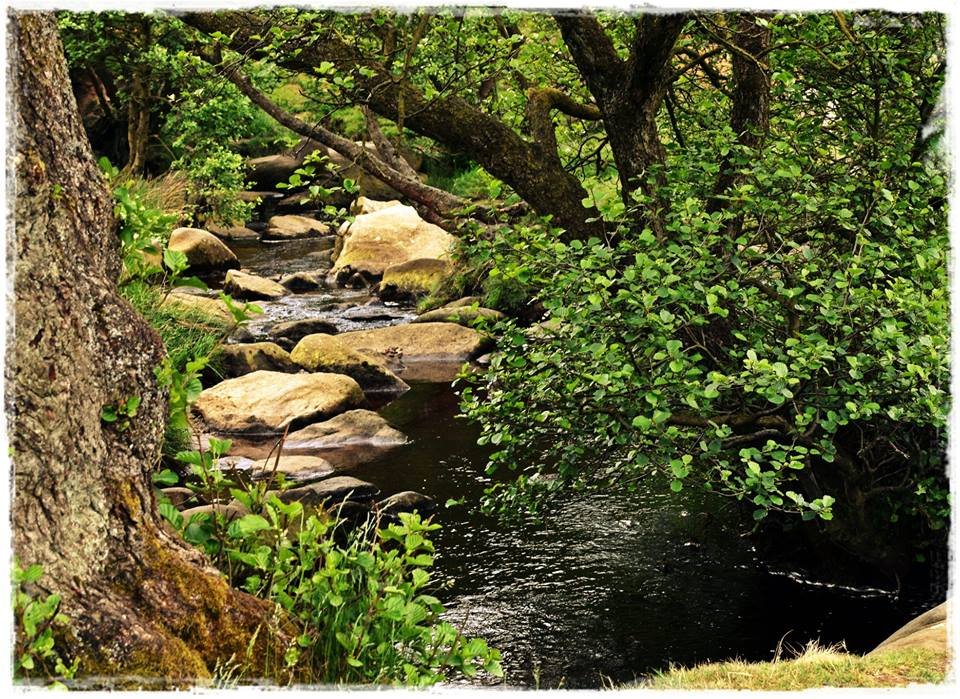 The waterfalls start to appear..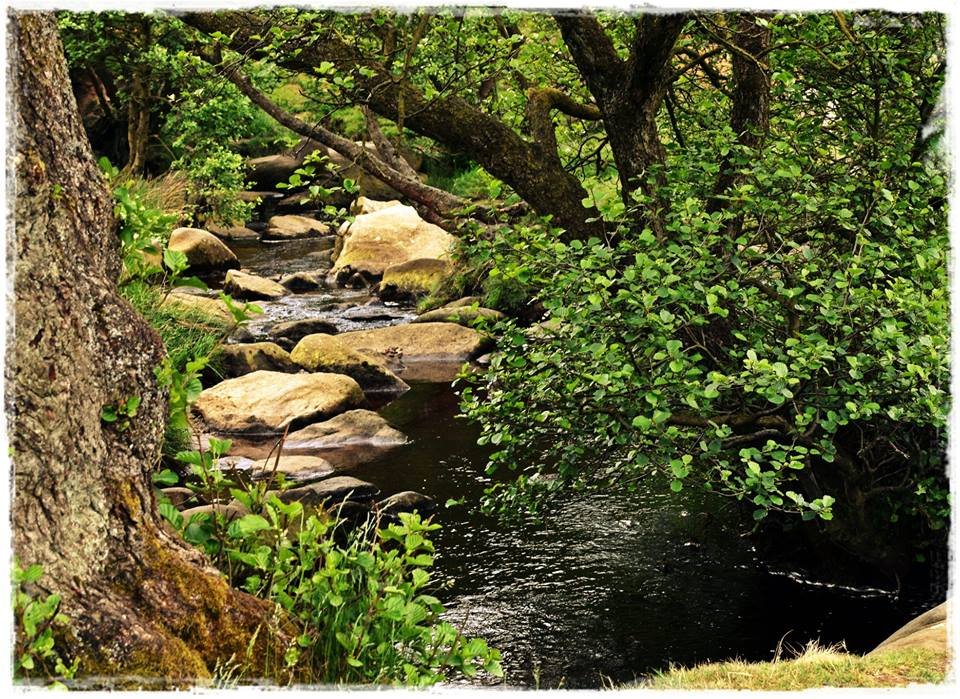 We reach a point that we cannot move forward without crossing over the water and come across this gorgeous little bridge. I can almost imagine the billy goats gruff trip trapping across it behind us!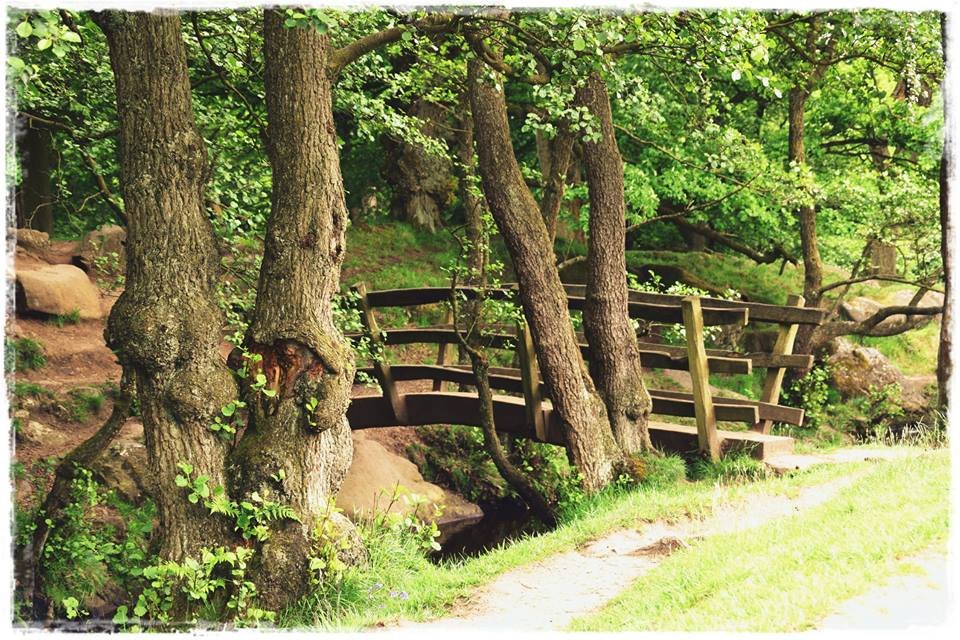 The woodland becomes even thicker as we move deeper inside...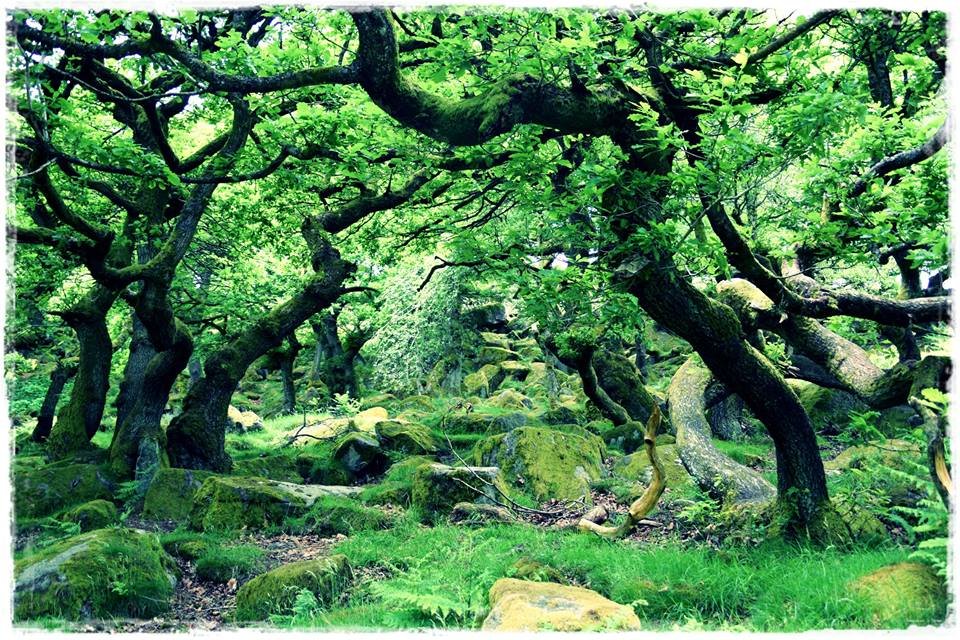 The rocks become our friends and turn into steps to climb up the side of the gorge to better views of the tumbling waters...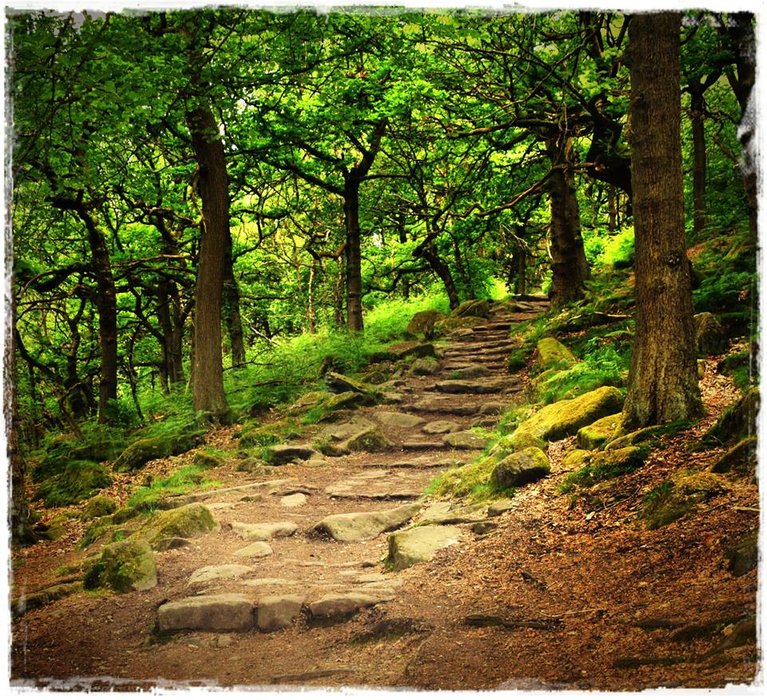 Along the way we find a few surprises. These flowers left in memory of someone who obviously loved this area and found peace here...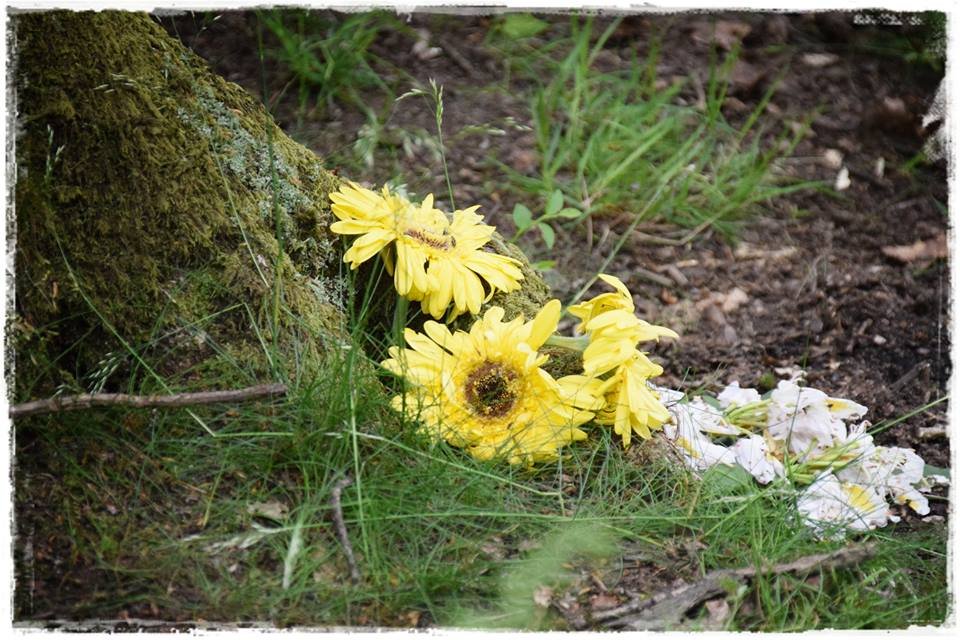 These tree stumps had hundreds of coins hammered into them...perhaps for luck or maybe to grant wishes?...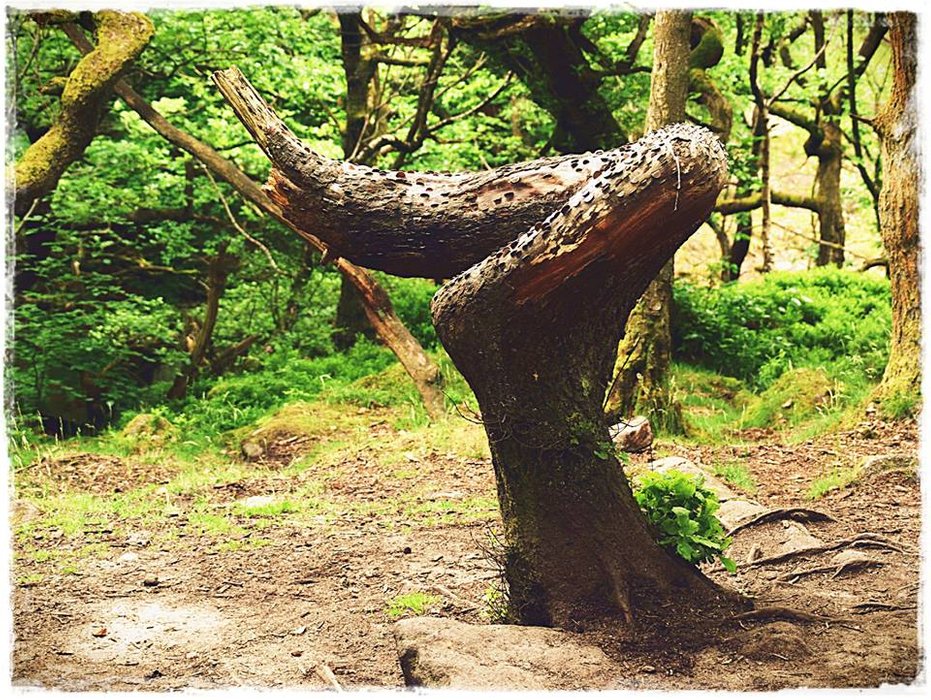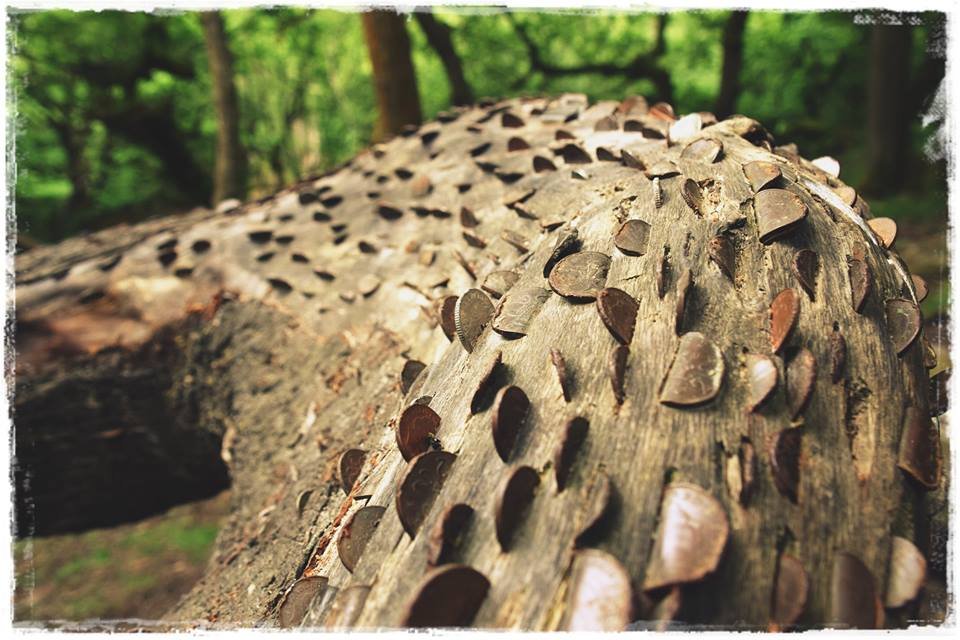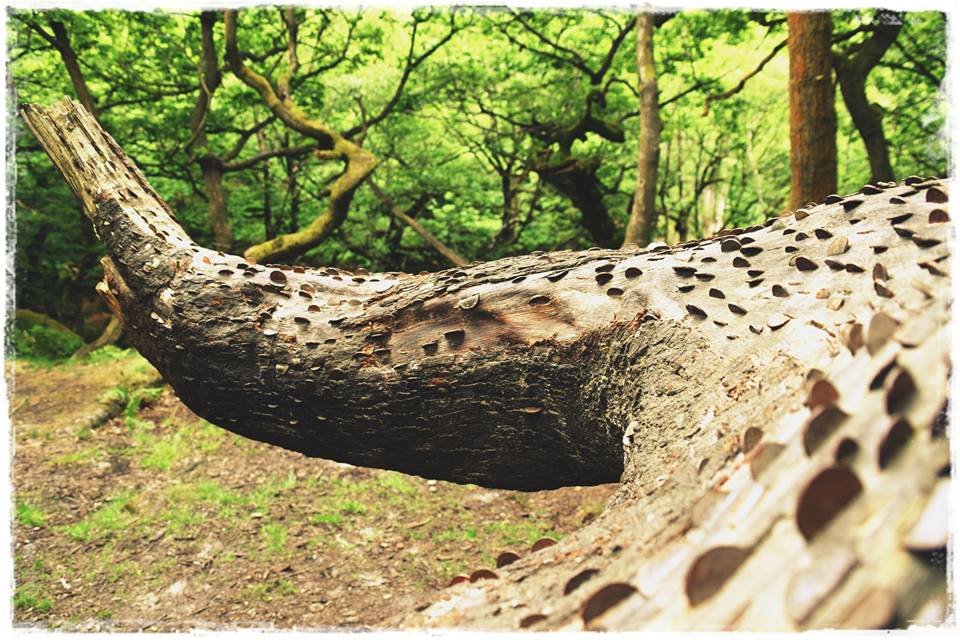 Looking over the edge we see a dam that has been built by some kind of wildlife. I couldn't see any signs of movement so they were obviously shy of us humans interfering with their beautiful homes, so we decided to leave them be and keep moving onwards...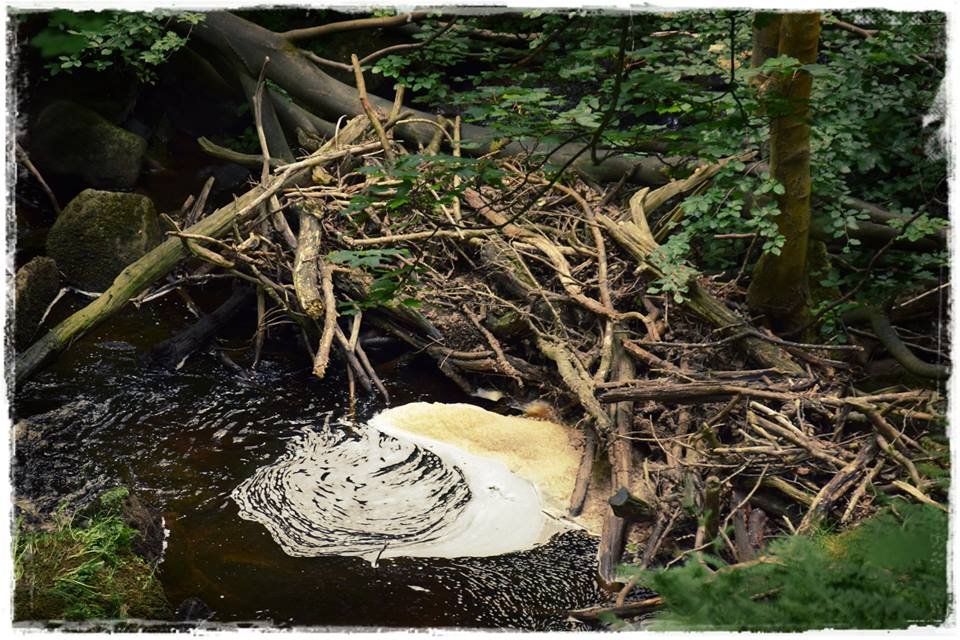 The ants in this area are quite unique. These little biters are 'Hairy Wood Ants' and are responsible for the mounds of chewed up wood you will see covering forest floor. They are huge! They can reach up to 10mm in length so if you stop for a picnic, make sure you don't sit down in the areas where they have made their nests...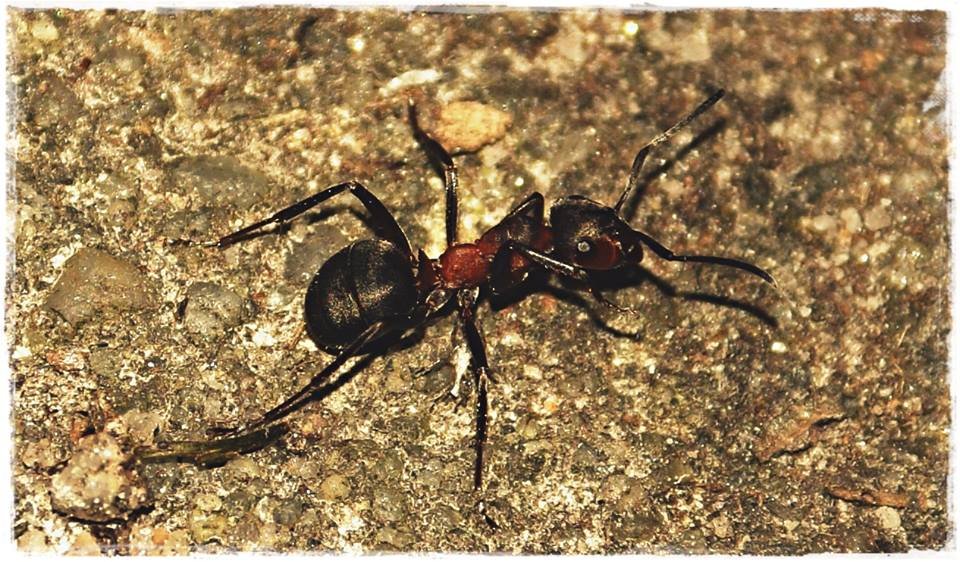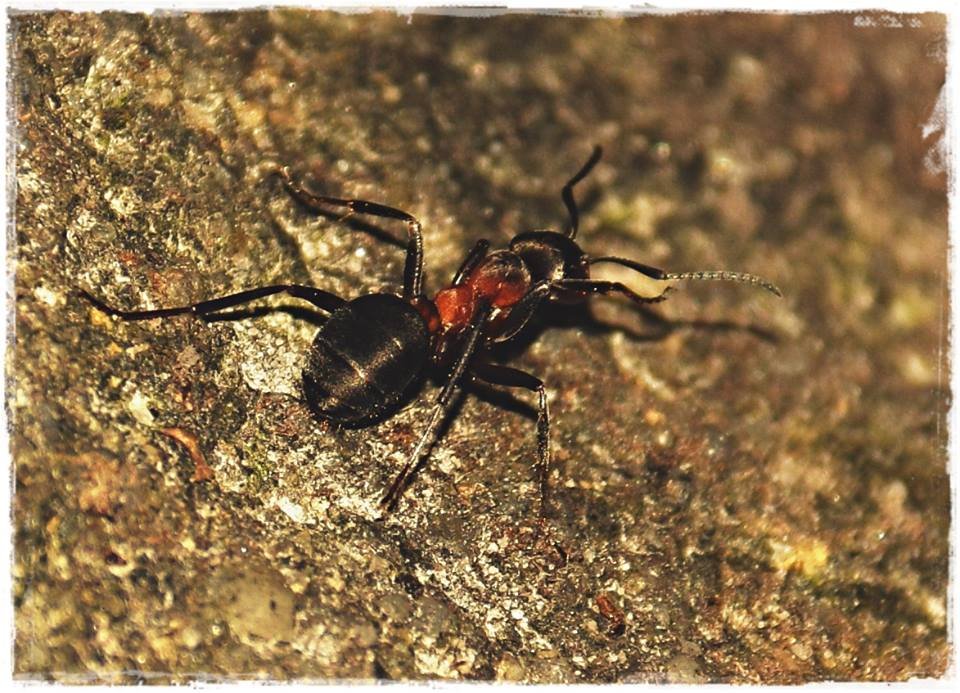 We are heading towards the end of the woodland now and are on the hunt for the old Padley Chapel...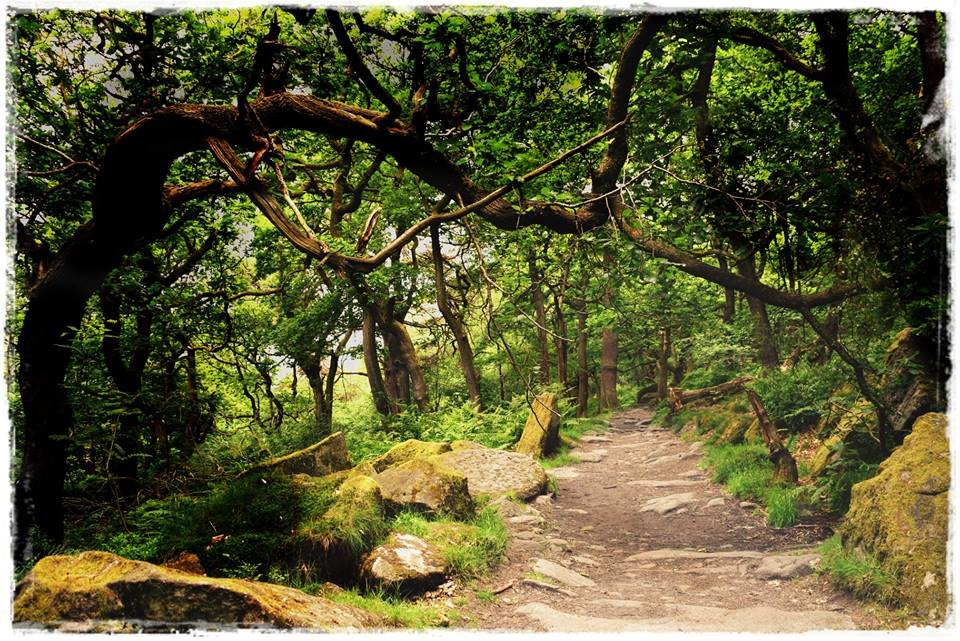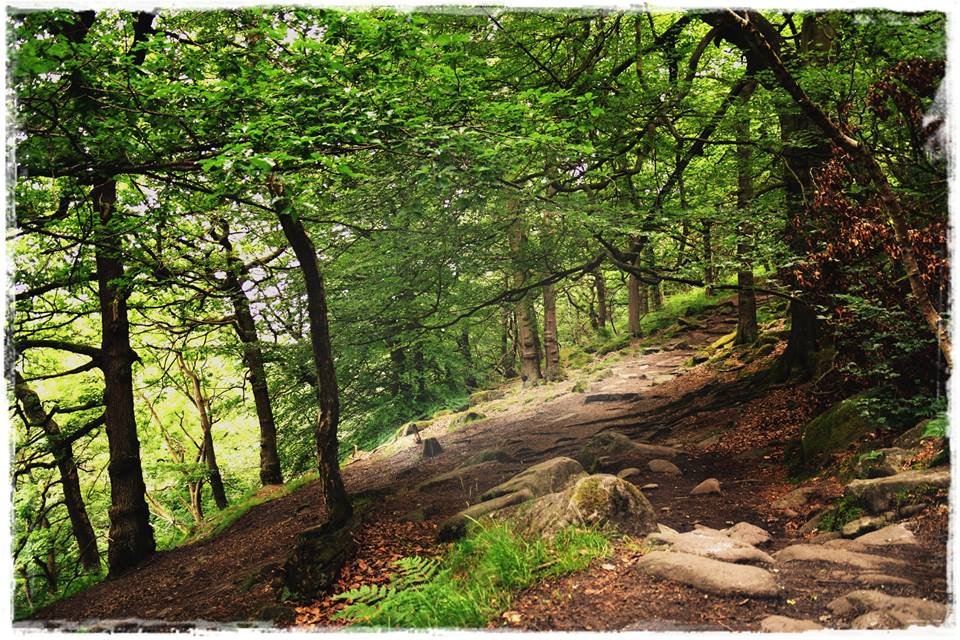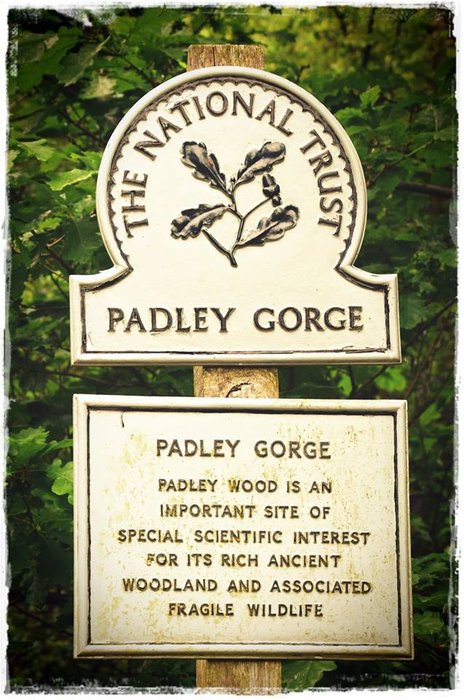 We stop to check our mobile maps (Modern technology eh?) and confirm we are on the right track to our next destination...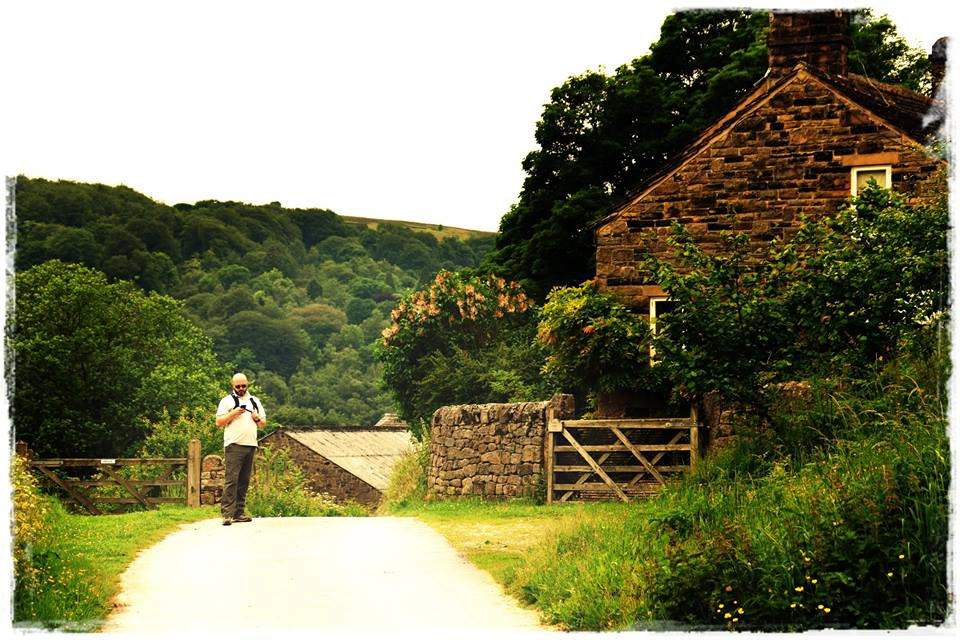 Along the way, there are some beautiful flowers to brighten up the route...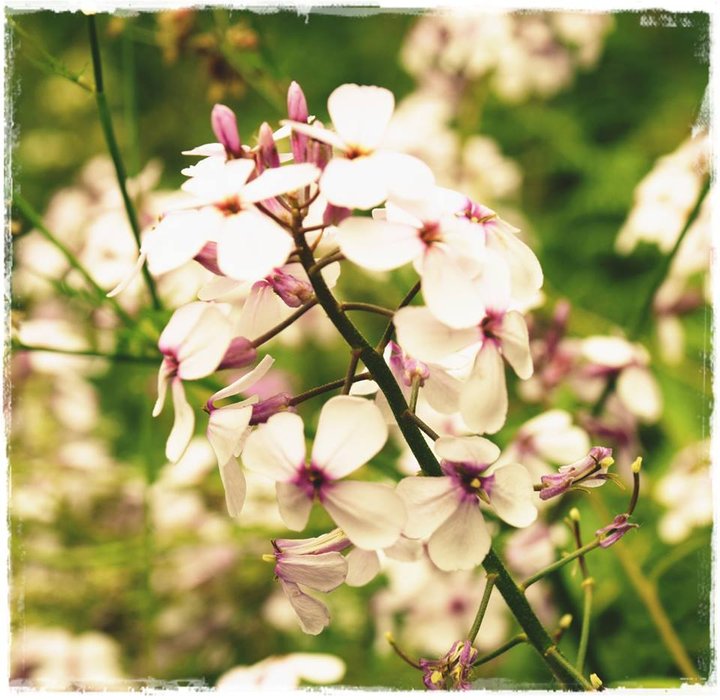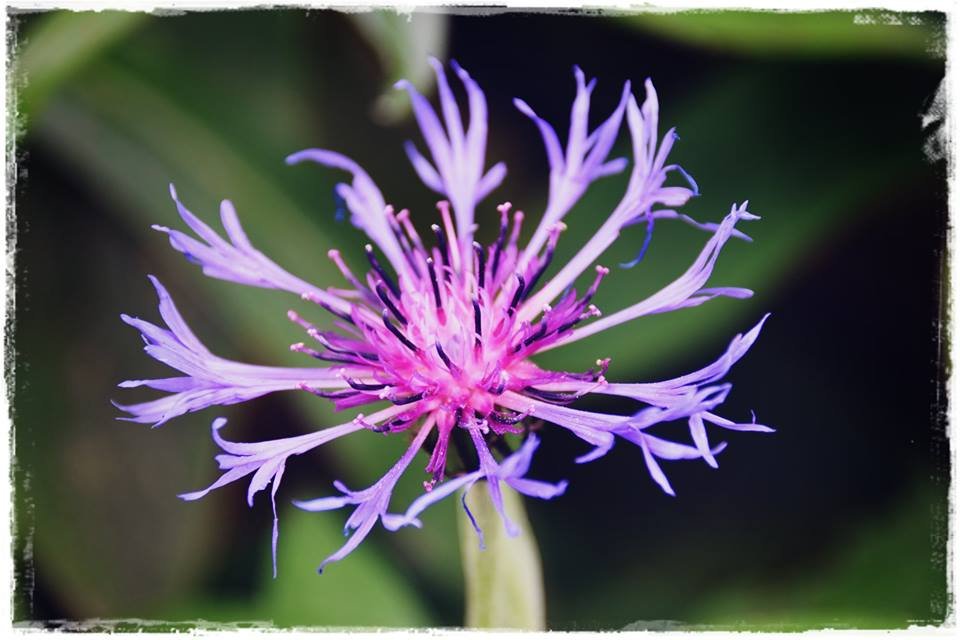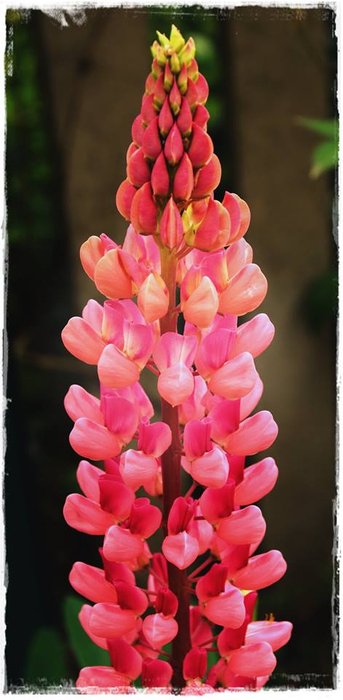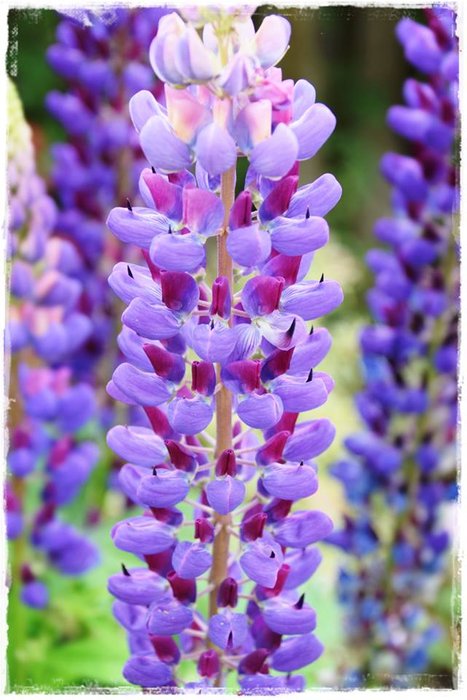 And finally we find our Padley Chapel!
The chapel was built in 900 ad, yes, that's right, this was built in the middle ages!
Two Catholic priests were discovered hiding here in 1588 at a time of religious intolerance and were sentenced to death for high treason. Annual pilgrimages are held to remember the priests.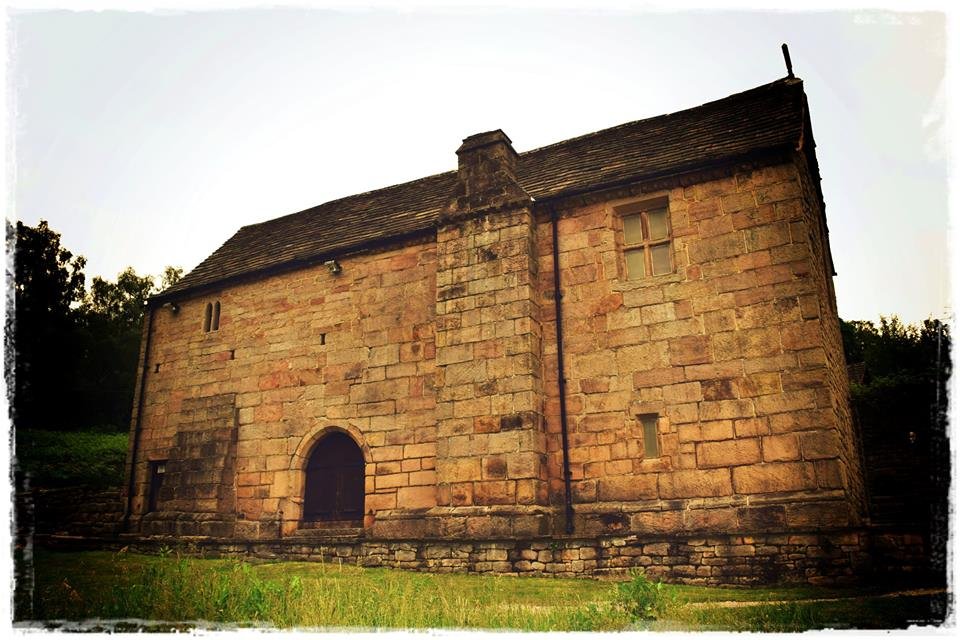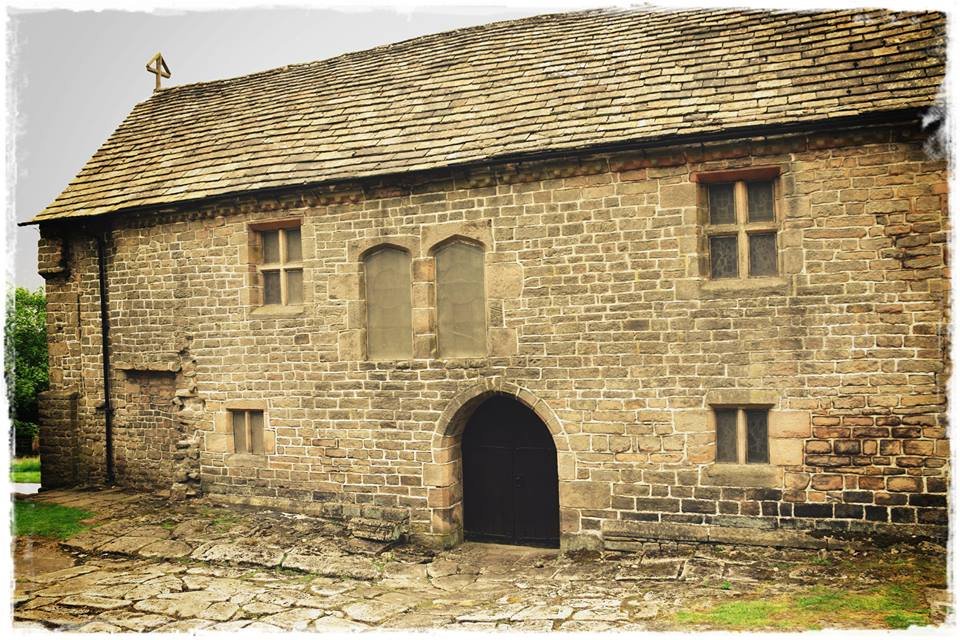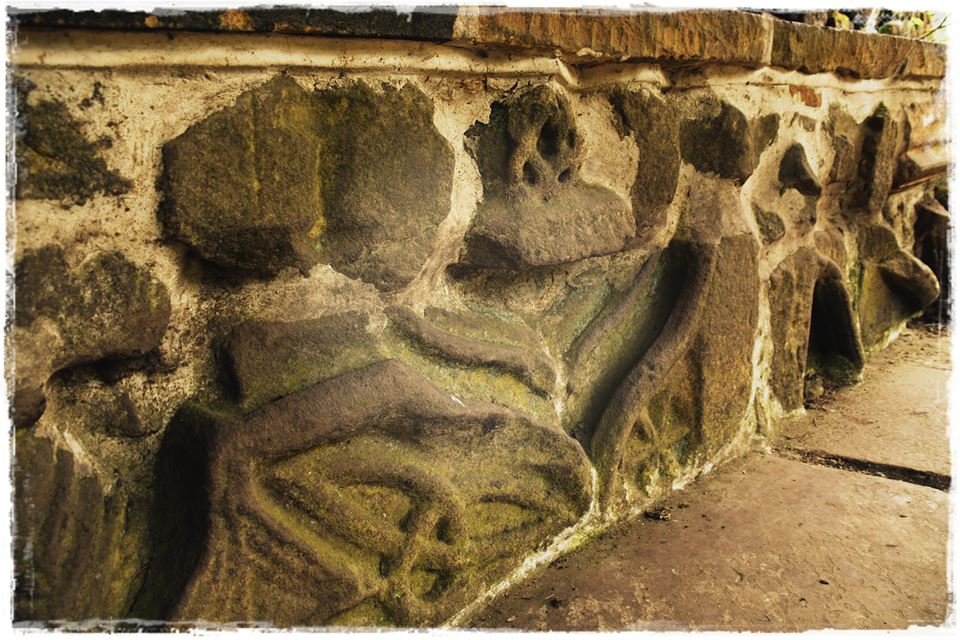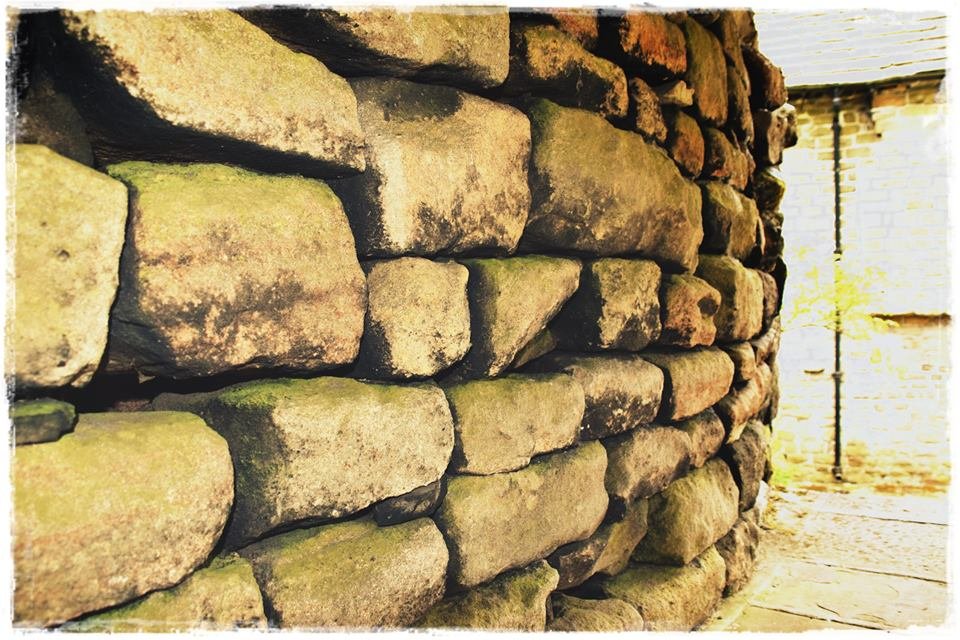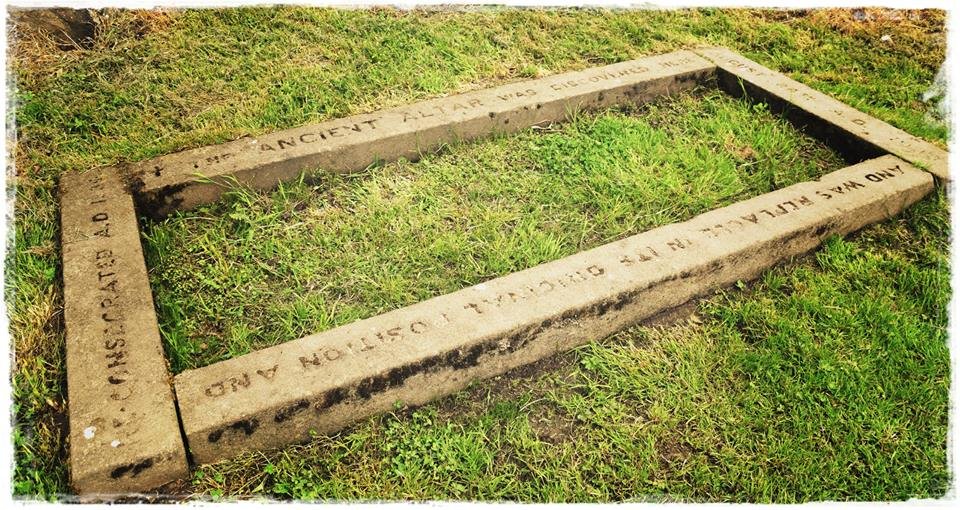 we bumped into one of the current residents in the grounds of the chapel...I think he was searching for his lunch!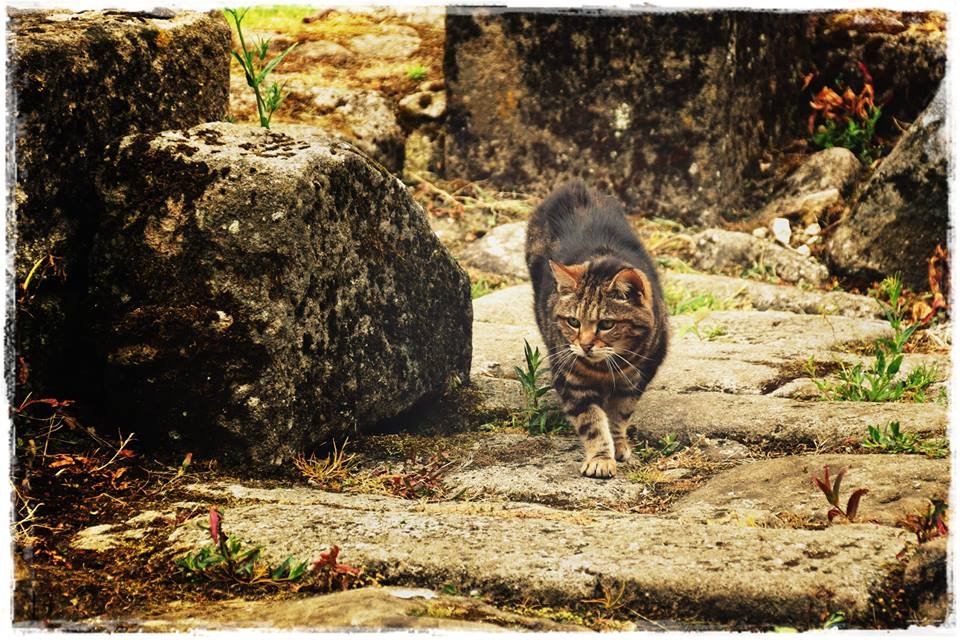 Speaking of lunch, we were starting to get peckish around this time, so we decided to head to the notorious biker stop for a bite to eat... Grindleford Station Cafe.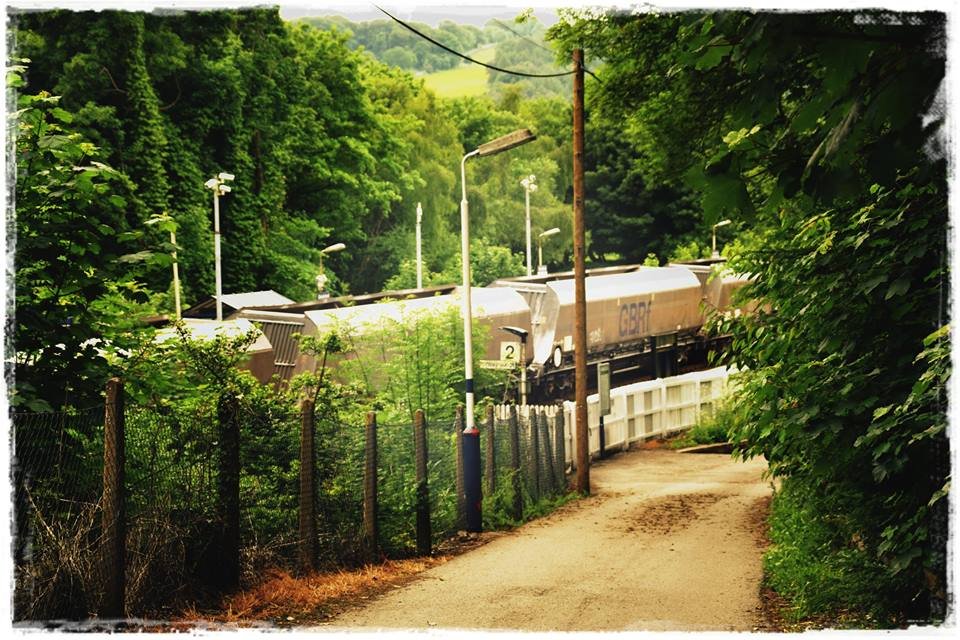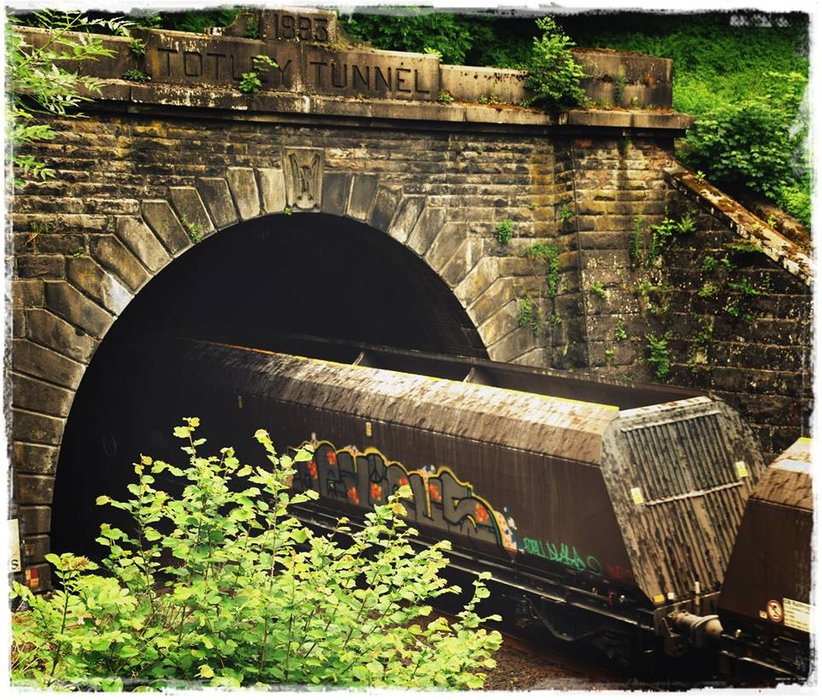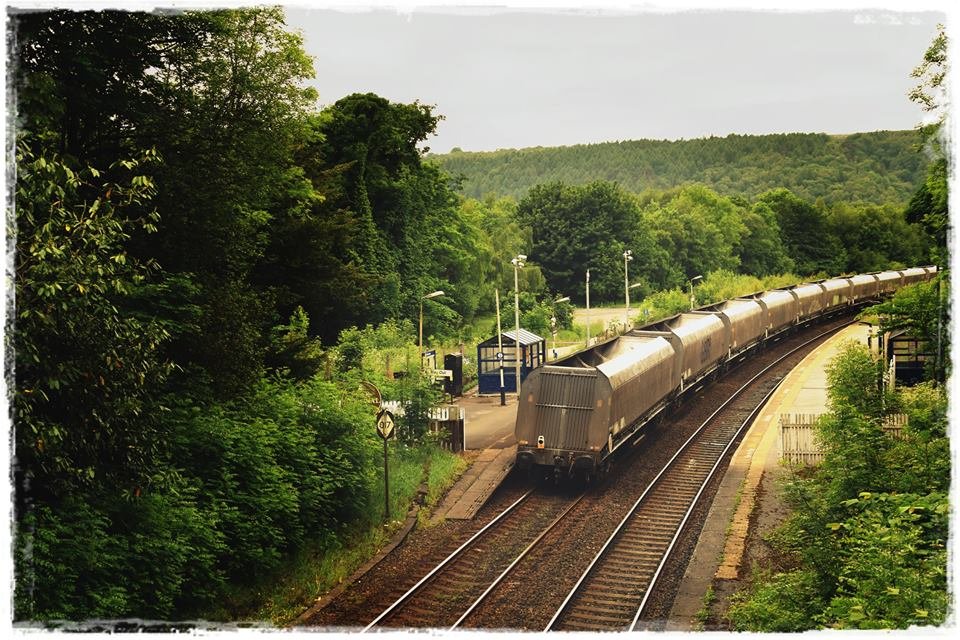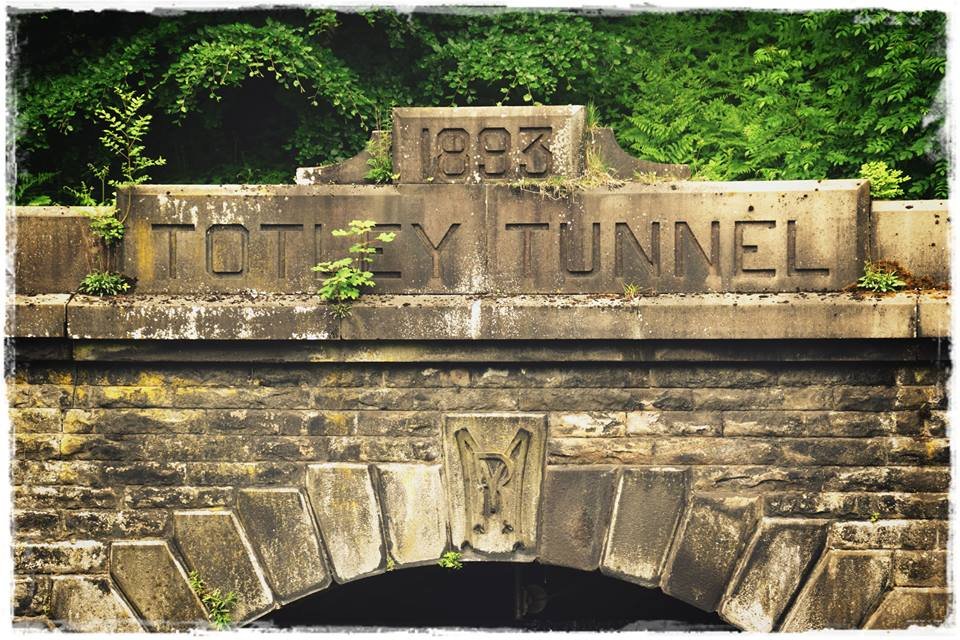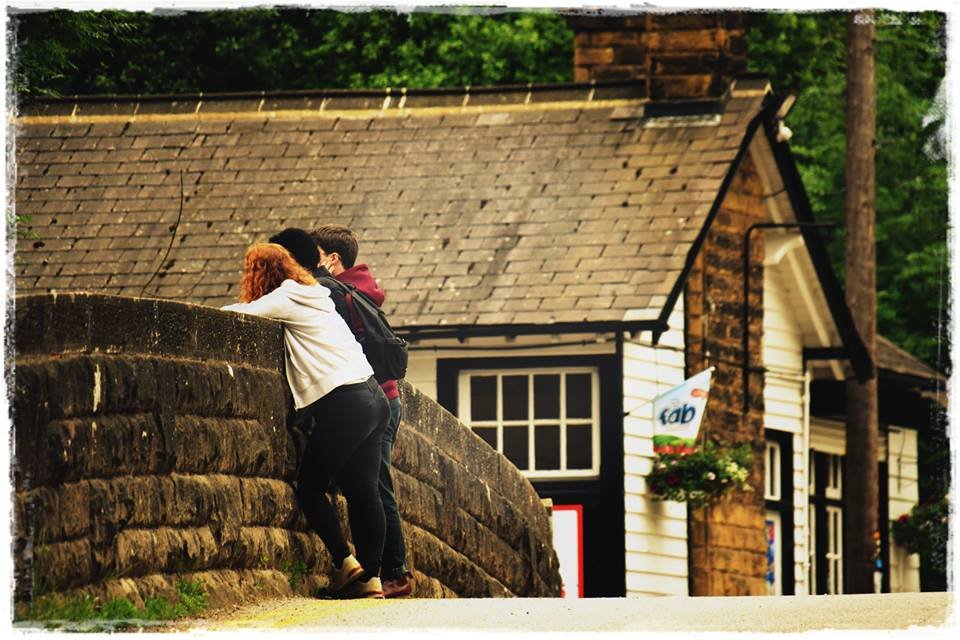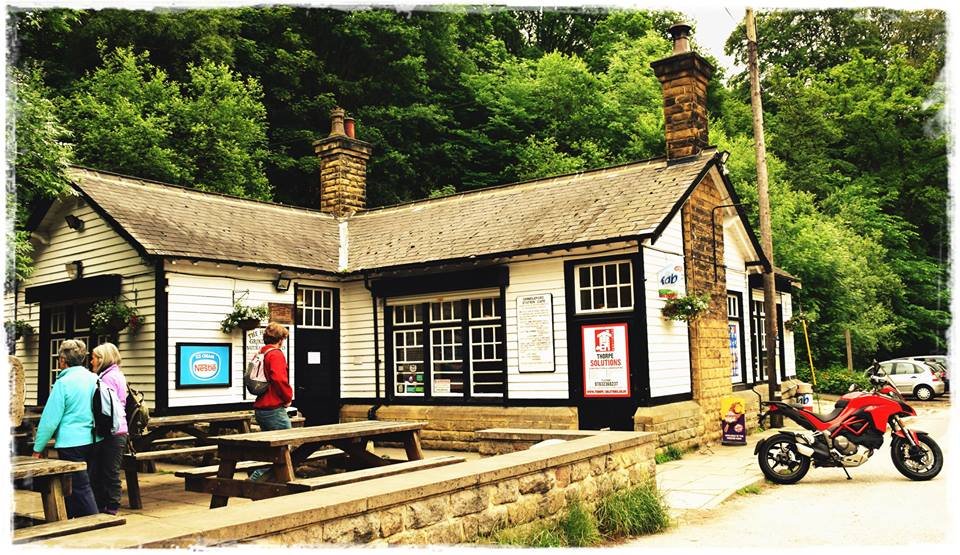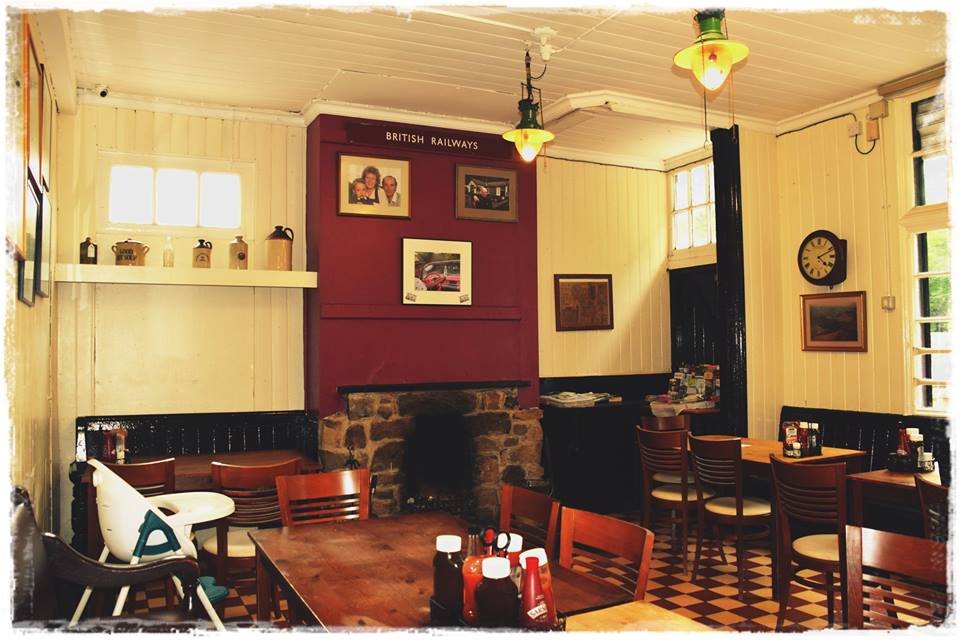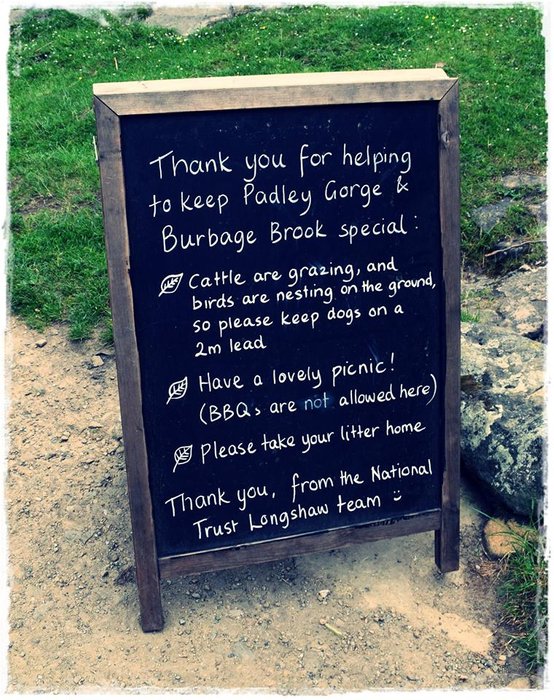 Padley Gorge is an amazing place to visit. It says a minimum of 2 hours to complete the trail, but we were there for a good 4 hours enjoying the trail fully so if you want to head here, I would give yourself more time if you want the full experience.
The chapel is open for visitors on a Wednesday and Sunday afternoon during the summer season. Unfortunately we did not know this before hand and visited on the wrong day! I would have loved to have ventured around the building and learned more about it's history. Perhaps you could share your own experiences if you decided to go there!
I hope you enjoyed our little journey around Padley Gorge and thank you for reading :)
Much love, @beautifulbullies xx
(All of these images are my own, taken with my Nikon D5300 using my contemporary 18 - 300mm lens.)