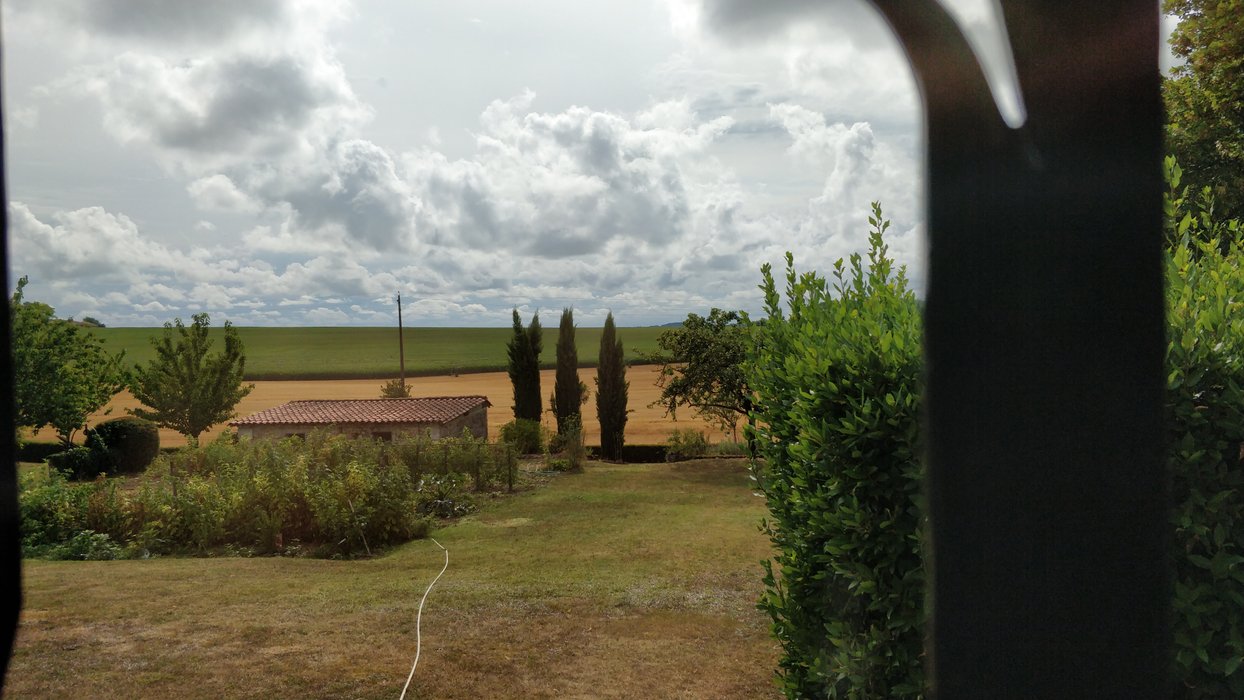 Last week, I had a bit of a gentle crank out about the crappy travelling days of a musician... today, I reap the better side of being a travelling musician! Every year, one the orchestras that I play for does a festival in the Bordeaux region of France... the place most famous for wines and duck. Really, it is more of a junket for our maestro... who owns a chateau in the area... but it means that rest of us get to enjoy up to a week of a paid holiday in a (mostly) sunny area of France... with great food and drink!
The only downside is that the accommodation is local volunteers... which can mean I get a random farmhouse in the middle of nowhere with hosts that only speak French and no internet access. Or I could get a marvelous Chateau room with incredibly food and wine stuffed down me! More often, it is a bit of an in between... with friendly families and great food and decent accommodation!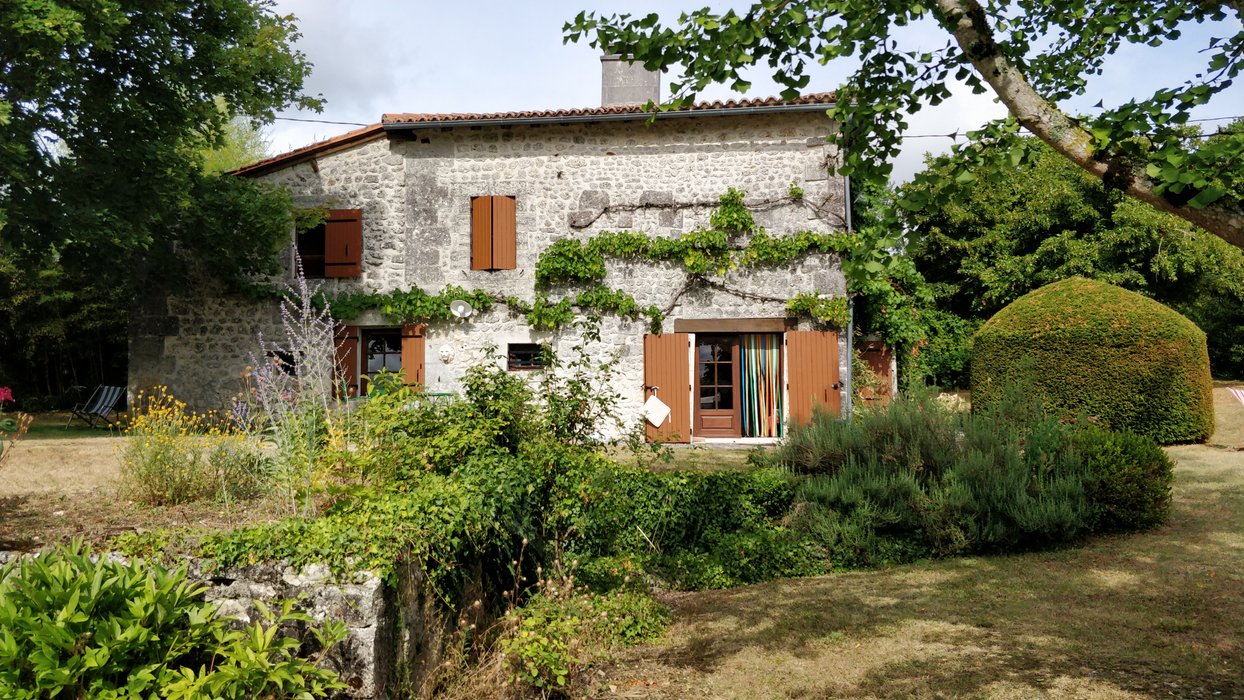 This year, I've gotten a great draw! I get my own little jite for myself... with a pool out the front! Thankfully, the temperature has dropped a bit since the 40 degrees Celcius (45919.57793 faceroll imperial measure) from yesterday. However, the recent rain has made it a touch humid... oh well, I guess that is more of a problem for my violin than it is for me....
The hosts are really very friendly and also speak English, so there is no problem with communication... and the mobile internet is decent, so I can stay connected with my own connection rather than borrowing a Wifi connection. So, I have a few days of relaxing rest in the quiet French countryside away from the pressures of parenting in exchange for a few rehearsals and a concert.... where I can just wallow in Fire Emblem! On the other hand, when I get back home... it is my turn to take up the slack... I think my wife will be doing yoga everyday! Or making a quick overnight stay in Rotterdam!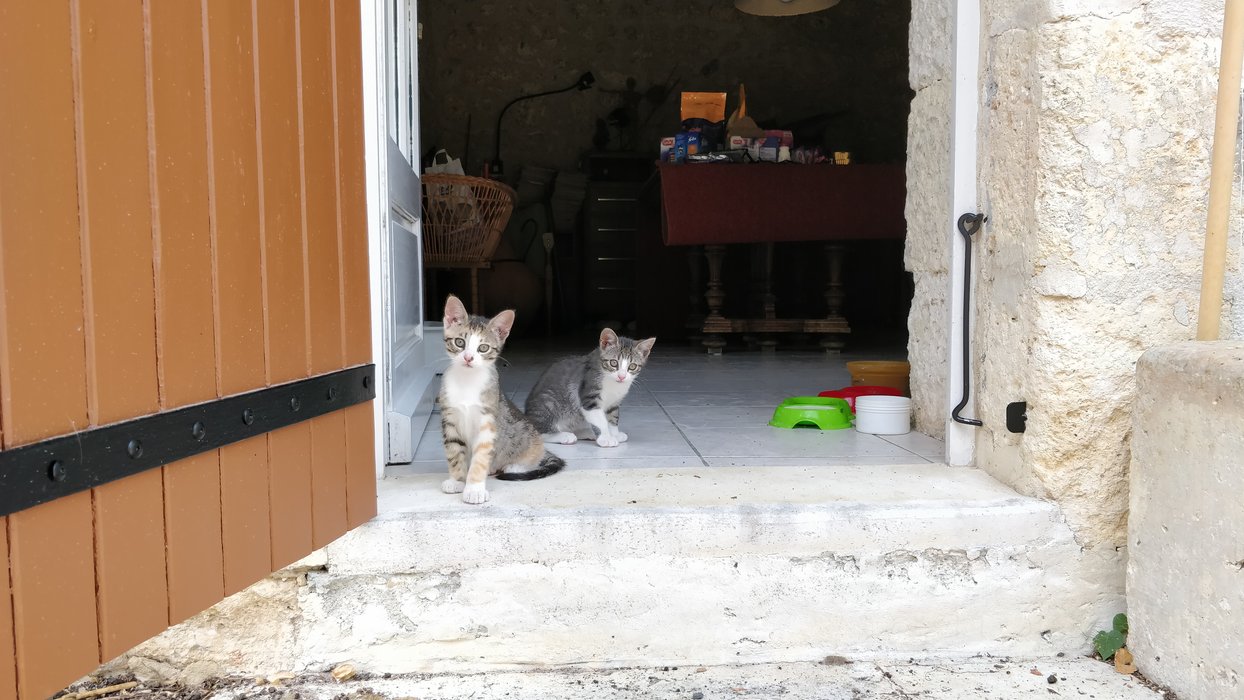 I also have a couple of cute little friends to share my quiet days with!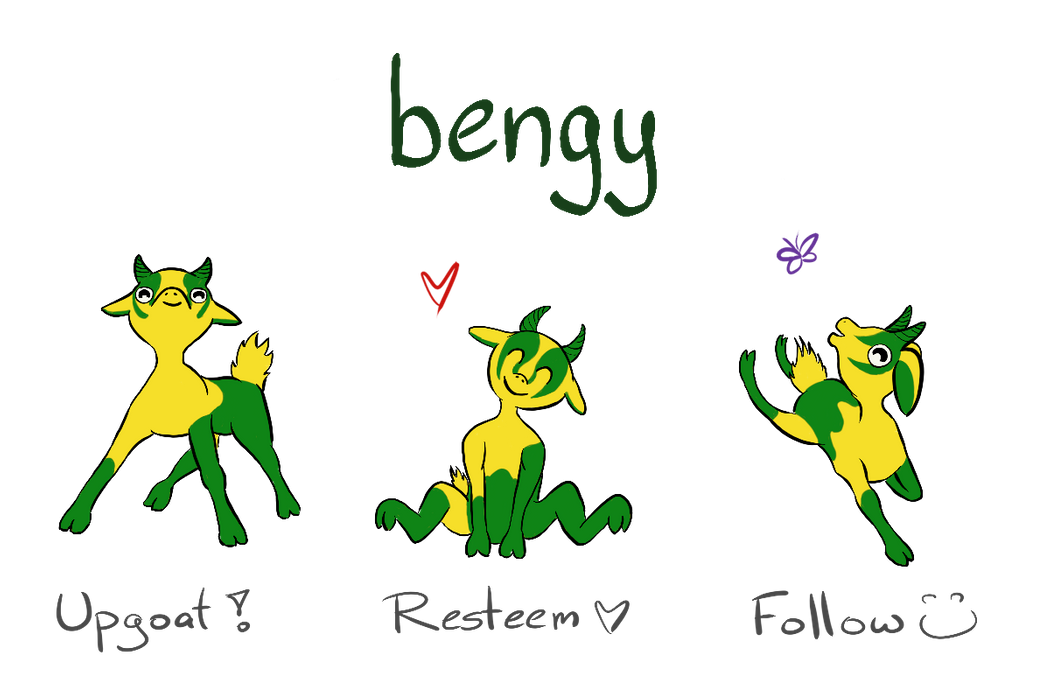 Upgoats by ryivhnn
Account banner by jimramones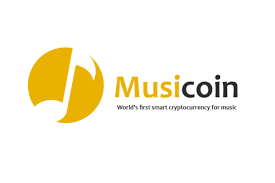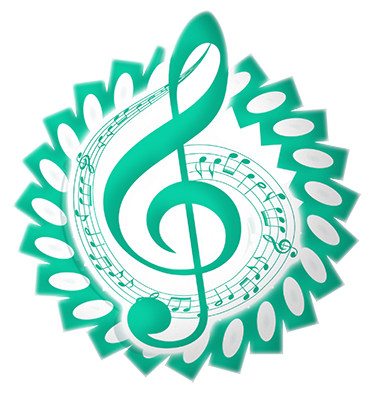 The classical music community at #classical-music and Discord. Follow our community accounts @classical-music and @classical-radio. Community Logo by ivan.atman