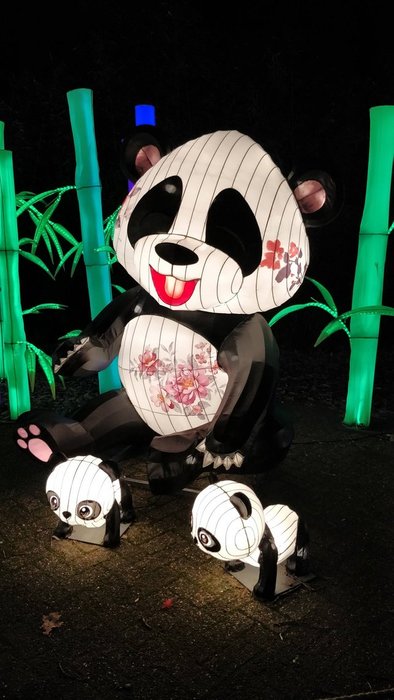 This last week was the last week of holidays (vacation for those who speak alternate English...) for our kids. We've had a pretty action packed time away from school, visiting heaps of places and eating out until we've been too full to walk... all because my mother (their grandmother) has been visiting from Australia! Whilst out on one of our restaurant trips to a Chinese restaurant in Den Haag (future @tasteem review...), my mother picked up a whole bunch of Chinese language newspapers to read. In one of the papers, she saw an advertisement for a "China Lights Festival" in the Rhenen, Netherlands.
Anyway, it looked pretty interesting so we looked it up. It was a night lights show running for a couple of weeks at the Ouwehands Zoo in Rhenen (which co-incidentally is pretty close to the "mountain" of The Netherlands, Laarschenberg, which stands at a mighty 48 metres above sea level!
Side tracked... anyway, we made a plan to visit it, as it was slightly over an hour away by car and it seemed like a nice thing from the write-up in the newspaper!
Headings
Wow!
The First Stop
Animals
Plants
Minerals

Wow!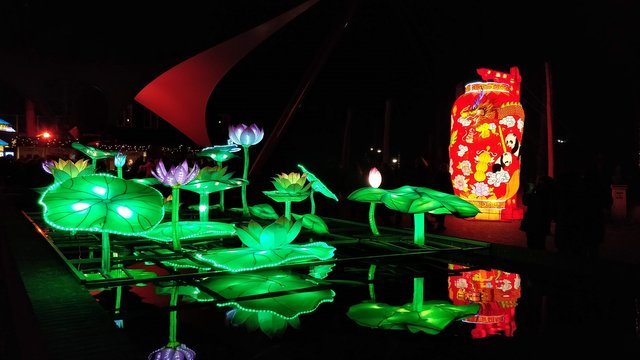 When we arrived, we were pretty surprised to see the entire car park completely packed (we had arrived right on the opening time of 1730). In fact, I was a bit confused as Google had directed me around some pretty dark country roads to get here, I was actually starting to doubt the map directions... but it was all to avoid the crazy backed up traffic that was leading into the zoo!
As we got out and started to walk into the zoo, we were greeted with this great pieces! No wonder the place was completely packed!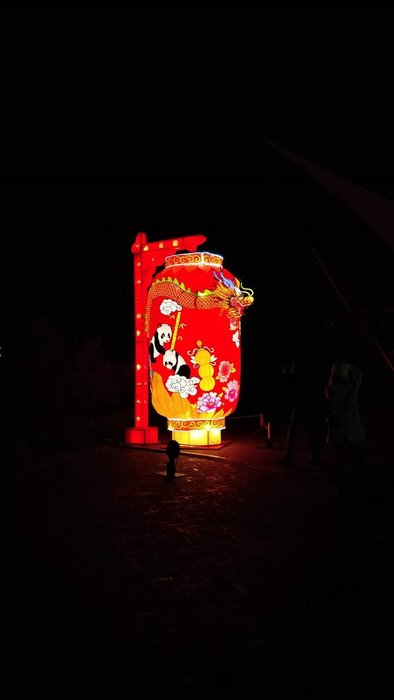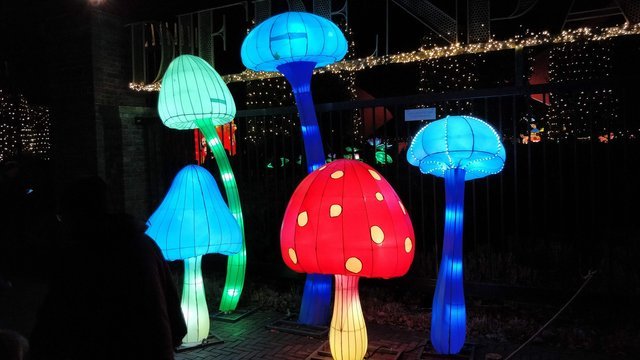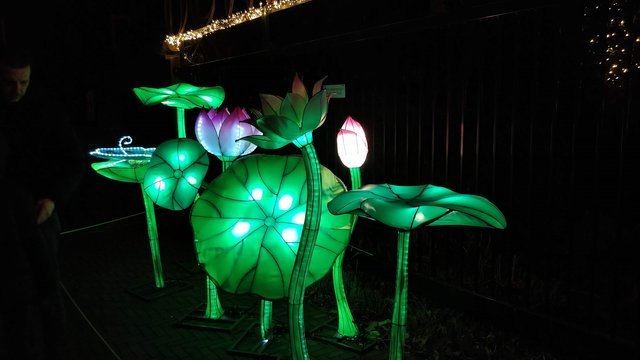 ... and these were the displays that were on show BEFORE we passed the ticket gate!

First stop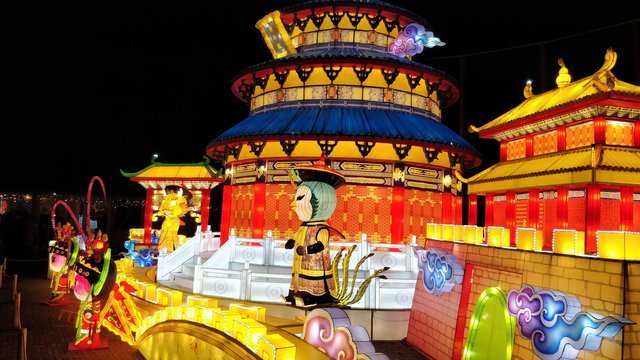 The very first stop after the entrance was a bit of a tour de force of colours and spectacle! Needless to say, there was a giant bottleneck here as everyone immediately stopped to take photos (me included...). There was also a dragon dance as well, so there was ample opportunity to get stuck here!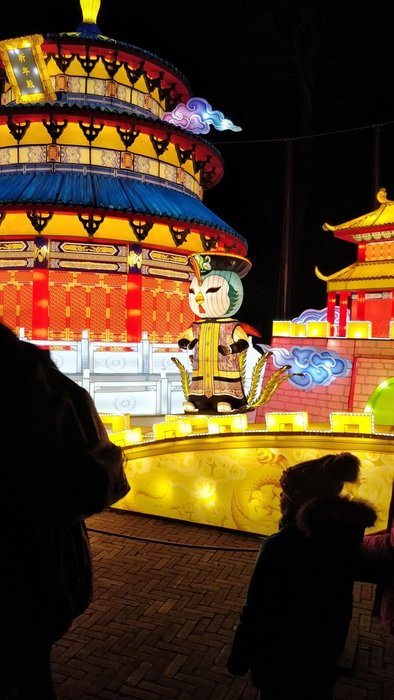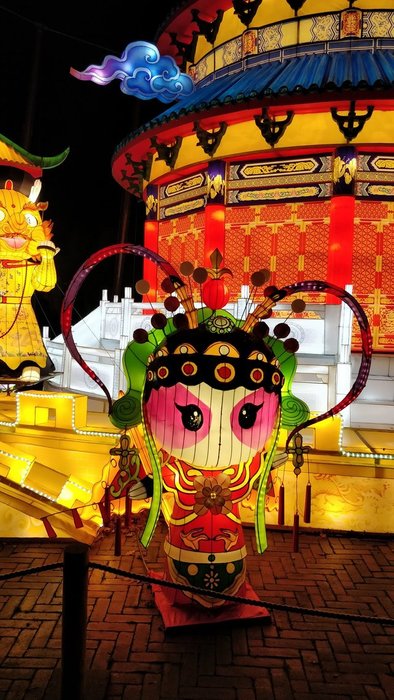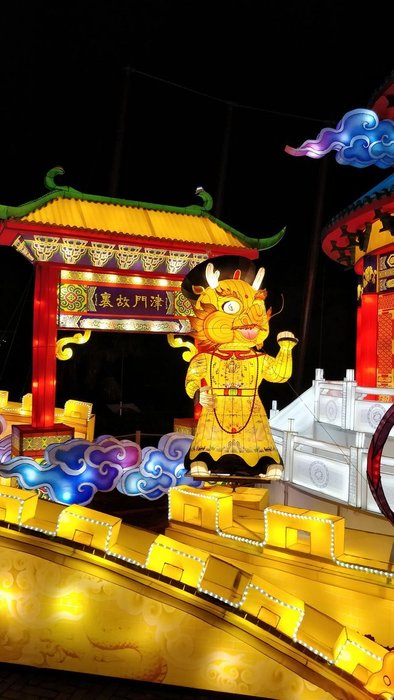 ANIMALS!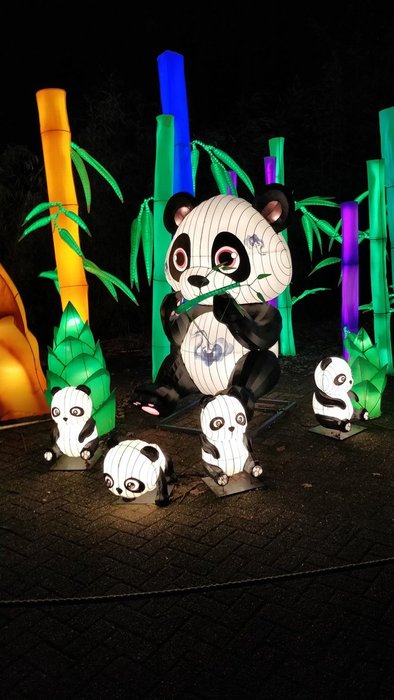 Okay, it's going to be a touch too long to break it down by stations (there were about 30 of main display stations, plus lots of little ones!). So, I'll just split them into larger categories. So, we are in a zoo, so it only makes sense to have this section of animals! Actually, it was quite easy to forget that it was a zoo, as all the animals were asleep and there were no sounds from them! Between the stations, it was pitch black... but I wonder if the animals were bothered by all the people wandering around....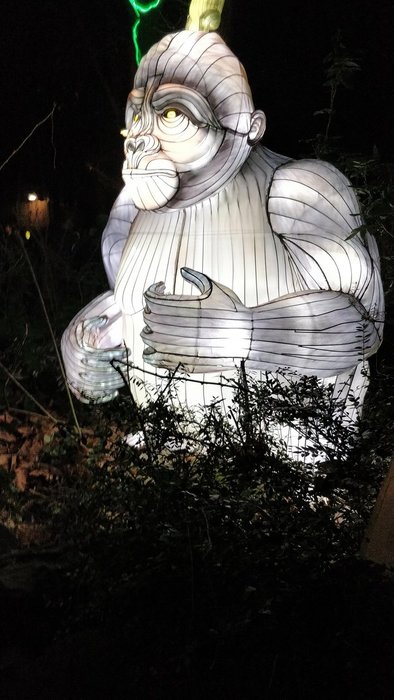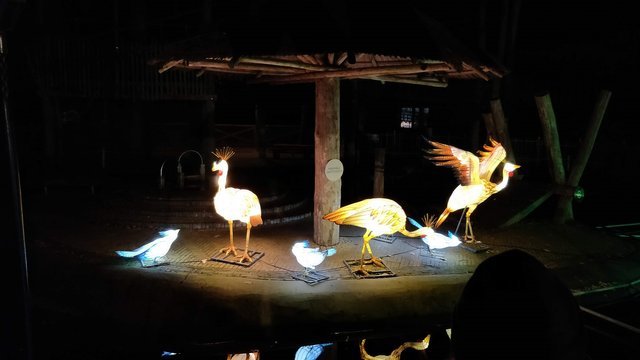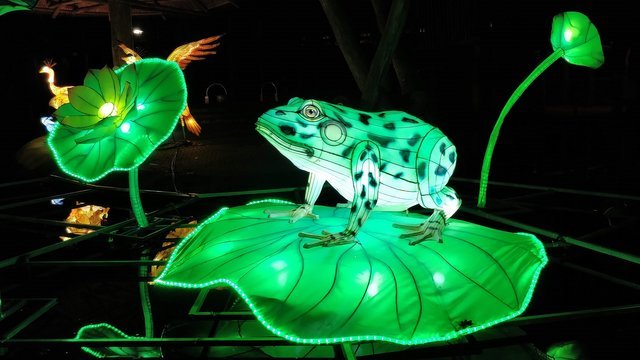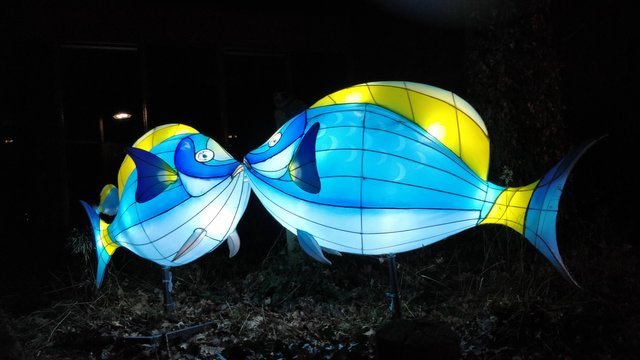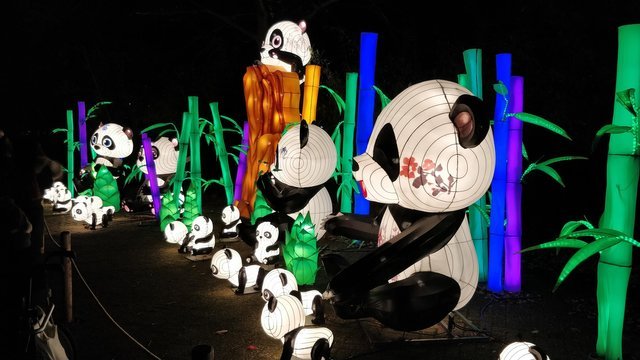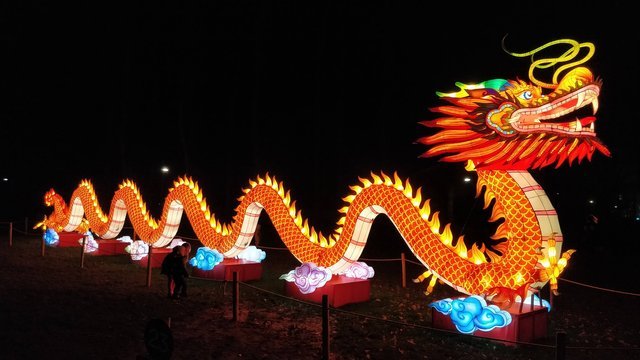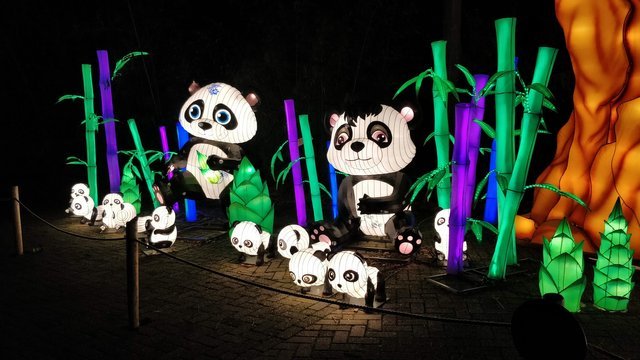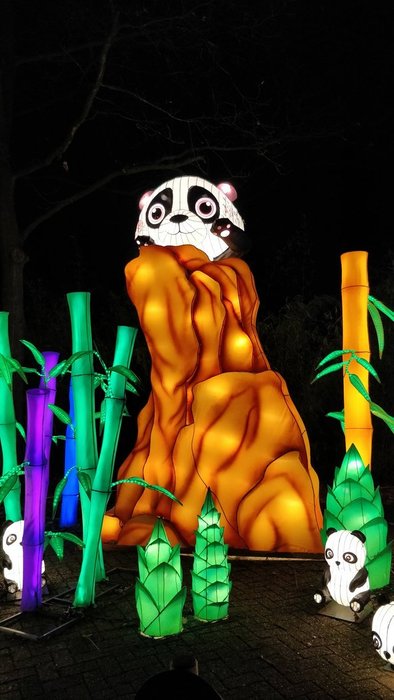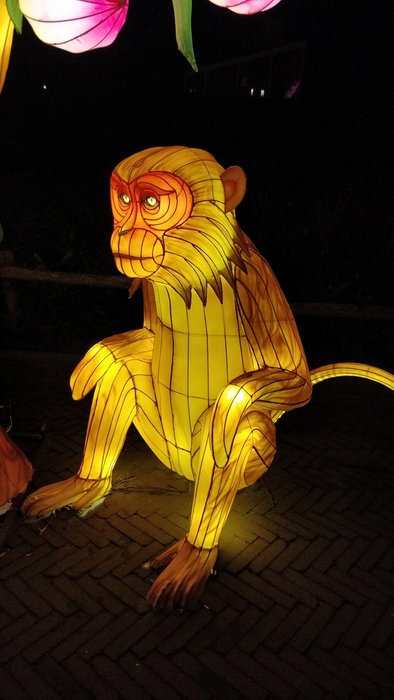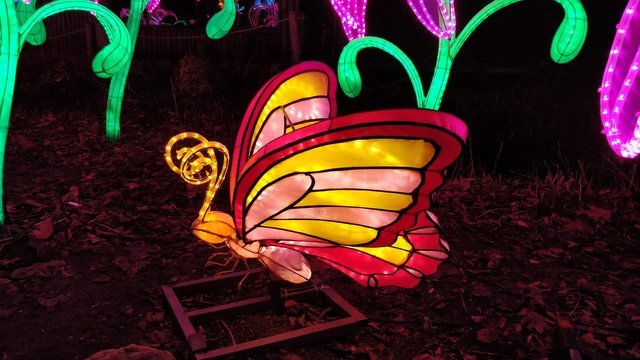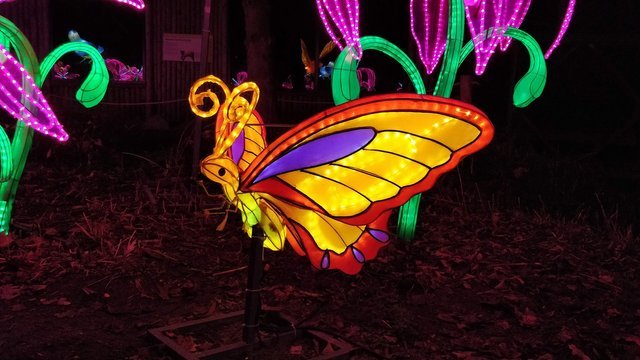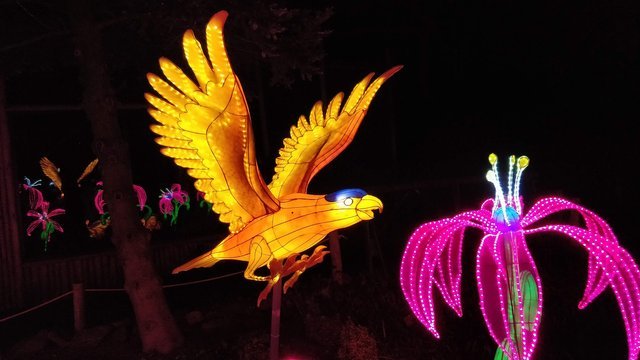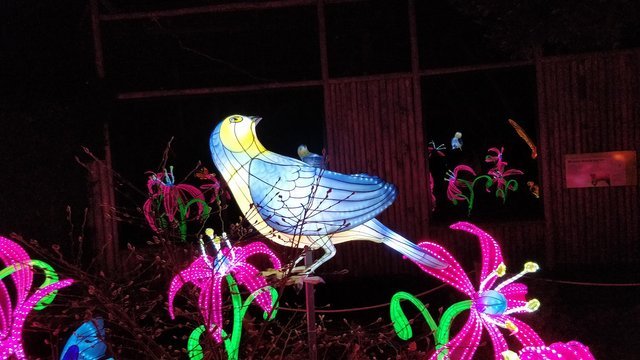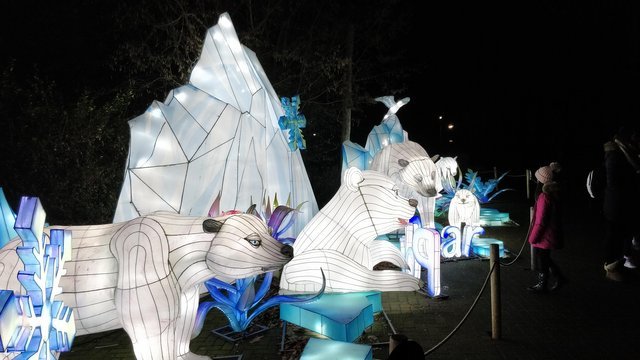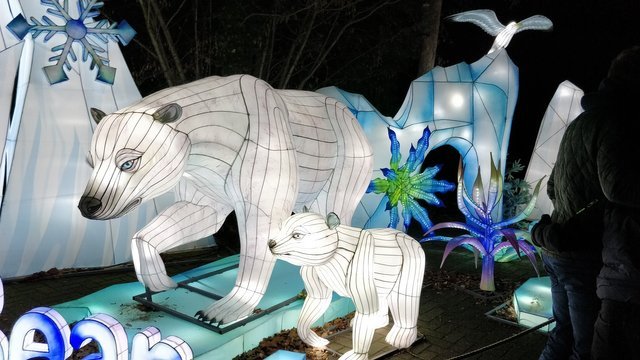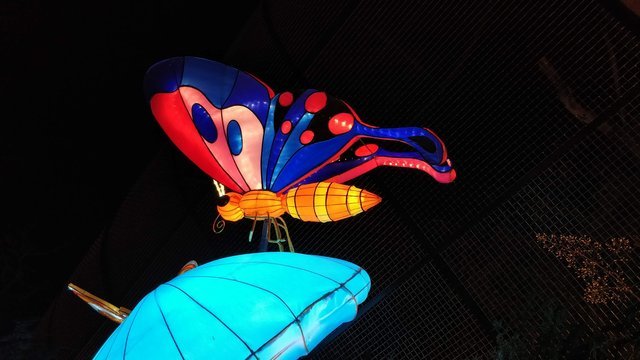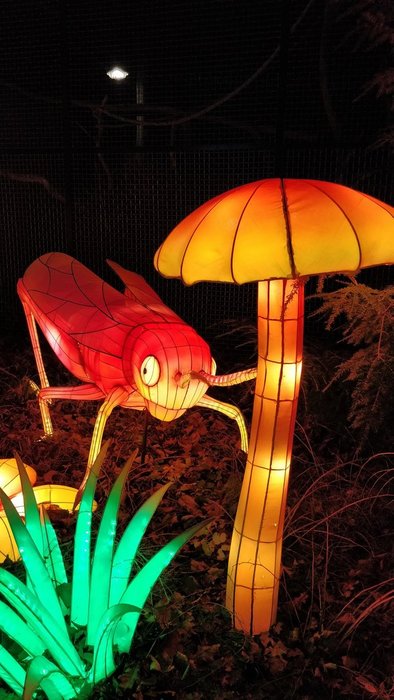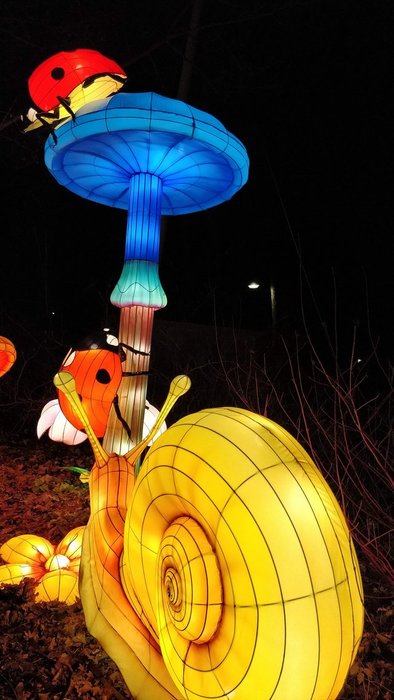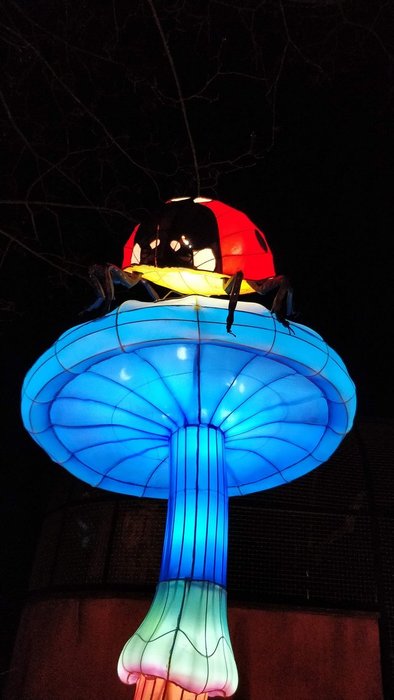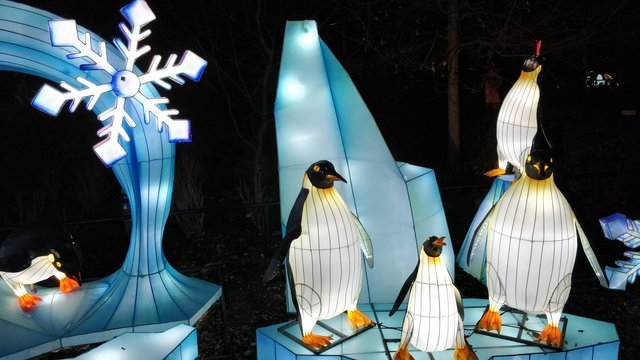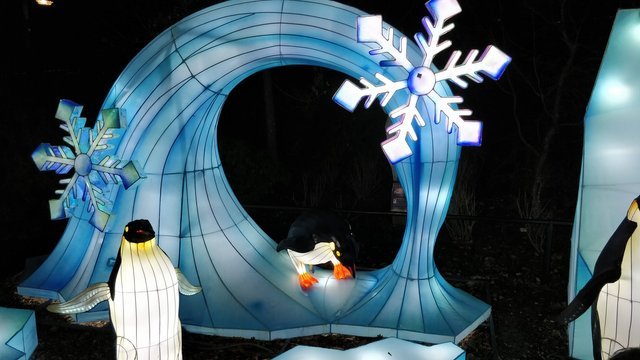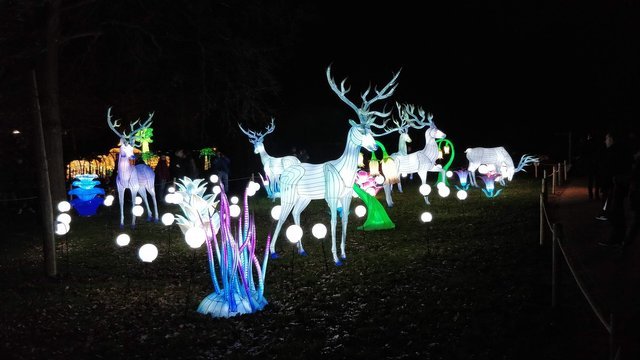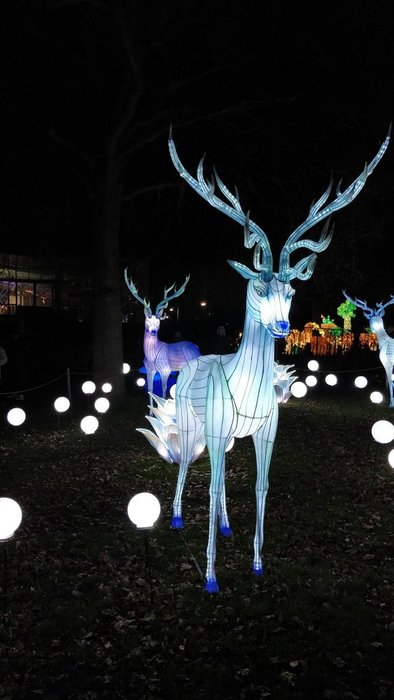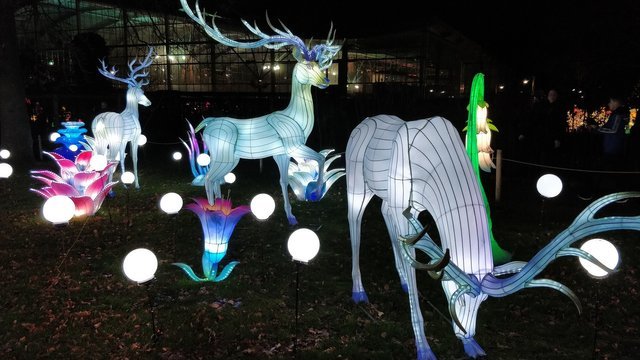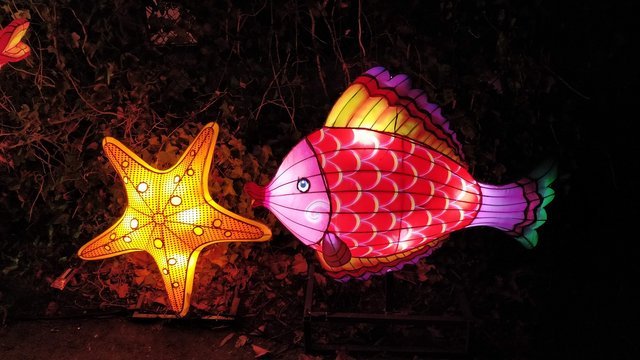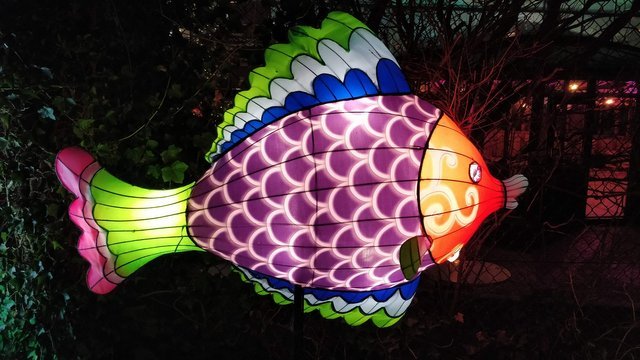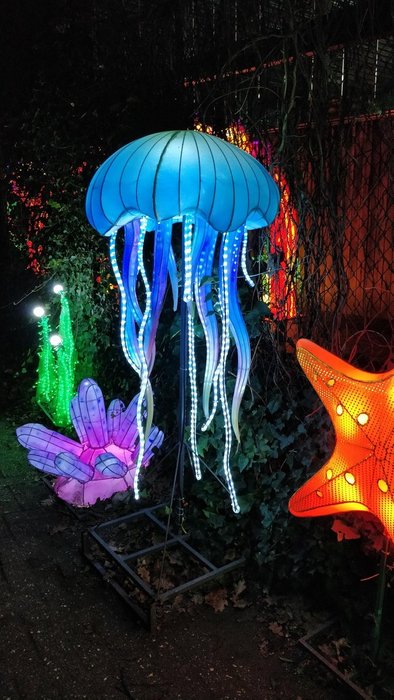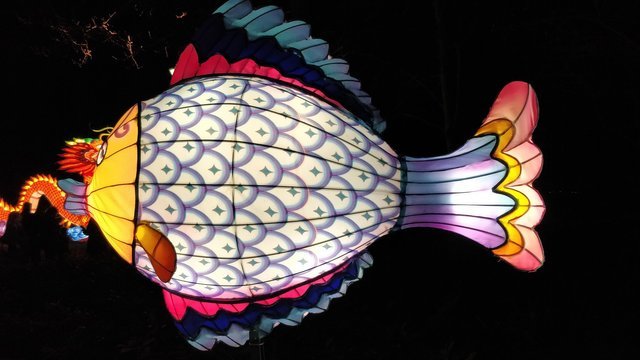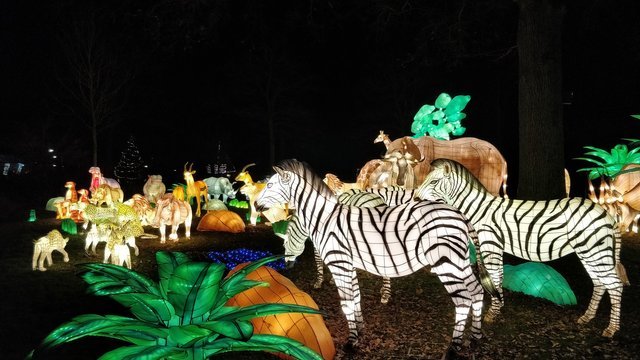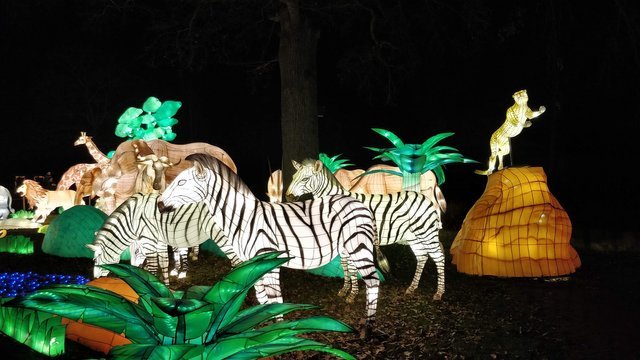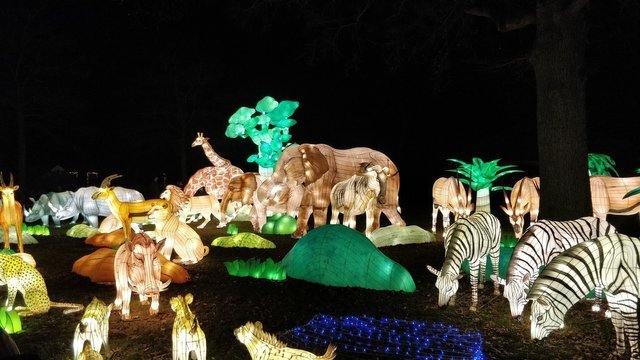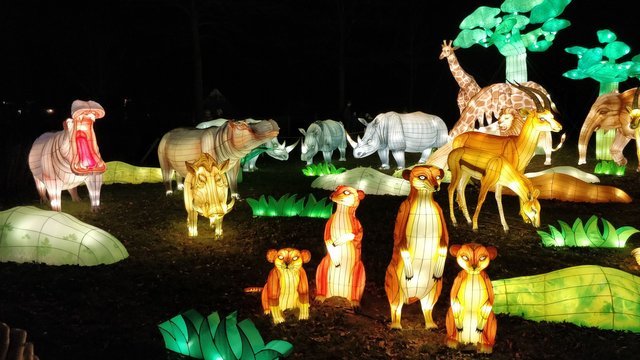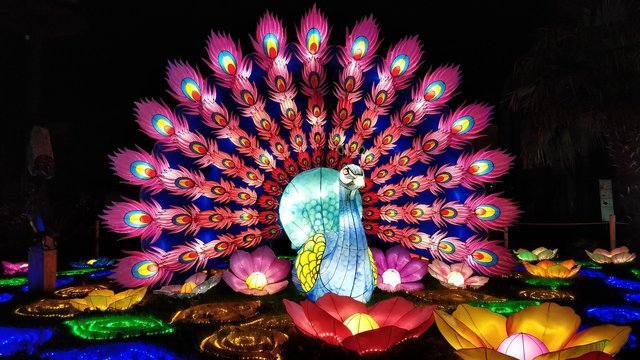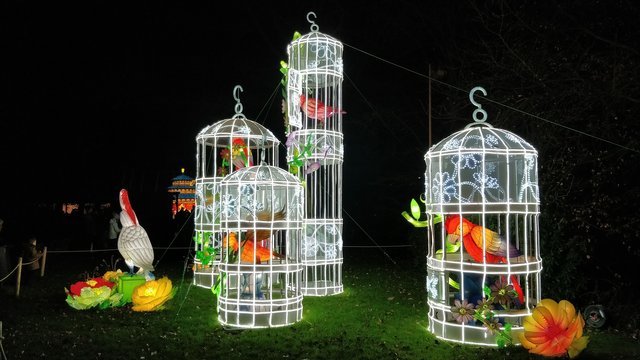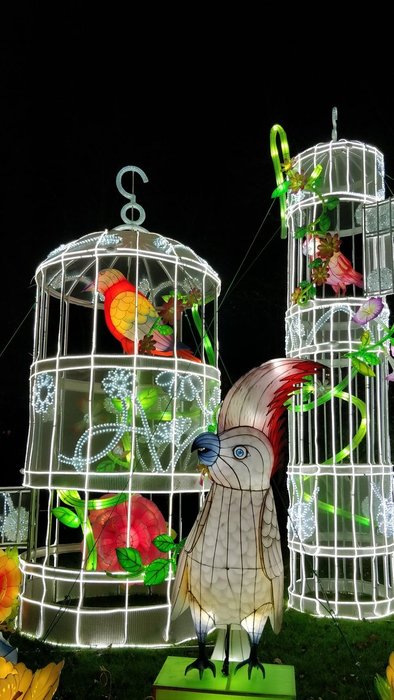 For the Vegetarians!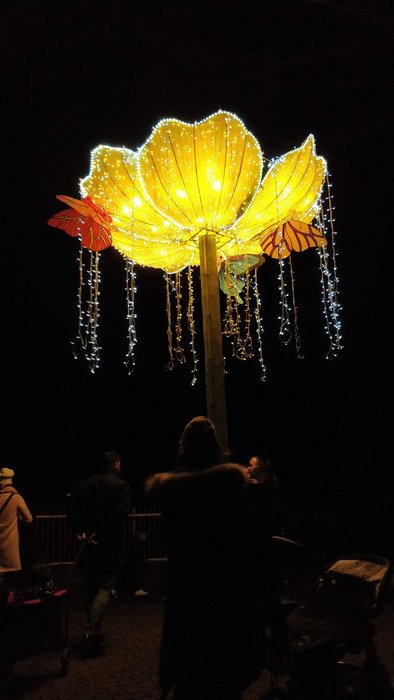 Okay, let's not leave out the plant lovers! There were also heaps of floral and other displays on show as well, which were just as impressive as the animal ones!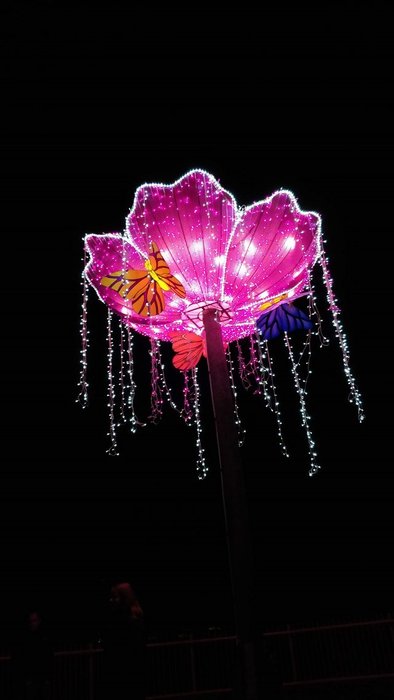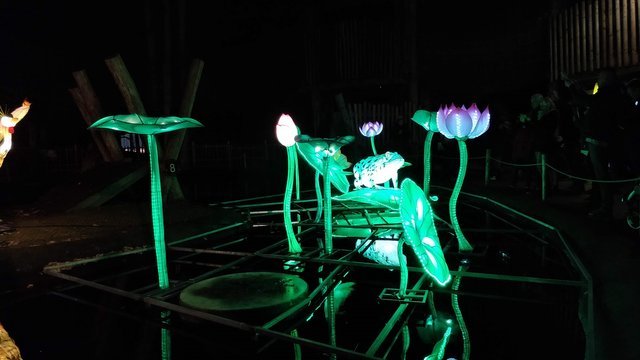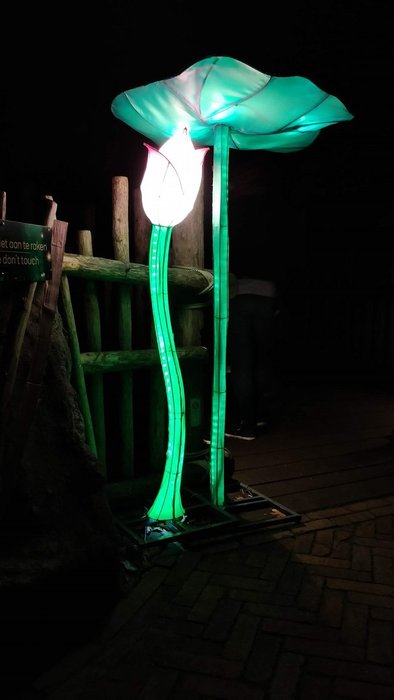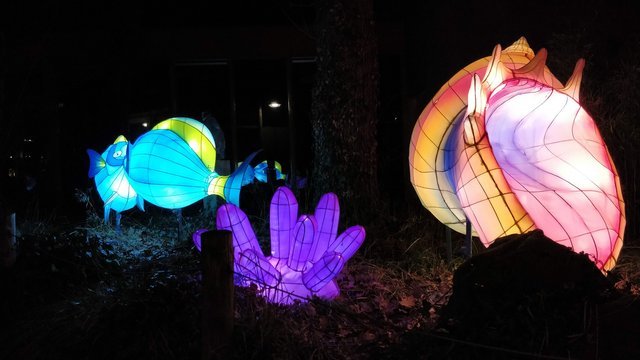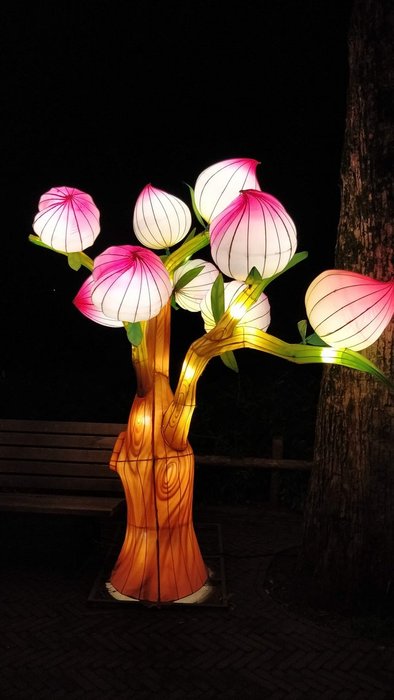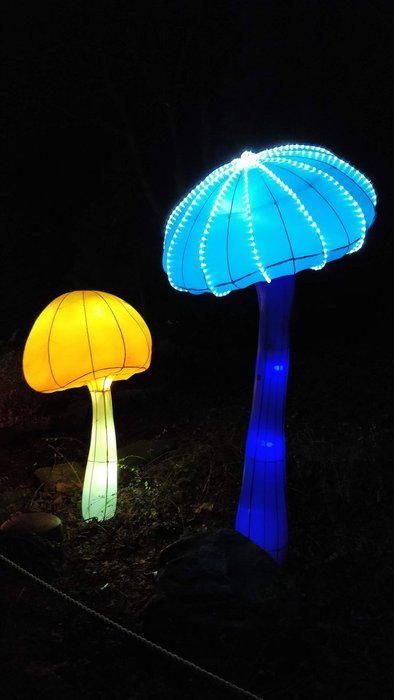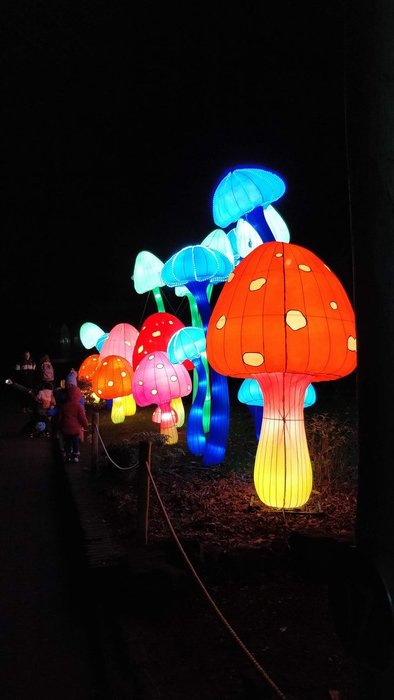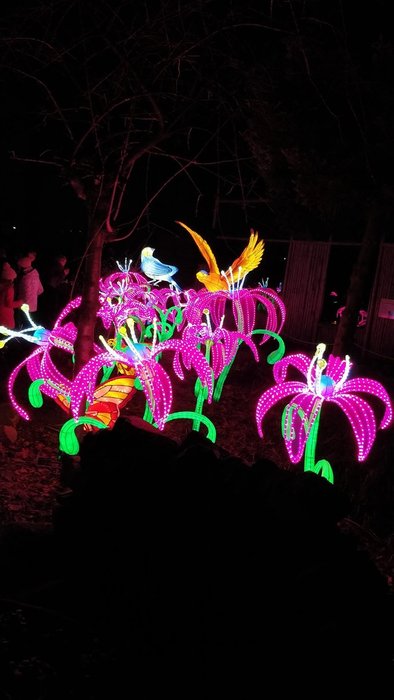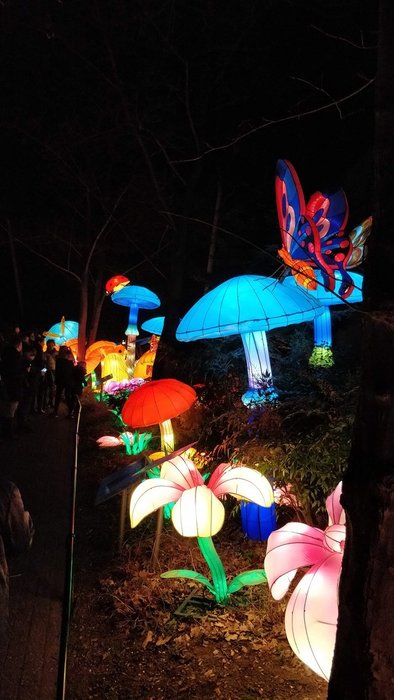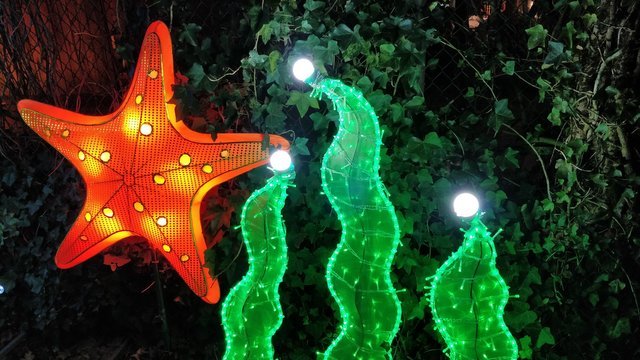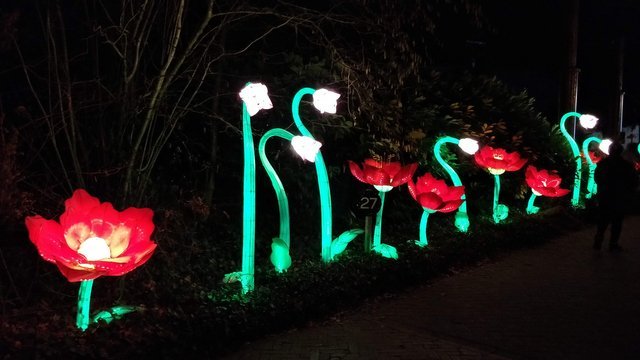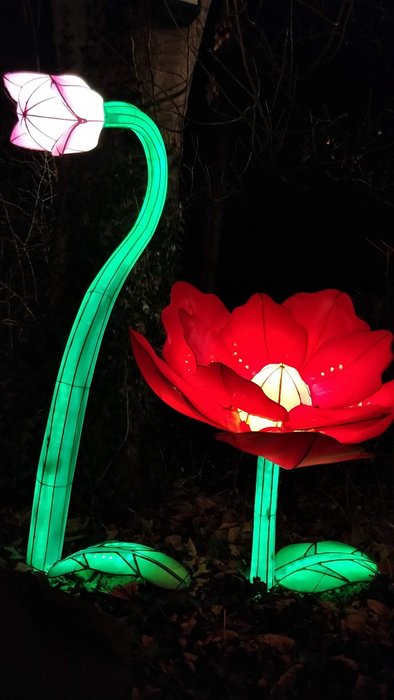 Minerals?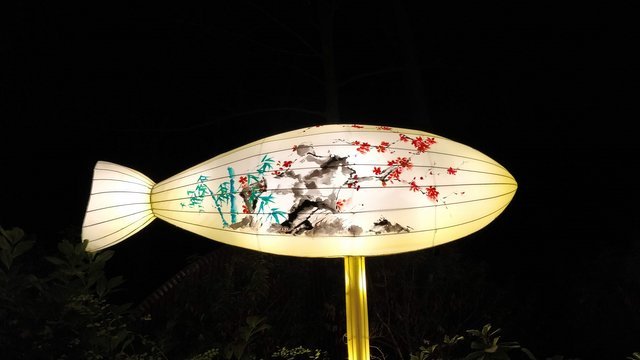 .... sorry, lame joke... this is more a grouping of the photos that were neither animal or plant based! Mostly just display art and such things... also beautiful! So, this category also ties up the post! Hope you enjoyed the photos! They were really great displays, and we were so happy that we made the journey out to see them! Our kids were a bit grumpy after the long car ride, well, they had fallen asleep, and they were a bit grumpy at being woken up! However, as soon as they saw the lights they were crazily entranced!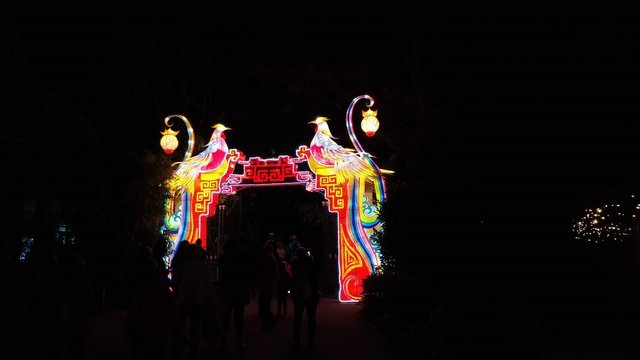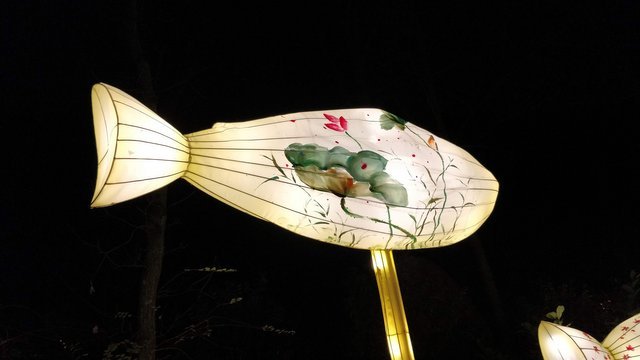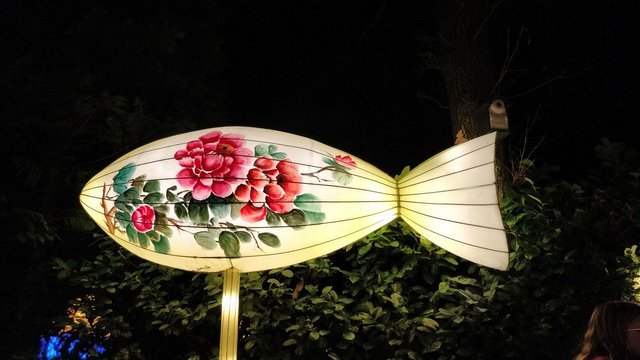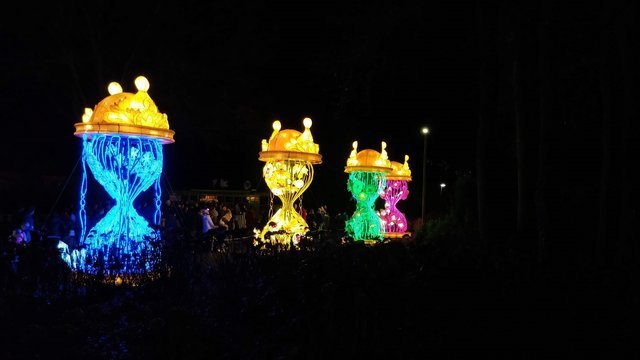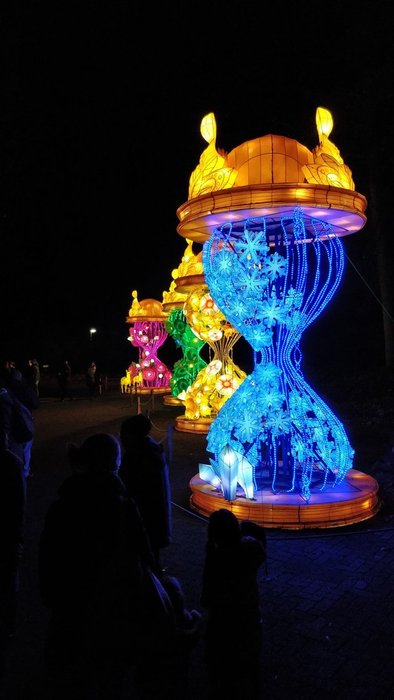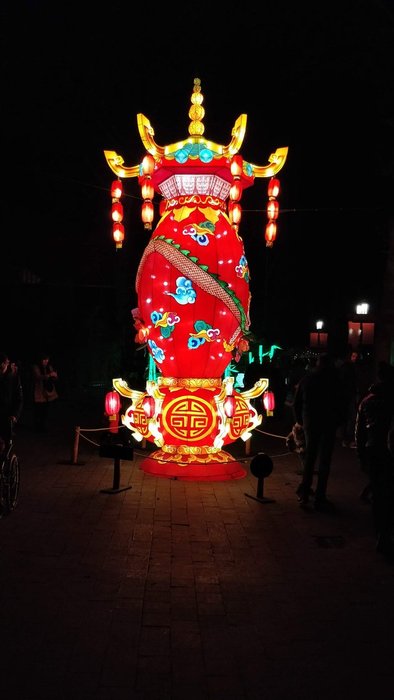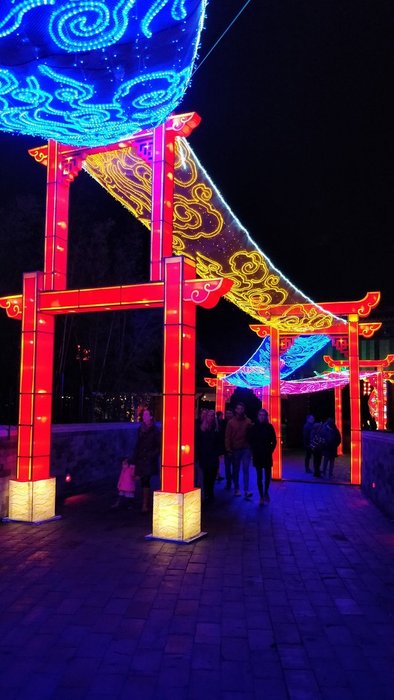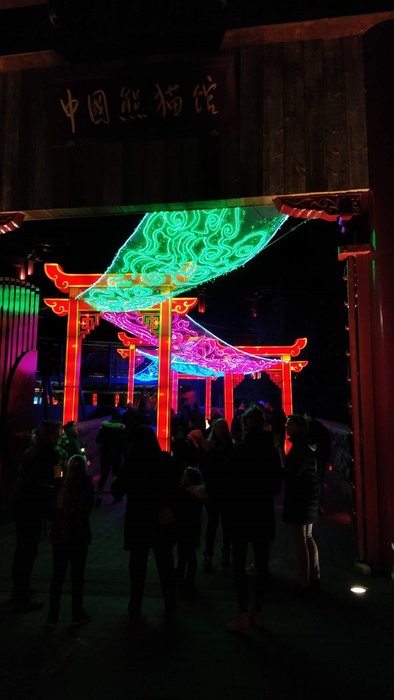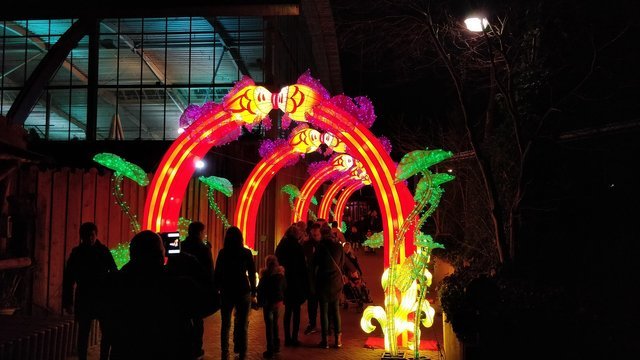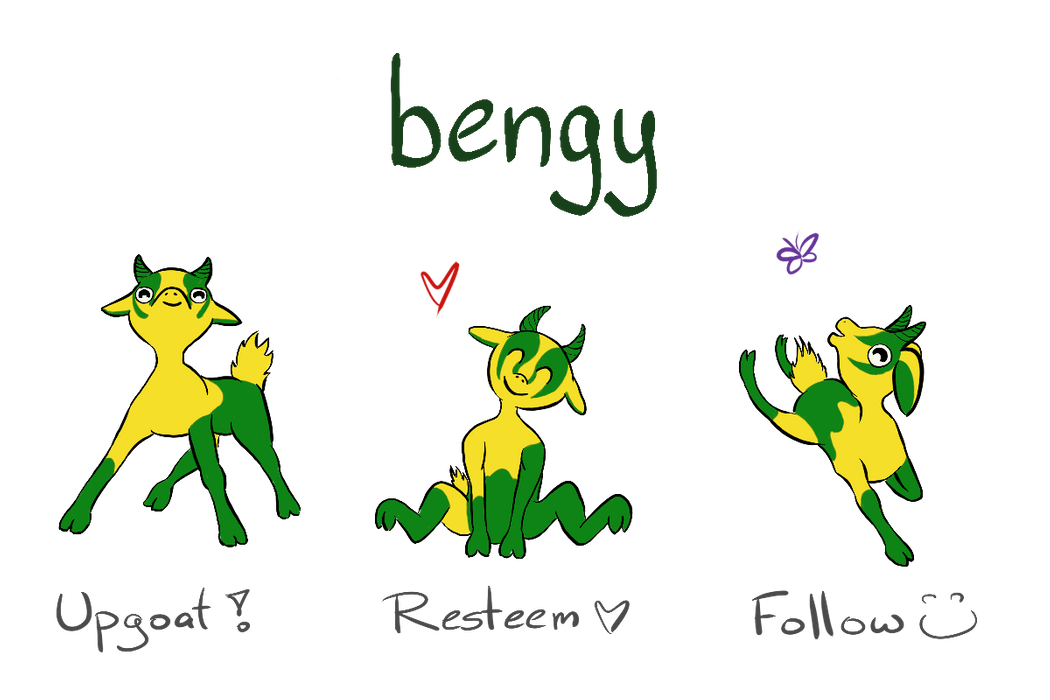 Upgoats by ryivhnn
Account banner by jimramones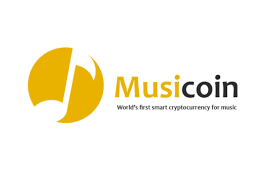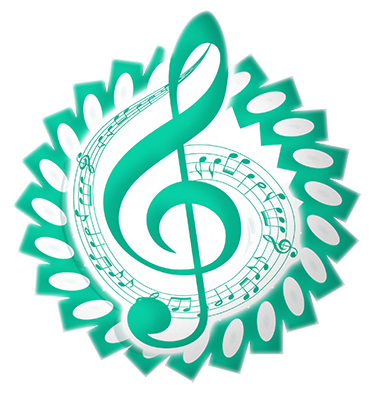 The classical music community at #classical-music and Discord. Follow our community accounts @classical-music and @classical-radio. Community Logo by ivan.atman