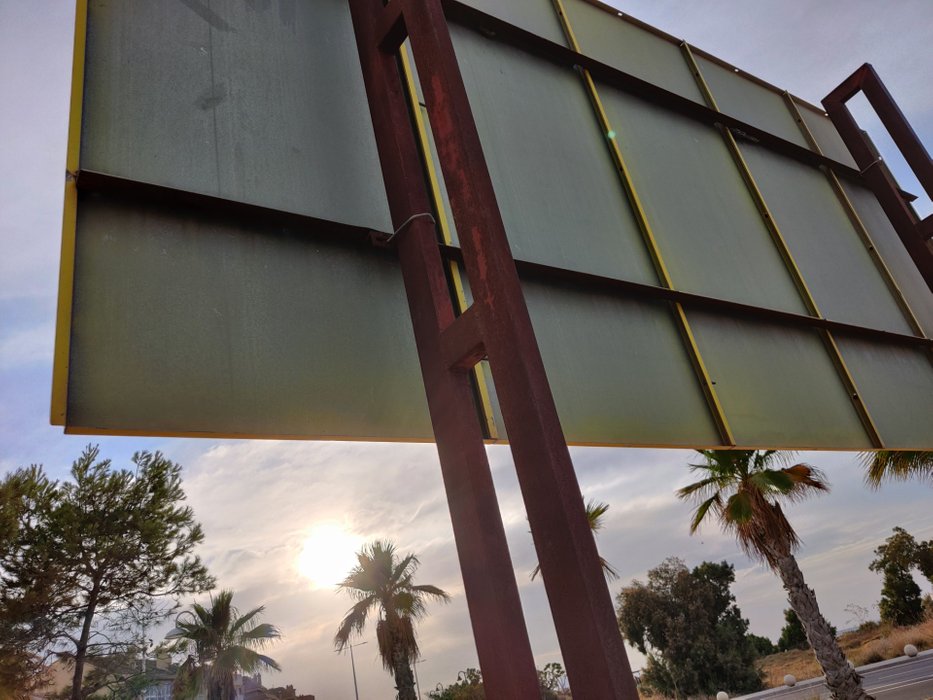 Ah, our family is really getting into this Geocaching as a little escape for the kids and having a reason to go for progressively longer and longer walks!
Somehow, just having a little treasure hunt is enough to get the kids motivated even to get out the door and moving without too much complaining.
Mostly, the searching goes without too much fuss, but there are sometimes some weird looks from passer-bys when we are climbing signs like the one above!
This particular one was really hard to find, as the clue was just 'magnetico', which meant that it needed to be stuck to the iron signs... Just where? The other kids in the hunt list interest when they didn't find it within the first couple of minutes, but ours just kept looking... Eventually we did find it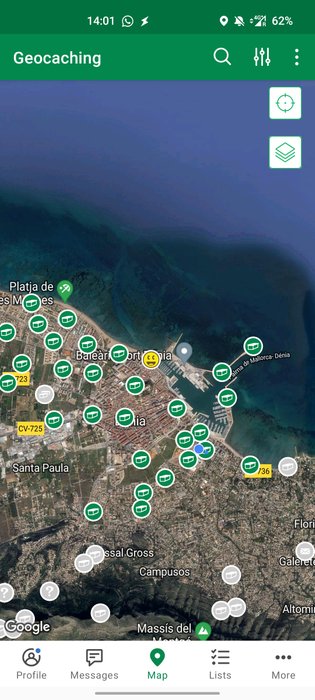 There are lots of the free geocaches in this area of Spain, so we will have many little excursions to connect them all! I'm starting to think seriously about introducing the kids to Pokemon Go... I wish there was a Blockchain based sort of thing. I know that there was briefly something, but I will have to look it up again. On the other hand, maybe it would be a bad idea to link crypto and location based services... That could go seriously wrong!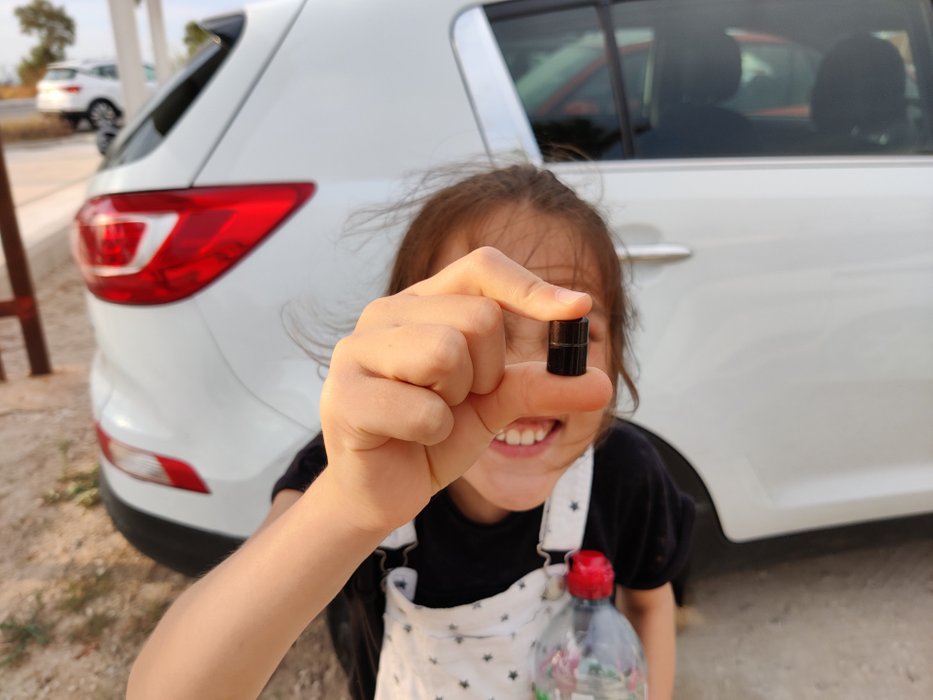 Anyway.. That geocache. It was micro tiny! No wonder it was so hard to find but we got it! The last people to find it
There is something that is crazily satisfying about finding these things that keeps us driven... Even though there is no material reward, it is just the feeling of having persevered and an it through!