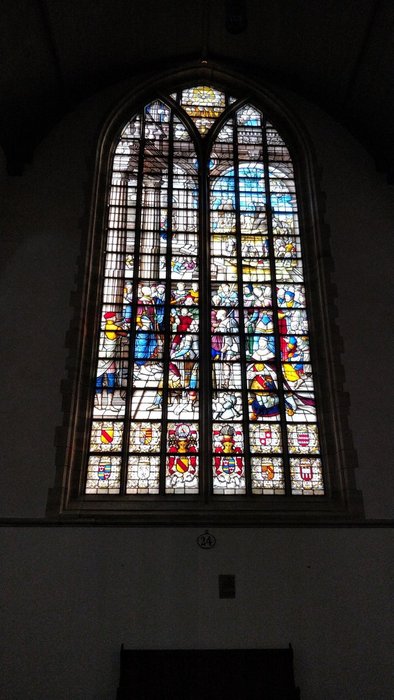 Gouda is a town that is a short train (or car... or bike) ride away from the city of The Hague in The Netherlands. It's a town whose name is probably most famously associated with the Gouda cheese... and it is also known as the birthplace of the iconic Dutch delicacy, Stroopwafels. Ah... concert work does bring me to some very nice places sometimes!
It is also home to an impressive specimen of a Gothic Church, known as Sint Janskerk after John the Baptist (the patron saint of the town). Construction of the church began in the 15th century, and the main body of the church measures a very impressive 123 metres (after a 15th century renovation). However, it is most famously known for the 72 gigantic (and stunning!) stained glass windows that adorn the outer walls of the church. Thankfully, the windows survived the centuries through devastating wars and various angry rioting mobs to be now listed as part of the UNESCO site.
So, without further ado... this is a small selection of the 72!

The Windows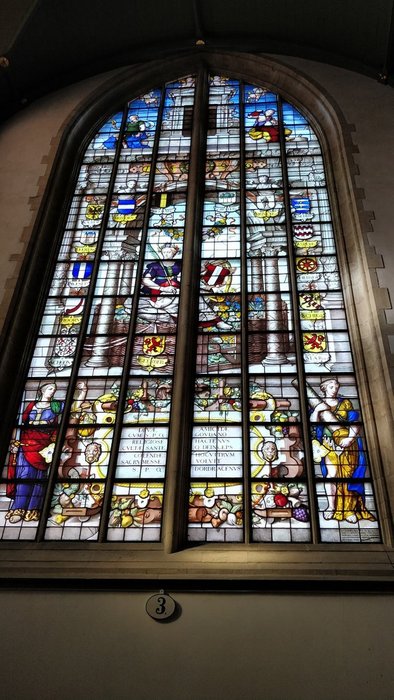 I had gone around and photographed a selection of the gigantic windows before the seating rehearsals... unfortunately, I wasn't able to get them all, as it was late afternoon, and the light wasn't too good on some of the ones nearer to the alter. Plus, I was there to work... not to photograph windows, however impressive they looked!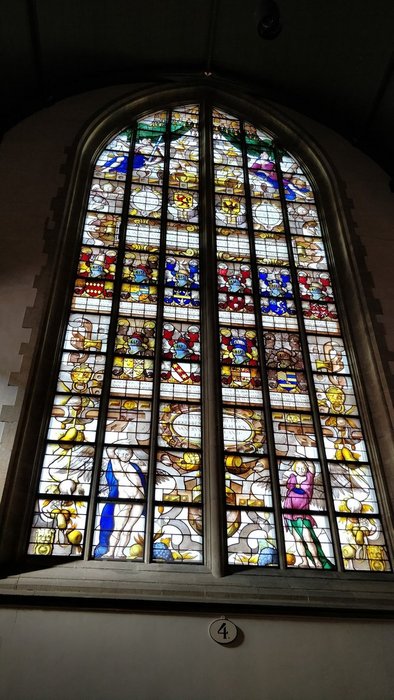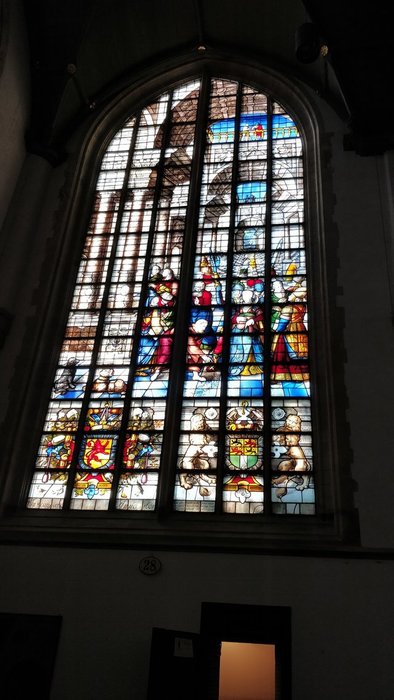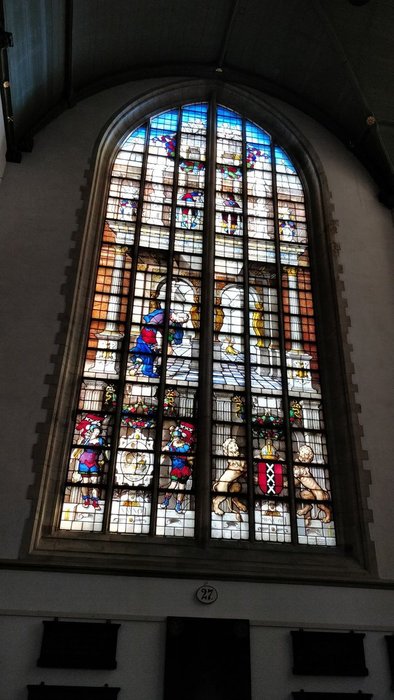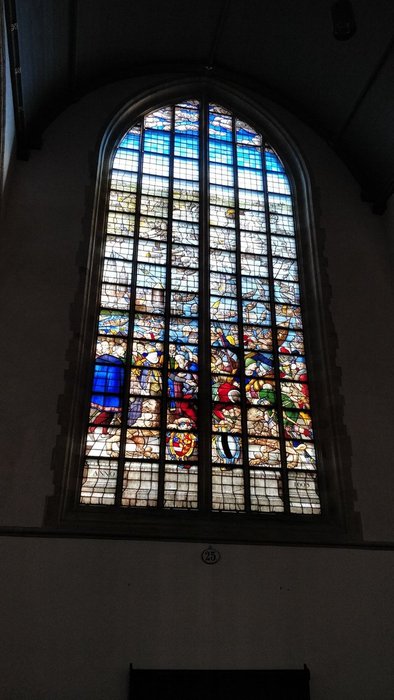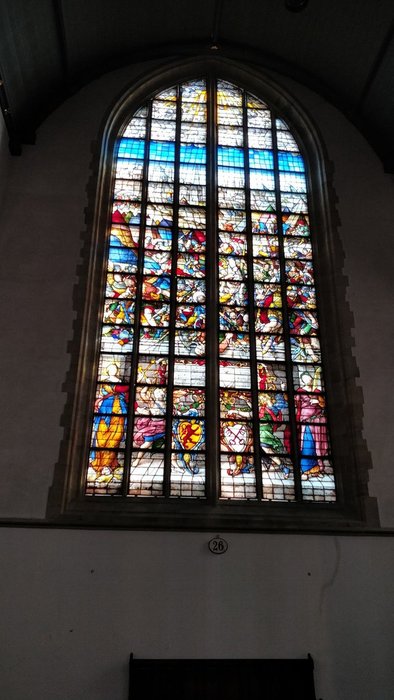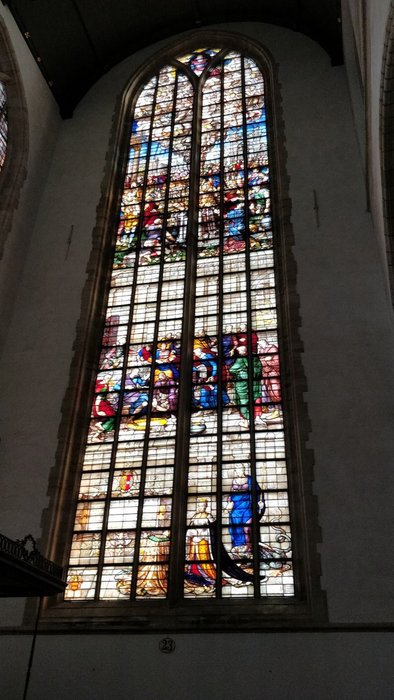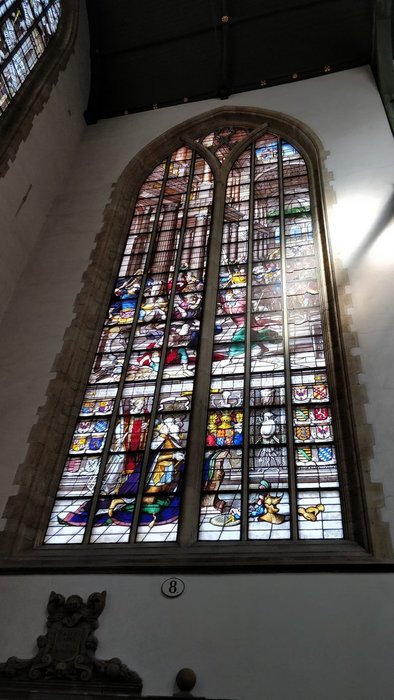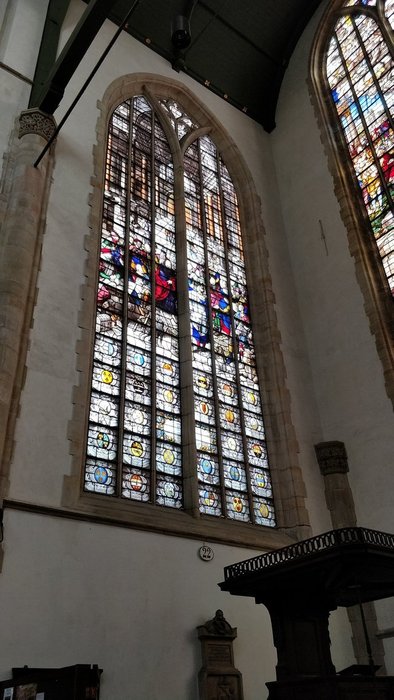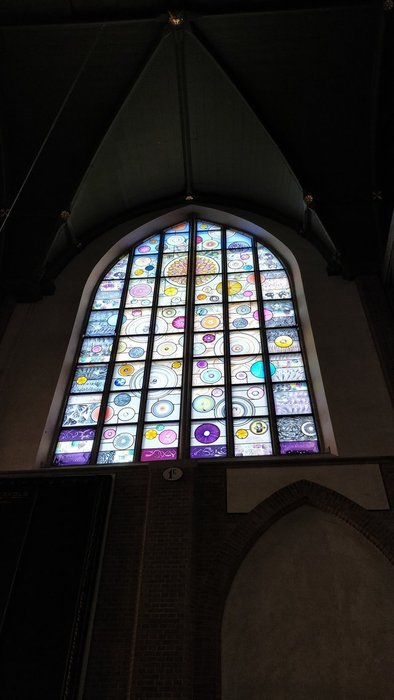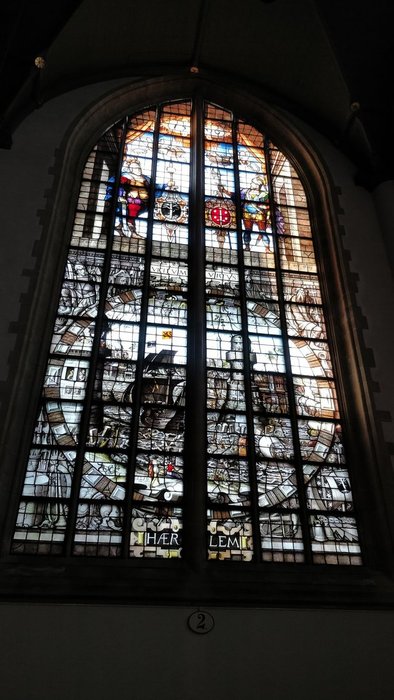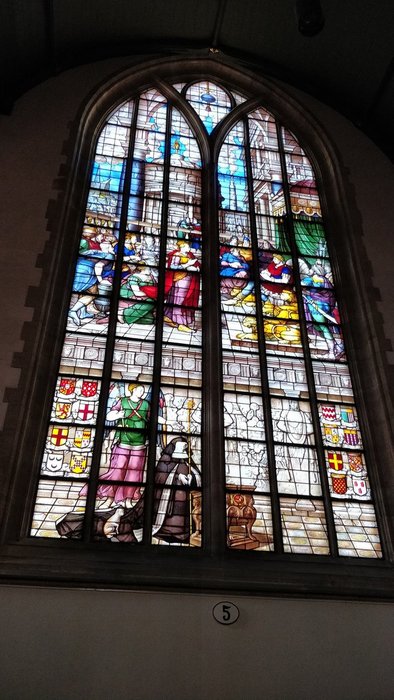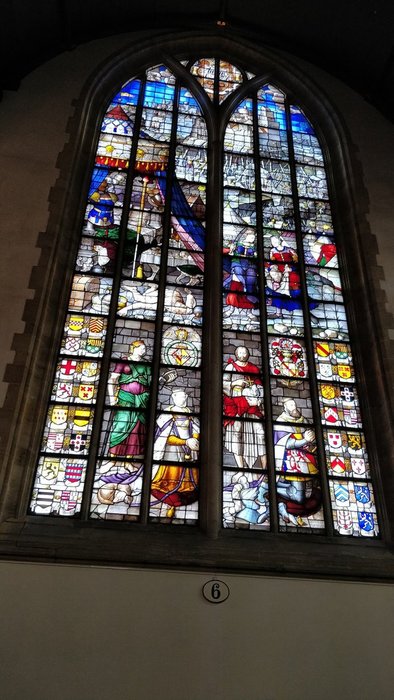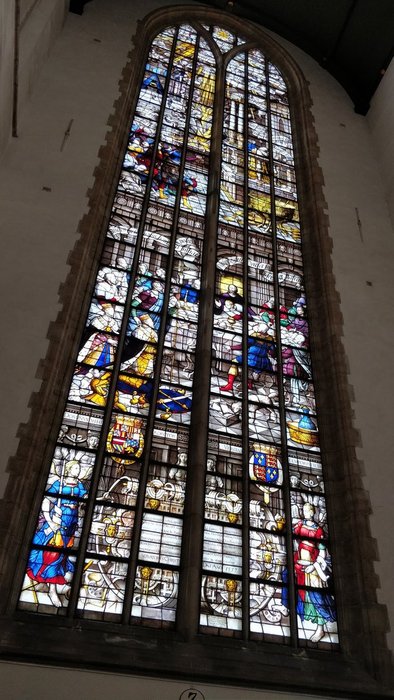 The Church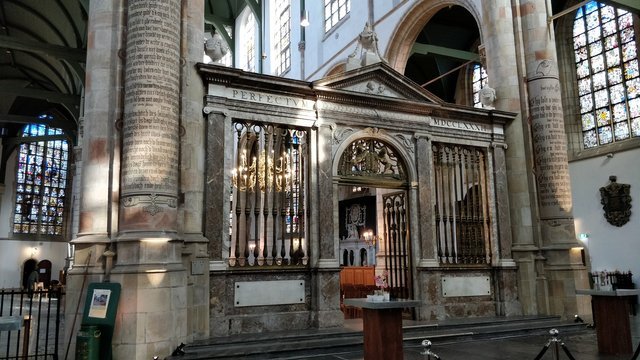 The rest of the church is also quite impressive, with detailed stonework and carvings... it is definitely worth looking around the walls and the various arches as well. Don't get get only distracted by the windows!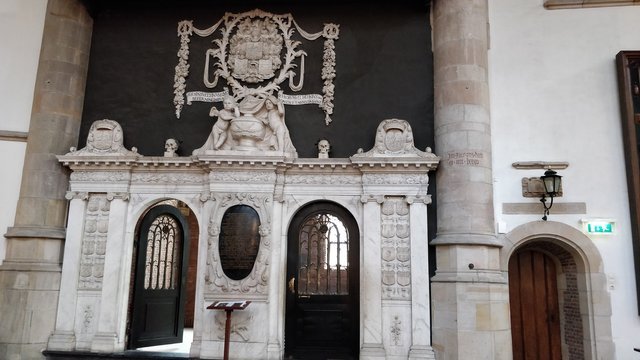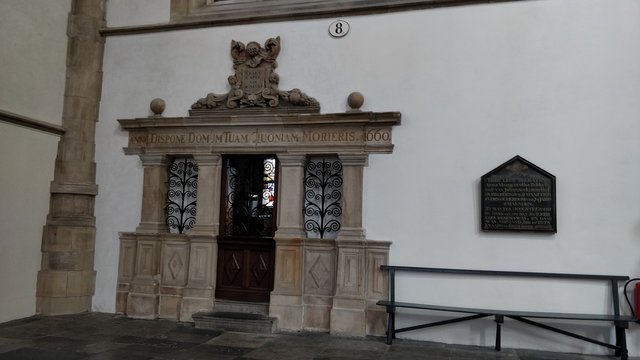 Organs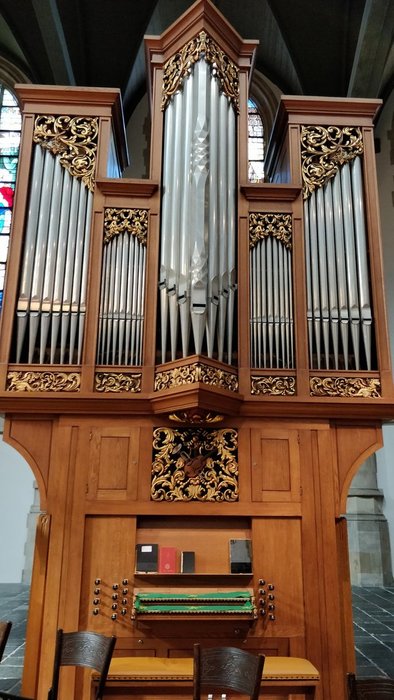 Being a musician, I also took the time to take a few photographs of the organs that were scattered around the church. There was the main large organ, plus a couple of smaller organs. One of the continuo players told me that the medium sized organ (pictured above) was also usable for the A-415 pitch that we were using for the concert... however, the temperament wasn't quite usable as it was meantone tuned which would have had been disastrous for the Matthew Passion which traverses many of the "bad" keys of that particular temperament!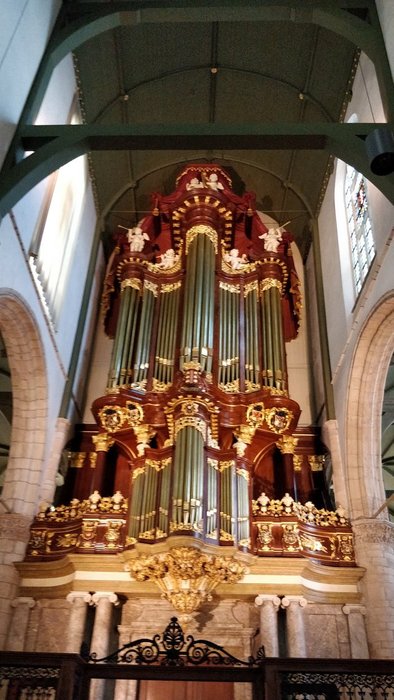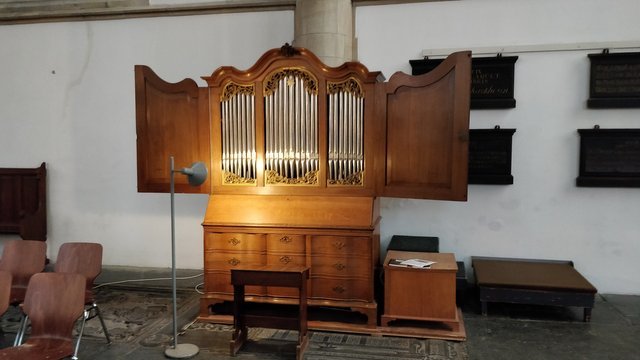 Practical Stuff
Address: Achter de Kerk 2, 2801 JW Gouda
tel. +31 (0)182-512 684
Website: http://www.sintjan.com/
Opening times:
Monday to Saturday 900-1715 (no entry after 1700)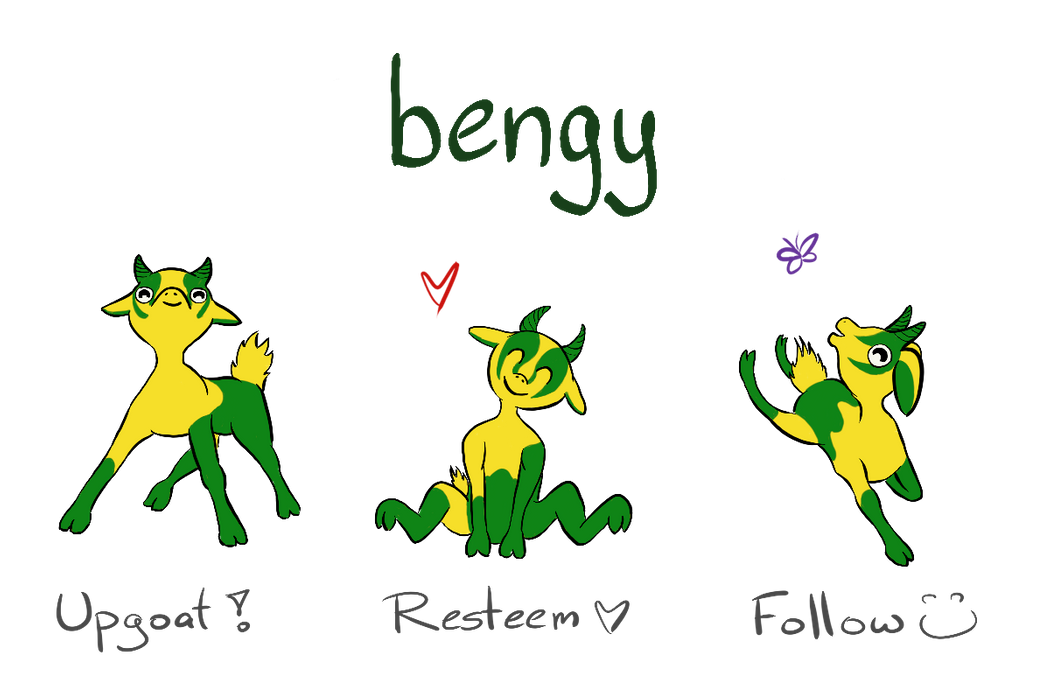 Upgoats by ryivhnn
Account banner by jimramones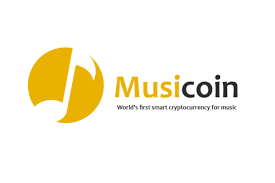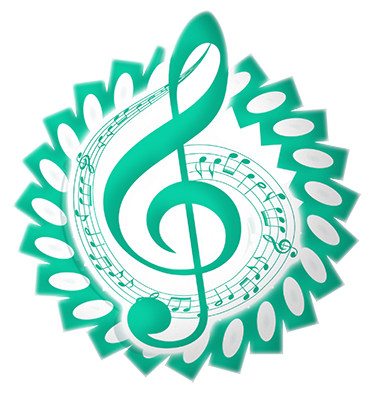 The classical music community at #classical-music and Discord. Follow our community accounts @classical-music and @classical-radio. Community Logo by ivan.atman