Tara Mountain
Kućica na Drini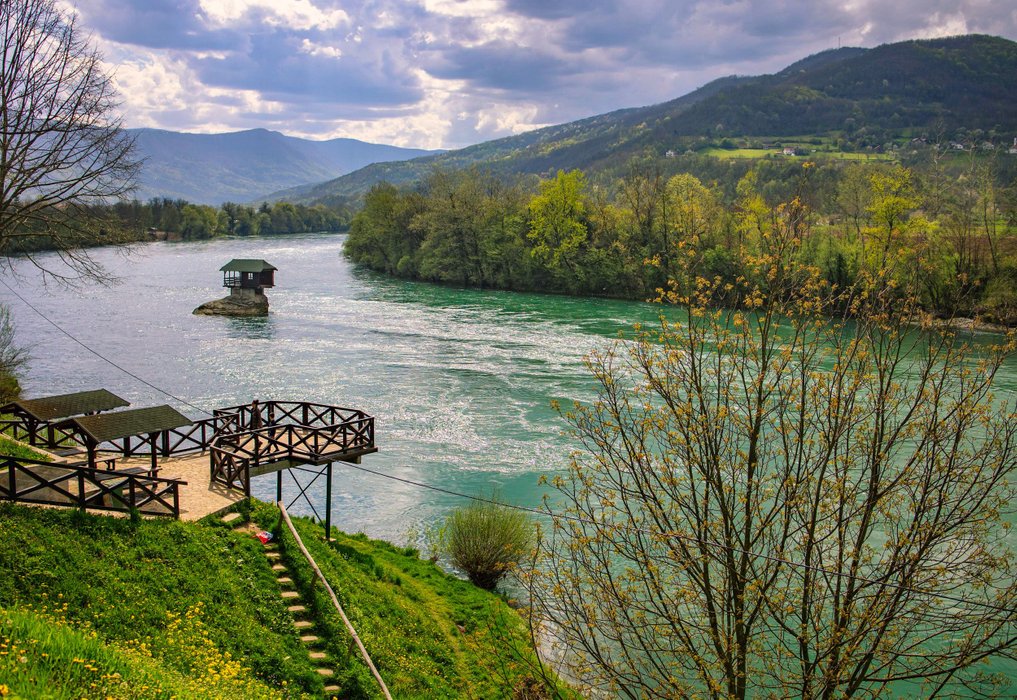 This was our last stop before starting to climb to Mitrovac na Tari. We stopped for a meal and to check out this House build on Drina river.
The house is located in Bajna Basta on Drina river. First time it was build in year 1968 as a fun resting place for local swimmers with just random materials that they had laying around and it just had floor and some shade. In the fall rising water took it away, so next year they decided to build a real small house. They rebuild it 10 times till this day.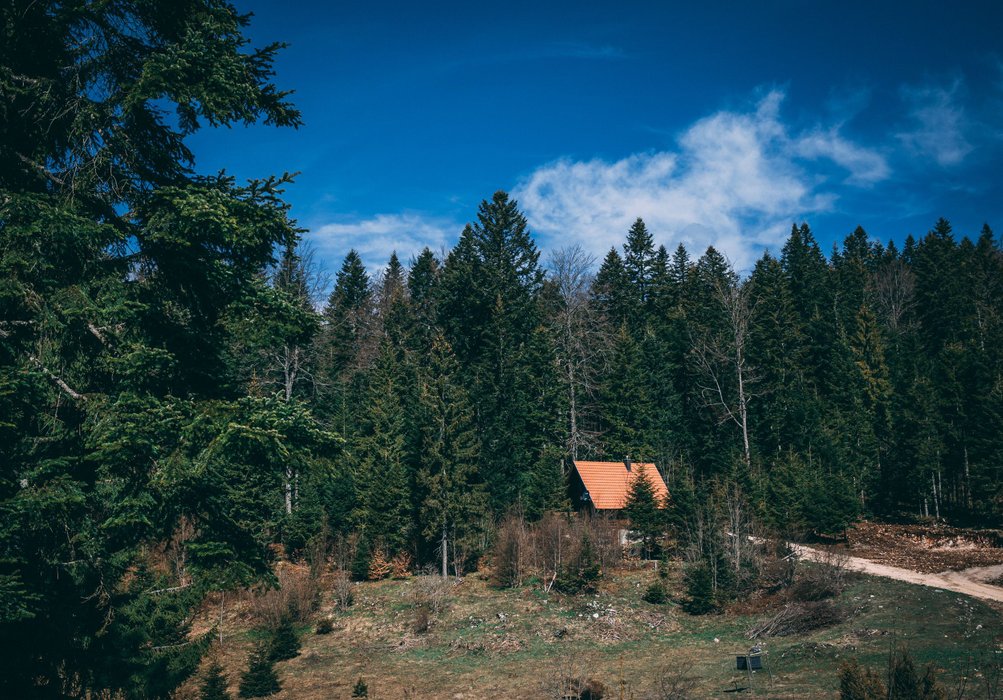 We stayed at Mitrovački Konak, and this was the view we had from our yard.
Children's resort Mitrovac na Tari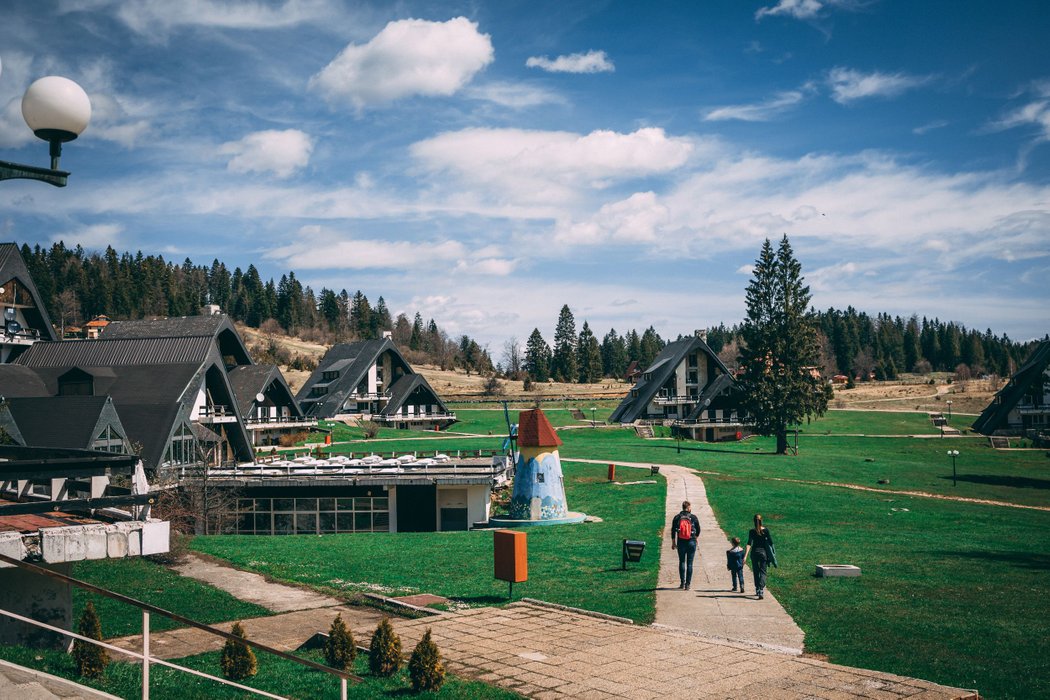 Mitrovac na Tari is located on Tara mountain. It contains seven pavilions and was mostly used for school children excursions. Some of my friends were there as part of young categories in football club.
Pavilions had a capacity of over 600 beds. Place looks beautiful but it is evident that buildings are not taken care of. I think it is still government owned, so maybe they are waiting to sell it to someone below cost. Pity, because the whole complex looks great.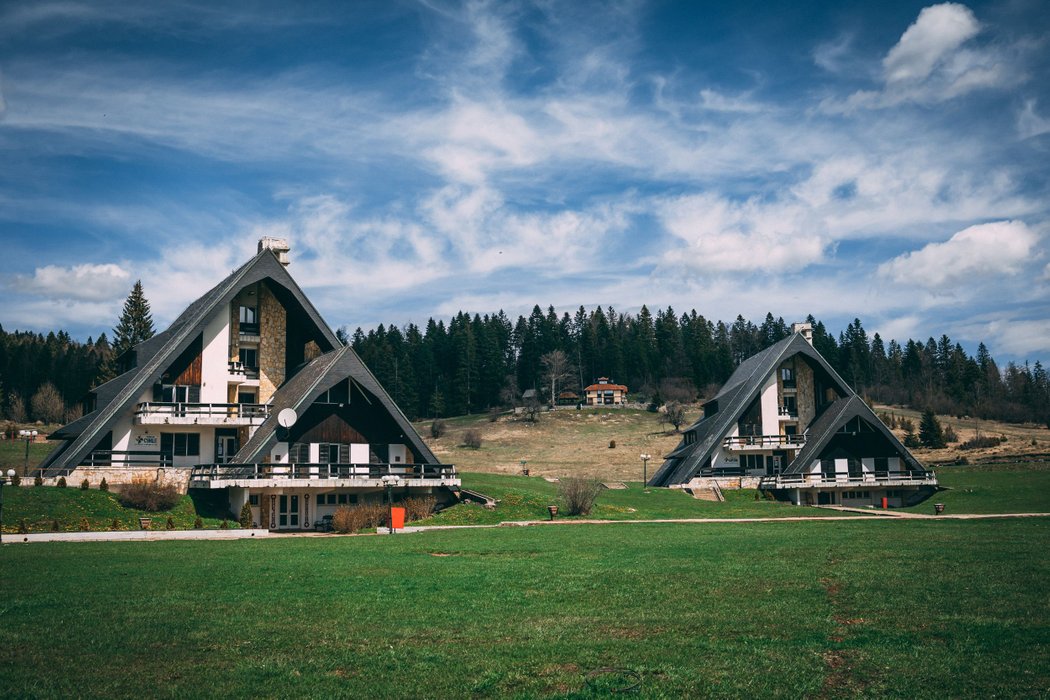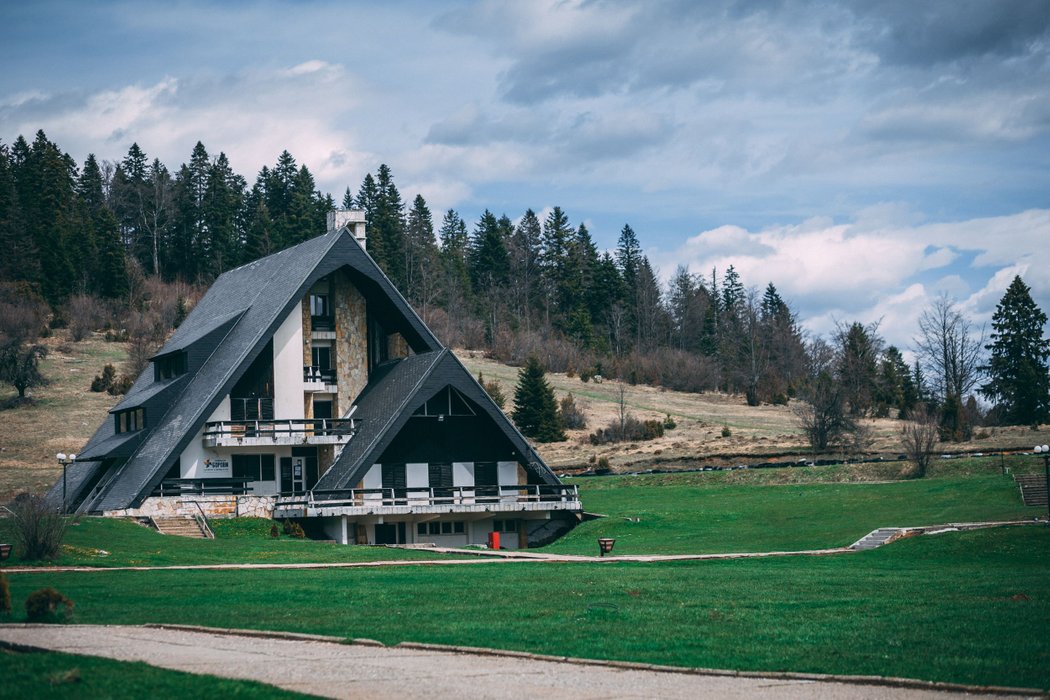 There was some snow left, so it was put to use.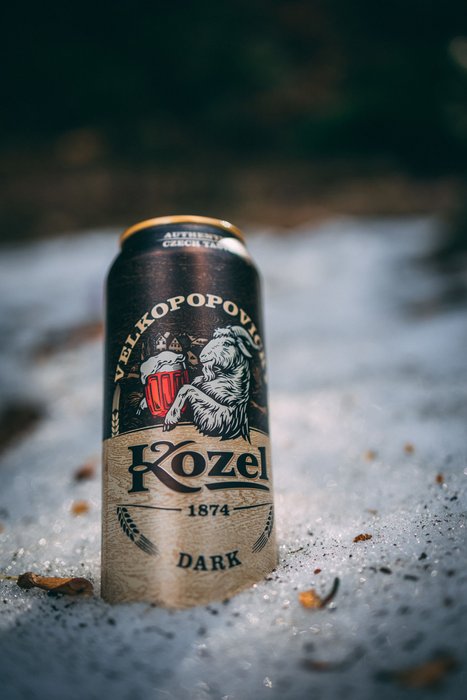 Tepih livada (Carpet meadow)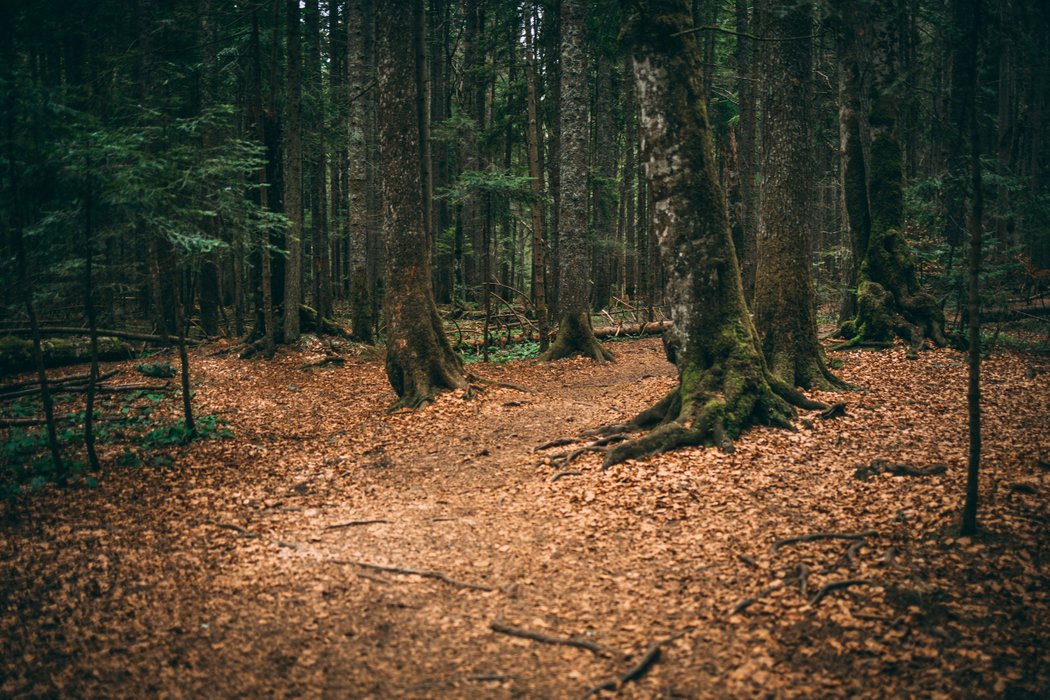 Tepih livada (Carpet meadow) is located close to center of Mitrovac na Tari. It was named Carped meadow because when you are walking on it you have a feeling of walking on a really thick carpet.
Meadow was created by the retention of surface water due to the impermeable soil on which it is located. Due to the lack of oxygen, acidic substrate, excess water and low temperature, the decomposition of plant remains is prevented. They say the peat bog has been forming since the Ice Age, and it grows 1mm a year.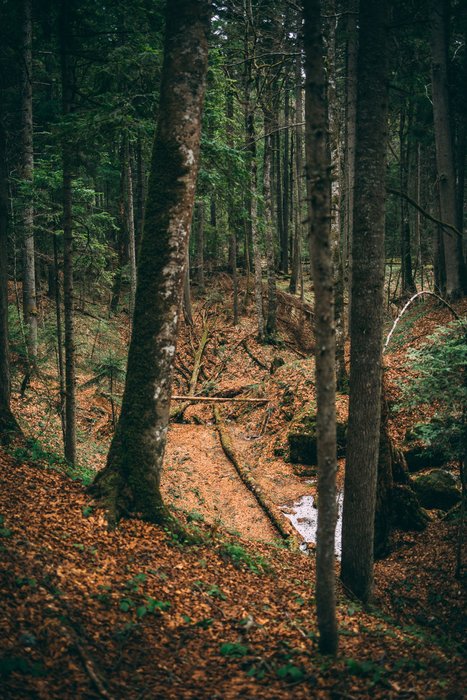 The main part of Carpet meadow is now closed out because of people (there is a wooden fence because it is probably not great for people to be jumping around on something that is archeologically important :) ).
But the trail to goes through the forest that is protected as national park and in this part of the woods they left nature do to it's thing. So trees and vegetation is growing, falling, doing it's thing and no one is cleaning, moving or tempering with it. Tree fell on the trail, jump over it. Overall it is a really pleasant walk through an old forest.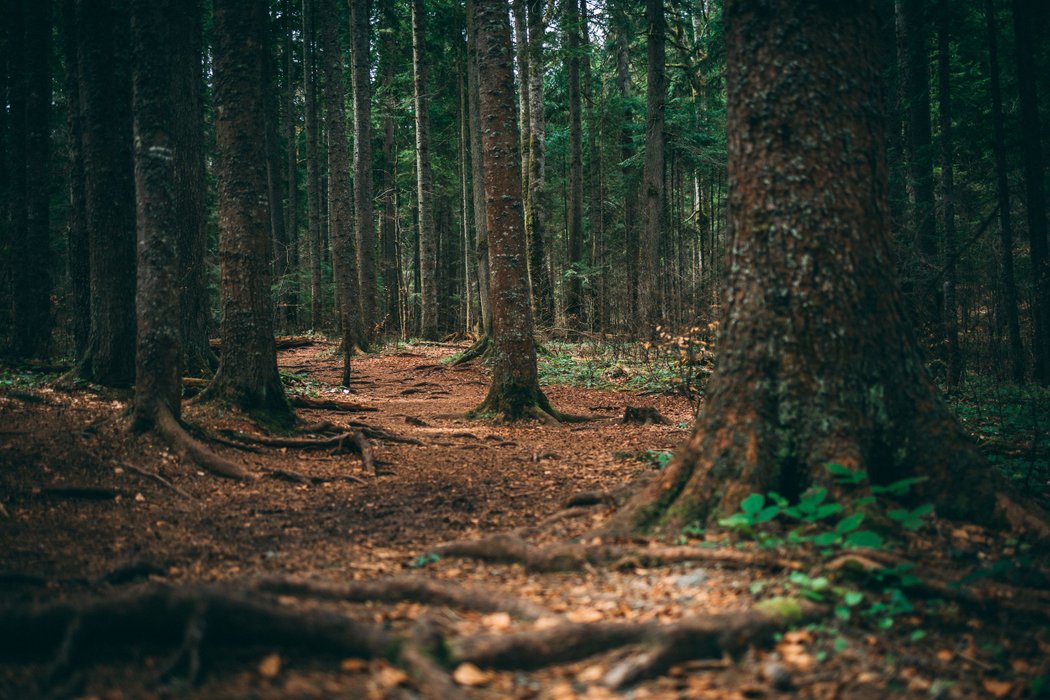 Jezero Zaovine (Zaovine Lake)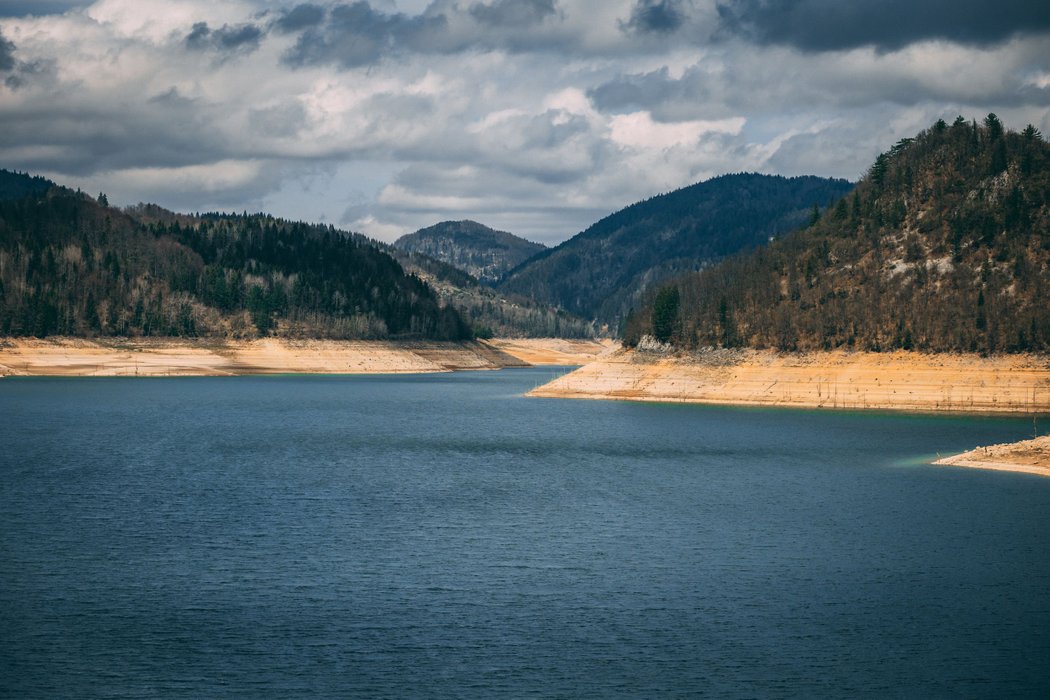 Zaovine Lake is artificial lake and was created in 1975. The Beli Rzav river was dammed with a 125 meter high dam and an artificial lake was created as the reservoir for the Bajina Bašta II reversible hydroelectrical power plant. It is connected with Drina river and when Drina is high, water is pumped into the Zaovine Lake through an 8 kilometres pipeline. During converse conditions, water runs back from the Zaovine Lake into the Drina, producing electricity by turning the turbines inside the pipeline.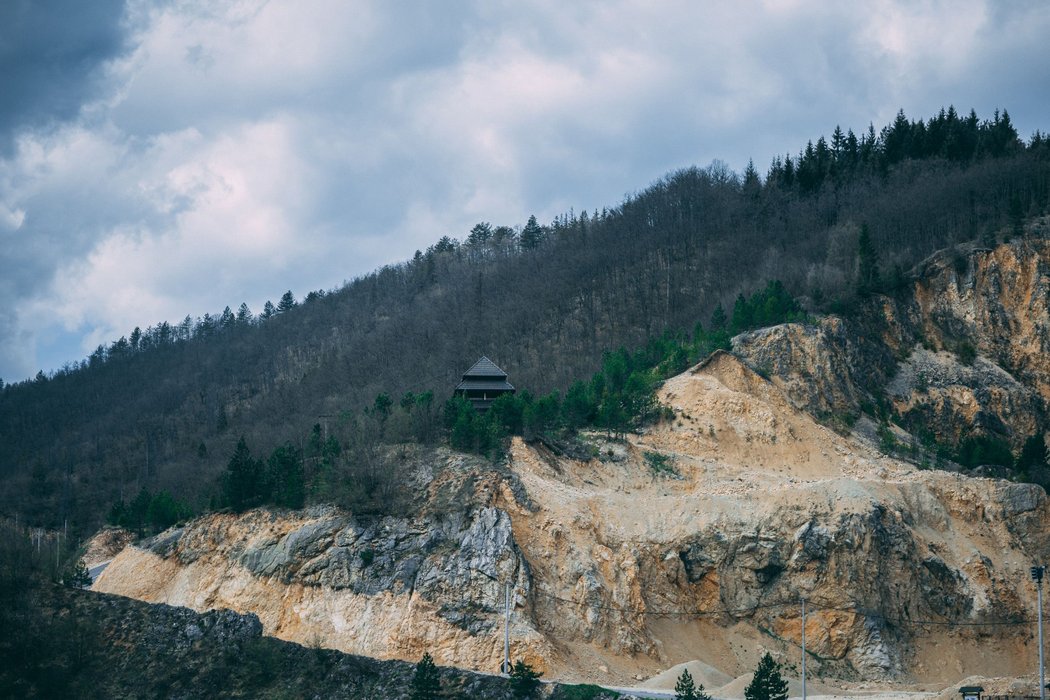 Lake covers 15 square kilometers and maximum depth of the lake is 110 m. I must admit that i did it no justice with my photos and even water being low (you can see the tree line) the lake looks beautiful.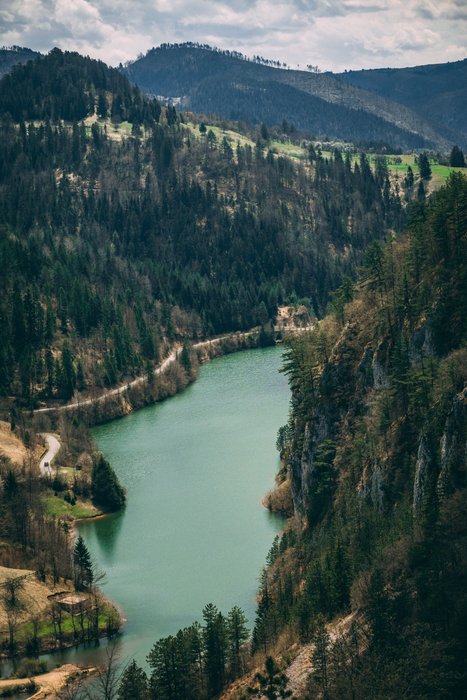 Restaurant Tarsko Jezero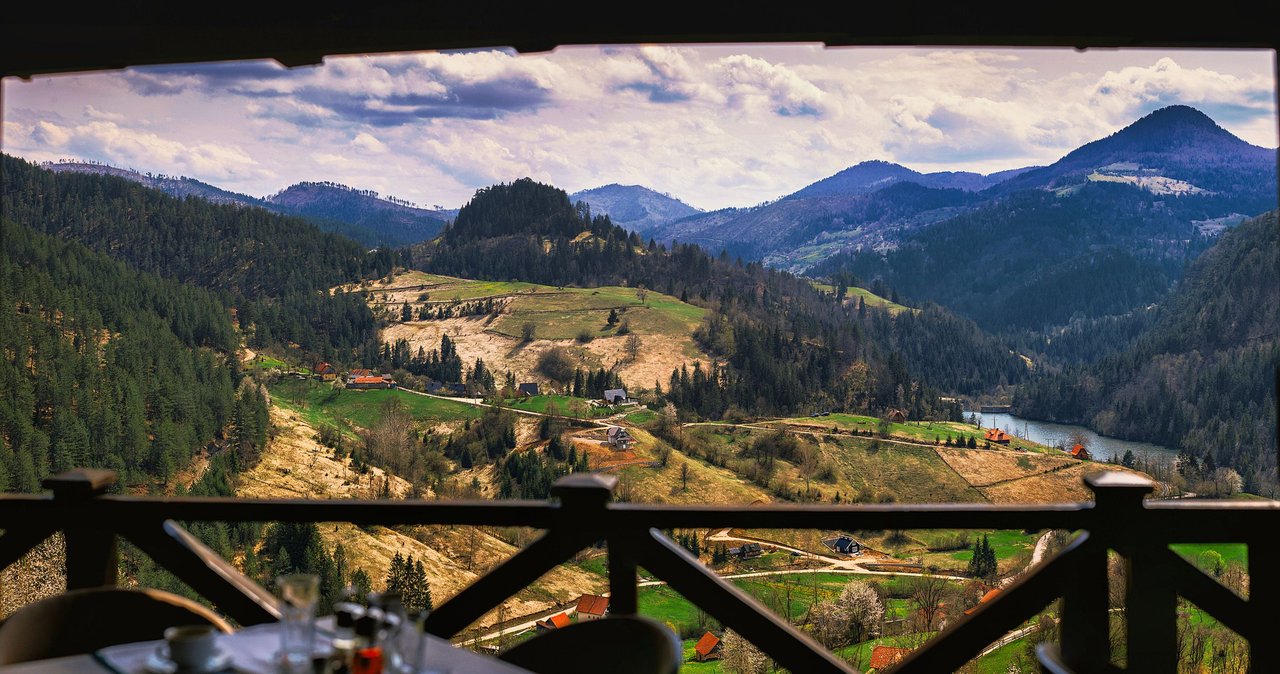 The view from Restaurant Tarsko jezero. We took a brake and went for a lunch. All i can say that food and view from the terrace is great. Highly recommended if you find yourself there and hungry.
Road to Janjač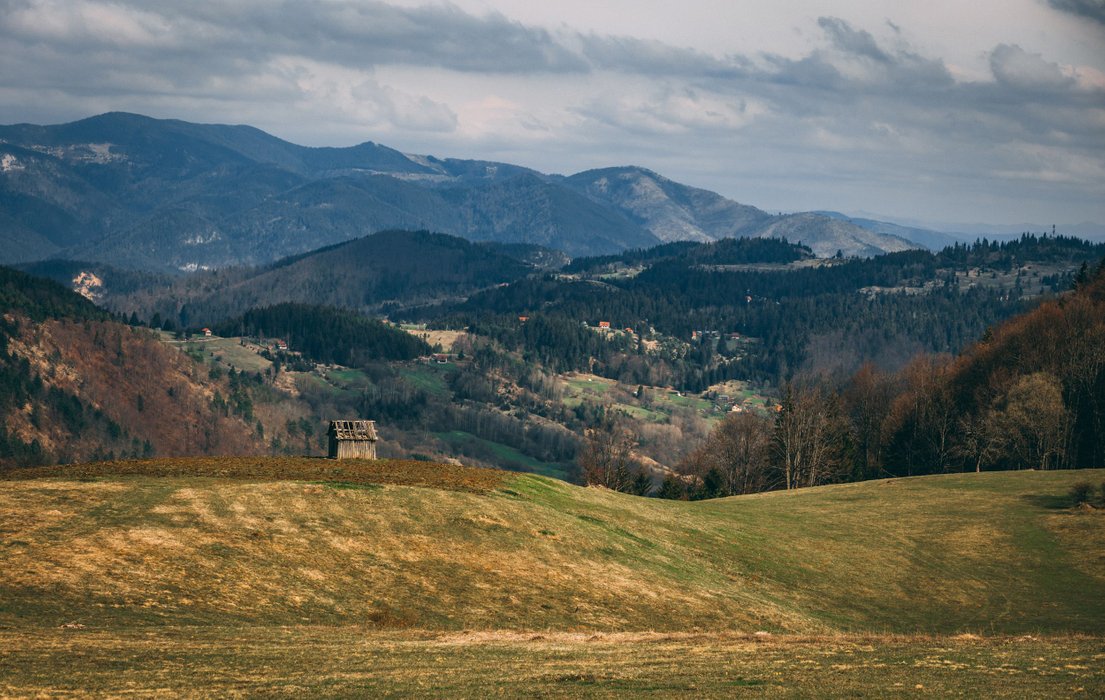 At the restaurant we got a recommendation for Janjač peek/viewpoint so we headed that way. They say the view from the top is breathtaking. You can see the Zaovine lake and on the other side town Višegrad in Bosna and Hercegovina.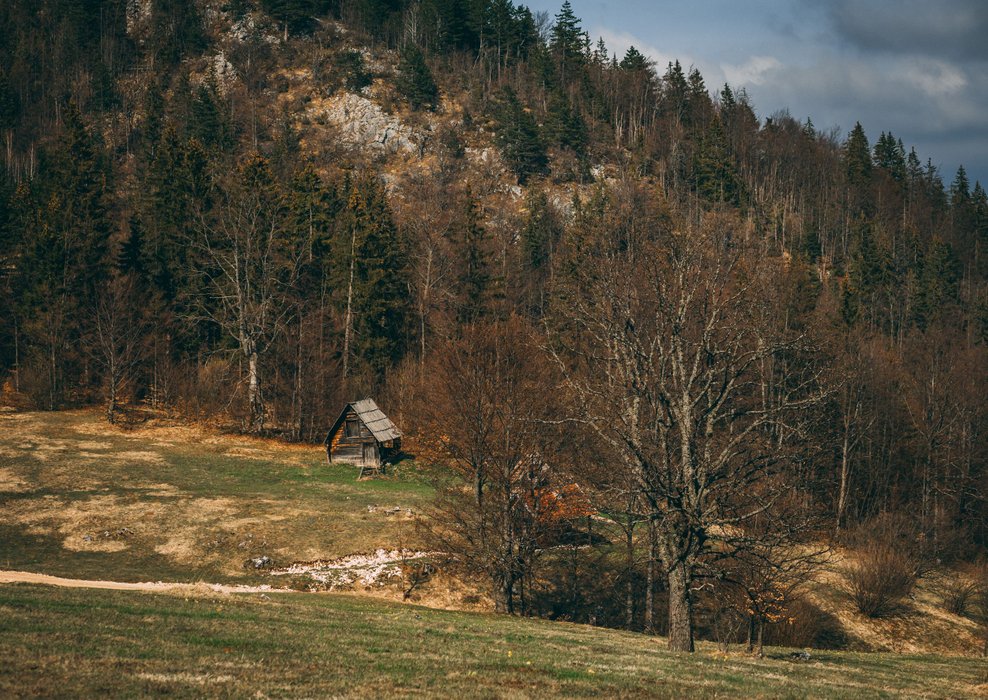 I could make excuses and say that we did not climb the top because of the children but i can say i was not in the form to clime it either. And we had an idea of going home and making pancakes, so after some time of walking on this big beautiful field pancakes won.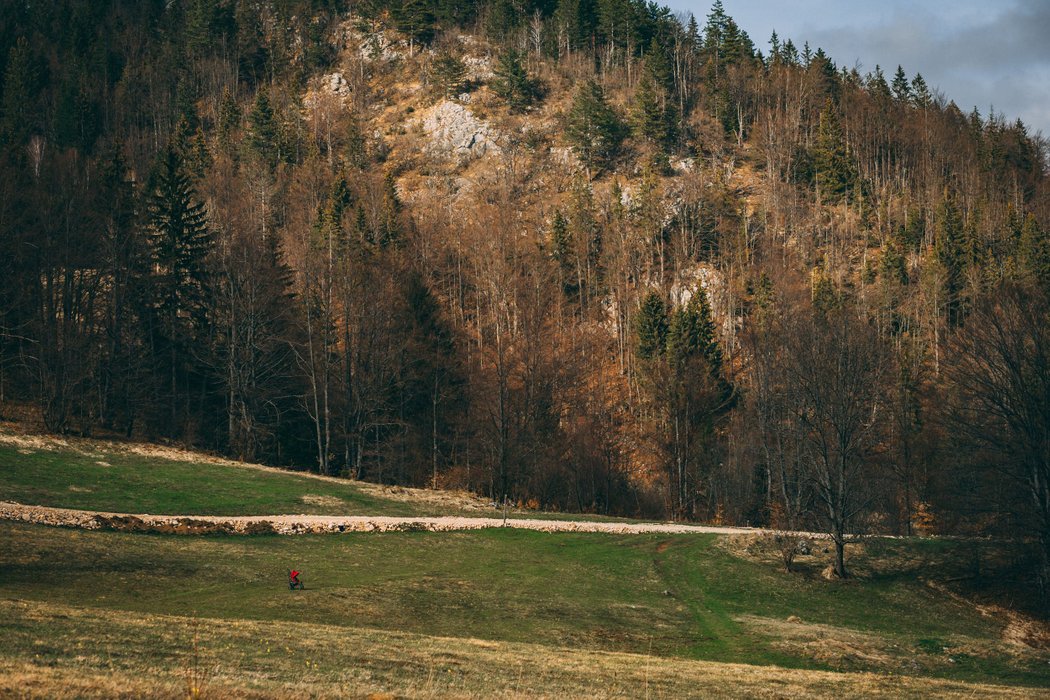 Banjska stena
Banjska stena is one of the most famous viewpoint on Tara mountain. Partly because the climb/walk is not that hard and partly because the view from it is unbelievable.
It is located 6km from Mitrovac. Part of the marked trail is a dirt road through the forest and the last part is an easy climb to the top.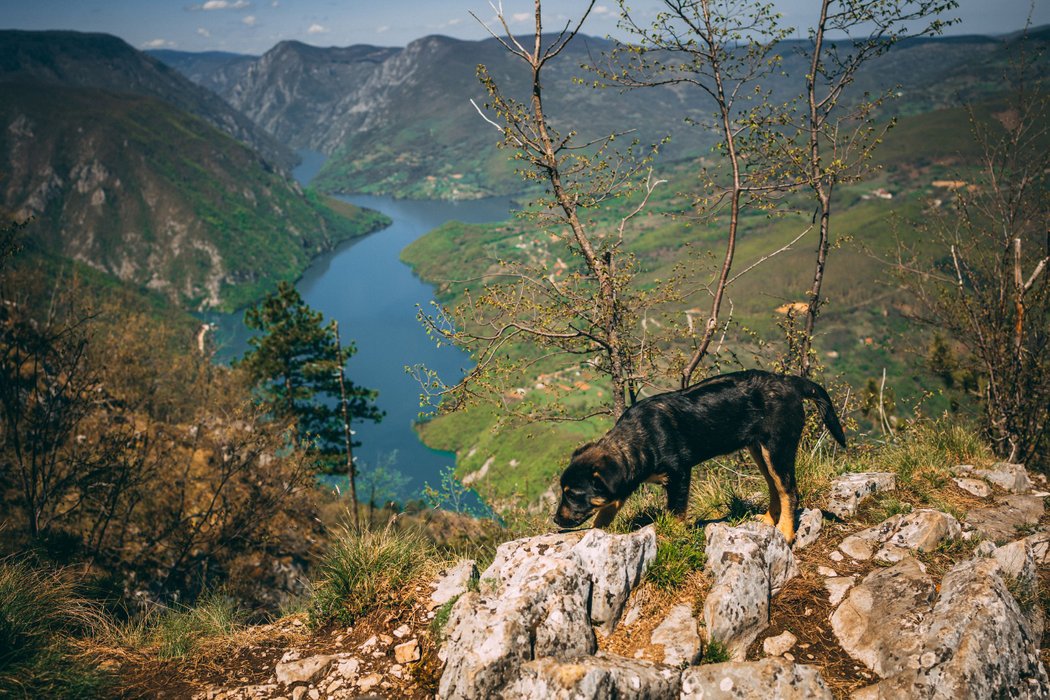 From the top you get the view at the artificial Lake Perućac, the canyon of the Drina River and the Osat area in BiH.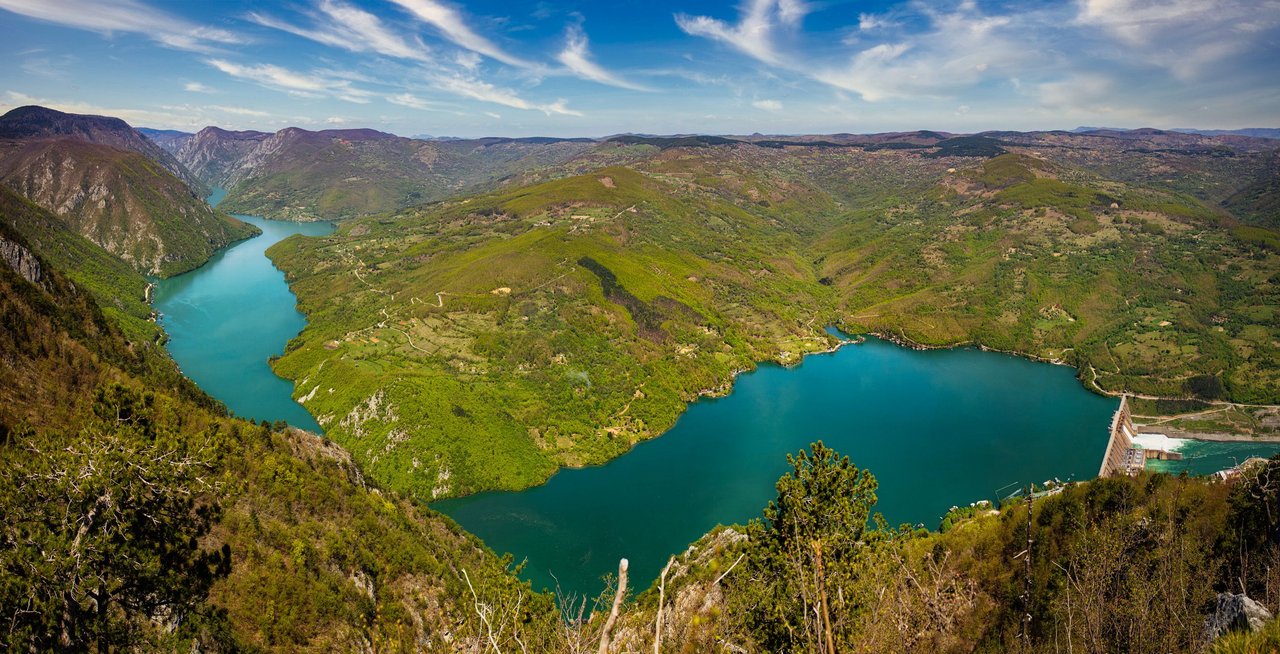 ---
New to photography? Struggling to understand Manual mode? Check out some tutorials for easy understanding of Manual Mode shooting.
Photography Basics: Learn Manual Mode (tutorial, Part 1)
Photography Basics: Learn Manual Mode, Shutter speed (tutorial, Part 2)
Photography Basics: Learn Manual Mode, Aperture and ISO (tutorial, Part 3)
Photography Basics: Learn Manual Mode - Thinking process (Tutorial Part 4)