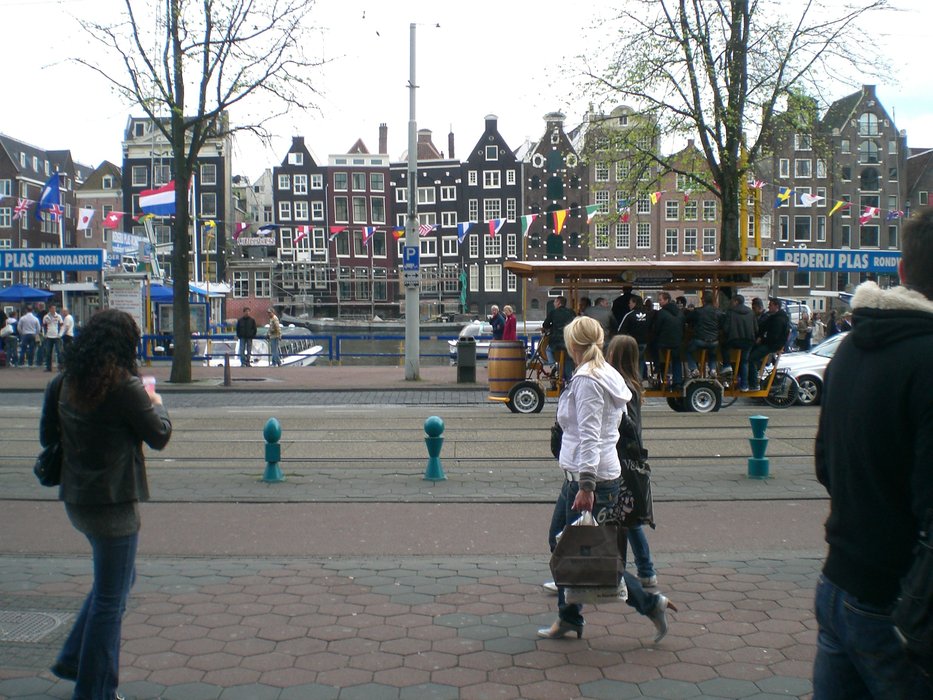 Greetings Friends of steemit.


Today I bring you another installment of our tour of Europe. On this tour, our first destination was Holland. We were in the city of Amsterdam for a day and a half.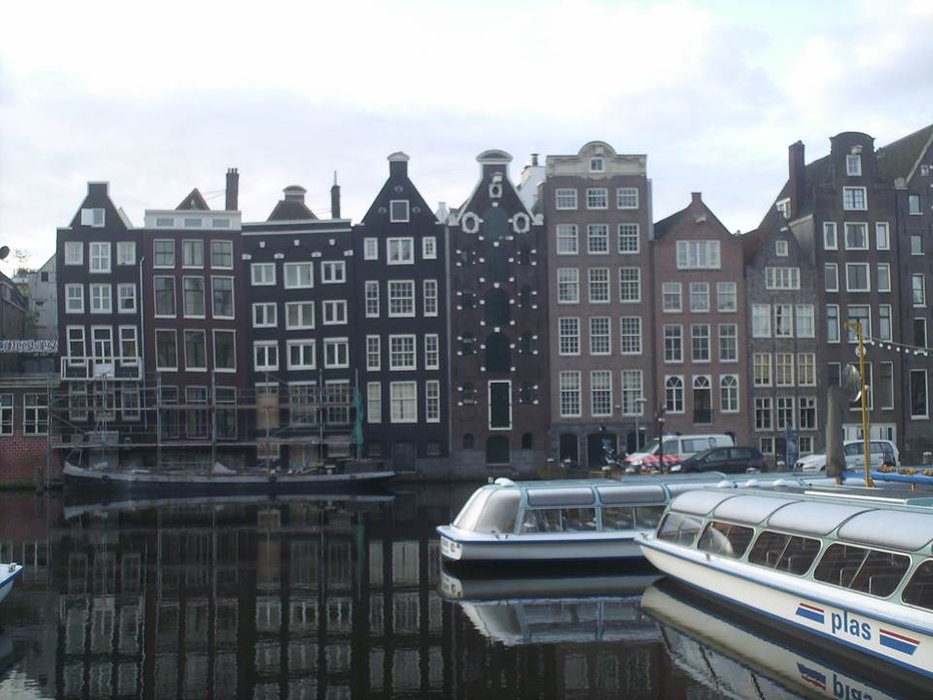 There we walked through the Dam Square, this is the most important in Amsterdam, because around it was created the city and is surrounded by monuments and historic buildings, among which the National Monument and the Royal Palace, the museum stand out of wax Madame Taussaud.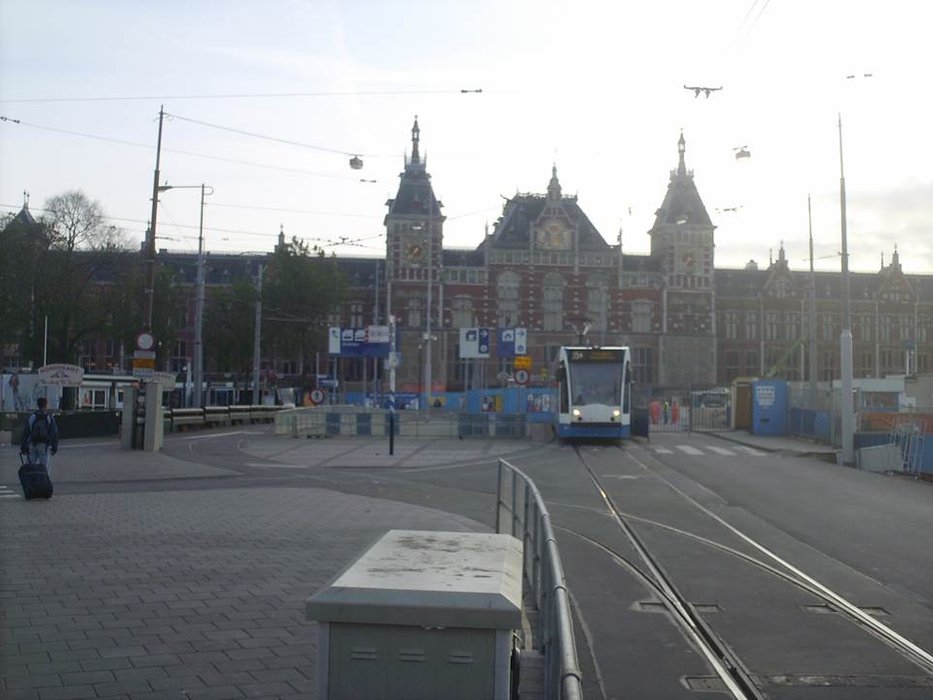 Almost all routes cross this square and start the most famous shopping street in the city, the Kalverstraat. Nearby is the Magna Plaza, a beautiful Gothic building where the central post office operated and which was restructured, since 1992, it was declared one of the ten most precious monuments in Amsterdam and is one of the most varied and large shopping venues that there are.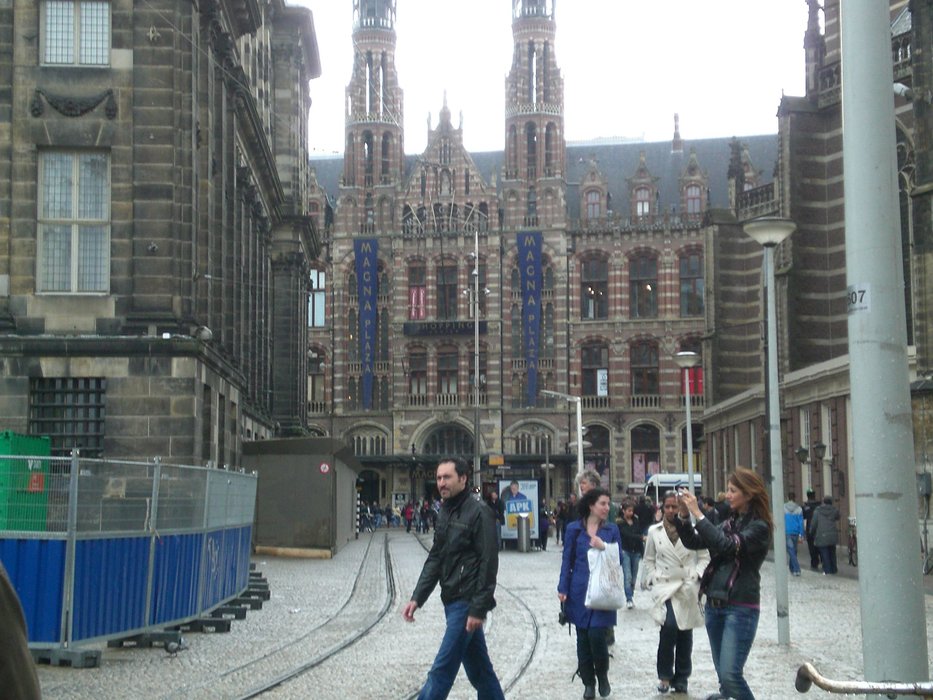 Amsterdam, also known as the Venice of the North, has more than 100 kilometers of canals, more than 1000 bridges and more than 2000 floating houses, part of which are in the historic center, bounded by the Singelgracht and surrounded, forming circles by its 3 most famous channels: the Herengracht, the Prinsengracht and the Keizersgracht.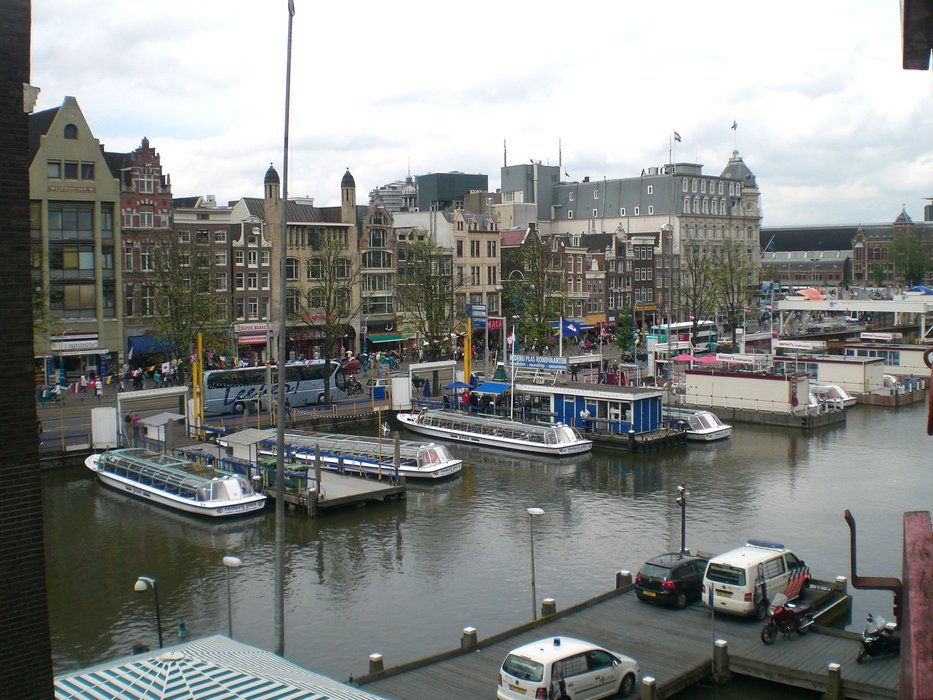 I think this is one of the things that make her so special. I found the sunset walk romantic with my husband near the canals.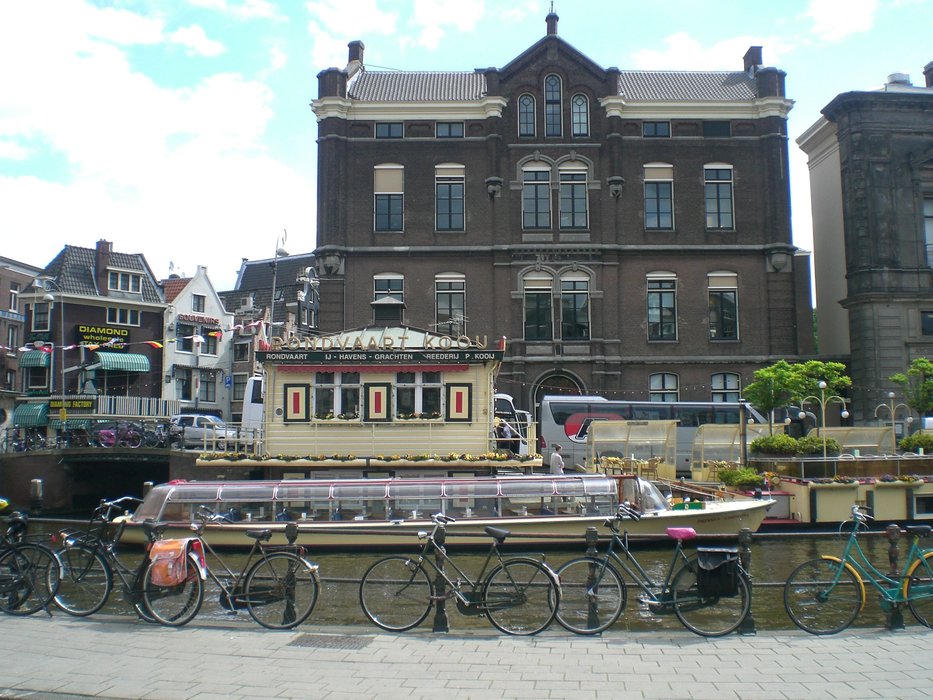 This beautiful city is known as the city of bicycles and we were really surprised to see so many biclicletas.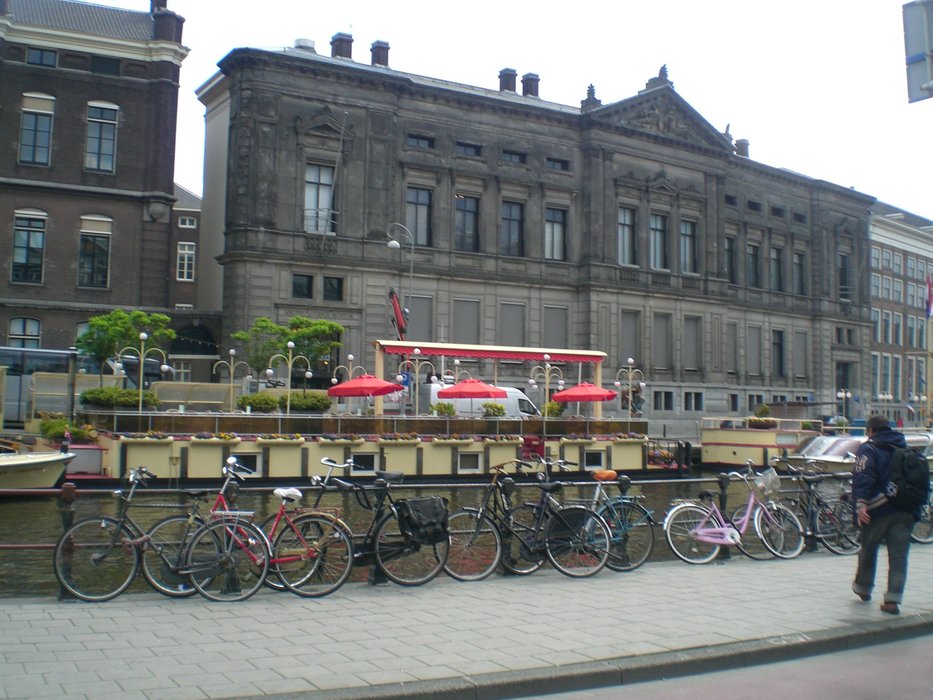 There is parking everywhere and even a special road for cyclists. In my country it is not a habit, so it was something new for me.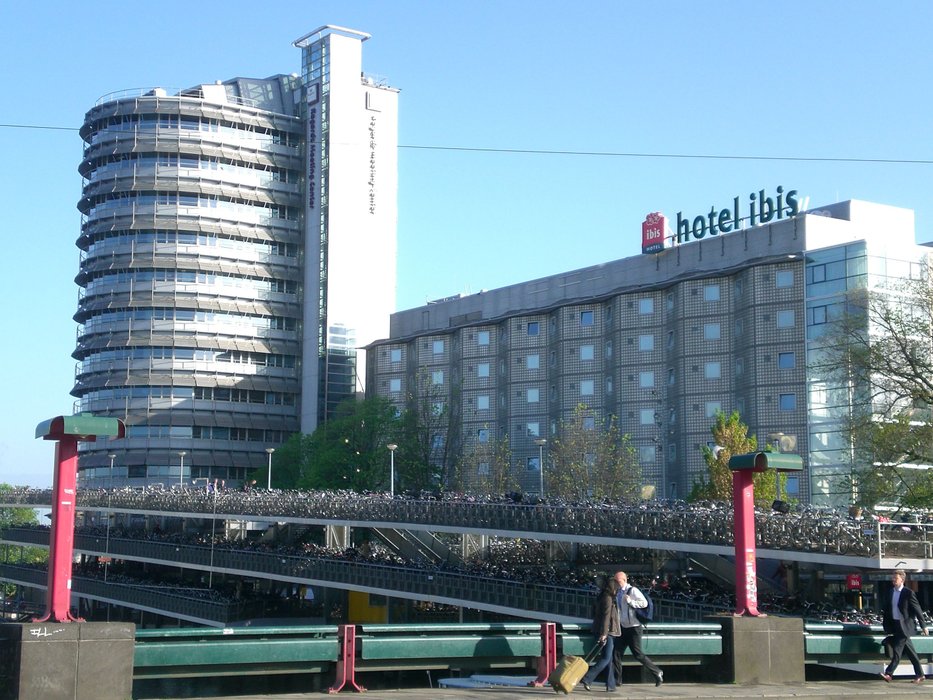 Bloemenmarkt is the famous floating flower market in Amsterdam. The history of the market goes back to 1883, when boats loaded with flowers arrived for sale every day. Holland is a country famous for the quality of its flowers and especially for its tulips, so in this market there are a variety of tulips, bulbs, seeds of all kinds of flowers and even bonsai. This market I loved because I love flowers.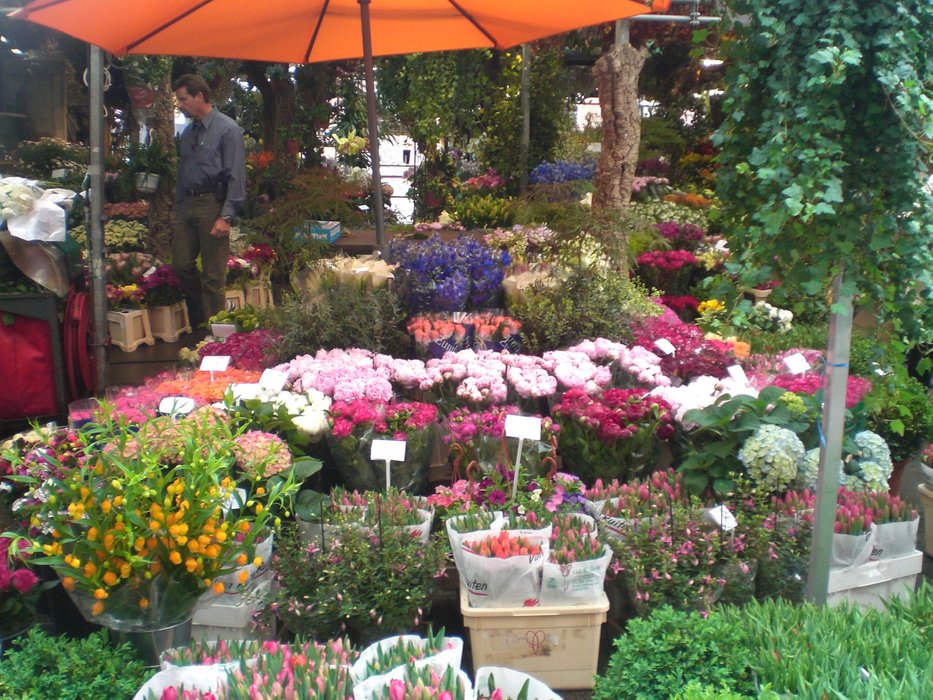 It really was a very short stay for so many beautiful things that Amsterdam has to visit. A beautiful destination when traveling.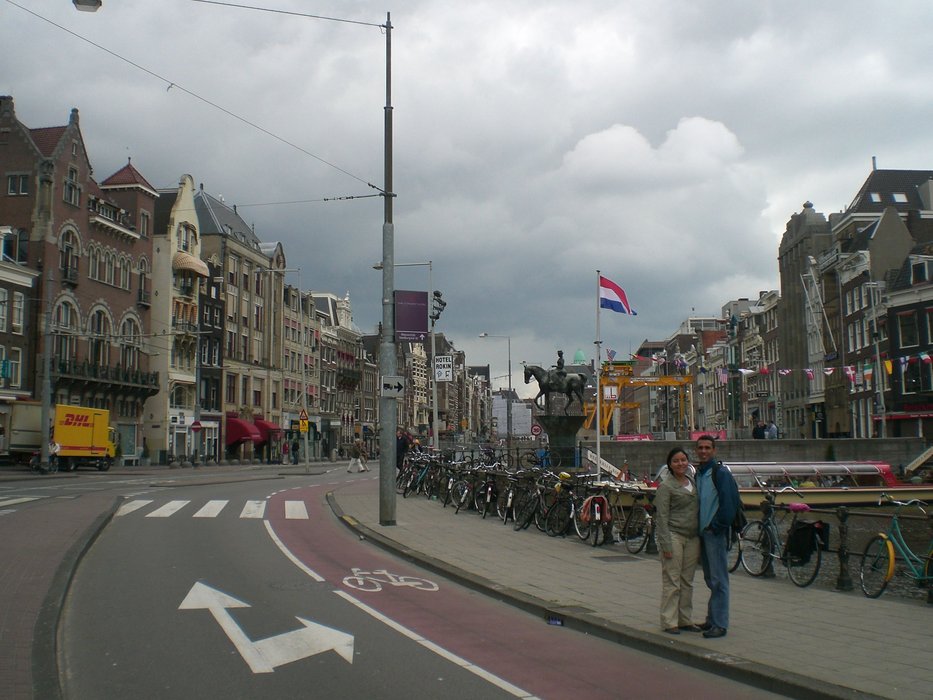 I hope you liked this short sample of Amsterdam. You can enjoy a little more of Holland in my previous publication:
https://steemit.com/busy/@blessed-girl/welcome-spring-a-tour-of-the-keukenhof-park-holland
(All photos were taken with our Camara casio Exilim optical 3x)