All cities where we live have more beautiful, carefree parts and ugly or very ugly parts that we usually don't show in our blogs. The ugly we should ignore it and distract it ... but let's not forget it exists.
Often the more attractive parts are in the center of the city, perfectly normal if we take into account that most tourists there go first. I have been living in Iasi in Romania for a few months, I can consider myself a tourist and for this reason I am very excited to get to know the city.
My walk today is happening on several streets in the city center where there are some shops and cafes that I like. The dominant building is the Palace of Culture, which is seen in the background. This time it will not be about this imposing building, built over a hundred years ago, I will be interested only in modern architecture.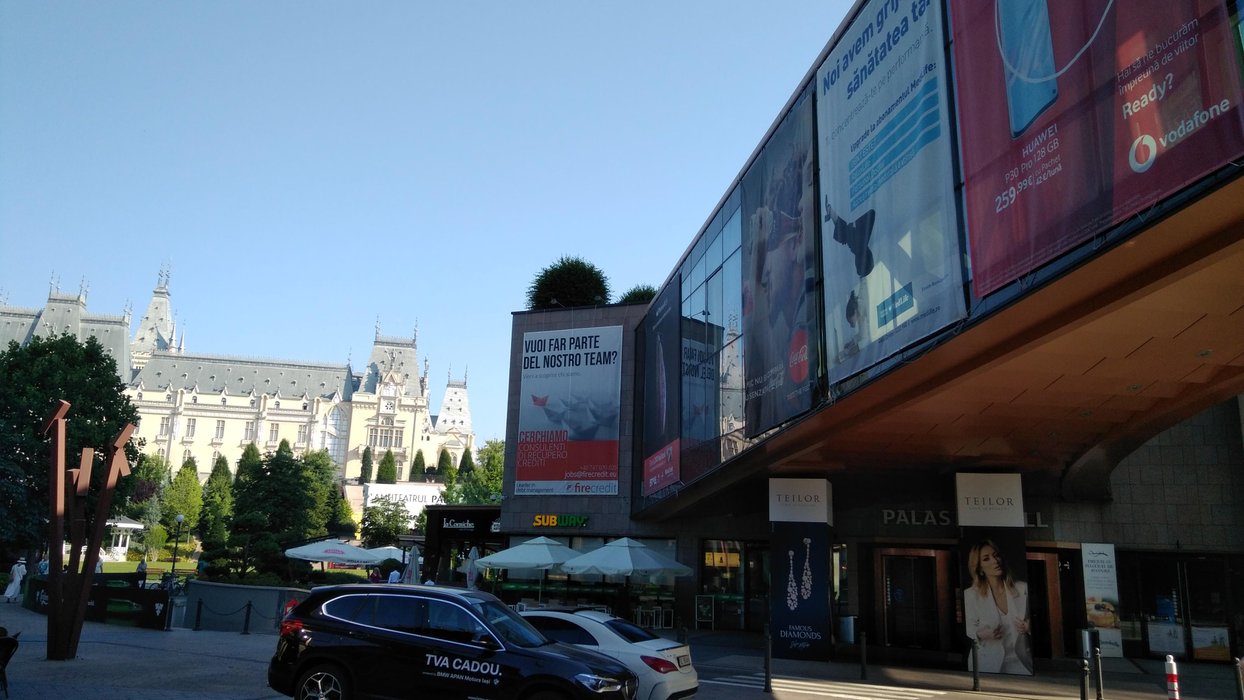 I like to walk when there are not many people on the streets. The best moment is in the morning and not only because of this ... the morning is cooler! This summer started with excessive heat and we need to protect ourselves a little.
There are many new buildings in the walk area, the area has been recently built and I like the perspective of these new buildings ...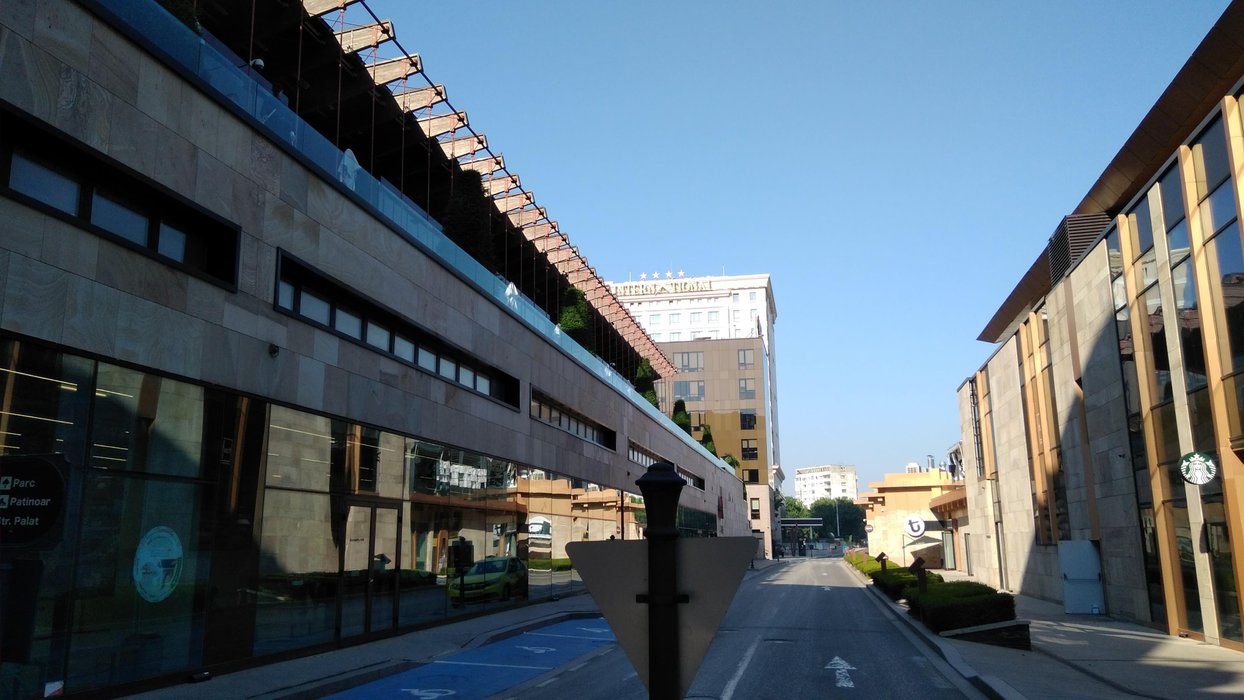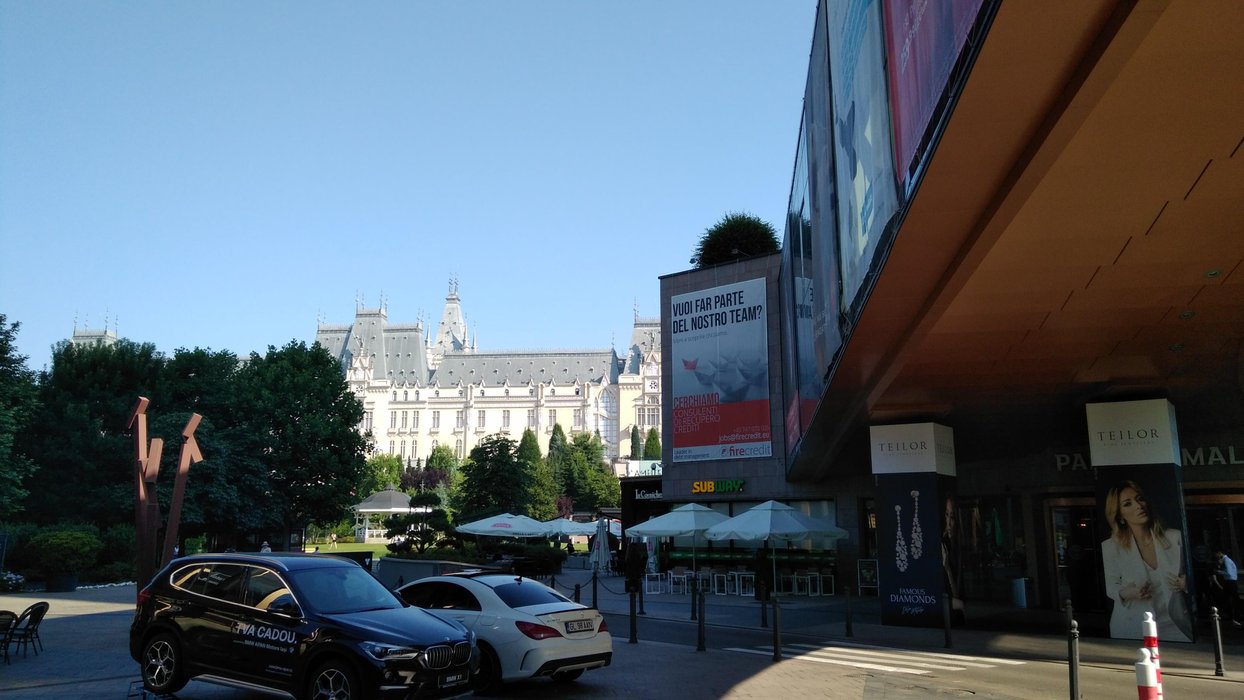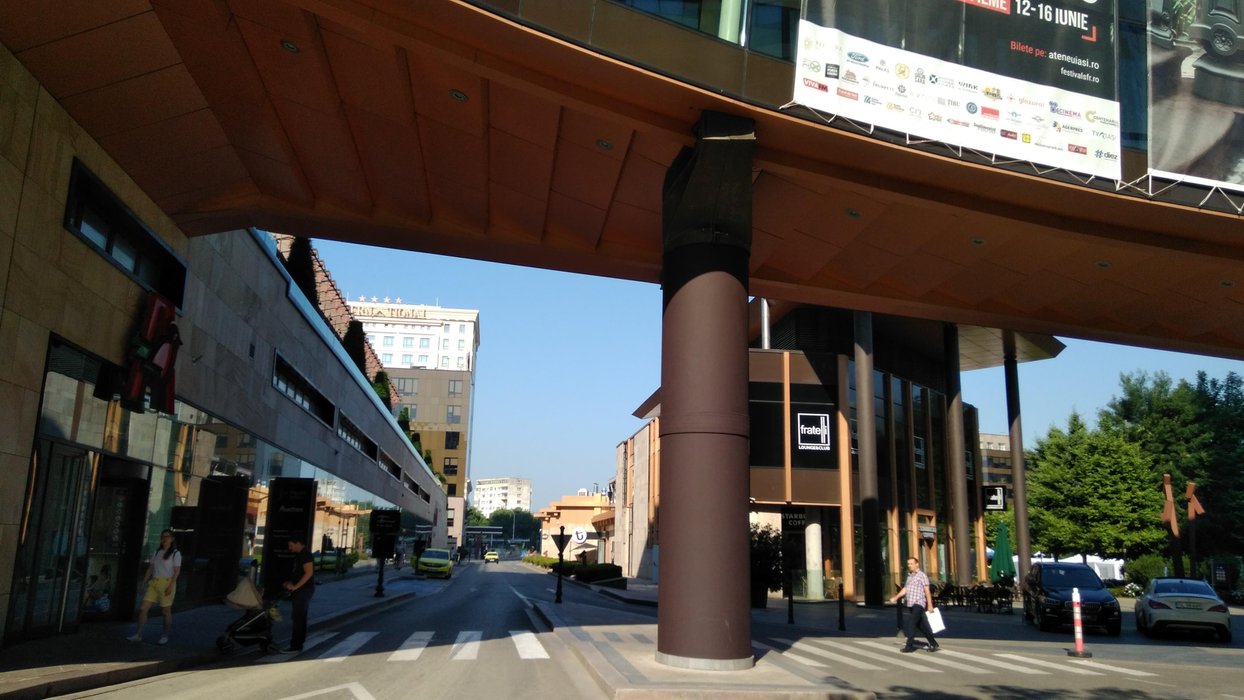 Also, deserted streets. They're my favorites and it's easier to find in the morning. Probably drivers are waking up later.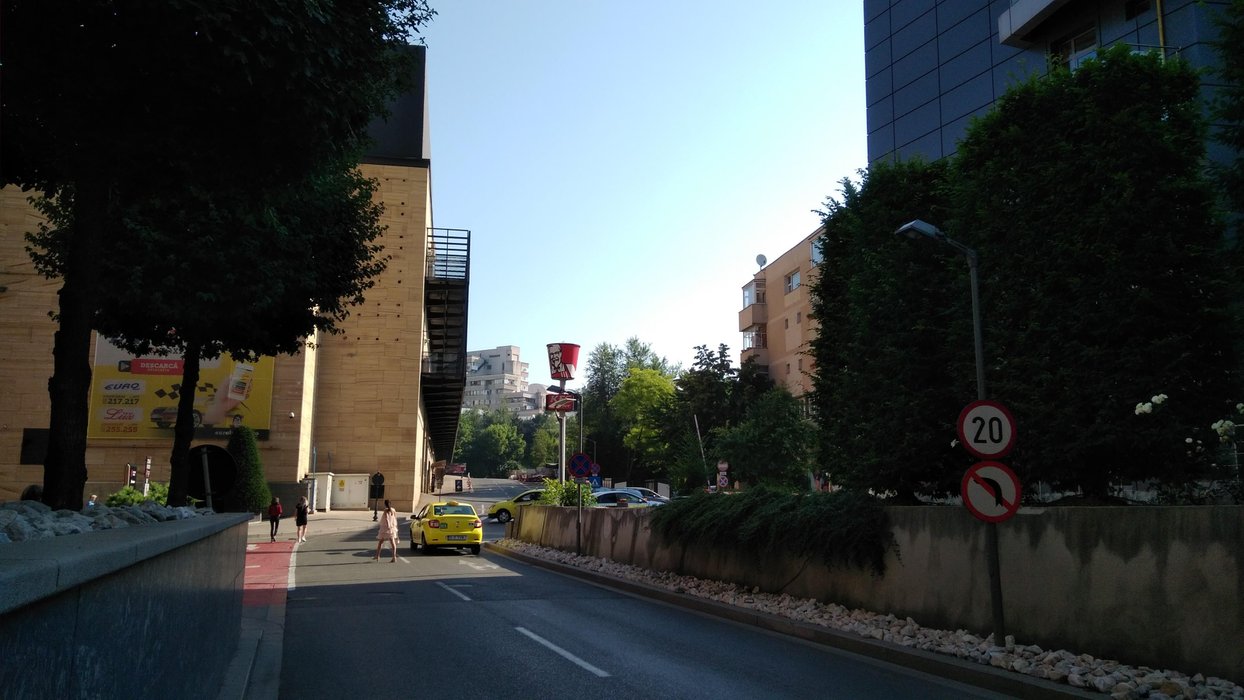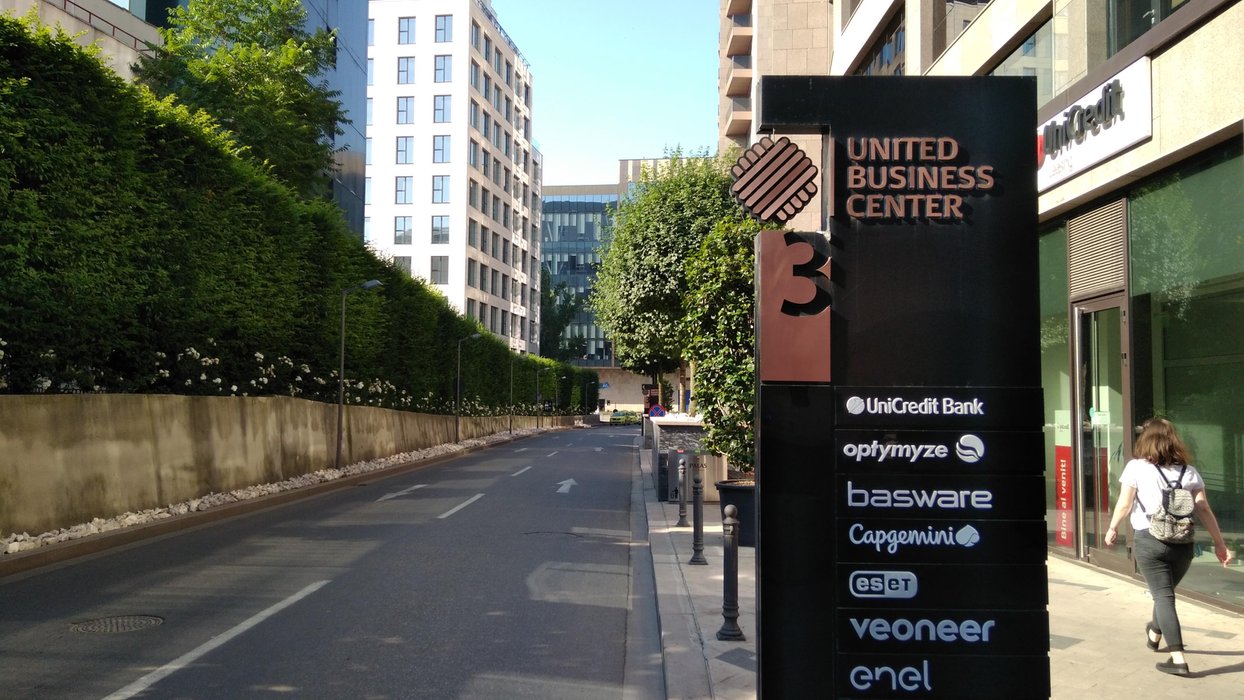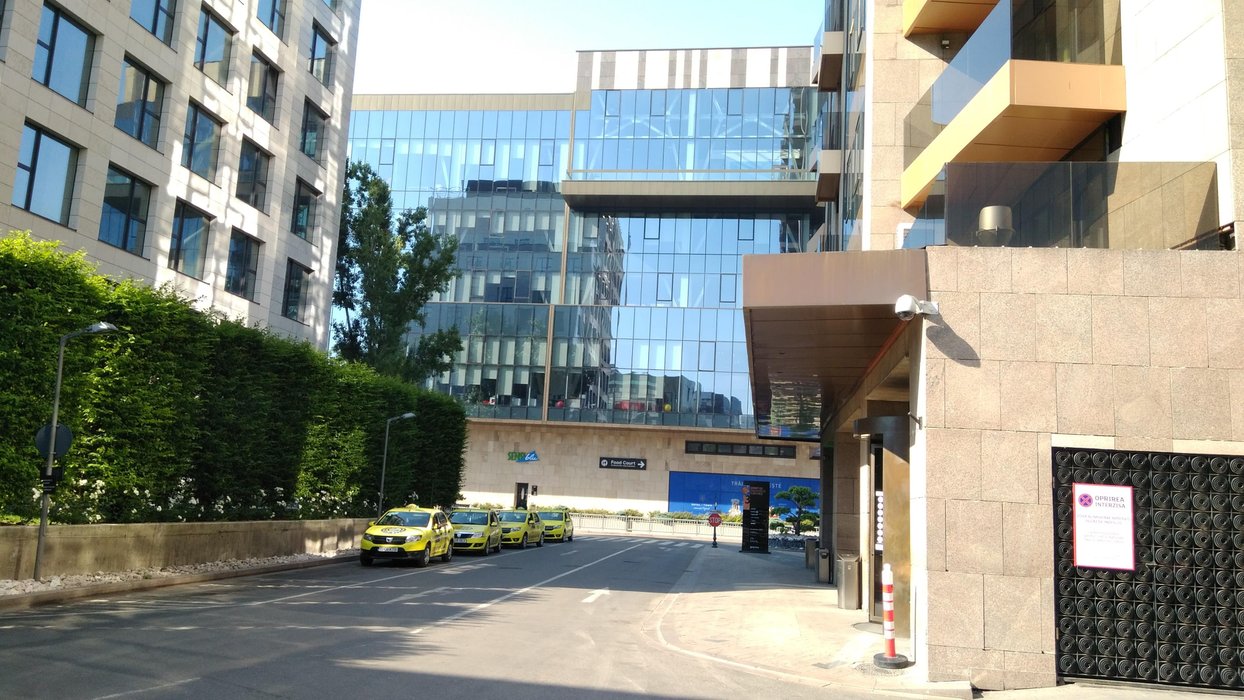 I like in my walk to see the trees and floral arrangements. Landscapers designers do their job well and the results are visible ...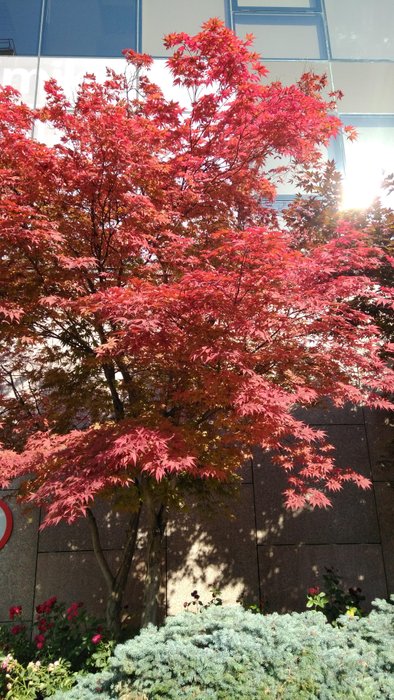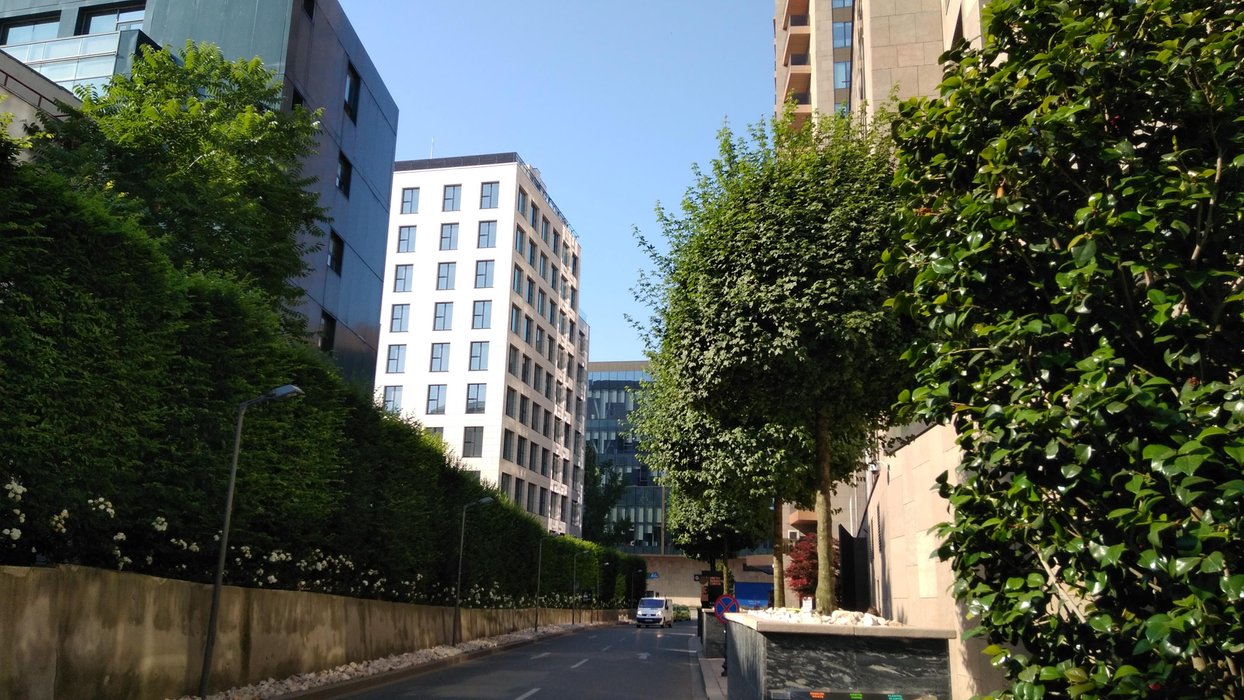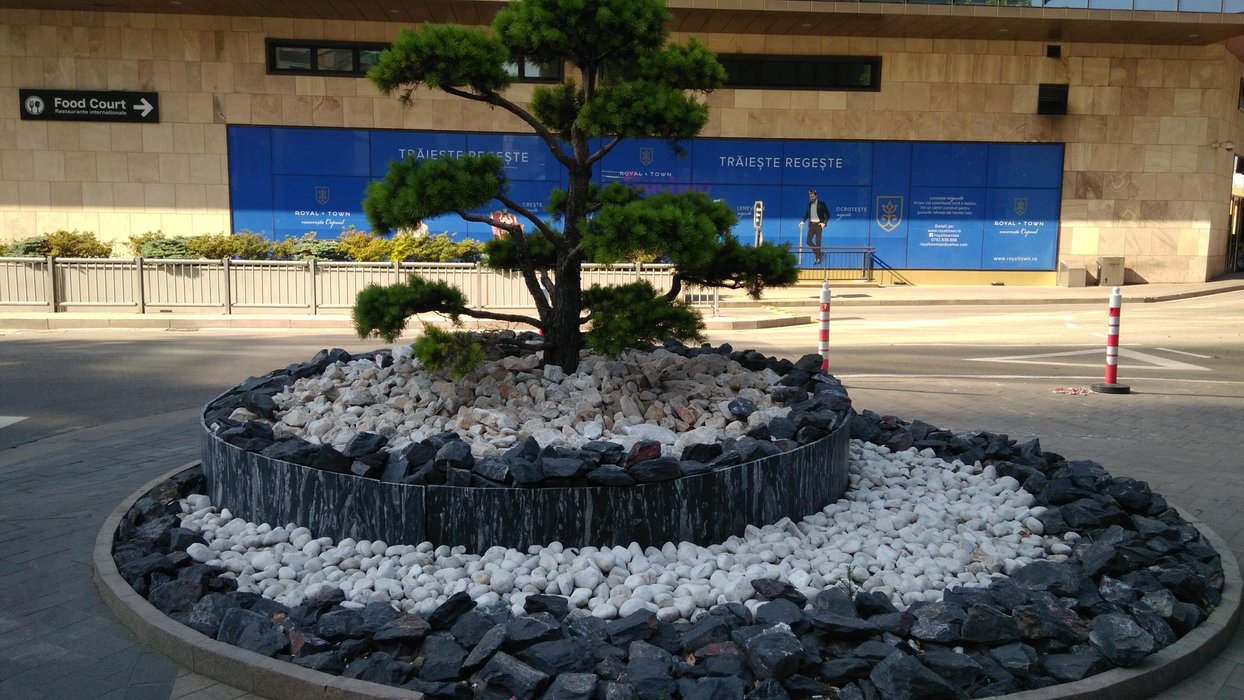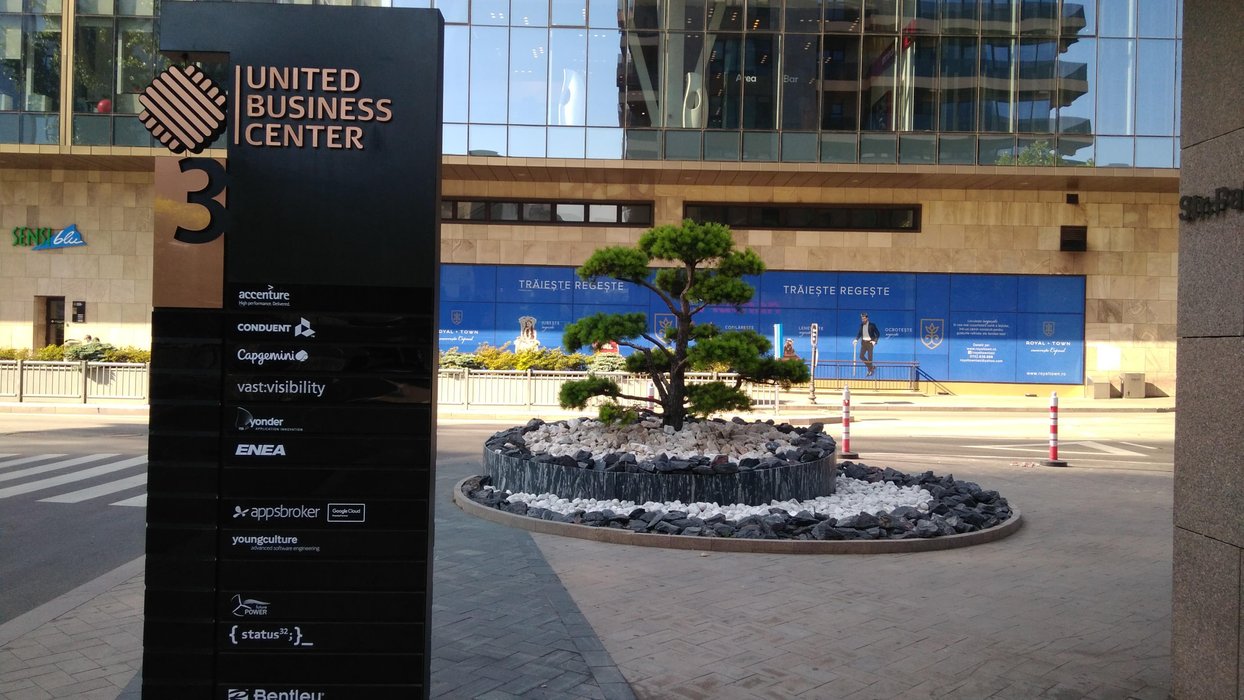 This is the small business district in Iasi. It is different from the rest of the city, which is a mixture of new and old, here everything is new and built in the same period.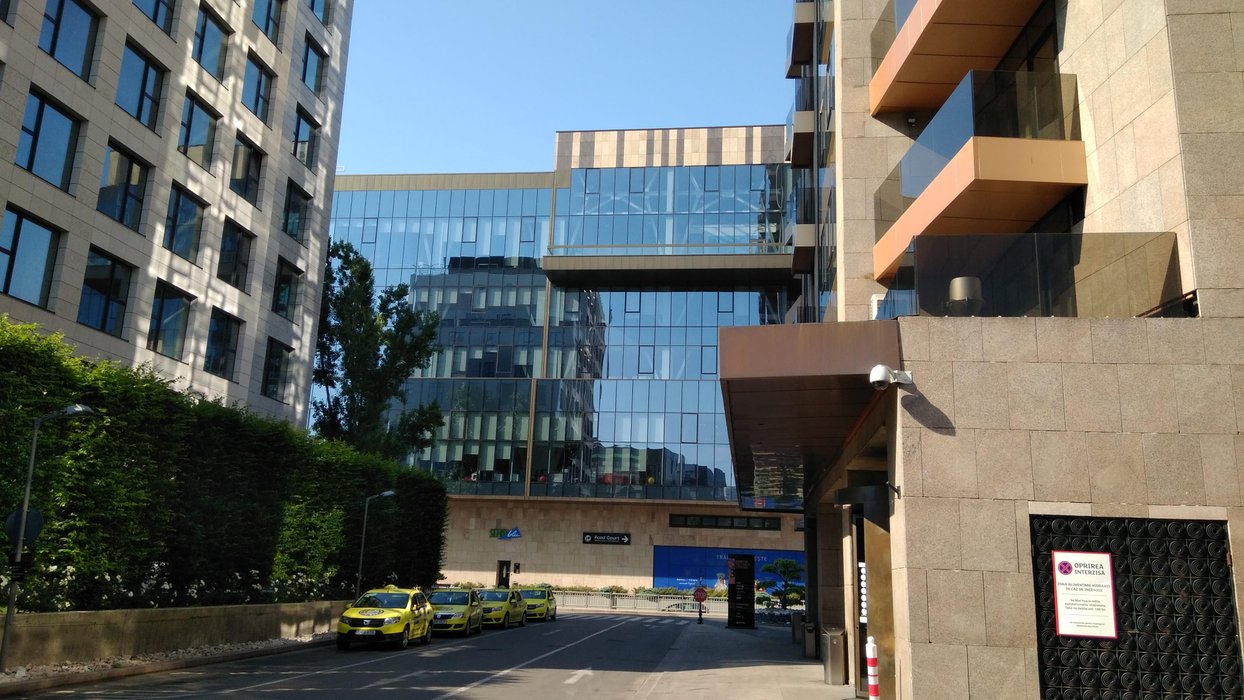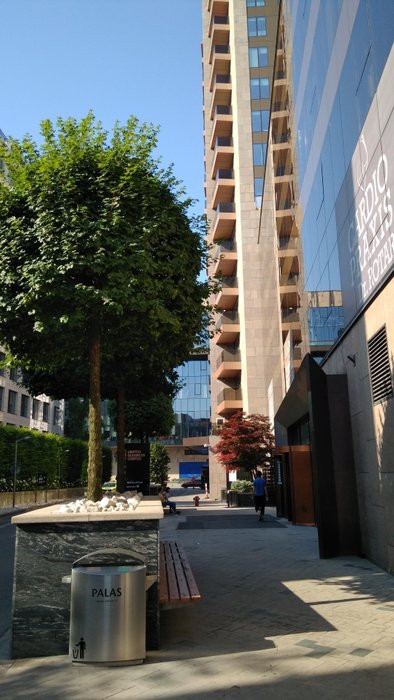 In this neighborhood there are most IT companies, so many young employees, so many coffee drinkers. Here is the best coffee roasting and here I drink my favorite coffee. This is the main purpose of my walk.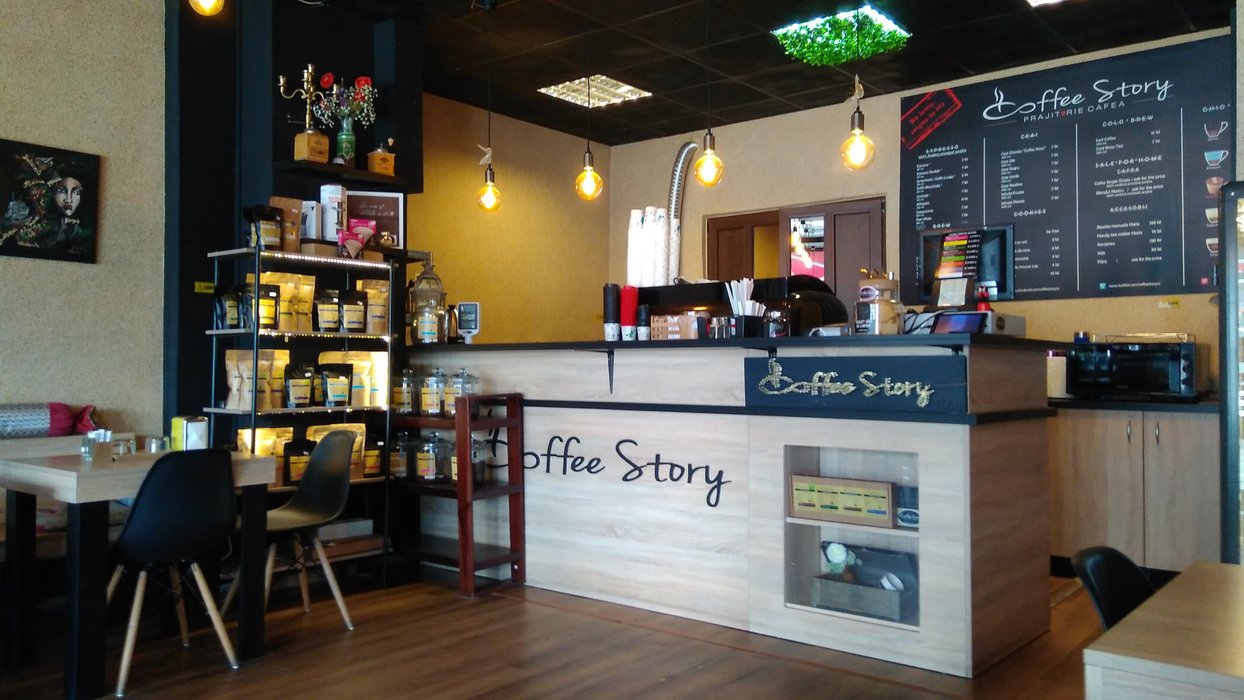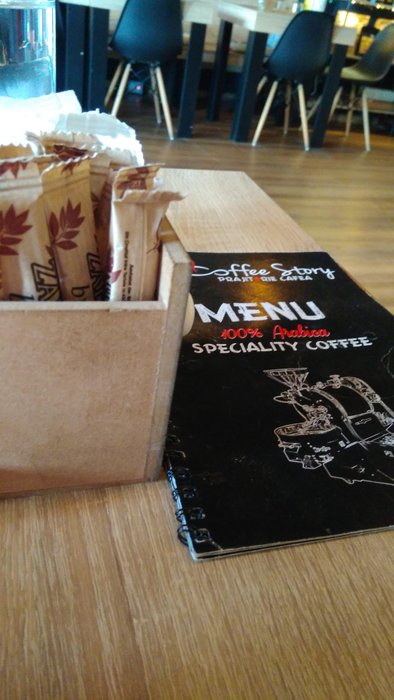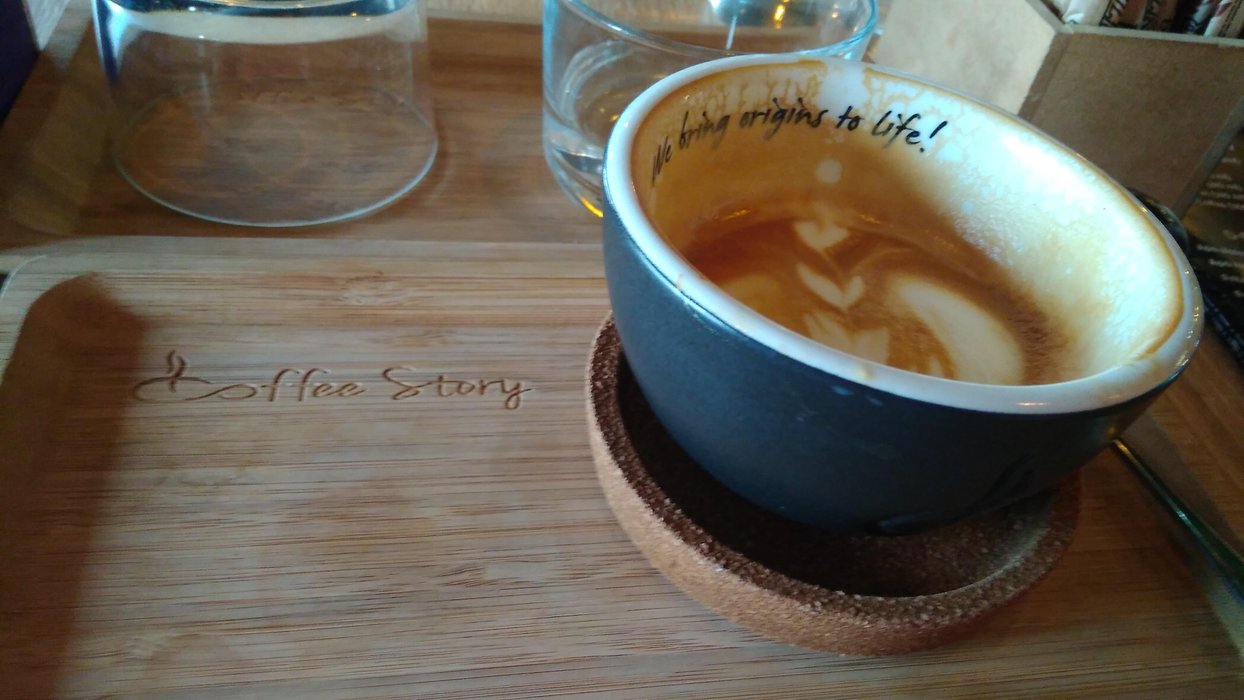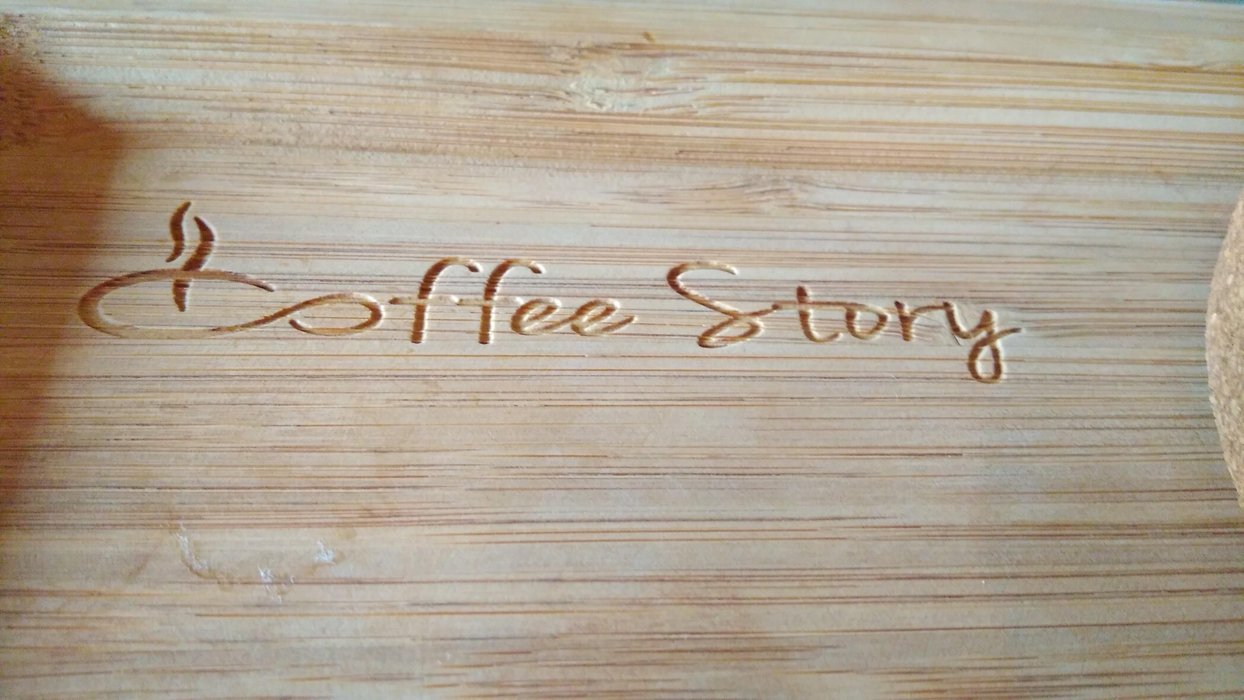 Always a good coffee.
After long walks through cities and parks, now was a very short walk for #wednesdaywalk and @tattoodjay, a walk for a coffee!





| @bluemoon | Thank you! | Disclaimer |
| --- | --- | --- |
| | I made this post with passion, effort and respect for you. I hope the result proves it. | Since English is not my first language, please forgive any grammatical errors. |