Summer, my favorite season! Now I can say it really started. Until now, more than a month has rained every day! In this part of the world.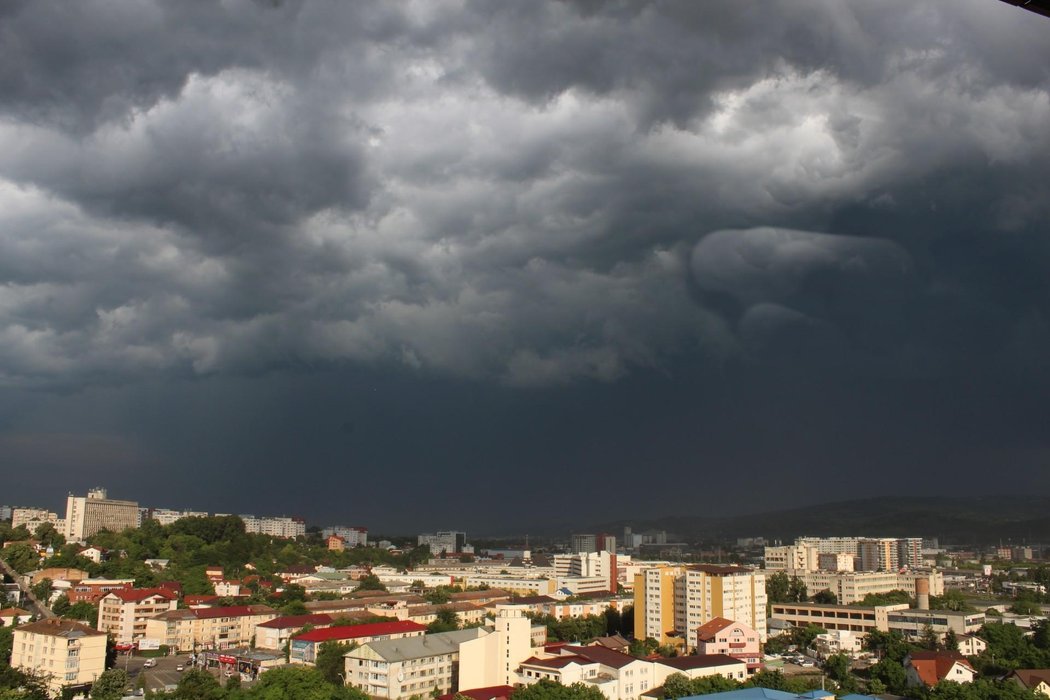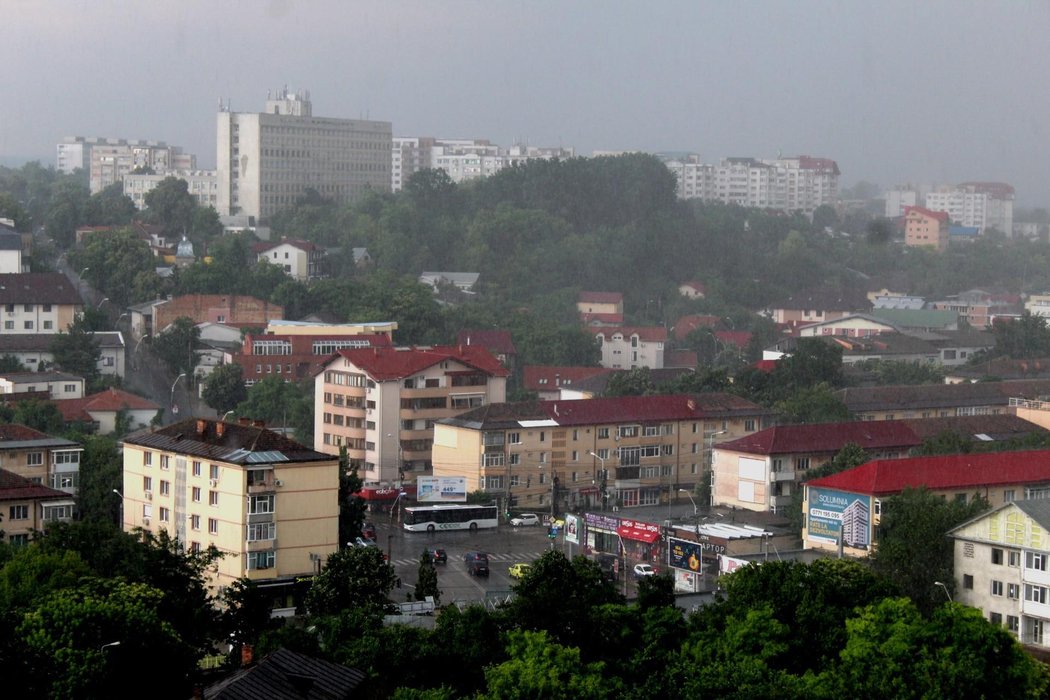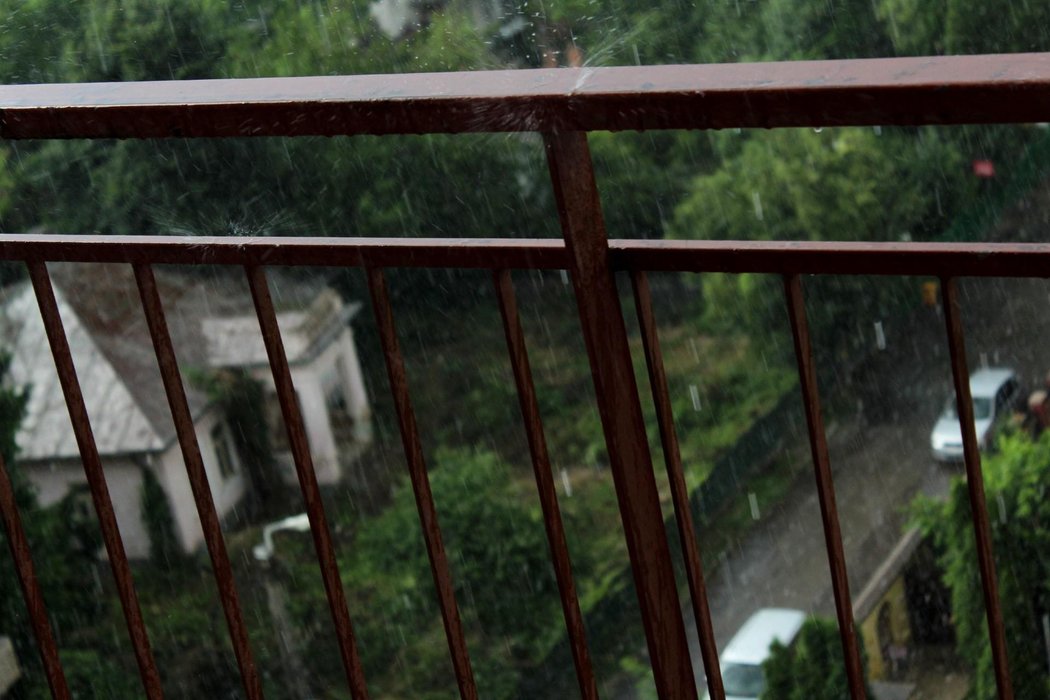 This is the image I saw every day on the apartment window. When I came to the conclusion that the climate has changed and that a new flood is coming, the wonder happened ... the sun. Again the sun above us, even a small piece of rainbow.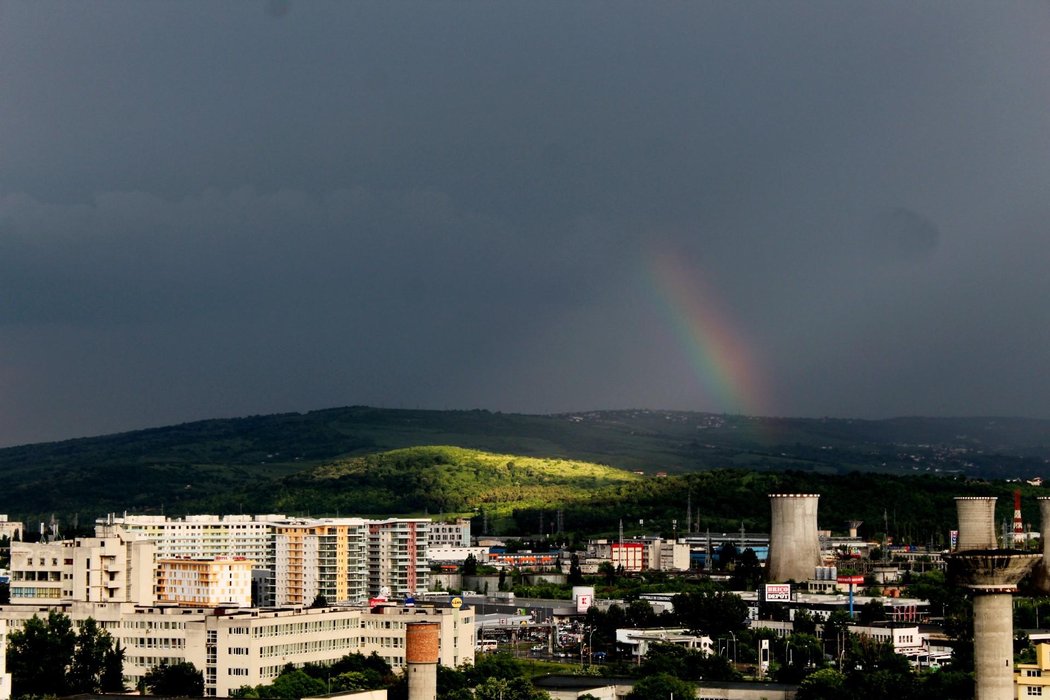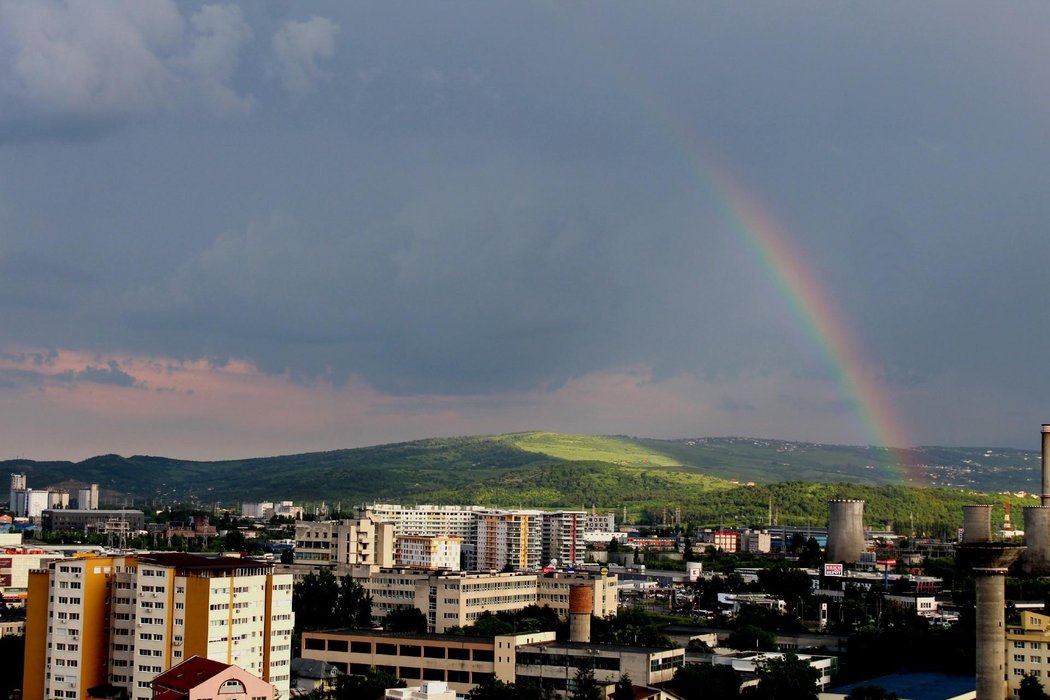 A happy event made me an inhabitant of a beautiful city of Romania, Iasi. My house is in Bucharest, the administrative capital of Romania. Iasi is also called the historical capital of Romania. So, since the beginning of the year I live in Iasi. A special occasion to know a special place, a young and alive place I want to show you too.
This is an introductory blog. There is so much to say and show about Iasi that there must be many posts.
I will mainly talk about the Palace of Culture, the emblem building of Iasi ...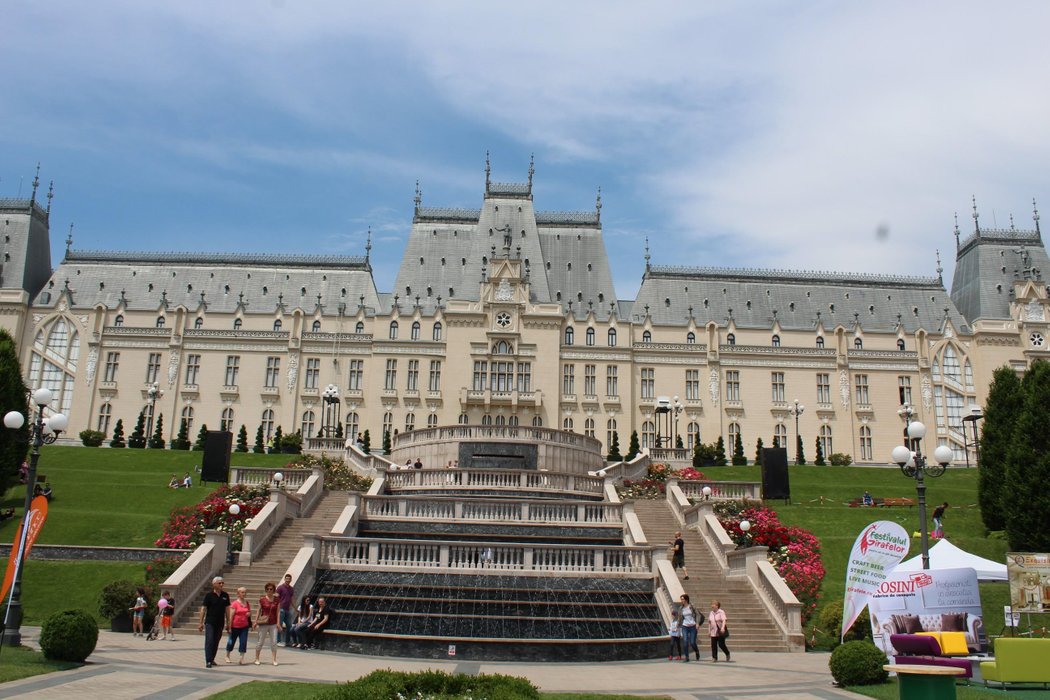 I will tell you about people who live, work and have fun in this city. This is a university city, here is one of the oldest Romanian universities. That's what makes a lot of young people here, students. Also, there are many IT companies with many young employees. Young people make the city livelier and more effervescent.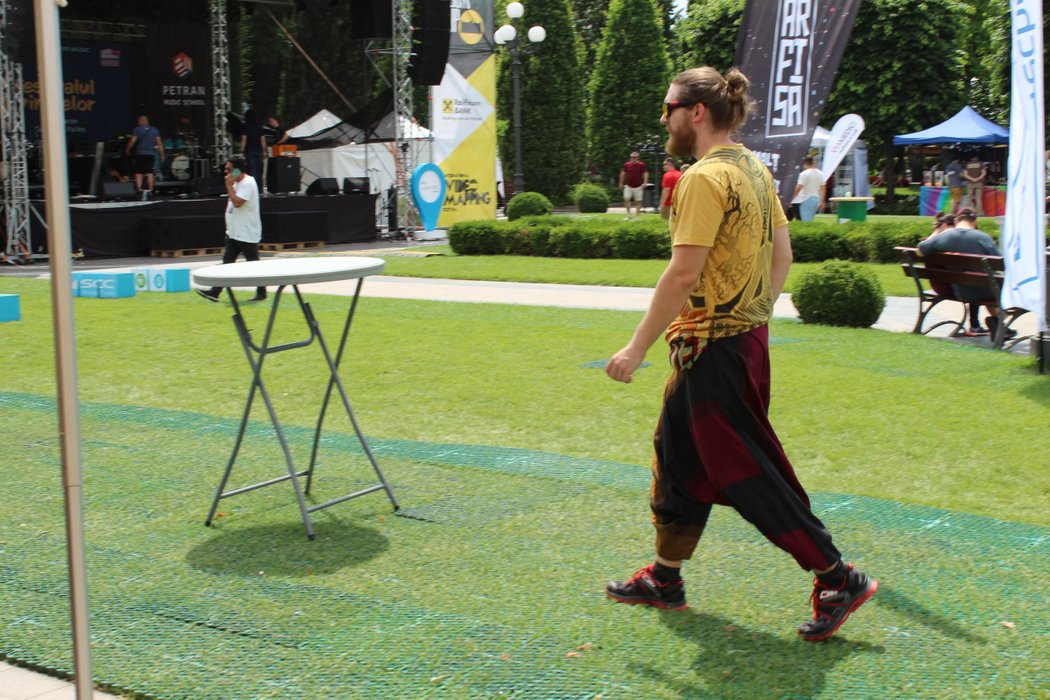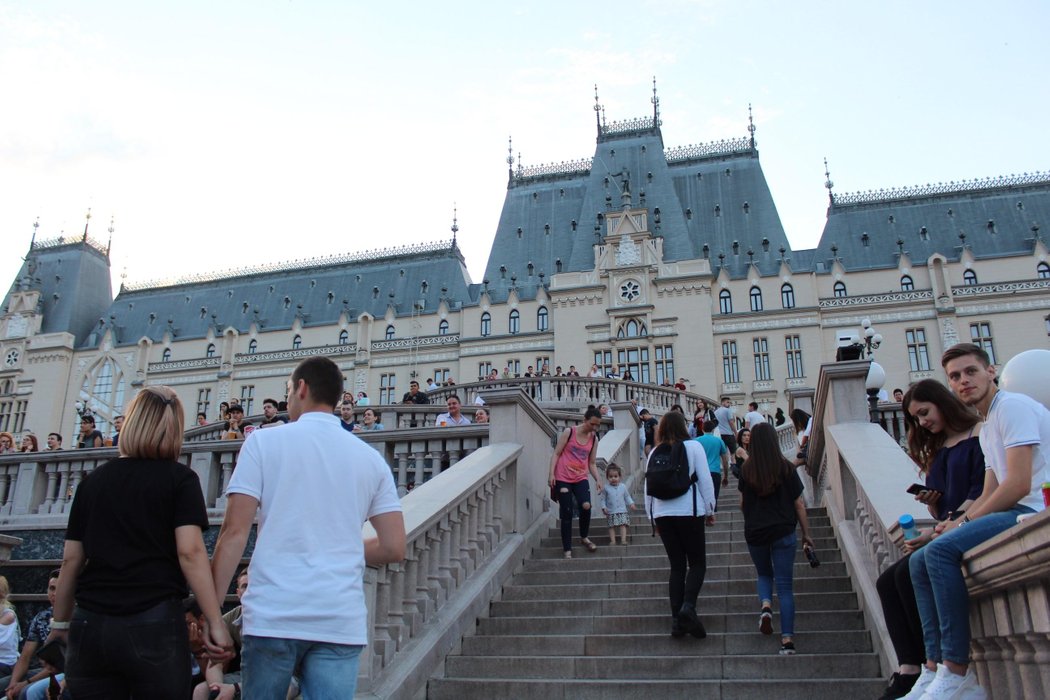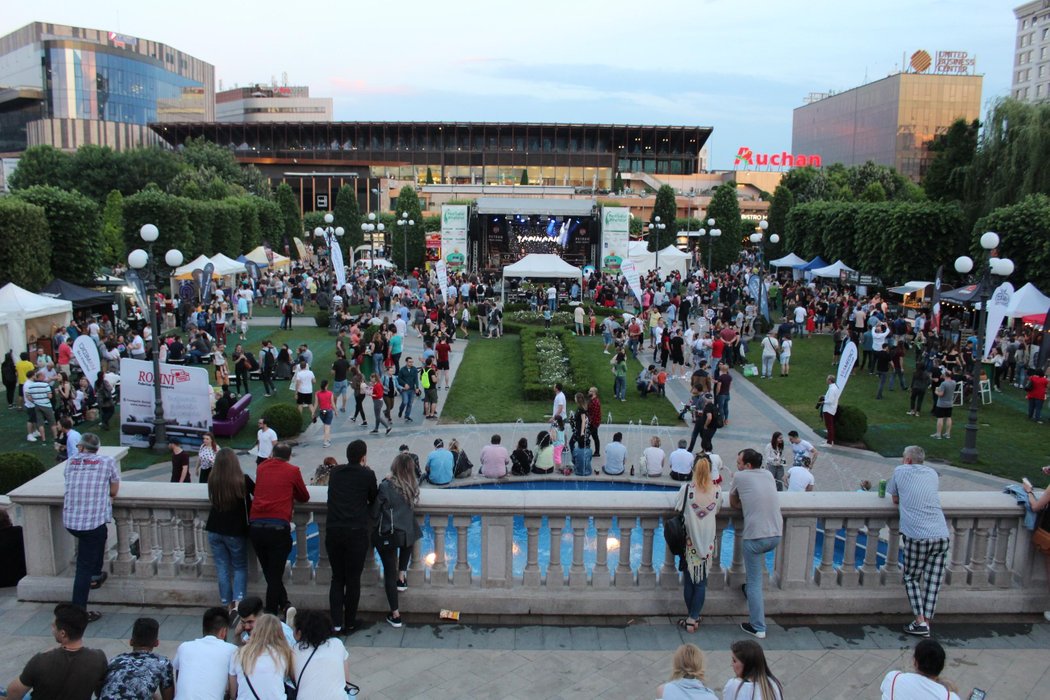 The Botanical Garden cannot be ignored. In Iasi is the oldest garden in Romania. It's a gorgeous garden, I visit it every week to see the new blooming flowers.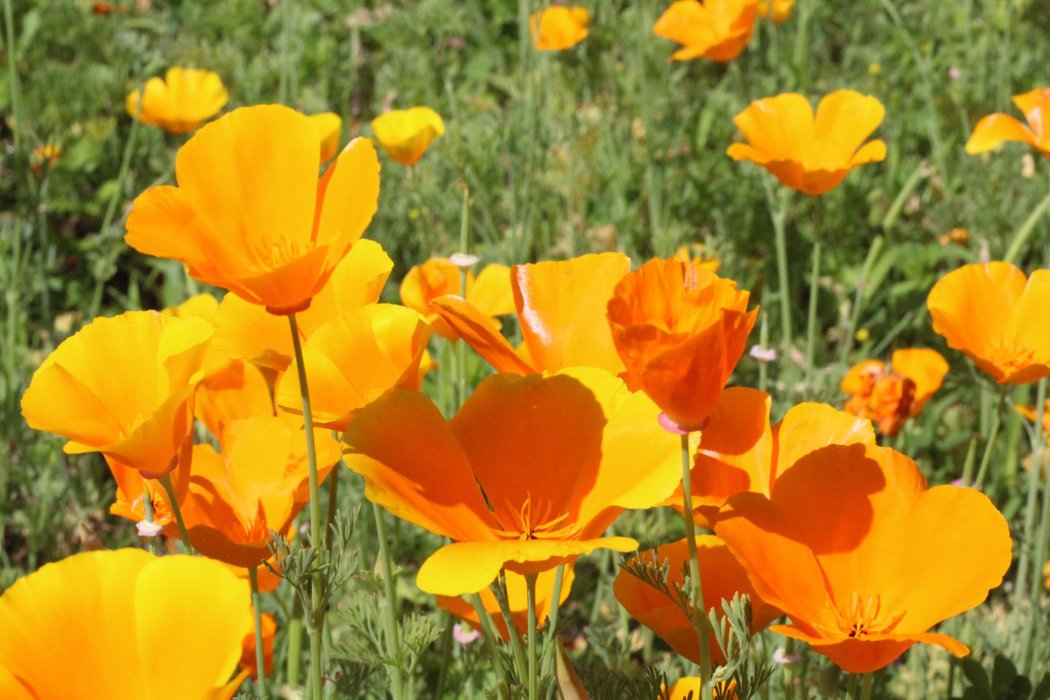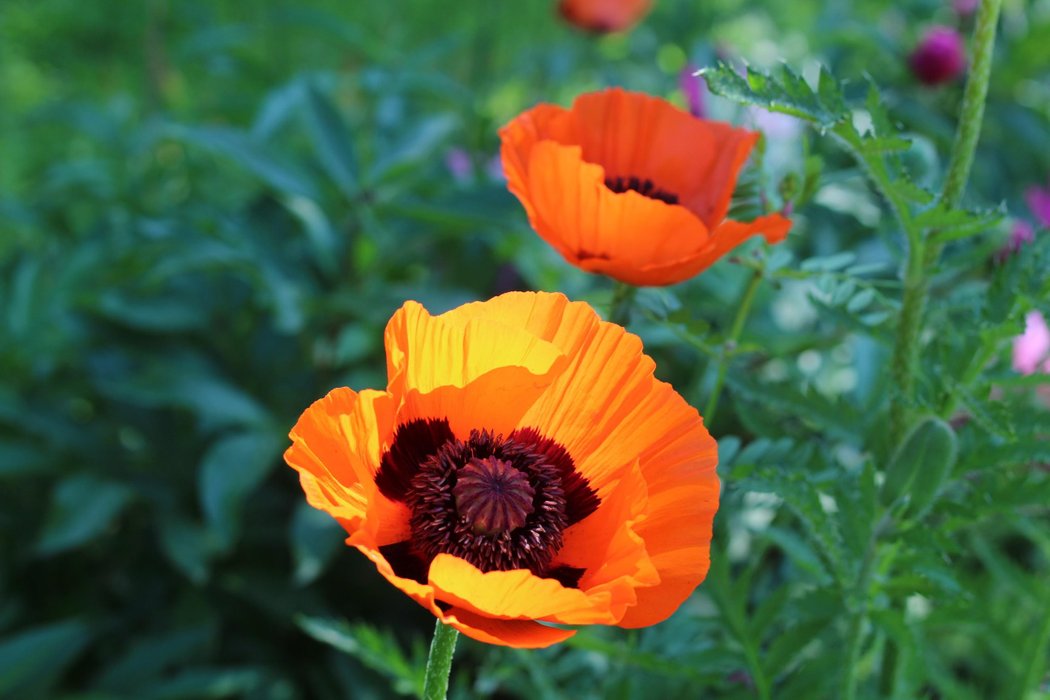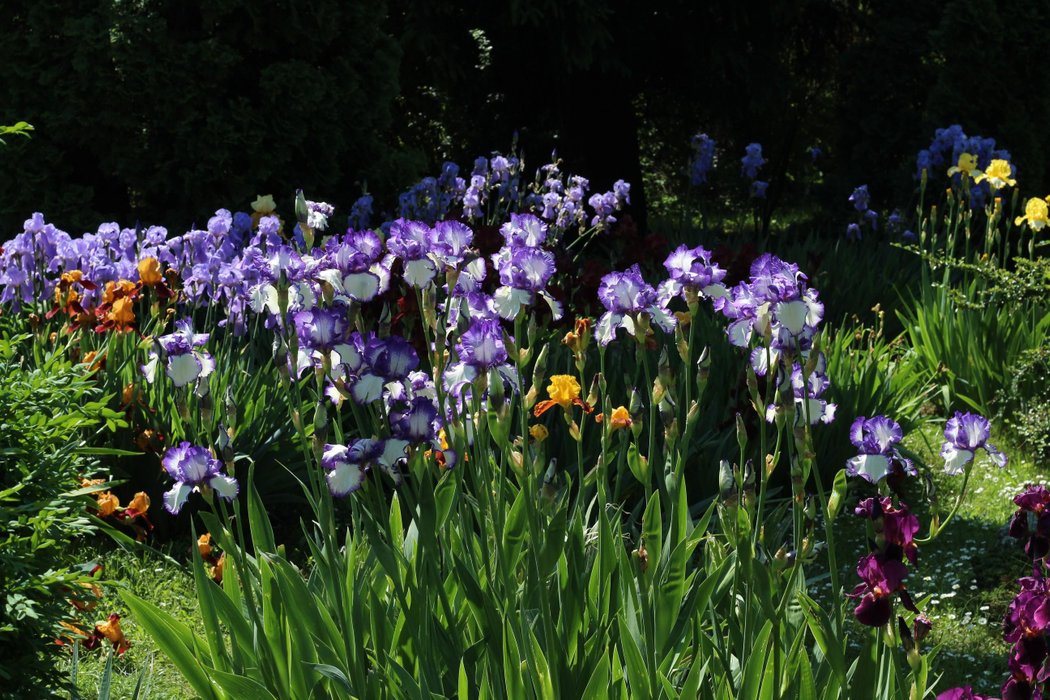 Iasi is also the city with most churches and monasteries. More than a hundred churches! These churches are mostly historic monuments, built hundreds of years ago. I will present some of the most beautiful, of course.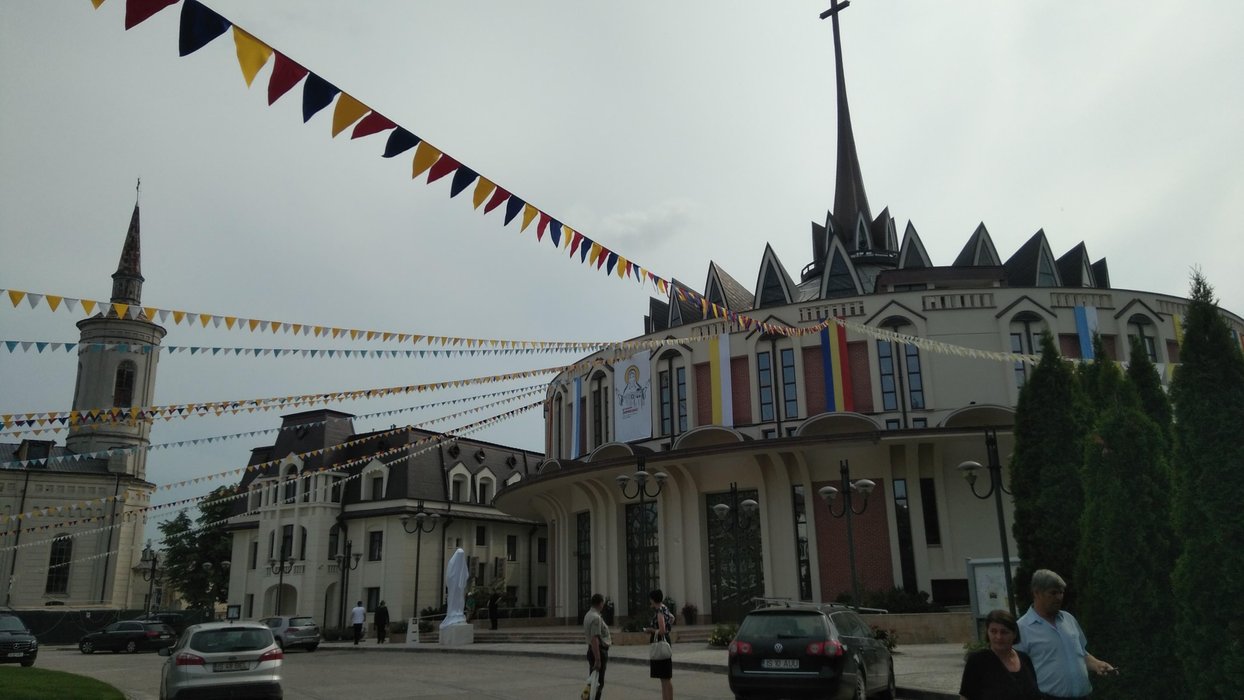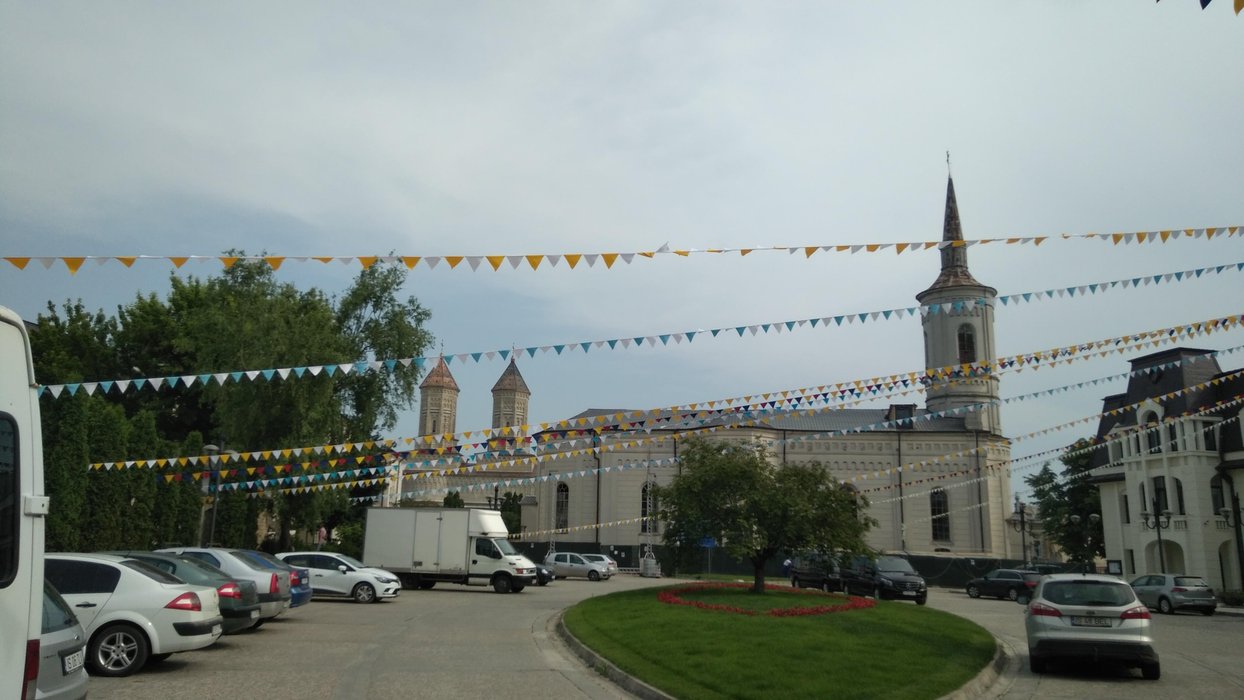 Finally, but not in the end, I will present places where people are used to spending their free time ... to eat, drink, socialize and where to go with their children.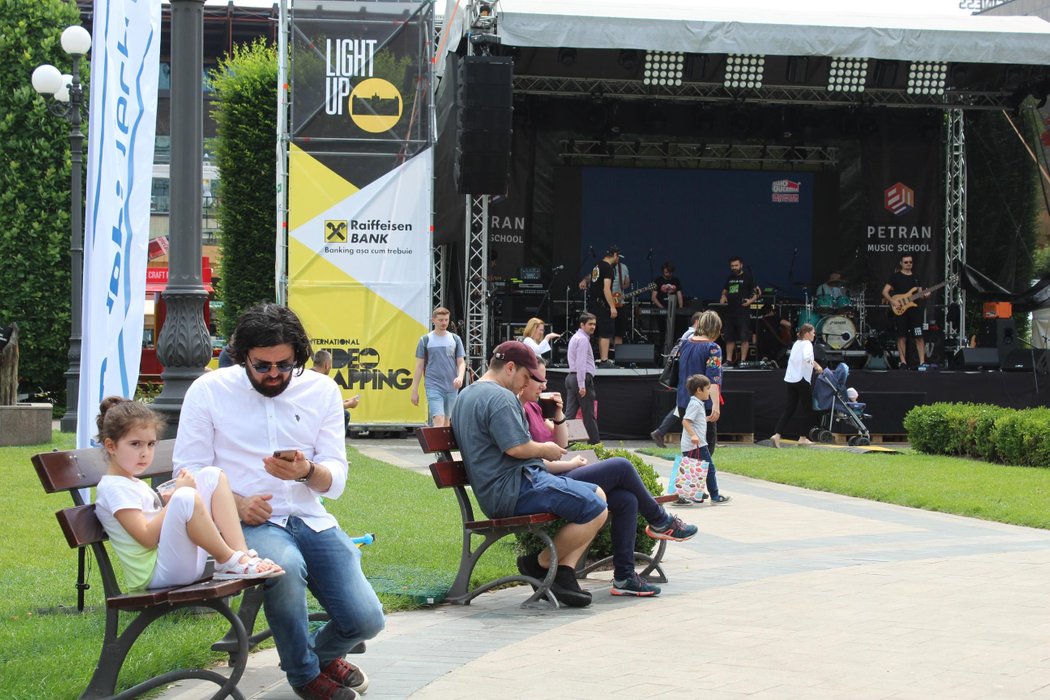 These blogs are my way to thank this city for the pleasant days I spend in it. At the same time they will be called travel blogs, I will try to get as much information and pictures about this city, one of the most beautiful in my country and a place that can not be bypassed by tourists.





| @bluemoon | Thank you! | Disclaimer |
| --- | --- | --- |
| | I made this post with passion, effort and respect for you. I hope the result proves it. | Since English is not my first language, please forgive any grammatical errors. |