What should we buy when we are on vacation? The answer is simple: gifts! Now, I don't know if this is mandatory for everyone but for my wife it's a mandatory activity on any vacation. I think this satisfies the craving to buy and the joy of giving! She is endowed with these lusts ...
I hope it is not understood that we have so much money to waste all kinds of objects. No, we don't, like most of us.
We have to strike a balance between our needs and the pleasure of thinking about friends and proving this when returning from vacation by giving them little attention, little gifts.
Thus, as a true follower of my wife, I will try to recount her search among the stables on the island of Thassos in Greece. Our little holiday paradise.
This year the vacation was shorter, only five days on the island and two days on the road. With the adventures that I will tell another time. For a proof of beauty, a few pictures from the island!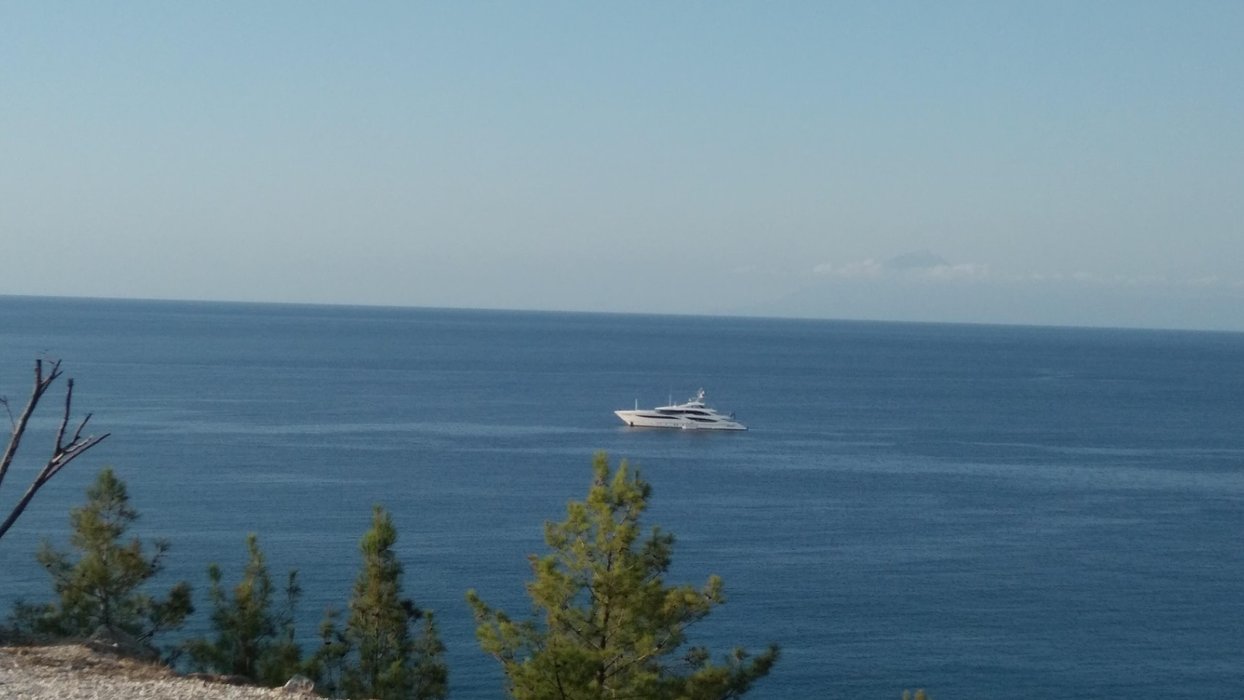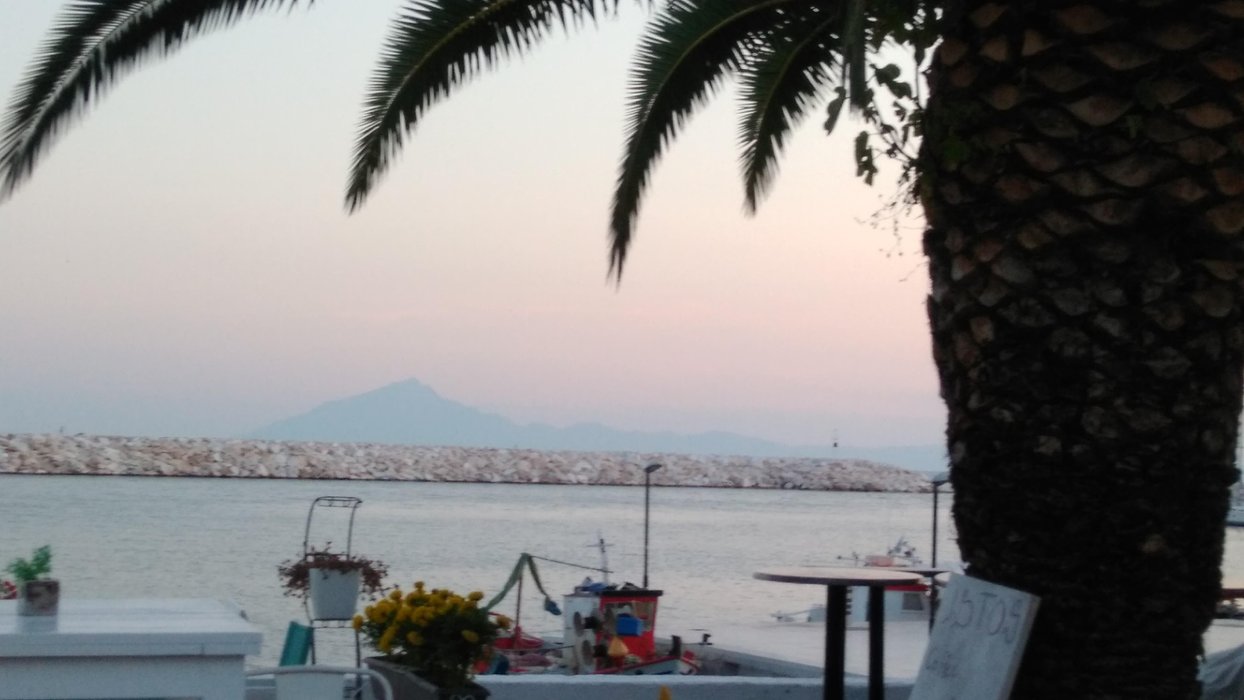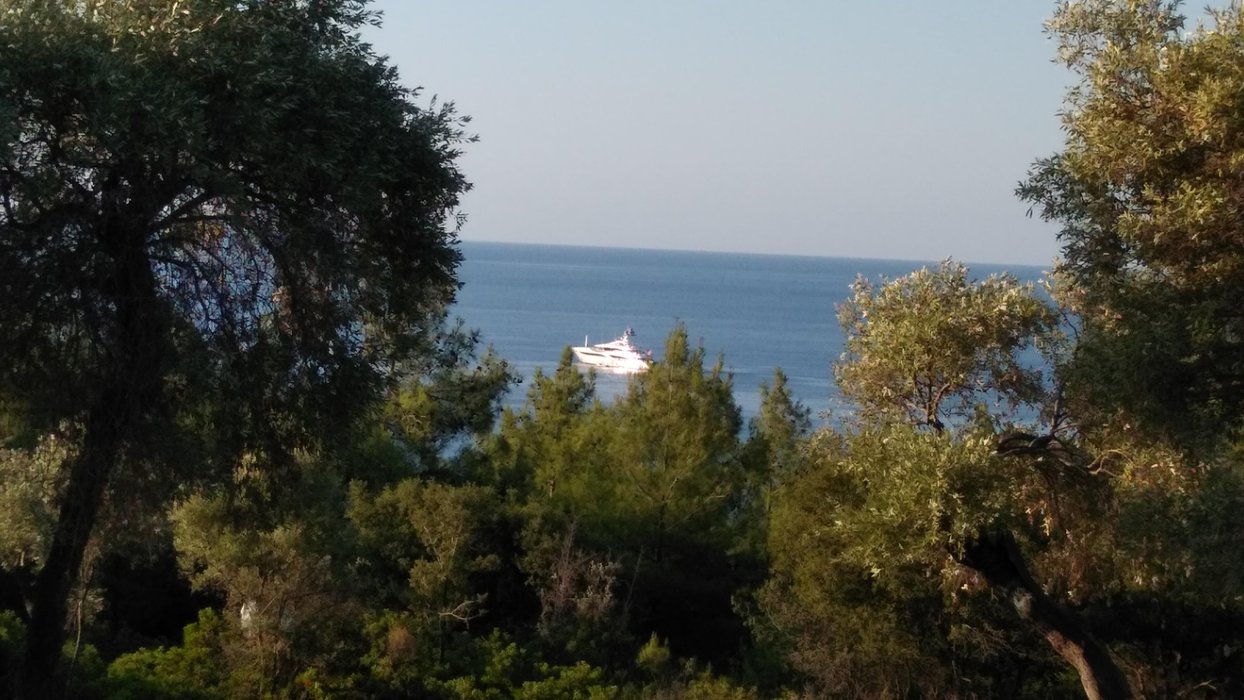 As I said, most of the time I left the water, the sand and the sun and looked for places to buy gifts. The gifts, in order to be good, must fulfill several conditions: to please the buyer, to offer guarantees that they will like by those who receive them and not be too expensive. I mean, to be pretty cheap!
I mean, this will be a gift market. This market is everywhere in the villages and small towns on the island. It is a source of income for the inhabitants.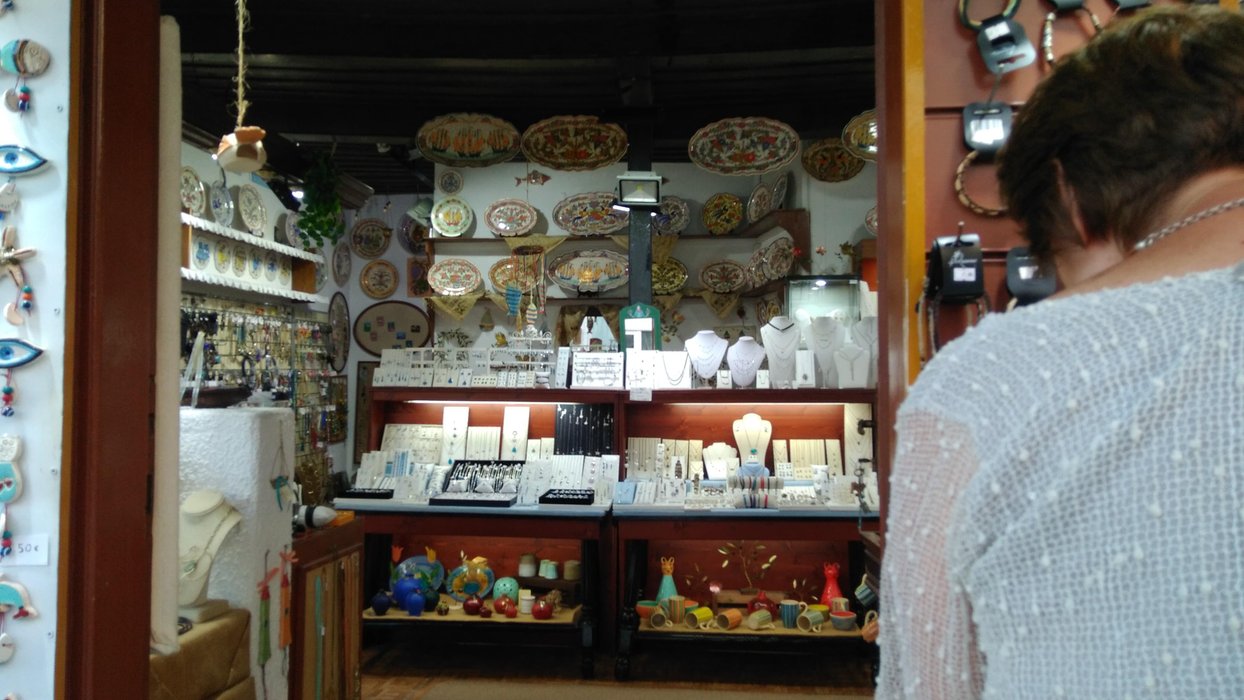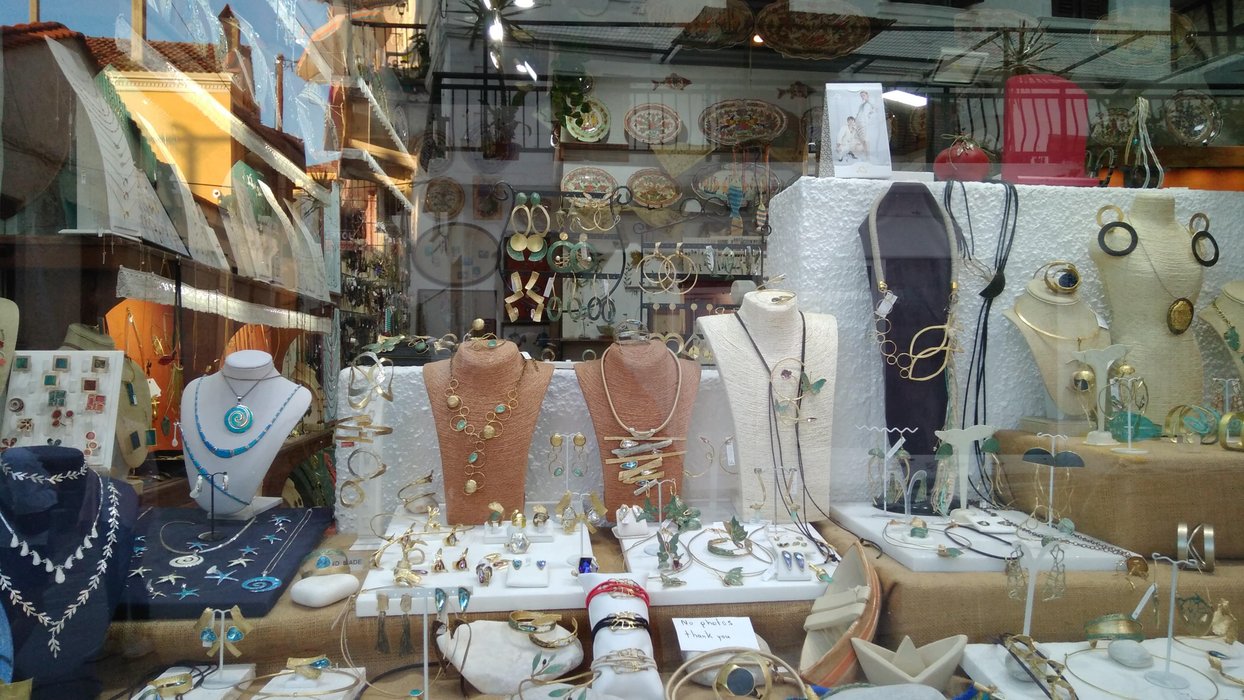 Jewelry and other bright things are highly appreciated by women (in general). They have a big flaw, they are more expensive. If they were after me, a shell for each and I would get rid of it cheaply, only one euro a piece.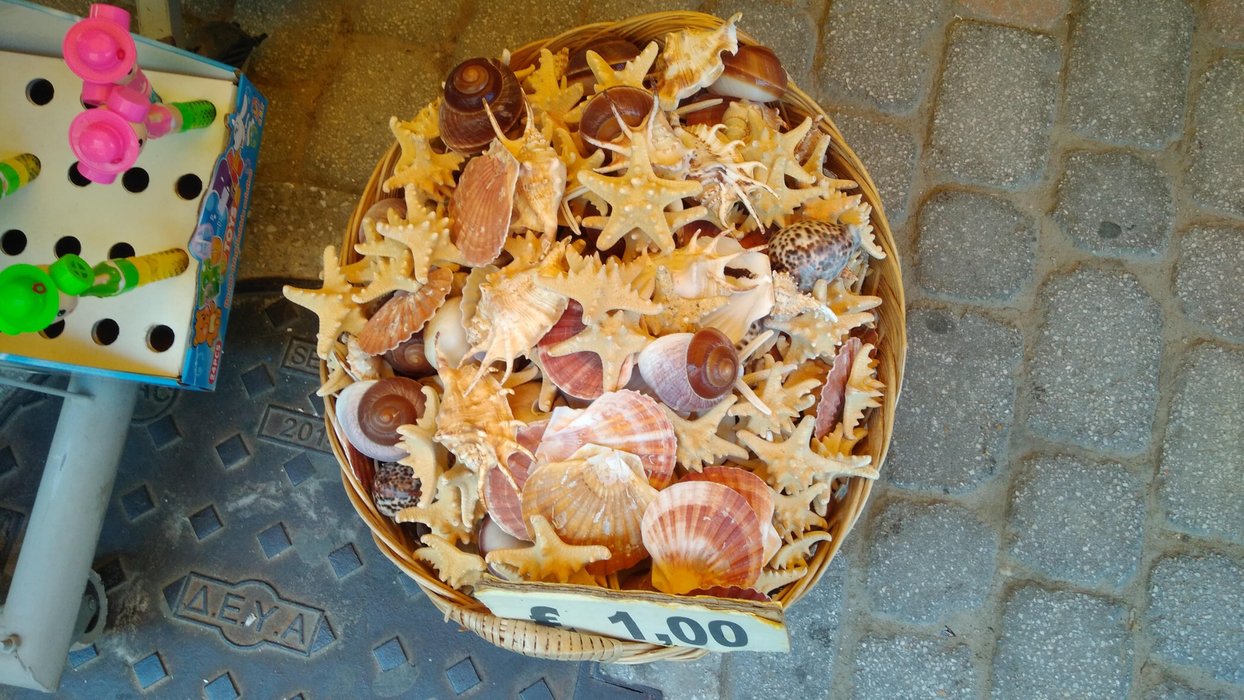 Eventually, you can find a middle path between the two extremes. The Greeks know better to have a good offer for a few euros a piece ... the trade says that it is best to sell a lot at low prices. These little gifts saved us ...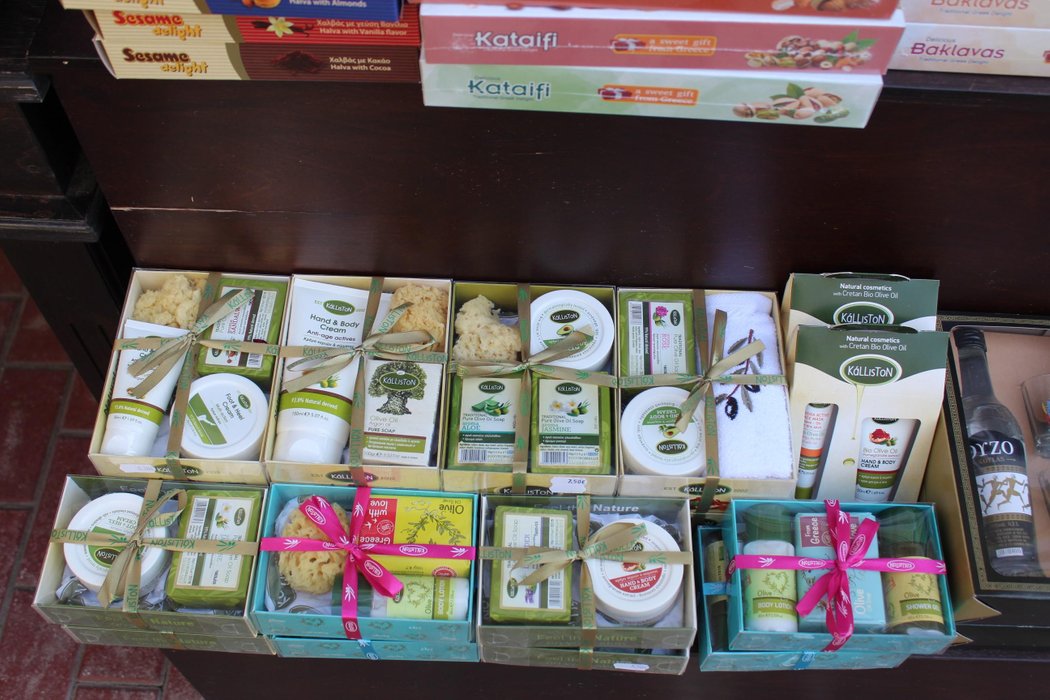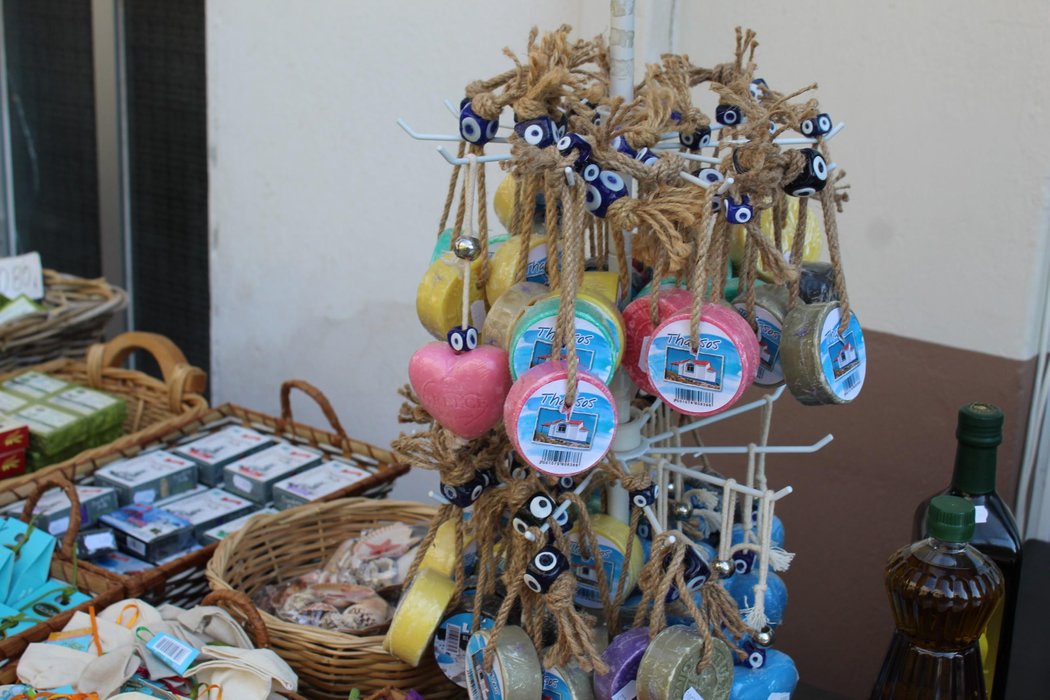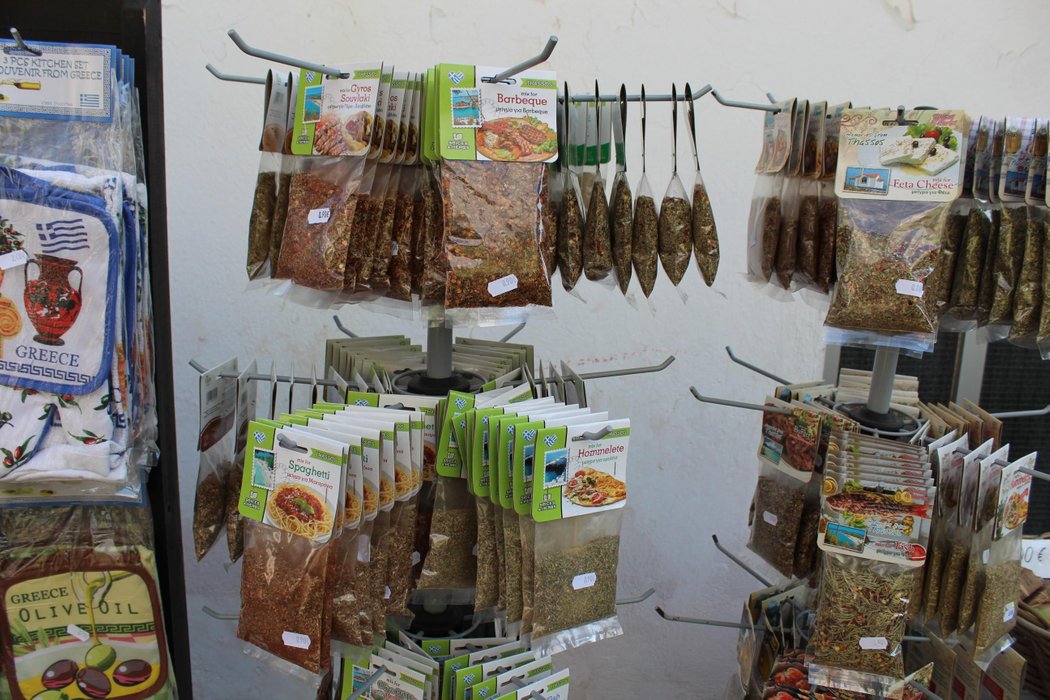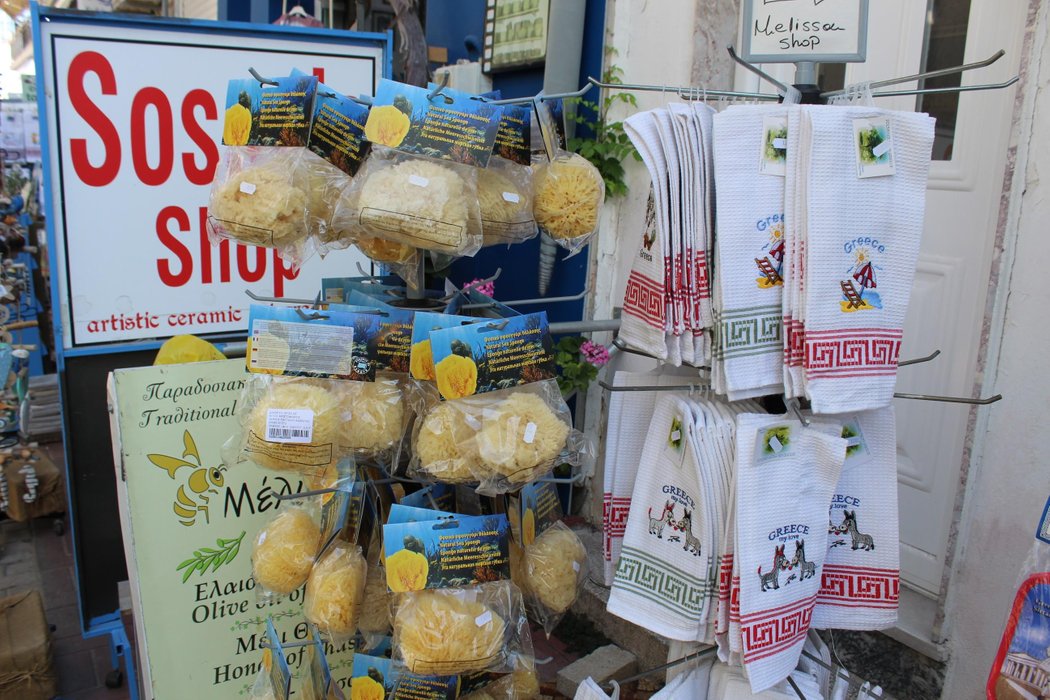 However, higher temptations cannot be skipped, especially if you are looking for a gift for the daughter-in-law. Hard to decide ...but still this would be the best choice!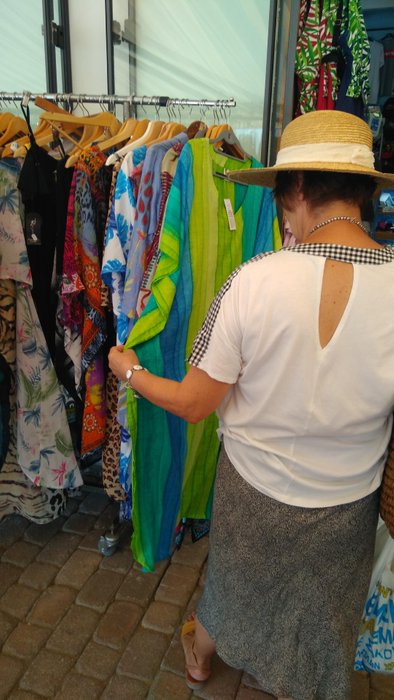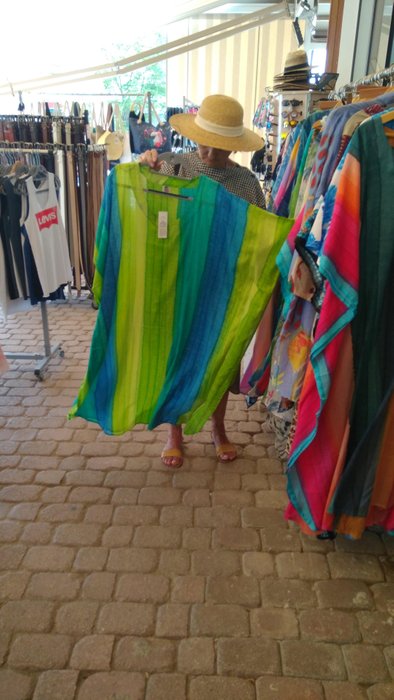 All the friends enjoyed the gifts received. Those little objects stored in them the air, the sun and the smell of the island. A memory and an invitation, maybe next year they will want to see everything live.
I cannot leave without having to see something of the island, so little vacation and summer are left in our souls.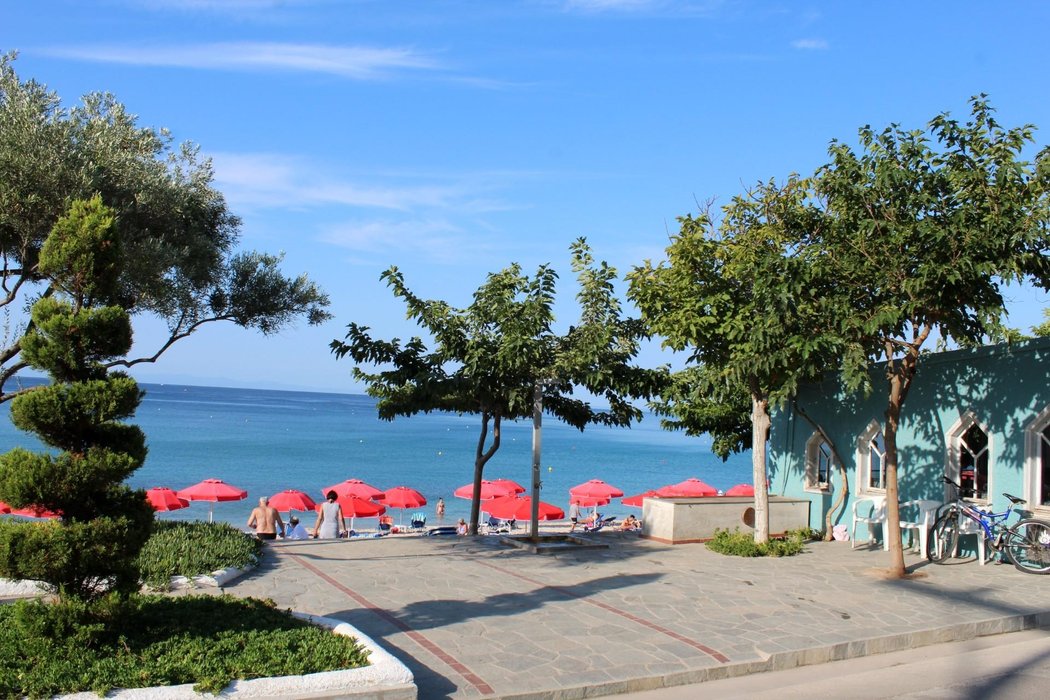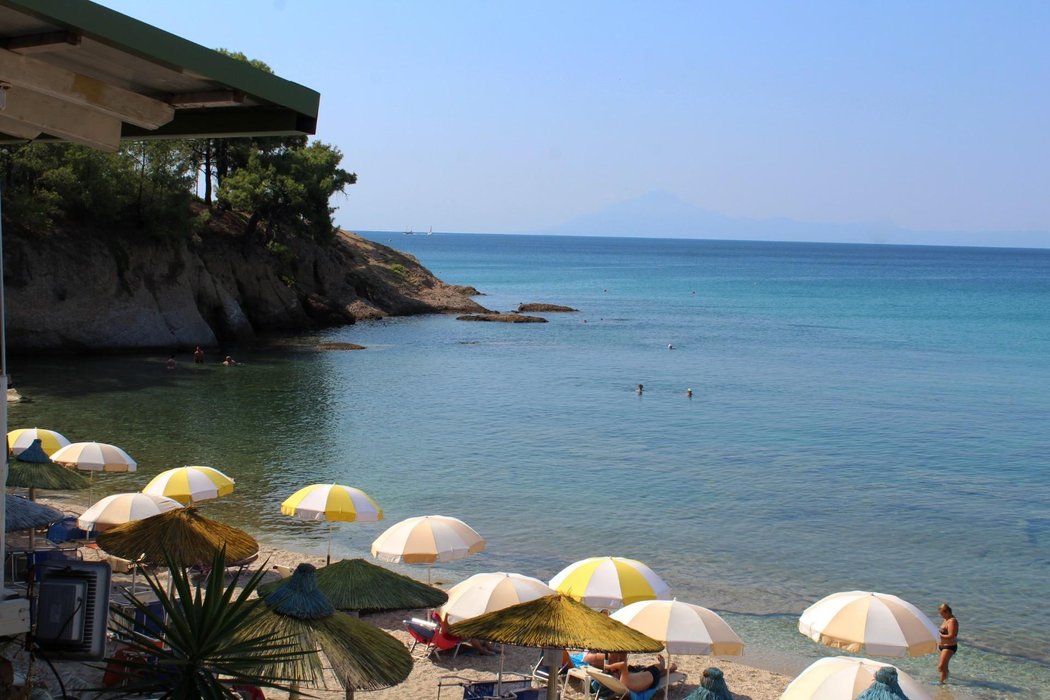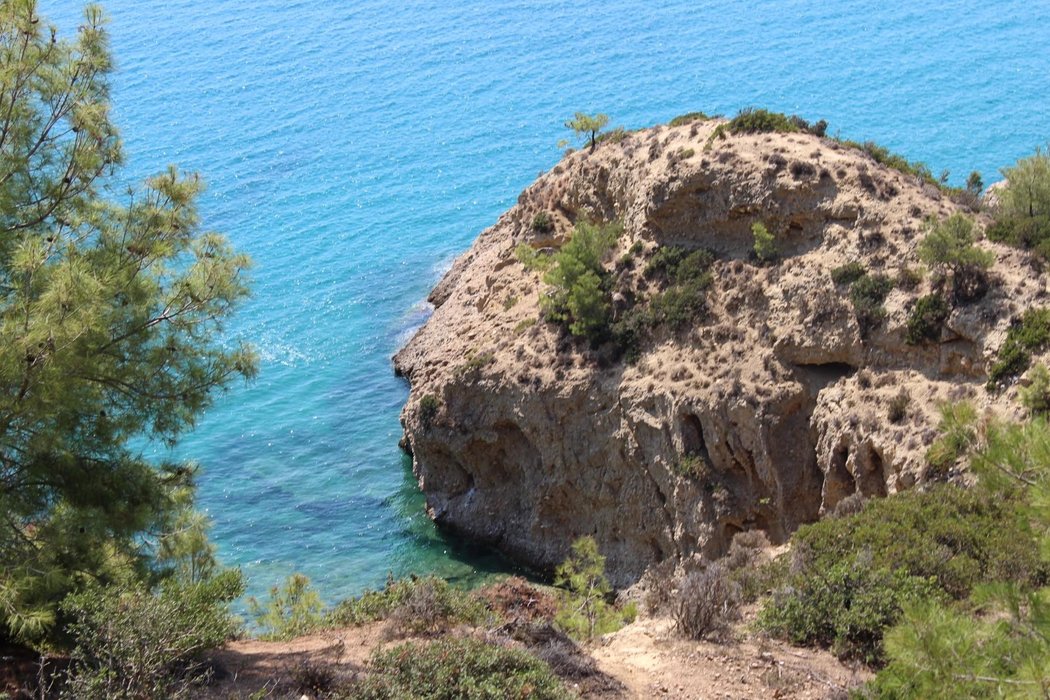 Finally, a flower. It's a habit left by our friend Denise!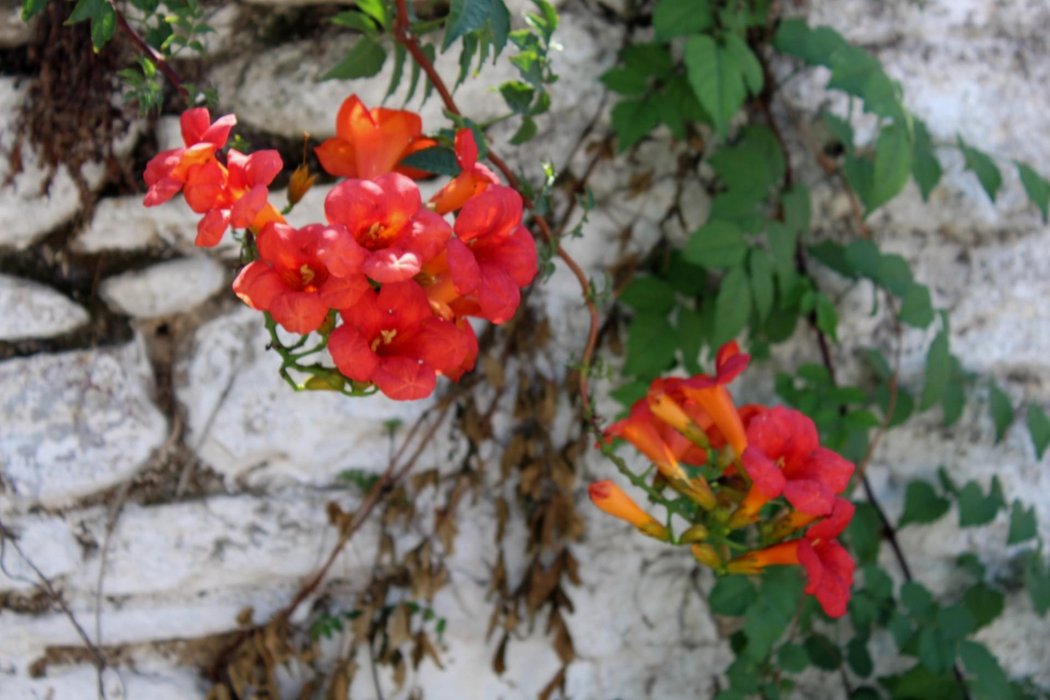 I must mention that I wrote this for #MarketFriday, the most exciting challenge proposed by @dswigle.
---
---




| @bluemoon | | Disclaimer |
| --- | --- | --- |
| | I made this post with passion, effort and respect for you. I hope the result proves it. | Since English is not my first language, please forgive any grammatical errors. |