The nineteenth day!
I started the Steemit Monthly Author Badge Challenge proposed by @future24. To try to post at least once a day. I don't know if I'm doing well, I have no feedback. I'm afraid that due to the different time fuses I will not post every day, maybe two postings will appear in one day and none in the other. I'll see that only at the end of the month. Until then...Summer is approaching and the thought of vacation is ever more present. That's why I want to post pictures from my last sea holiday in Greece, Thassos Island.
Where to eat? A question everyone asks when he comes to a place he doesn,t know. When we arrived for the first time in Limenaria, the city of Thassos Island, Greece, of course. The first and easiest option was on the main street where the small stalls were mixed with all sorts of fast food. So I got to eat my first gyros ...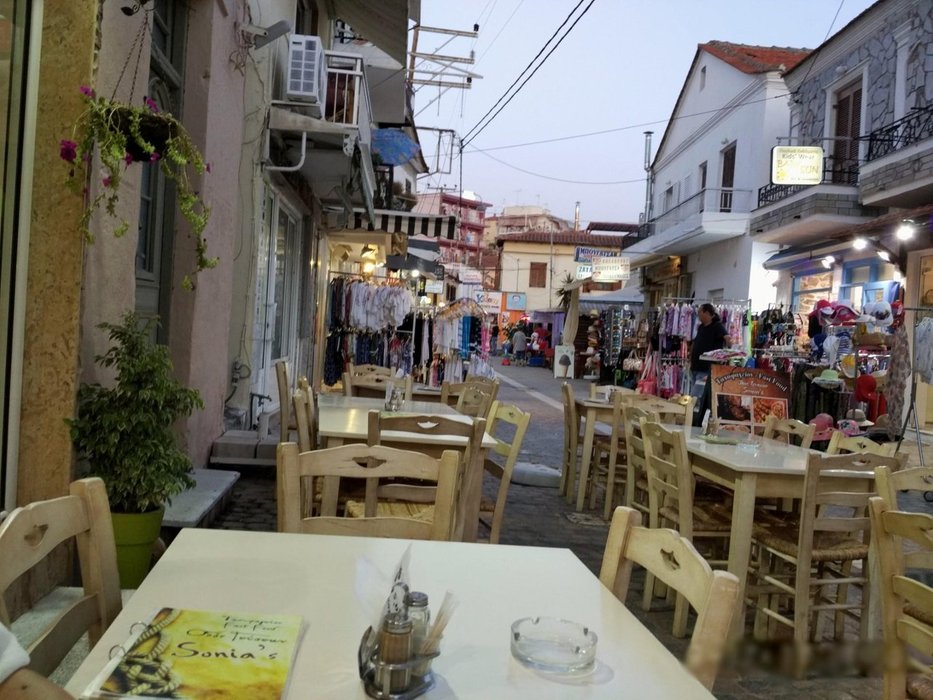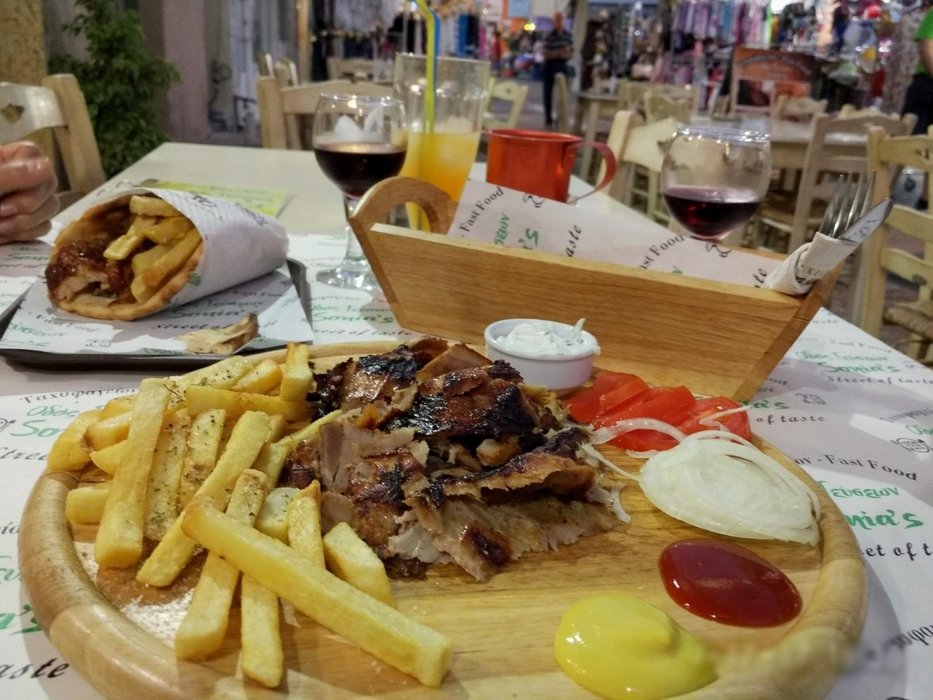 That was the first experience, it was very tasty but that's not what I expect from the island. So I listened to the advice of my friends and I went looking for taverns, small family restaurants. Here you can find traditional Greek food and hospitality. So I was told I must admit that it is. Two taverns where we ate very well: Kostis and Giorgios!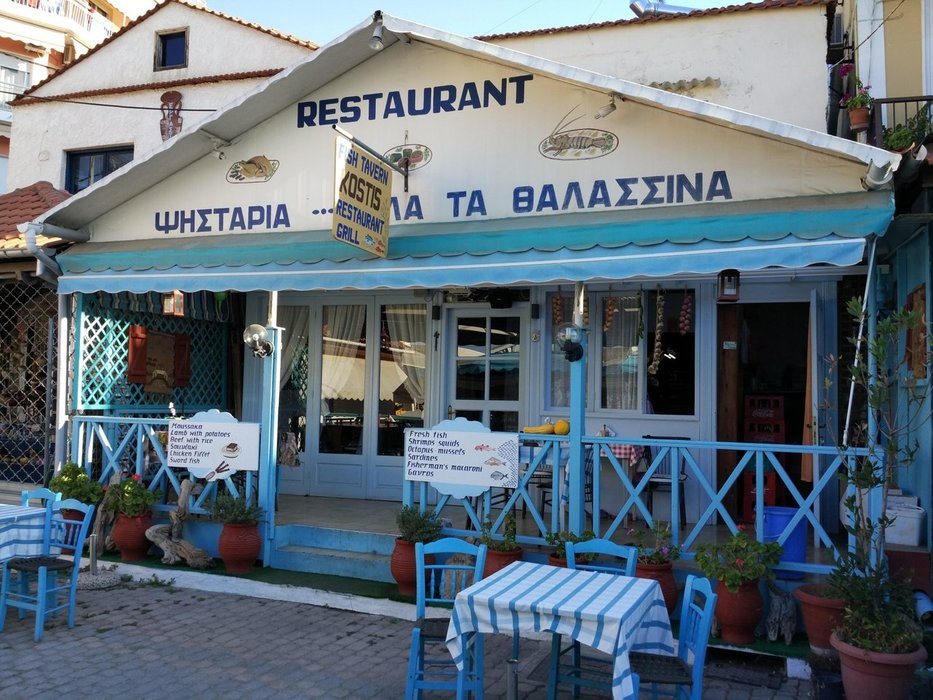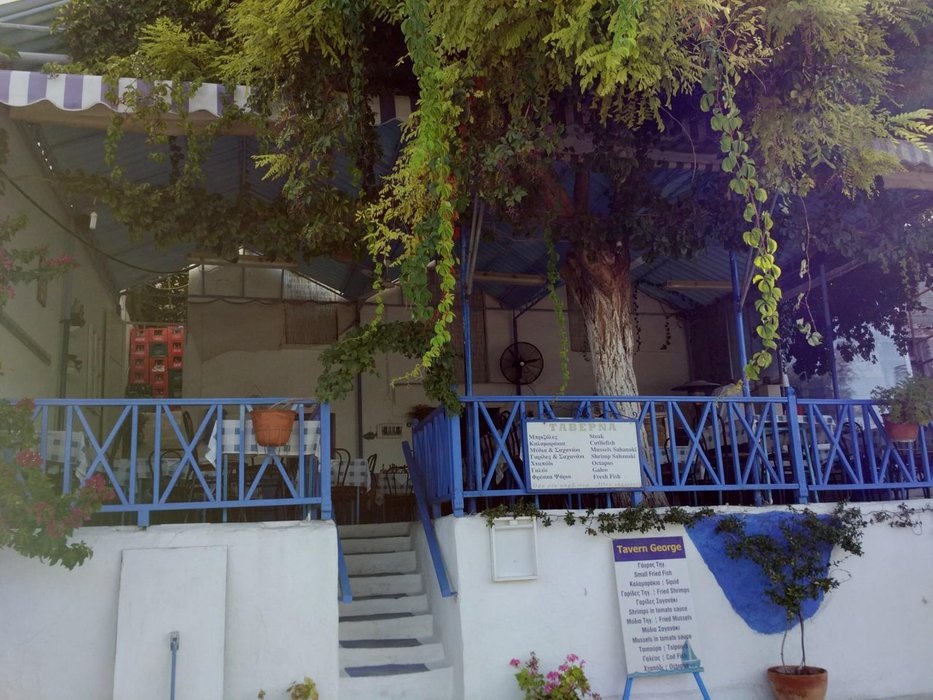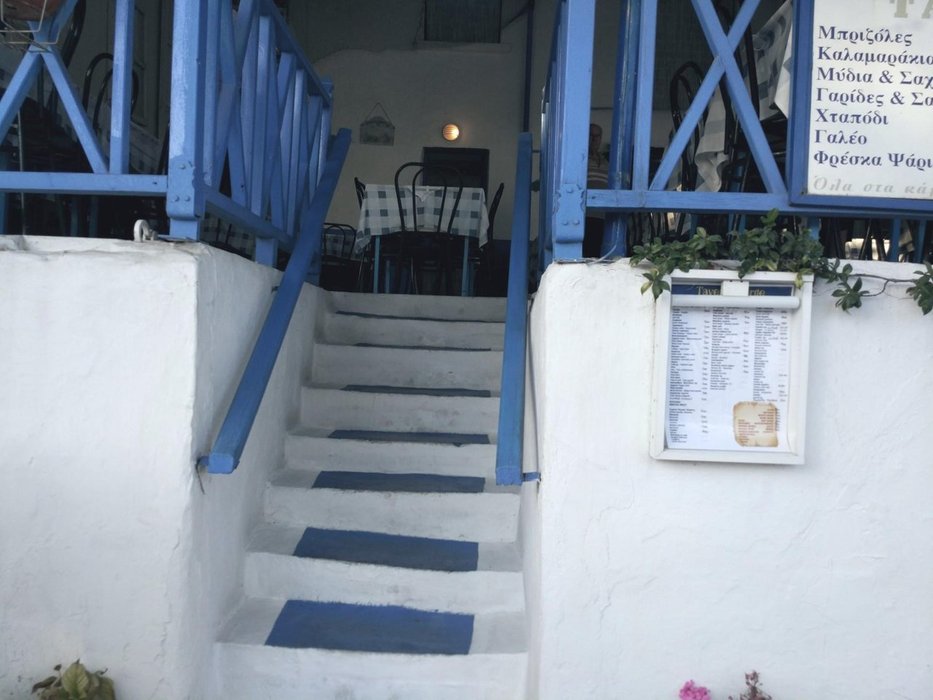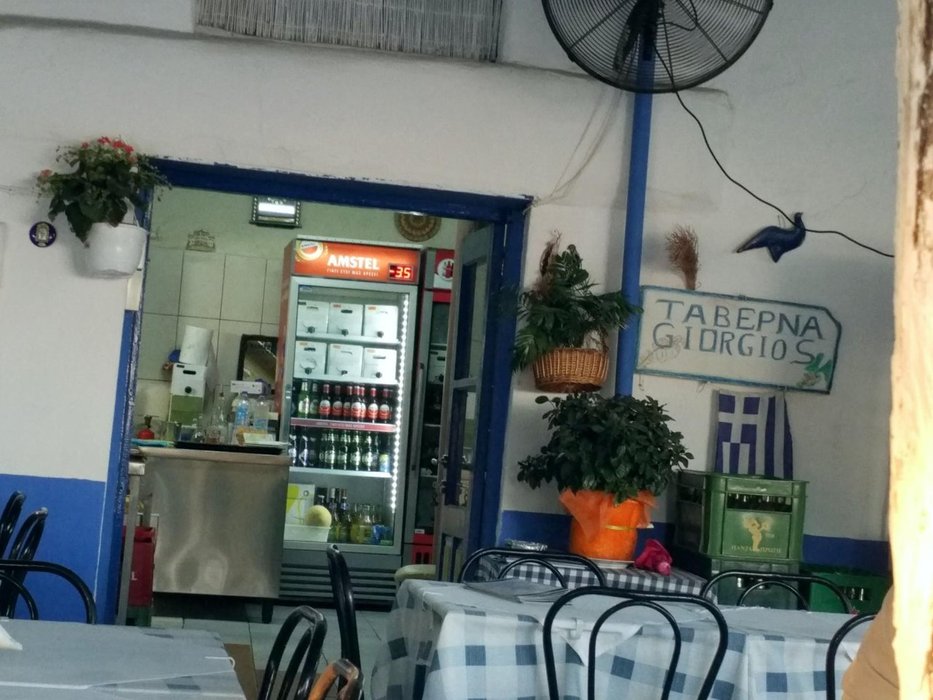 My first octopus ... in the plate!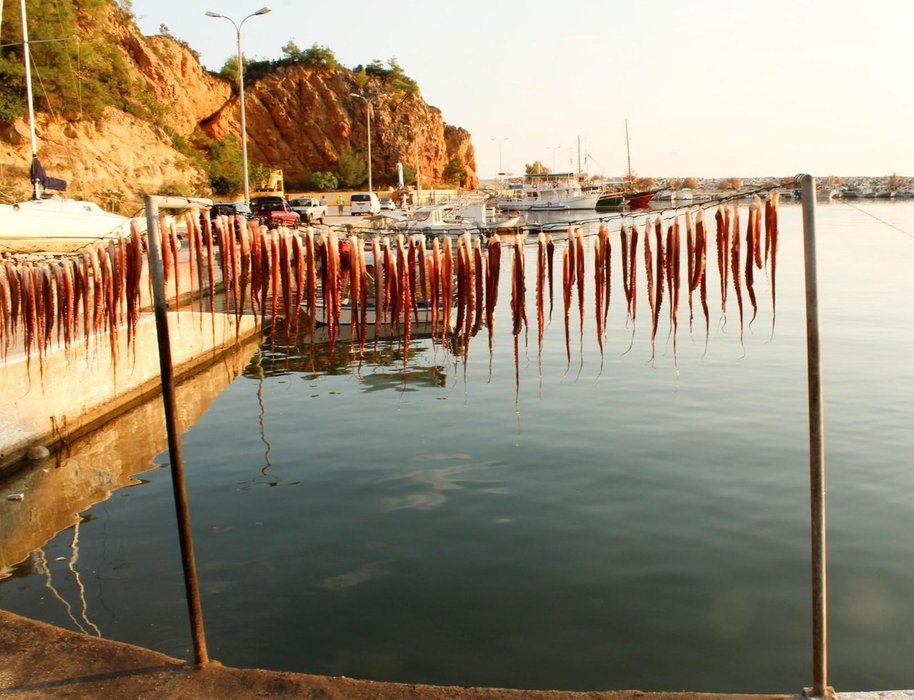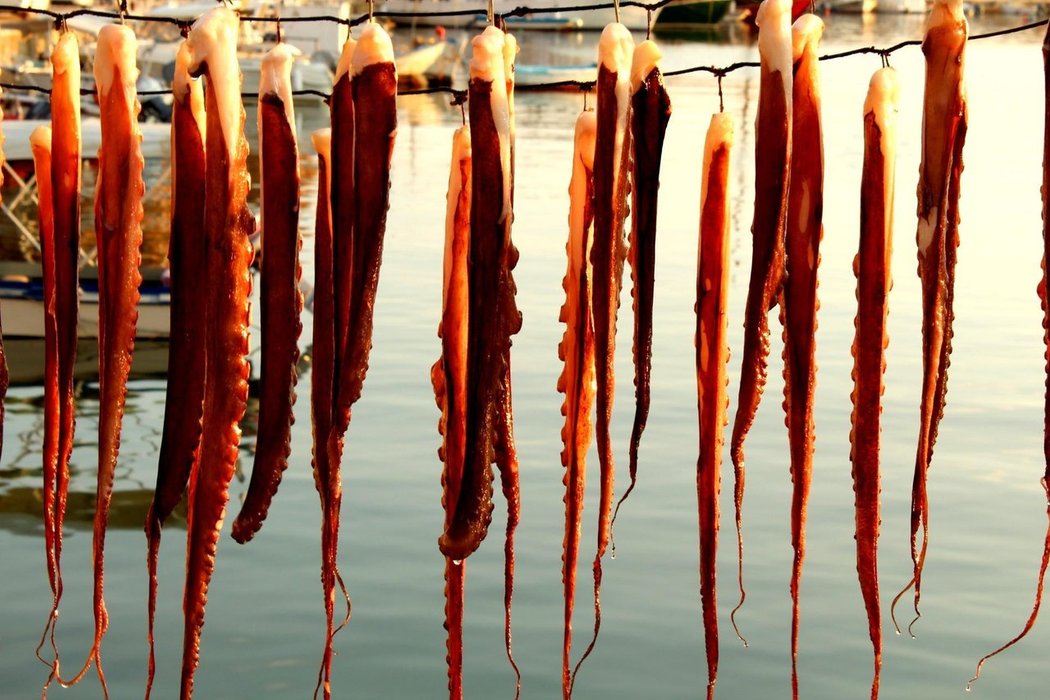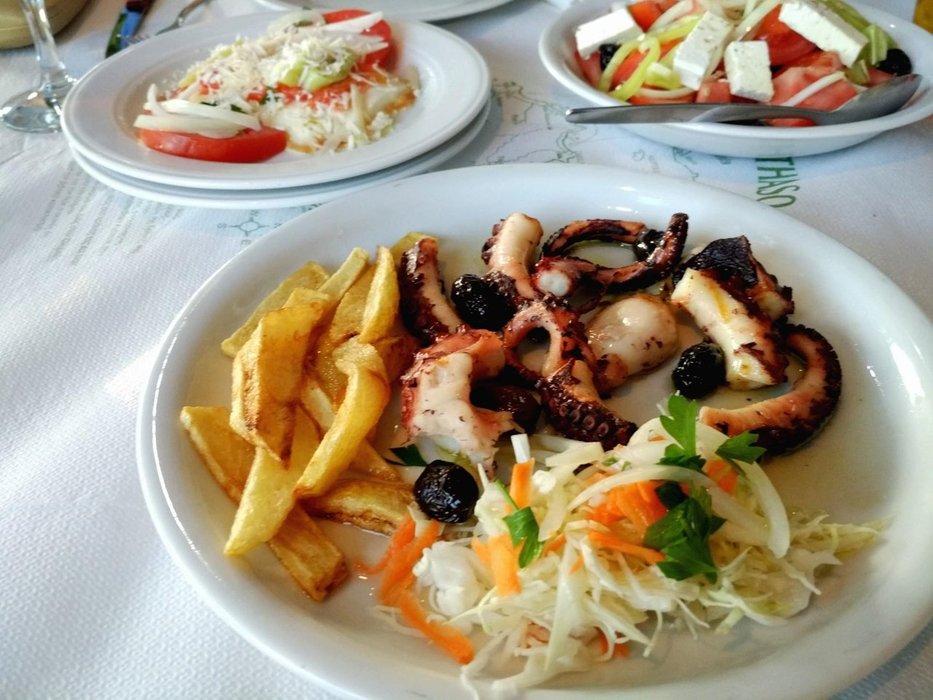 Total Surprise! Taste, tenderness and smell ... of the sea. Wonderful!
However, it was not enough. We had to move to a higher level. To the most famous and nonconformist tavern. An entire family is working. Women cook in the small kitchen of their house and men serve food on the street. True Greek food!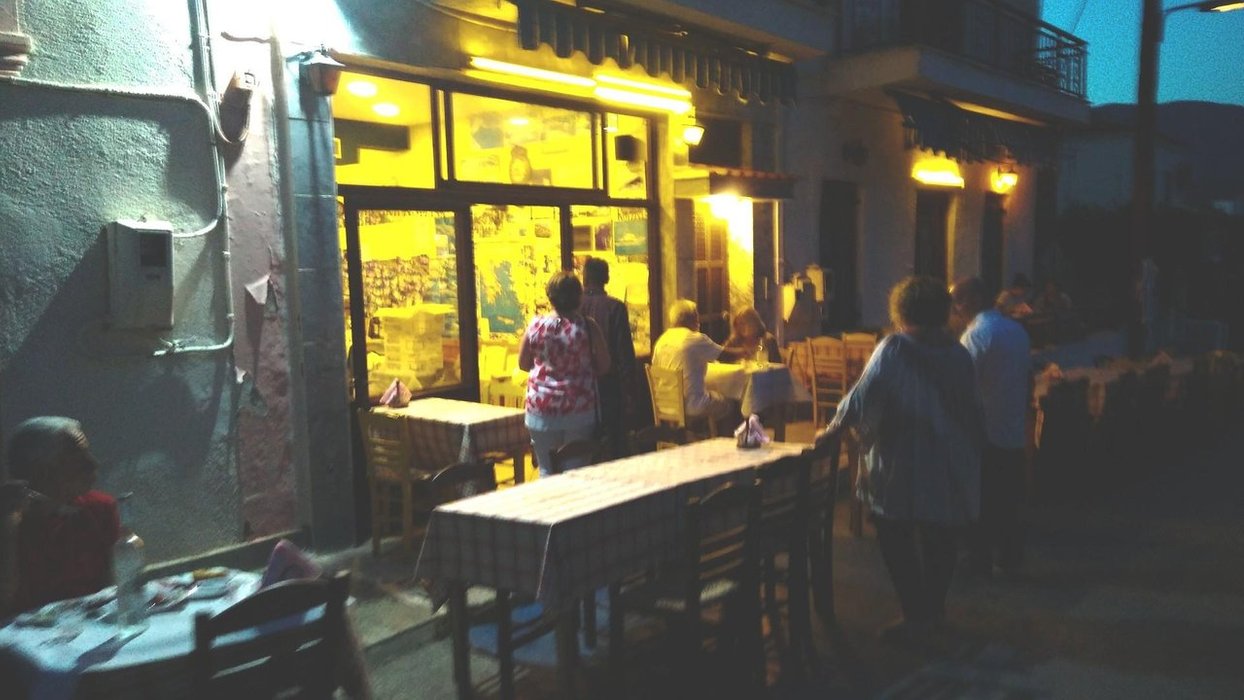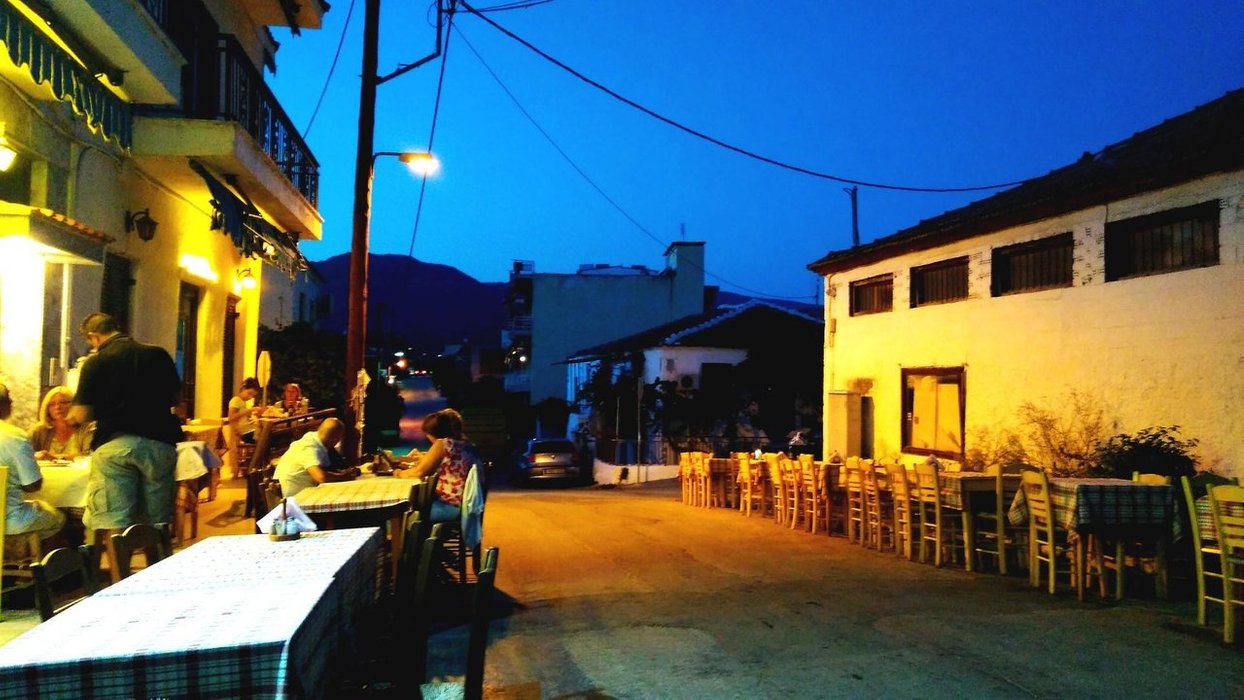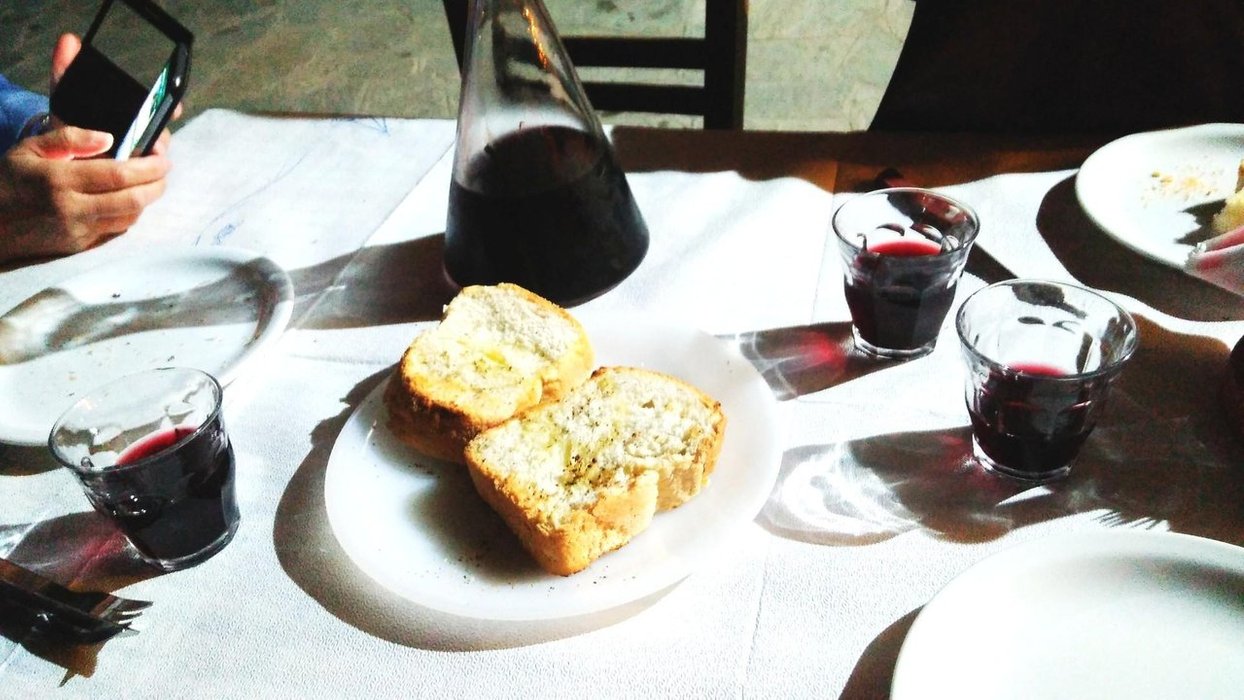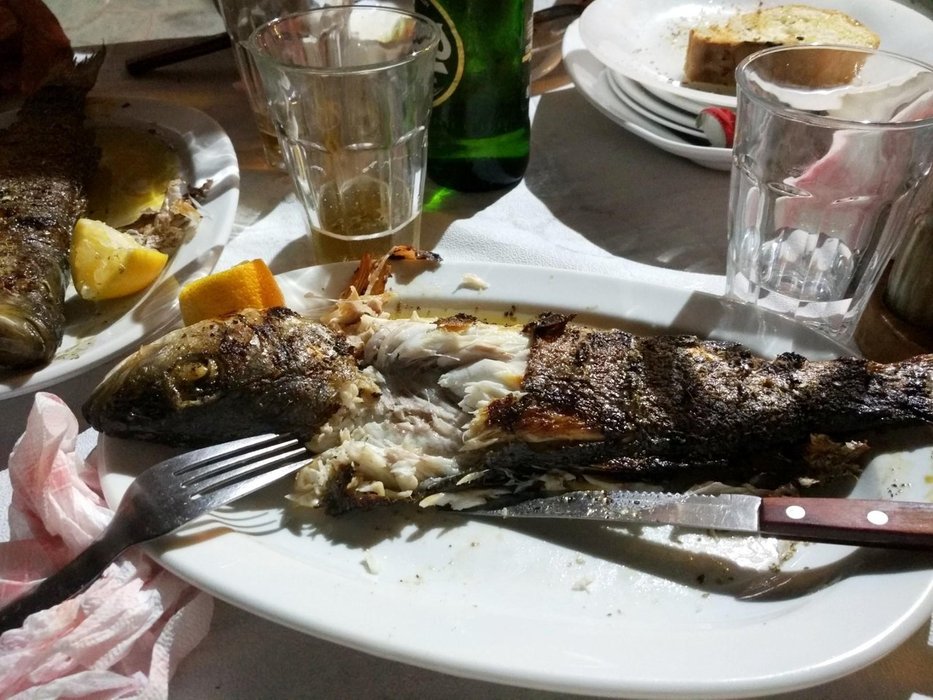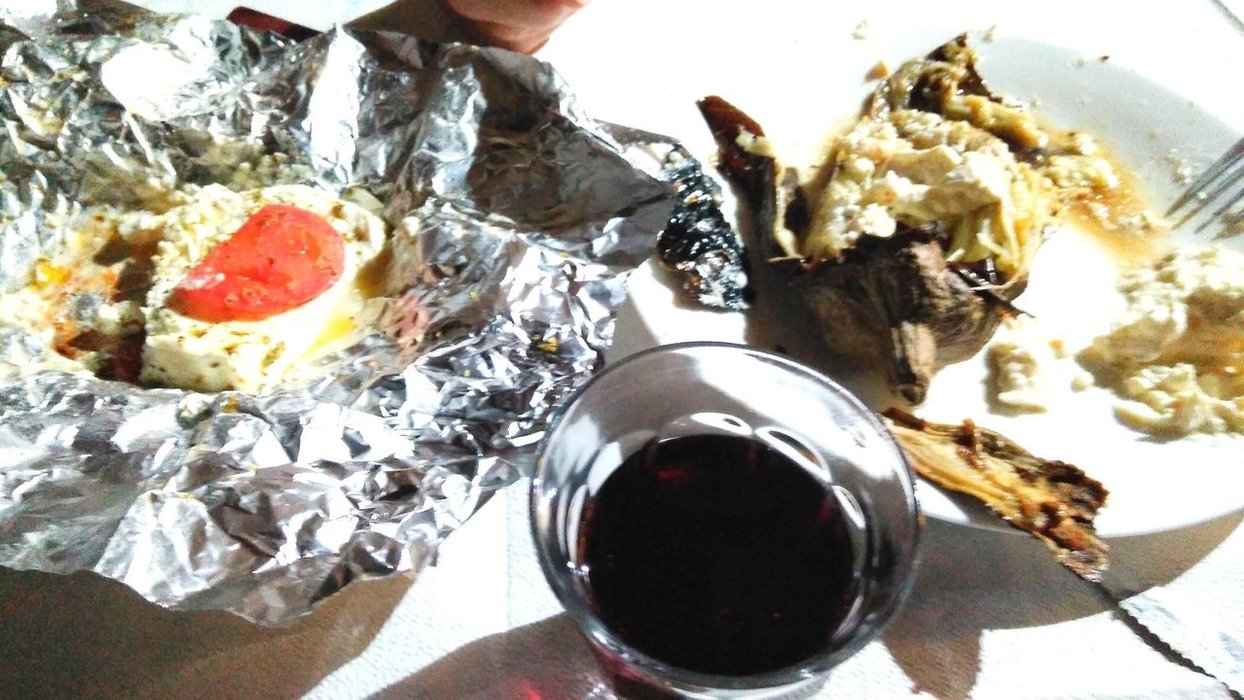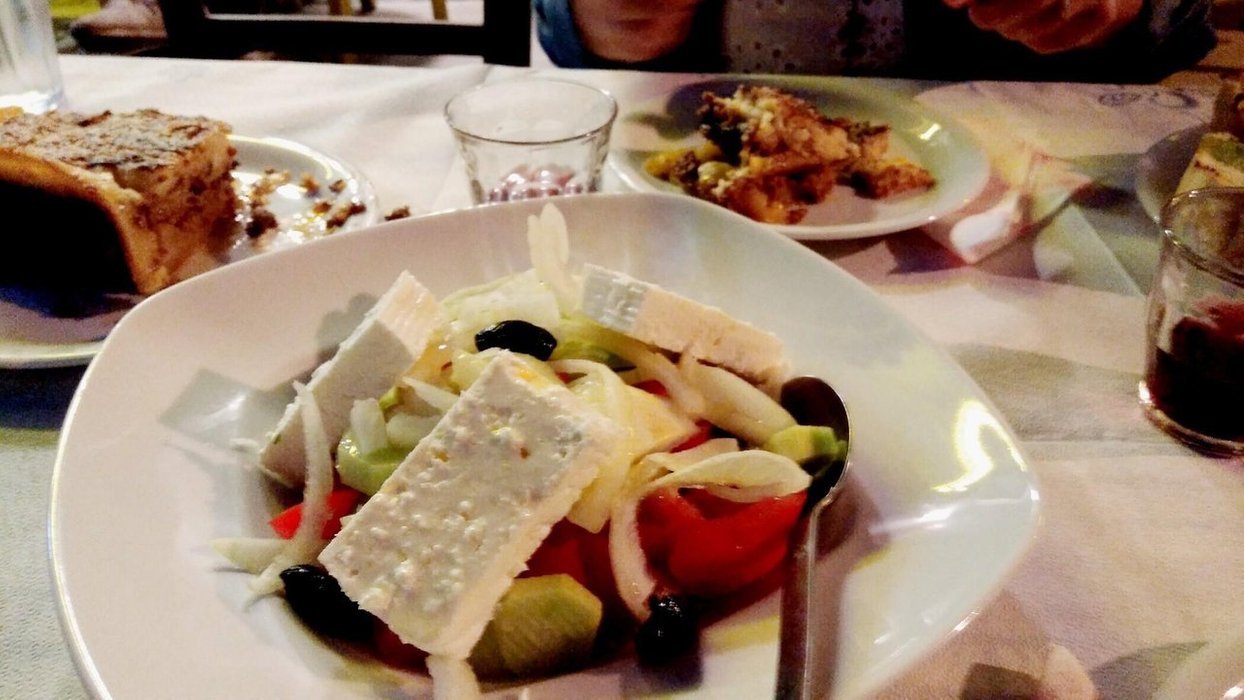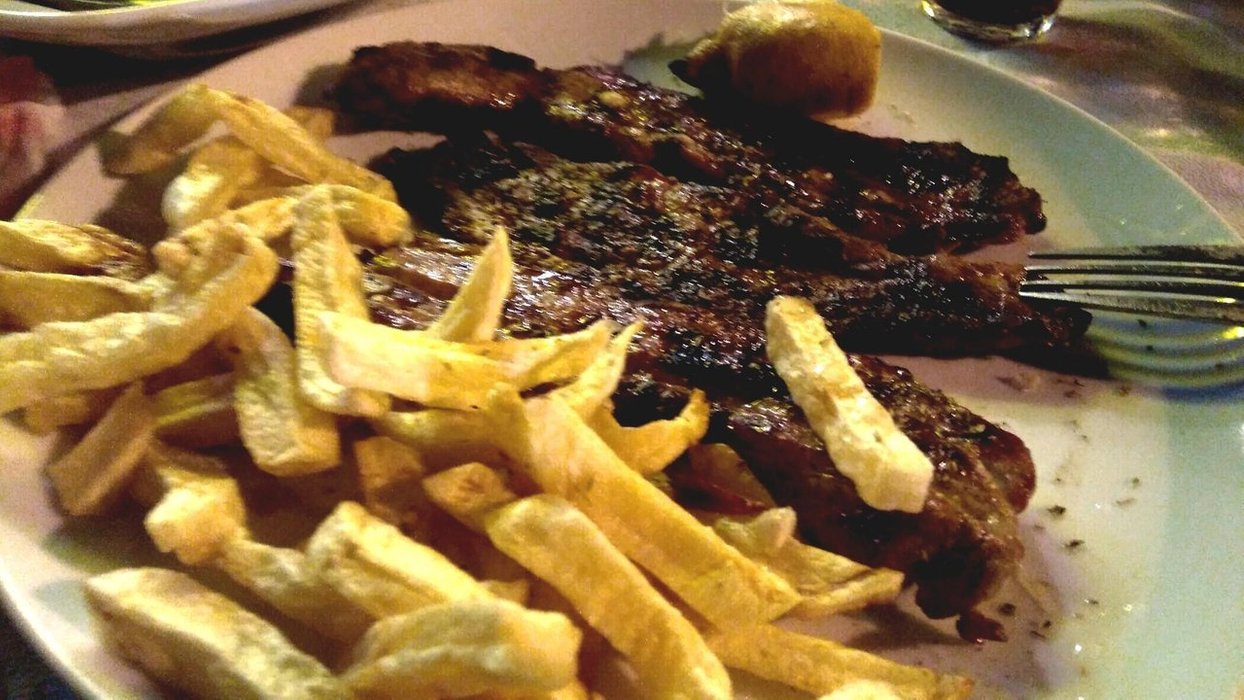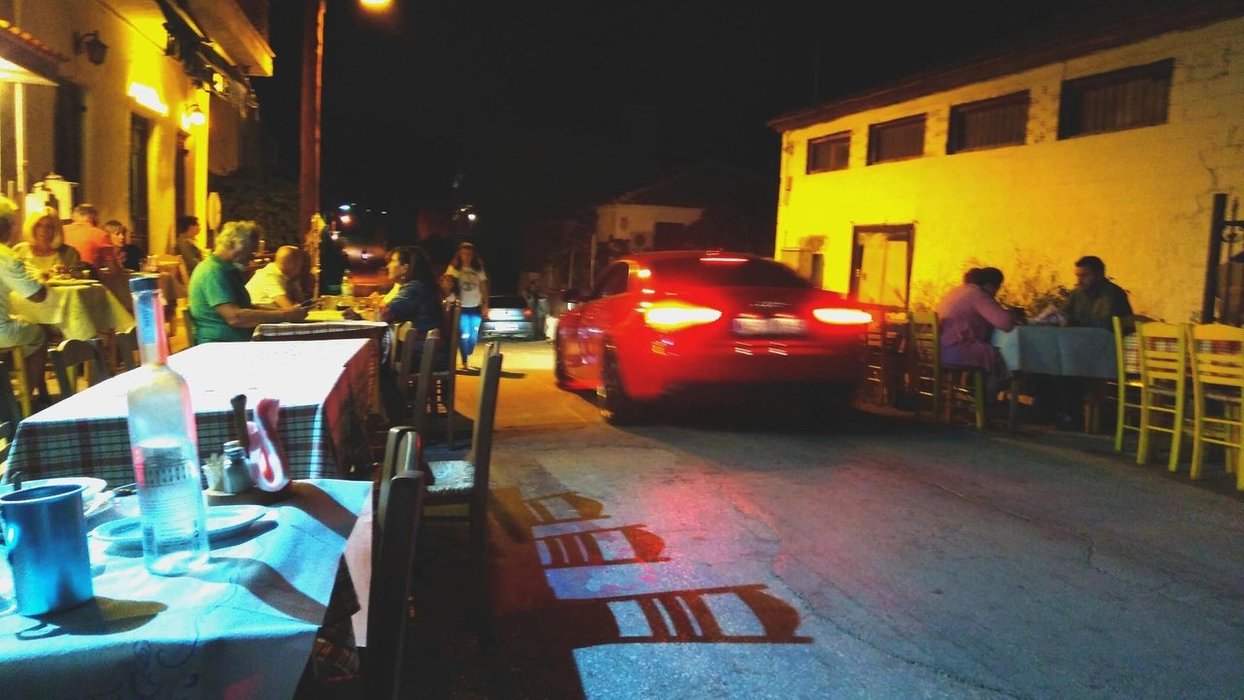 After we finished a big meal, the cats stayed in our place ...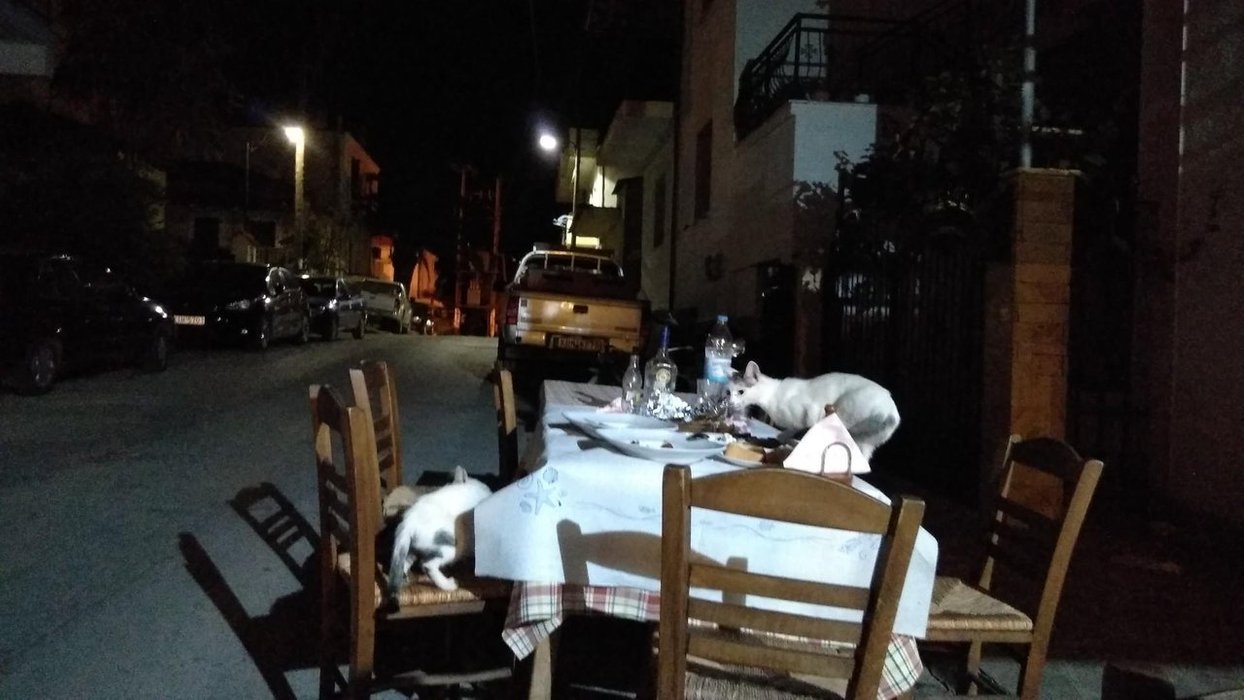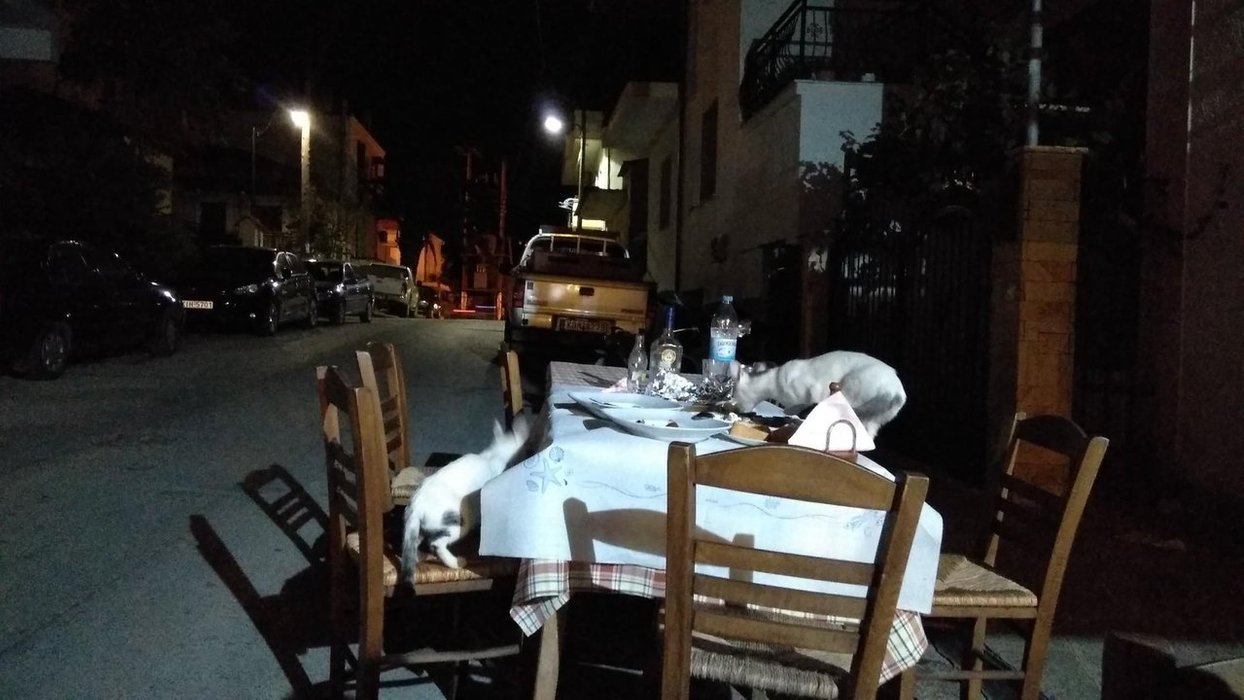 Probably for many people this way of eating is not suitable even unhygienic. I wanted to have the experience of the place, to feel how the inhabitants of the island live and I was enchanted. Every evening we eat only at this tavern. So I'll go on every holiday I'll spend in Limenaria, Thassos Island.
What have I learned more from vacation in Greece?
It's great to be lazy.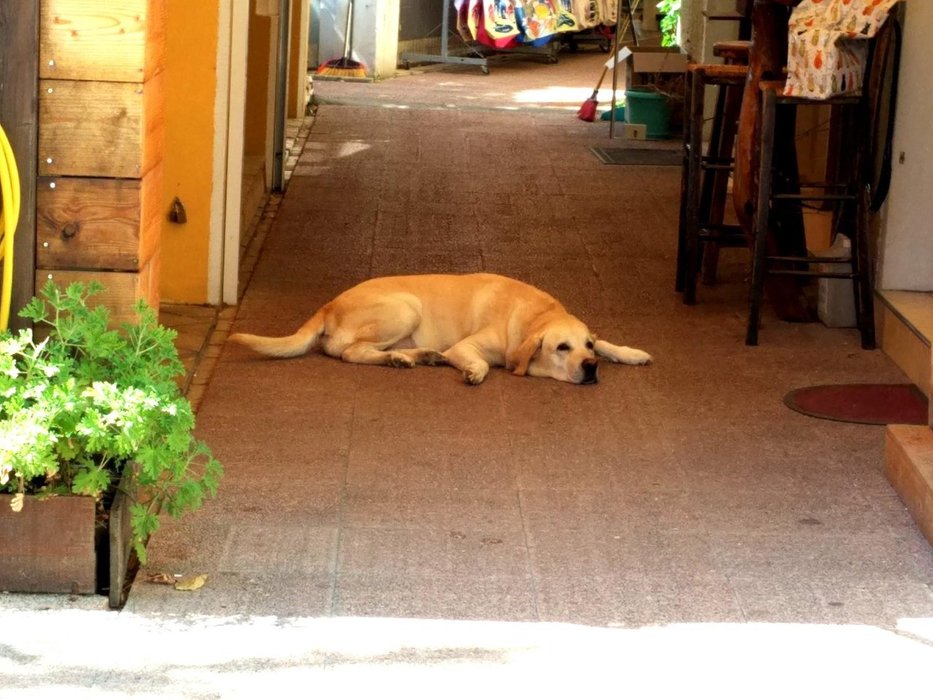 I recommend to all who can ... not to bypass Greece! There they can practice the basic pleasures of life ... near land and water. A paradise on earth and not in heaven.
It's not that difficult either ... once you get to Greece. A ferry ... the island and you will not want to get out of there!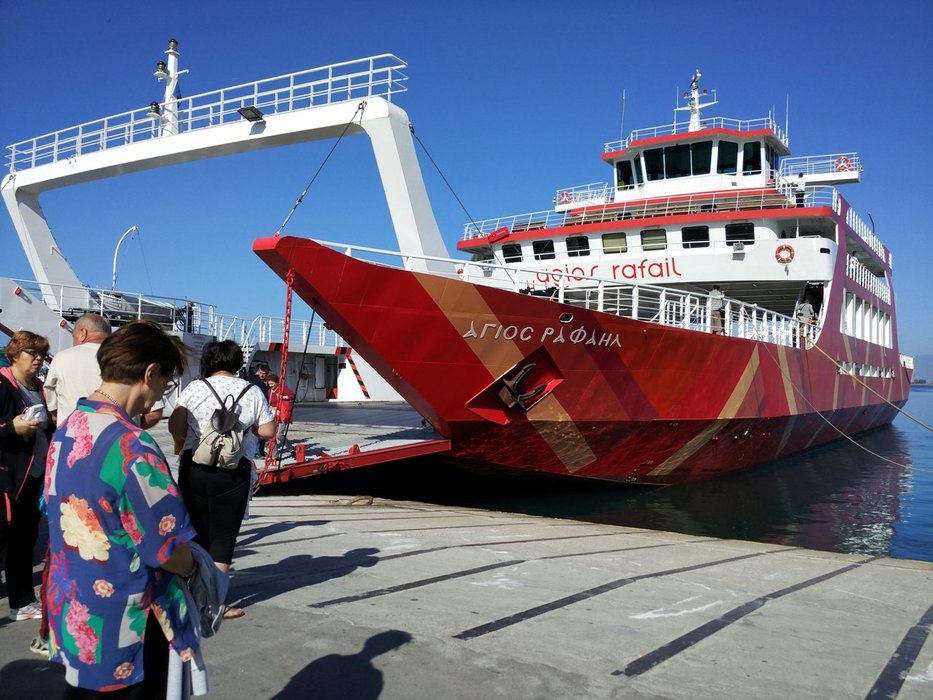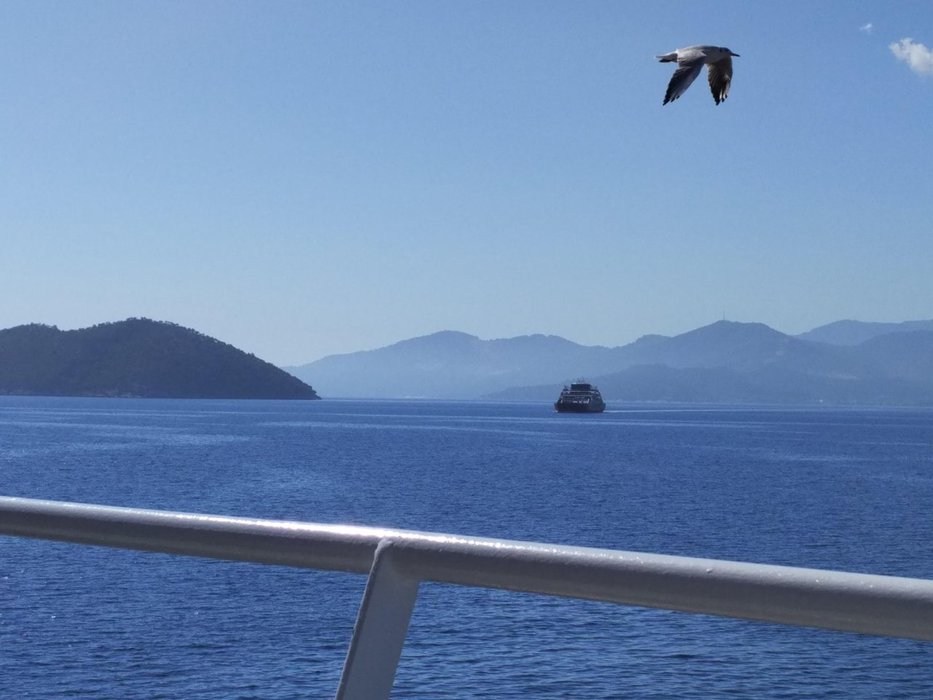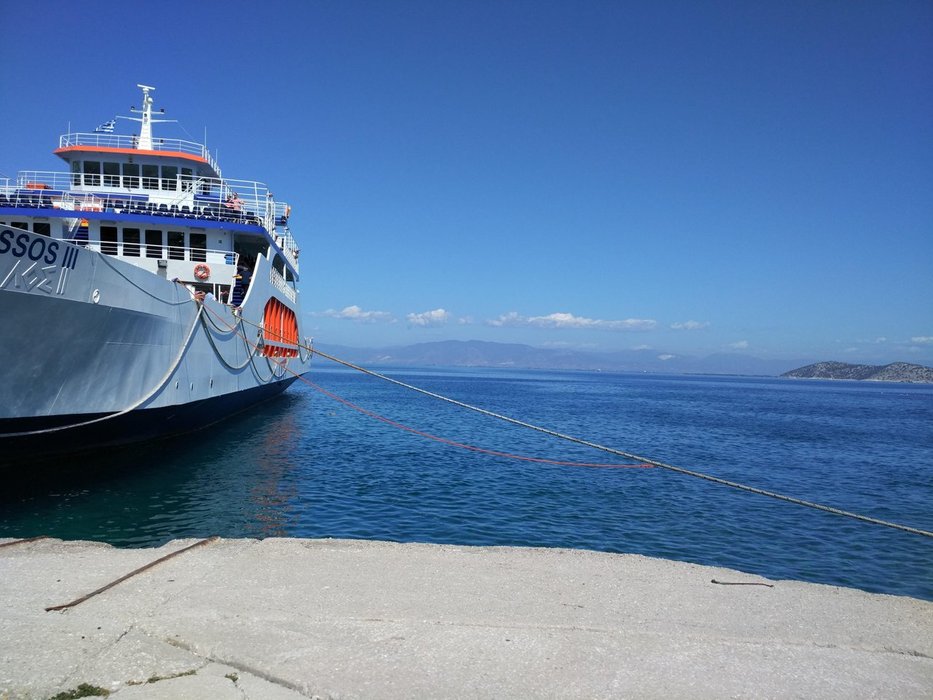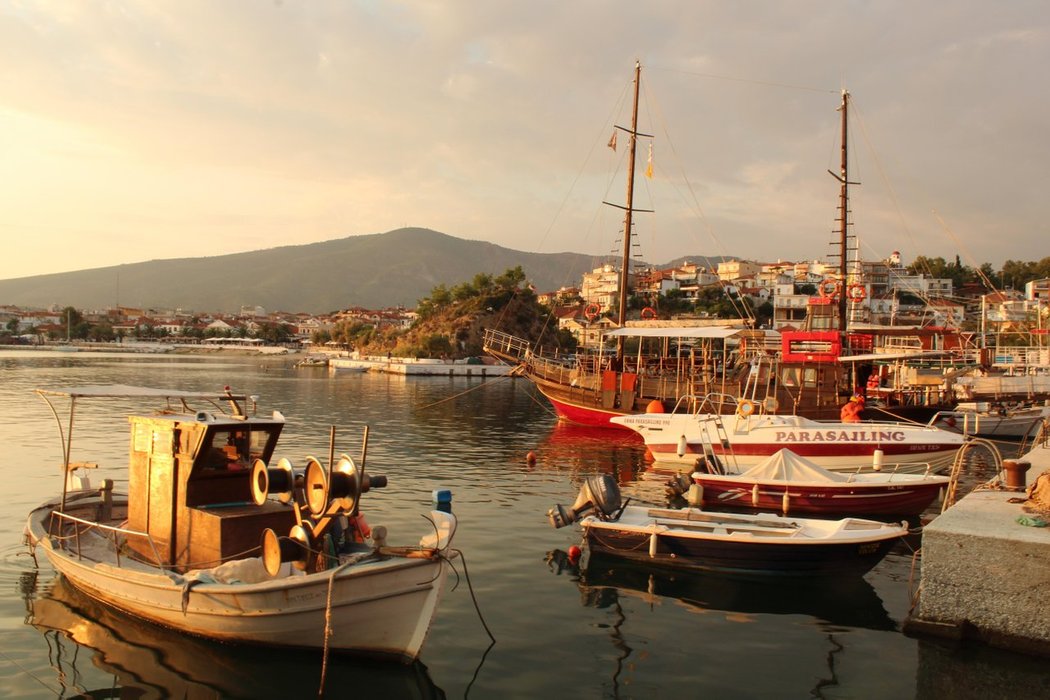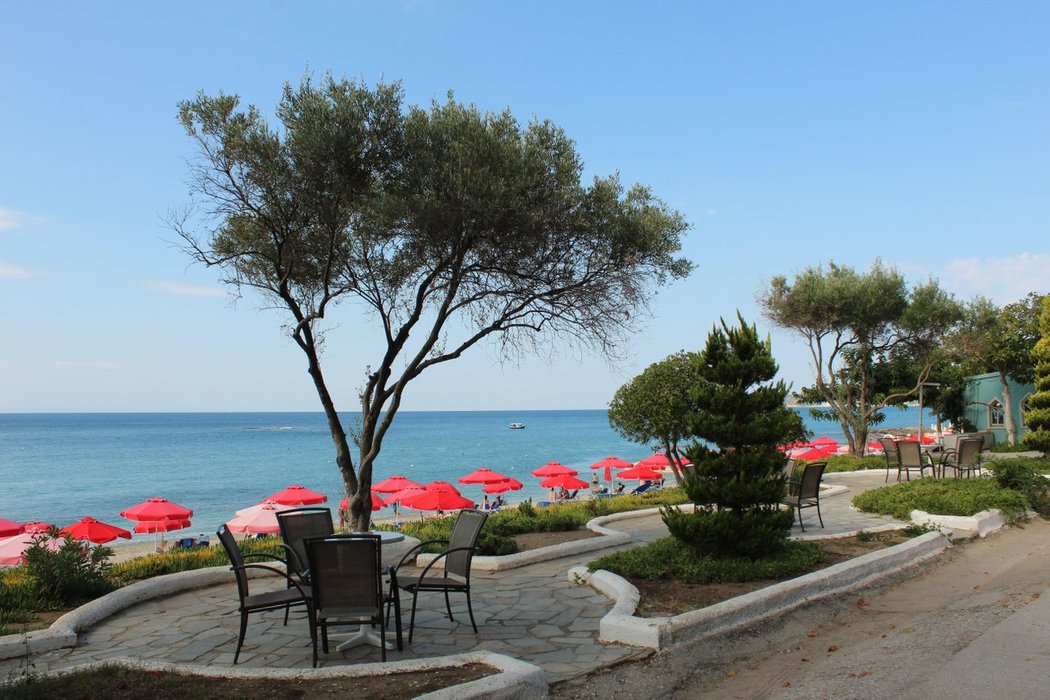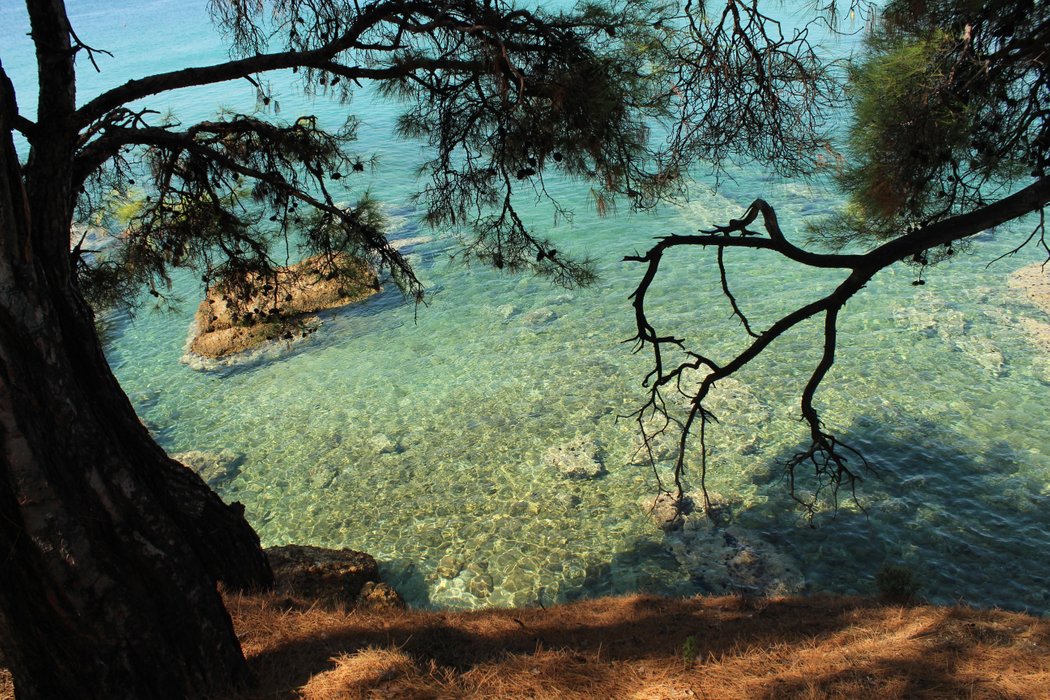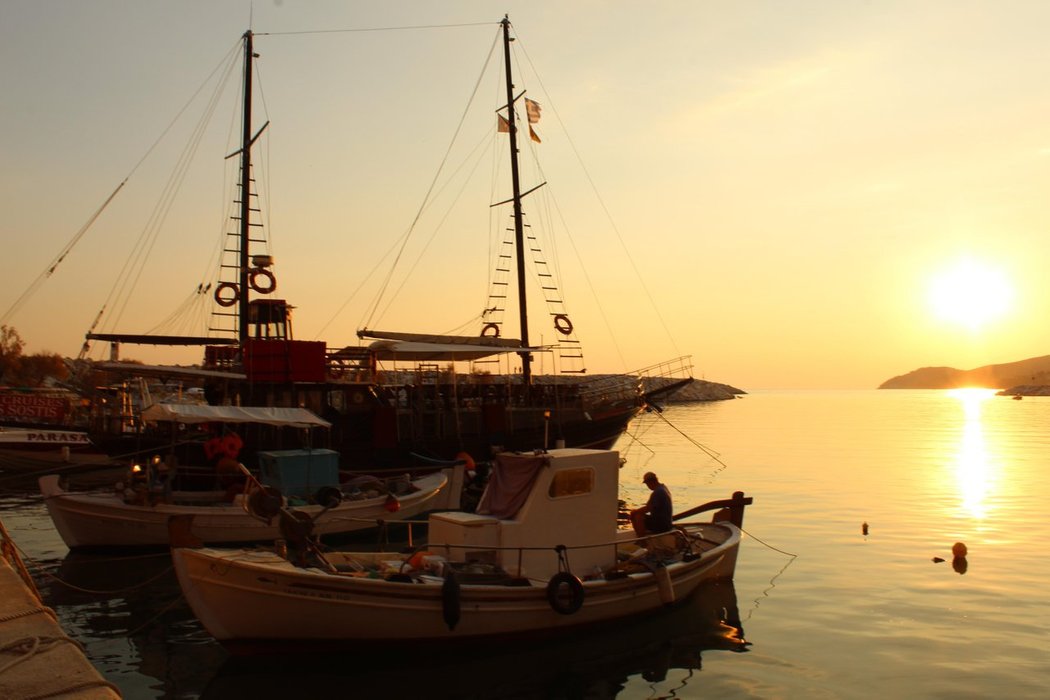 I cannot stop, I could show you hundreds of pictures, but I cannot long, unfortunately ...
I like to bring a novelty to this challenge. I love music very much and that's why I will post a song every day. My favorite songs and performers.
Music that I haven't listened to for a long time and that makes me very happy to remember. Without any link to the theme of posting, just hope that I will also bring pleasure to the listeners. Thassos Island is in the Aegean Sea!
Aphrodite's Child - Aegian Sea
Source-Click Here
I am very glad to remember the music of my youth!
Let me say again that everything is in Greece, the island of Thassos, Limenaria!

@bluemoon
Thank you!

Disclaimer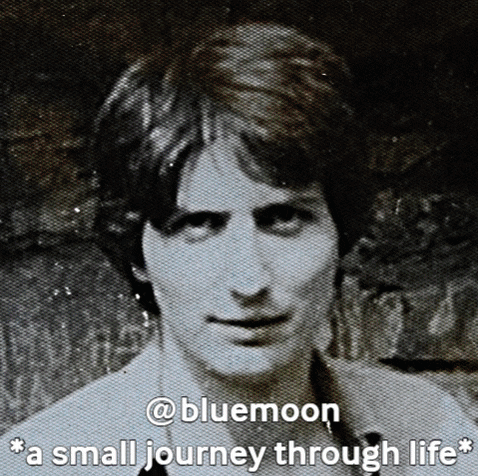 I made this post with passion, effort and respect for you. I hope the result proves it.
Since English is not my first language, please forgive any grammatical errors.
Rules of the Steemit Monthly Author Badget Challenge:
Post 1 article with a photo of your life every day for one month and use the tag #monthlyauthorchallenge for this posts & a recognizable title like S.M.A.C by Your username, Month X - Day X! for example!
You don't have to add a detailed description to your photo article and it can be a quick photo post with Steepshot for example too. (But don't forget the #monthlyauthorchallenge tag & the recognizable post-title!)
It's not important that the photo of your life is up-to-date, but it shouldn't be older than 1 year, or you can also choose a photo of your childhood if you like, or a video recorded by yourself etc...
To make it more comfortable for everyone, you don't have to nominate someone for the challenge every day in your daily post. Nominating is voluntary, but to share this fun, I would suggest to nominate some other Steemians from time to time, so that you can do this funny challenge together.
Your challenge ends when you reached the Monthly Author badget on steemitboard.com and then just make a final post that you finished the challenge. Info: The period for the Monthly Author Badget is always from the first of a calendar month until the last day of this month. 👌