Hello Steemitverse!
I am away for like ages, so my apologies for my long absence. I was busy doing personal stuffs, helping my goodchild to organize her 18th birthday party and having editors block lately. 😅😅
A month ago, I made My Travel 2018 #1: "A Paradise found in Bauan Divers Sanctuary", this time I want to share my My travel 2018 #2: "Discovering Roman Colosseum and Festivals of Balloons".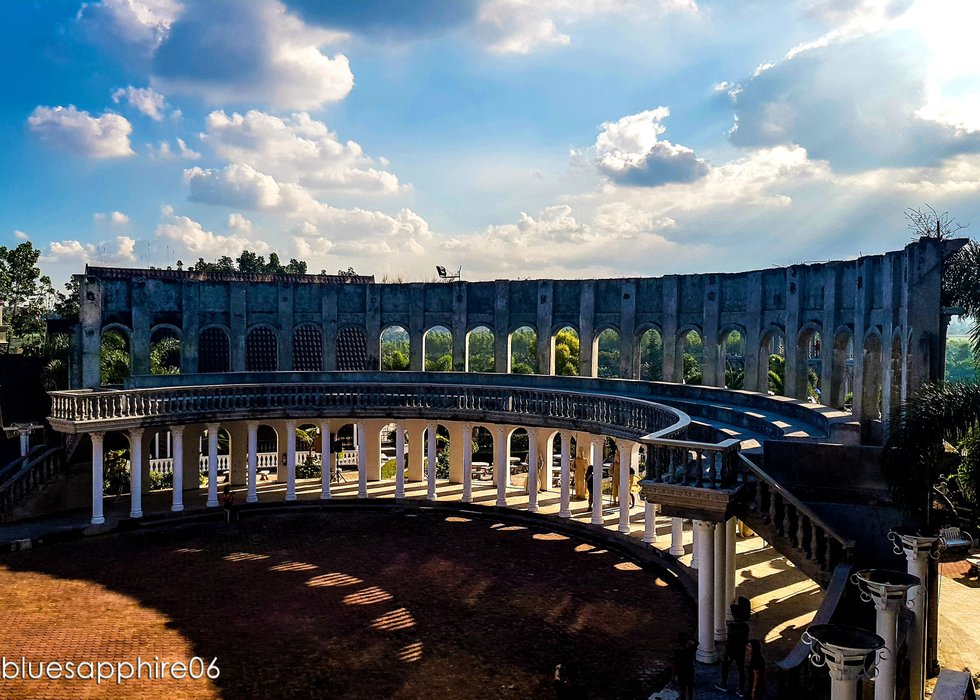 Recently, we had a long week vacation/trip with @meetmysuperego, @imje, @stephey, @youngblogger24 and 3 more gang members. We planned this trip months ahead of time to avoid inconvienence, seat sale and good deal for accommodation with AirBnB since we are a group. Six was from Leyte and the other two was from Quezon, we meet half way in Manila coz' we are heading to...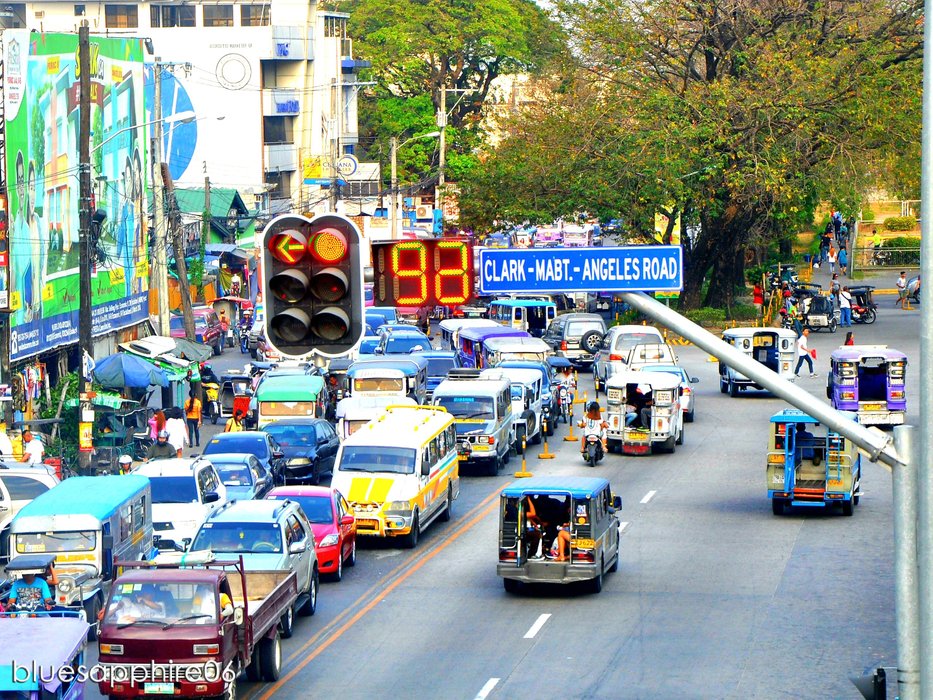 Pampanga!
Also known as, "The culinary capital of the Philippines", in which I tasted the best "Pansit Palabok" ever. Yum! 😋😋
It is an highly urbanized city and the place where I got this strange feeling of being in a West country side, maybe because it was dominated by Americans for so long and seeing lots of foreigner everywhere that gives the westernized ambiance.
Another thing I admired about here is the commuter transport system. Where the jeepneys are coded with color for specific destination and terminal, you won't be lost and definitely be in the right place.
You don't need to get your eyes strained in reading sign boards of fast passing vehicle, all you need to do is to remember the color, perhaps ask some natives if you're a tourist to make it sure.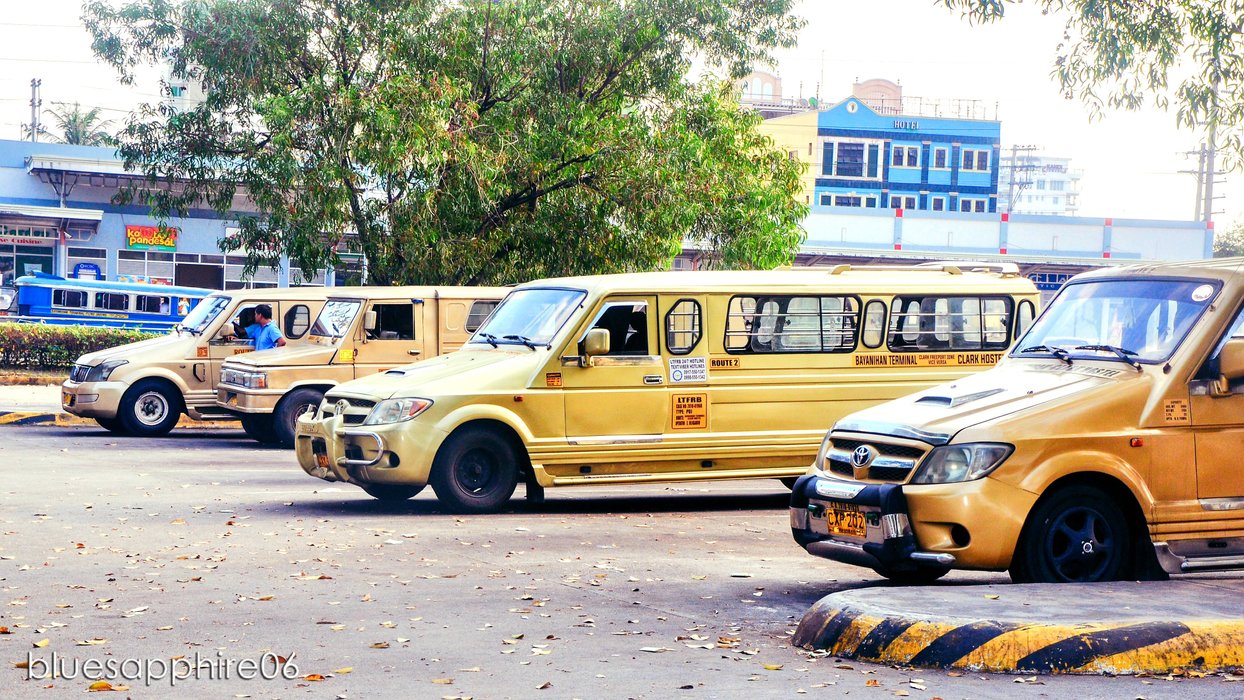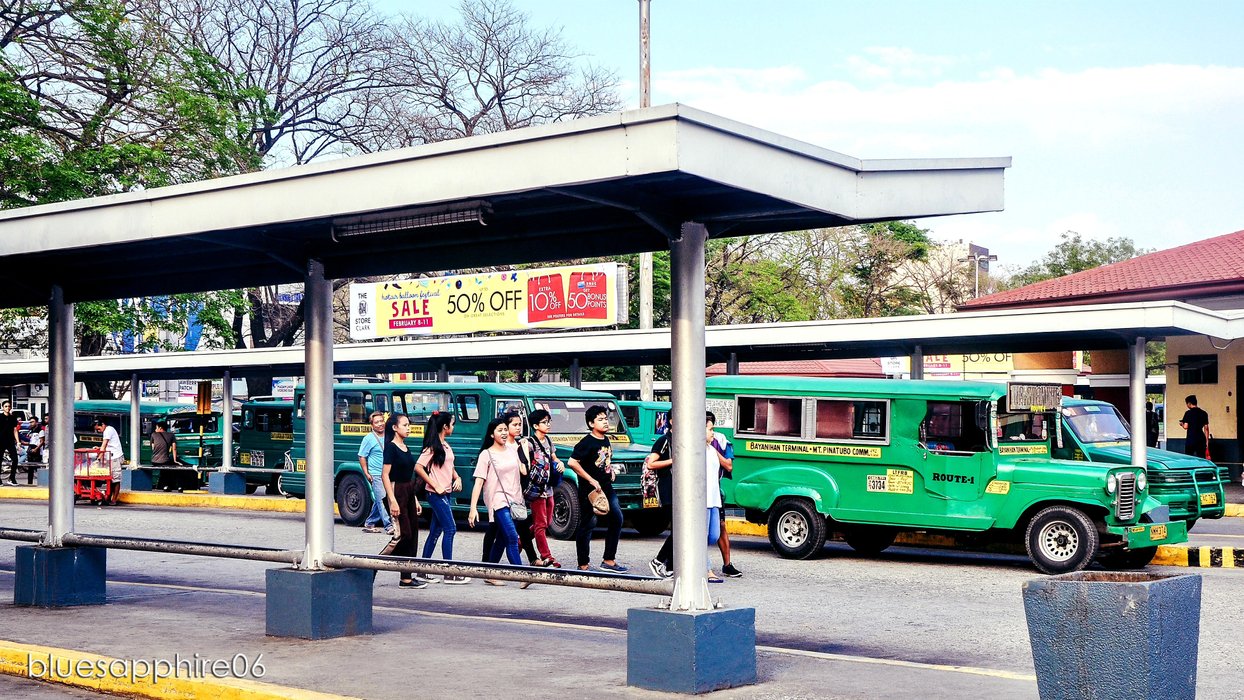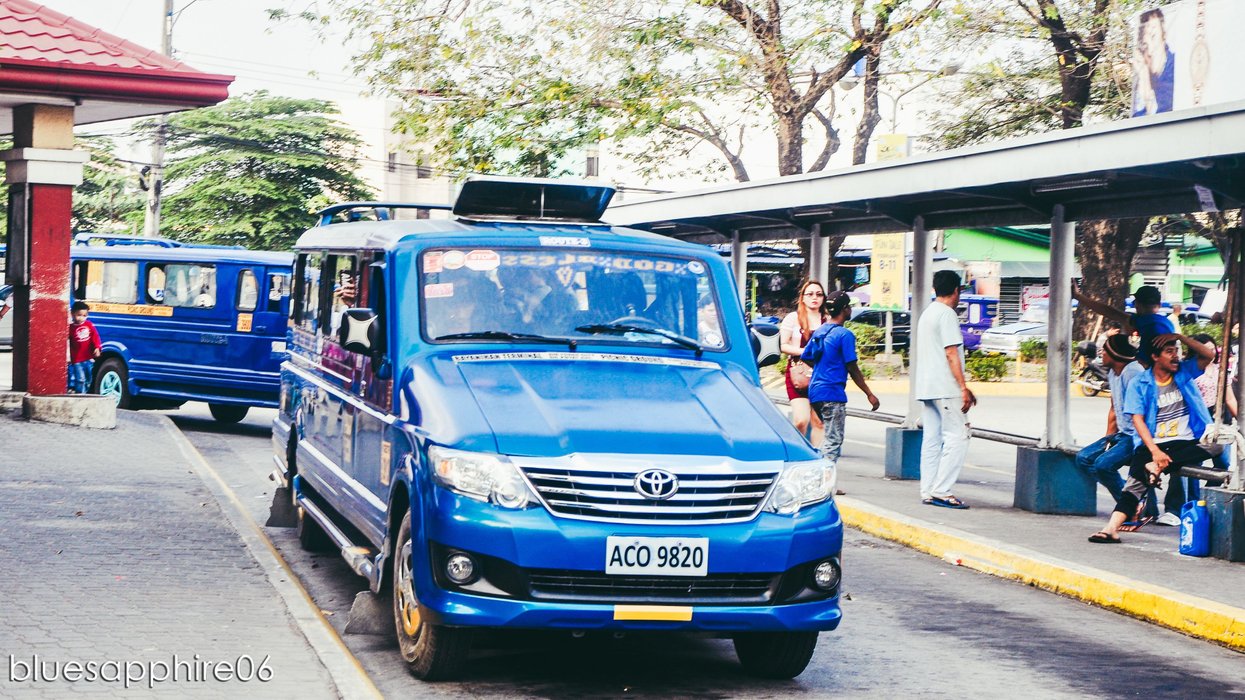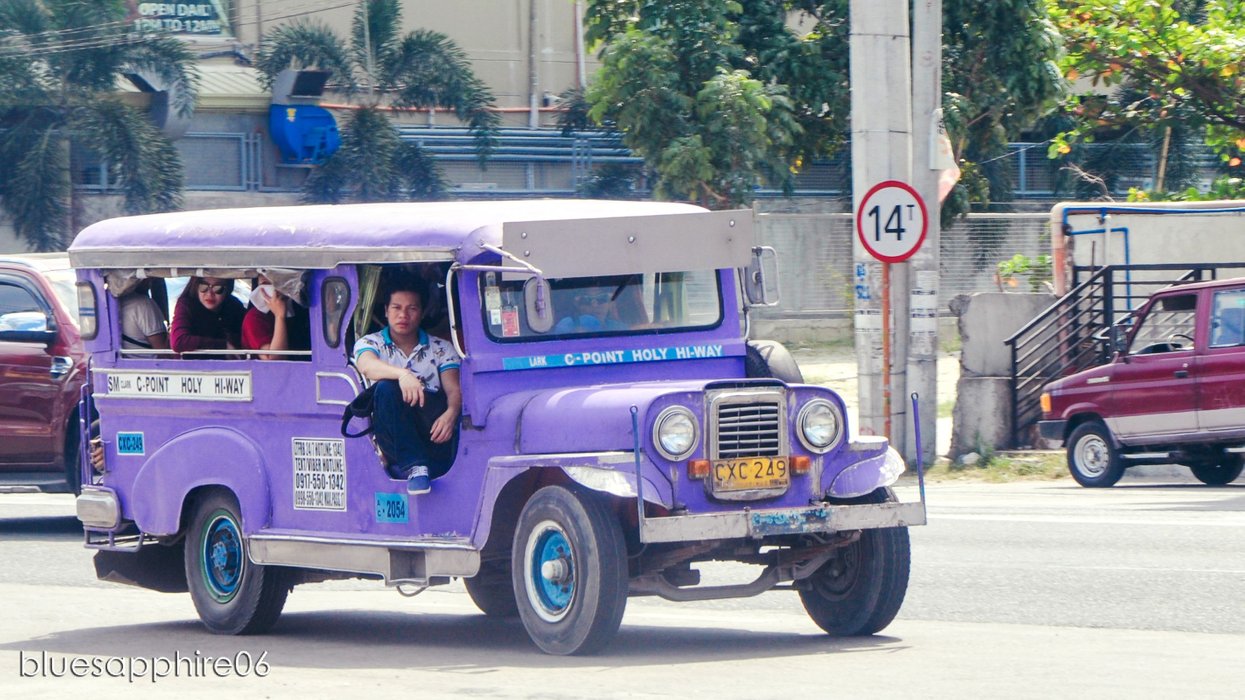 Here they are that roams around the city from the terminal to the designated end point and vice-versa. They got Grab as well and also some rent-a-car services, we actually tried all these means of transportation during our stay.
Oh by the way, the reason why we are here was for the 22nd Philippine International Hot Air Balloon Festival, held in Omni Aviation, Clark, Pampanga.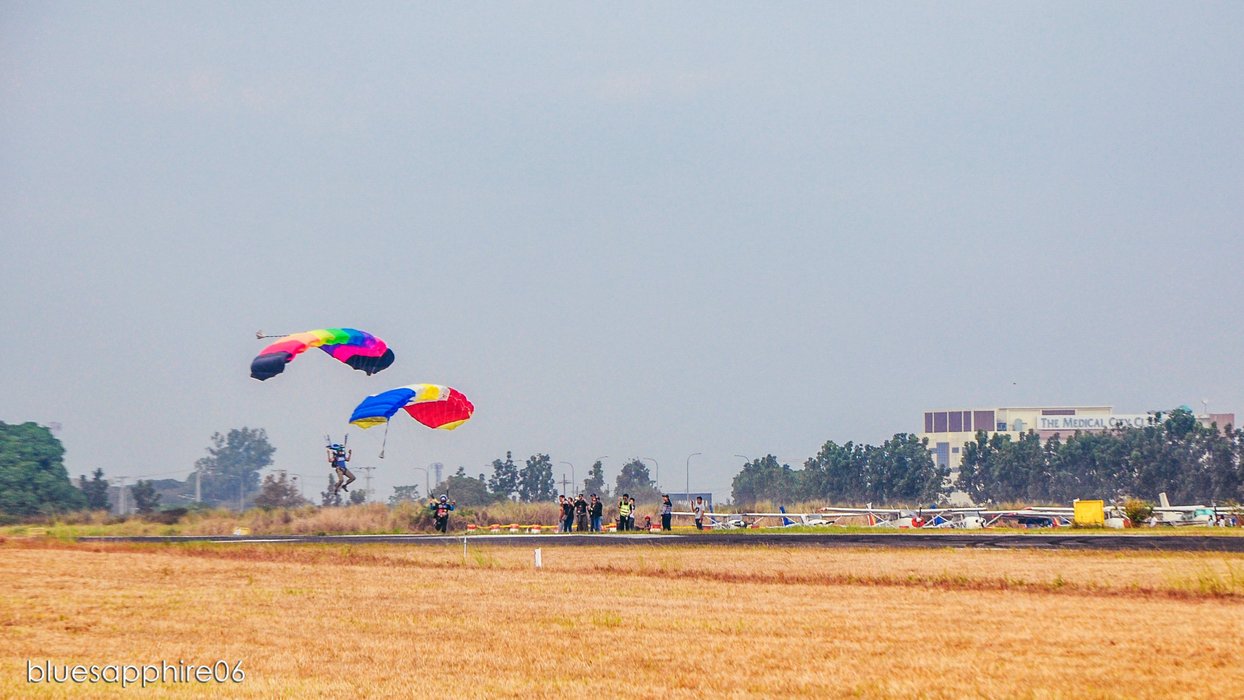 That was our first time to witness the hot air balloon flying high in the sky (supposedly) but we came in late, hahaha! Good thing, the Paragliding exhibition is not yet over.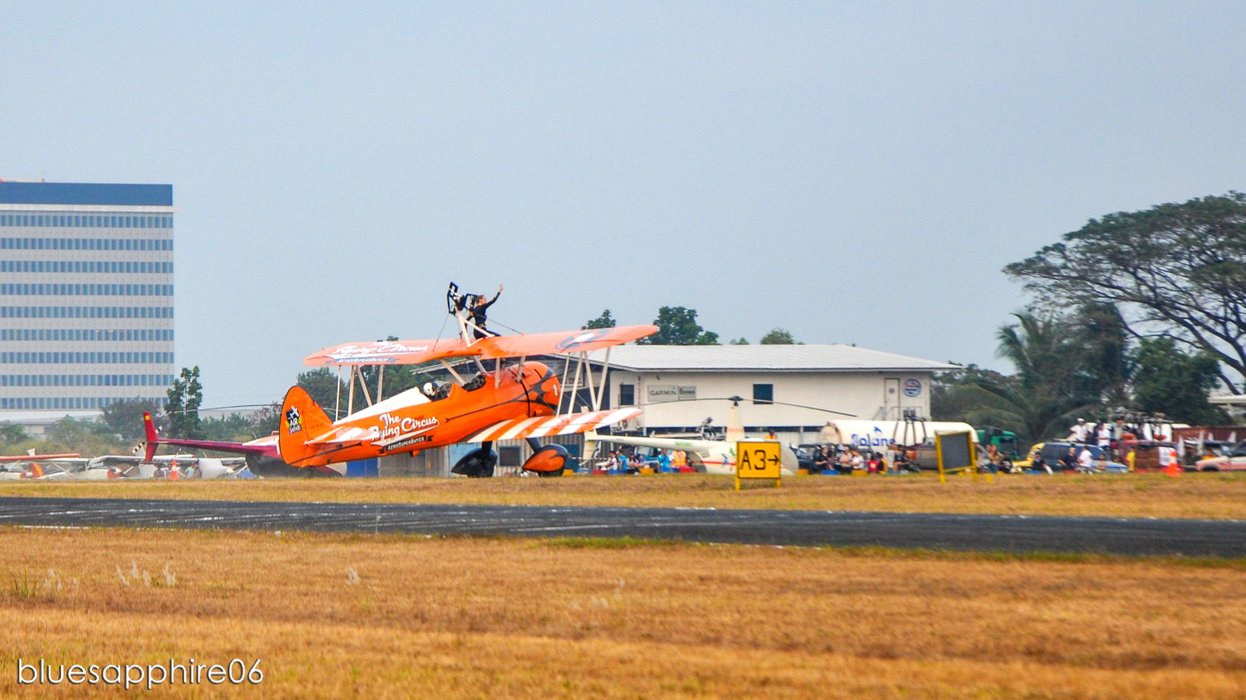 And we are early for the newest attraction in this year's festival, The flying Circus called Aerosuperbatics WingWalkers.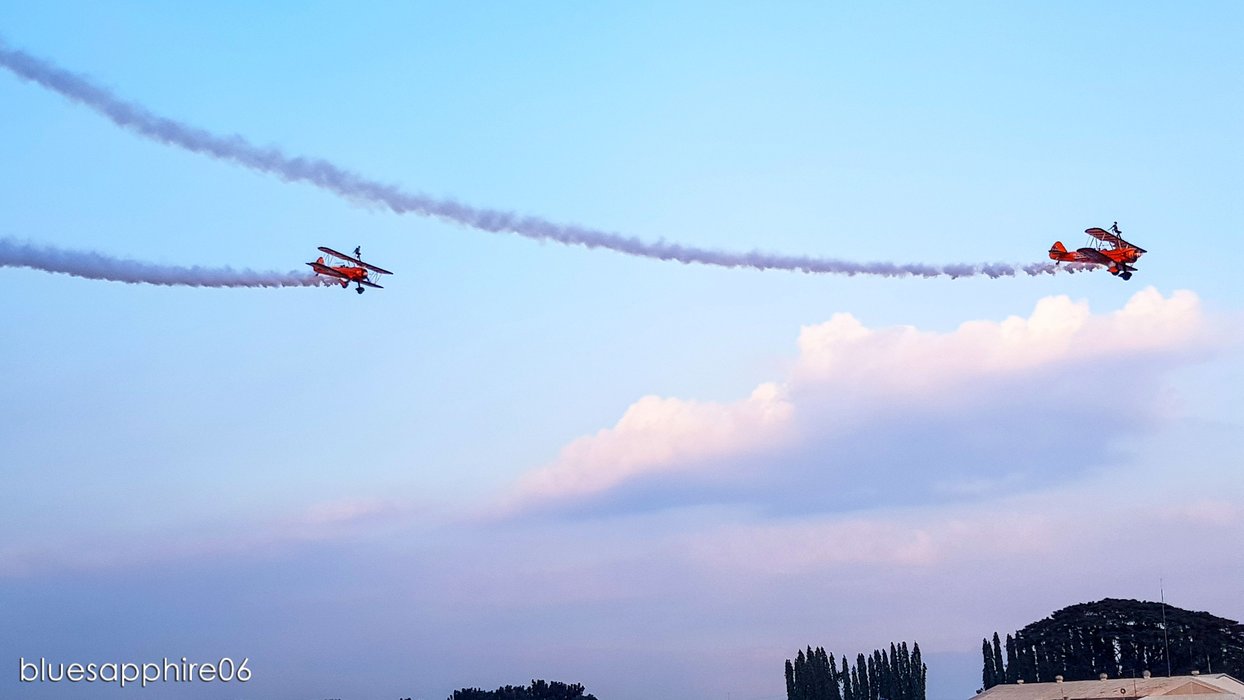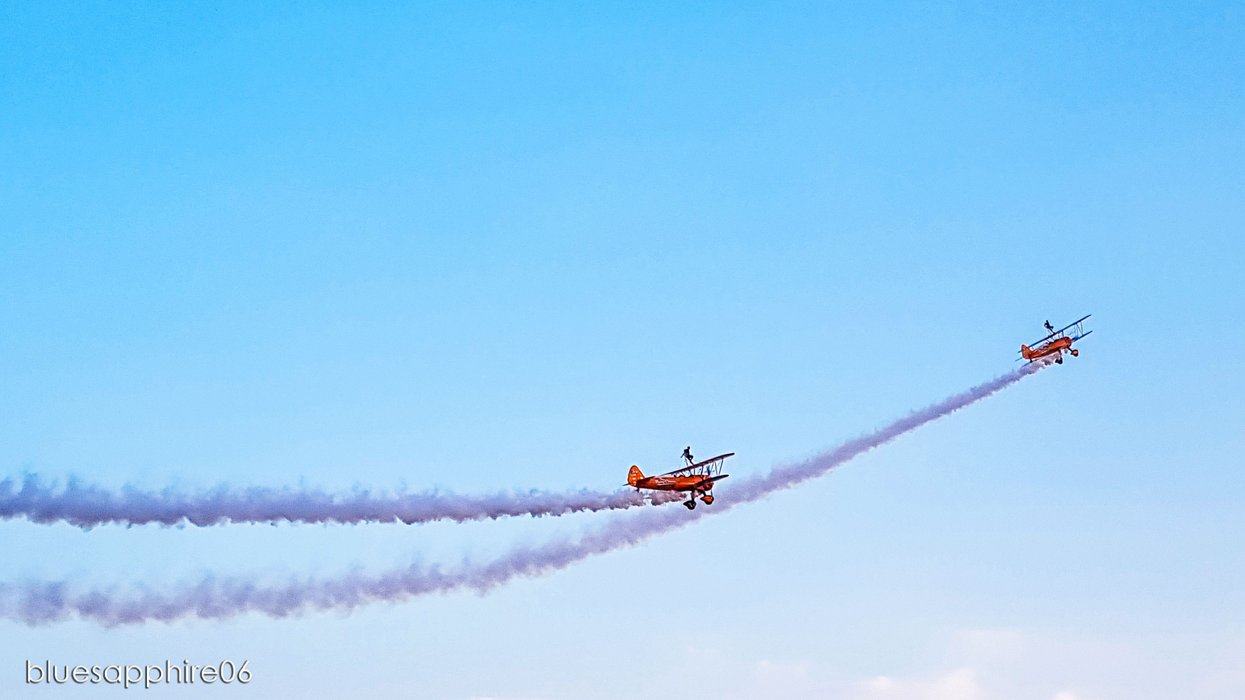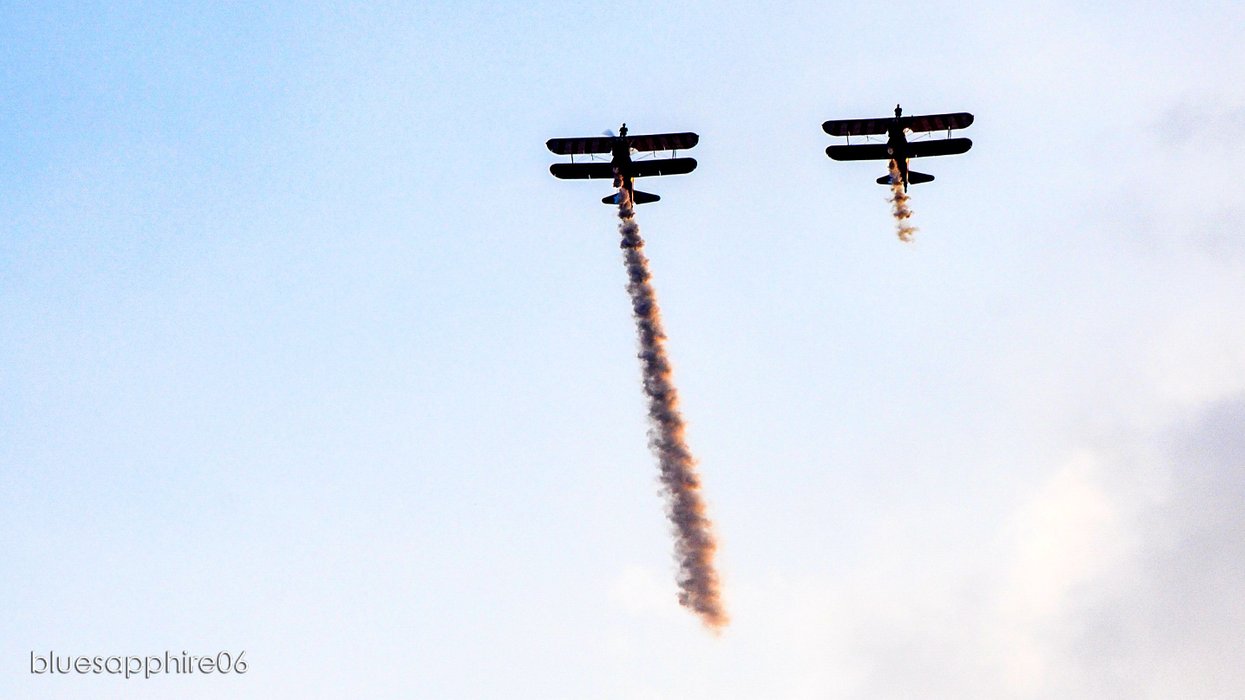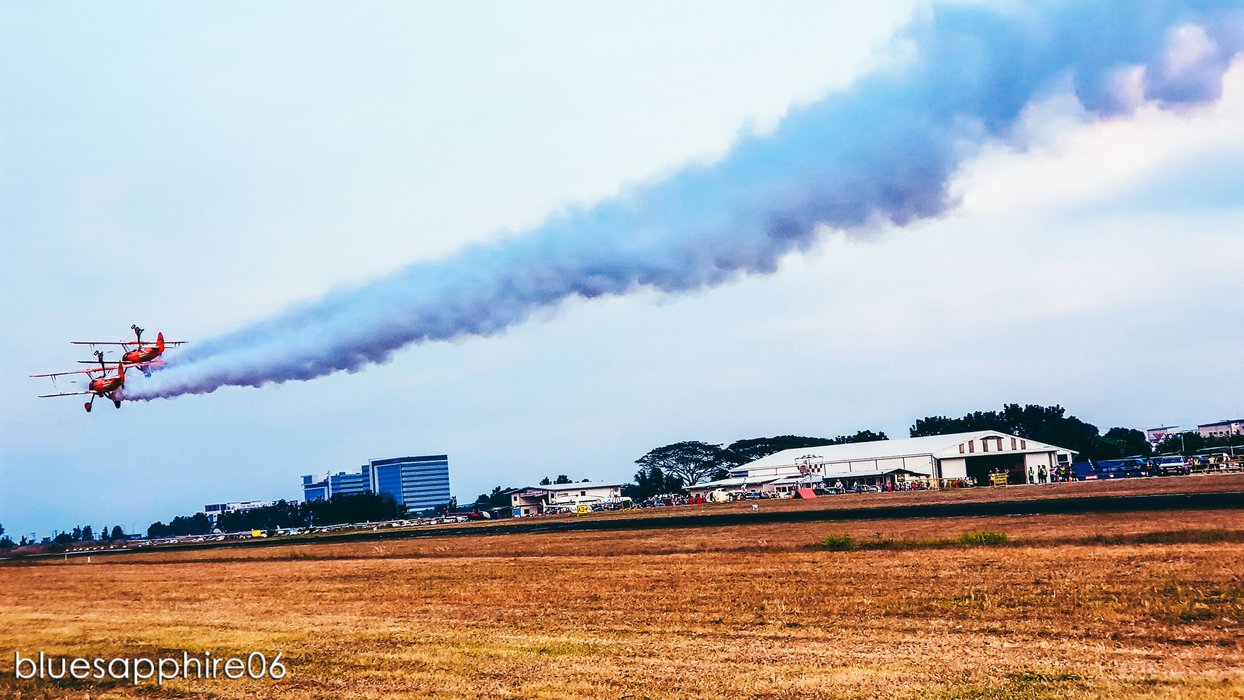 Wing walking is the act of showing some acrobatic stunts on the wings of the Boeing-Stearman Model 75 with safety straps attached to the person on top of the plane, while flying doing spectacular air exhibitions like loops, turns, and inverted flights in tandem.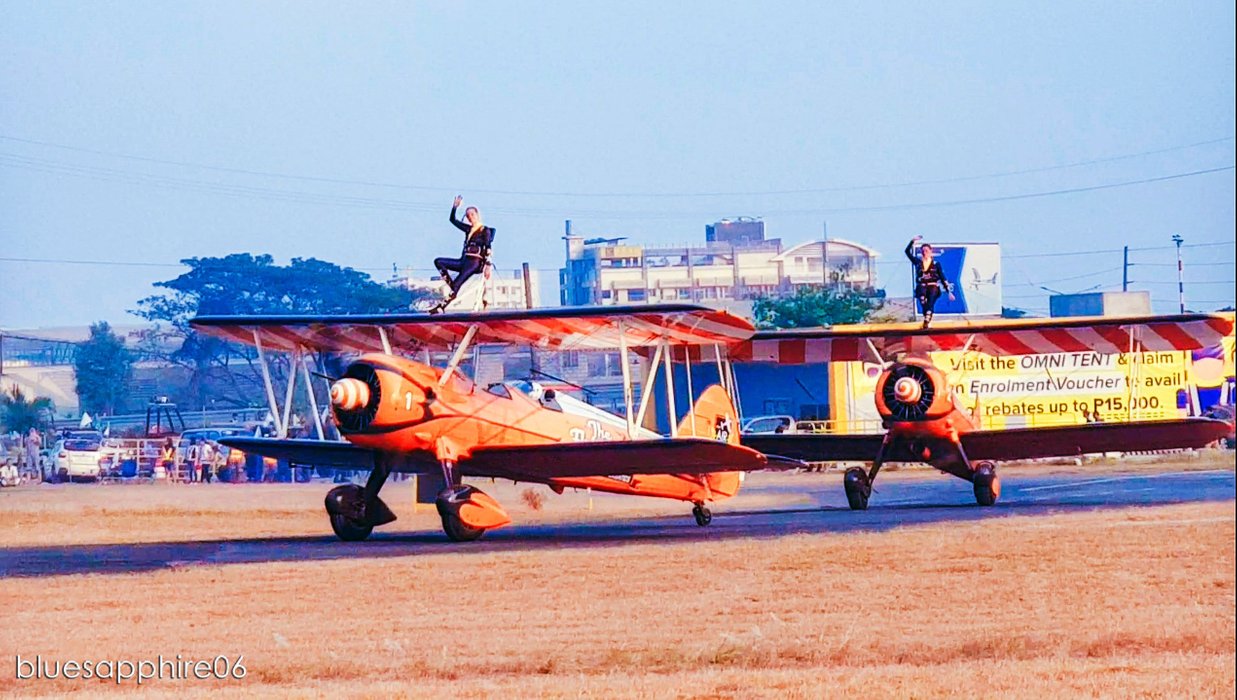 Guest what? The fearless performer are two lovely ladies from United Kingdom.
Yeah! Woman power! 🤗🤗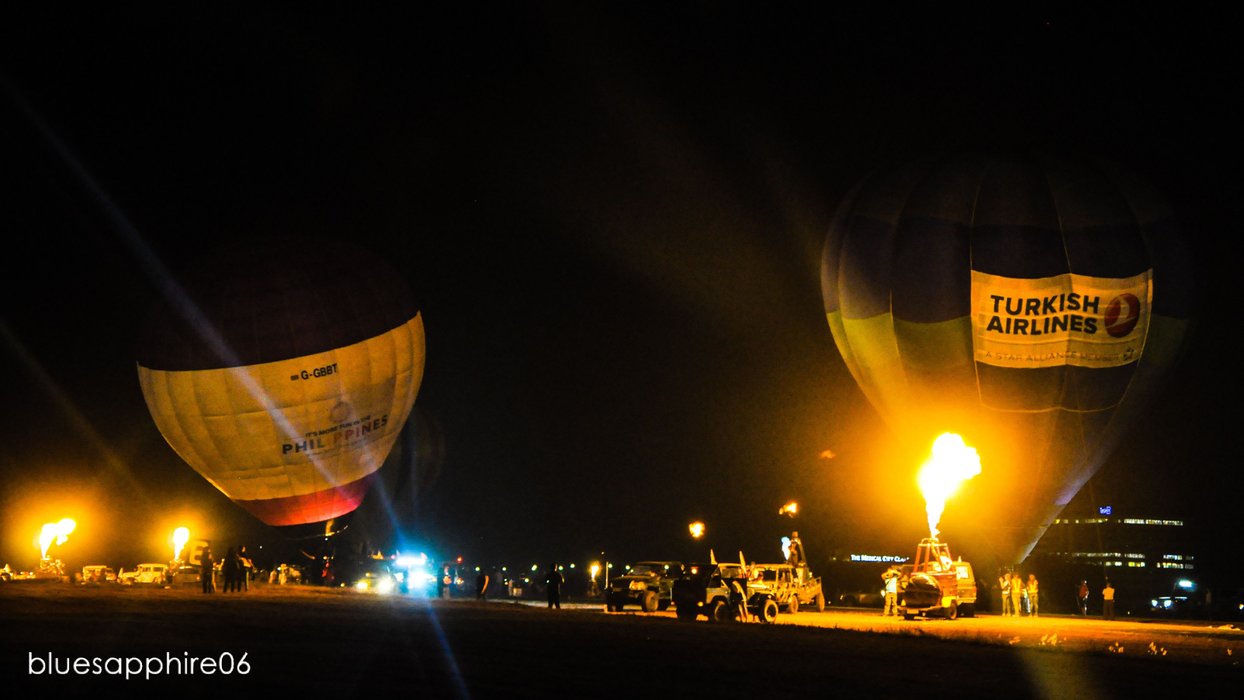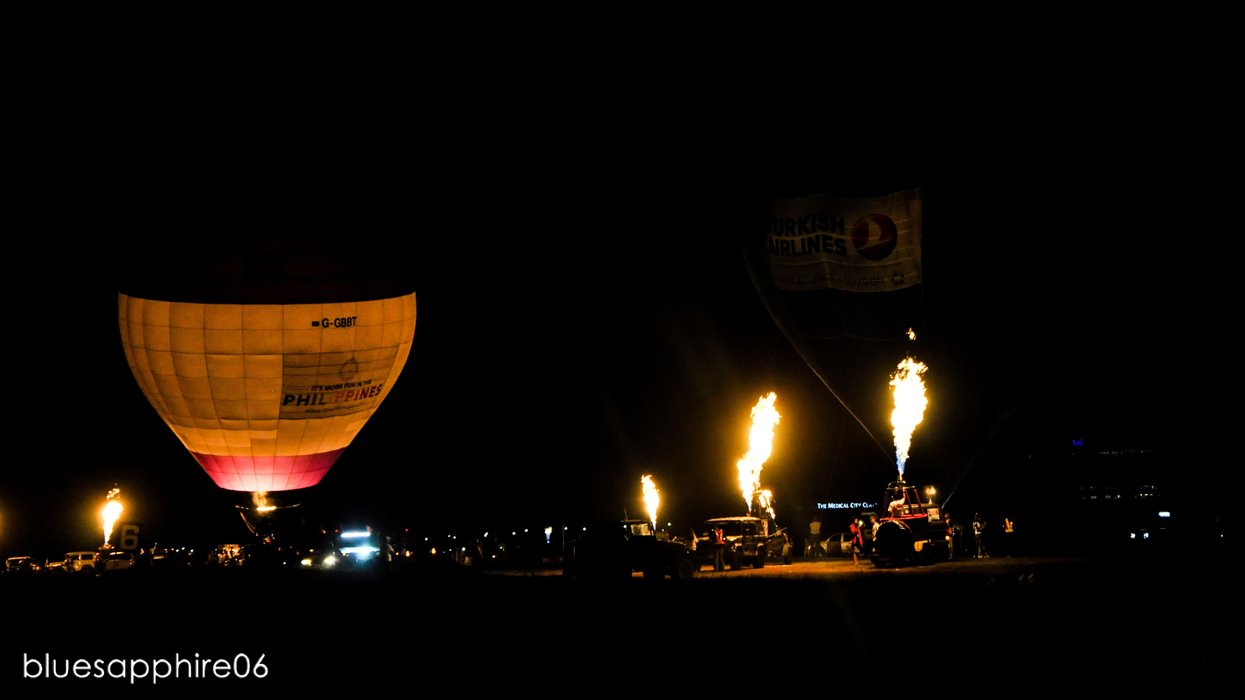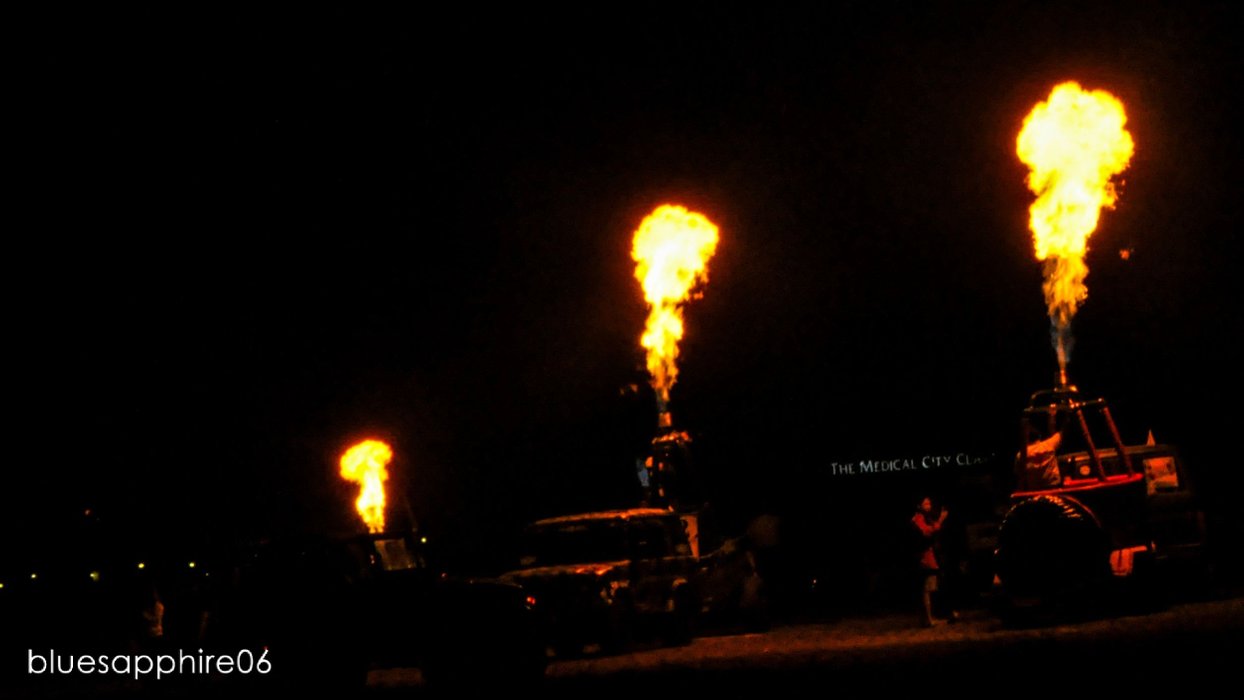 Another event was showcasing the hot air balloon light or The Night Glow, but did not stay for long coz' of the windy condition.
---
We thought the festival was the highlight but discovering something amazing is another story. 😁😁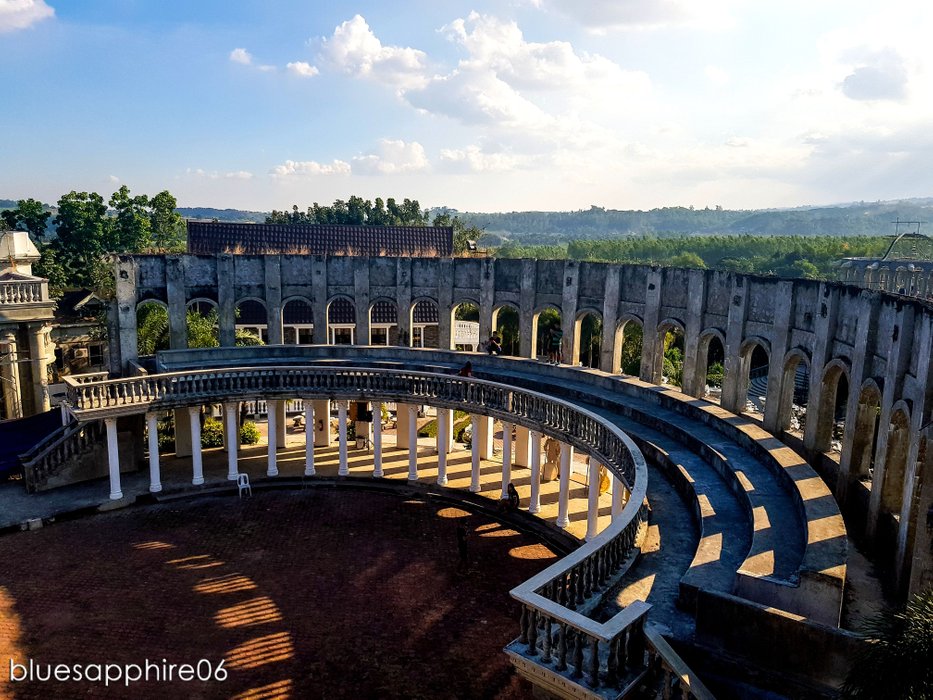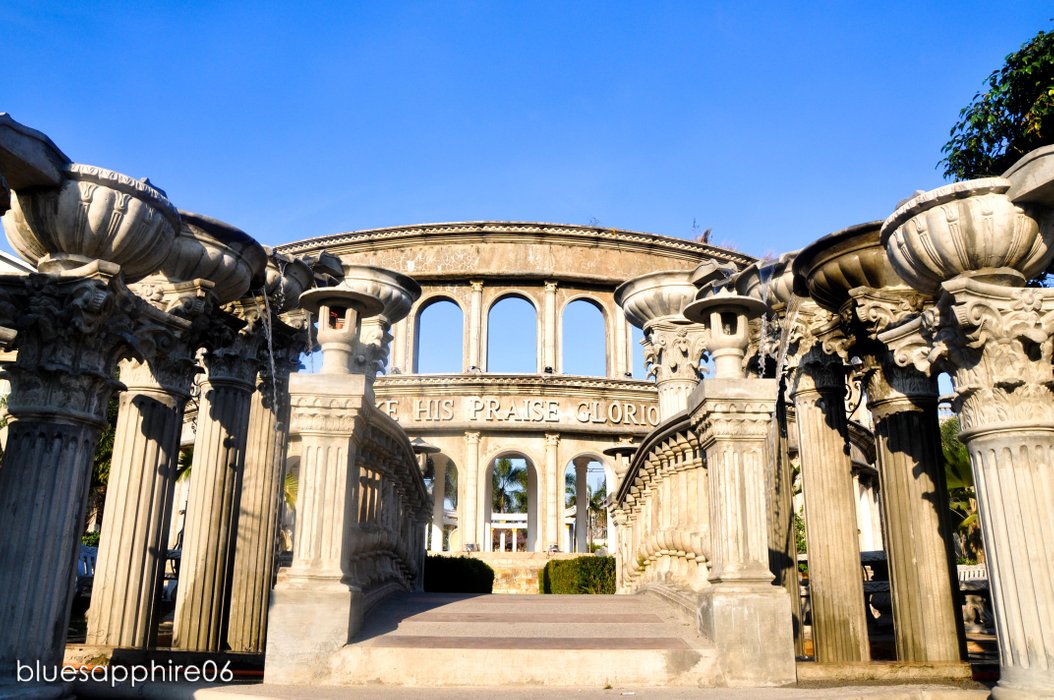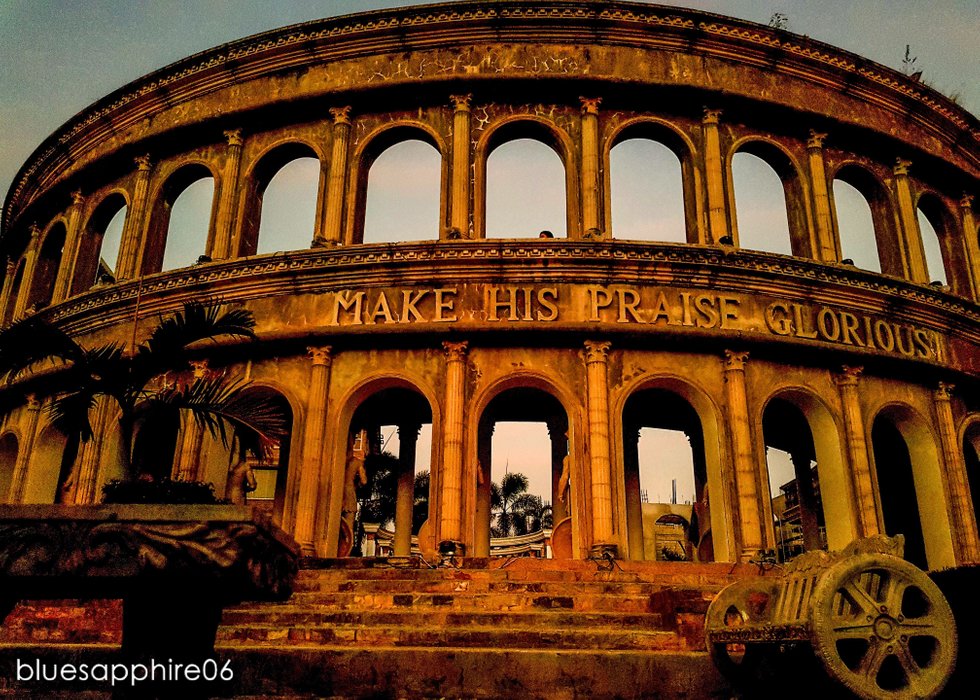 The another interesting part of our trip was our visit in Goshen Resort and Hotel in Bamban, Tarlac a nearby town just 30mins away from Pampanga.
Its a themed hotel and resort that features the Roman Artistry and the trademark of the Roman Collosseum.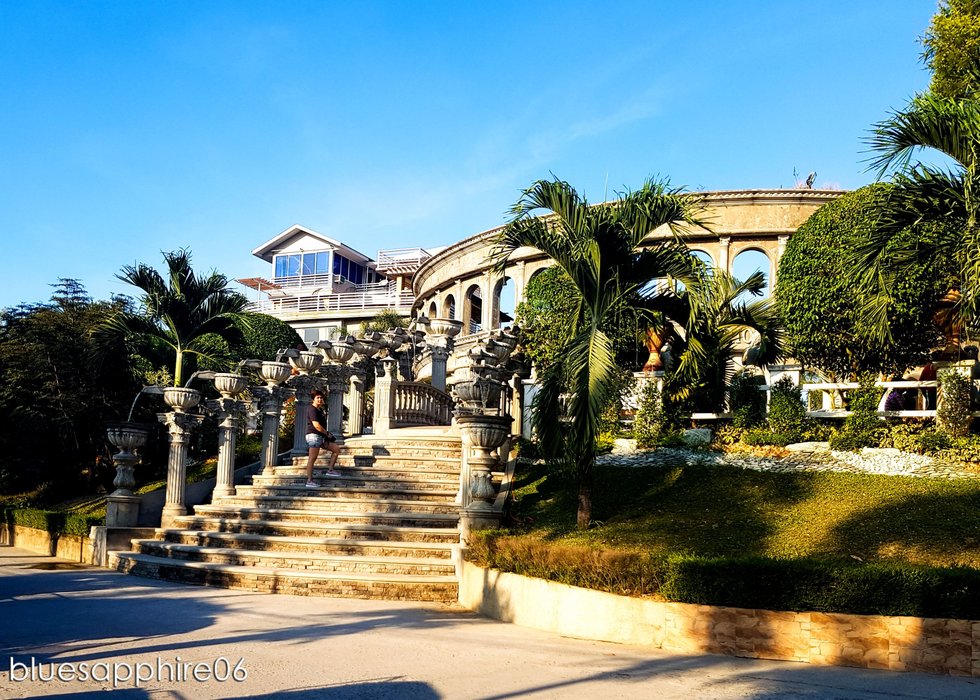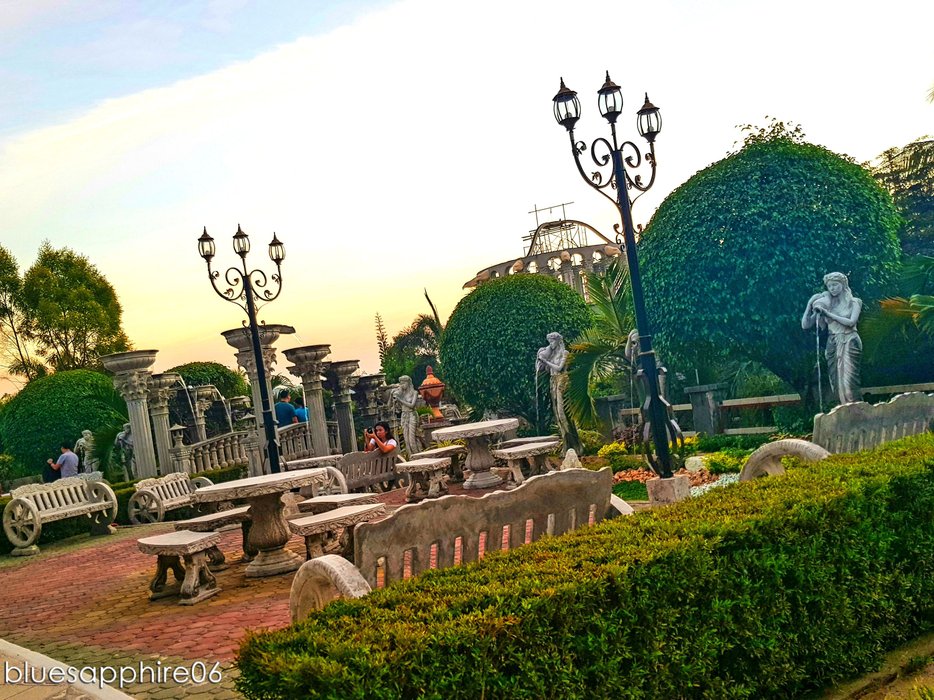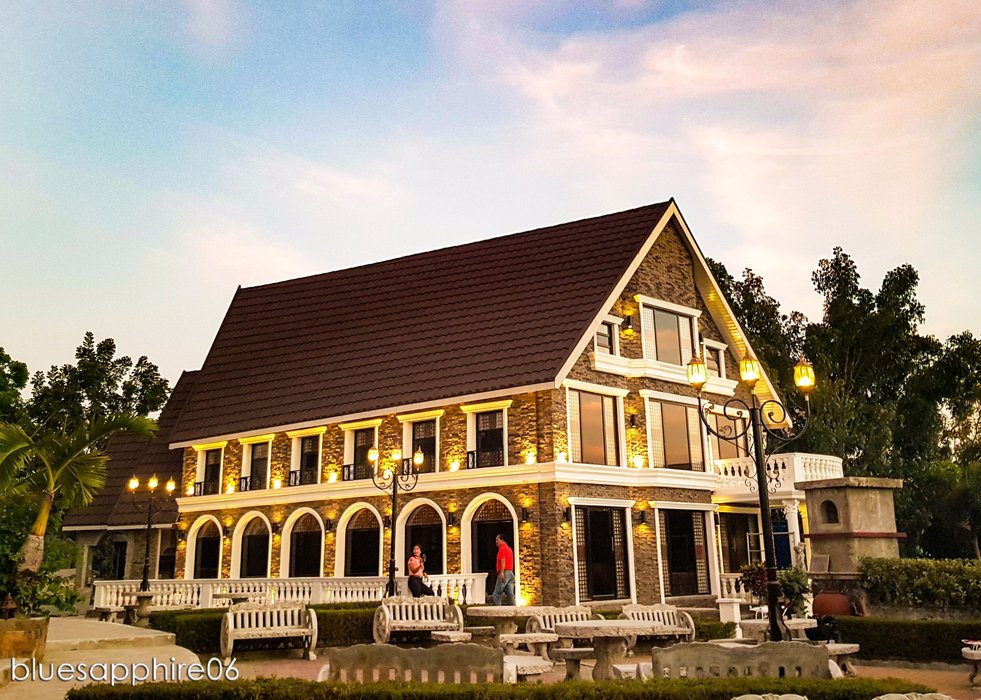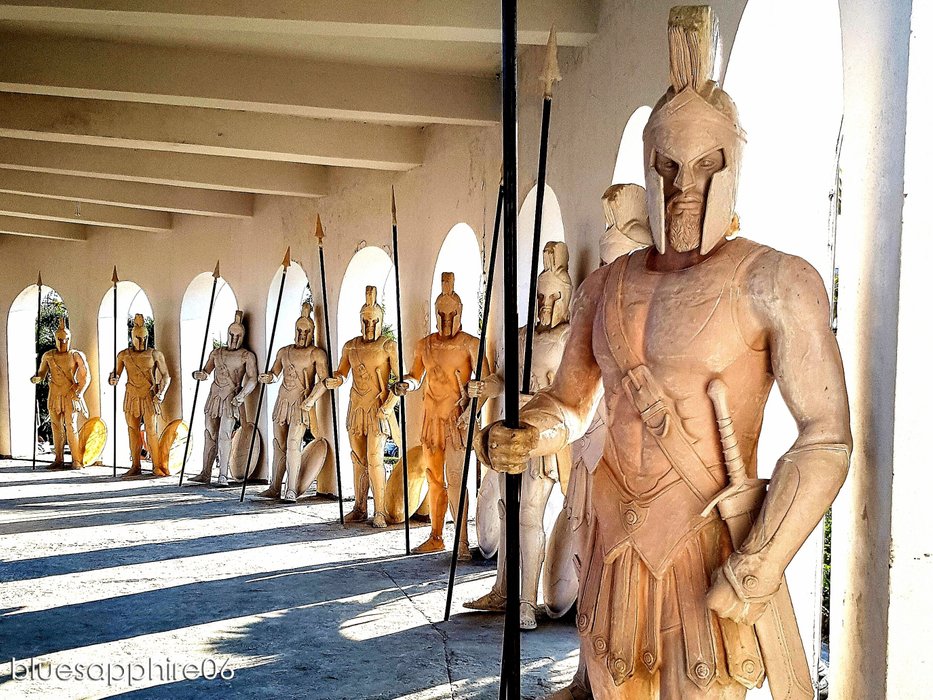 I've never been in Rome (hopefully in the future,haha!) But it really feels like Rome! 😂😂
From the walls and pillars, landscape, street lamps and every things as you can see in the photos above.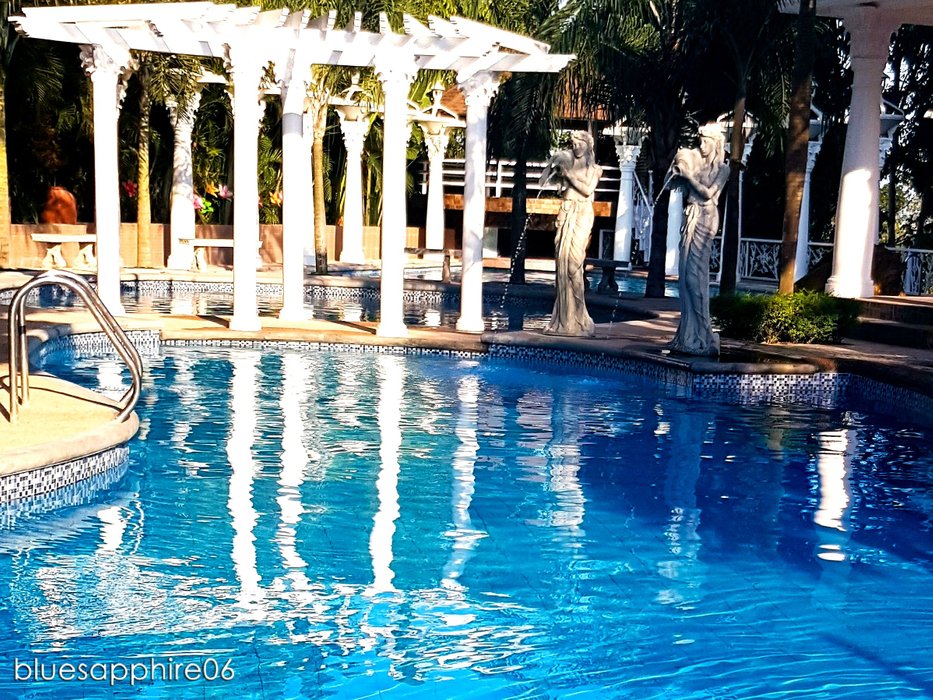 Even the swimming pools are designed by goodesses like statues.
And the best part...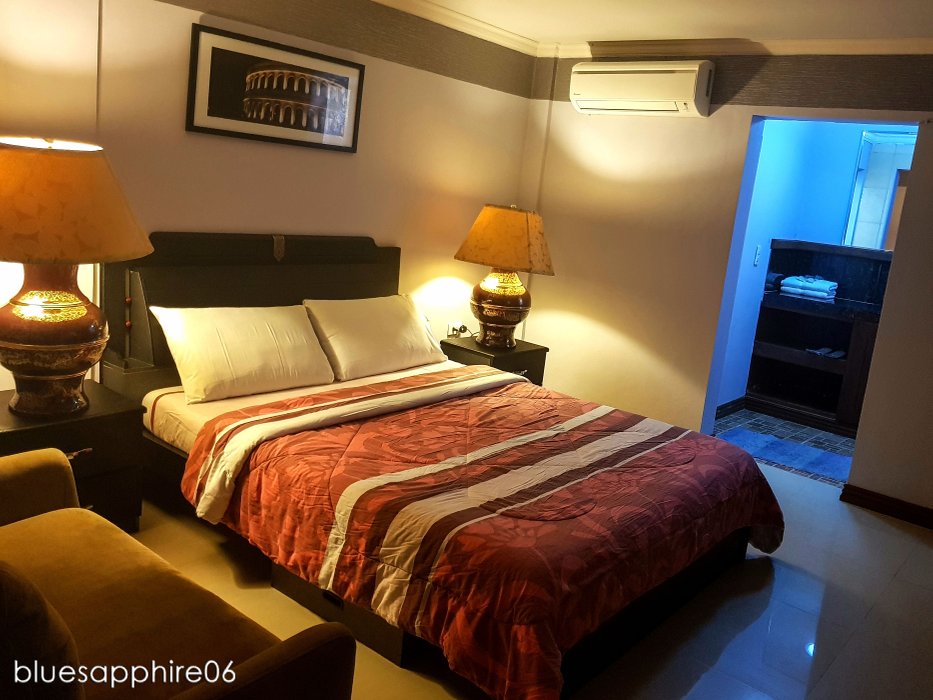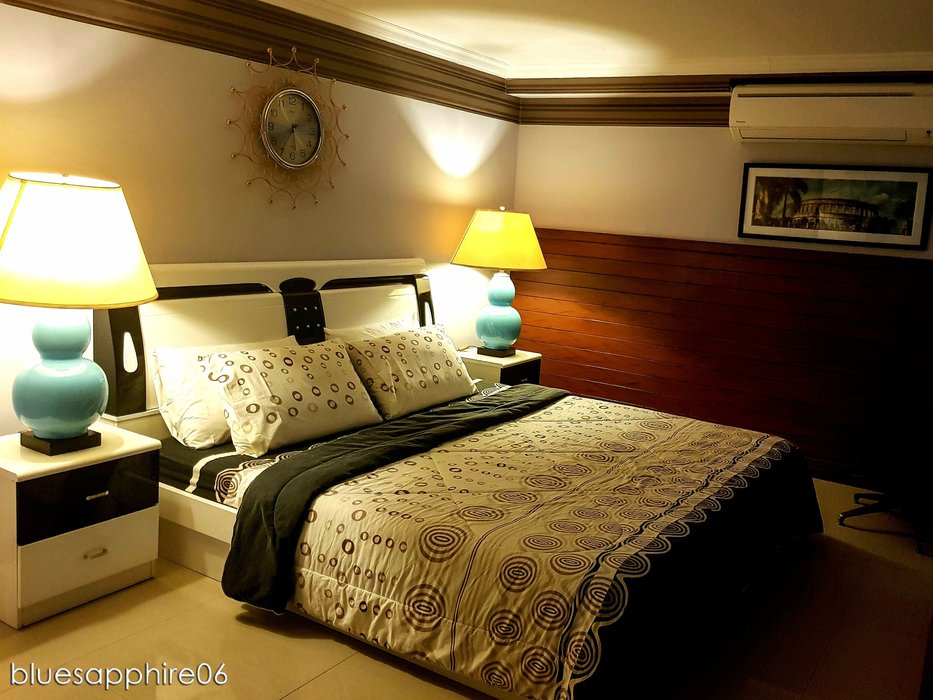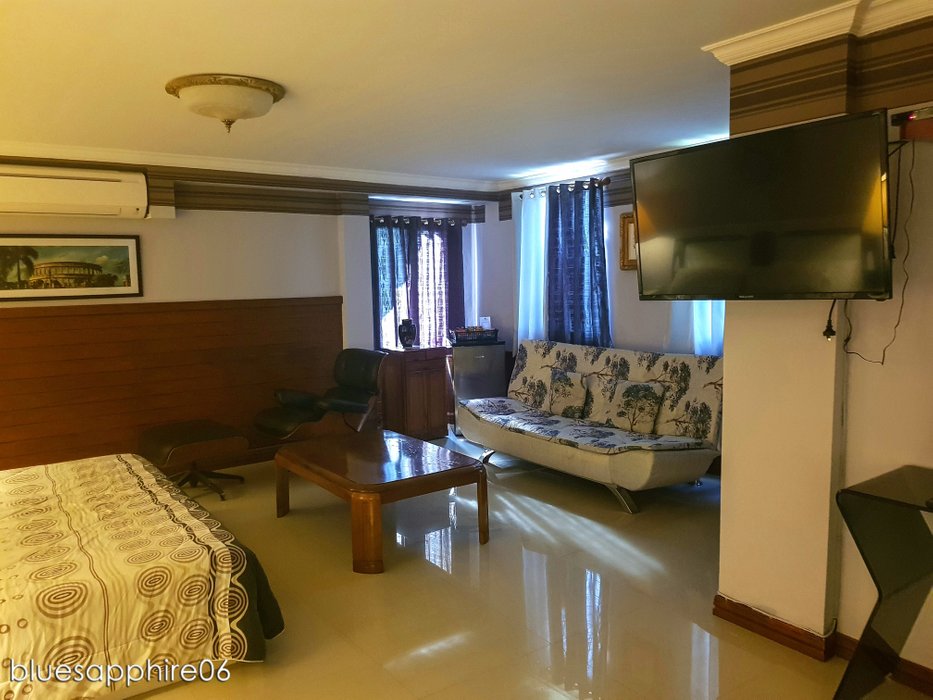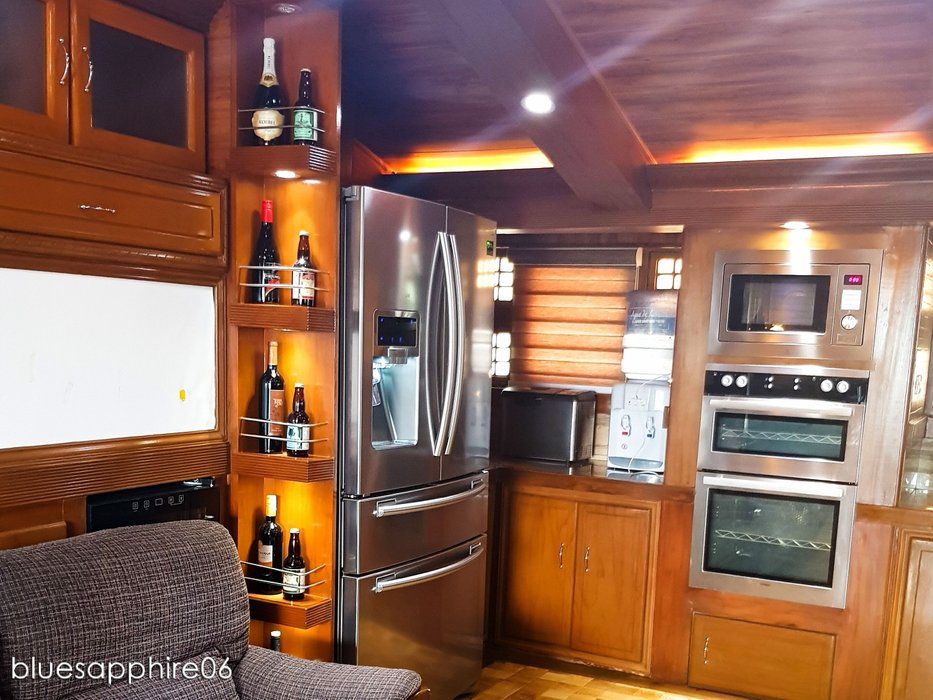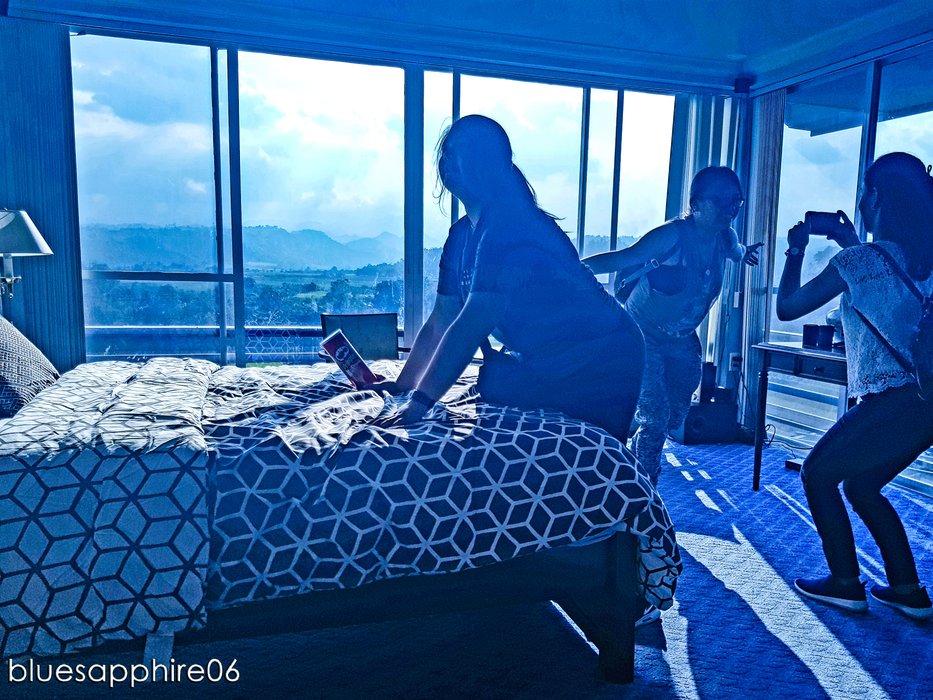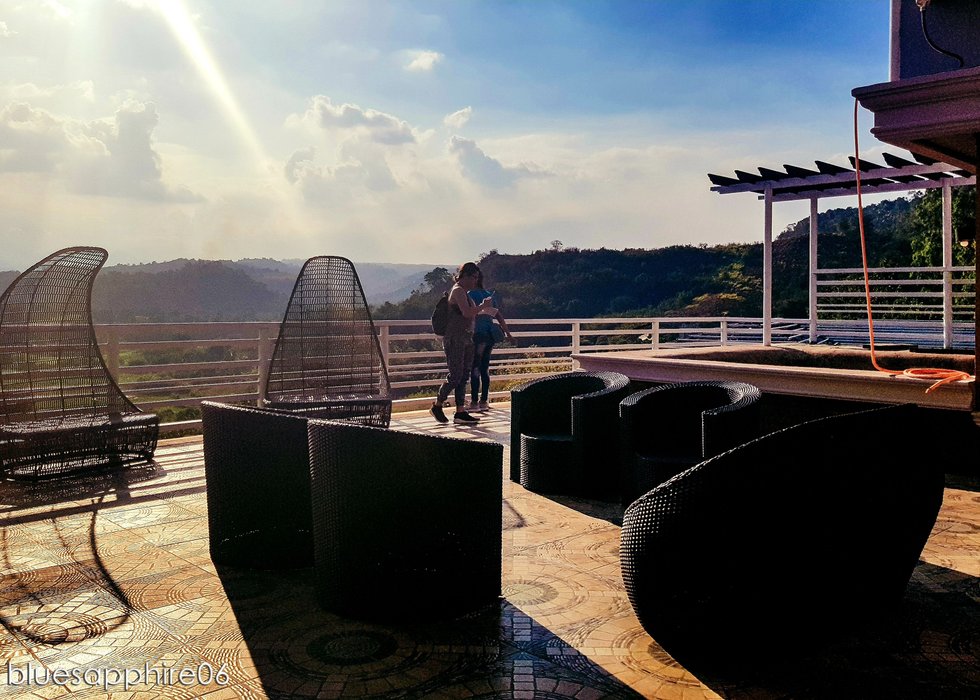 The freaking awesome hotel accommodation, which I can rate more than 5 stars if possible, lol! 🤩🤩
Each room are very spacious with modern state of the art design, very clean and comfy best for couples, family and friends. The rates starts from 100 USD depending on your choice of room, you can check out their website for more info in here.
And there is more, the exciting part... the adrenaline rush ATV ride.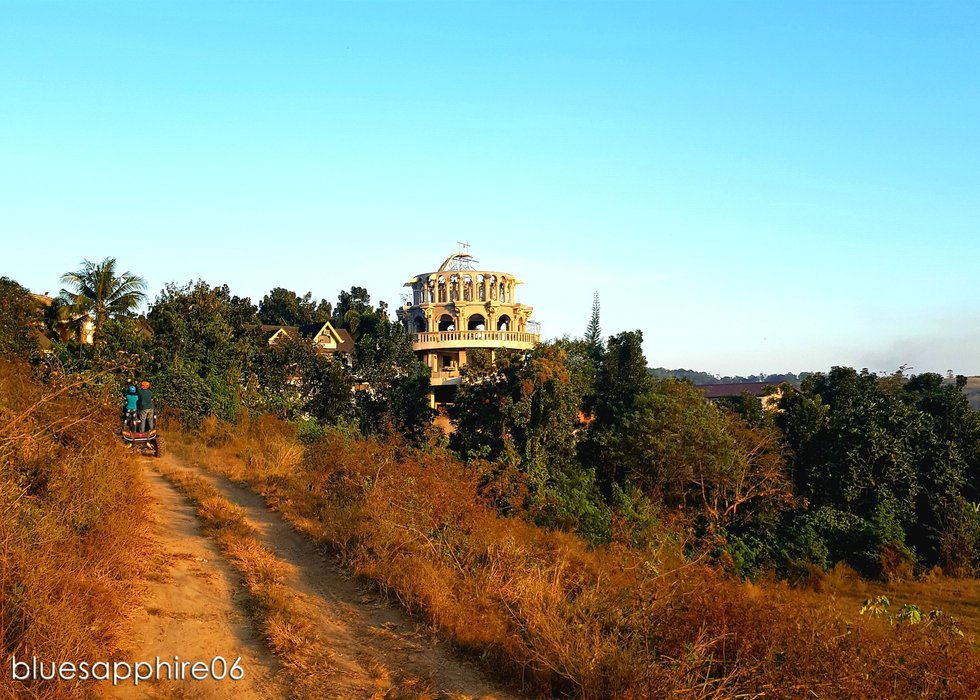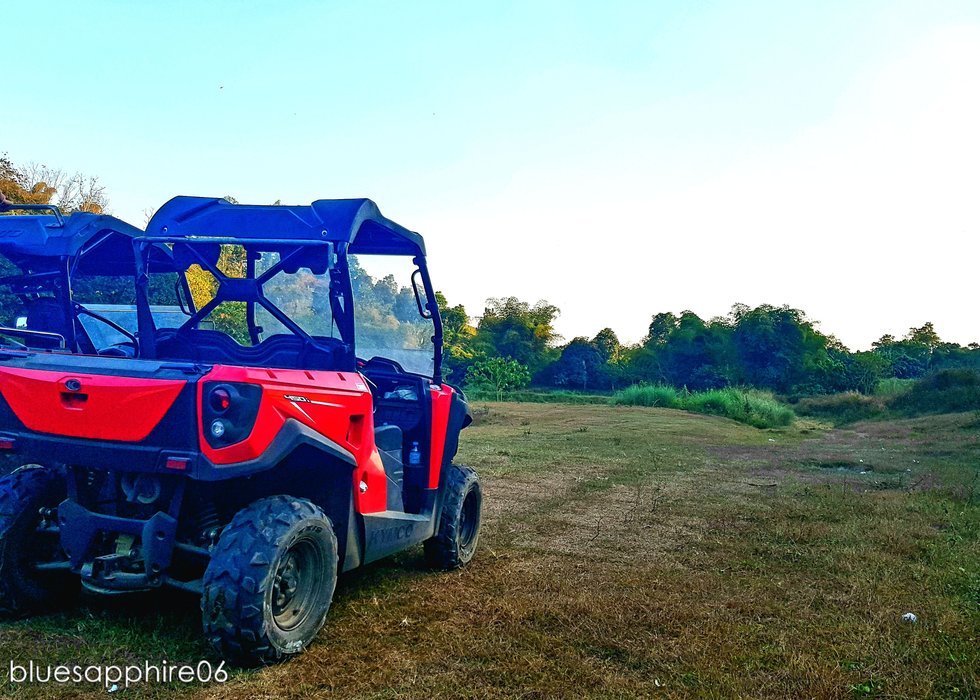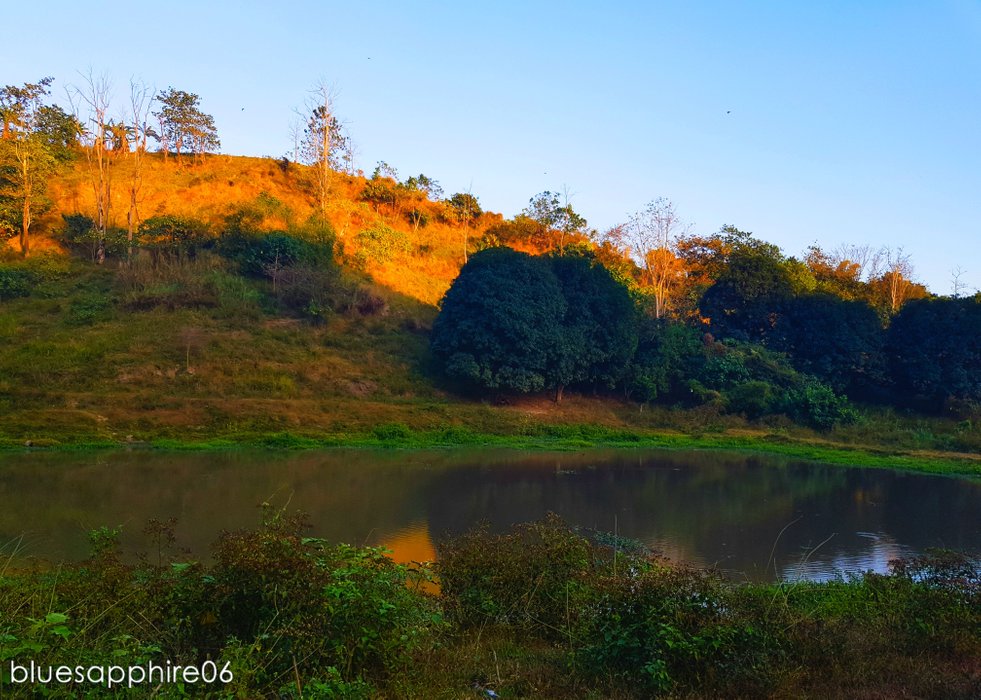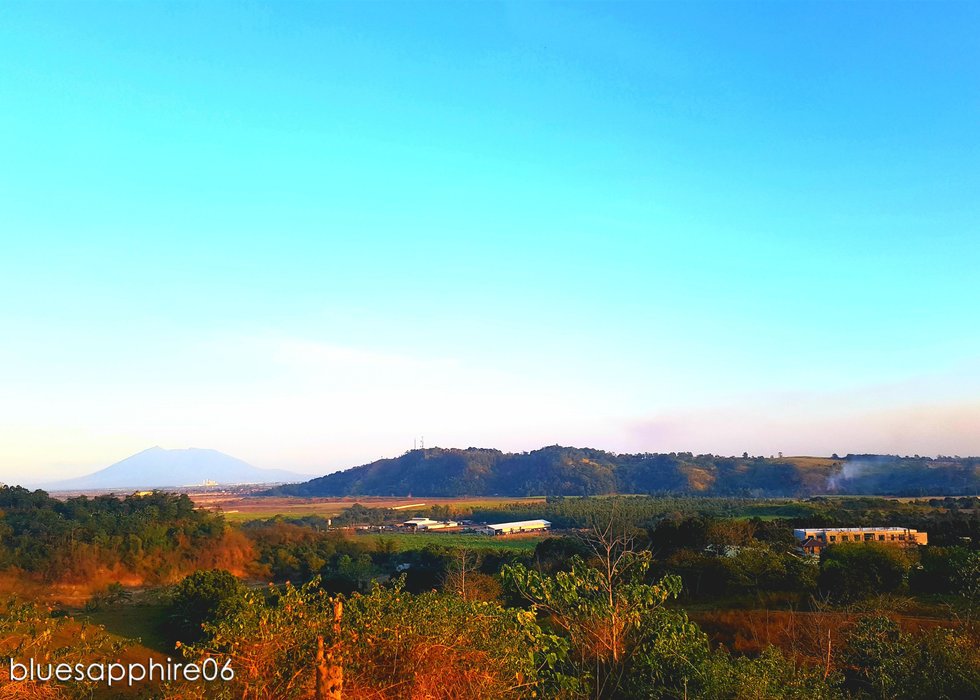 Goshen's ATV ride is an extreme one for me, because a little more strength is needed specially if you're on the back of the car, so brace yourself guys. Haha!
The trails are bit tricky, rough and dusty. Its almost an hour ride in Goshen complex, going up the hill and green part of the vicinity near the river and field as we witness the God's magical creation...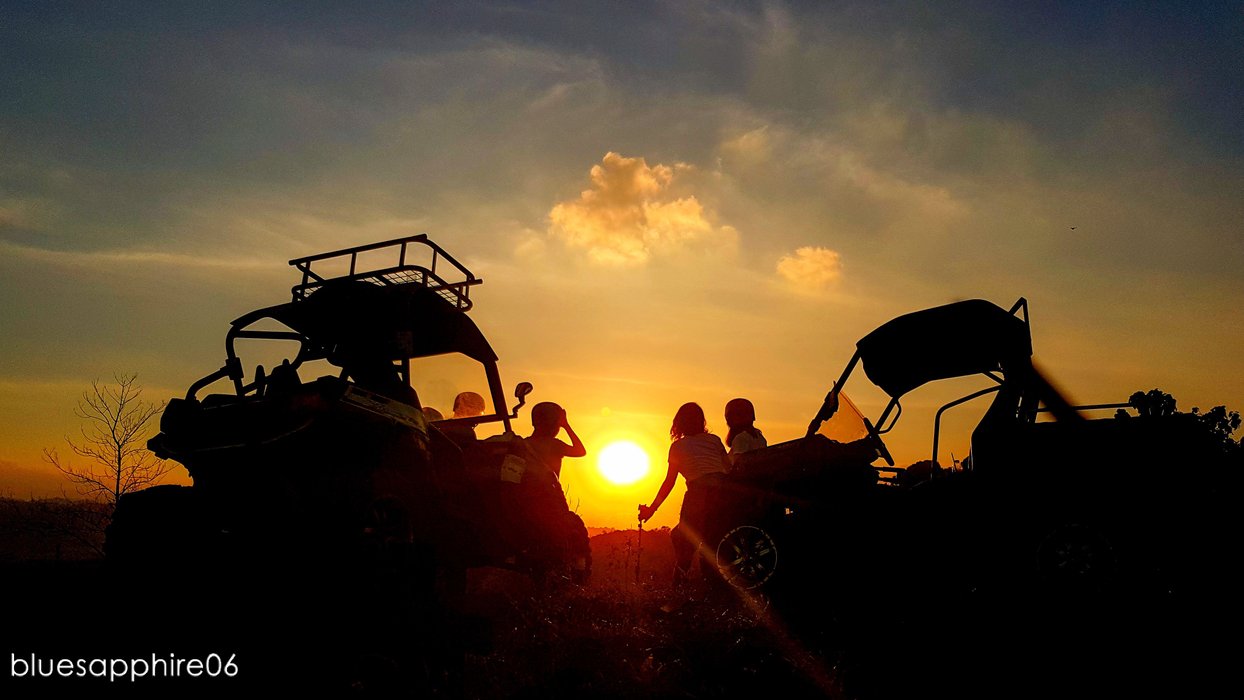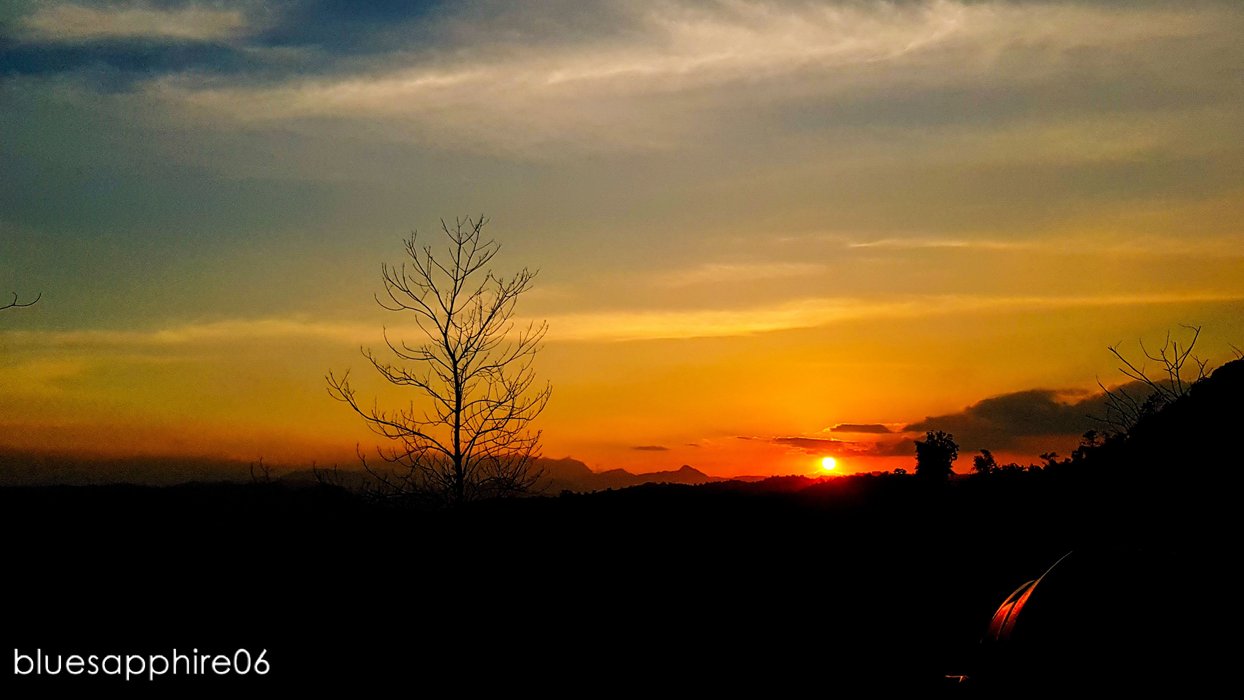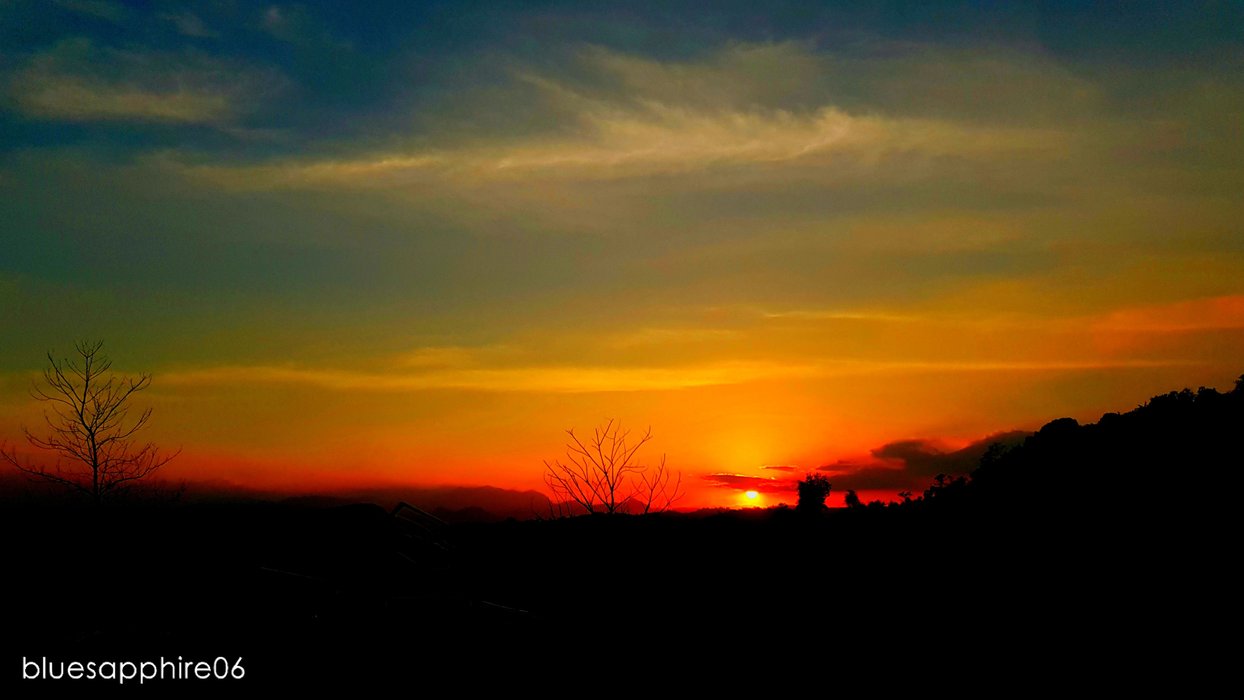 The Sunset!
As I always said, I am perpetually mesmerize by its enchanting beauty. 😍😍
As well as, I will always be grateful with my travel buddies. Hoping to conquer and discover more amazing places with you guys.
Cheers to our next travel destinations!
By the way all photos are captured by my Samsung Note8 and Nikon D90.
Thank you everyone and good nigth.
Keep Steemin'!
---
---
I OWN ALL PHOTO/S AND CONTENT POSTED ABOVE.