Hi there... Welcome to my adventurer.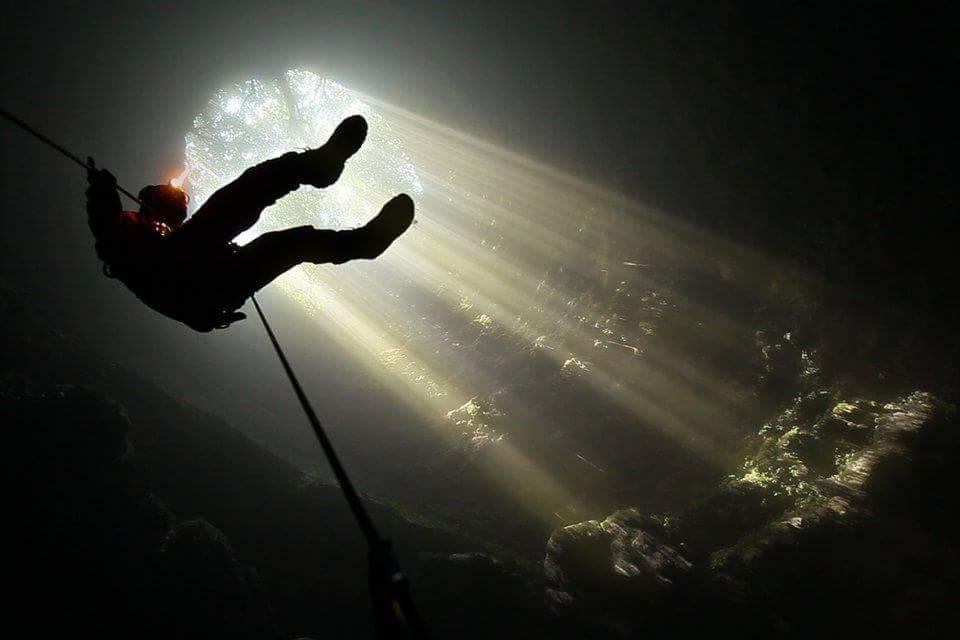 This is my adventure while learning Caving to Gunung Kidul Central Java, Indonesia. My early career with Indonesian Speleology Association (HIKESPI) when taking Instructor certification. I was given the opportunity to explore one of the most favored caves of foreign tourists from various countries, certainly a pride to me.
The karst area of ​​Gunung Kidul is famous for its caves, one of which is the Jomblang cave. Goa Jomblang is located in Wonosari Gunung Kidul Central Java, Indonesia. Goa Jomblang very in interest by the nature lovers, researchers and lovers of nature because of the beautiful panorama. As seen on the front page photo of this post, sunlight penetrates the sidelines of a lush tree.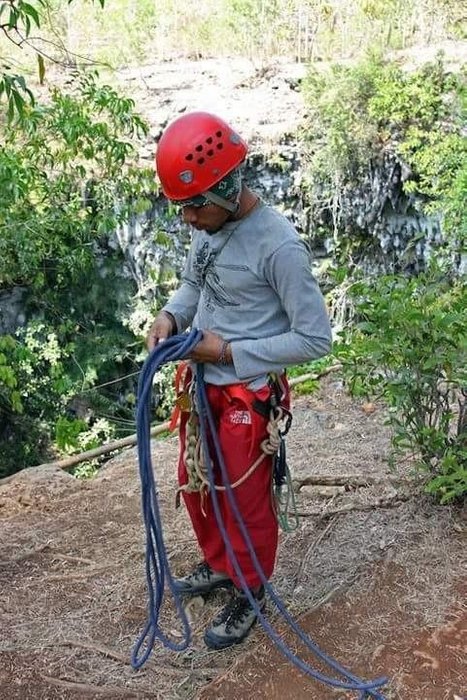 Goa Jomblang has a depth of 60 meters and diameter 30. There are several paths that can be used to descend the cave jomblang, there is a VIP path for those of you who use the services of guides and ordinary path for those of you who already know cave search techniques. I set up some ascending and descending tools, not to forget also to make a path to get down. Remember, security and equipment procurement is needed in this activity.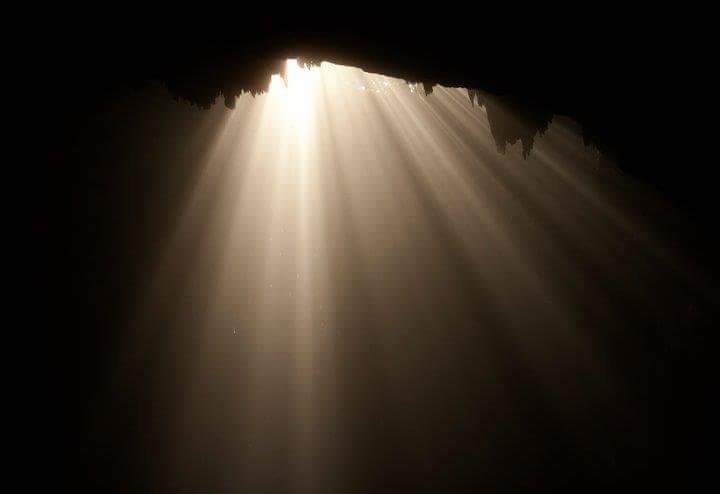 The technique I use to descend the Jomblang cave is Single Rope Technique (SRT), a technique that is currently used by other cave-layers. A nice jomblang cave was traced at 10 am, so I had to arrive on time so that I could enjoy the sunlight entering the cave in the middle.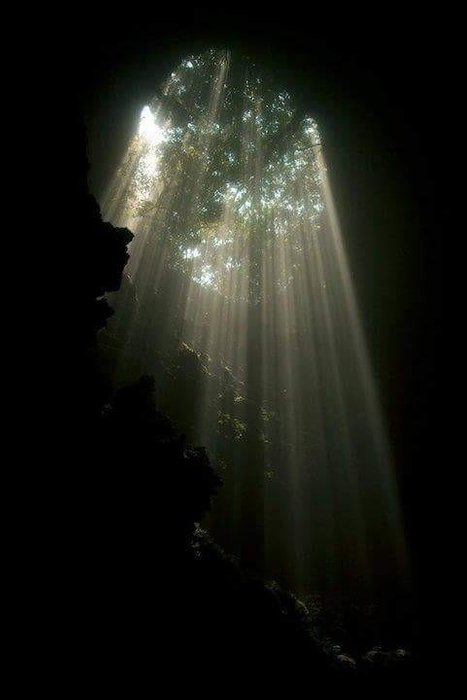 I was punctual, I began to see the rays from an alley leading to the point of falling light. His name is Grubug, where people take pictures.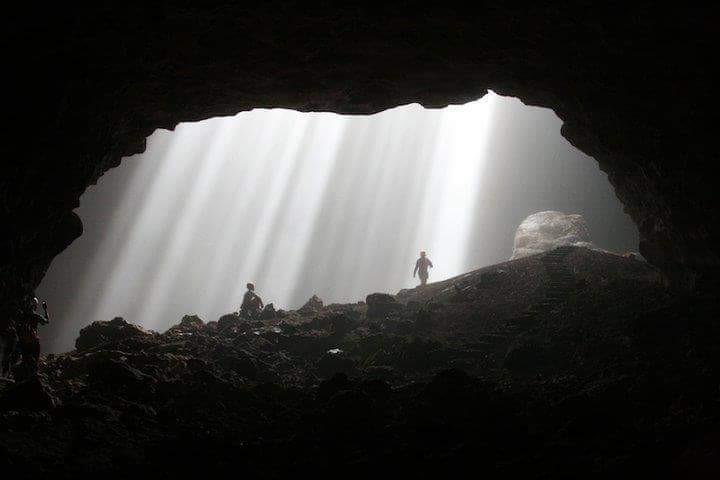 I was very excited to see the sunlight that fell through the leaves of the tree, I immediately capture this moment with photos. Nor did I ask for help to be photographed with other cavemen.
Here's my expression when I was photographed when standing under the sunlight coming into the cave. I'm sure you'll want to do it like I did.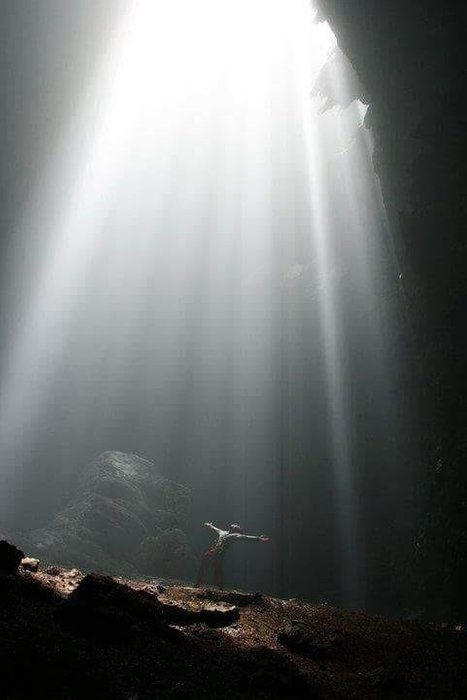 That's my adventure to fight Jomblang cave, one day I will come back again to enjoy the beauty of the caves in Central Java.
Thank you for seeing and reading this post, hopefully fun.
Keep your safety priority guys, see you again in the next adventure ...