Hi there.... Welcome to my adventurer.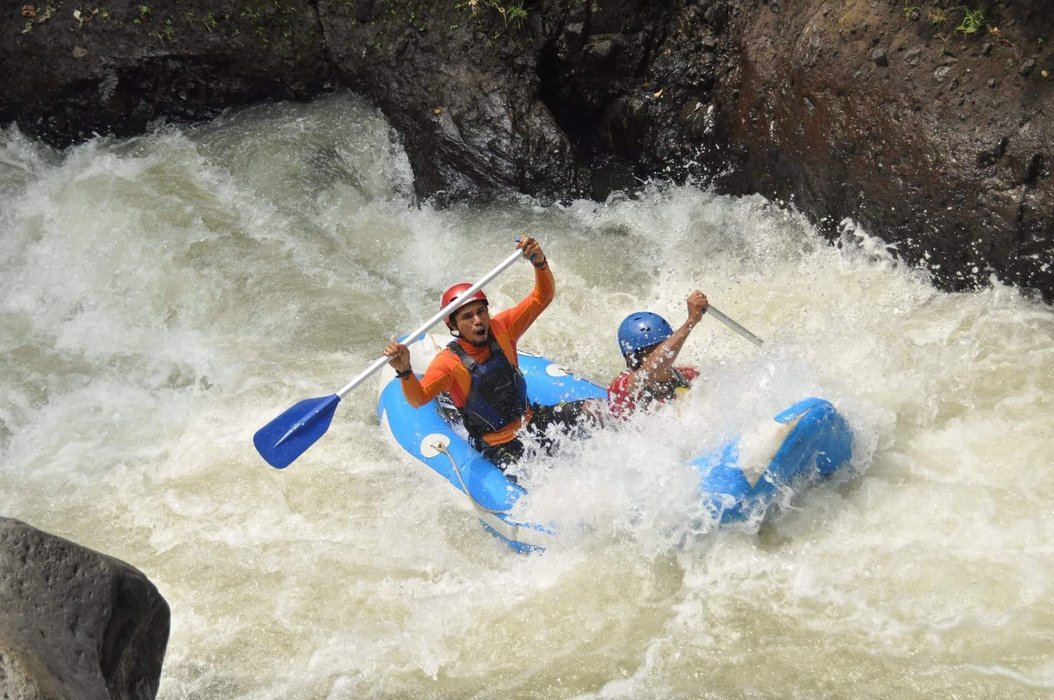 East Java is one of the provinces in Indonesia that has beautiful places to explore, one of which Pekalen River located in Probolinggo.
My journey this time wading through one of the famous river with its challenging rapids. I am with a friend from Banten want to try to wade Pekalen river by using kayak boat.
There are two companies that manage rafting tours on the river Pekalen, namely NOARS RAFTING & SONGADVENTURE. Incidentally one of those who have a rafting tour company there is my best friend that is Adi Ruswin, so I can sepuasnya use the equipment there for free. This is my chance to try the rapids in the Pekalen river, I have to be mentally prepared.
Welcome rapids are the first rapids we have to go through, my first test to avoid a collision to the cliff.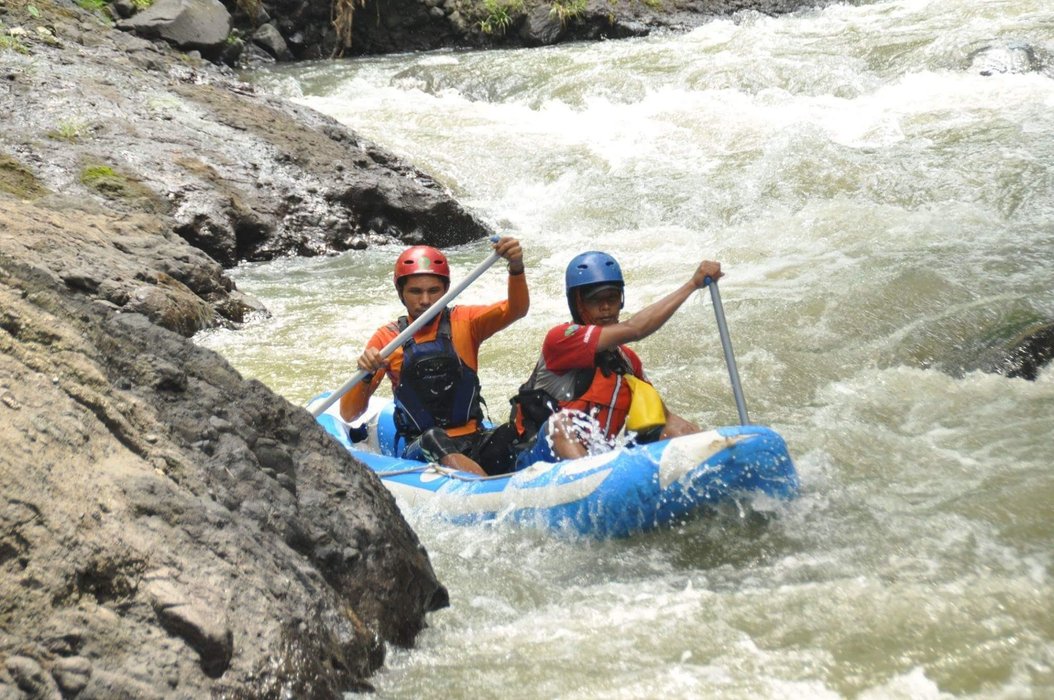 All went well, we got through well. There are still some more rapids to cross, so I can not rejoice yet.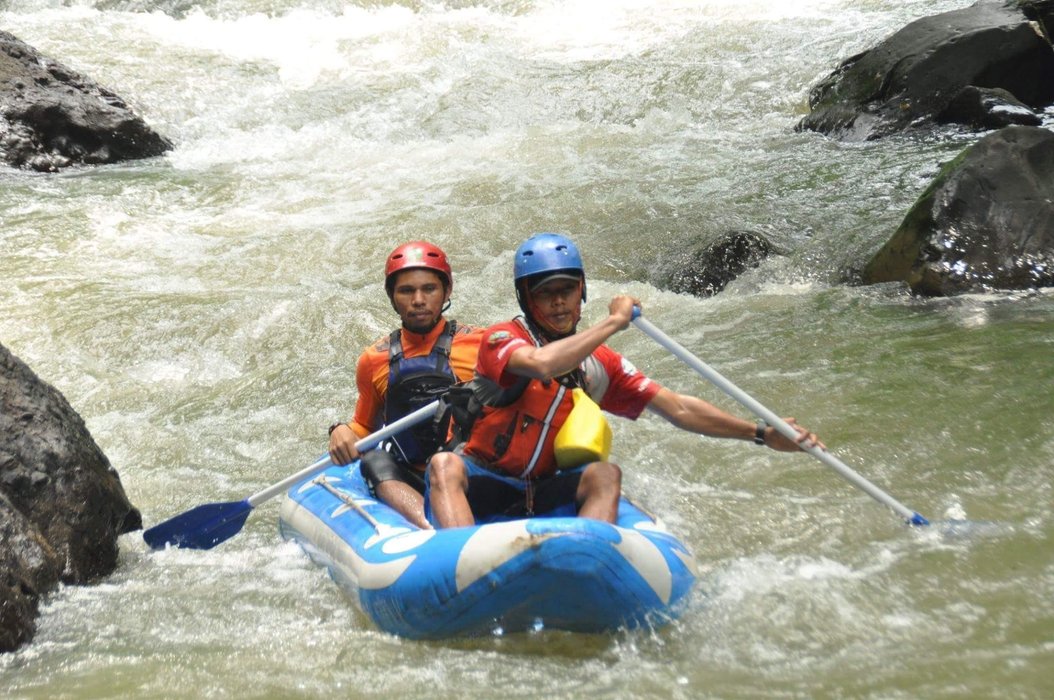 Not as easy as you see, it takes special skill to control the kayak boat especially the balance. The next rap is more violent, the name is KPLH rapids. Many of the incidents as it passes through this rapids, most of the boat is stuck and reversed. But we will try it, path observation is needed in rafting activities.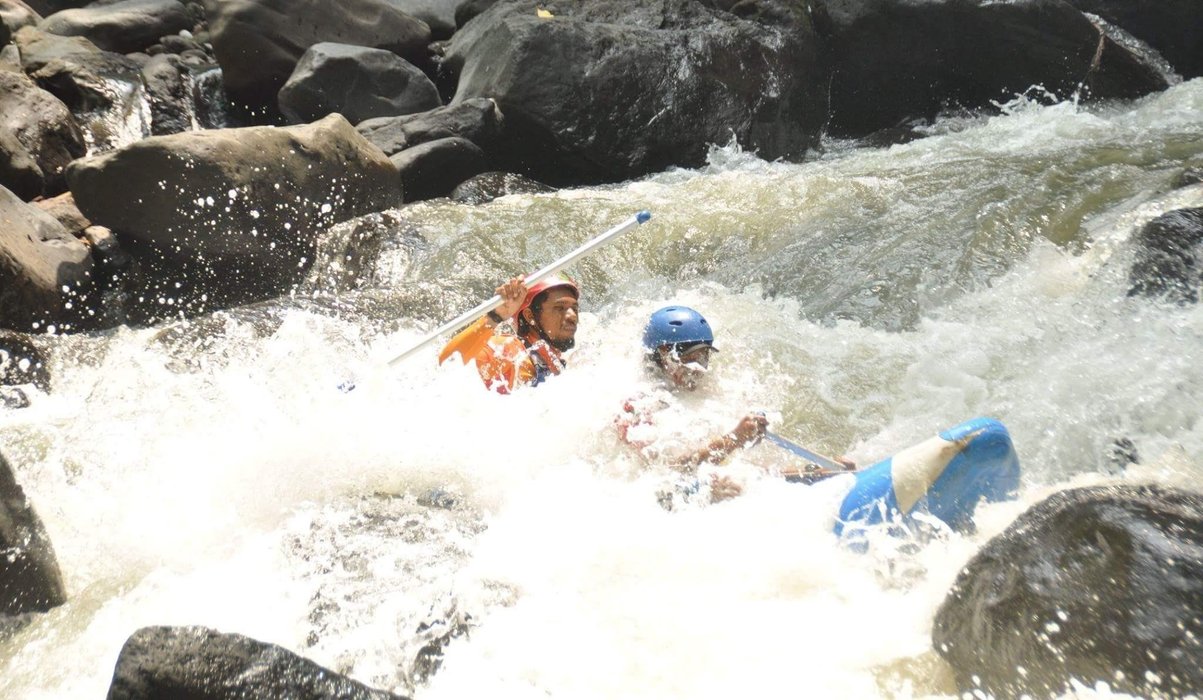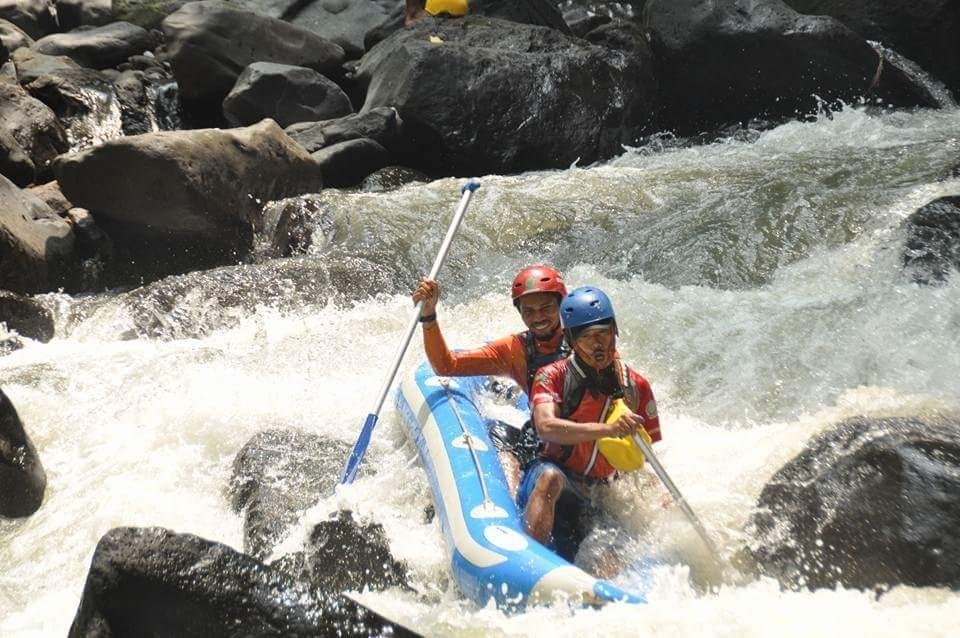 Almost, but we can get through it smoothly. This rafting is very challenging, Pekalen river is amazing.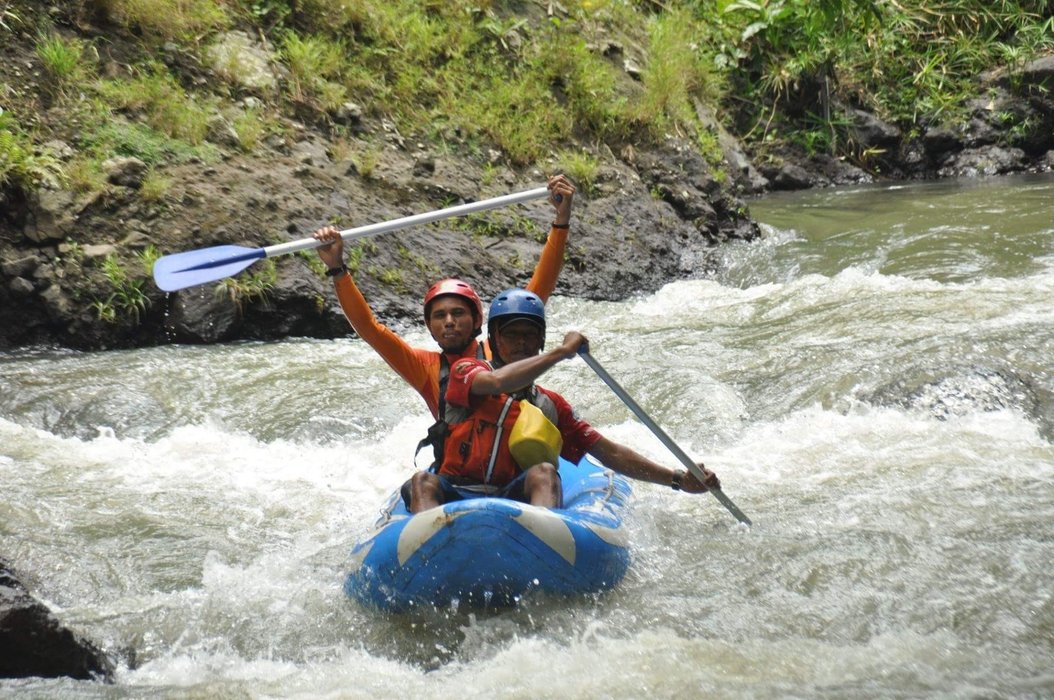 2 hours we have waded the Pekalen river, but this is not over. There is nothing extraordinary on the Pekalen River, I will pass Waterfall. This is really special for me, very rare to meet.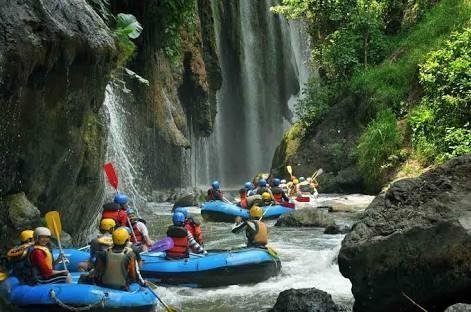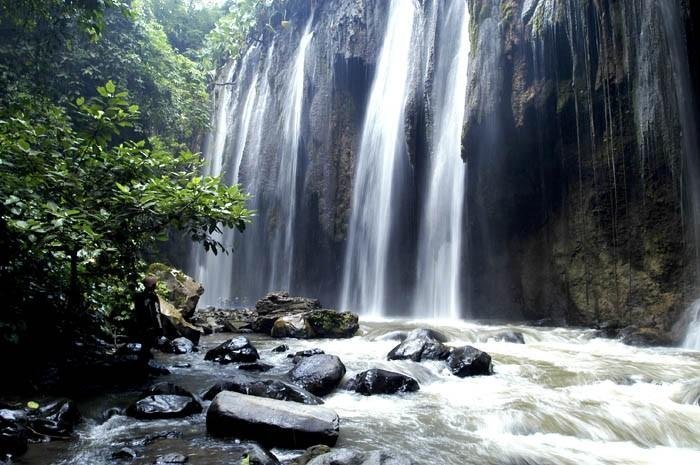 No wonder that there are so many rafting enthusiasts who want to play here, we met many pengarung when it reached the Waterfall. Pekalen River is beautiful and challenging.
We do not linger in the Waterfall, the journey should we continue to the end. The next rapids are a farewell rapids, meaning the journey will end soon. This rafting is quite tense and a great cover.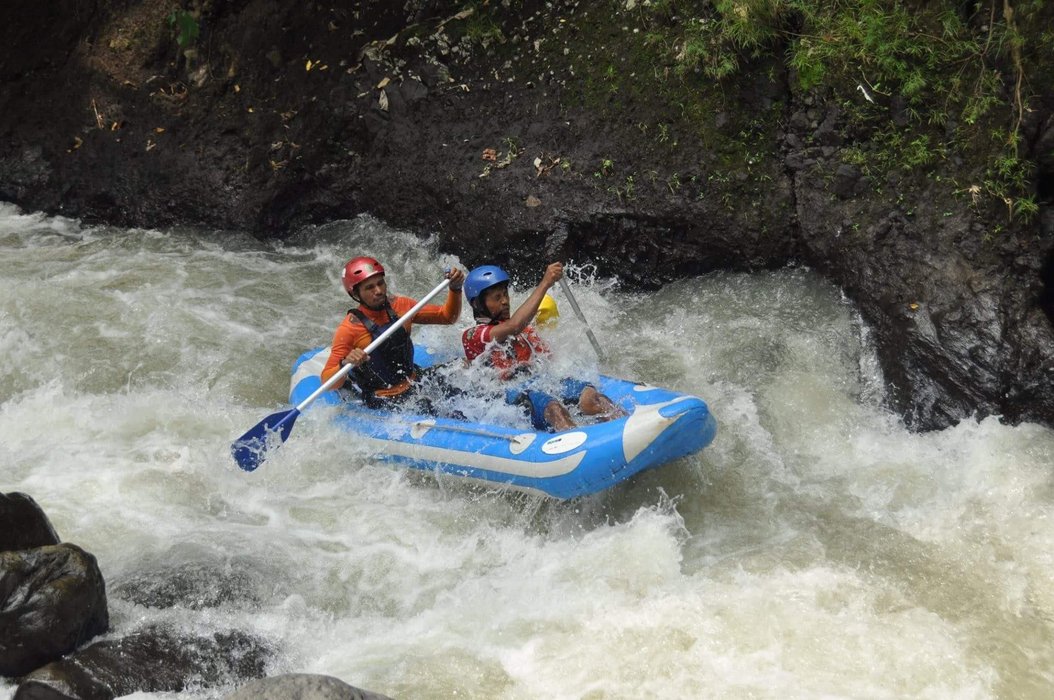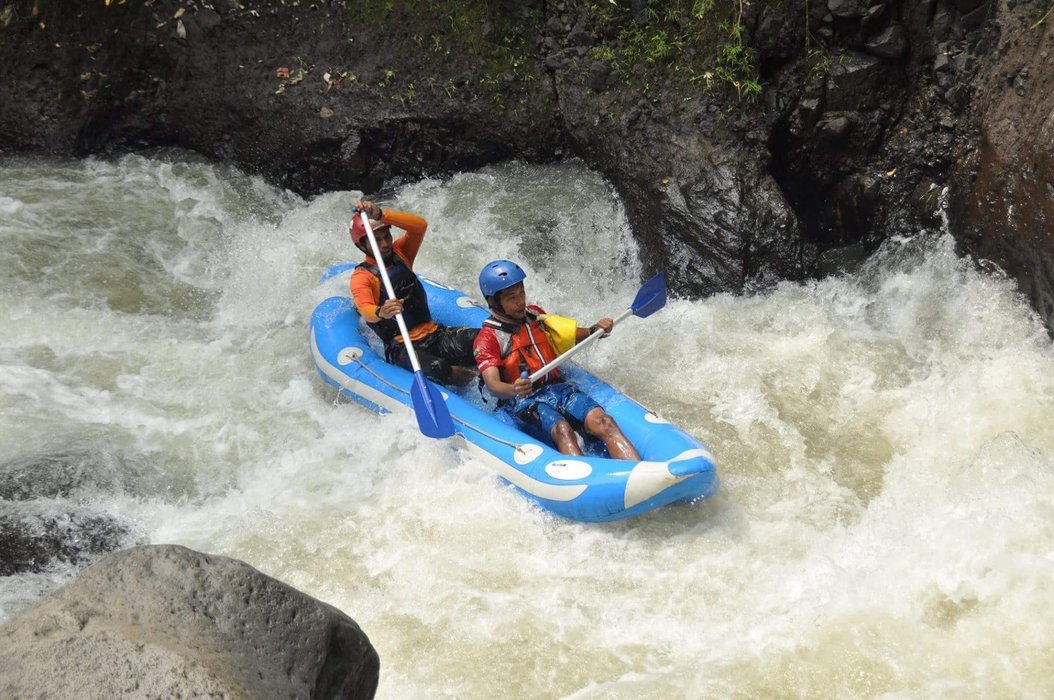 Great experience and adventure this time, all went well. We returned with a smile and without any obstacles. Mental will continue to be trained if you often train it, as well as science. The more we sharpen it, the more sharp. This rafting has many memories for me and my friend.
Thank you for seeing and reading this post, hopefully fun. Do not forget to take your time to stop over to Pekalen River, good luck guys.