Hi there, welcome to my adventurer....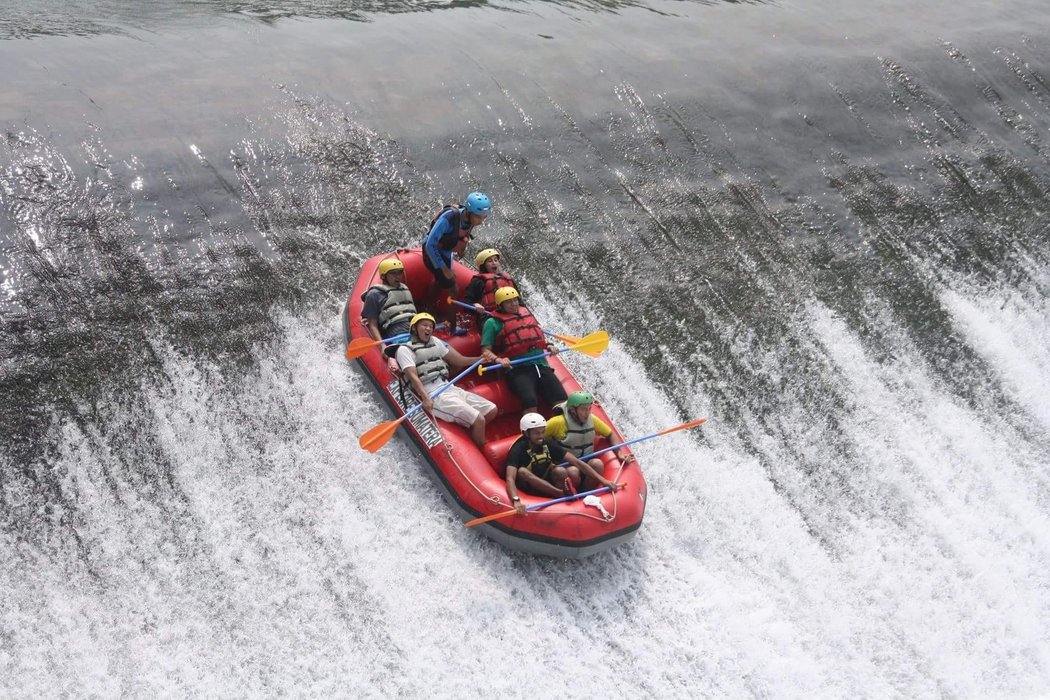 Langkat has a great place for rafting, precisely on the Bingei River. Incidentally I have a friend who manages the rafting tour there, so whenever I can play rafting there.
There are two operators that run rafting tours on the Binge river, Explore Sumatra and Rapit Plus. The place I visited was Explore Sumatra, one of the managers of rafting tours that have mature management and guides that have been certified. So you do not have to doubt if you want to rafting to Binge River Langkat, North Sumatra Indonesia.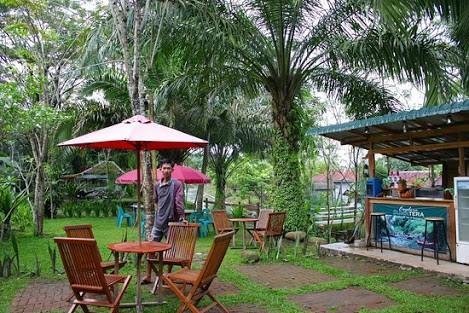 This rafting time is about 3 hours with a fairly extreme route. First I was immediately greeted with welcome rapids.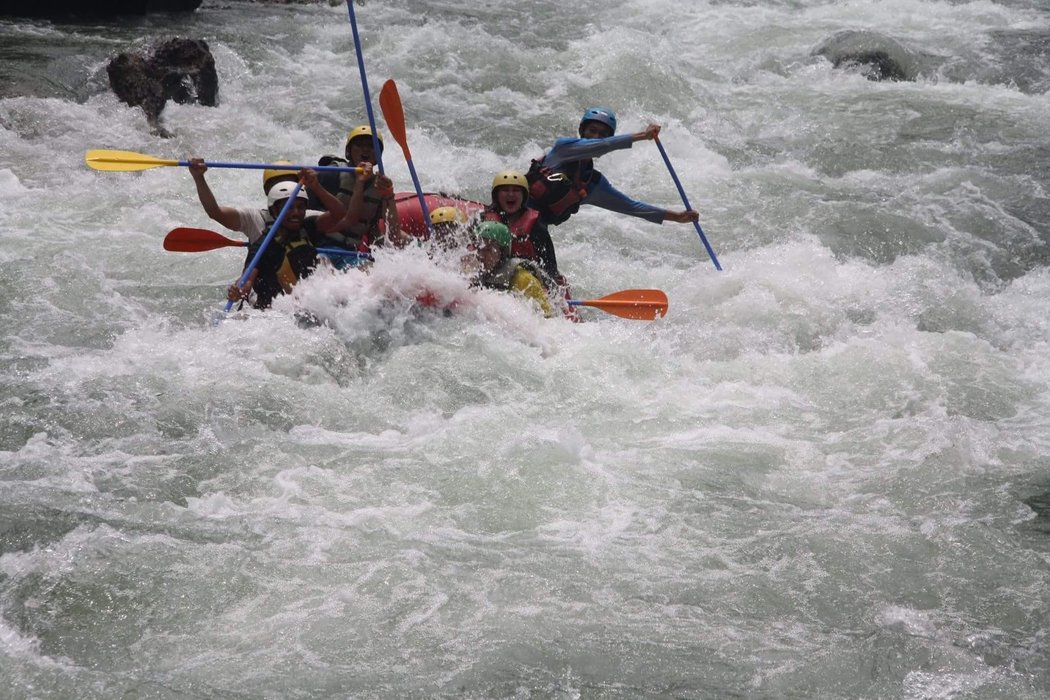 All seemed happy, I was asked to accompany tourists who come to enjoy the swift river Binge. The next rap is also no less exclaimed from the rapids welcome, the name of the elephant rapids.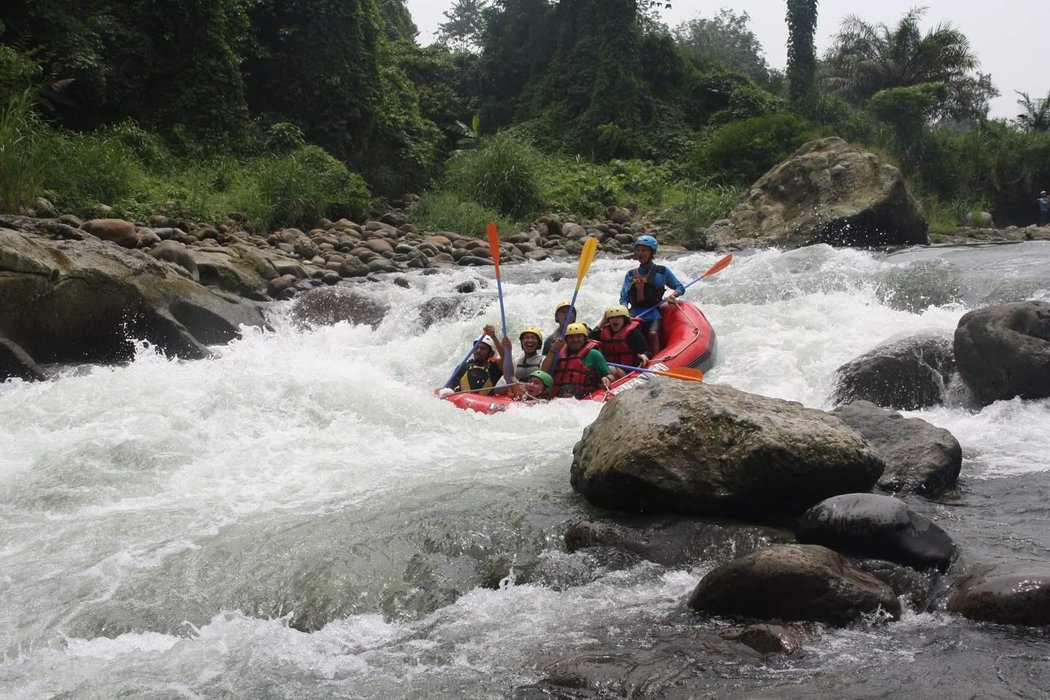 I am very experienced on this rapids, because in the previous I was thrown from the boat upon entering the rapids of the elephant stone. So, you have to be careful when visiting here.
Next we entered the long flate that is often the prank guides by turning the boat. In this long flate people often utilize for pool rafting, because the water is very calm and deep.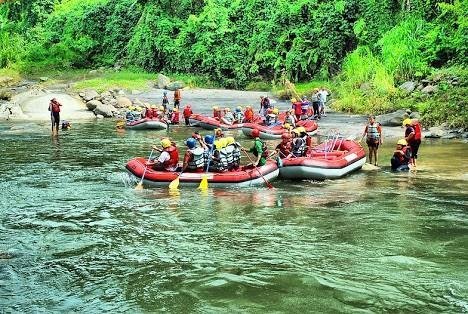 Next me and a friend of the boat entered the rest area, we will take a break while enjoying coffee, tea and traditional food Langkat area.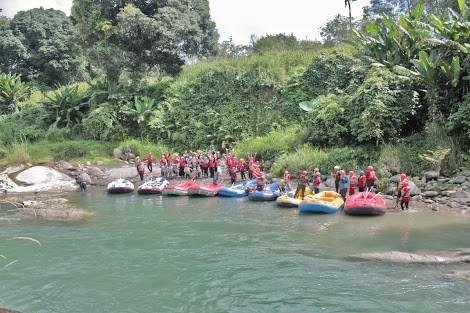 Our rafting continues, leading to the next rapids. All looked happy and I really enjoyed the fun.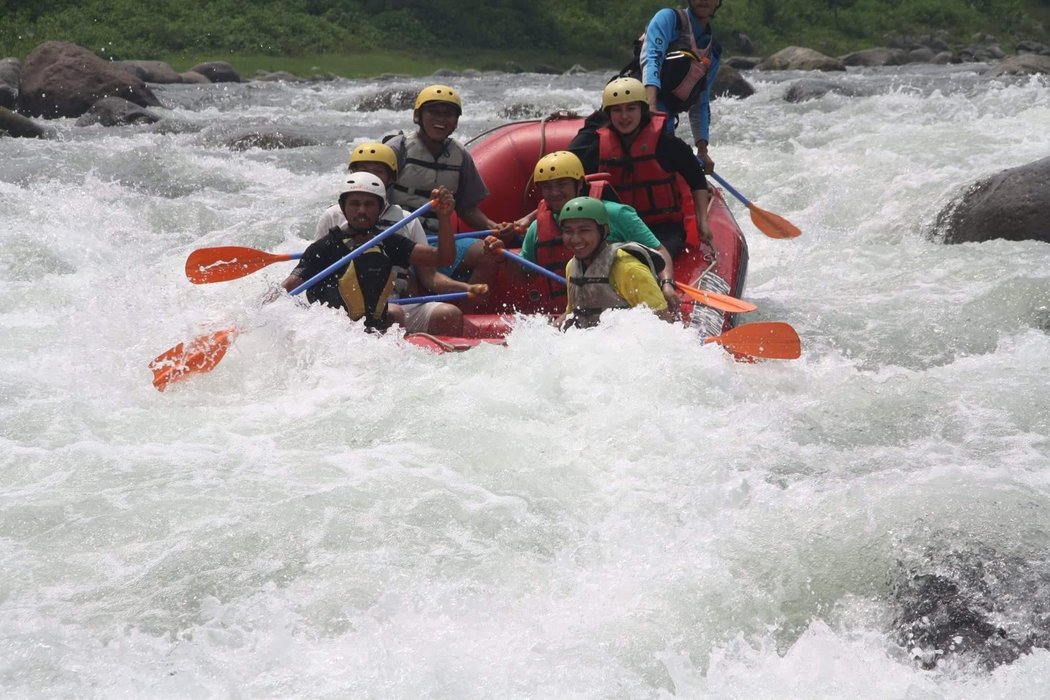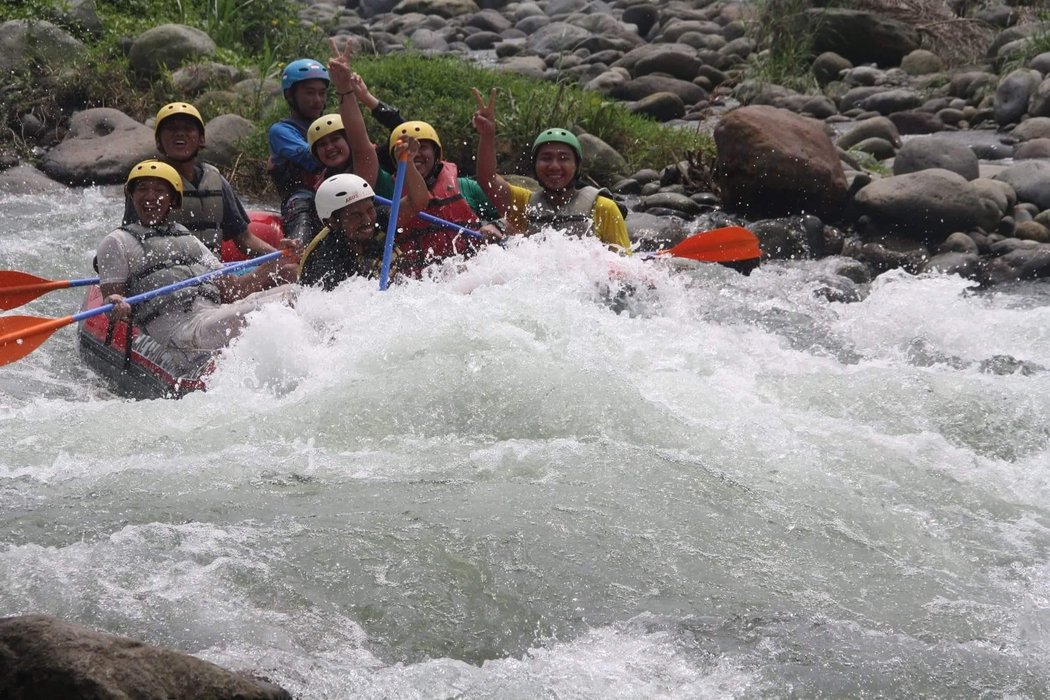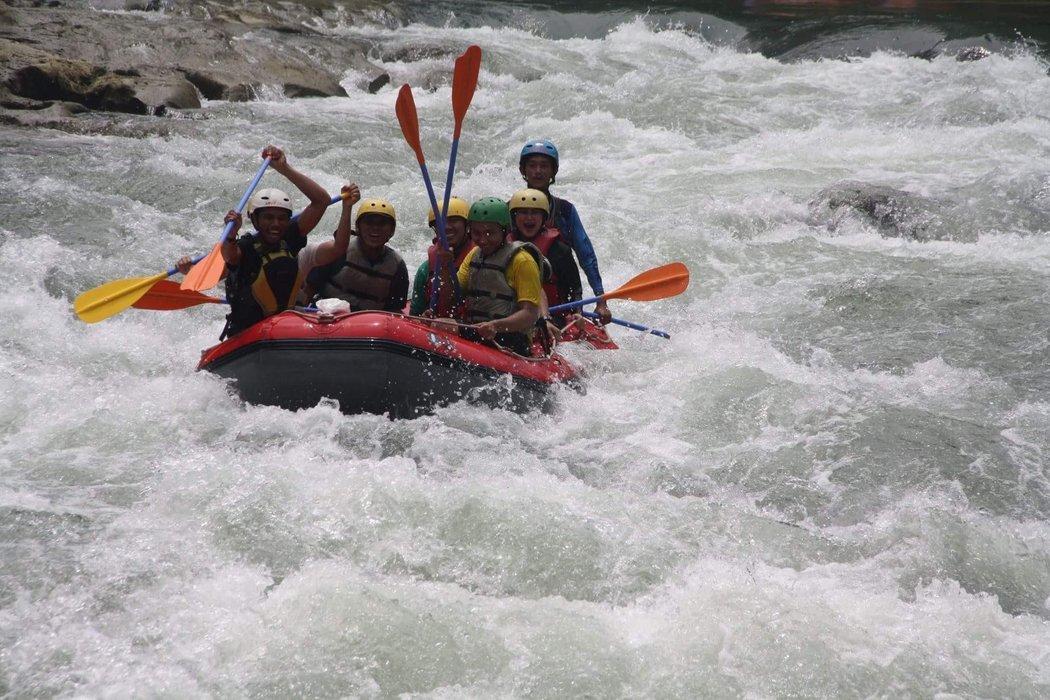 After several hours we do the rafting, this is the moment that the visitors are waiting for. Finish area, down a high tile about 10 meters tilt. Not just them, I'm also waiting for this.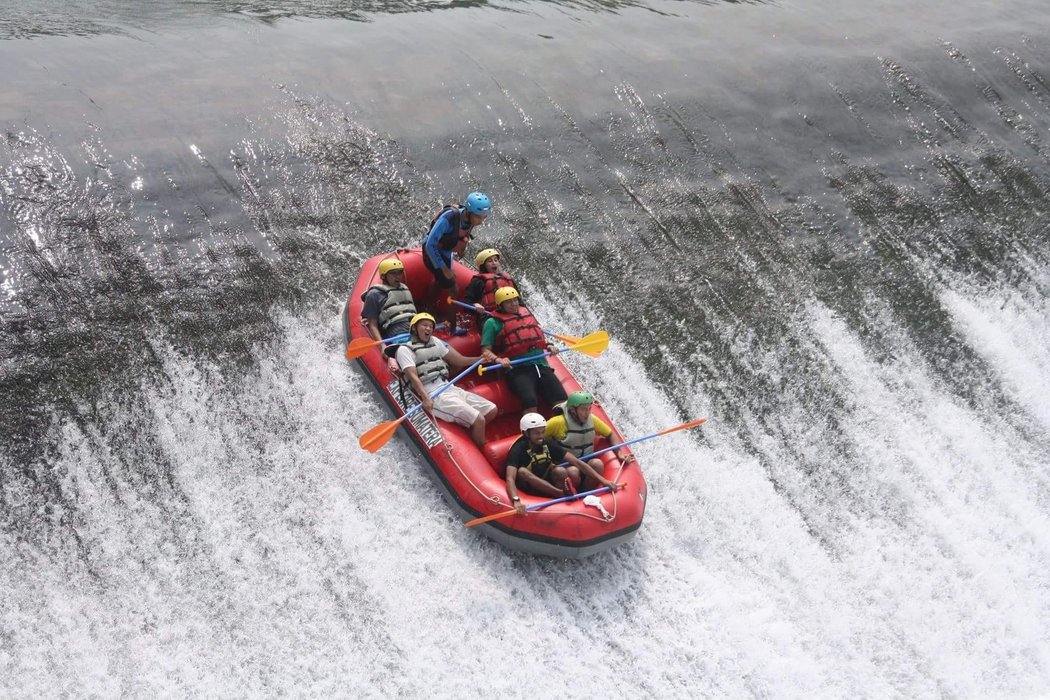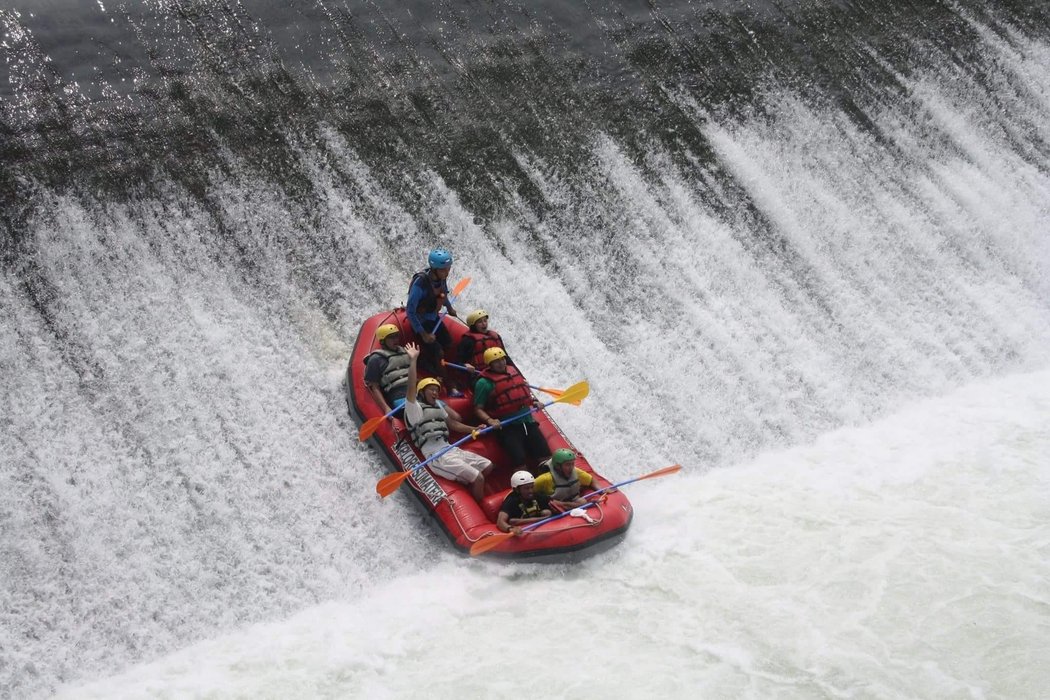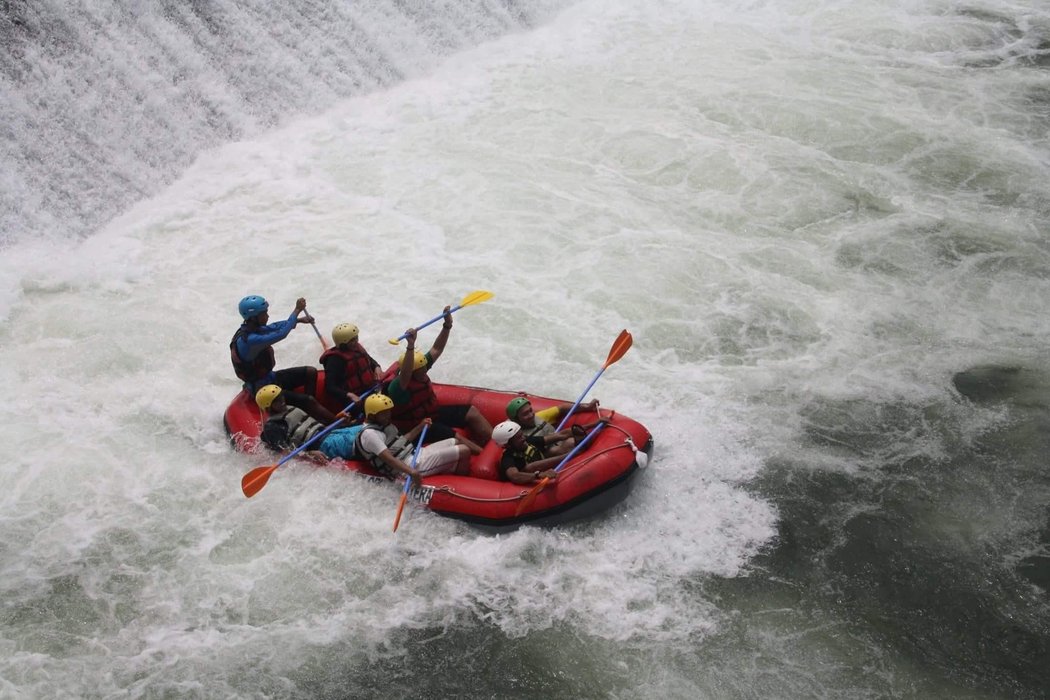 This is the end of my rafting and the one guest boat with me. We really enjoy the rapids and the water of the Binge River, incredible thrill guys.
So, you do not hesitate with this activity. Because all equipment is provided ranging from helmet, float, oar and boat. Professional guides will certainly be faithful to accompany you until the end of the rafting.
Thank fate have seen and read my post, hopefully guys fun.