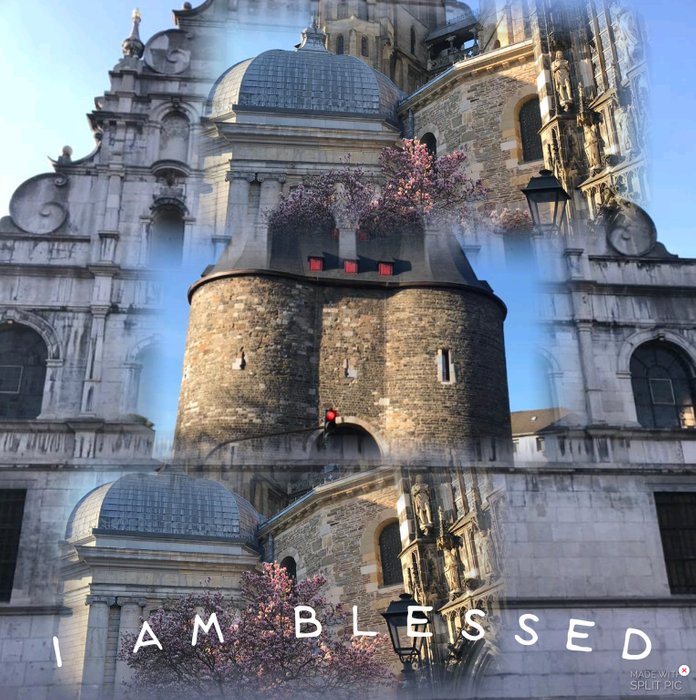 Here we go again. I have done over 400 - 4 o'clocky's *- My signature daily blog !
I know alot of you read it and that gives me the drive to be in your life with My thoughts and ideas every day 😉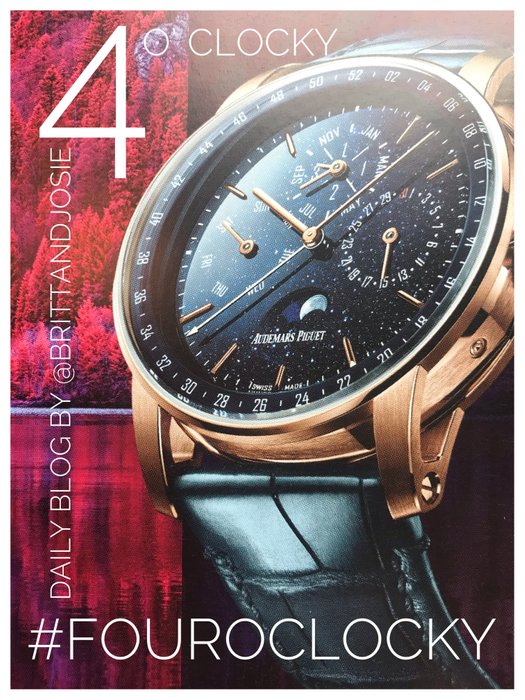 Some time ago I've written about the 'best' time to submit a blogpost so you'll receive worldwide exposure.
I came up with the term 4 o'clocky and I thought this might be a great idea to make a blogpost every day at 4 o'clock local time with this title. Every day I'll submit a blogpost about something that keeps me busy, a challange, a contest or something important enough to share so Lets blog on and See you every day here at 4 !
   This My 4 o'clocky for today...

As you know i went to Germany for two days to attend the steemit meetup by @detlev and together with @soyrosa and @pundito we went to the City centre to. I Will do Some other blogs about what we did and what we learned later this weekend.
Today for the fouroclocky i want to show you Some picture i took while strolling through Aachen.
Its a Nice but small centre and with the mix of old buildings a place you want to visit.
After leaving the we walked and did a phototour and went to church.
Just to give your quick impression here are Some photos.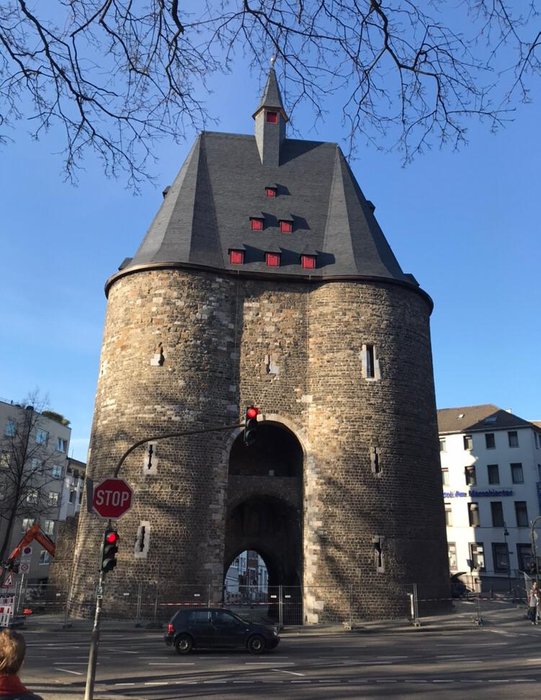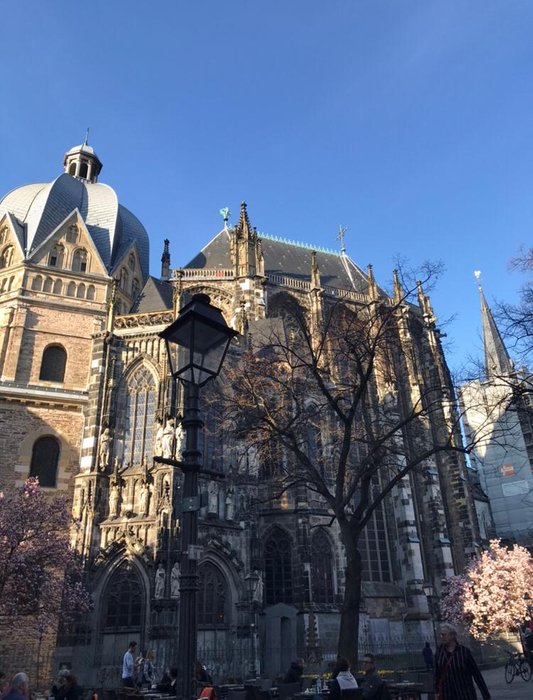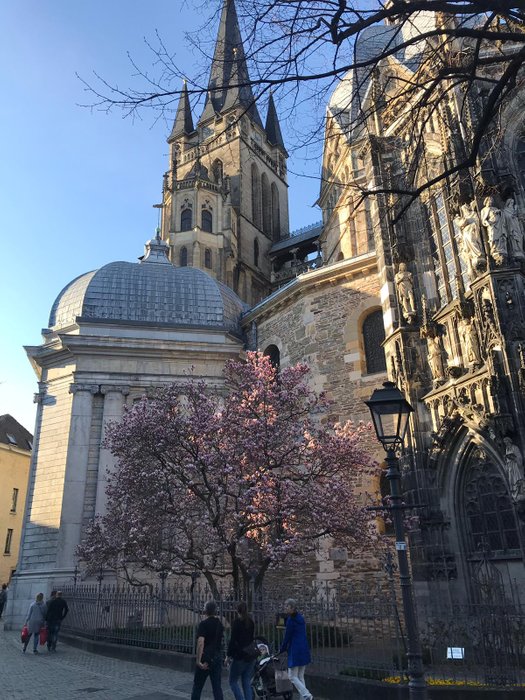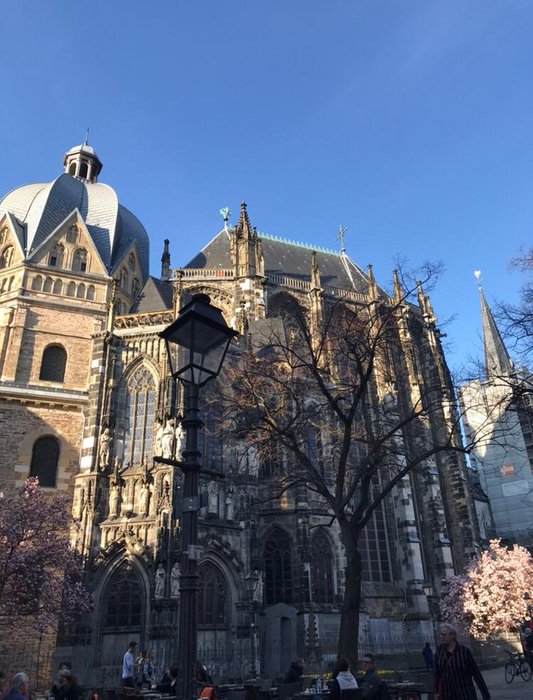 I Will show Some more pictures and Will blog about the activities this weekend, now its time to go....
Aachen for the #steemitworldmap
❤️
Thanks for stopping by, its appreciated
And remember Focus on Being creative instead of Being busy !
"Consistent Actions Create Consistent Results"
"Not everyone is a blogger but everyone has something great to offer"
Lover of Life and L❤️ve in General - @brittandjosie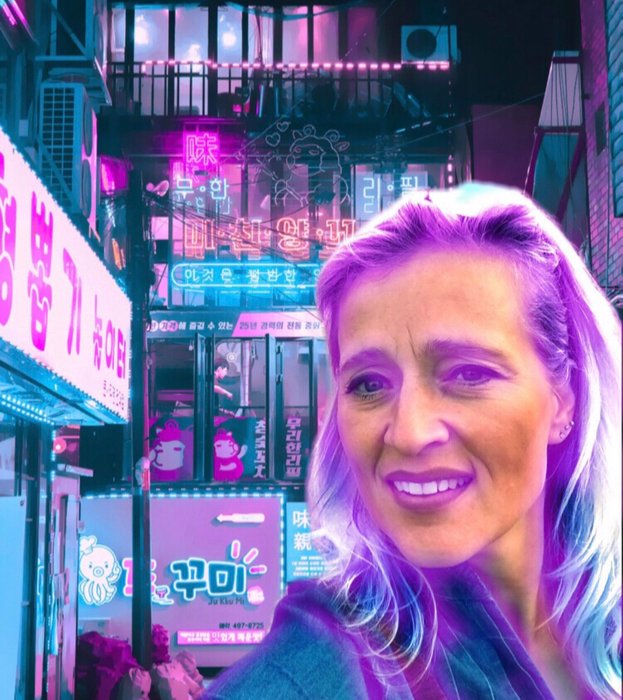 I fully support witness and developer group @blockbrothers for the Steem blockchain. If you want to support them, they would appreciate your vote here.


They build Steemify, a notification app for your Steemit account for iOS.
Get it Here:


Member off the #steemitmamas #steemterminal #powerhousecreatives #needleworkmonday and #payitforward and on Discord @ brittandjosie3488
COME AND JOIN !
Sources used : My own private stock collection, Pixabay, Pexels, and with others its mentioned in the blog.
I would like to thank all my STEEMIT friends who have been supporting me. Feel free to leave me any feedback.