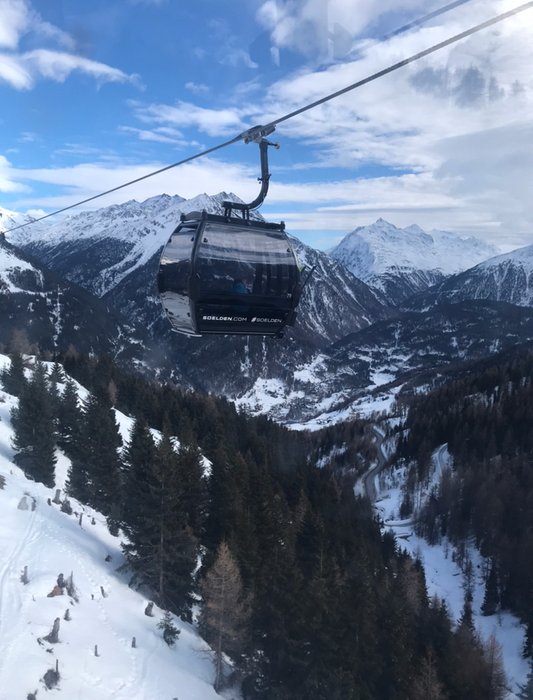 Here we go again. I have done over 330 - 4 o'clocky's *- My signature daily blog !
I know alot of you read it and that gives me the drive to be in your life with My thoughts and ideas every day 😉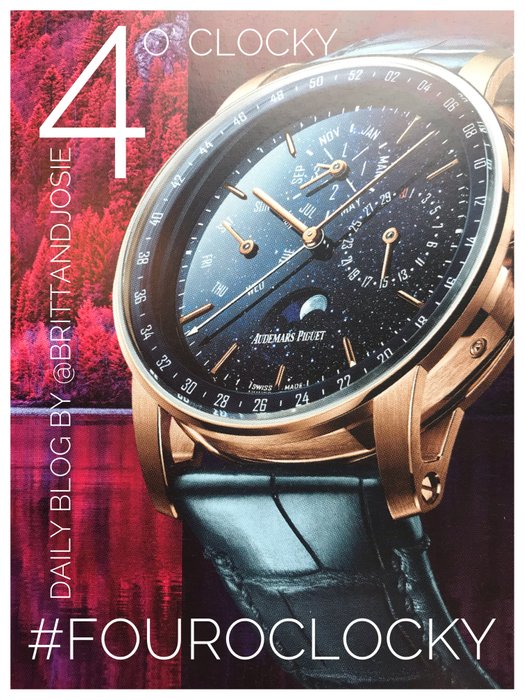 Some time ago I've written about the 'best' time to submit a blogpost so you'll receive worldwide exposure.
I came up with the term 4 o'clocky and I thought this might be a great idea to make a blogpost every day at 4 o'clock local time with this title. Every day I'll submit a blogpost about something that keeps me busy, a challange, a contest or something important enough to share so Lets blog on and See you every day here at 4 !
   This My 4 o'clocky for today...

I am in SOLDEN - AUSTRIA , for a skiing family holiday. We dont have snow so we have to travel two countries.
Source WIKIPEDIA
Sölden is a municipality at the end of the Ötztal in the Imst district of the Austrian state of Tyrol. Sölden is the largest municipality in Austria in terms of area. With more than two million overnight stays per year and 15,000 hotel beds, Sölden is the second largest tourist attraction in Austria after Vienna.
Altitude: 1.368 m
We have been here before and its a great place to ski especially with the kids .
The weather is amazing and the snow perfect.
I am very proud of the two little Guys. How proud can you be as a mum. My parents are eith us snd they are in a huge Aawwww When they See their grand kids doing so well.
The mountains are do Nice, and thd silent way the wind goes by its truly a dream.
We went to the GIGLIJOCH , a cable car and on top off the mountain All high tech chairlifts for 8 persons at the time. The outlook here is amazing!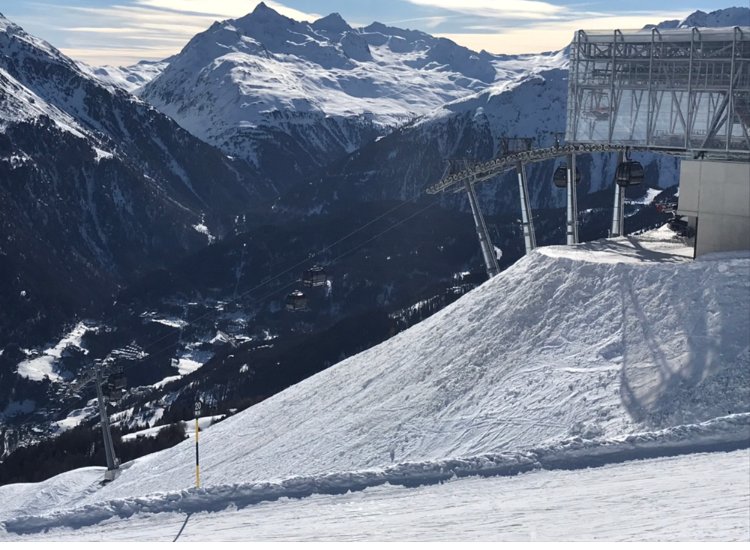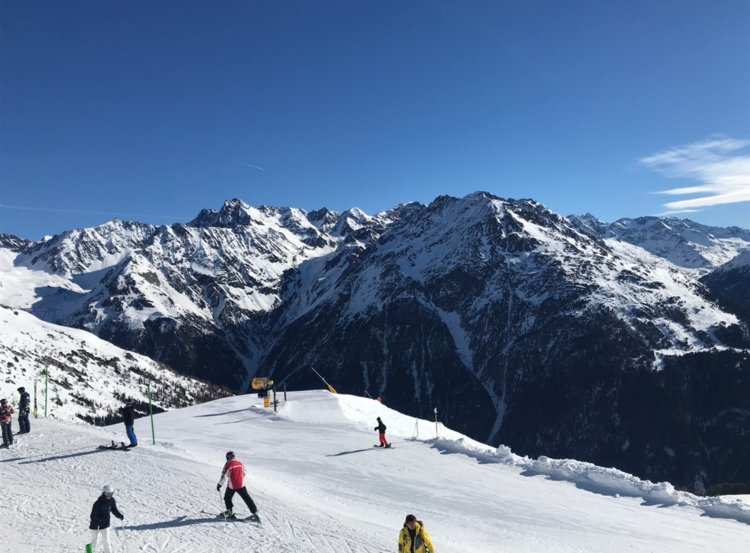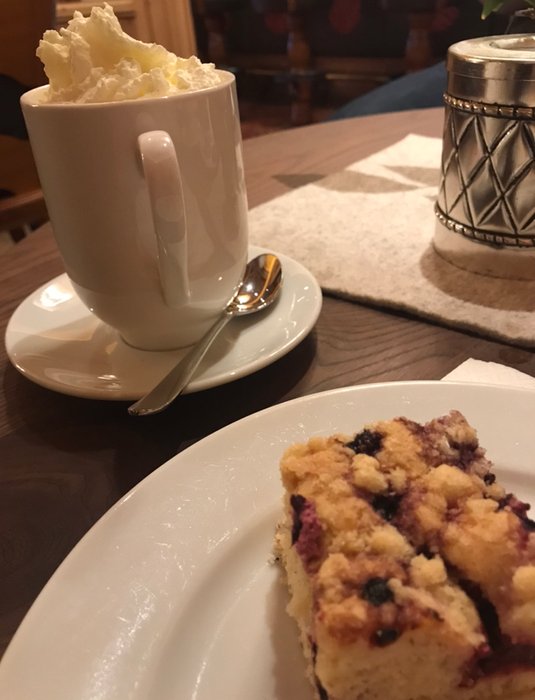 Now were off to eat a piece of cake with hot chocolate and Watch the dutchies iceskate on television.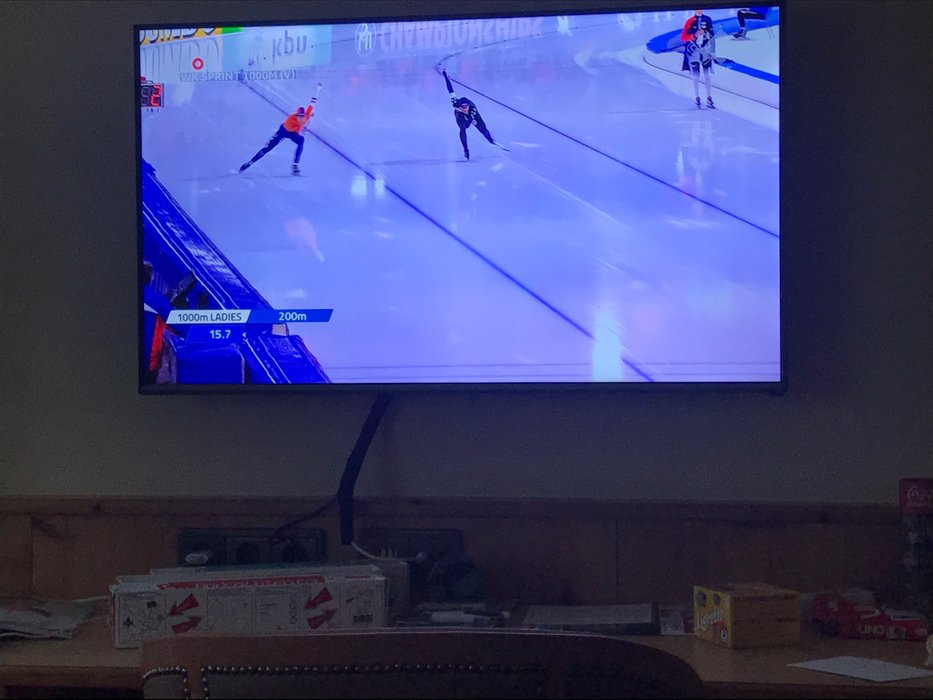 ❤️
Thanks for stopping by, its appreciated
And remember Focus on Being creative instead of Being busy !
"Consistent Actions Create Consistent Results"
"Not everyone is a blogger but everyone has something great to offer"
Lover of Life and L❤️ve in General - @brittandjosie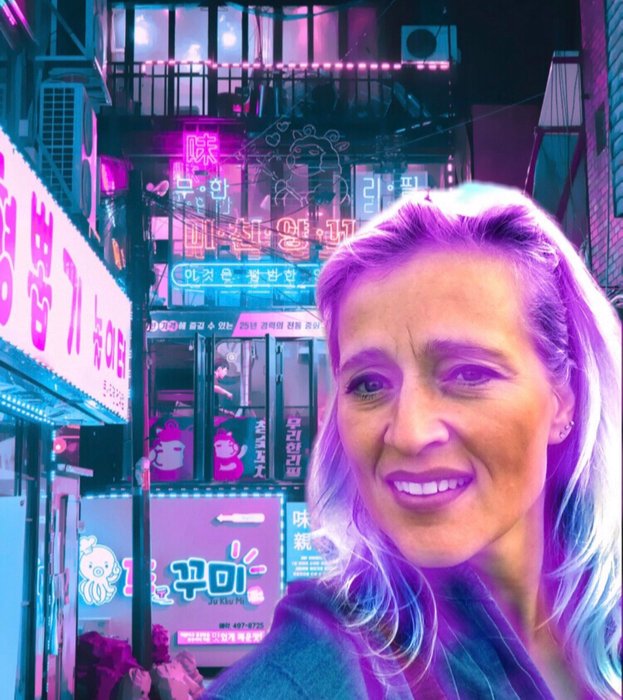 I fully support witness and developer group @blockbrothers for the Steem blockchain. If you want to support them, they would appreciate your vote here.


They build Steemify, a notification app for your Steemit account for iOS.
Get it Here:


Member off the #steemitmamas #steemterminal #powerhousecreatives #needleworkmonday and #payitforward and on Discord @ brittandjosie3488
COME AND JOIN !
Sources used : My own private stock collection, Google and with others its mentioned in the blog.
I would like to thank all my STEEMIT friends who have been supporting me. Feel free to leave me any feedback.