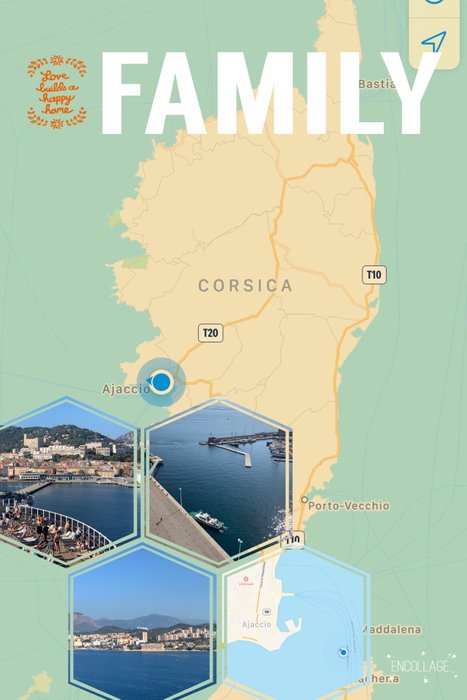 ### Ajaccio ~ Corsica the almost last place and forcing country we visit, how time files when you are having fun. The red Corsica lines indicaties that we are here. AND THE WEATHER IS SOOO GOOD , TIME FOR FLIP FLOPS AGAIN.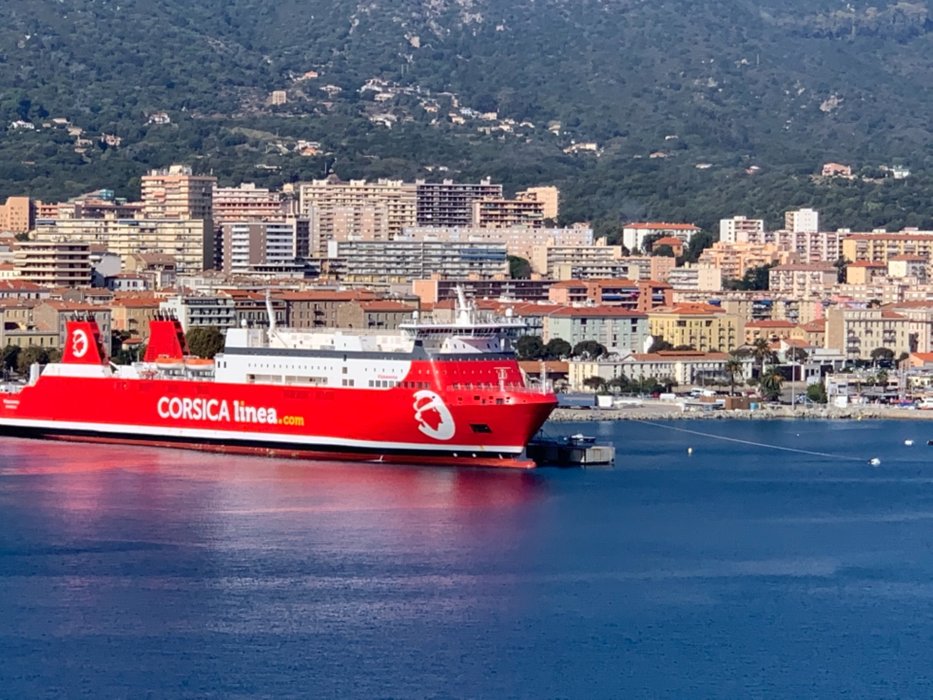 The arrival time was 12.30 so we sailed 1,5 day. Sorry for the last blog it was published without being finished. I corrected it already now i have WIFI again. We left port and I was blogging and the WiFi died so I just pressed blog to try and after that it died and that was 18 hours ago. So my apology!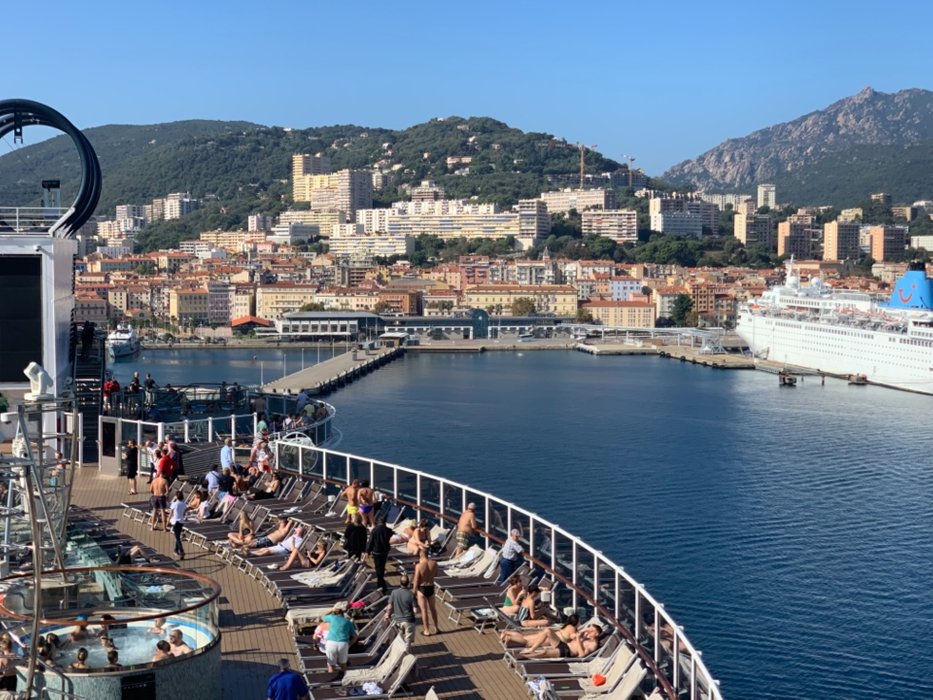 That's said, we arrived in Corsica, in the port of Ajaccio. The birthplace of Napoleon. Ajaccio is located on the west coast of the beautiful small island of Corsica and belongs to France. About 210 nautical miles southeast of Marseille, where we docked last year with the MSC MIRAVIGLIA. It occupies a sheltered position at the foot of the hills on the northern shore of the Ajaccio Gulf.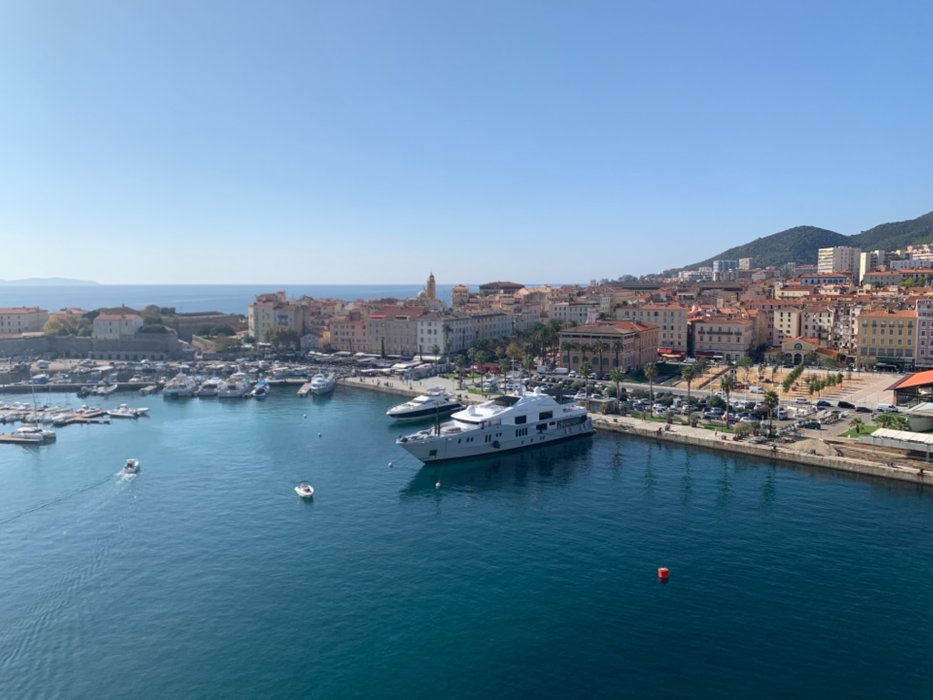 The present town of Ajaccio lies about two miles to the south of its original site, from which it was transferred Genoese in 1492. Occupied from 1553 to 1559 by the french, it again fell to the Genoese after the treaty of Cateau Cambresis in later years. More about the history later.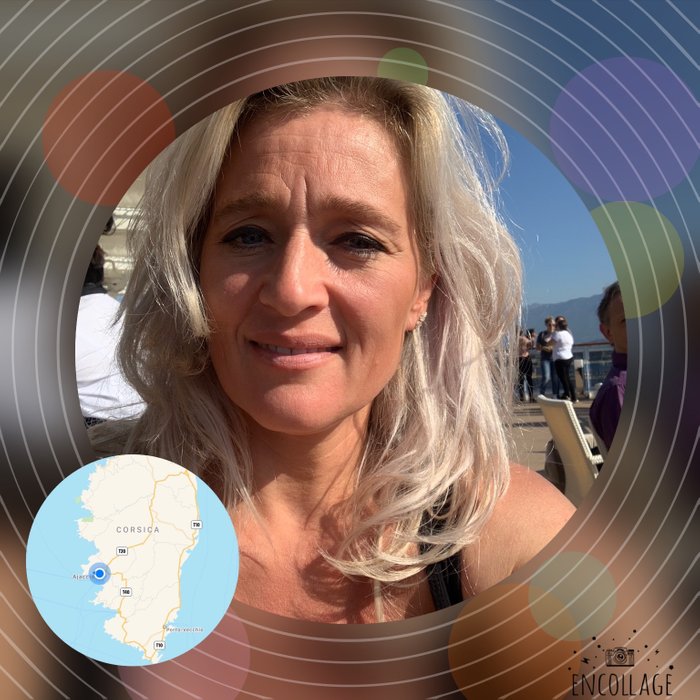 We docked but we don't have a plan yet so we are going to decide when we are in town keep you posted !!!
### Thank you for stopping by, its highly appreciated, and please let me know your vision on steemit life in general.
### Please remember, Focus on Being creative instead of being busy !
- "Consistent Actions Create Consistent Results"
- "Not everyone is a blogger but everyone has something great to offer"
![Power House Creatives Logos FINAL.png](

)
*Lover of Life and L❤️ve in General - @brittandjosie*
I fully support witness and developer group @blockbrothers for the Steem blockchain. If you want to support them, they would appreciate your vote [here](https://steemit.com/~witnesses).
They build Steemify, a notification app for your Steemit account for iOS.

Get it Here:

![Power House Creatives Logos FINAL.png](

# Member off the :
### #heyhaveyamet #steemterminal #powerhousecreatives #needleworkmonday and #payitforward
and on Discord @ brittandjosie3488
Sources used : My own private collection, Pixabay and Pexels and with others its mentioned in my blog. I only use a canon camera and my iPhone.
# I would like to thank You for Reading my blog but Feel free to leave me any feedback.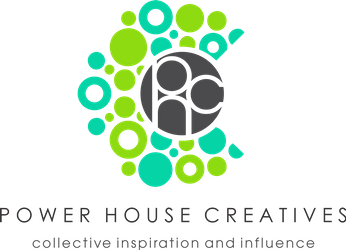 If you want to learn more about either of these projects, please visit:
@heyhaveyamet
or
@steemterminal
#marlians, #neoxian, #creativecoin #palnet