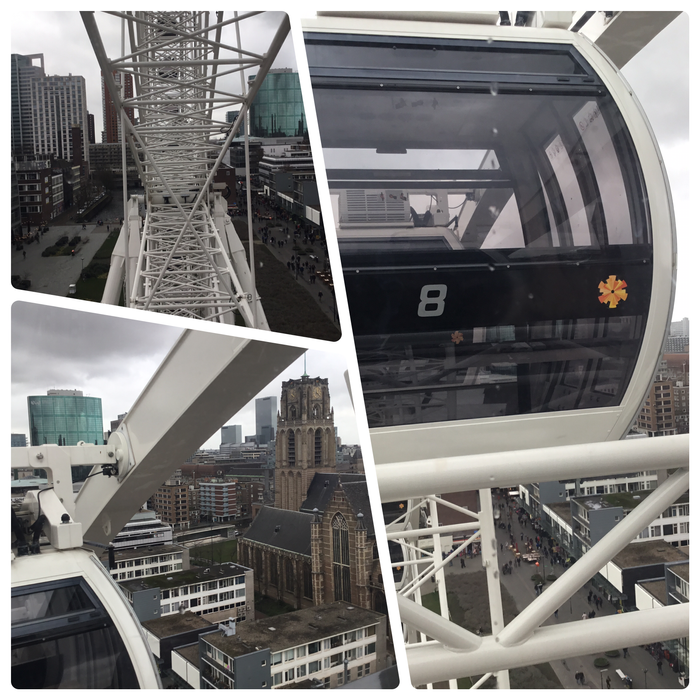 W E L C O M E O N B O A R D......
We want to the ferris wheel finally, as a Born Rotterdammer I Cannot skip this great attraction together with my 4 man.
So after the shopping in the Markthal, we went in, despite the wind, which Made me a bit nervous.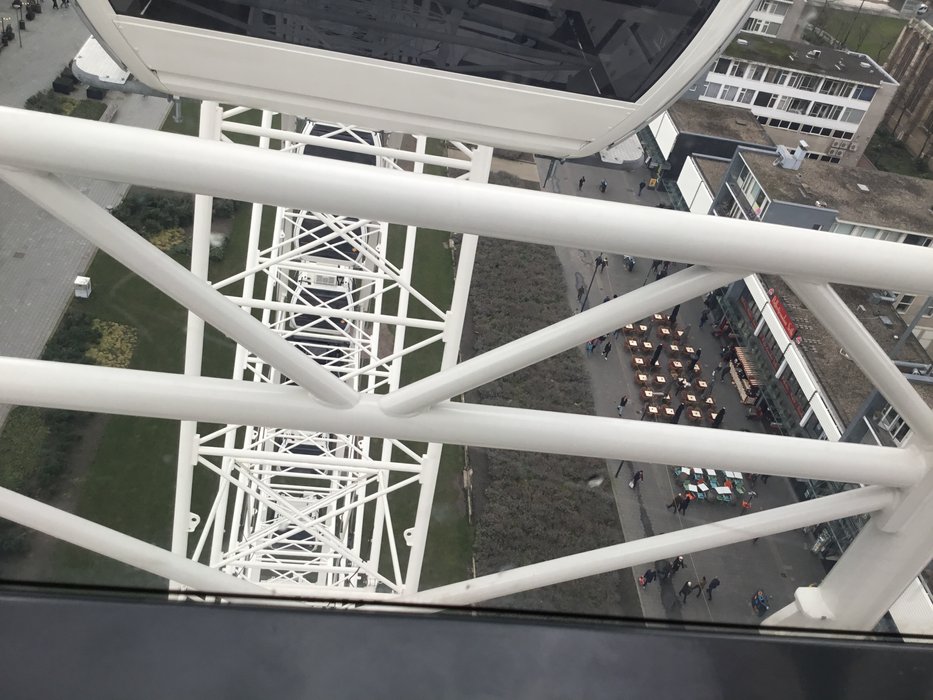 Right in the centre of my beautiful Rotterdam, next to the famous MARKTHAL, you Will find th ferris wheel SkyVieuw.
The luxurious giant ferris wheel while bring you 50 meters up in the air.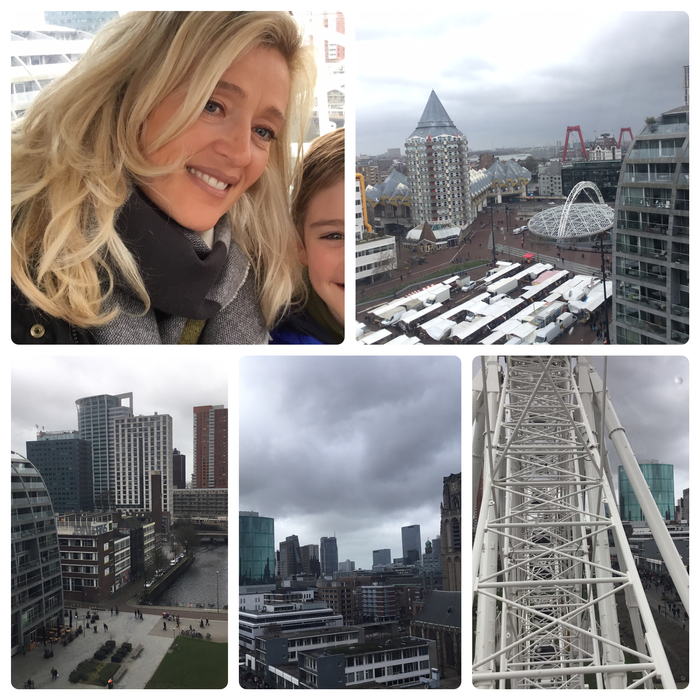 Into the sky, with the amazing view over the centre of Rotterdam. The City where I was Born and that I love.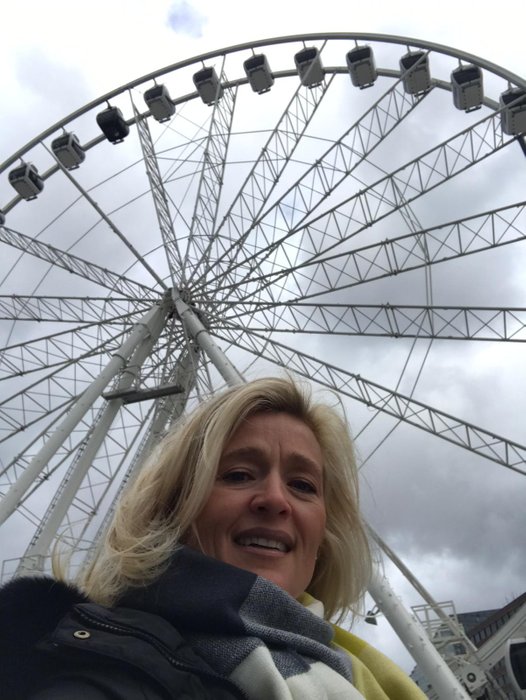 SkyViewRotterdam has 36 closed and climate controlled gondolas with comfortabel Seats and a table inside, and thats why its accessible throughout the whole year.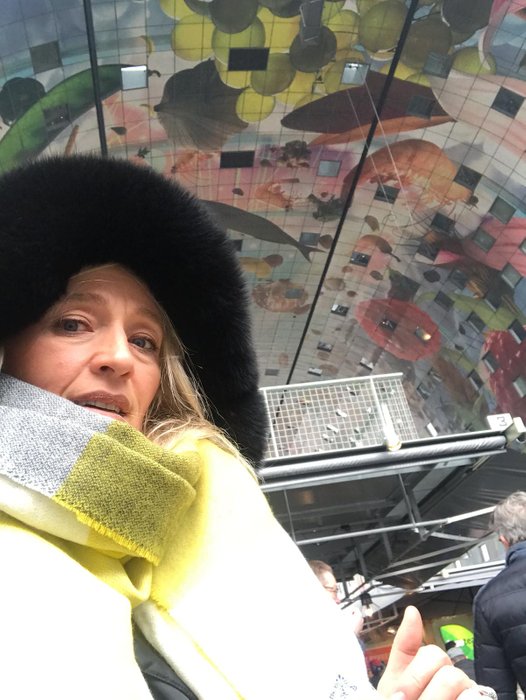 You Will also have the opportunity to enjoy a drink, lunch, high tea or even a dinner during your flight.
Make sur to go inand take a ride the view is so amazing.
We saw the Laurens church, the library, the Markthal, the Hoogstreet and the beautiful high skyscrapers.
Thanx Albert loved your video.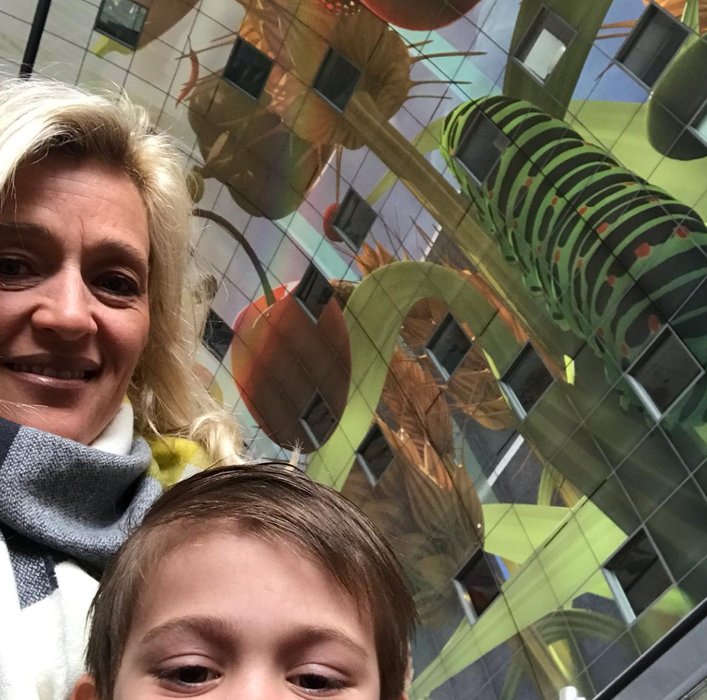 Markthal .Rotterdam, City centre
Thanks for stopping by, its appreciated
And remember Focus on Being creative instead of Being busy !
"Consistent Actions Create Consistent Results"
"Not everyone is a blogger but everyone has something great to offer"
Lover of Life and L❤️ve in General - @brittandjosie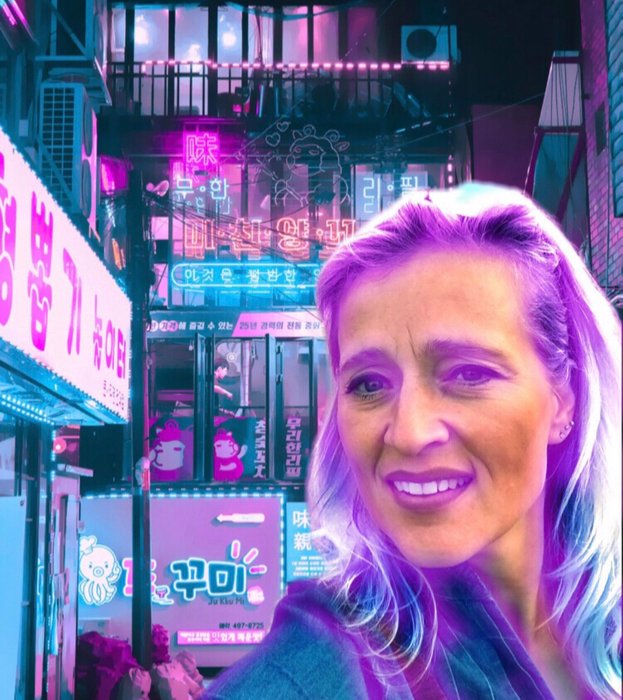 I fully support witness and developer group @blockbrothers for the Steem blockchain. If you want to support them, they would appreciate your vote here.


They build Steemify, a notification app for your Steemit account for iOS.
Get it Here:


Member off the #steemitmamas #steemterminal #powerhousecreatives #needleworkmonday and #payitforward and on Discord @ brittandjosie3488
COME AND JOIN !
Sources used : My own private stock collection, Google and with others its mentioned in the blog.
I would like to thank all my STEEMIT friends who have been supporting me. Feel free to leave me any feedback.