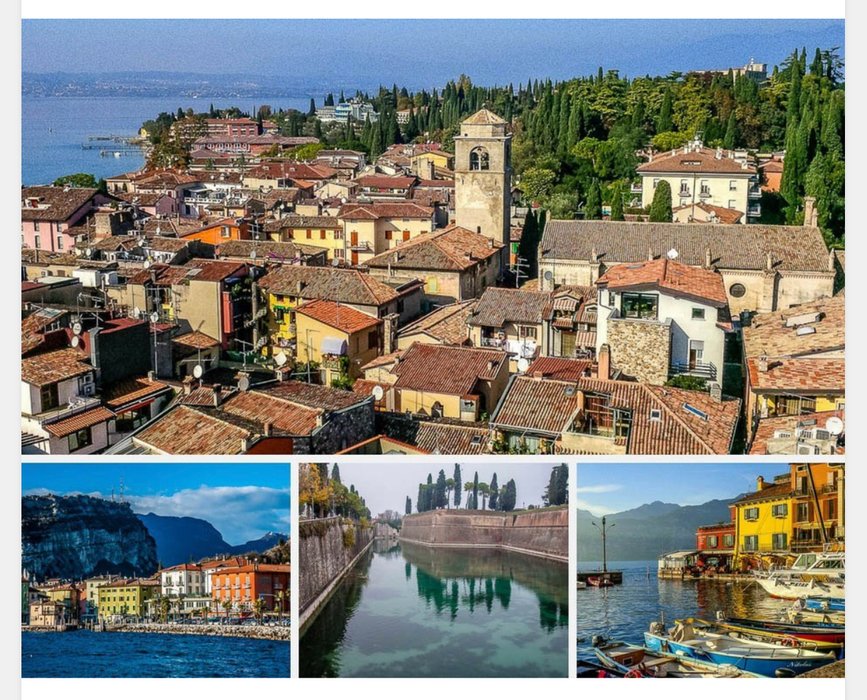 #source
https://www.tui.nl/p/vakantie/italie/gardameer/
We are two days back from a great holiday on the beautiful island of IBIZA, and because we normally always go to a lake in Italy to my parents I can say that this island is just as beautiful as Lago Di Garda, Italy. But the travel brochures are stil here and they dat there is a top 9 most beautiful lakes in the world.
Are you also crazy about those beautiful, unforgettable beautiful places you went worldwide? PLEASE let me know, maybe i can put it on my to do list for trips when i am grey and old hahaha. These 9lakes belong to a list of most beautiful places in the world.
• Lake Garda, Italy
This is my summer home base and if you know my blogs you know that. Italy is most beautiful
#source ME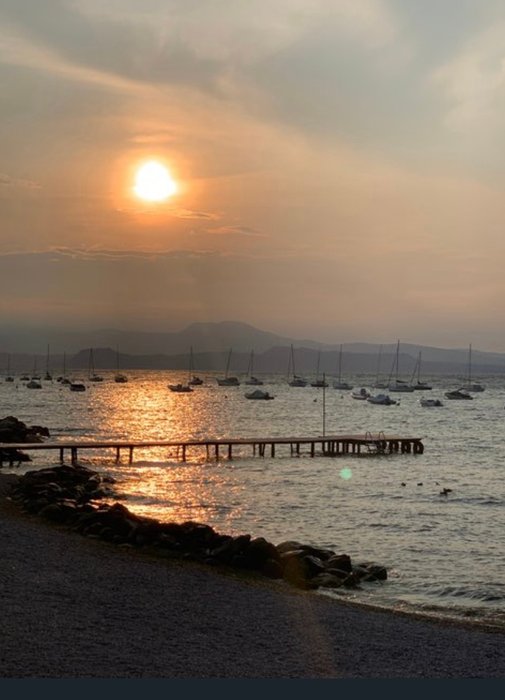 • Ik-Kil Cenote, Mexico
This intimate lake is a cenote, or above ground pool, in Mexico. It is near the famous Chitzen Itza, an ancient Mayan city. The Ik-Kil Cenote used to be used by the Maya to sacrifice people. Nowadays it is a beautiful place to visit, especially in combination with the Chitzen Itza. And extra special: you can swim in it.
source:
http://www.voyageurs-du-net.com/cenotes-peninsule-yucatan
• Plitvice Lakes, Croatia
The Plitvice Lakes in Croatia look like a paradise. The National Park is incredibly green, has more than 90 waterfalls and emerald green water. There is also wildlife to admire, including wolves, bears and lynx. You will hardly find a more photogenic place. There are different walking routes indicated at one of the two entrances, but you can also roam freely. The highest waterfall, 78 meters high, is also a popular wedding location.
source:
https://www.tripadvisor.nl/Attraction_Review-g303827-d554038-Reviews-Plitvice_Lakes_National_Park-Plitvice_Lakes_National_Park_Central_Croatia.html
• Waimangu Cauldron, New Zealand
This special thermal lake is also called Frying Pan Lake, and is one of the largest boiling lakes in the world. With the rest of the beautiful nature in New Zealand this is really a place that you should not miss!
The name of the area, Waimangu, means 'black water', but the water is just blue. Typical for this lake is the constant vapor that hangs above the lake, which gives it a beautiful, mysterious atmosphere. Enjoy steaming rocks, a beautiful, slightly higher crater and impressive terraces with microalgae. Also don't miss the boat trip!
source:
https://www.tripadvisor.co.nz/Attraction_Review-g255111-d258115-Reviews-Waimangu_Cauldron-Rotorua_Rotorua_District_Bay_of_Plenty_Region_North_Island.html
• Moraine Lake, Banff National Park, Canada
The Banff National Park in Canada is a great spectacle of nature. The clear blue Moraine Lake is surrounded by impressive mountain ranges and dense forests, and is located a few kilometers from Lake Louise, which is also beautiful, and the area is suitable for beautiful mountain hikes in the summer months. A little more from winter sports? Banff National Park offers fantastic skiing opportunities with views over the frozen lakes.
source:
https://www.lakelouisegondola.com/moraine-lake-louise-guided-hike.php
• Five-Flower Lake (Jiuzhaigou), China
Because of the many minerals and plant growth, the Five-Flower Lake is a colorful, magical spectacle. Green, red, pink, yellow ... And in combination with the sun and the blue water of the lake, it is an absolutely enchanting place in China. In addition to the lake, the nature reserve, Jiuzhaigou, is definitely worth a stroll around and enjoy the beautiful color mix.
https://www.travelchinaguide.com/attraction/sichuan/jiuzhaigou/page4.htm
• Blue Lagoon, Iceland
A fairly well-known lake is the Blue Lagoon in Iceland. It is a thermal lake, located in an old lava field. Due to the high temperature of the water, around 39 degrees, it is wonderful to swim in the lagoon. It is one of the most visited places in Iceland, in particular because the water is said to have a healing effect due to the minerals, silicates and blue seaweeds in the water, especially for the skin disease psoriasis. But be sure to visit the lake to relax!
https://www.bluelagoon.com/
• Bled and Vintgar Gorge, Slovenia
The pools of the Vintgar Gorge are actually a river, but nevertheless it belongs in this list as a branch of Lake Bled. The Radvona River flows lush and clear through the nature of the Vintgar Gorge Gorge. Visit the large Bled lake, and finish your visit with a walking tour through Vintgar. The walk takes about 1.5 hours, with a beautiful waterfall as the end point. It can be very busy in the summer, so preferably go early in the morning.
https://www.lonelyplanet.com/slovenia/attractions/vintgar-gorge/a/poi-sig/1259467/360706
• Kayangan Lake, Philippines
Kayangan Lake is another photogenic location. The water is crystal clear, surrounded by rocky islands. Take a boat from Coron Town. In twenty minutes you will sail along the most beautiful lagoons and bays, hidden between high limestone rocks. After the boat trip it is a fifteen minute climb to the Kayangan lake, but the sight of this tropical paradise is one that you will never forget.
http://www.islandhoppinginthephilippines.com/palawan/boat-stops/kayangan-lake/
My friends i already did Lake Garda in Italy and Blue Lagoon in iceland so on to the rest !
Thanx to the TUI guides we had for this holiday a new world is shown too me. So read the brochures people and make new goals !
This was my 4 oclocky for today.
Thanks for stopping by, its appreciated
And remember Focus on Being creative instead of Being busy !
"Consistent Actions Create Consistent Results"
"Not everyone is a blogger but everyone has something great to offer"
Lover of Life and L❤️ve in General - @brittandjosie


I fully support witness and developer group @blockbrothers for the Steem blockchain. If you want to support them, they would appreciate your vote here.


They build Steemify, a notification app for your Steemit account for iOS.
Get it Here:


Member off the #steemitmamas #steemterminal #powerhousecreatives #needleworkmonday and #payitforward and on Discord @ brittandjosie3488
COME AND JOIN !
Sources used : My own private stock collection, Picabay and Pexels and with others its mentioned in my blog.
I would like to thank all my STEEMIT friends who have been supporting me. Feel free to leave me any feedback.