One of the things I miss the most about Hong Kong (apart from the food...and the shopping...) would be just simply walking around and taking pictures. I find that Hong Kong is just such a photogenic backdrop - where grime meets glamour. Nowadays when I go back home, I love just walking around with just my camera and seeing what I find.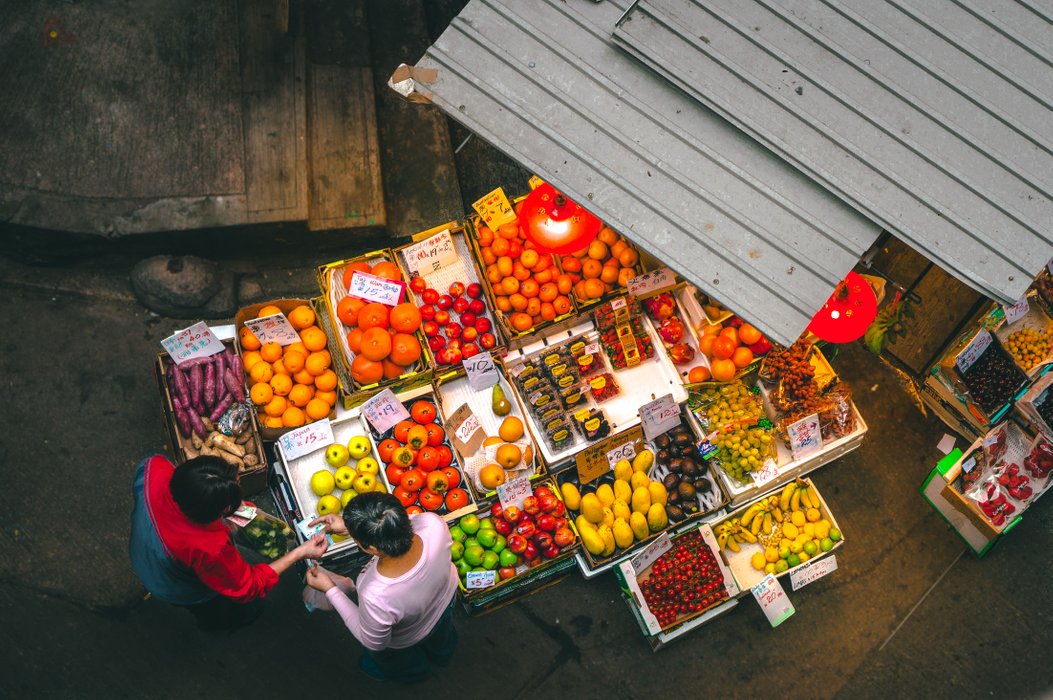 Last time I was back, I decided to take a stroll down Hollywood road, famed for being an antiques and art gallery haven and a classic tourist destination. Aside from the arts and antiques, Hollywood road was also the second road that was built in Hong Kong (in 1844) after it was colonized and it's name predates the Hollywood of Los Angeles.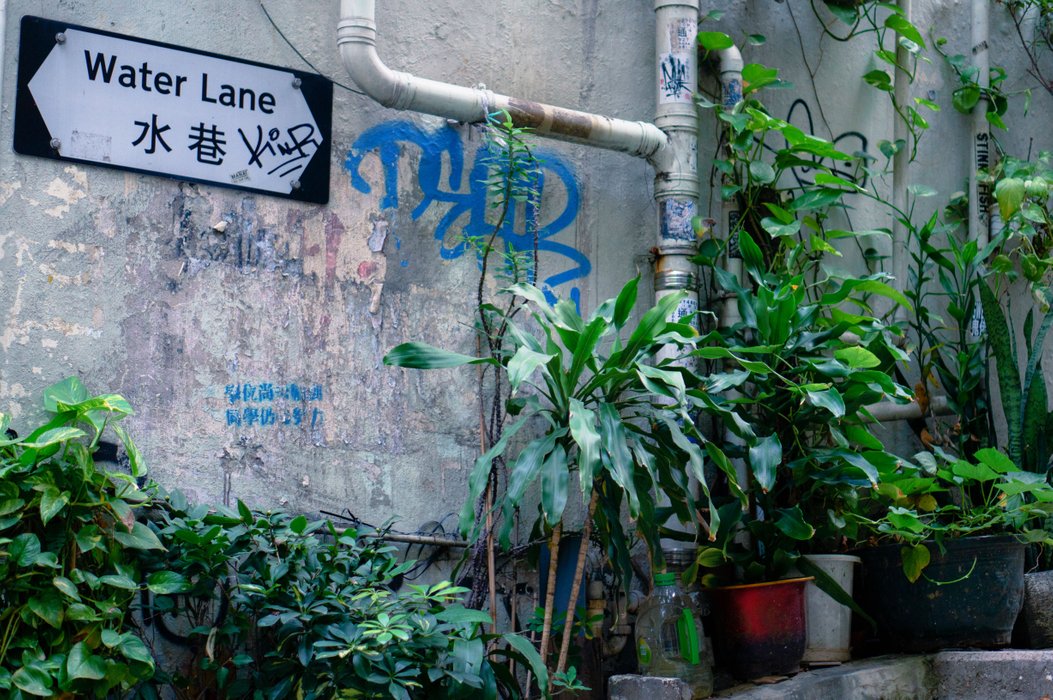 One of the main attractions on this road is Man Mo temple, and I won't go into too much detail as I wanted to make a seperate post about temples, but it is one of the oldest temples (buildings even) in Hong Kong, having been built in 1847. Since Hong Kong only started getting developed during colonial times, it is rather rare to find buildings from the mid 19th century or earlier. So I was amazed upon finding out that the temple was over 150 years old!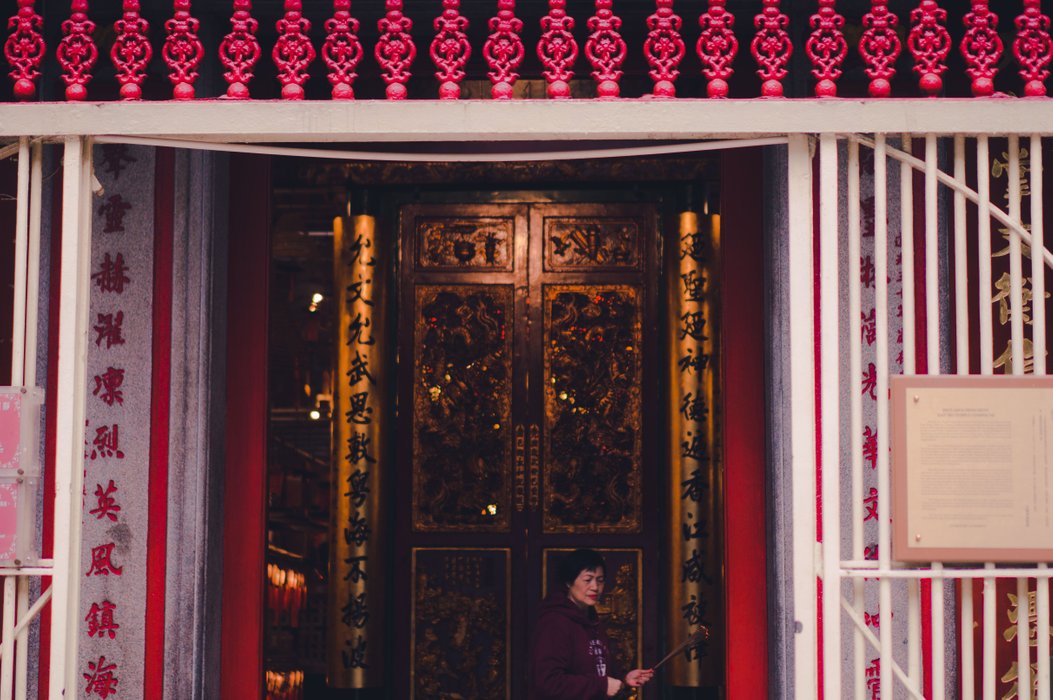 Since the last time I went to Hollywood road on a school art excursion to visit the galleries, there's been an influx of cool street art adorning the walls, including this amazing piece by Shepard Fairey, which I feel is very fitting given the political situation over the last few years...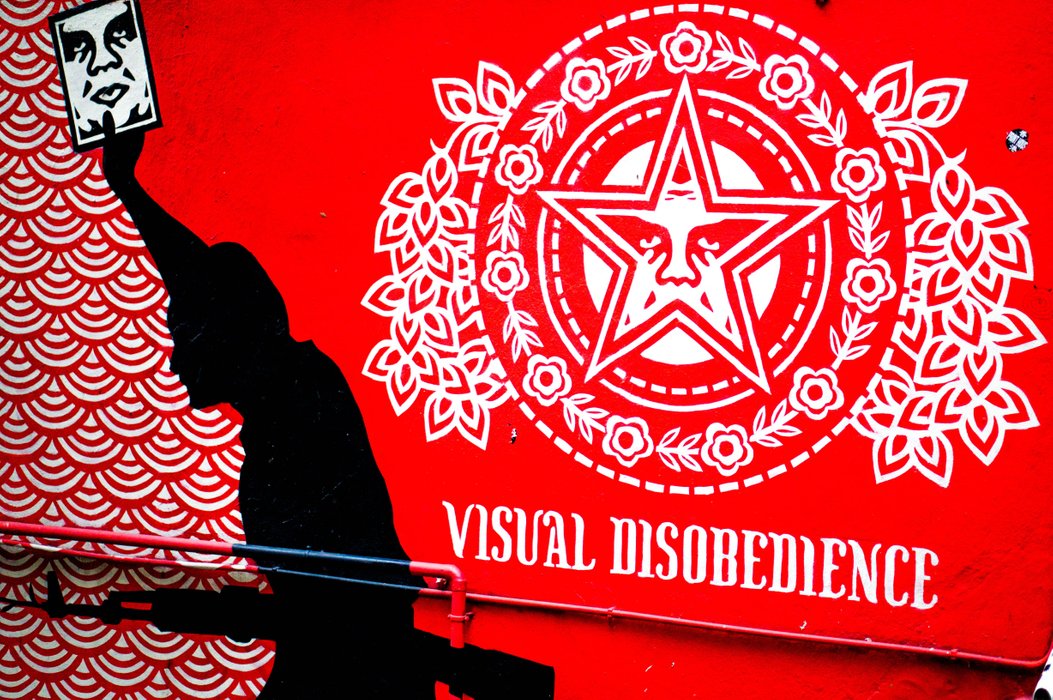 Although Hollywood Road is now nowhere near the harbour, back when it was built, it was about a street or two away from the water. The proximity to the coastline meant that back in those days, foreign merchants and sailors would come here try and sell the trinkets and artefacts that they "found" in China.
Meanwhile @buttpacker managed to find some other interesting artefacts...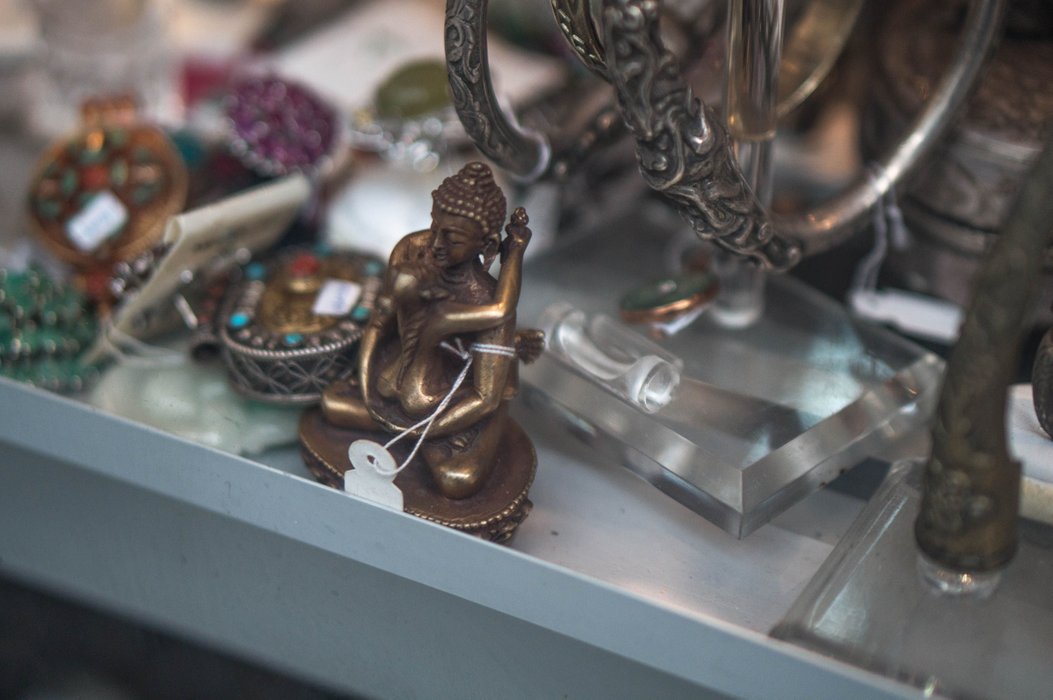 I had to do a double take when I saw these through a shop window. You see, we're not the only ones with a pinch of naughty - people have been creating erotic works of art for centuries! It's hard to imagine this, especially as the general impression is that people in the past were more reserved, and sex was taboo - especially in Asia.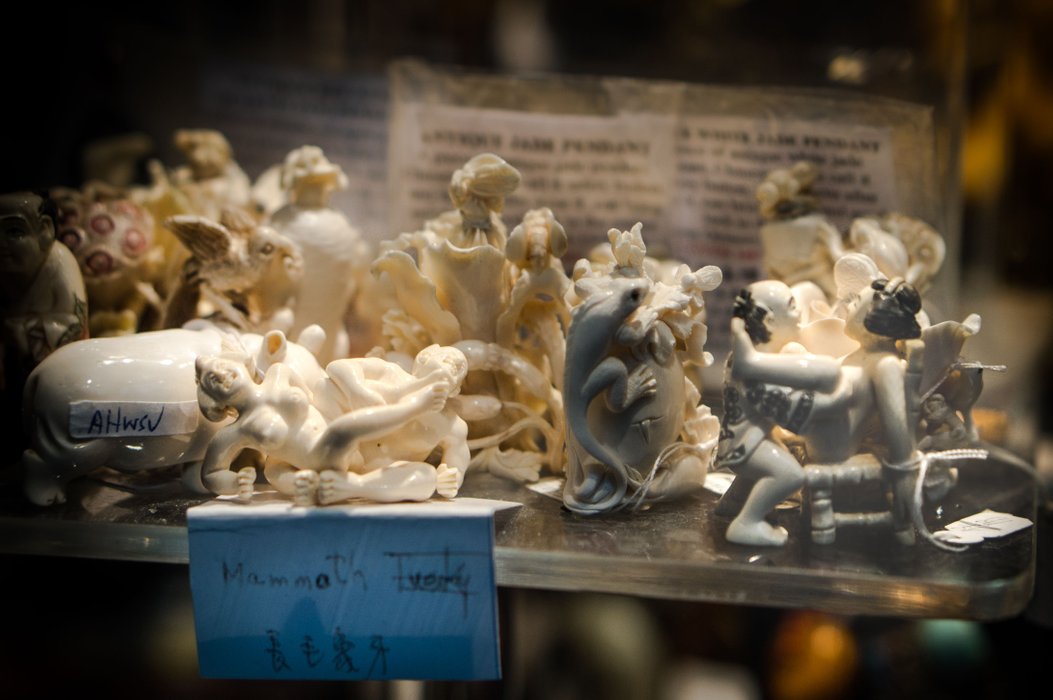 However, those of you who have ever set foot in a sex museum would know that this is not the case! Us horny humans have always been creating paintings and sculptures to depict this act that is essential to the continuation of our species, usually as symbols fo fertility, so...why does it have to be so taboo?
Spoiler alert, your parents had sex...that's why you're here!
So I haven't been able to properly verify whether these are Chinese or Japanese - if you know anything about these naughty ornamets, please let us know in the comments!
→ Explore with us on Instagram or Facebook
→ Watch "Moroccan Tales" on Youtube
→ A naked man tried to break into our house. 2 min of pure awkwardness on dtube
→ Feast your eyes on delicious seafood from LA in MOUTHGASM 2