In this article I would like to tell you about a beach that I liked so much in Sardinia where I spent part of my summer and it is called Poetto beach, a beach, let's say a town of more than 8 km between Cagliari and Quartu Sant'Elena.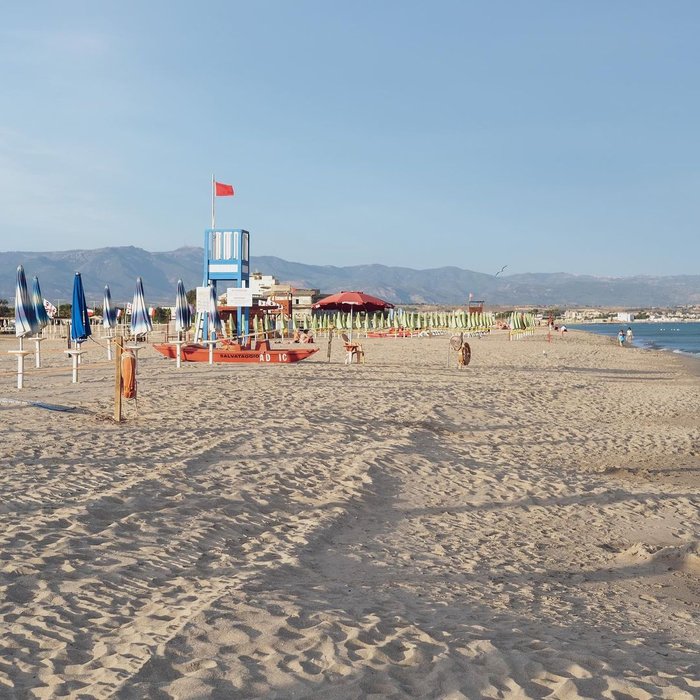 It is true someone will tell me that in Sardinia there are certainly better beaches than this one, but in my opinion the beach here in Cagliari combines soft sand with fun and sport.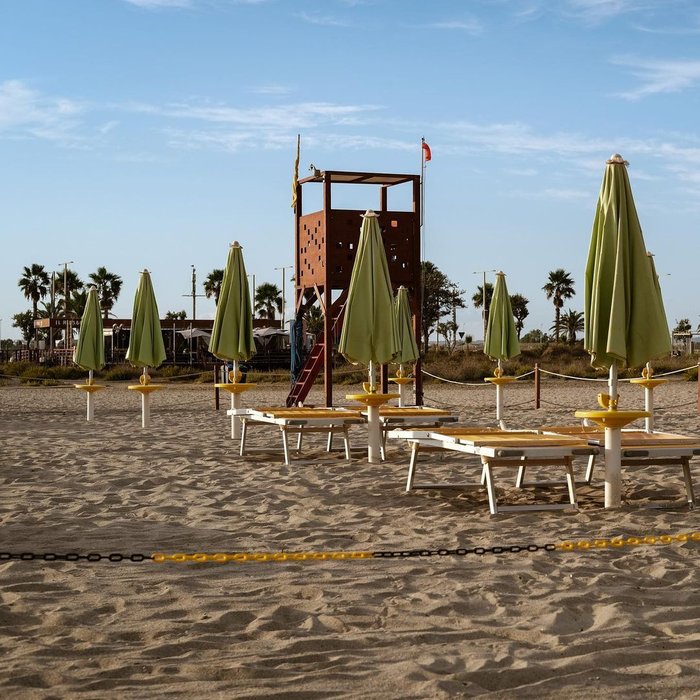 There are also people for example like me who are not super lovers of overly naturalistic beaches But they also need some extra service that never hurts this is the case of Poetto beach where in a moment you find yourself in the center of Cagliari.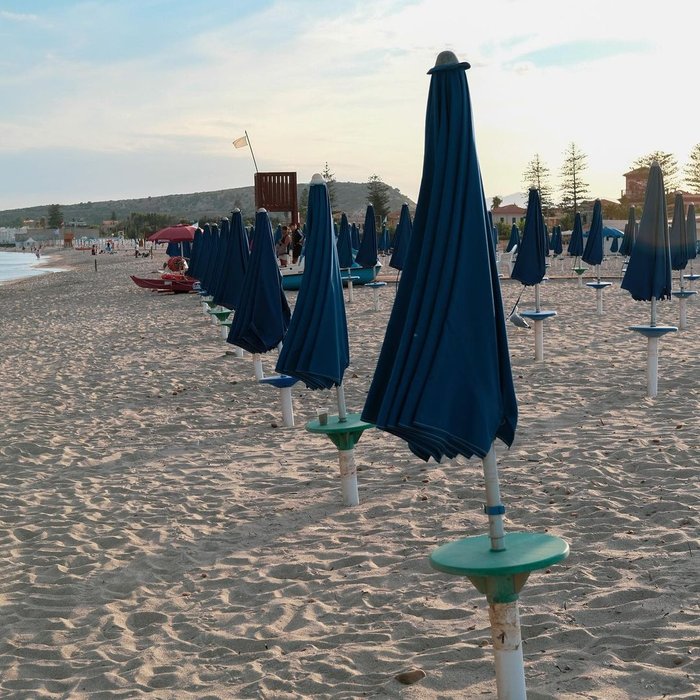 It was in the early 1900s that this beach with white dunes existed and it was in those years that I suffered from the first kiosk establishments and now it has become the undisputed beach of Cagliari, one of the largest city beaches in Europe and the most popular on the island. mandatory stop even just to drink a coffee or an aperitif accompanied of course by a sea breeze.
I did about two summers in which the beach there and I must say that I have always enjoyed it there has never been the chaos of other city beaches that are present in Italy so even if in the middle of August there are so many people still quite livable.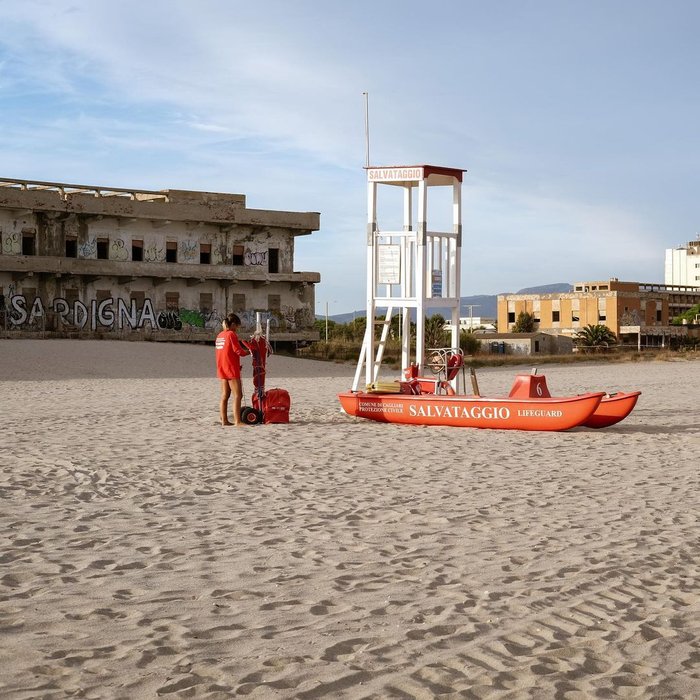 Then from the beach if you love long walks you can get to the Saline park where numerous guided tours by bike on foot or even by electric buses are organized and there if you are lucky you can see the nesting of pink flamingos.
I hope that the photos have been to your liking and I hope that one day you can go to this beach